Trsat
Trsat castle and church on top of the hill above Rijeka
Trsat castle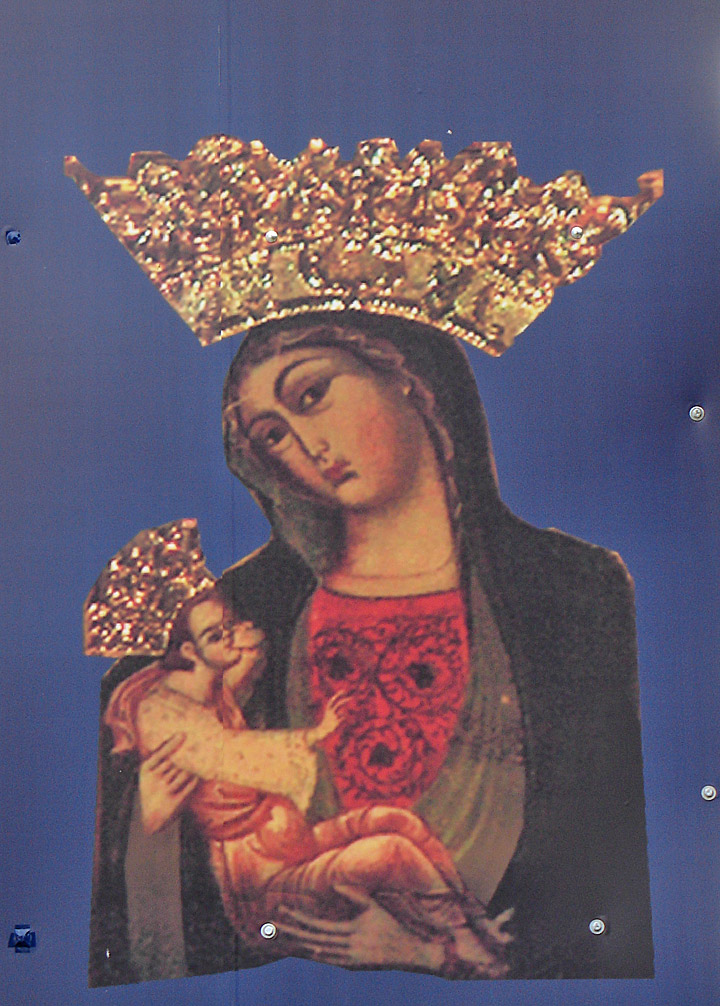 Our Lady of Trsat
The Church of Our Lady of Trsat has long been a pilgrimage site attracting large numbers of followers. It contains a 'miraculous' icon of Mary, considered to be a painting by St Luke, which was donated to the church in the 14th Century.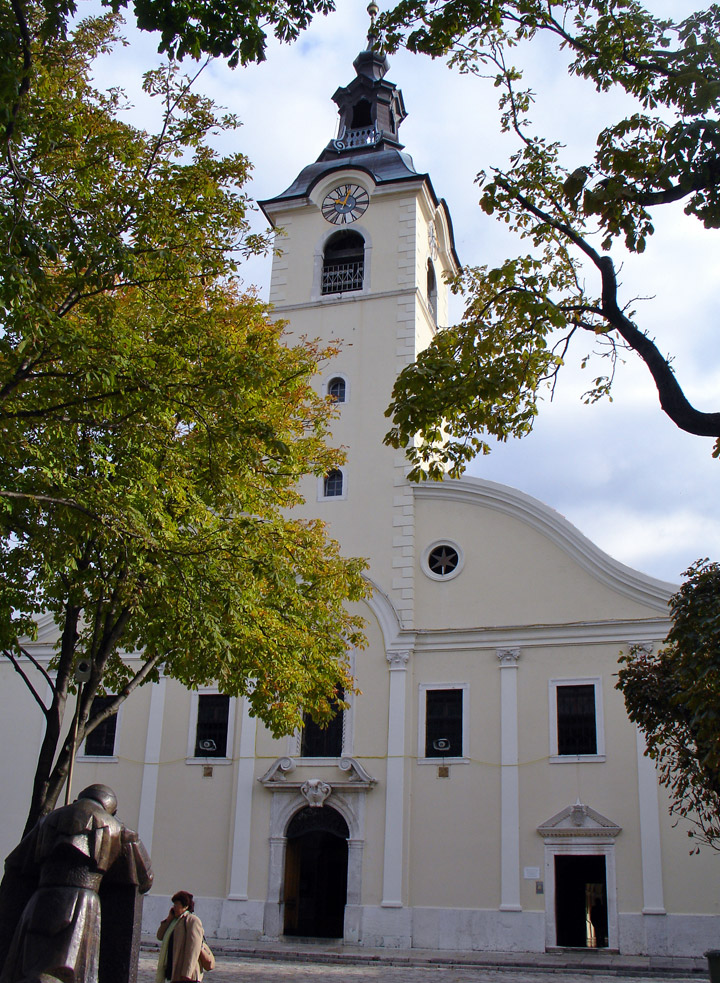 Church of Our Lady of Trsat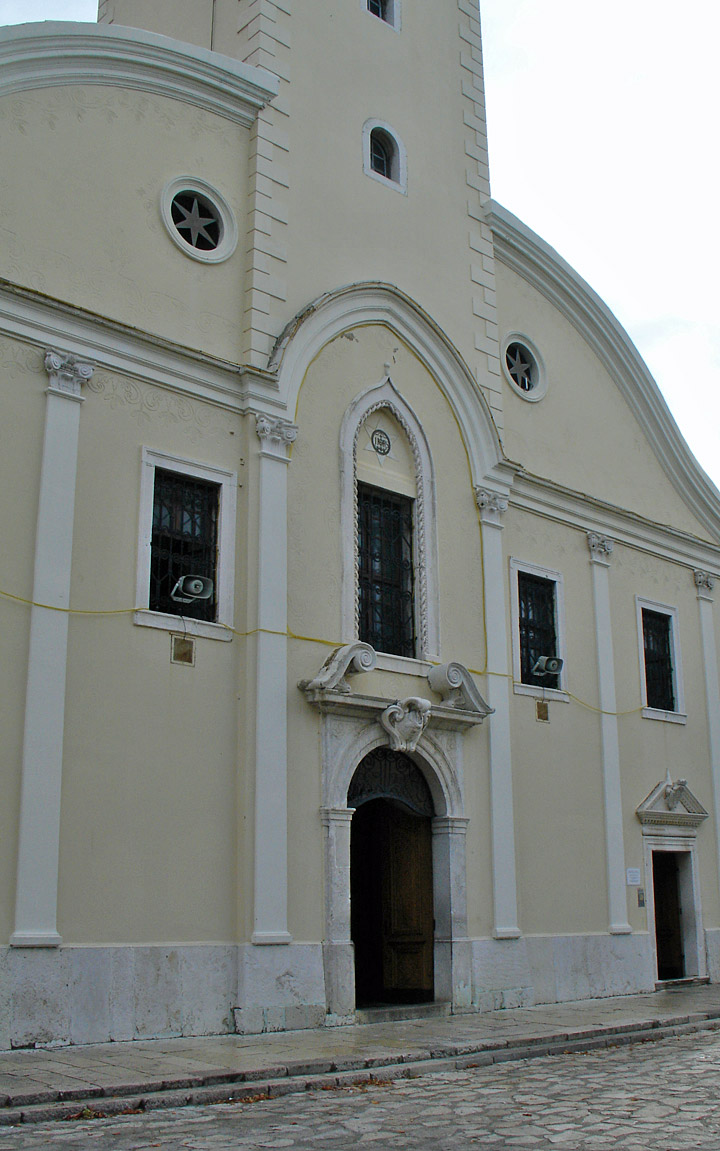 The two sanctuaries of The Virgin Mary, Our Lord's Holy Mother, one in Trsat, Croatia, the other in Loreto, Italy, with their roots deep in the Christian tradition of venerating the Virgin Mary, mark symbolically the spiritual heritage of Mary from Nazareth in Palestine, the homeland of Jesus.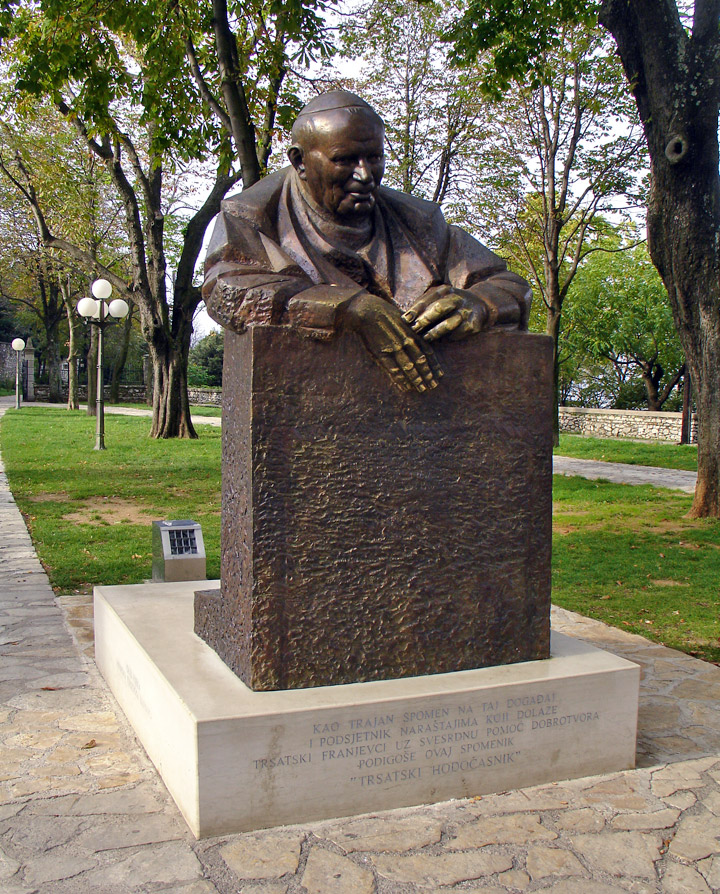 honoring the visit of the Pope
The sanctuaries in Trsat and Loreto are closely connected through an old legend about the moving of the Holy House from Nazareth first to Trsat and later to Loreto. The first written records of the legend among the Croats can be found in Bartol Kasir's "Istoria loretana of the Virgin Mary's Holy House" (Rome, 1617) and in the chronicle of the Trsat sanctuary "Historia Tersettana" (Udine, 1648) written by the historian and scholar Franjo Glavinic.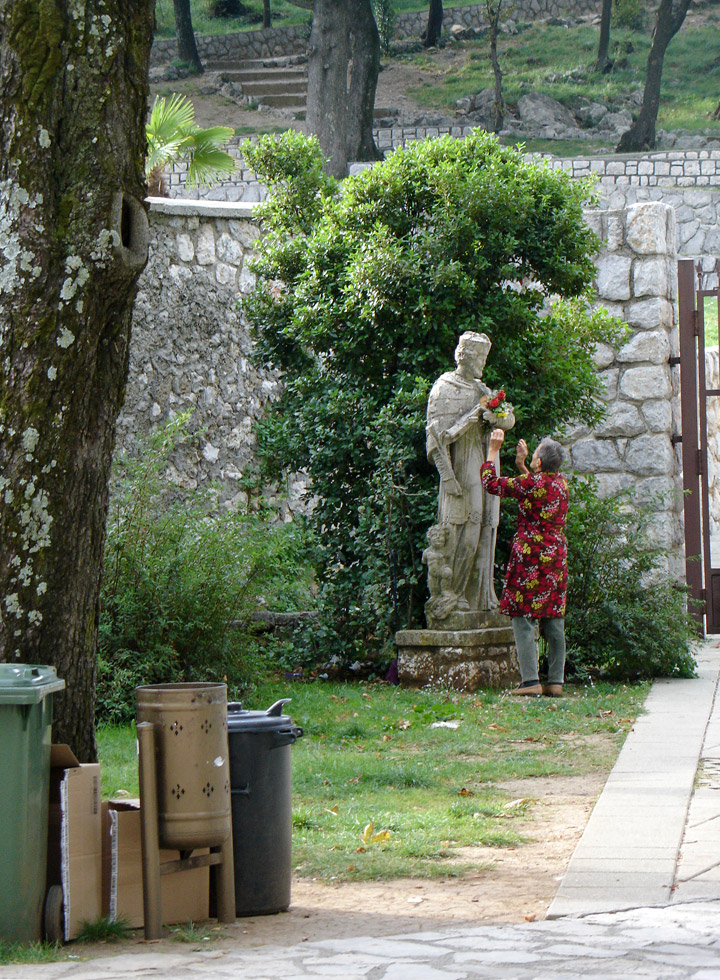 new flowers for the Bishop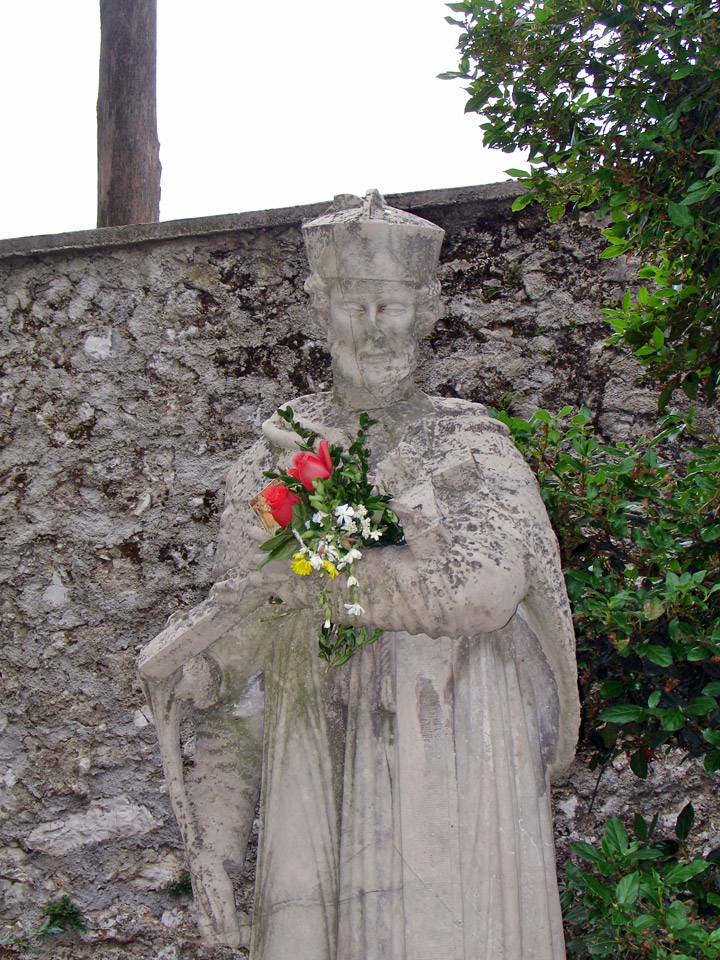 the Bishop
According to both authors, the Holy House was moved from Nazareth to Trsat on 10 May 1291 and then to Loreto on 10 December 1294. These dates, taken as authentic, mark the beginning of two anniversaries. The 700th anniversary ot the sanctuary in Trsat was celebrated in May 1991.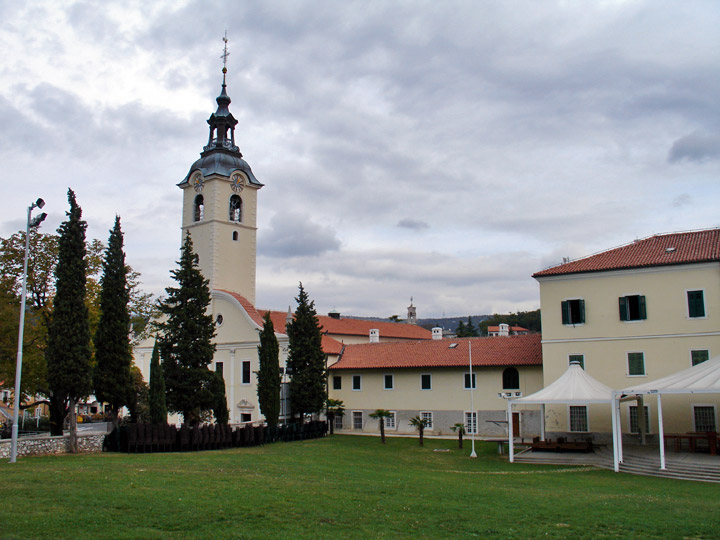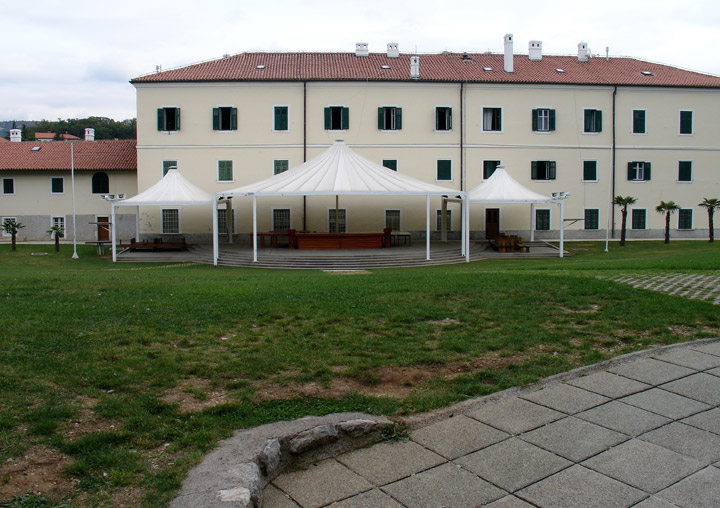 site of the anniversary mass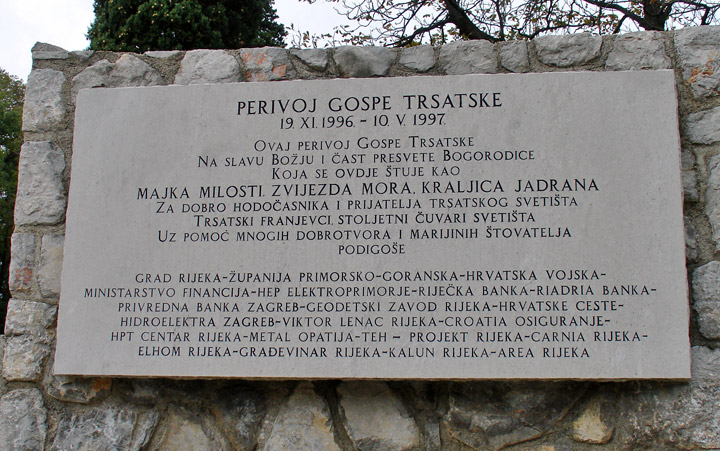 The anniversary of Loreto is being celebrated this year (1994-1995). According to another legend, the sign of the mutual spiritual sphere of the sanctuaries in Trsat and in Loreto is the venerating of the painting of the Virgin Mary, that was in 1367 given to the Croatian pilgrims in Loreto by the Pope Urban V. Since then, the painting in Trsat has been venerated as The Mother of Grace or Our Lady of Trsat. Over the centuries, the sanctuary in Loreto has been a place of pilgrimage to the faithful from Croatia.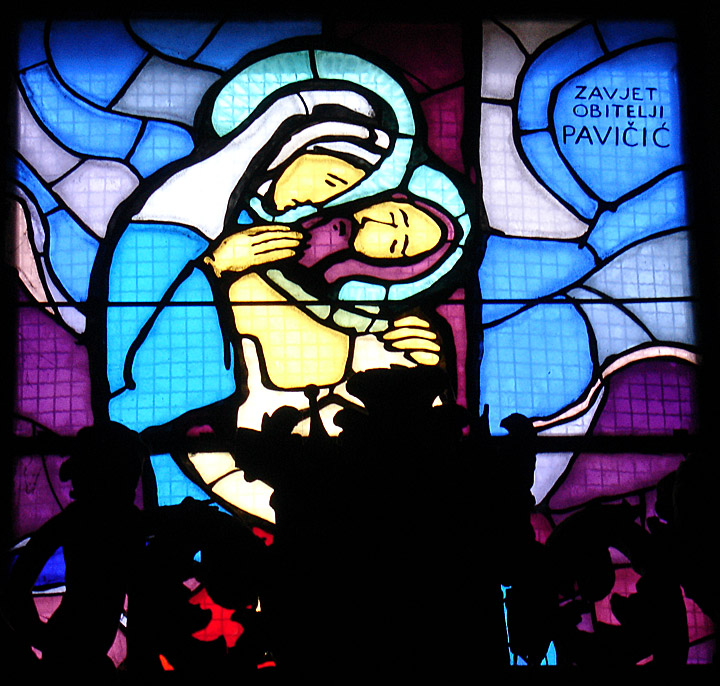 stained glass windows in the church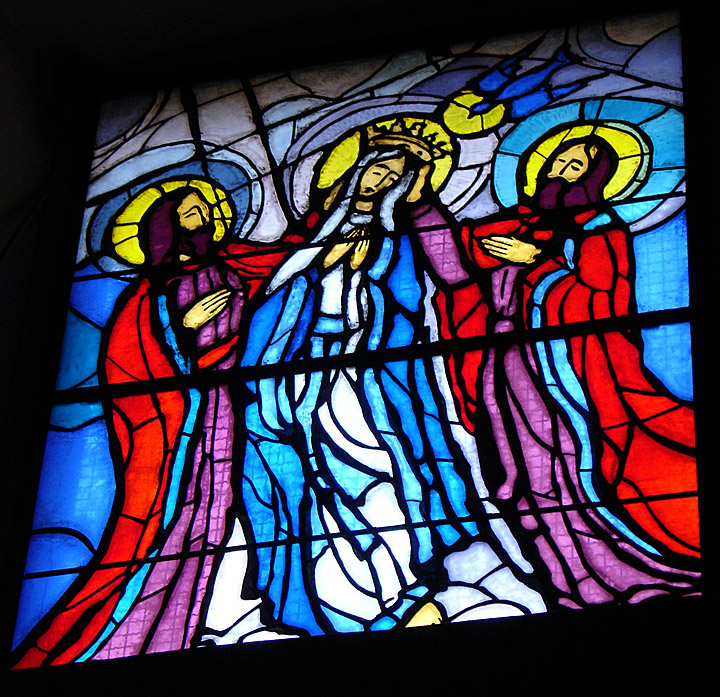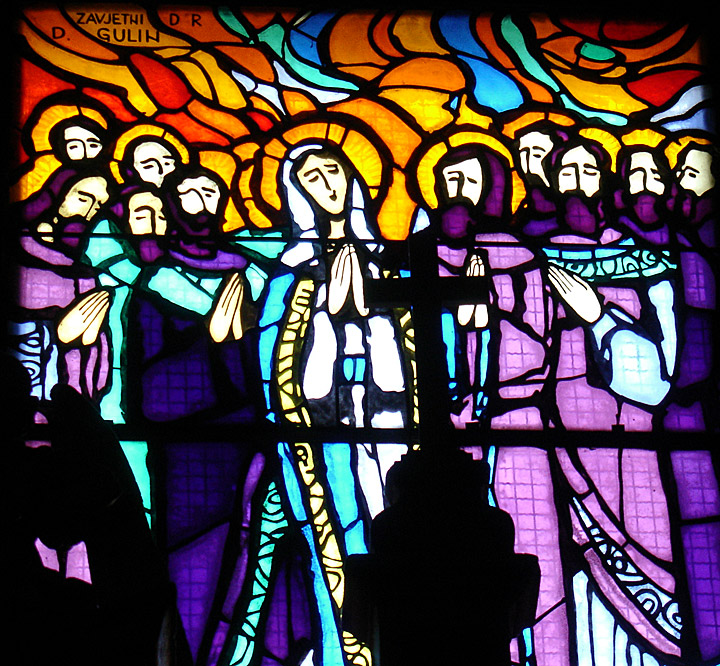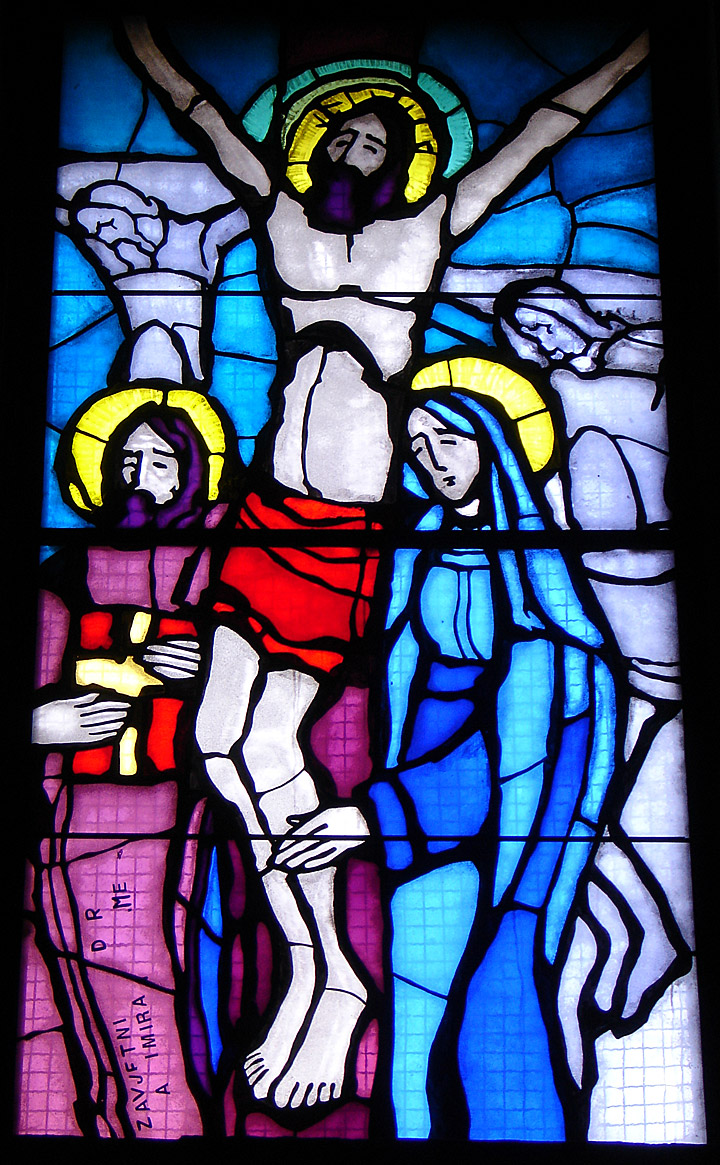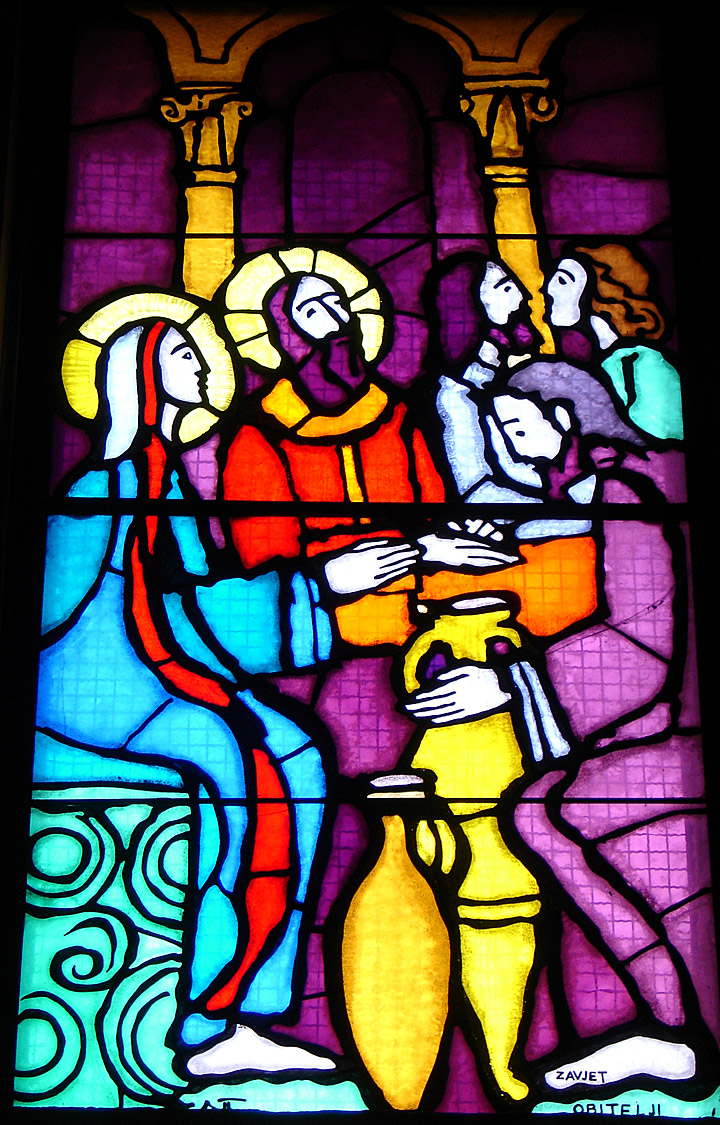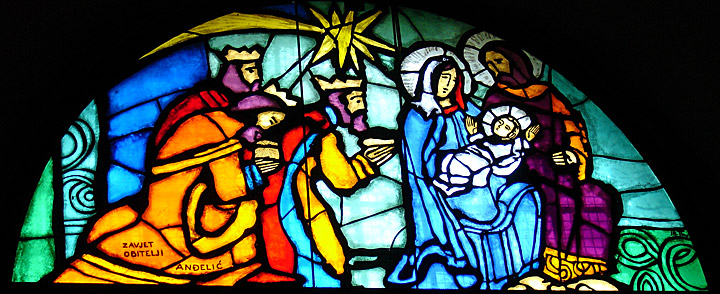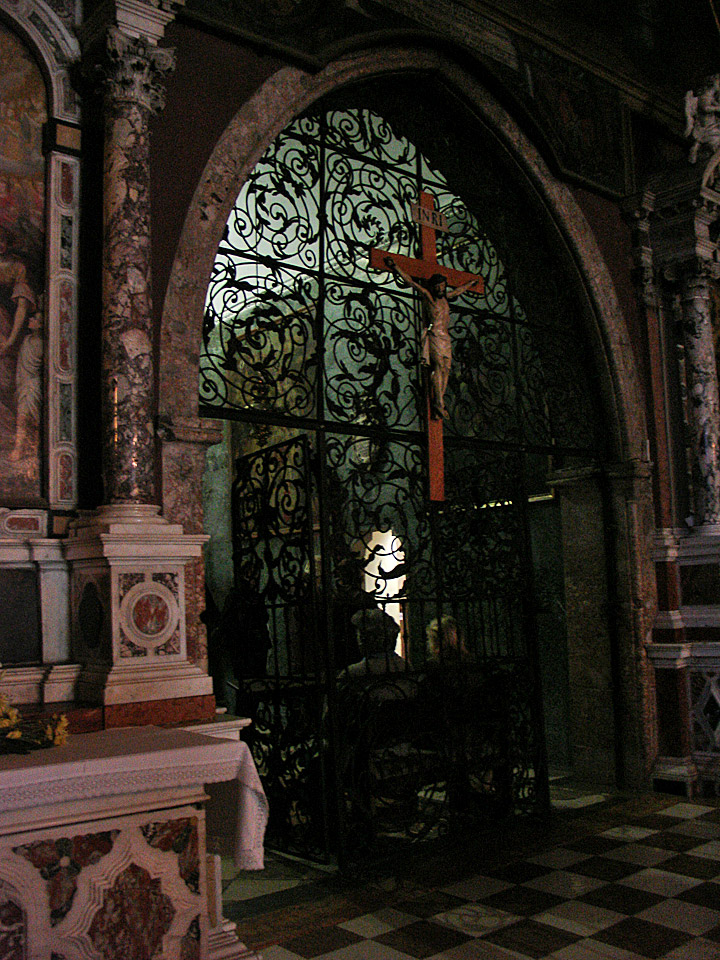 Church of Our Lady of Trsat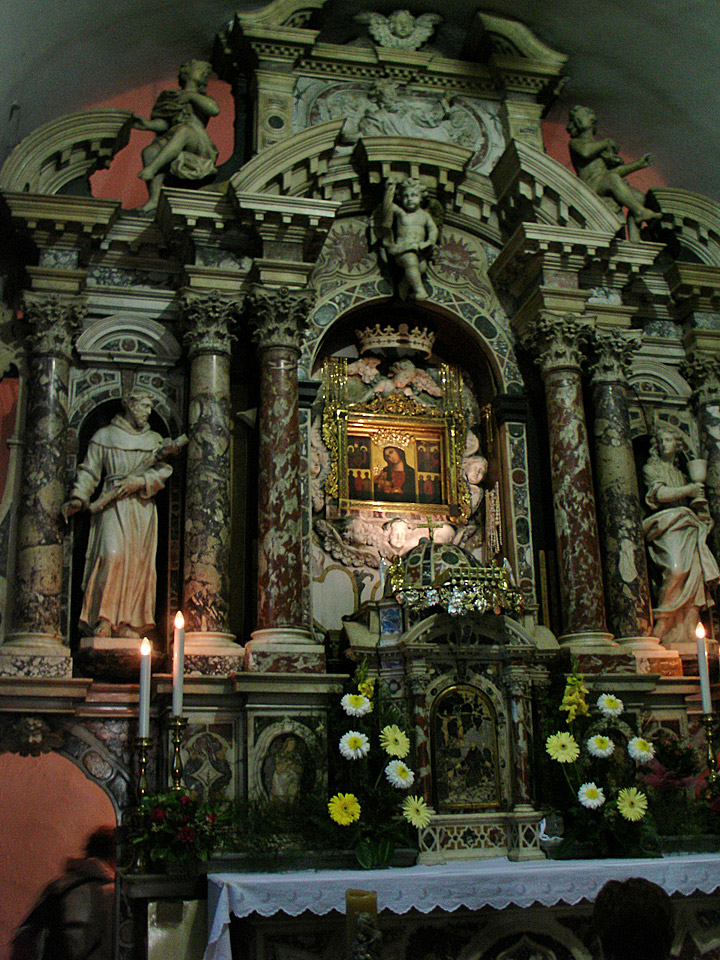 icon in the altar of the Church of Our Lady of Trsat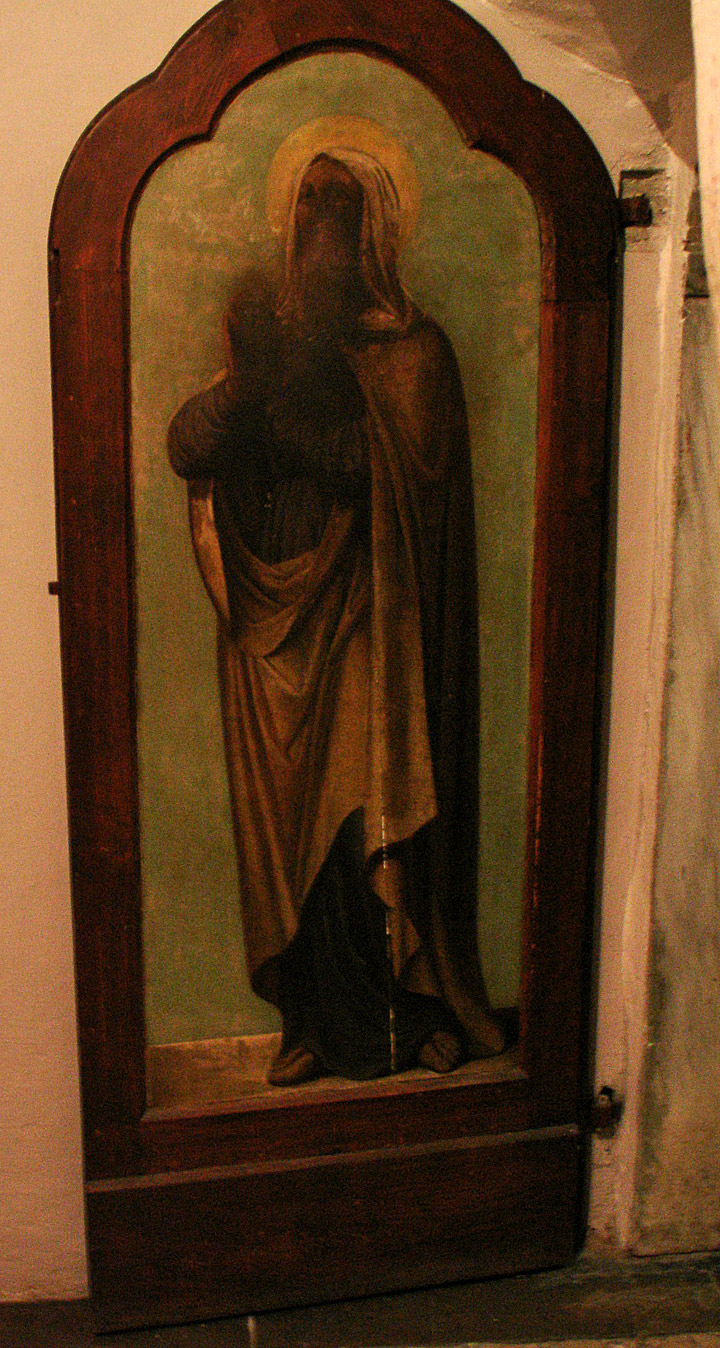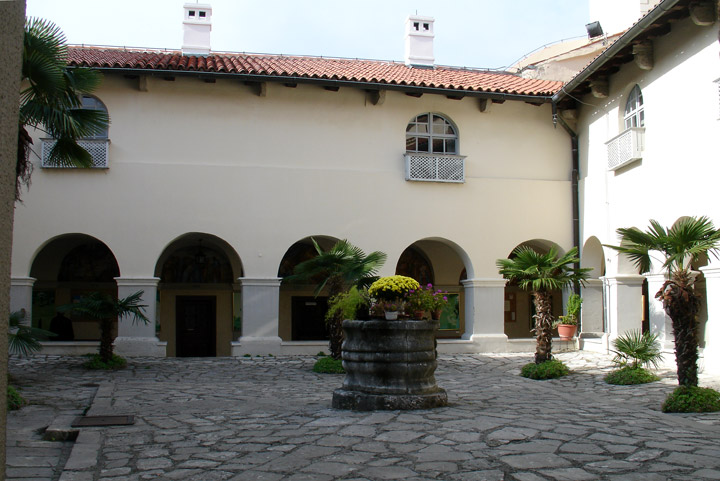 church's courtyard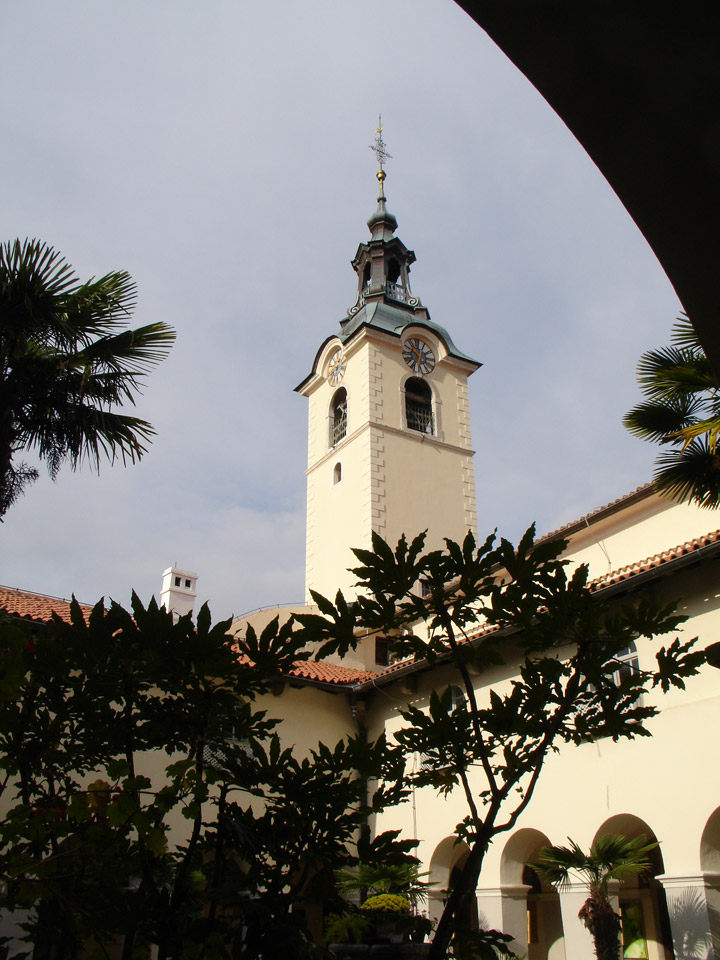 steeple as seen from the courtyard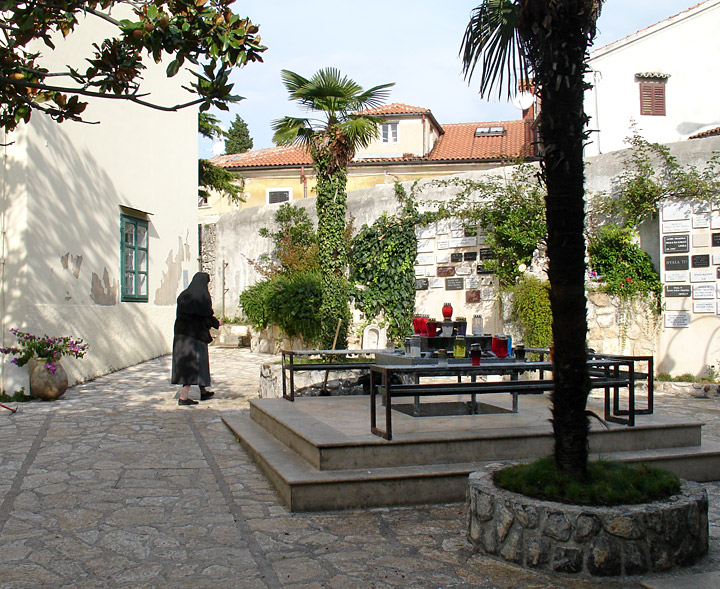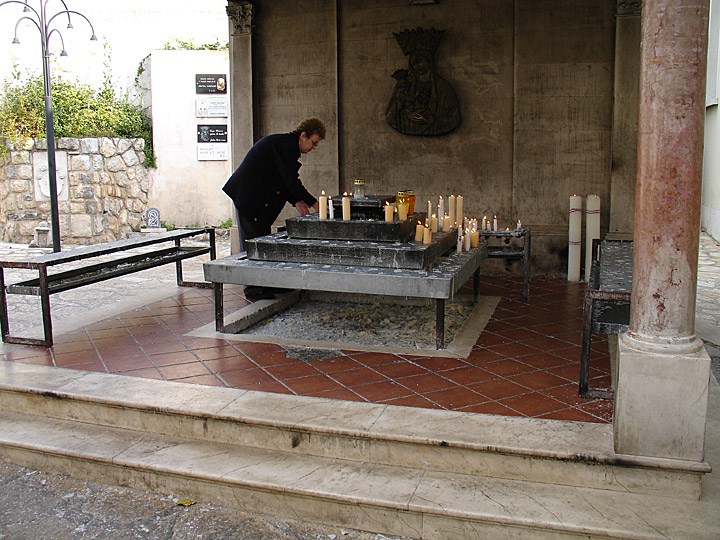 lighting a candle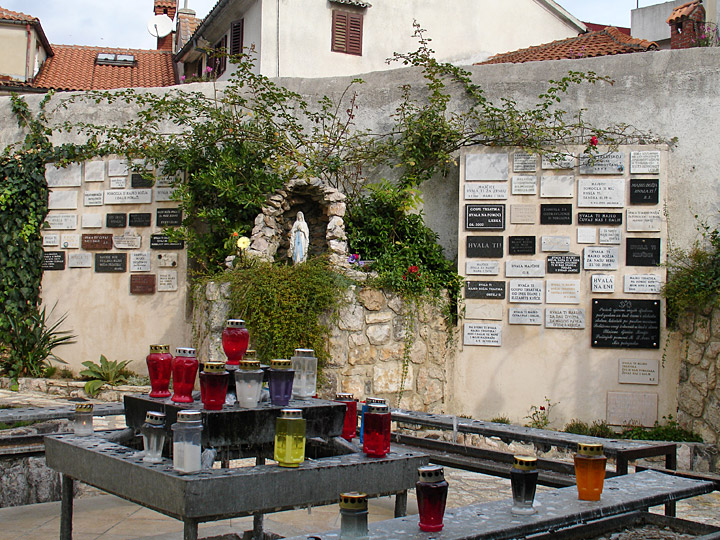 plaques to Our Lady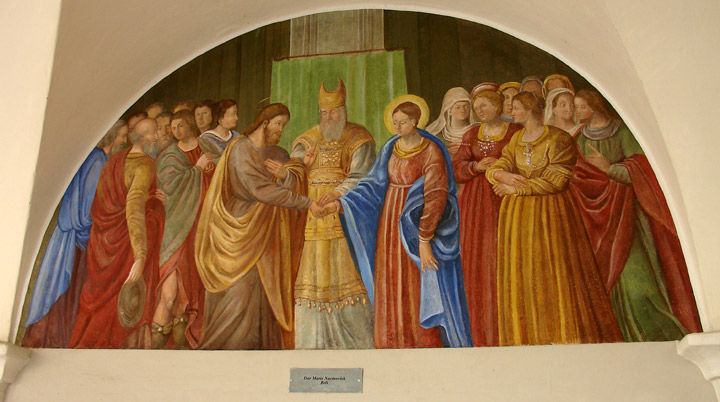 in the side chapel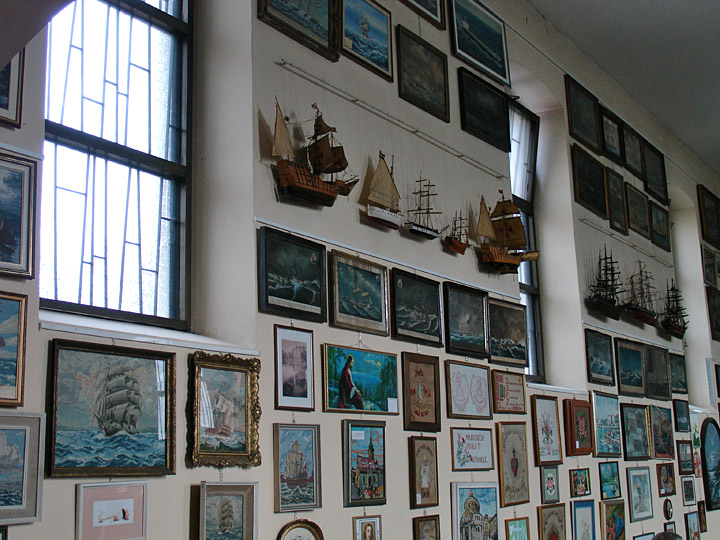 tributes to Our Lady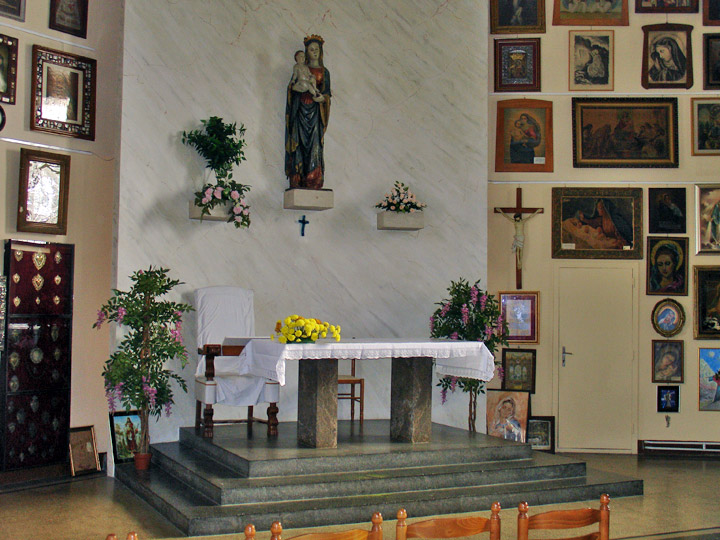 altar in the chapel
---
the Town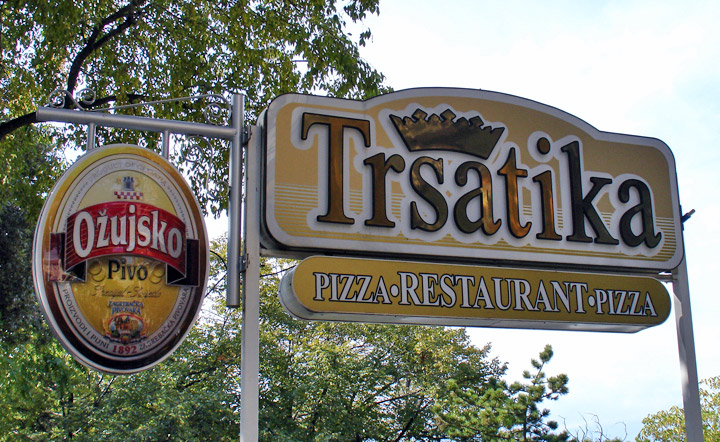 local beer served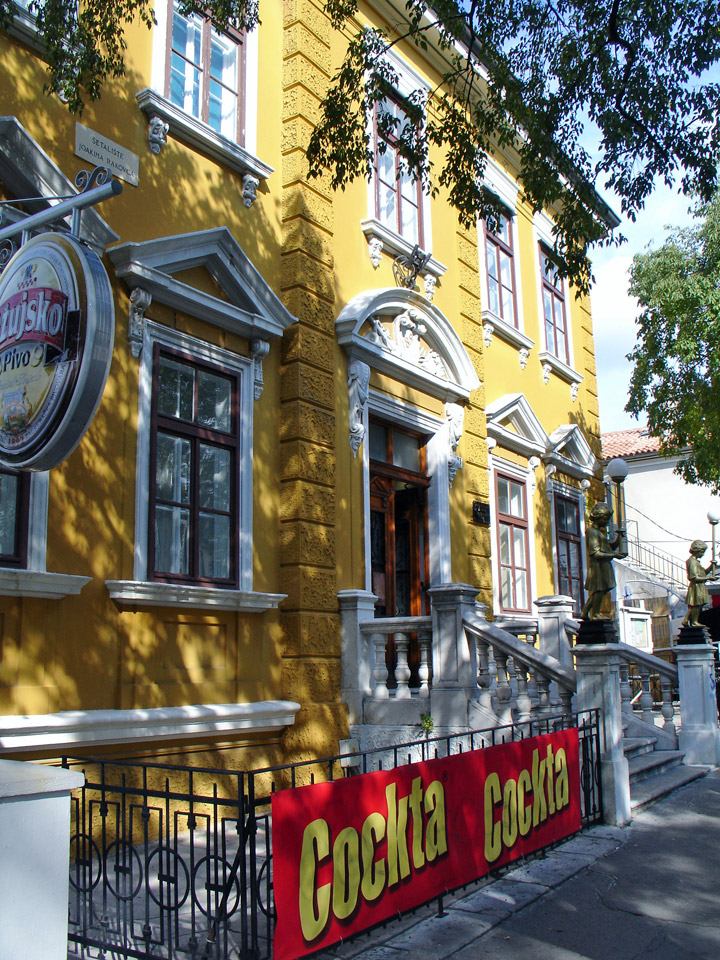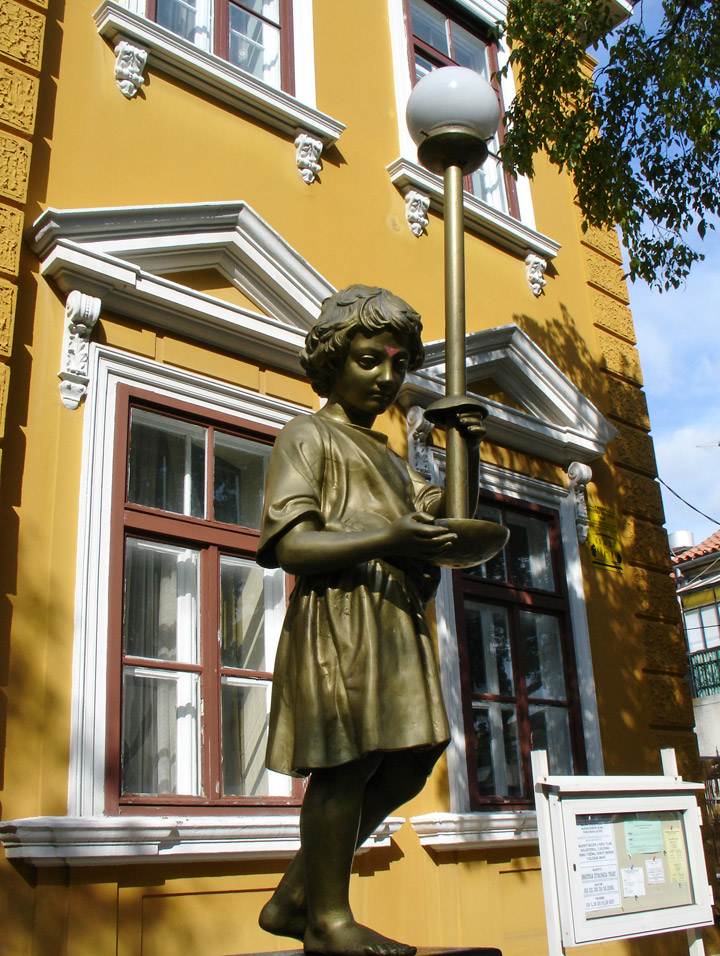 the street next to the church grounds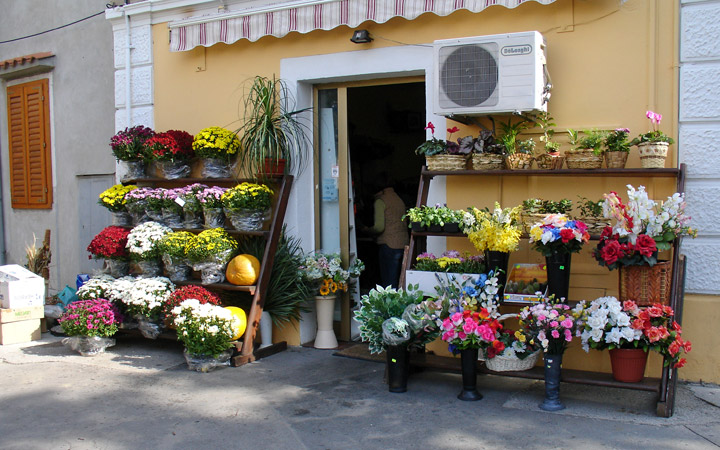 flowers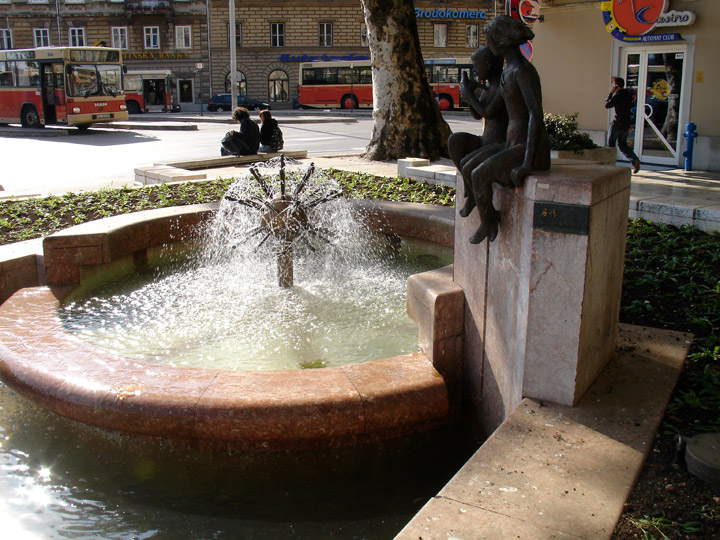 fountain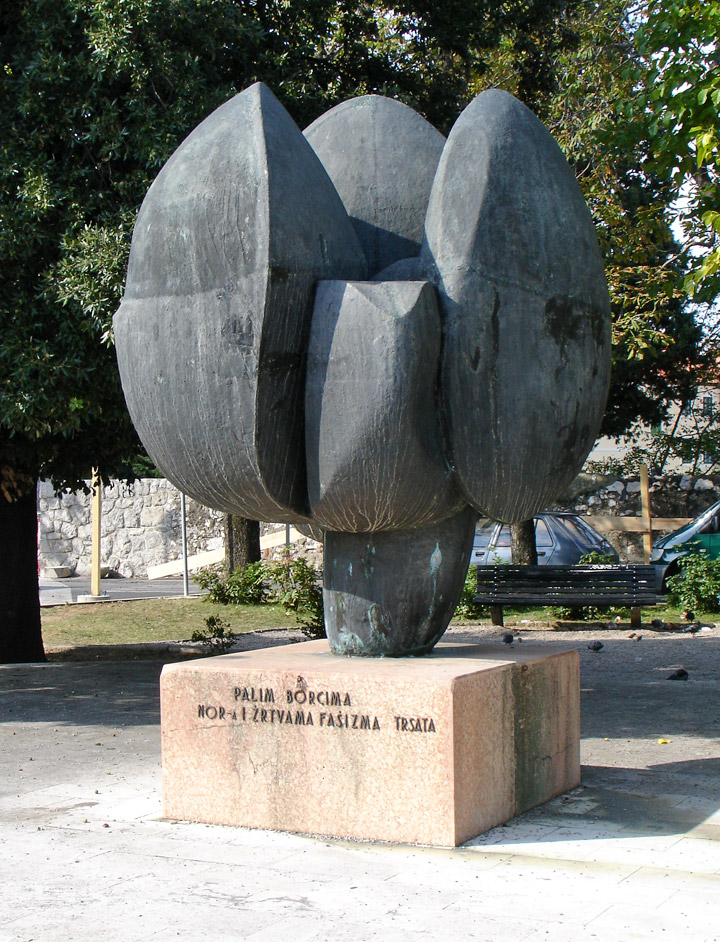 sculpture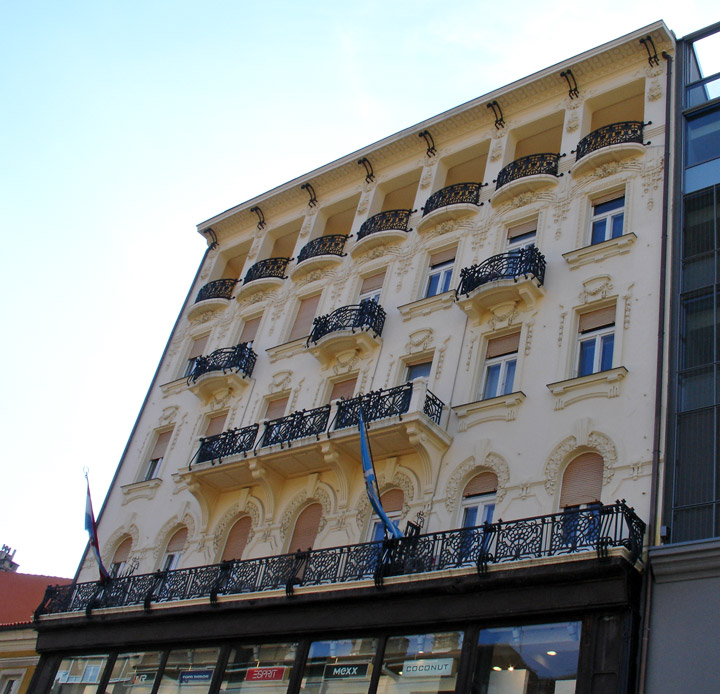 building on the way down the hill to Rijeka
---
---