Culture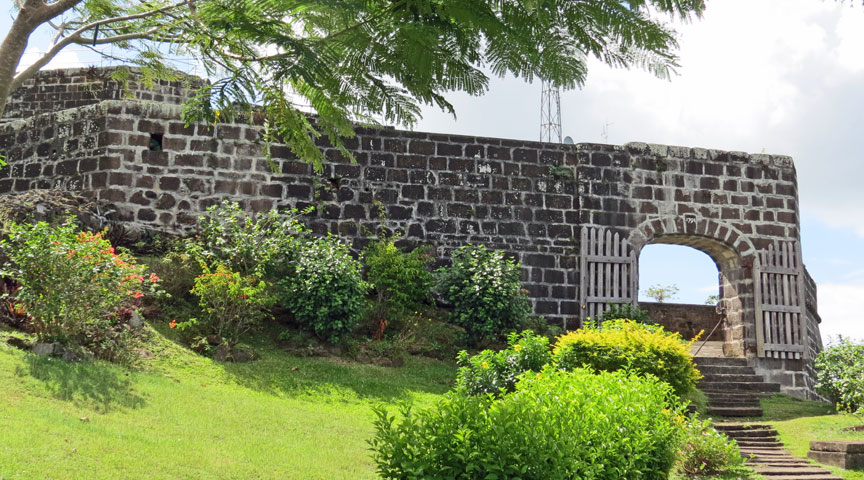 Fort Frederick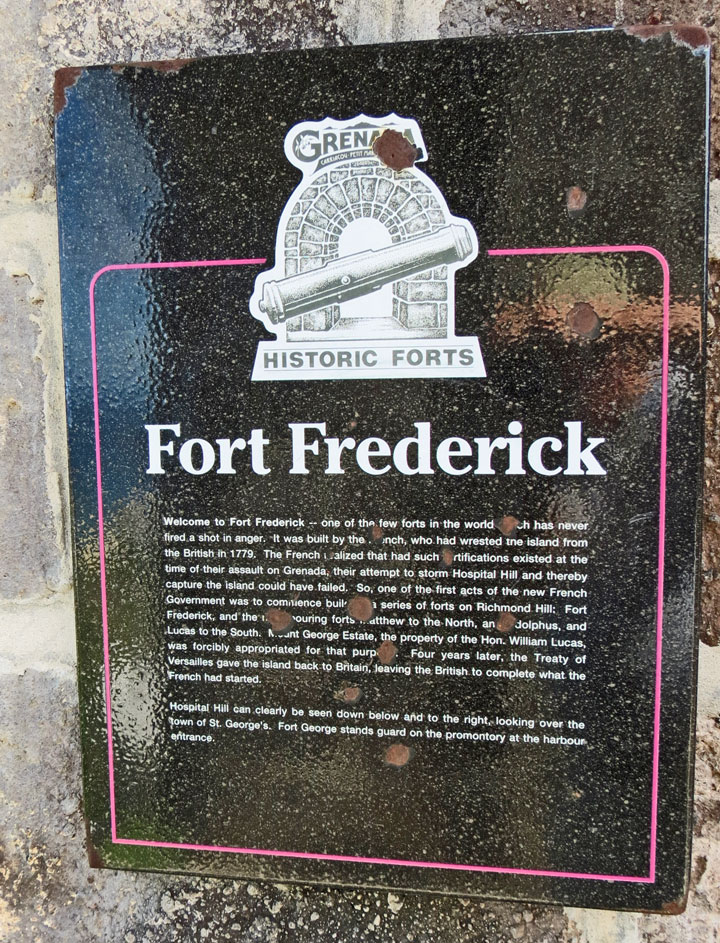 Although French influence on Grenadian culture is much less visible than on other Caribbean islands, surnames and place names in French remain, and the every day language is laced with French words and the local dialect or Patois. Stronger French influence is found in the well seasoned spicy food and styles of cooking similar to those found in New Orleans and some French architecture has survived from the 1700s. Island culture is heavily influenced by the African roots of most of the Grenadians but Indian and Carib Amerindian influence is also seen with dhal puri, rotis, Indian sweets, cassava and curries in the cuisine.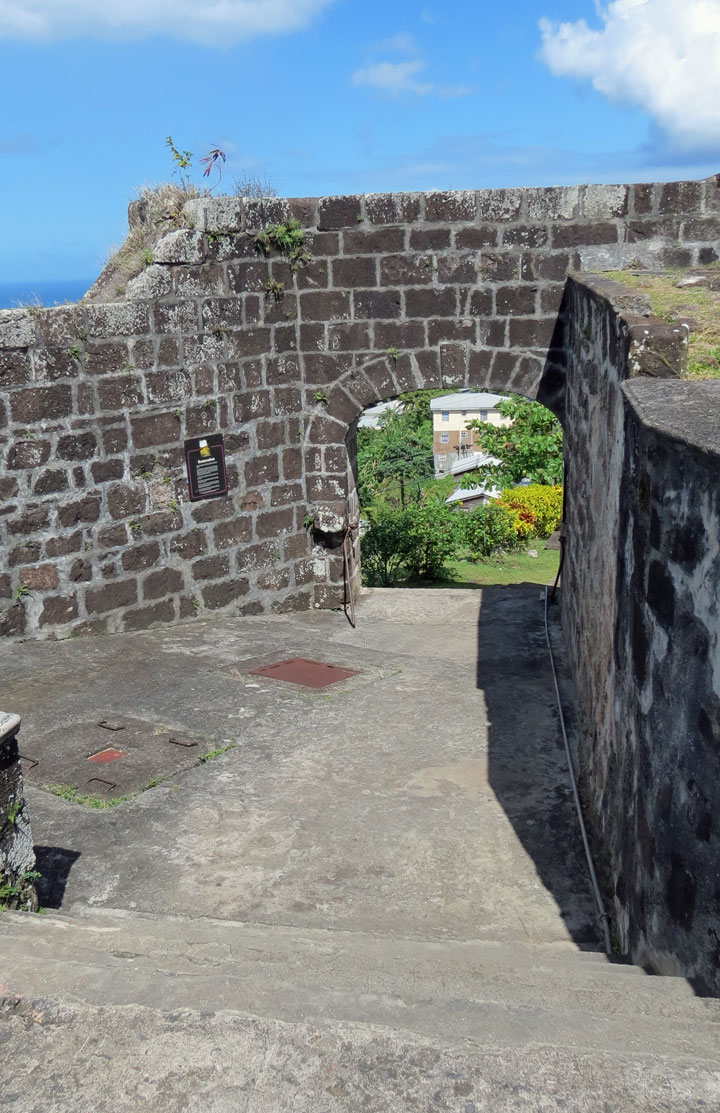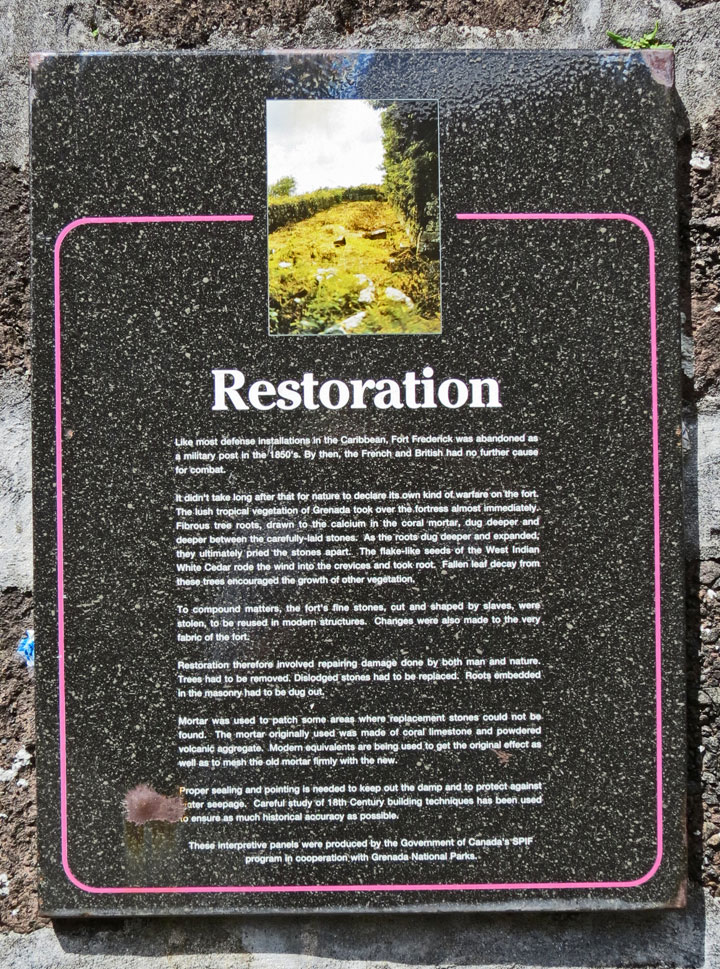 The "oildown" is considered to be the national dish. The phrase "oil-down" refers to a dish cooked in coconut milk until all the milk is absorbed, leaving a bit of coconut oil in the bottom of the pot. Early recipes call for a mixture of salted pigtail, pigs feet (trotters), salt beef and chicken, dumplings made from flour, provision: breadfruit, green banana, yam and potatoes. Callaloo leaves are some times used to retain the steam and for extra flavor.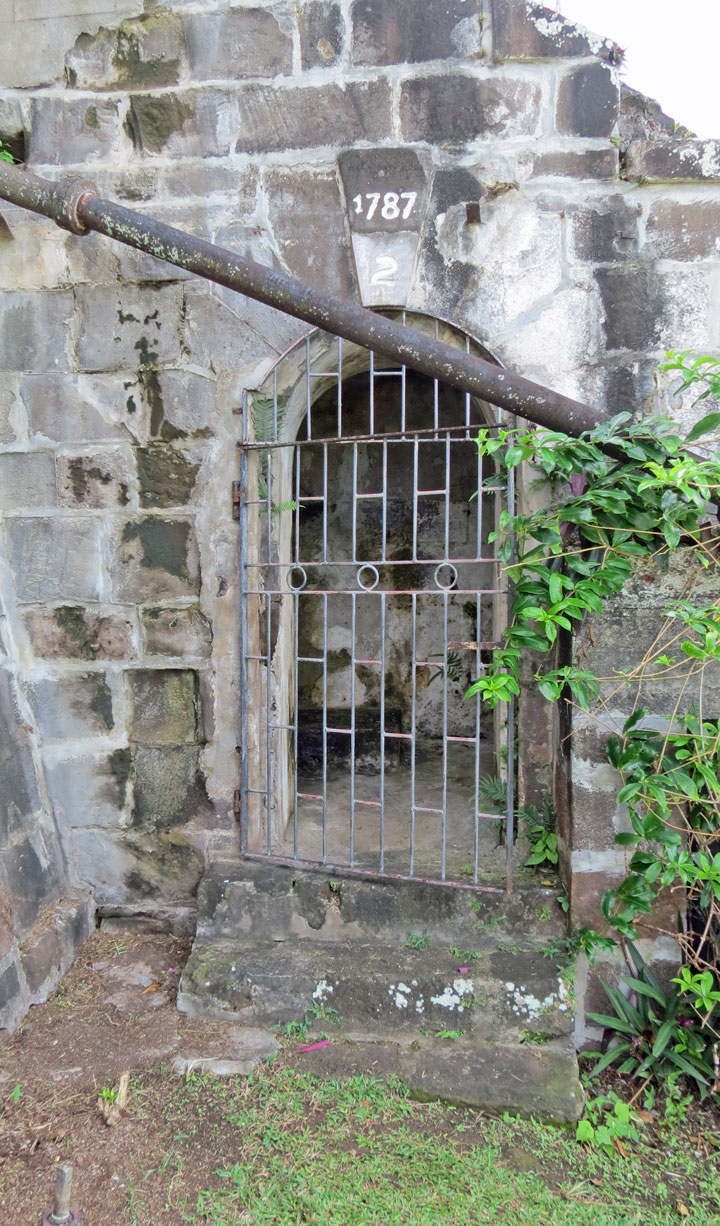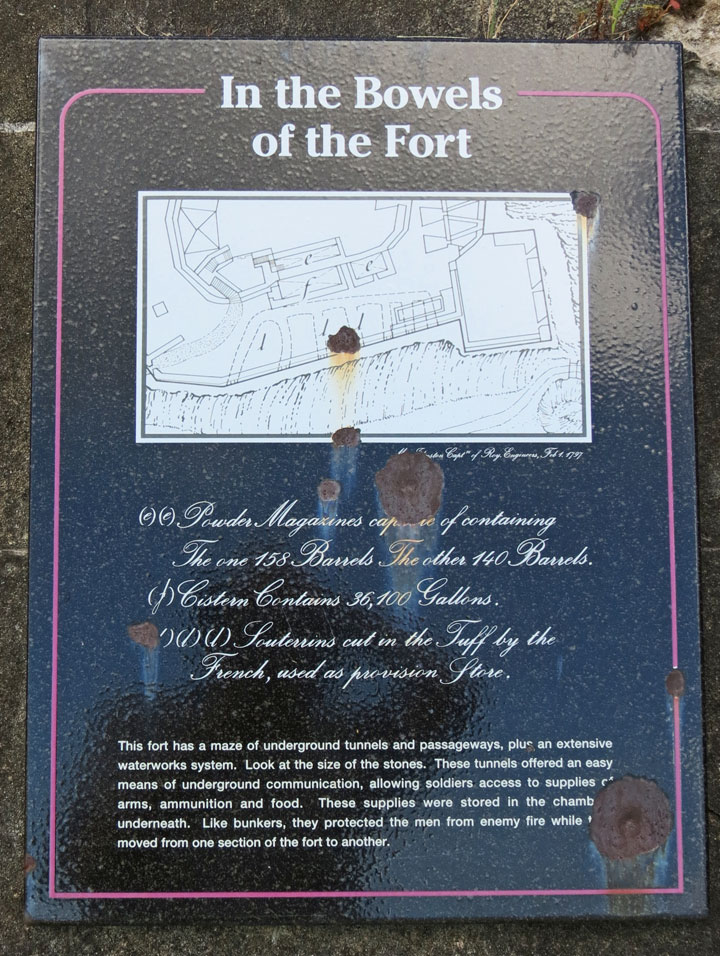 This dish is a common tradition at family and other gatherings at the beach, There is a modest debate in the West Indies about the origin of this dish, with some experts attributing it to other islands like Barbados or Trinidad & Tobago.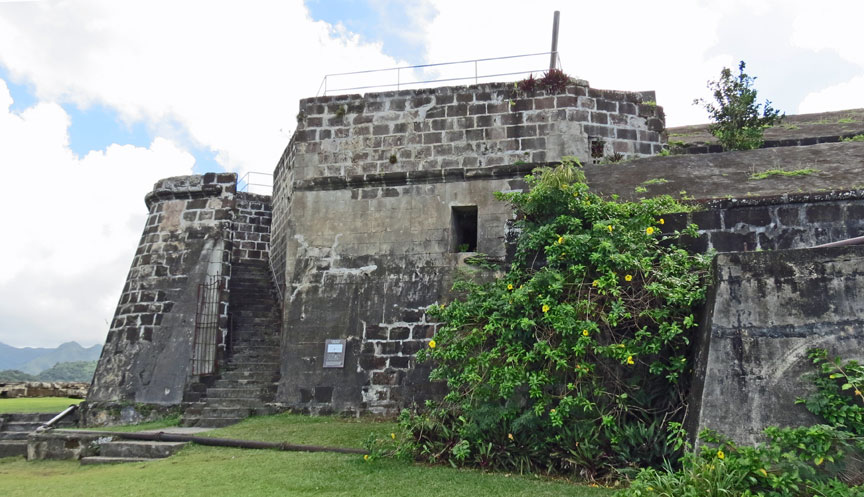 Foods are not the only important aspect of Grenadian culture. Music, dance, and festivals are also extremely important. Soca, calypso, and reggae set the mood for Grenada's annual Carnival activities. Over the years Rap music became famous among Grenadian youths and there have been numerous young rappers emerging in the islands underground rap scene. Zouk is also being slowly introduced onto the island. The islanders' African and Carib Amerindian heritage plays an influential role in many aspects of Grenada's culture.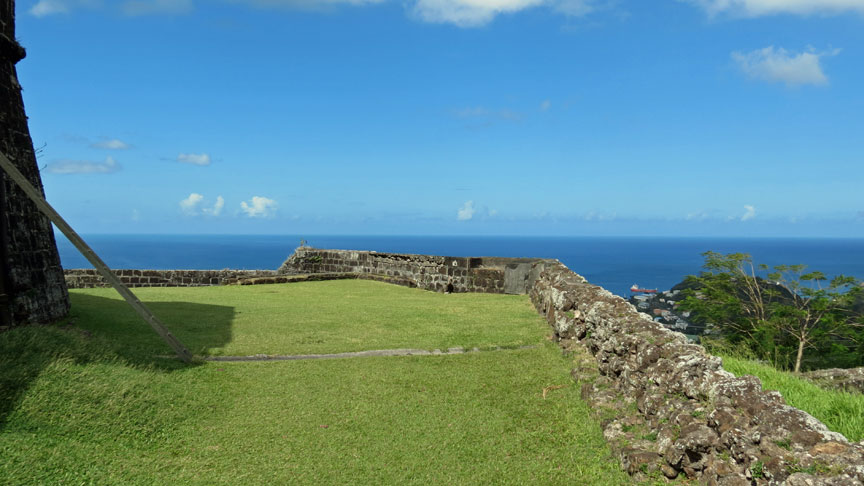 As with other islands from the Caribbean, cricket is the national and most popular sport and is an intrinsic part of Grenadian culture.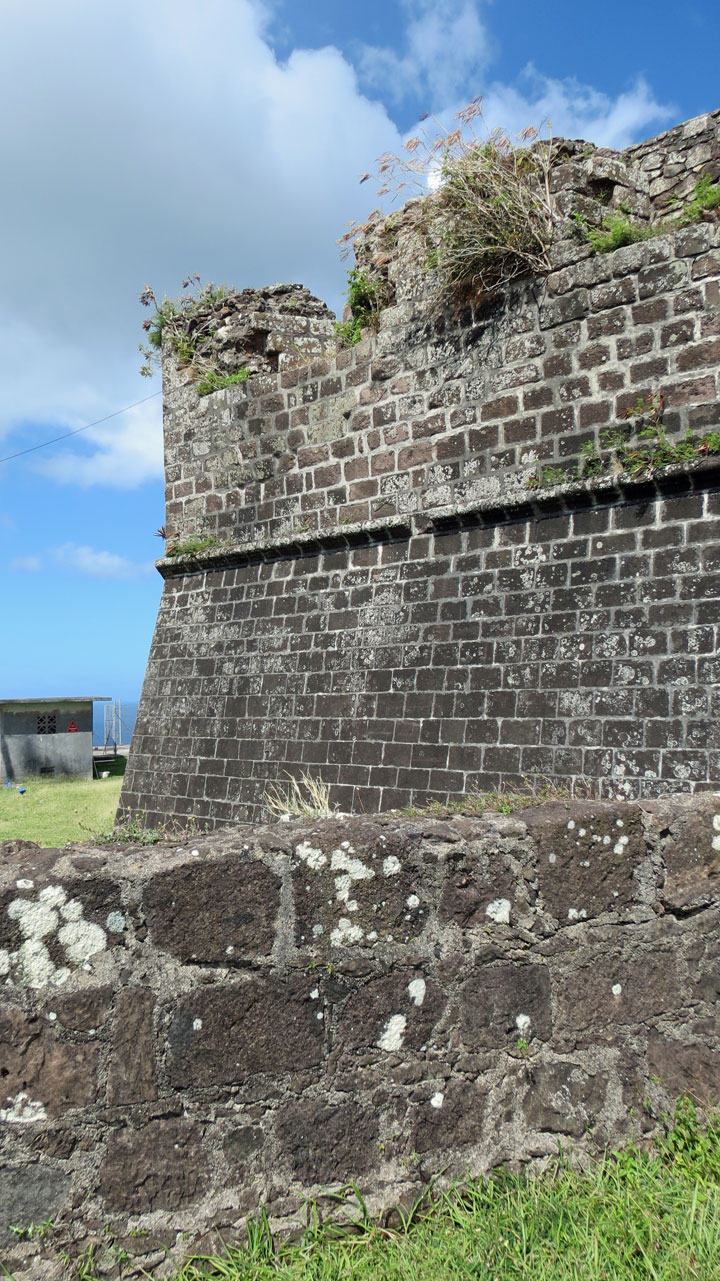 An important aspect of Grenadian culture is the tradition of story telling, with folk tales bearing both African and French influences. The character, Anancy, a spider god who is a trickster, originated in West Africa and is prevalent on other Caribbean islands as well. French influence can be seen in La Diablesse, a well-dressed she-devil, and Ligaroo (from Loup Garoux), a werewolf.
Text from Wikipedia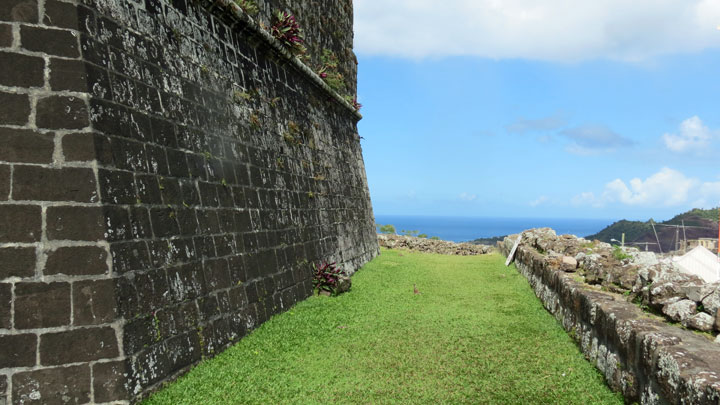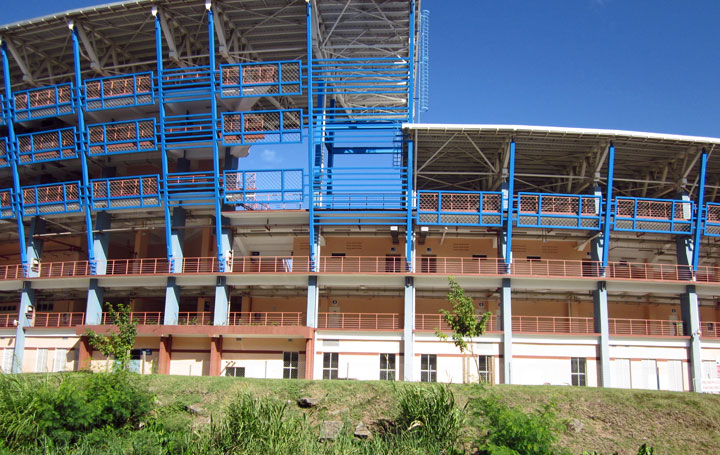 Grenada Stadium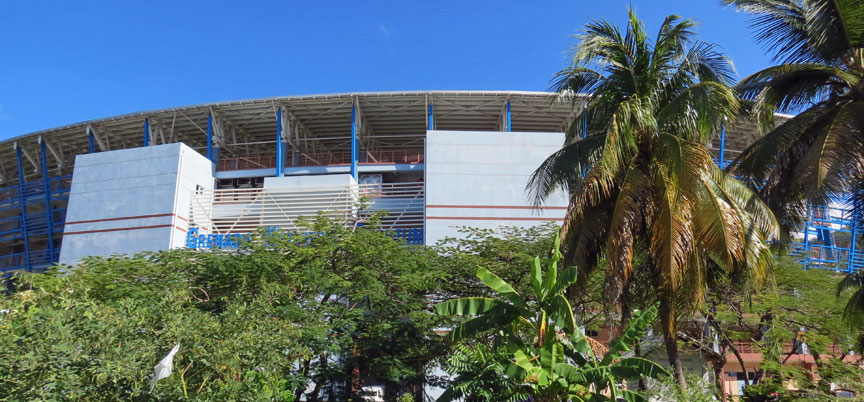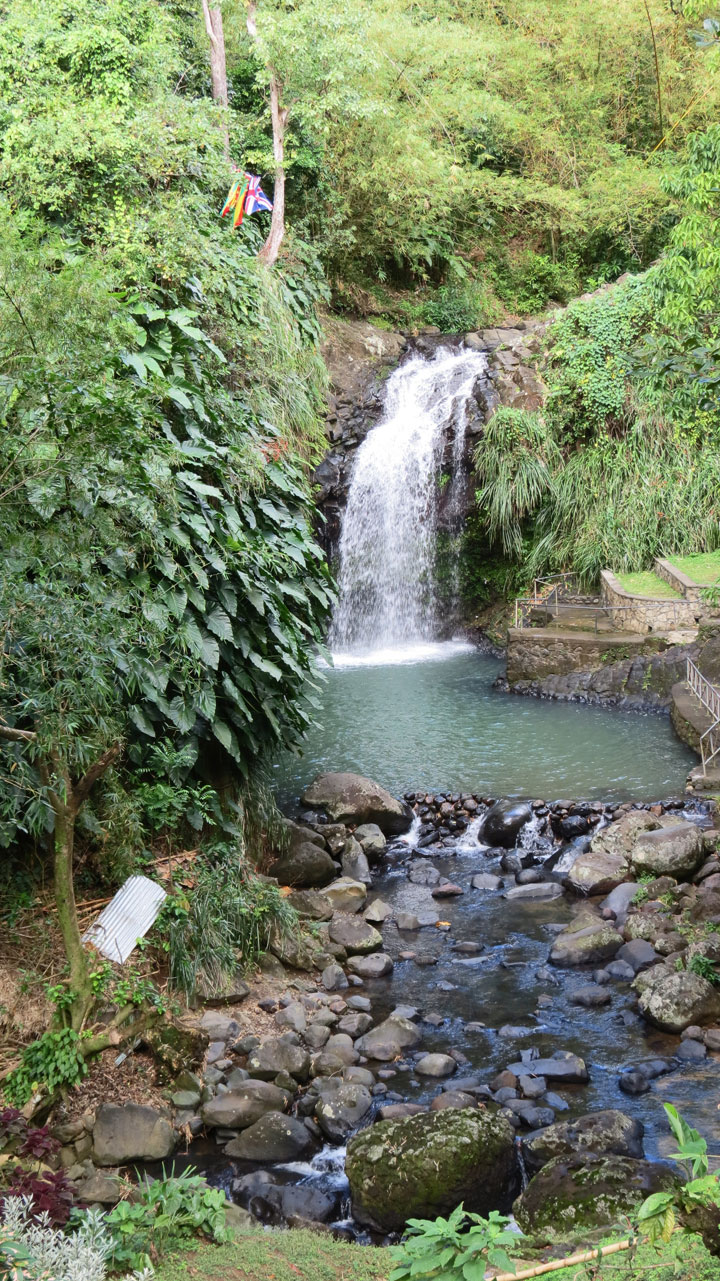 Annandale Waterfalls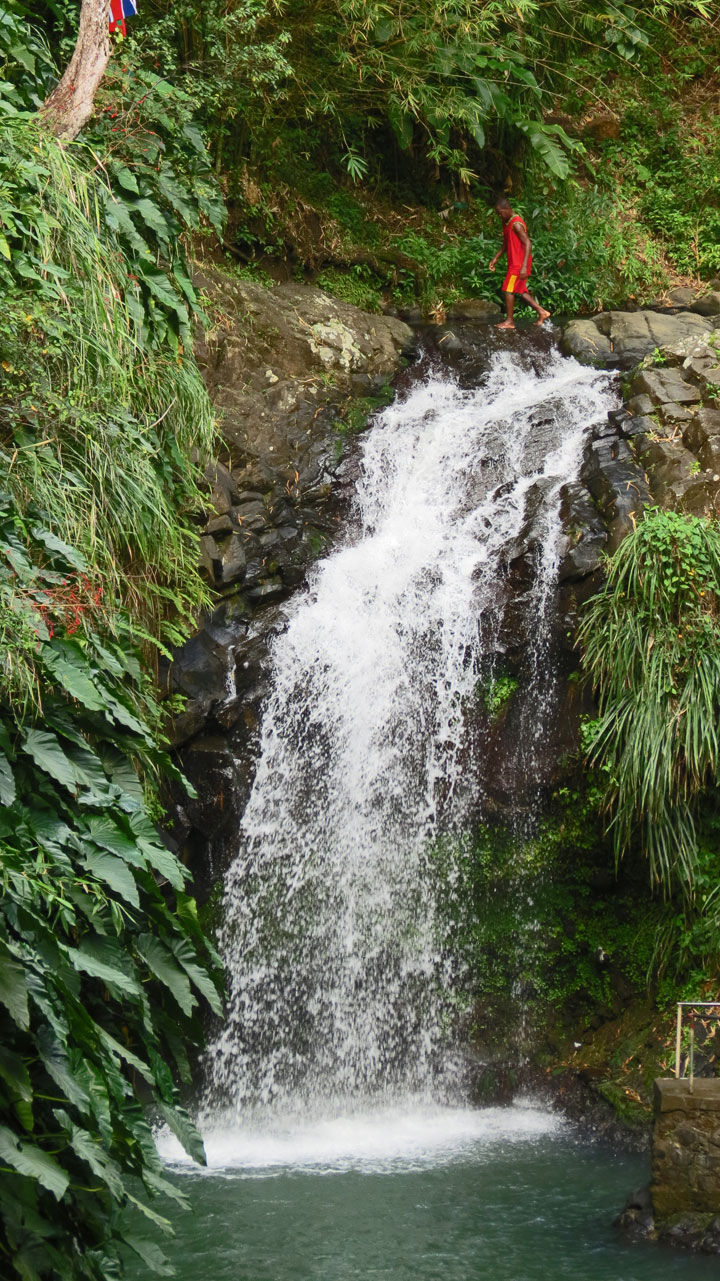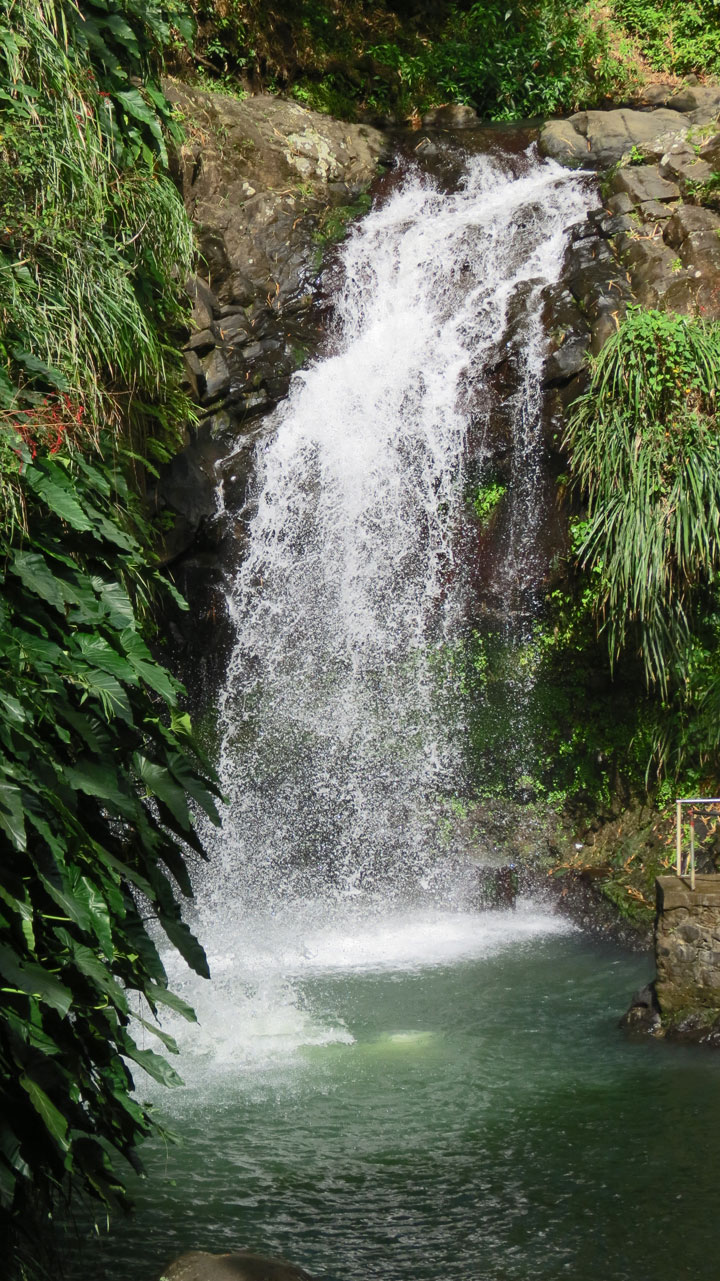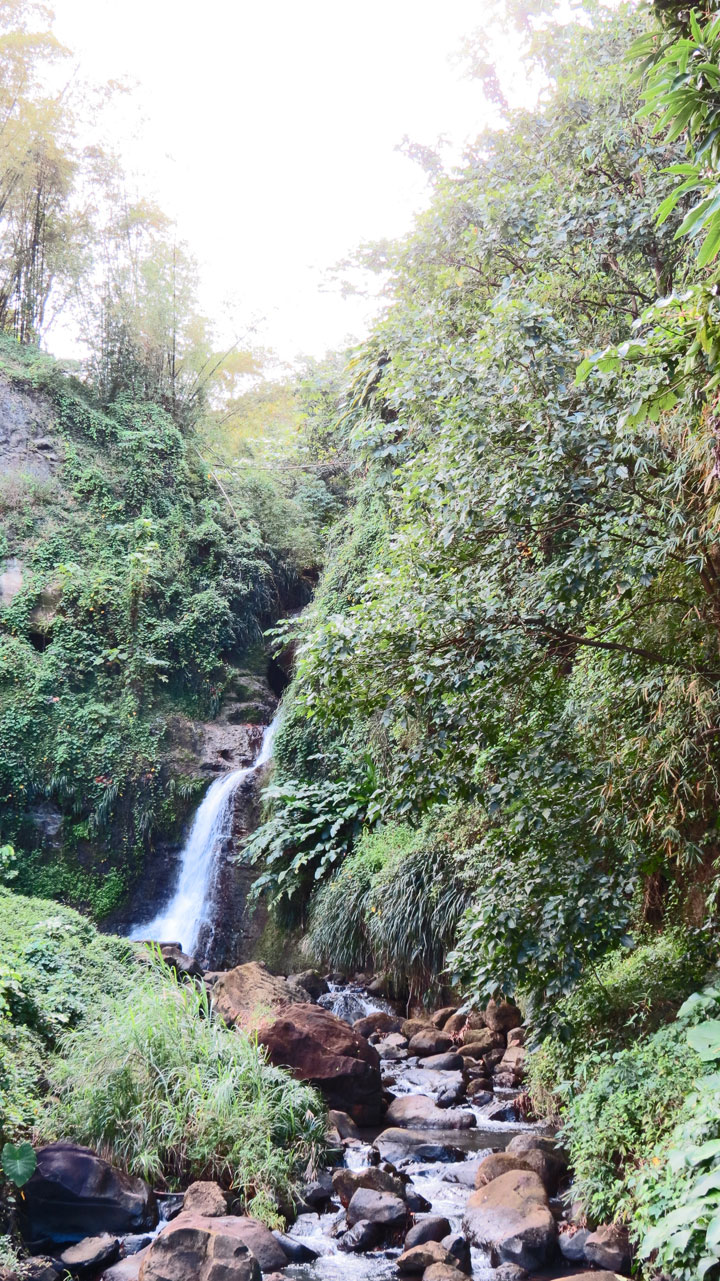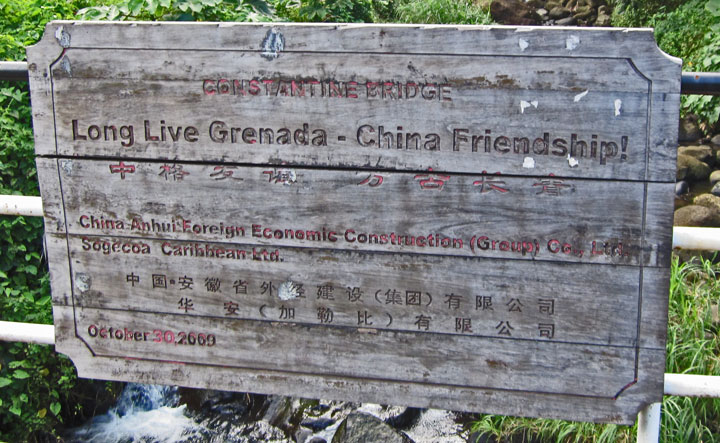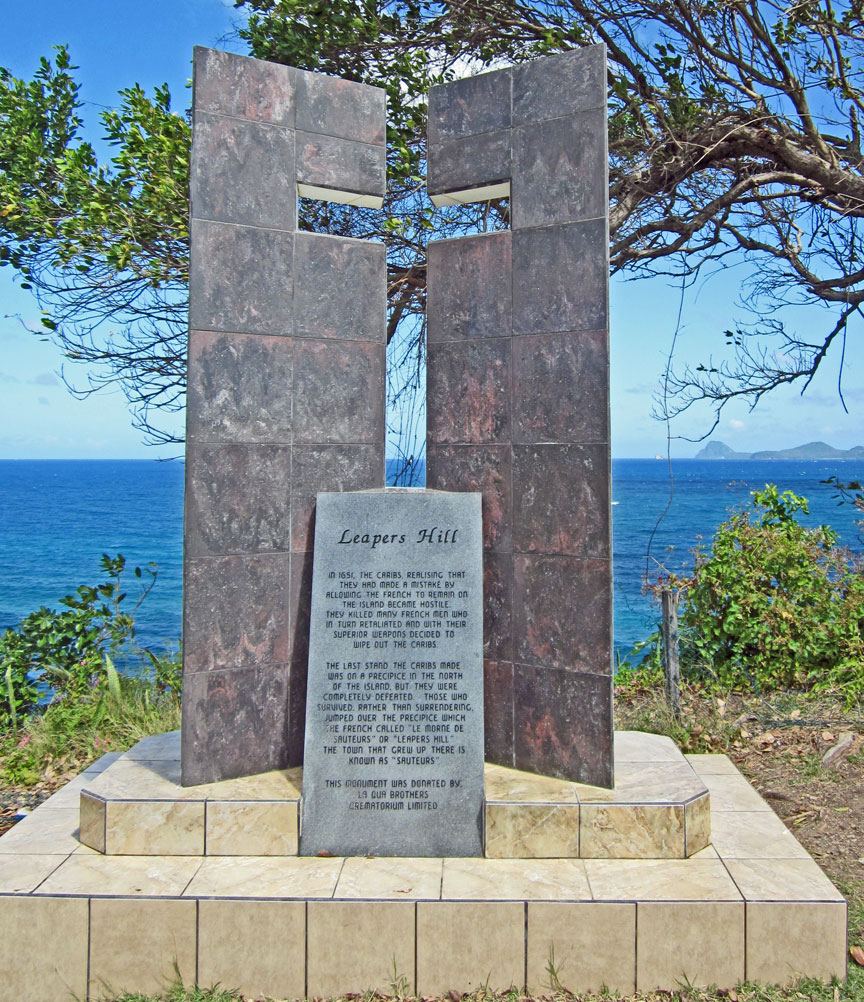 Leapers Hill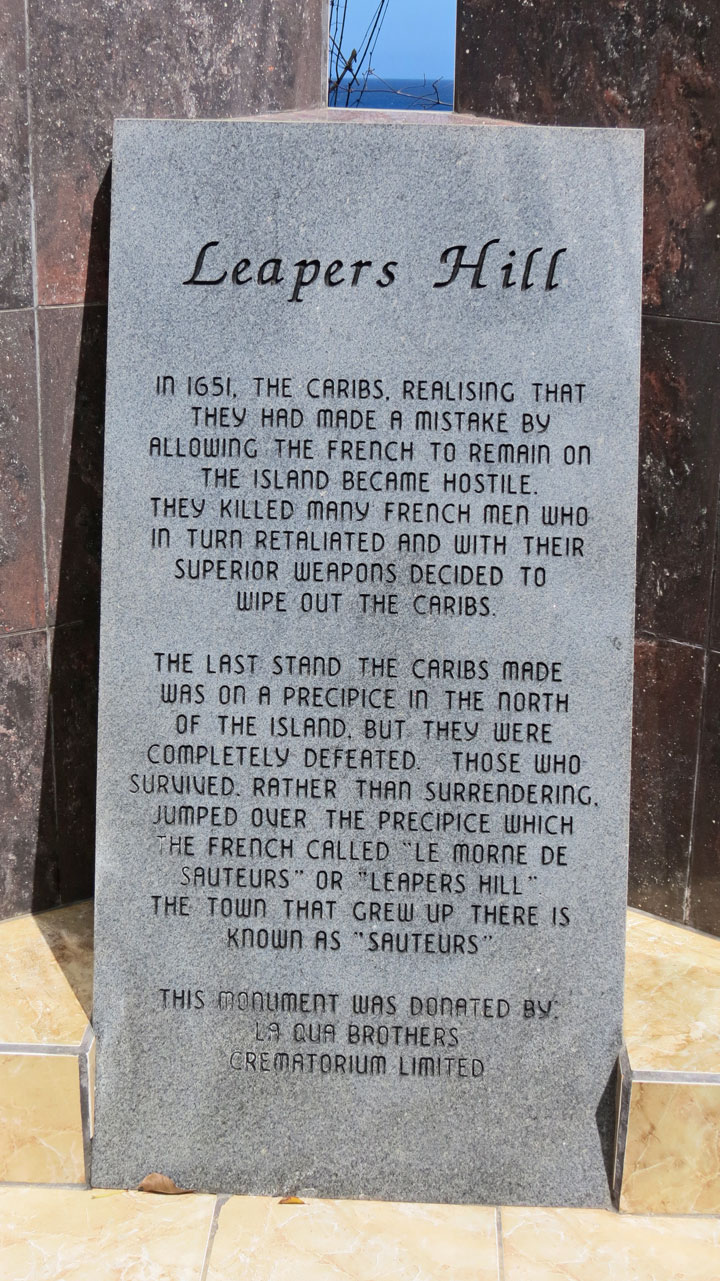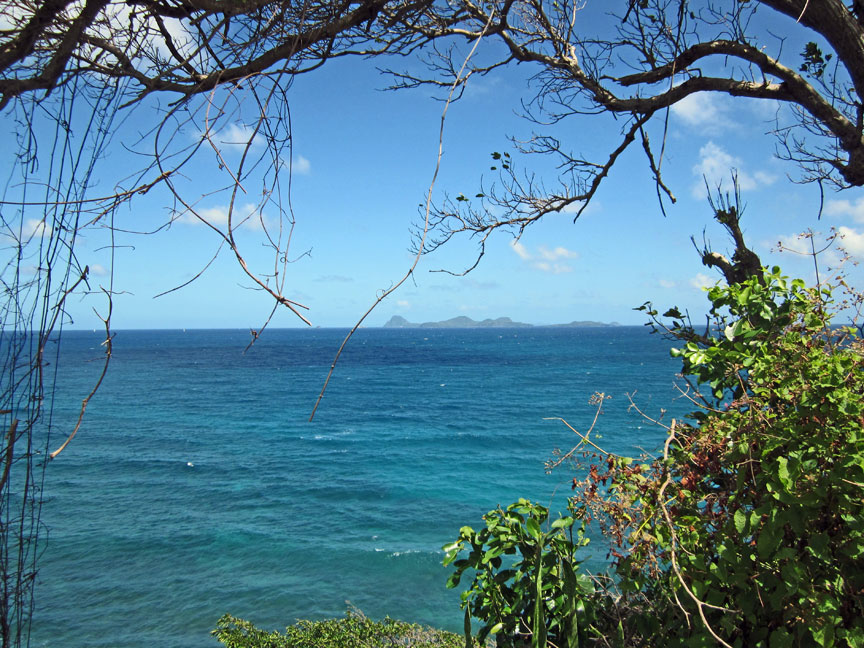 view to the sea from Leaper's Hill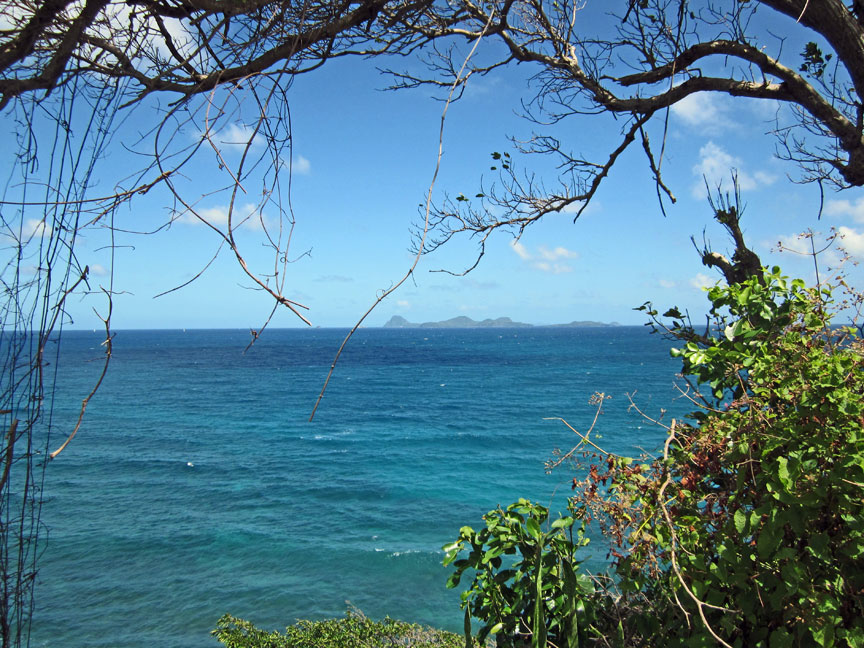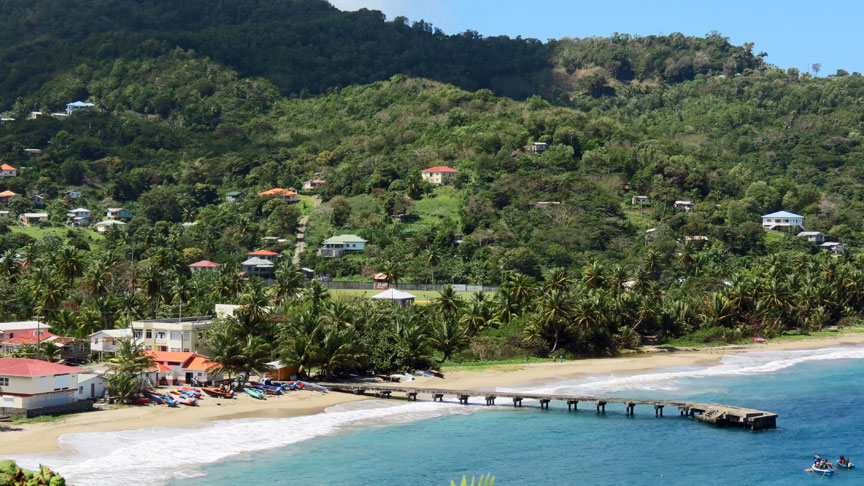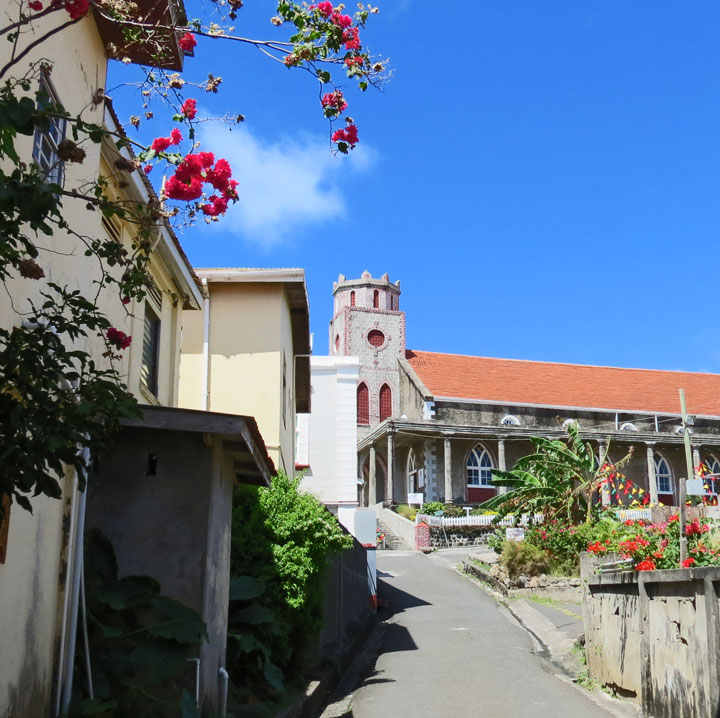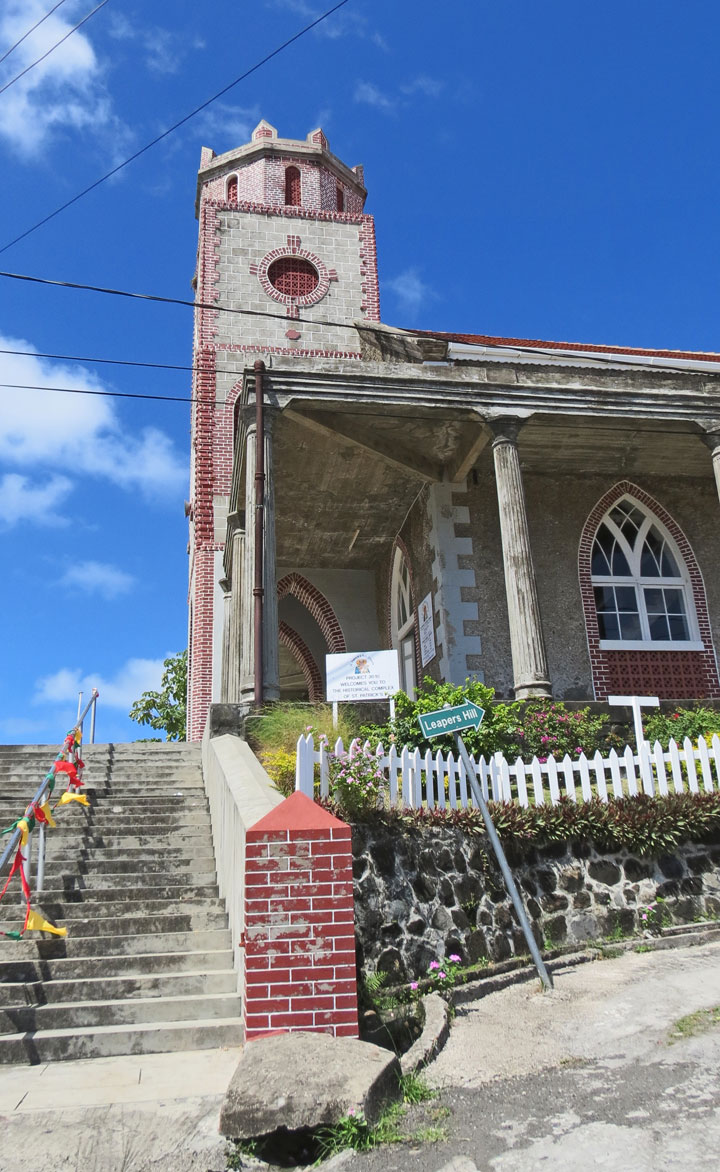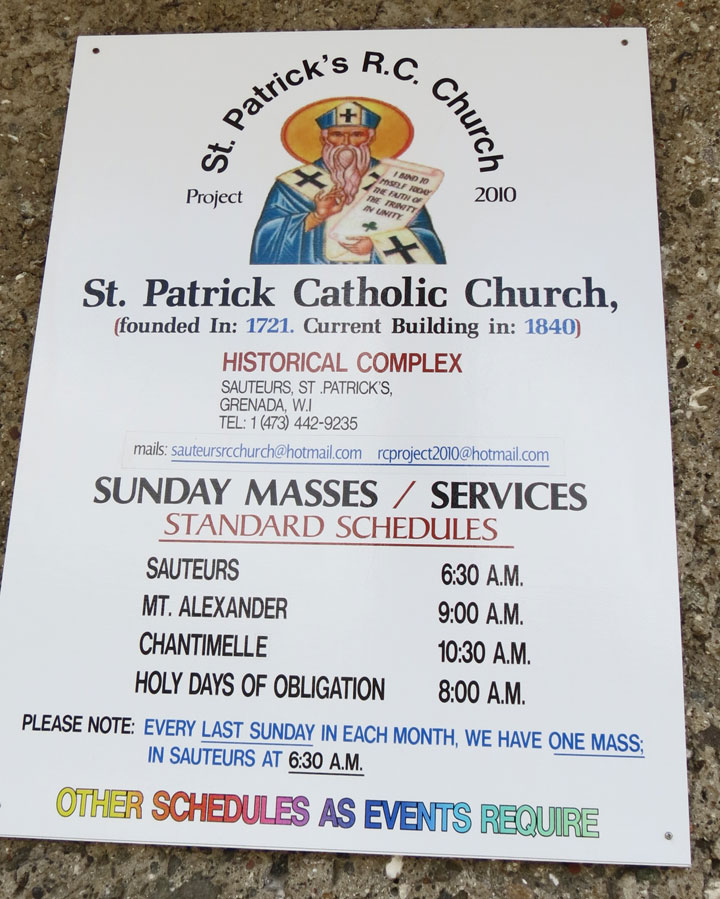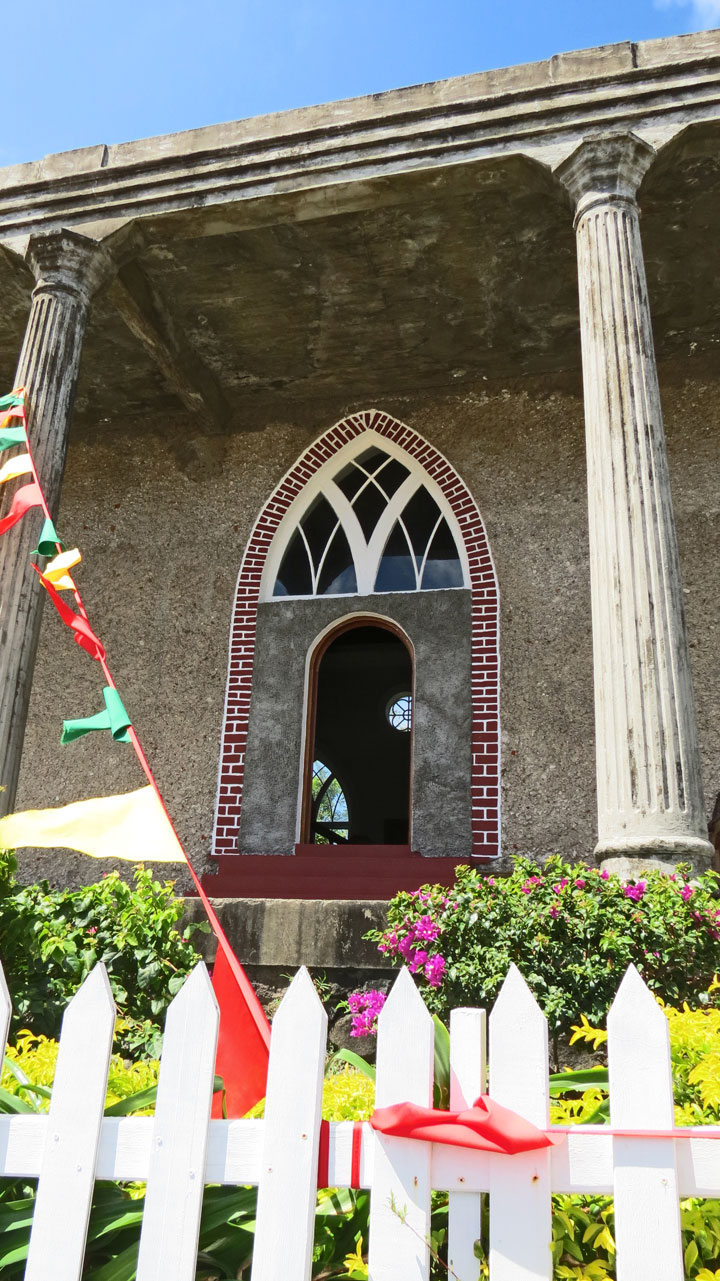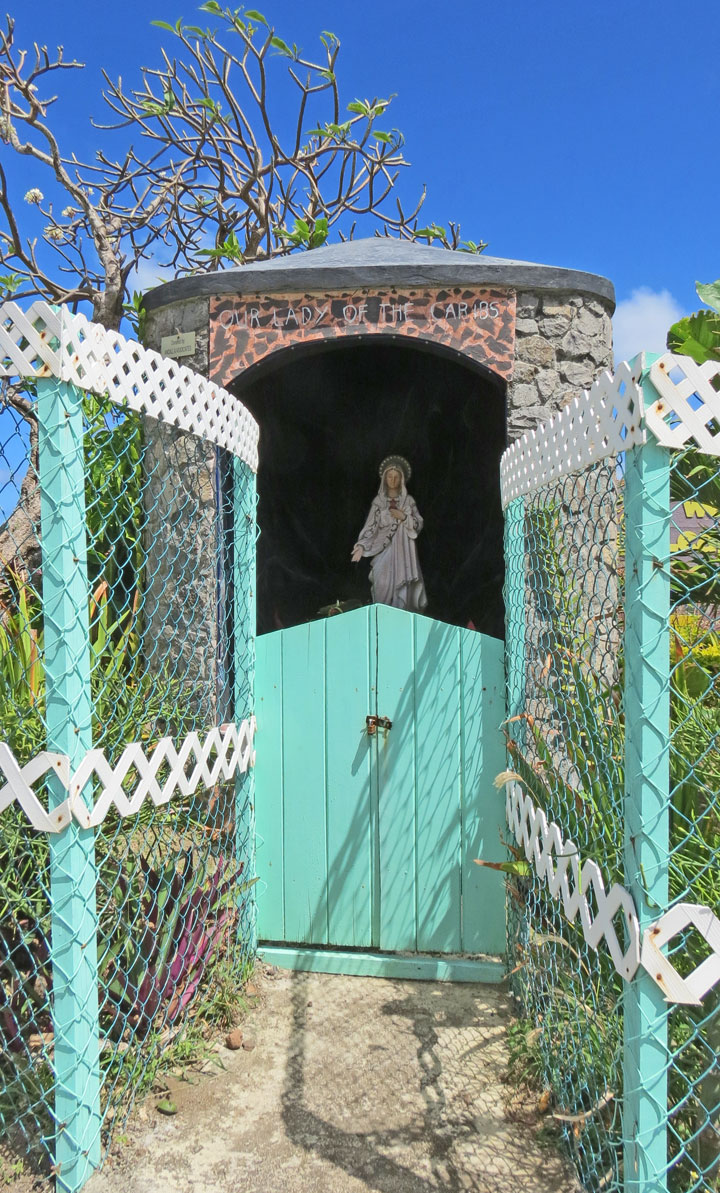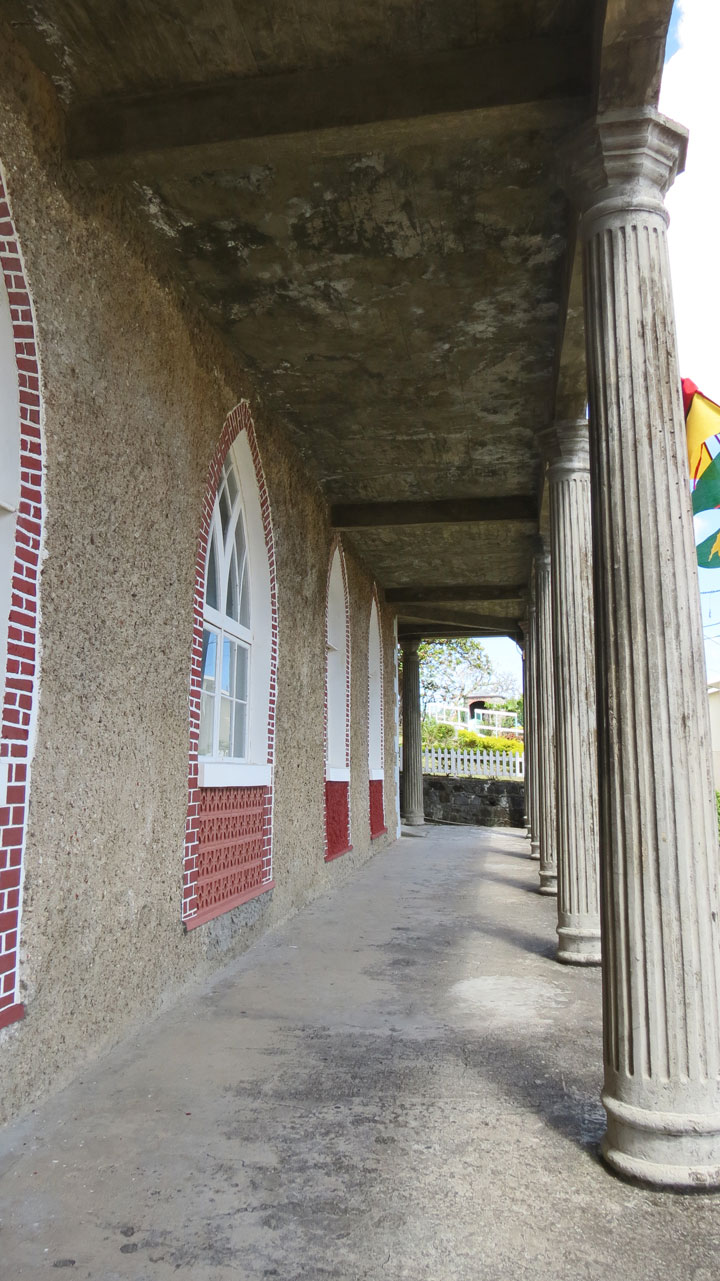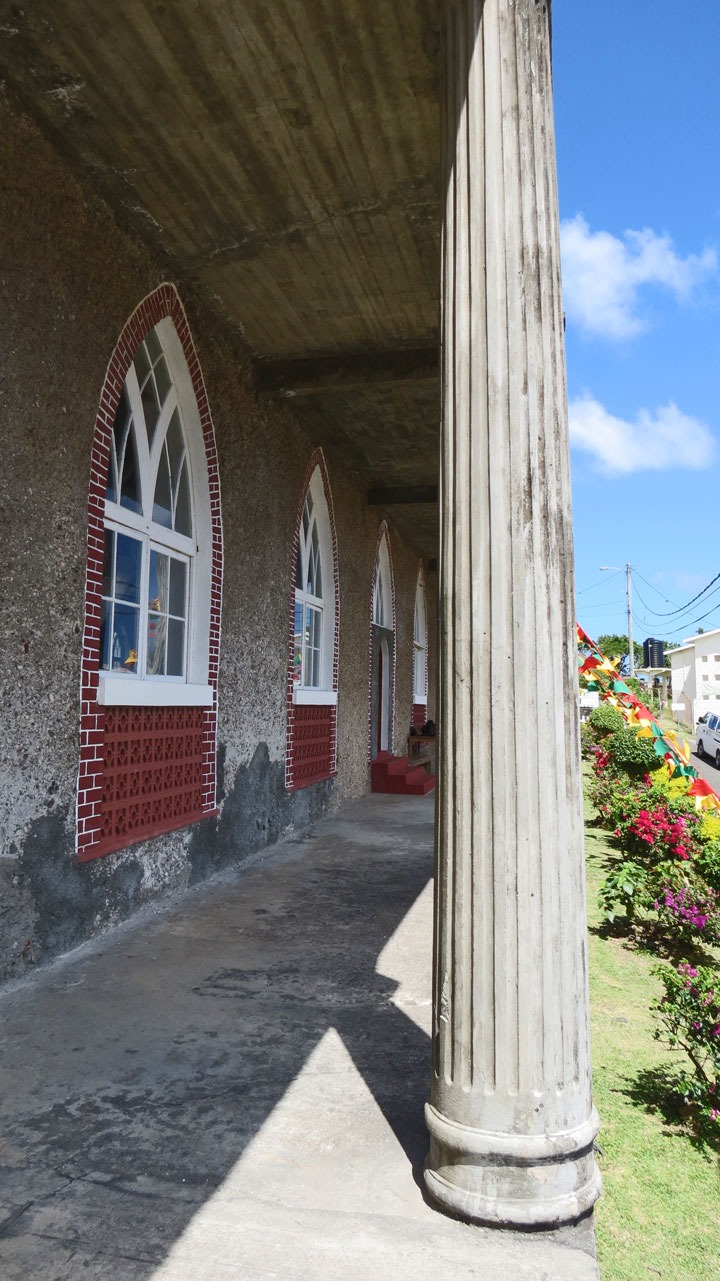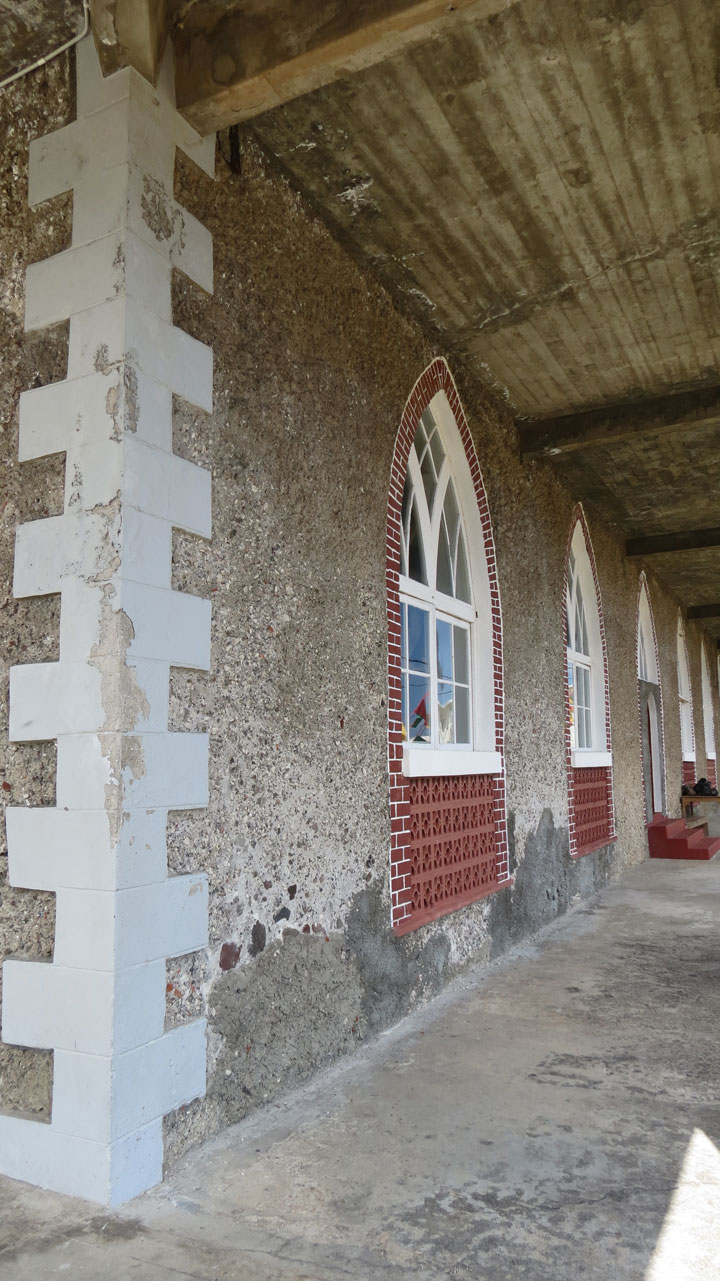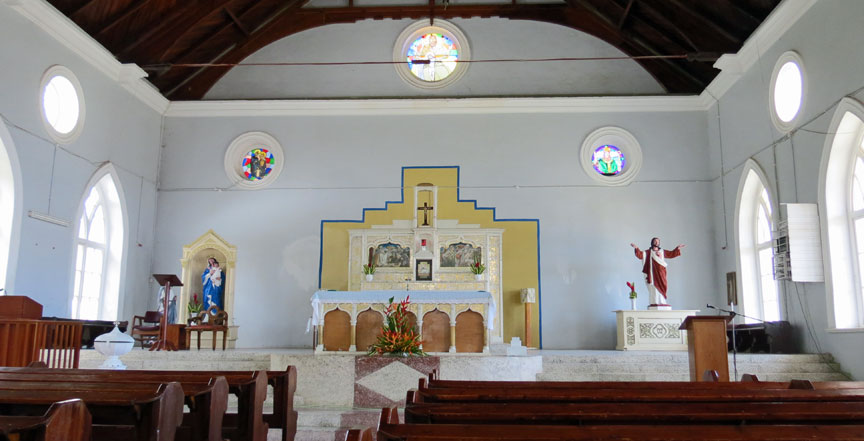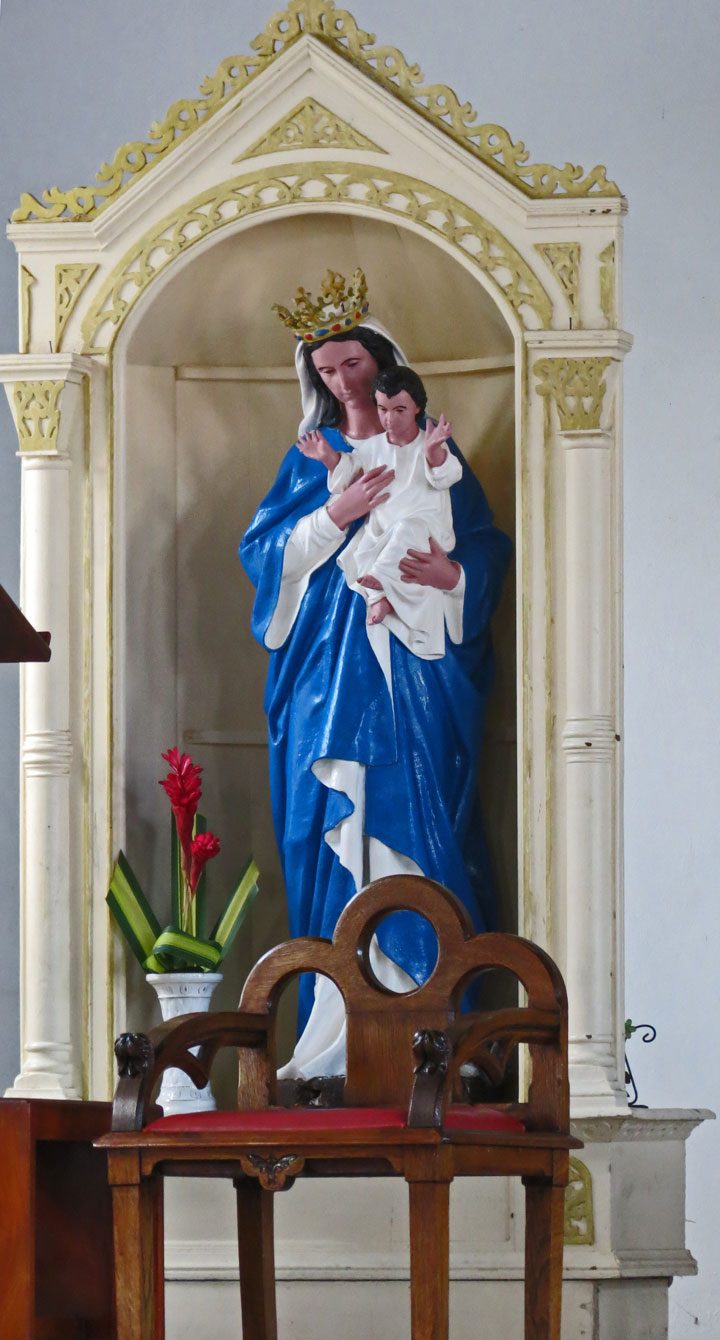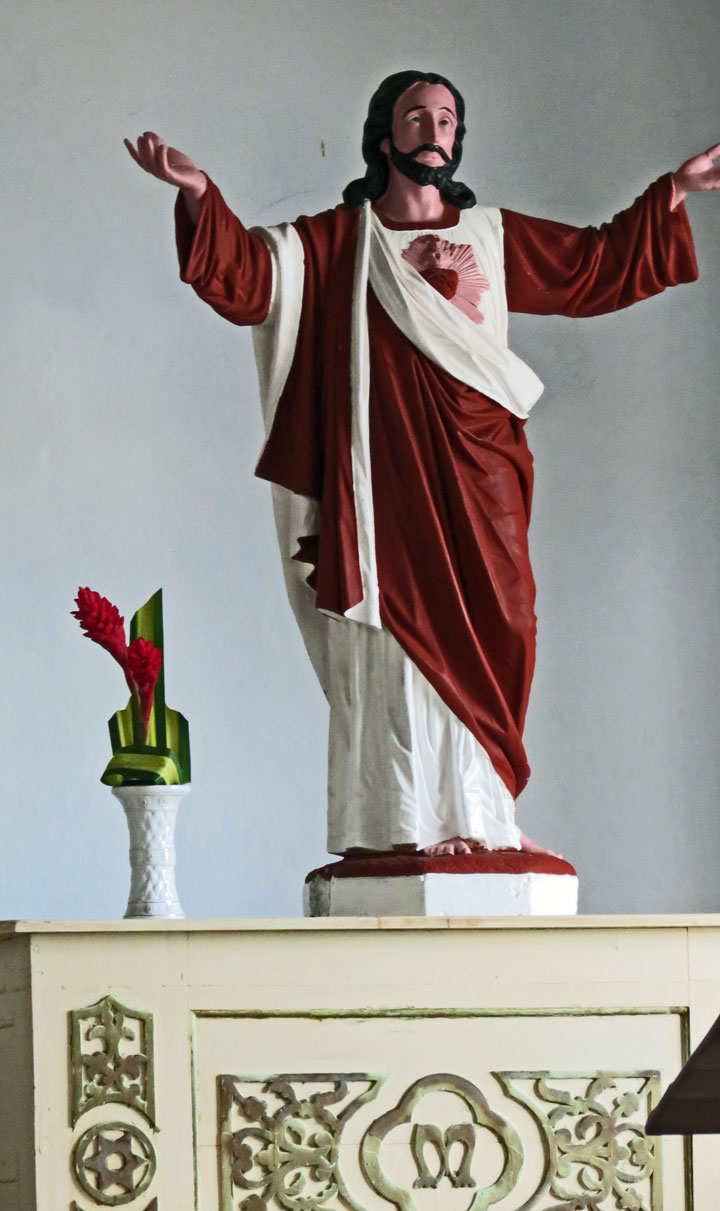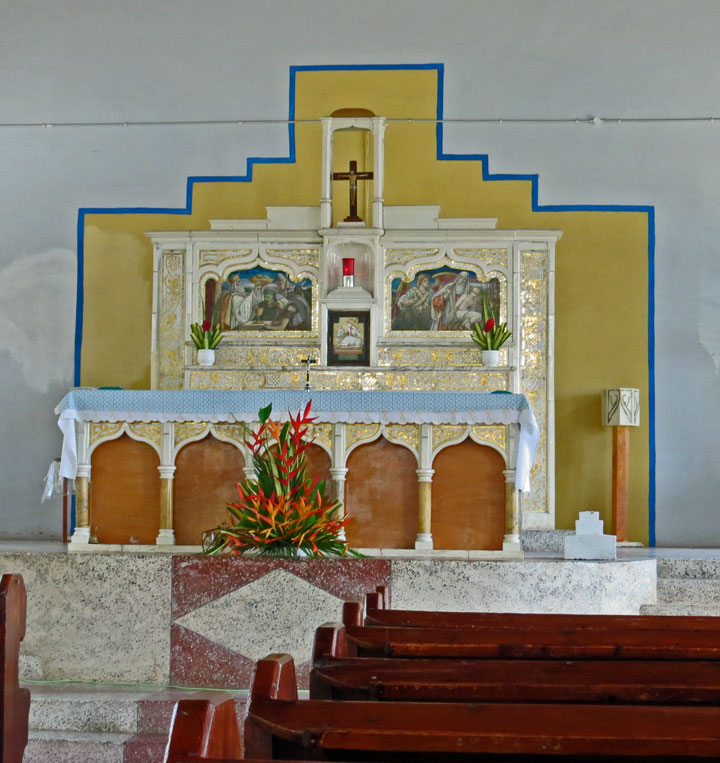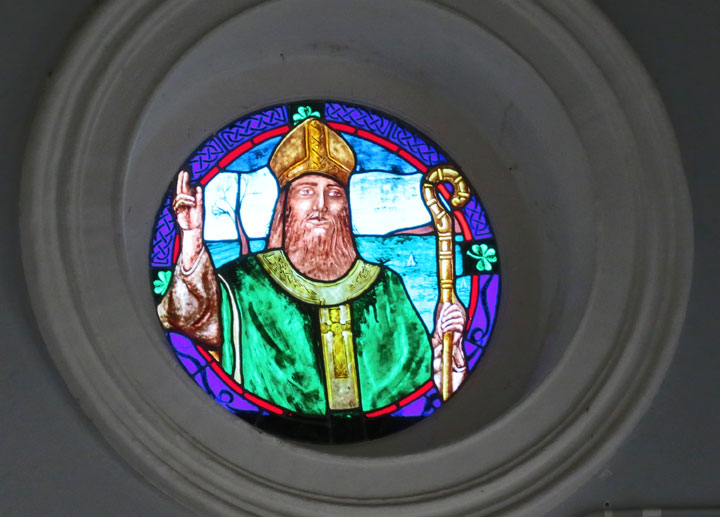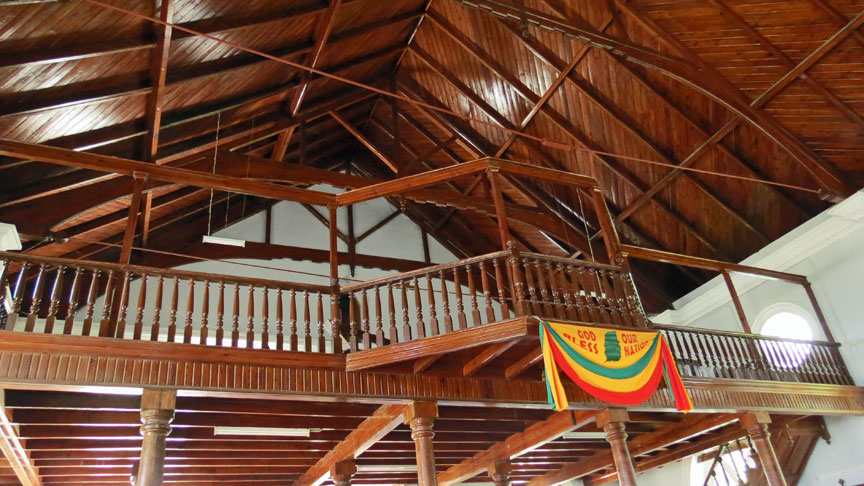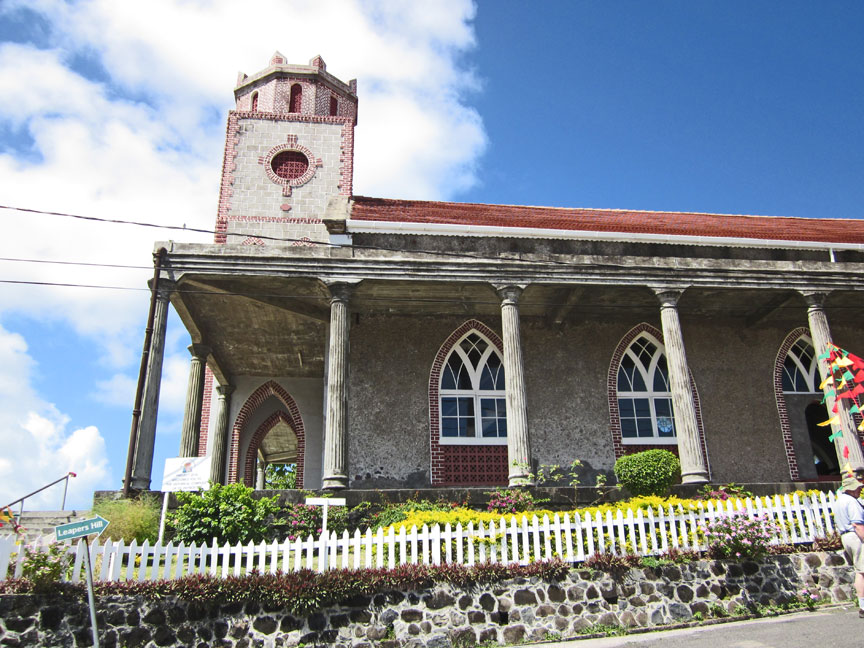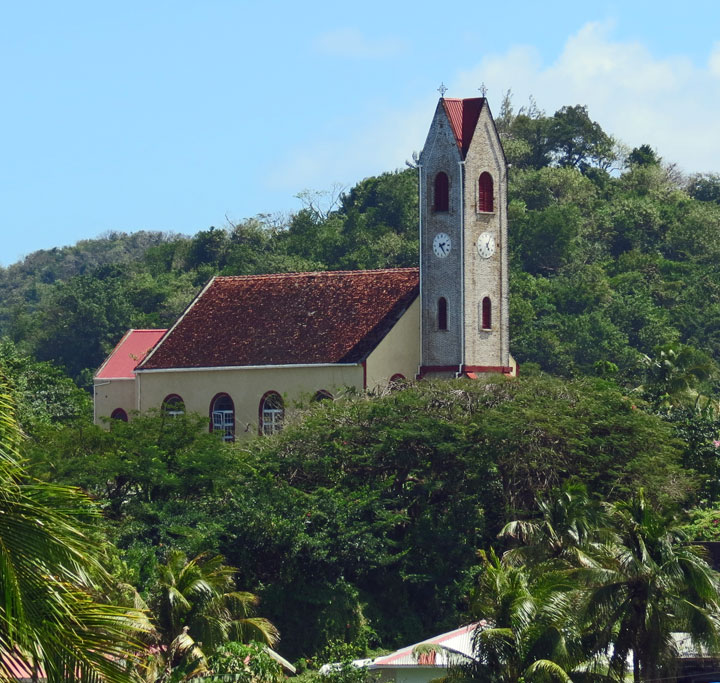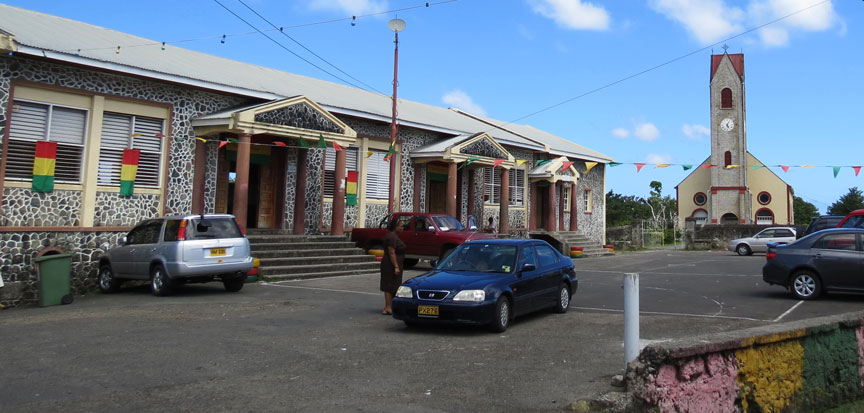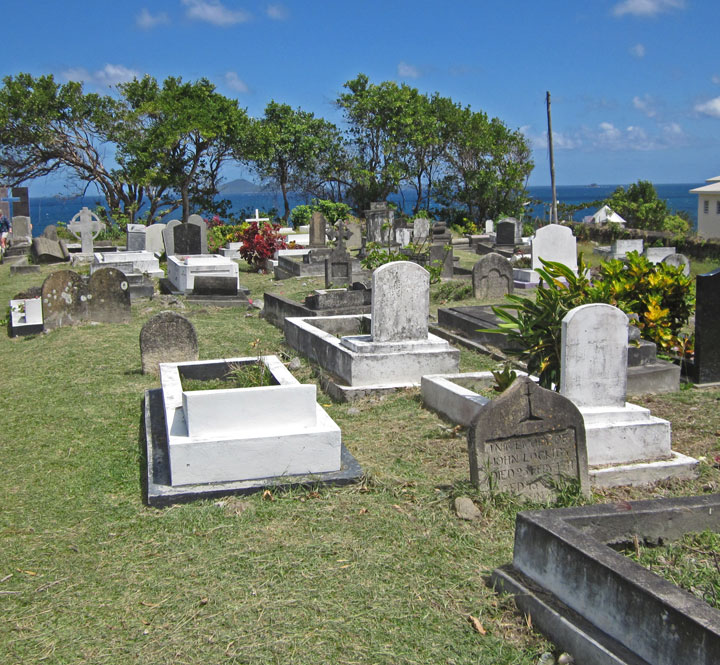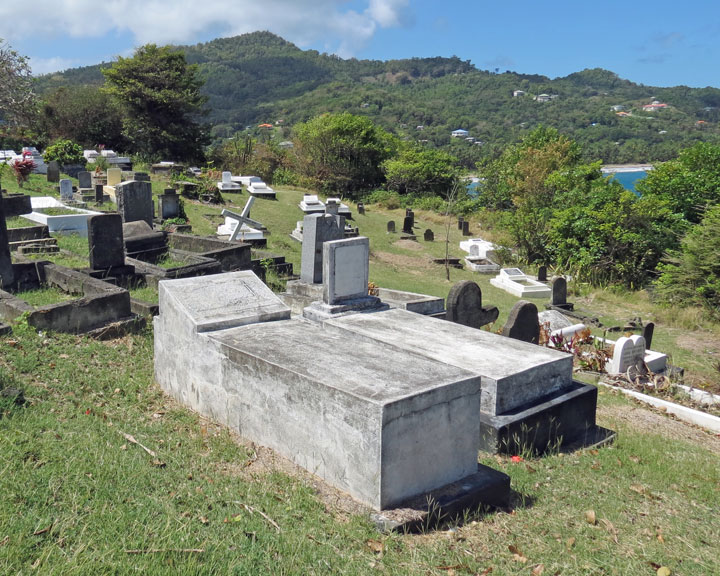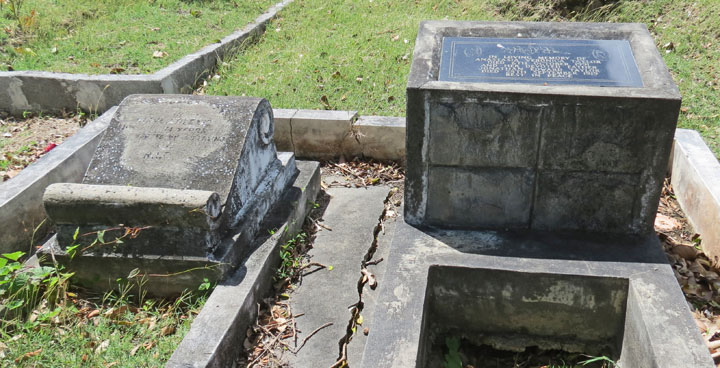 ---
---