St. George's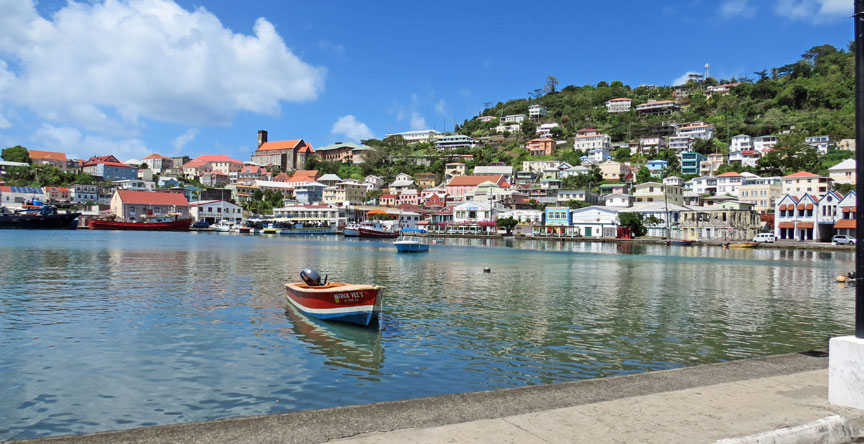 St George's harbor
St. George's, with an agglomeration of 4500 people, is the capital of Grenada. The city is surrounded by a hillside of an old volcano crater and is on a horseshoe-shaped harbor.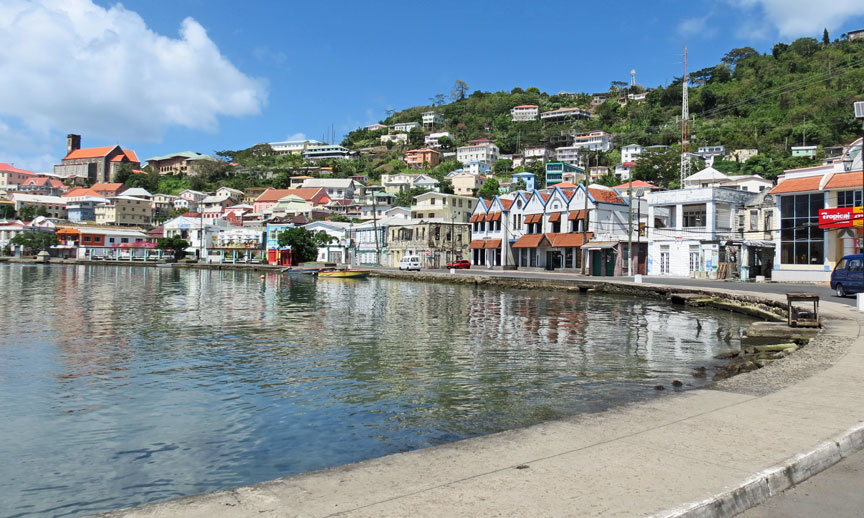 The city is a popular Caribbean tourist destination that attracts thousands of tourists, cruise ships, and celebrities. The city has significantly developed in recent years, while preserving its history, culture, and natural beauty. The city is home of St. George's University School of Medicine. The main exports are cocoa bean cacao, nutmeg, and mace spice.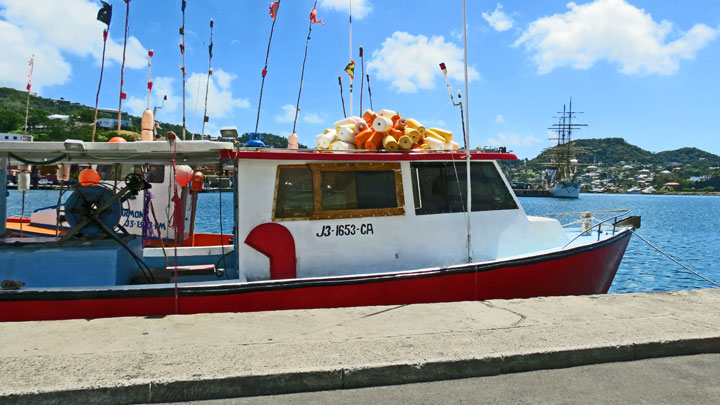 It has a moderate tropical climate that ensures the success of spice production. Nutmegs are the most plentiful crop, followed by an array of such spices as cocoa, mace, cloves, vanilla, cinnamon and ginger.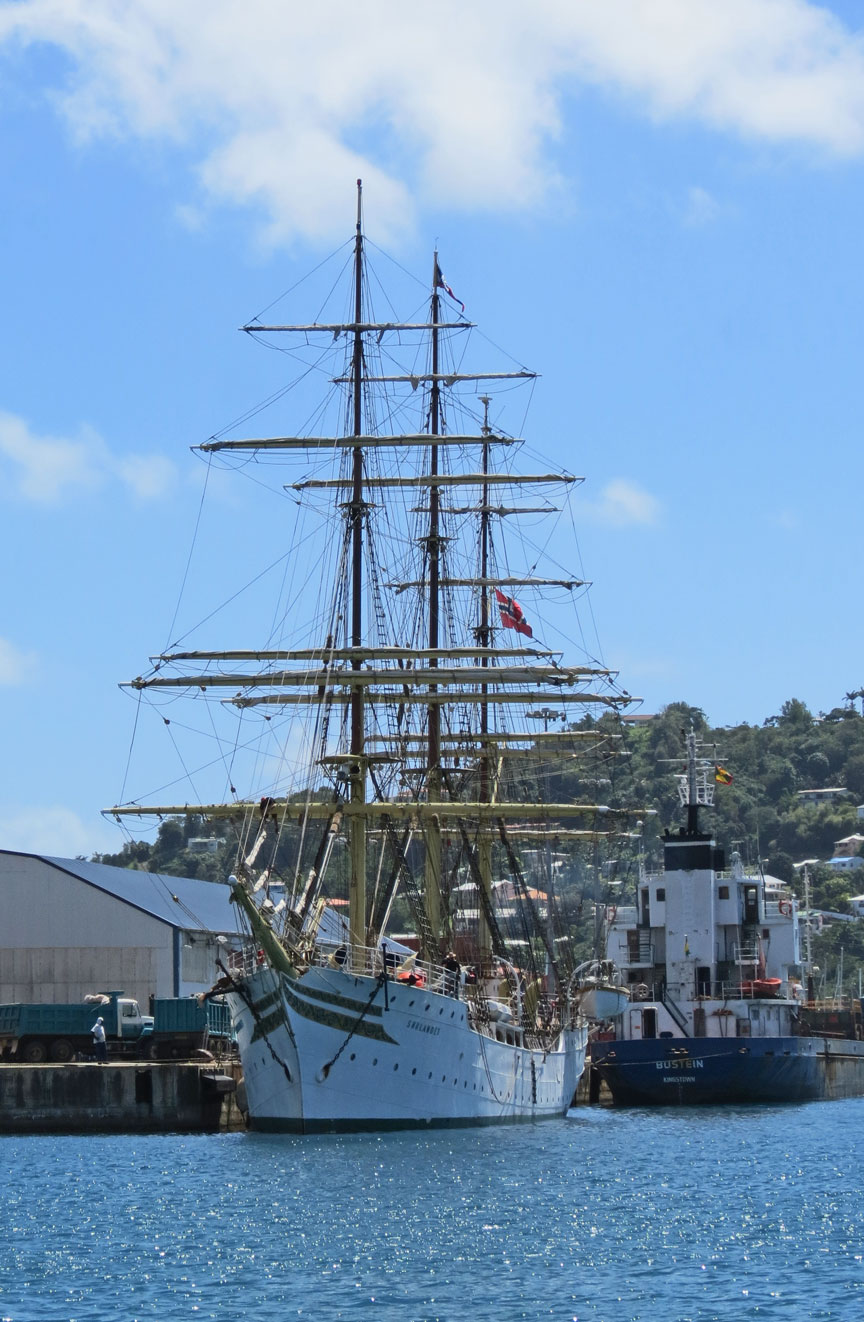 St. George's was built by the French in 1650. This is made apparent by the many red roofed houses in the city. On the November 1, 1775 there was a fire in the town of St. George's known as the great fire of St George's. After the great fire of 1771, most of the boarding houses on Granby Street were moved to Gouyave.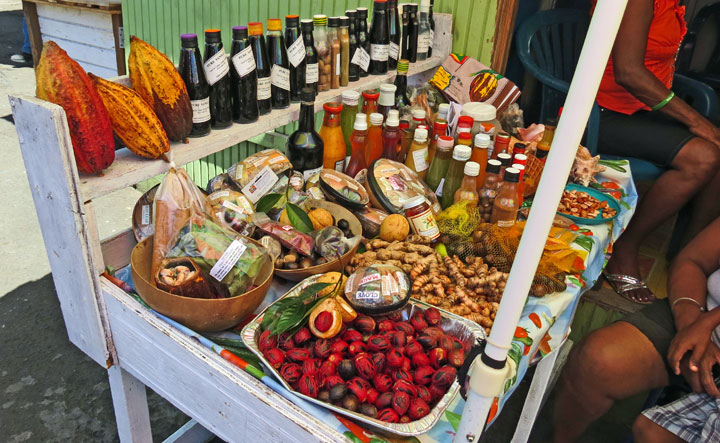 Following the withdrawal of Bridgetown, Barbados, in the mid 1880s, St. George's went on to become the replacement capital of the former colony of the British Windward Islands.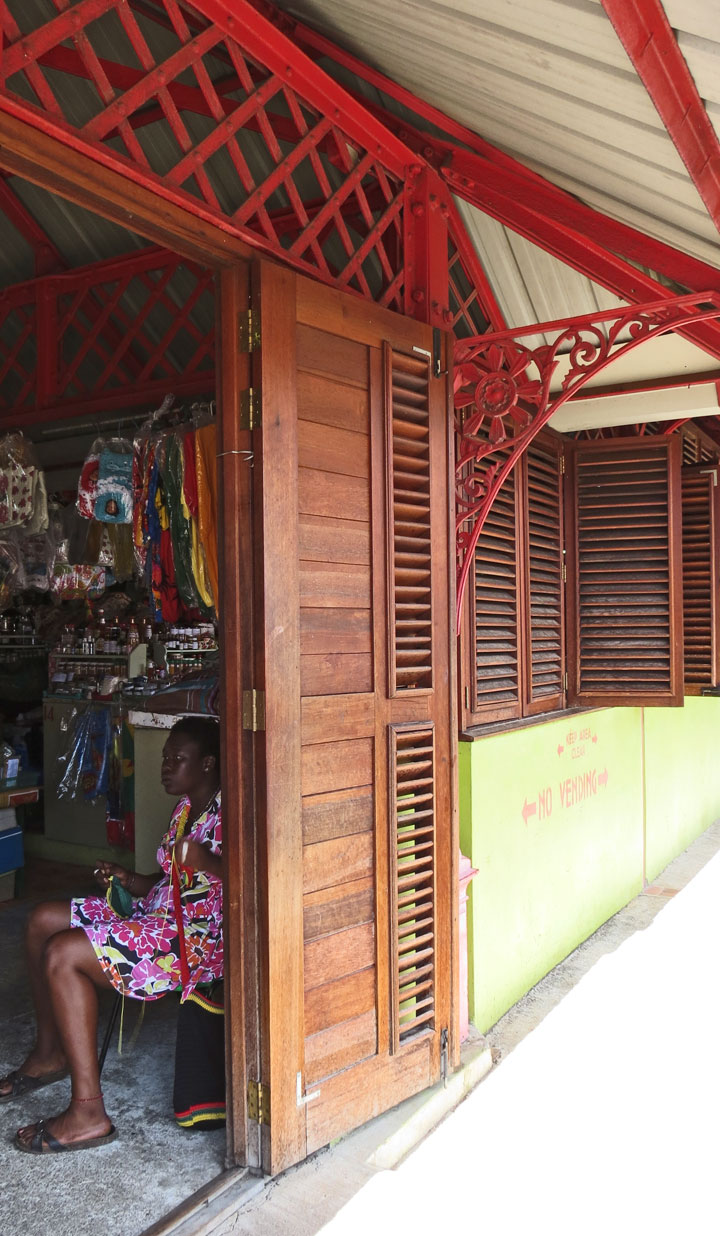 the market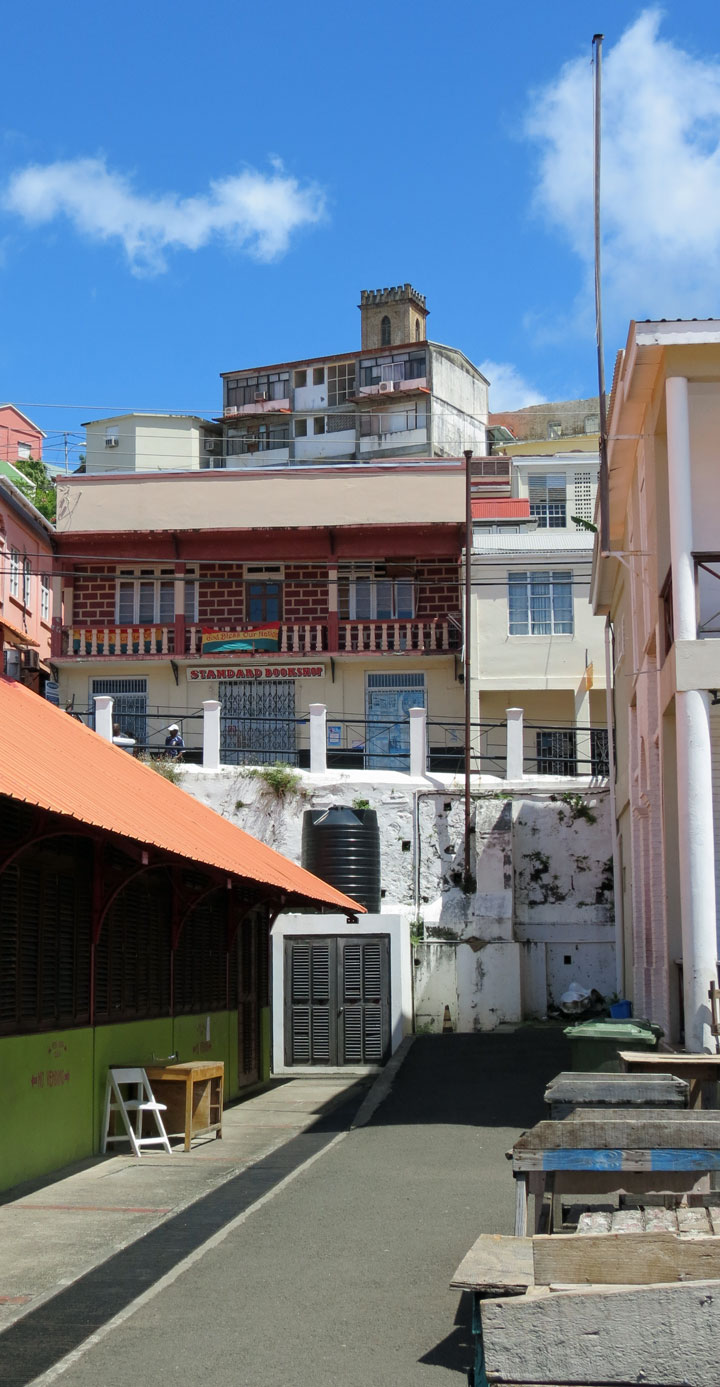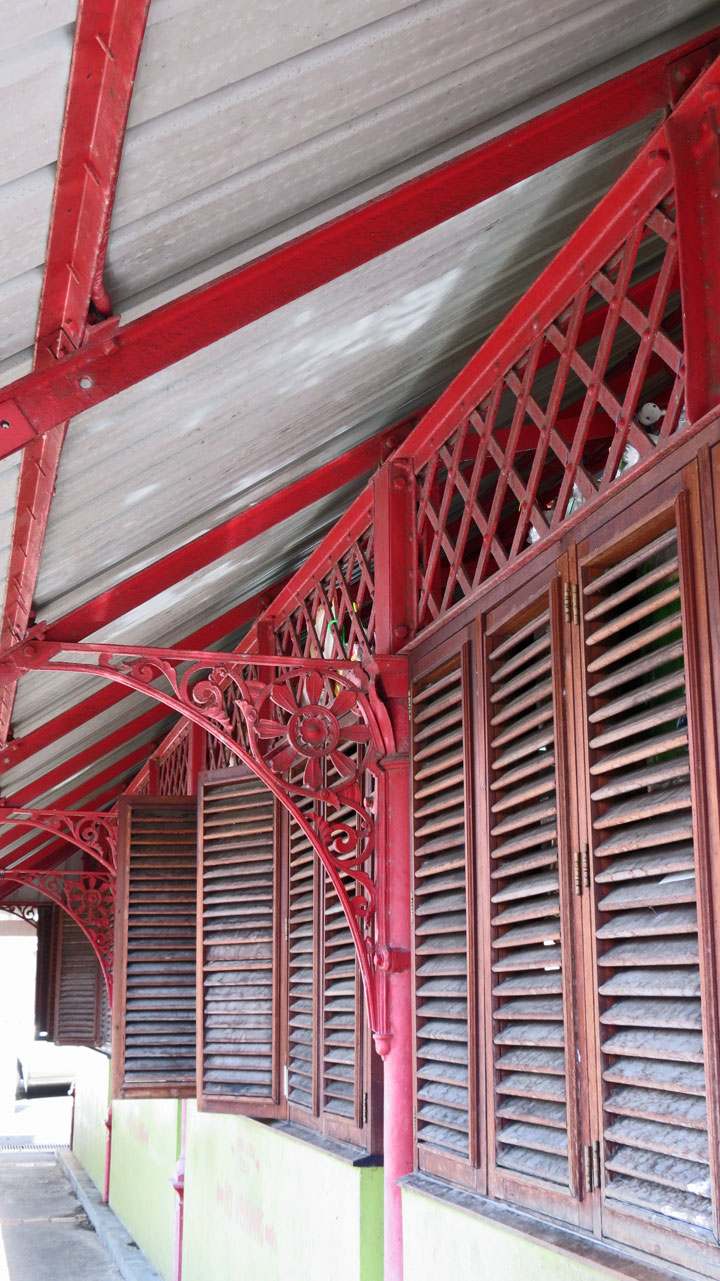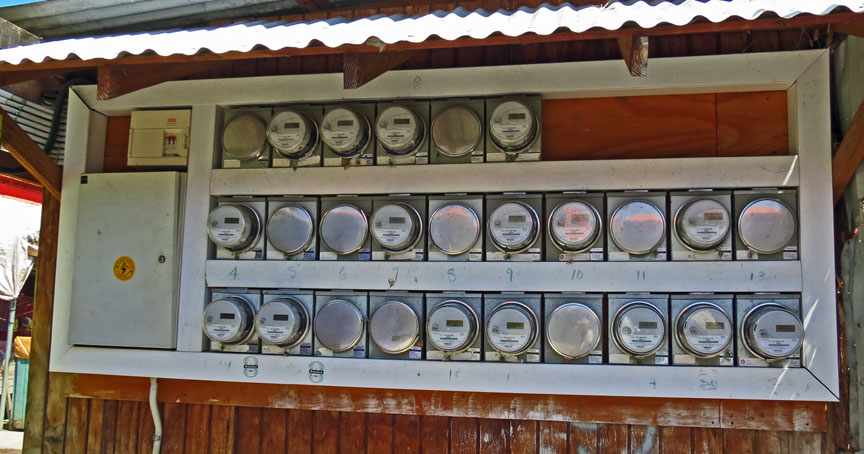 electrical distribution for the market
The Tikal was the first art cater shop in Grenada and it was opened in December 1959. In 2004, St. George's and the rest of Grenada was severely battered by Hurricane Ivan. The hurricane left significant destruction across the island and crippled much of the island's infrastructure. It was estimated that some 90% of the island's homes had sustained damage and the nutmeg trees, which are key to Grenada's economy, were devastated. A year later with the help of international donors (Canada, the United States, and the European Union) Grenada had experienced a significant turn around in rebuilding efforts. By 2007, Grenada had participated as planned in the hosting of the 2007 Cricket World Cup.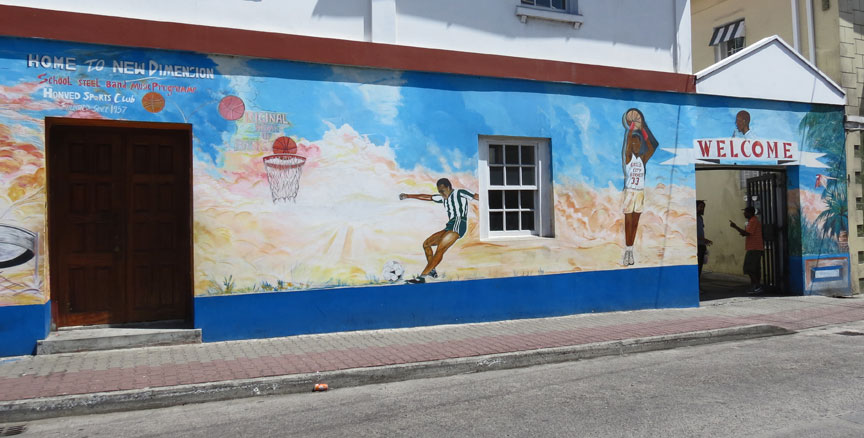 sports center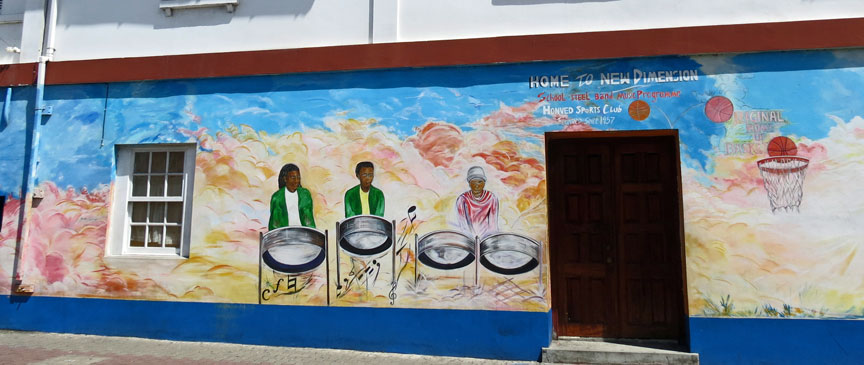 Though St. George's was discovered by Christopher Columbus on this third voyage in 1498, the island was relatively neglected until 1650, when it was purchased by the governor of Martinique. The French began their colonization with a series of skirmishes that virtually exterminated the island's native Carib population. The survivors were pushed north to Le Morne des Sauterurs, where rather than surrender they jumped off the cliff to the jagged rocks below. Today the site of the Carib defeat is known as "Carib's Leap."
Text from Wikipedia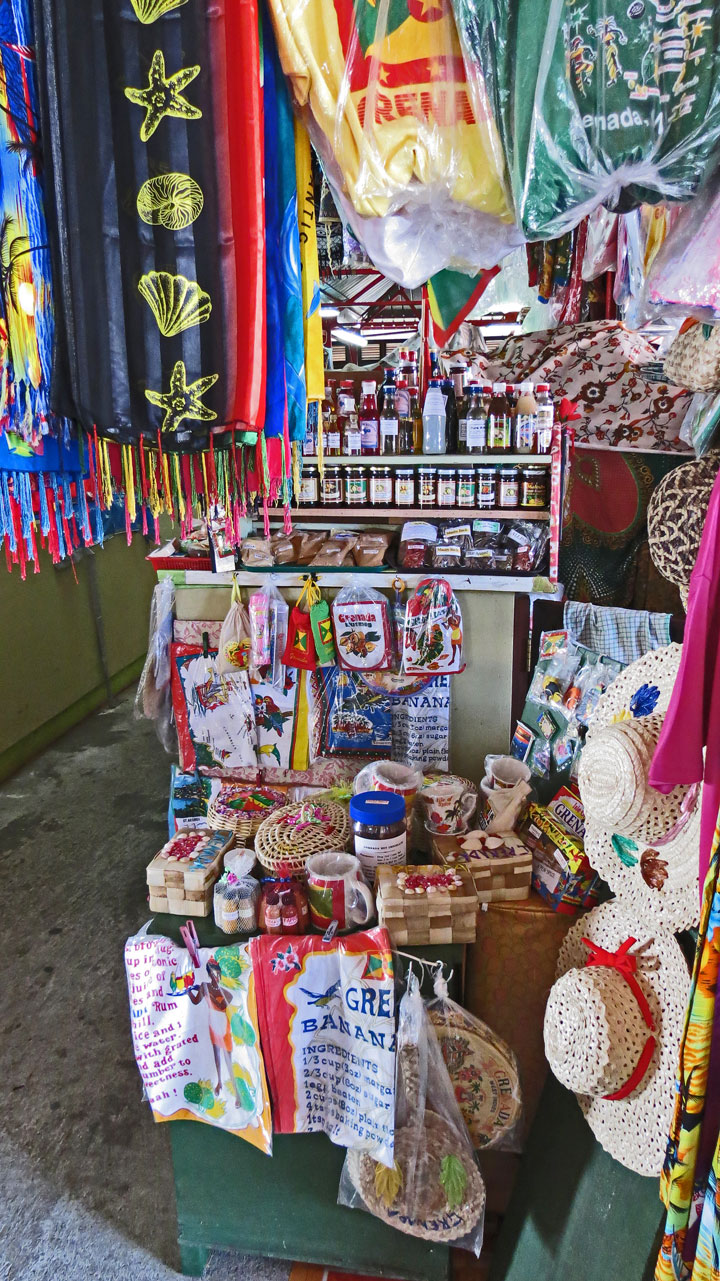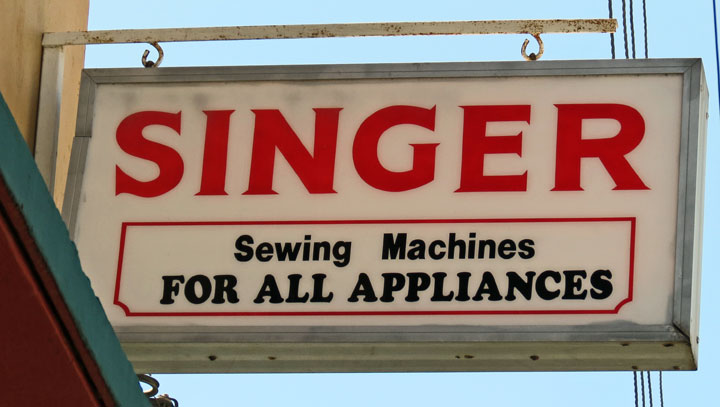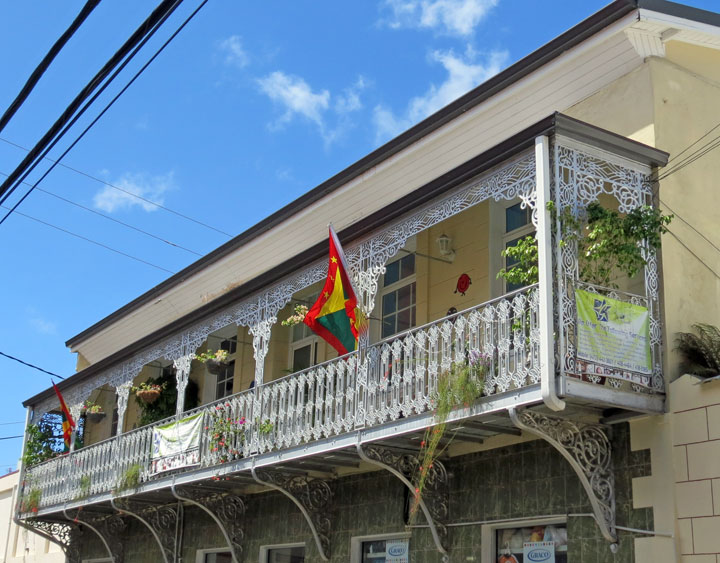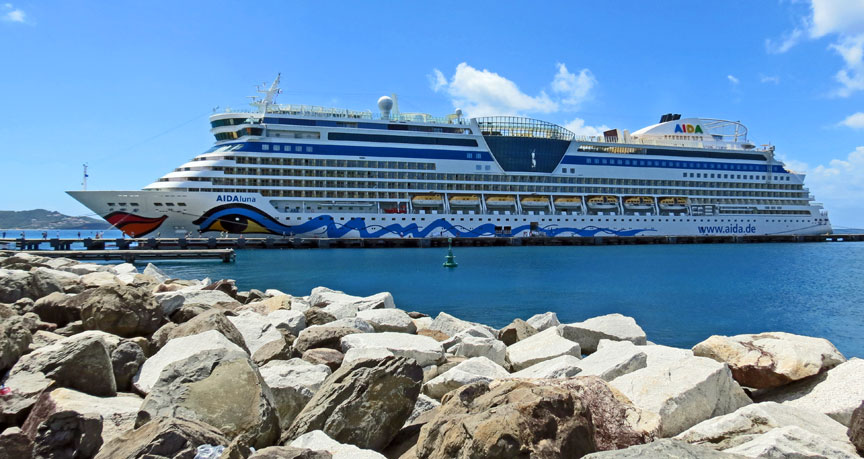 visiting tour ship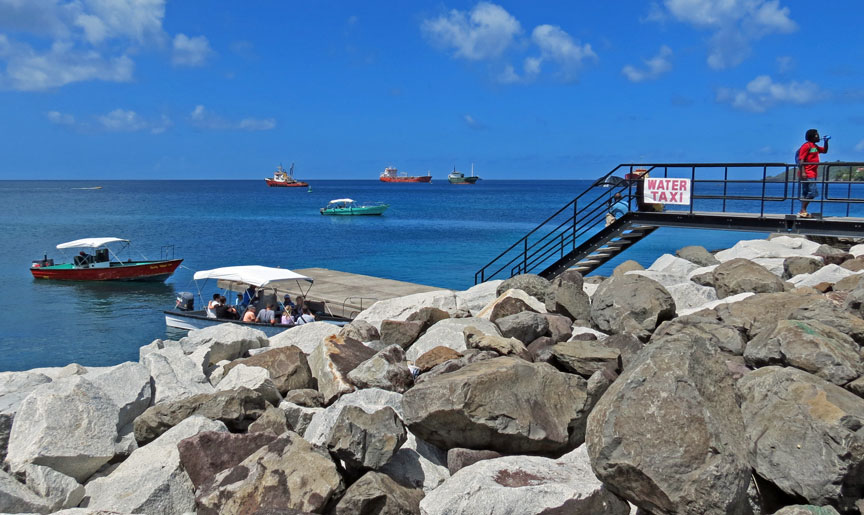 water taxi to the beach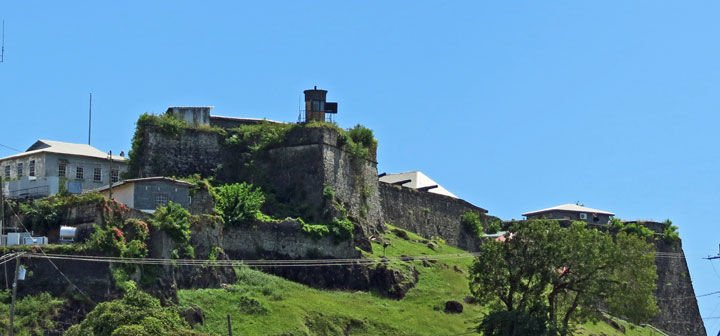 Fort Frederick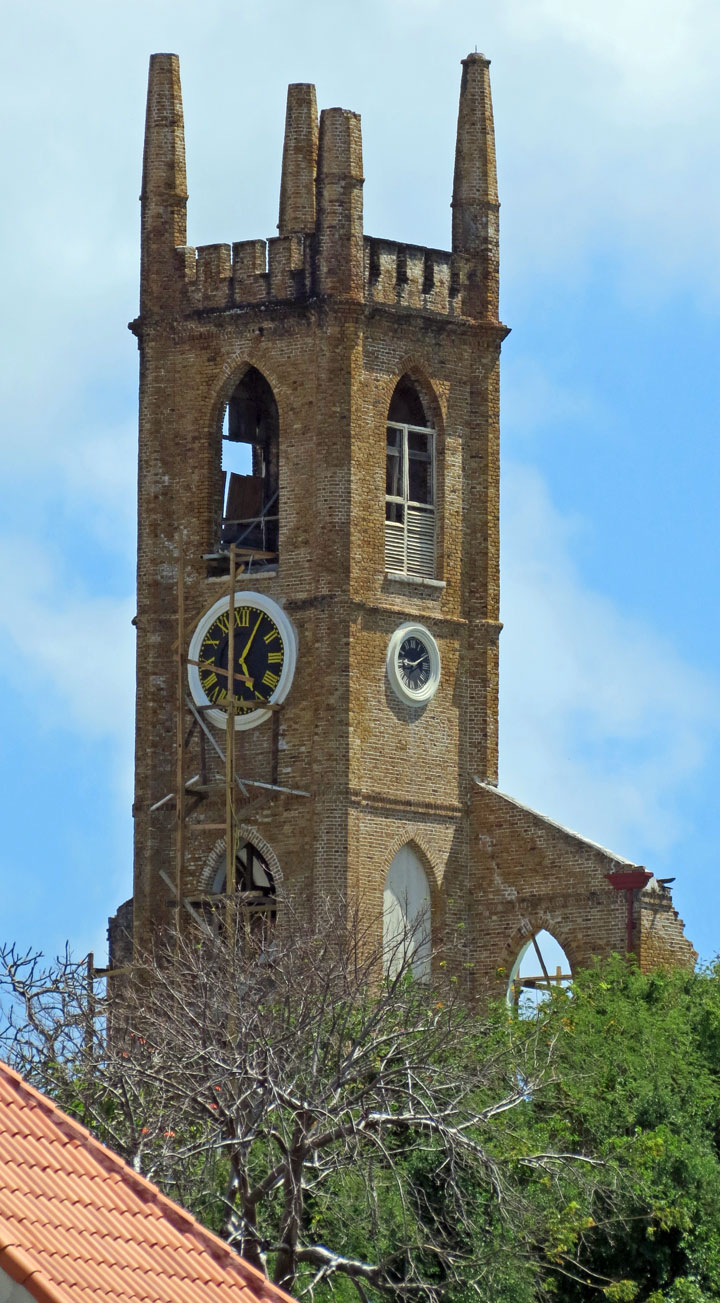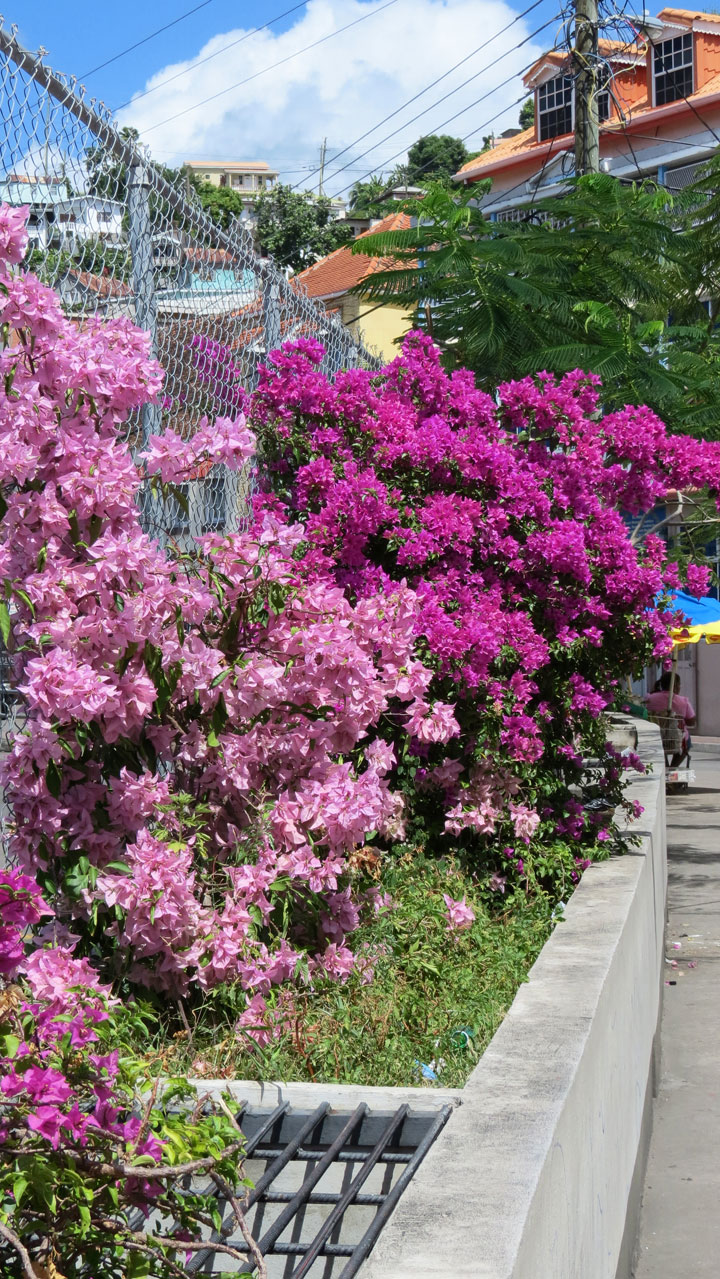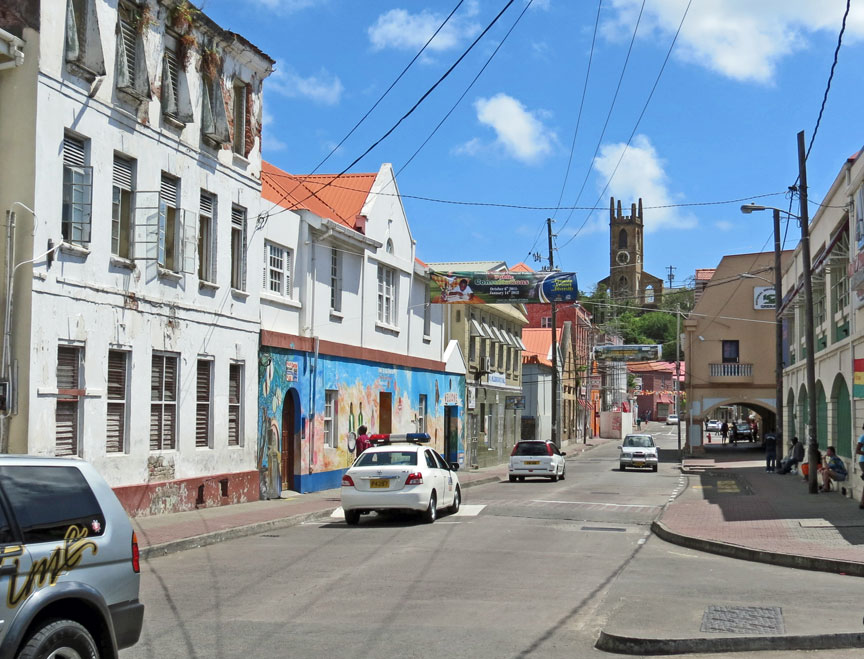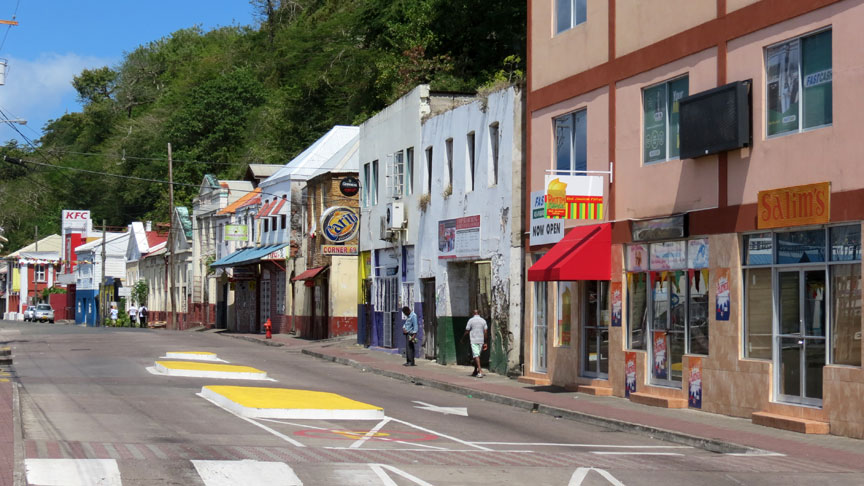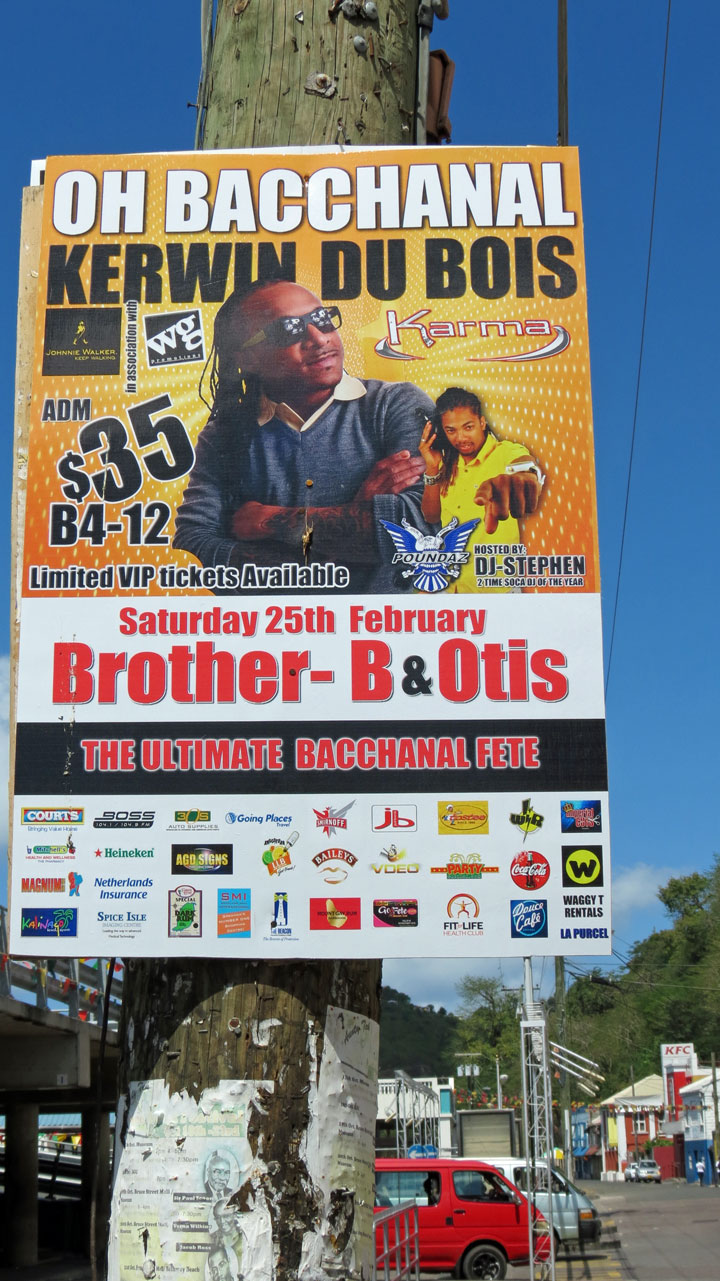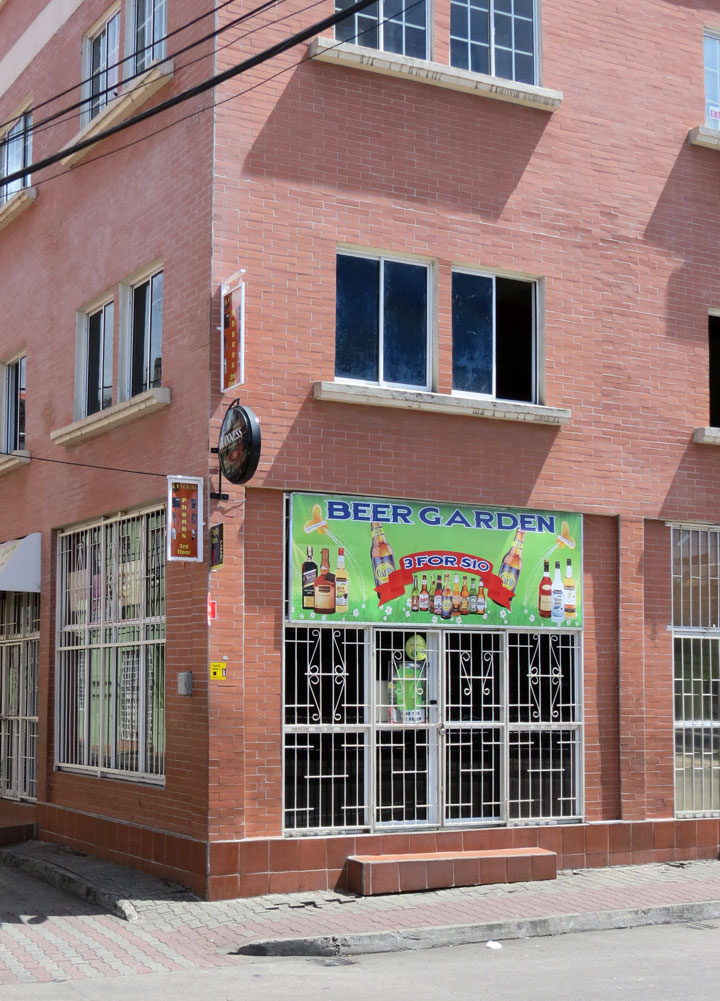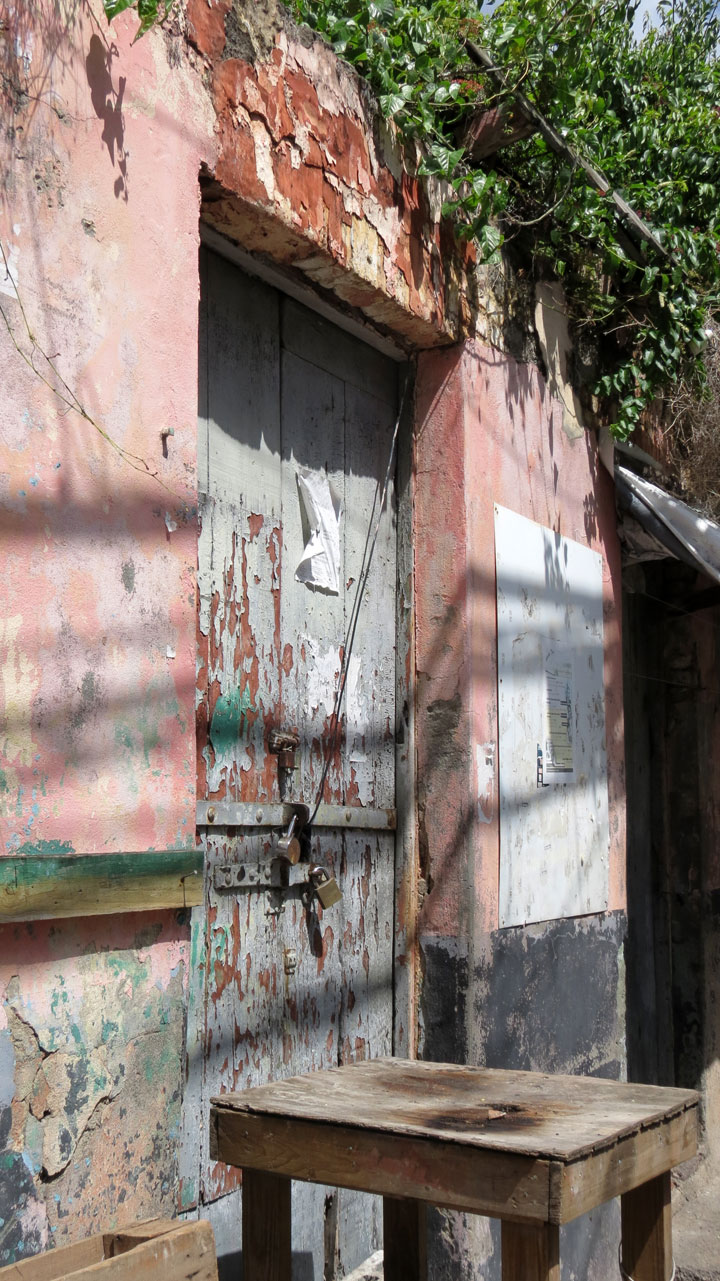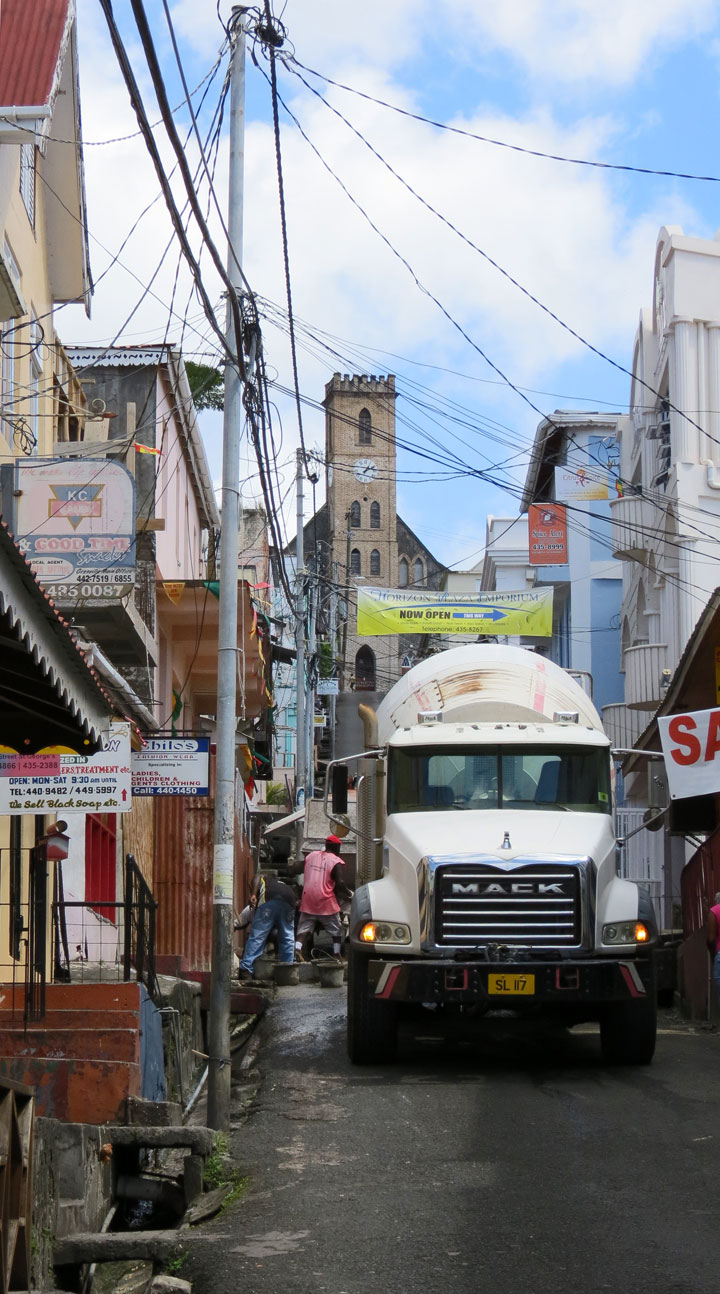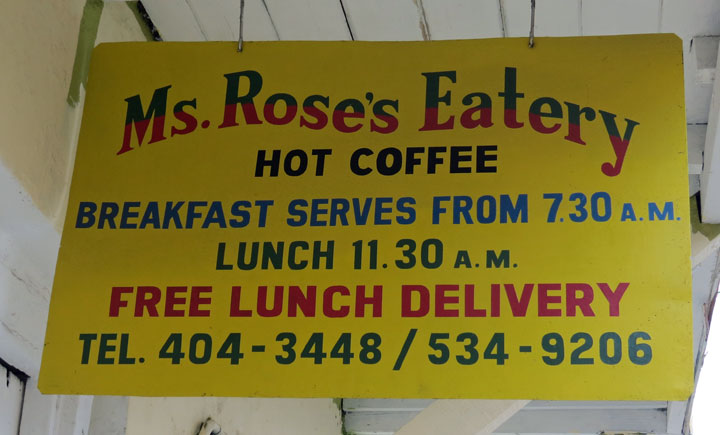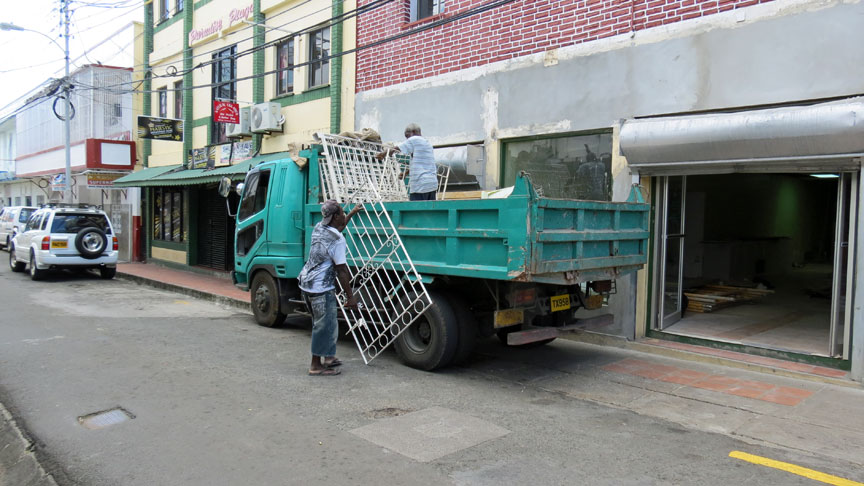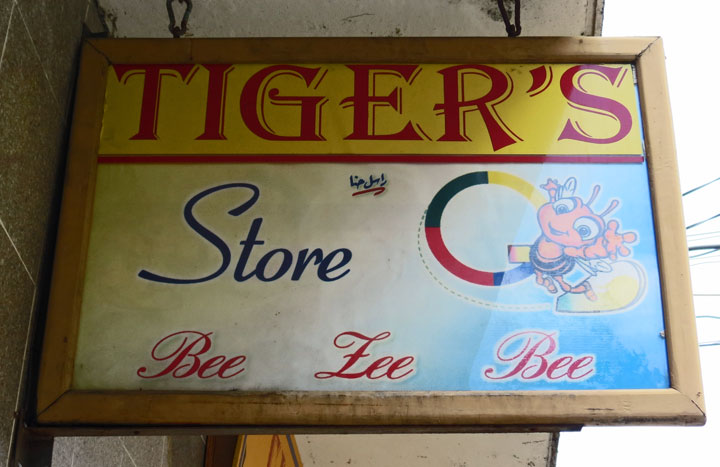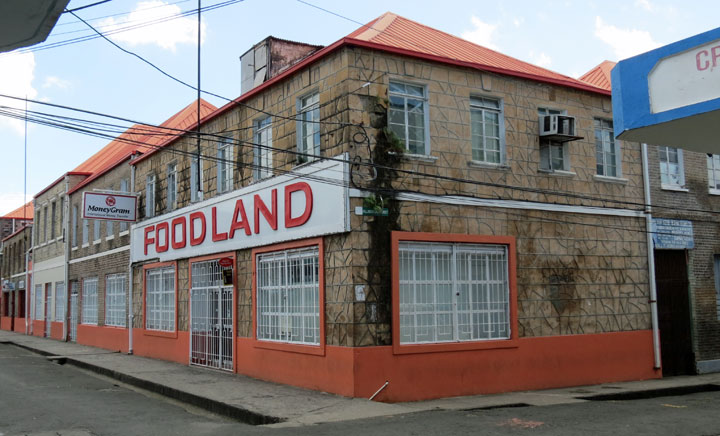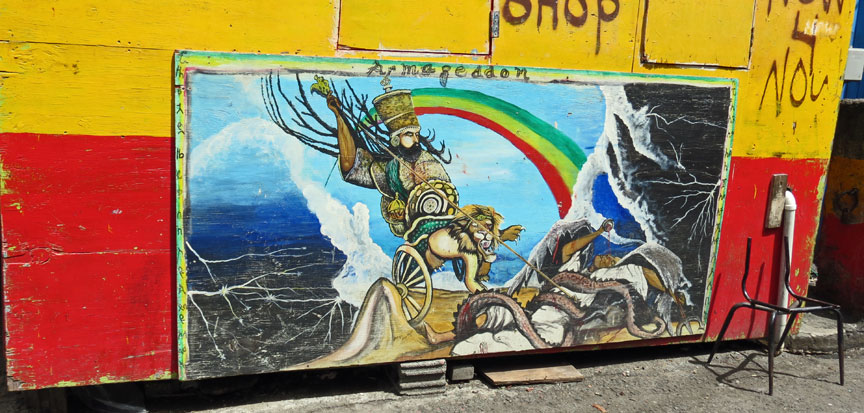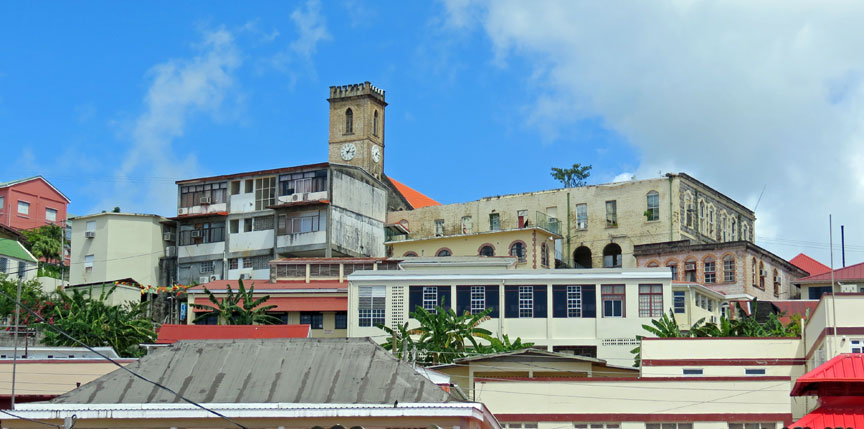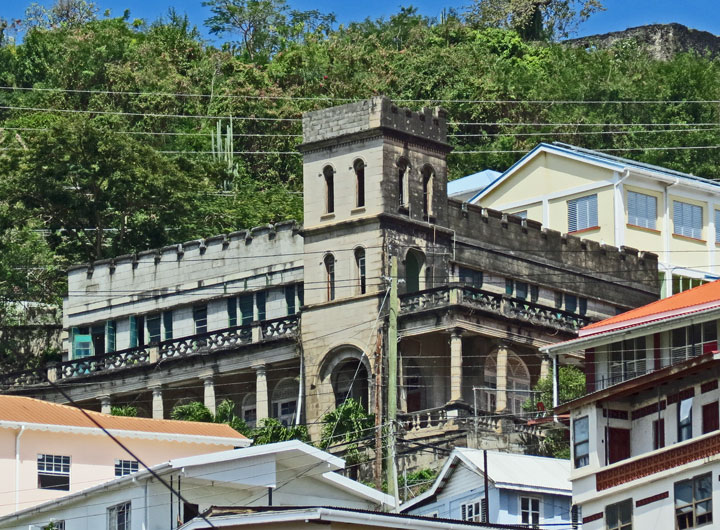 convent next to the Catholic church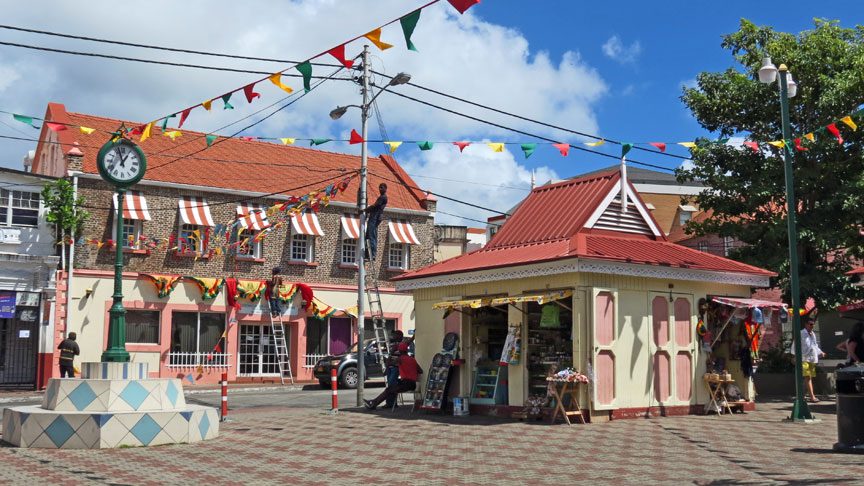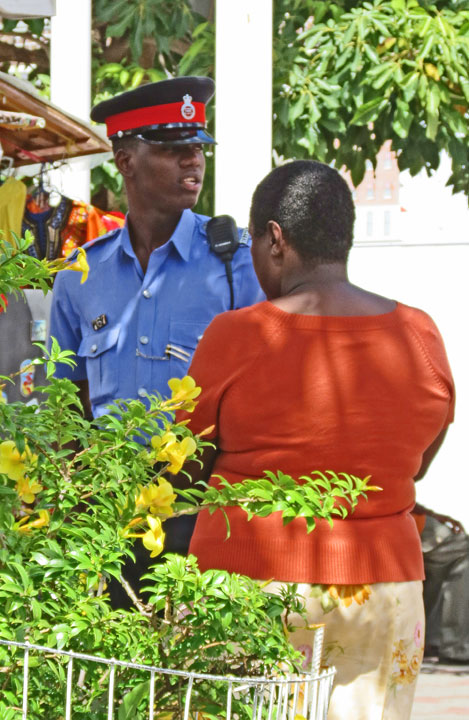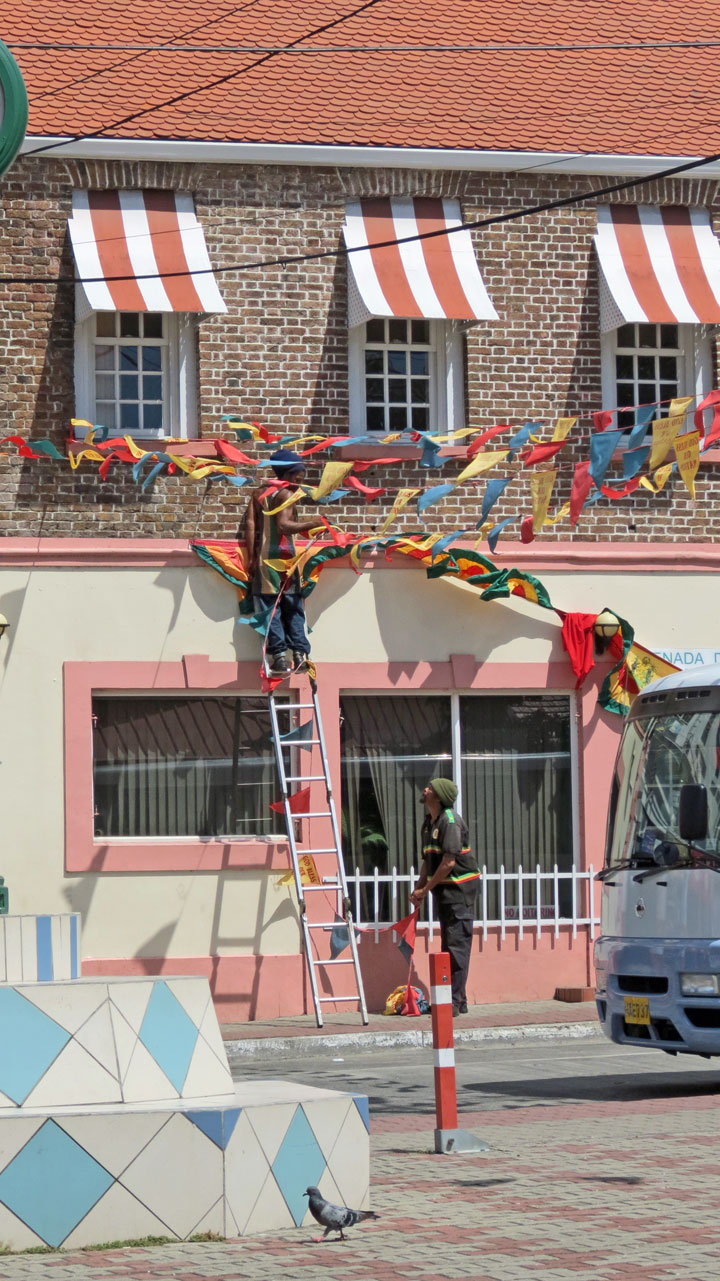 adjusting the banner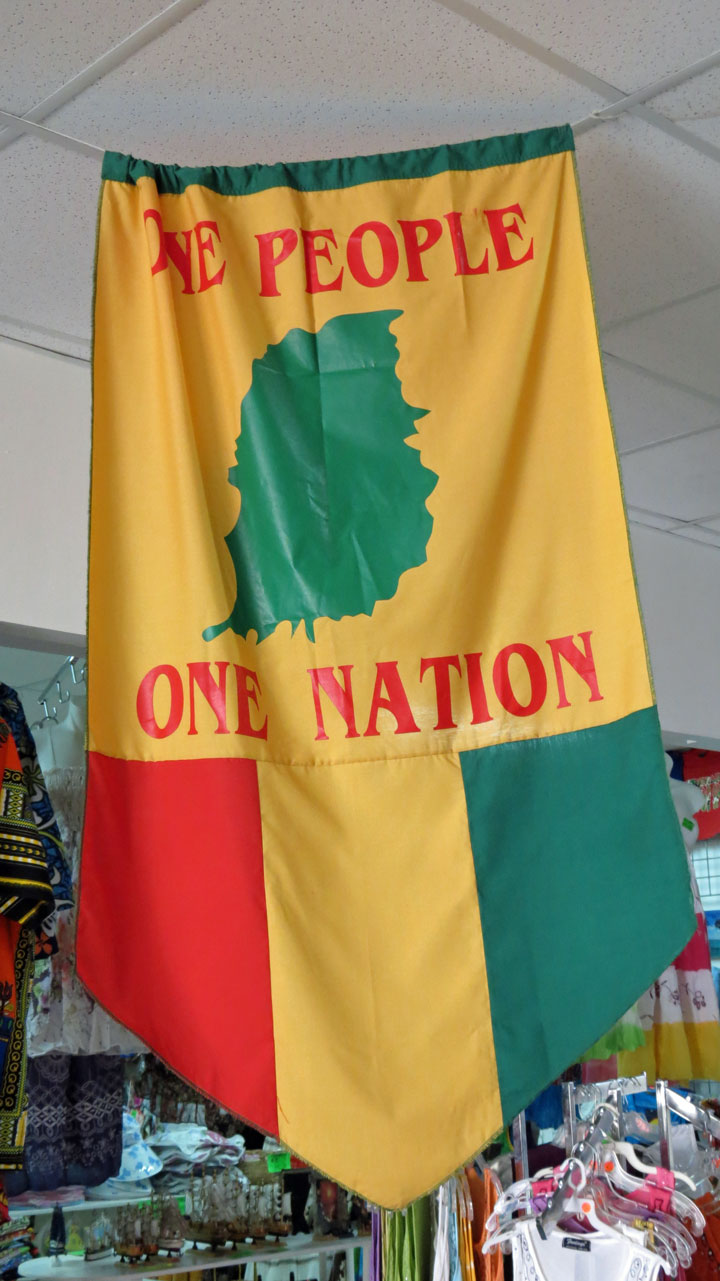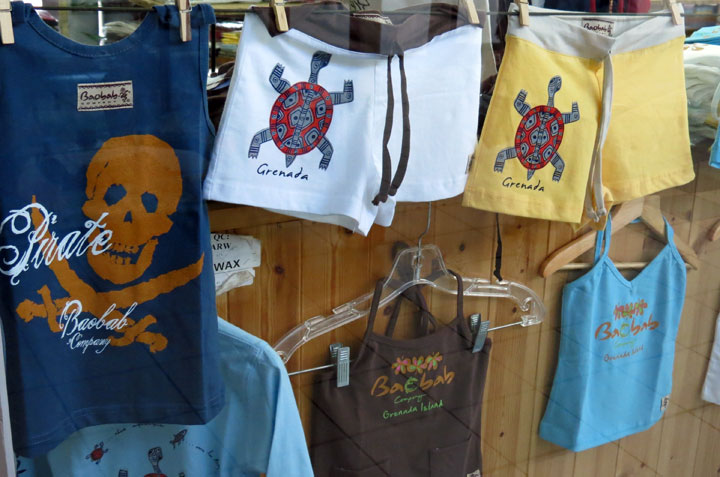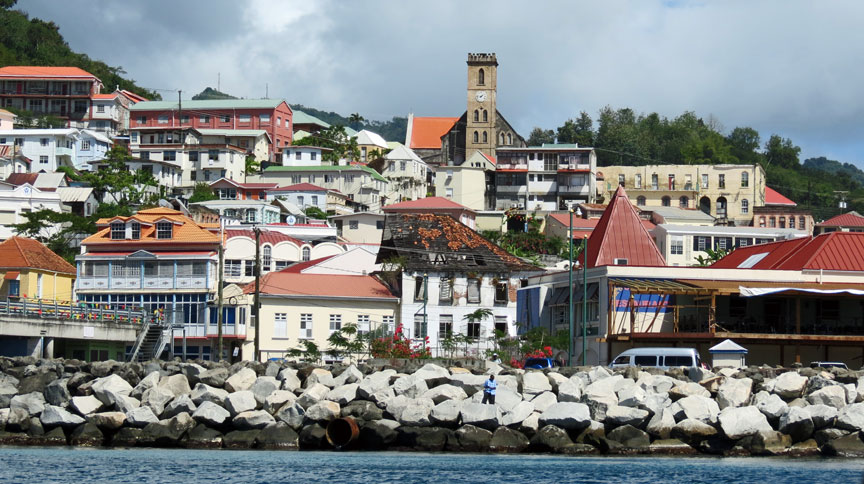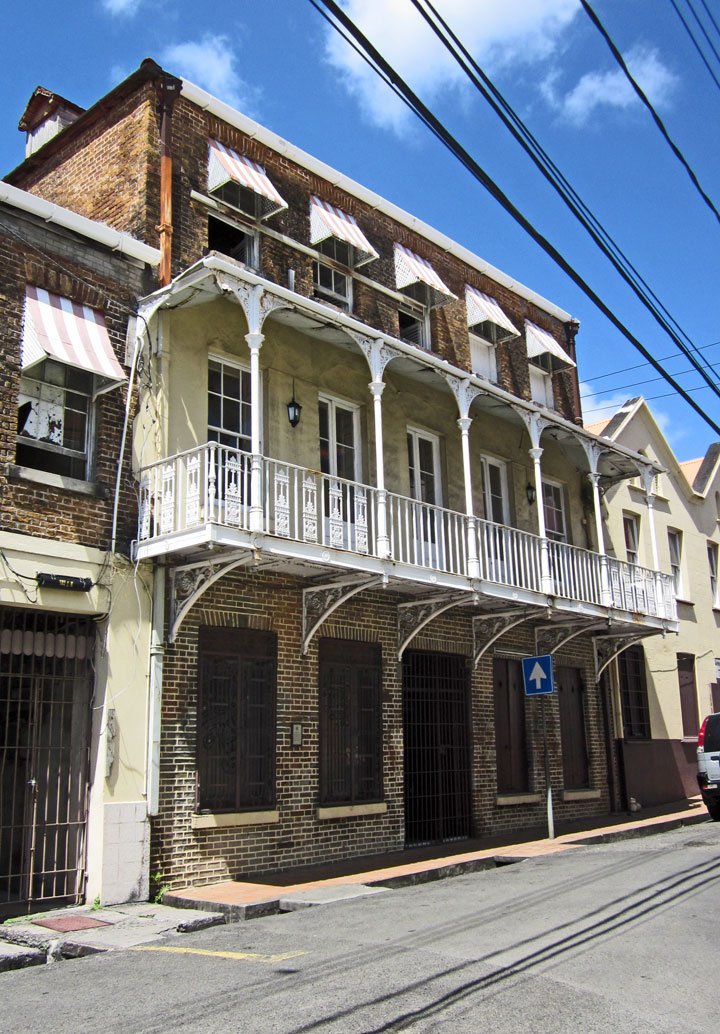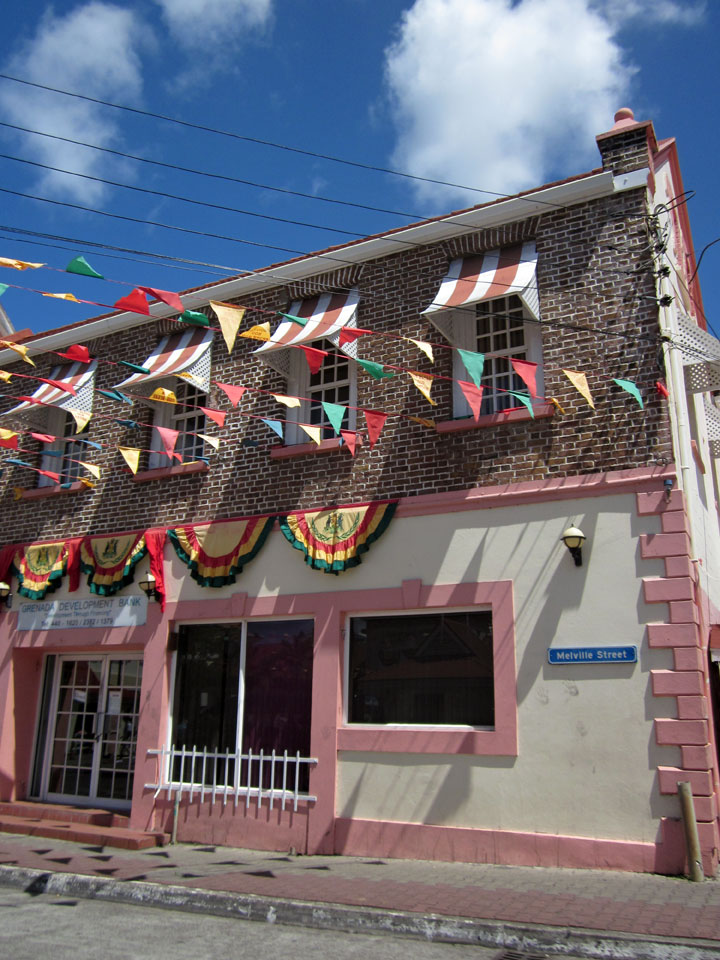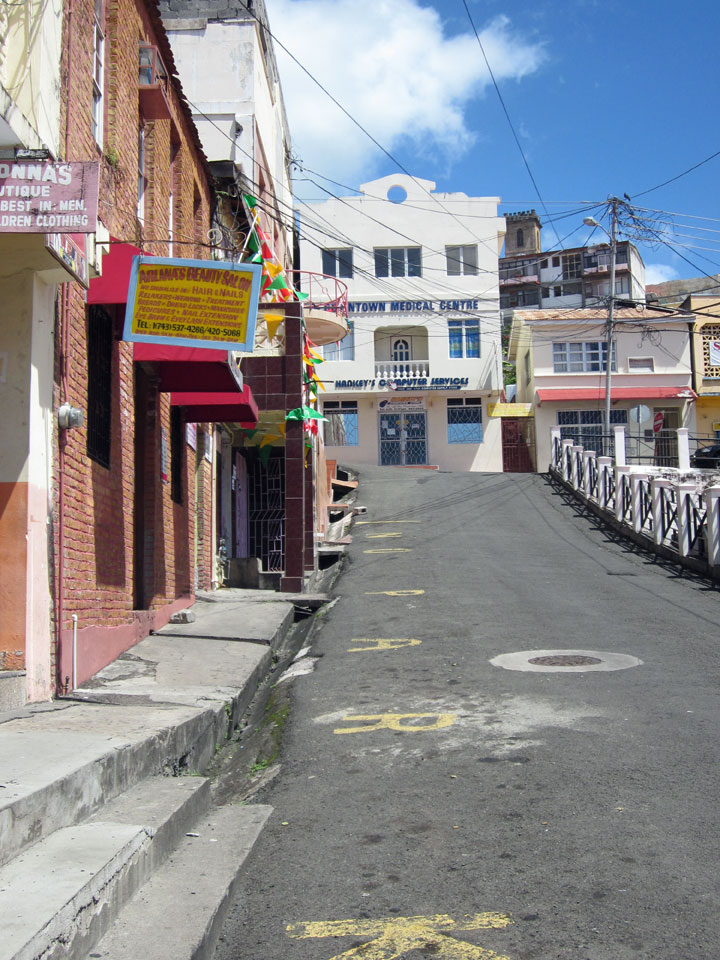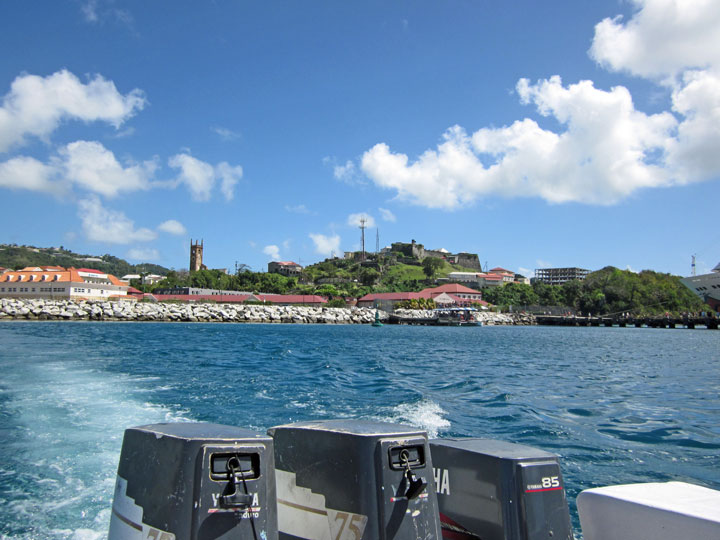 on the water taxi heading to the beach and hotel
---
---