Galway
Photos taken in August 2011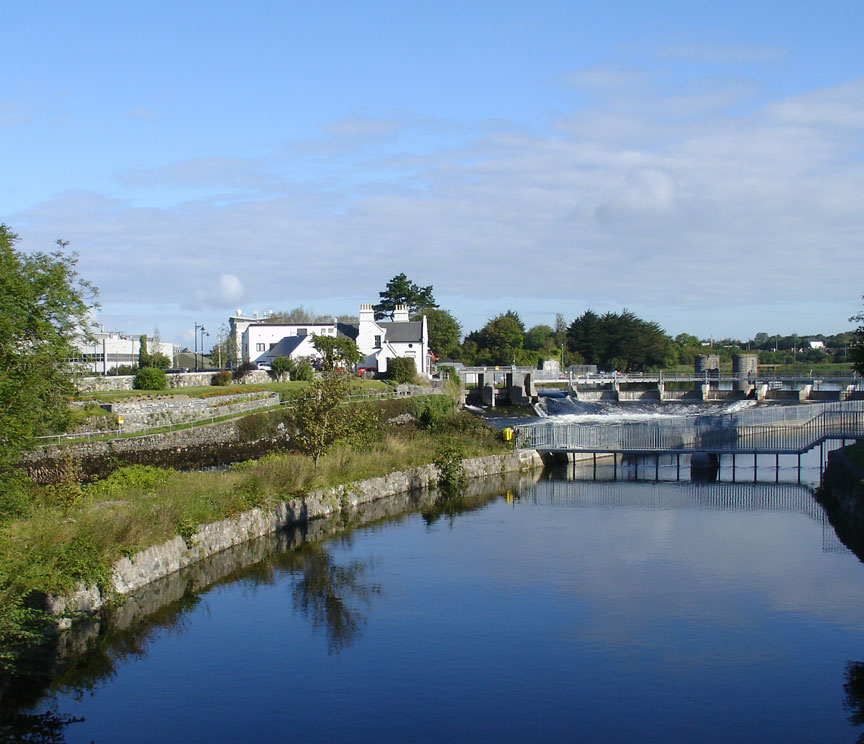 Galway
Galway is a city in County Galway, Republic of Ireland. It is the fifth largest and the fastest-growing city in Ireland. It is also the third largest city within the Republic and the only city in the Province of Connacht. Located on the west coast of Ireland, it sits on the River Corrib between Lough Corrib and Galway Bay. The population of Galway's Borough area is 75,414 according to the 2011 census.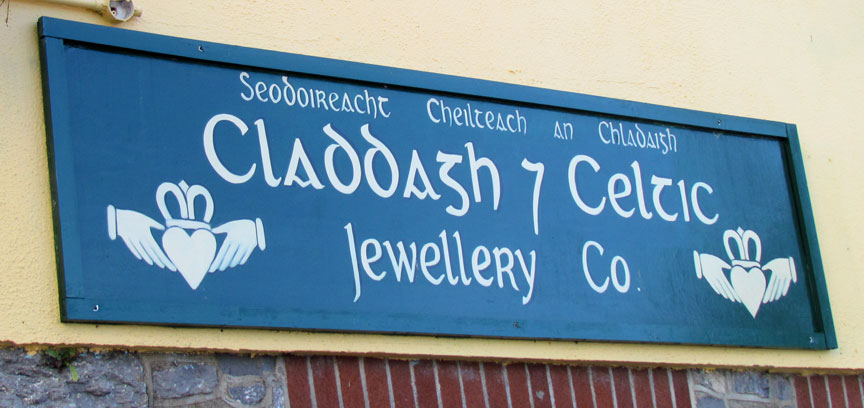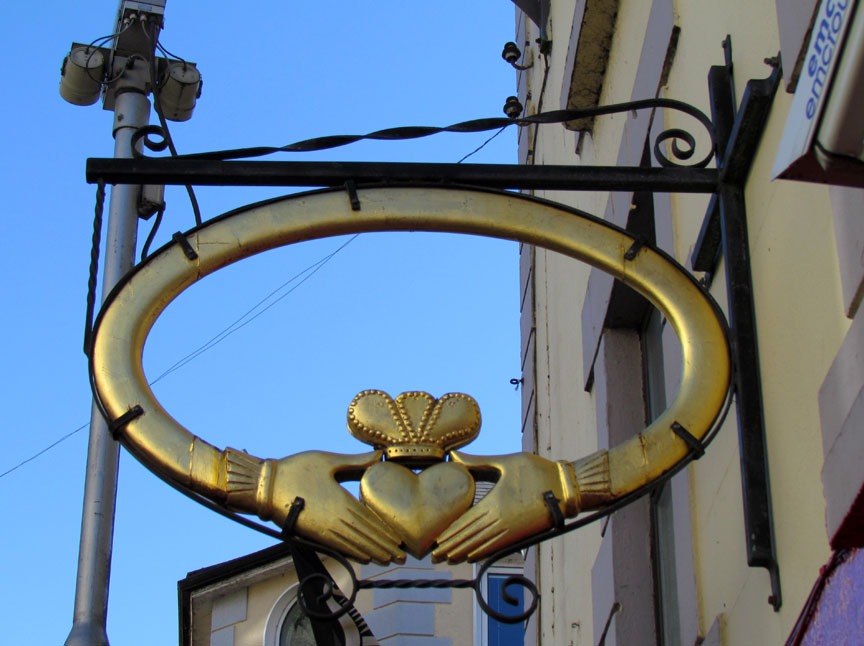 Lynch's Castle on Shop Street is probably the finest medieval town house in Ireland. It is now a branch of the Allied Irish Bank.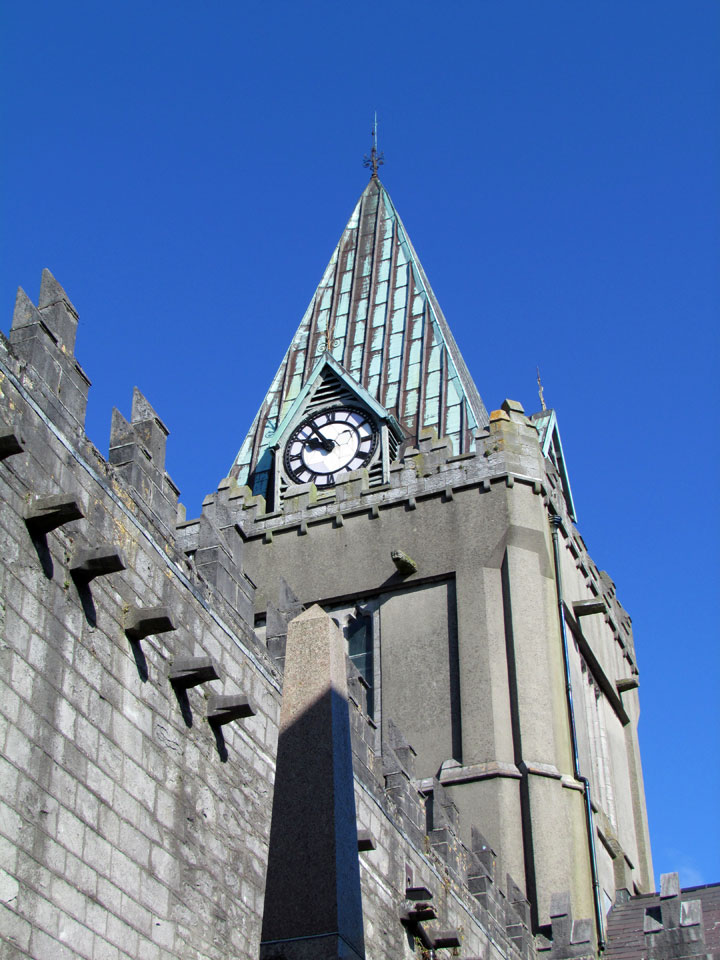 St. Nicholas' Collegiate Church
The Church of Ireland St. Nicholas' Collegiate Church is the largest medieval church still in everyday use in Ireland. It was founded in 1320 and enlarged in the following two centuries. It is a particularly pleasant building in the heart of the old city.
More Photos of St. Nicholas church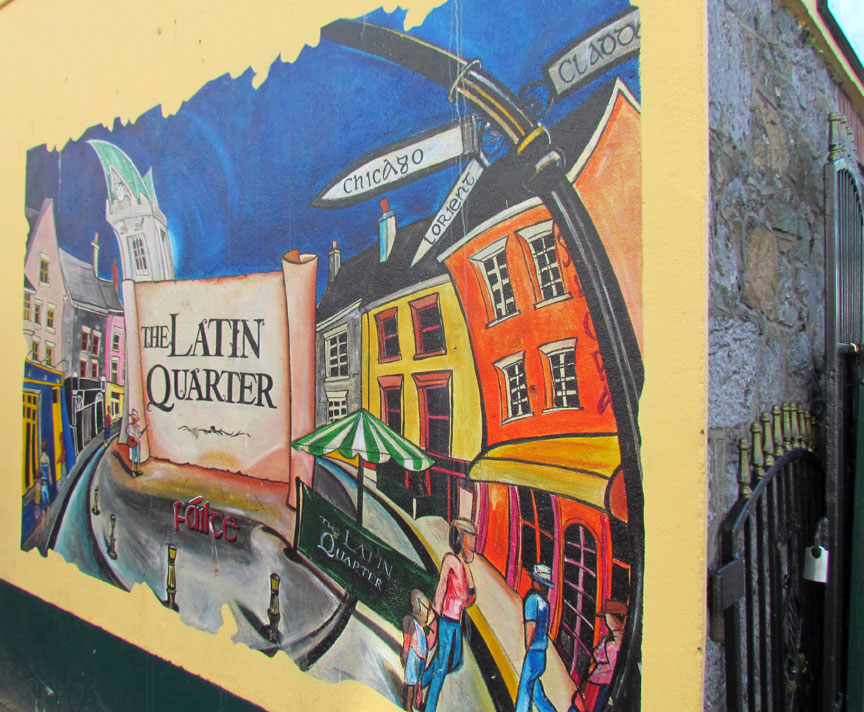 Its Roman Catholic counterpart, the Cathedral of Our Lady Assumed into Heaven and St Nicholas was consecrated in 1965 and is a far larger, more imposing building constructed from limestone. It has an eclectic style, with renaissance dome, pillars and round arches, and a Romanesque portico that dominates the main façade — which is an unusual feature in modern Irish church building. It was suggested by a church in the city of Salamanca in Spain.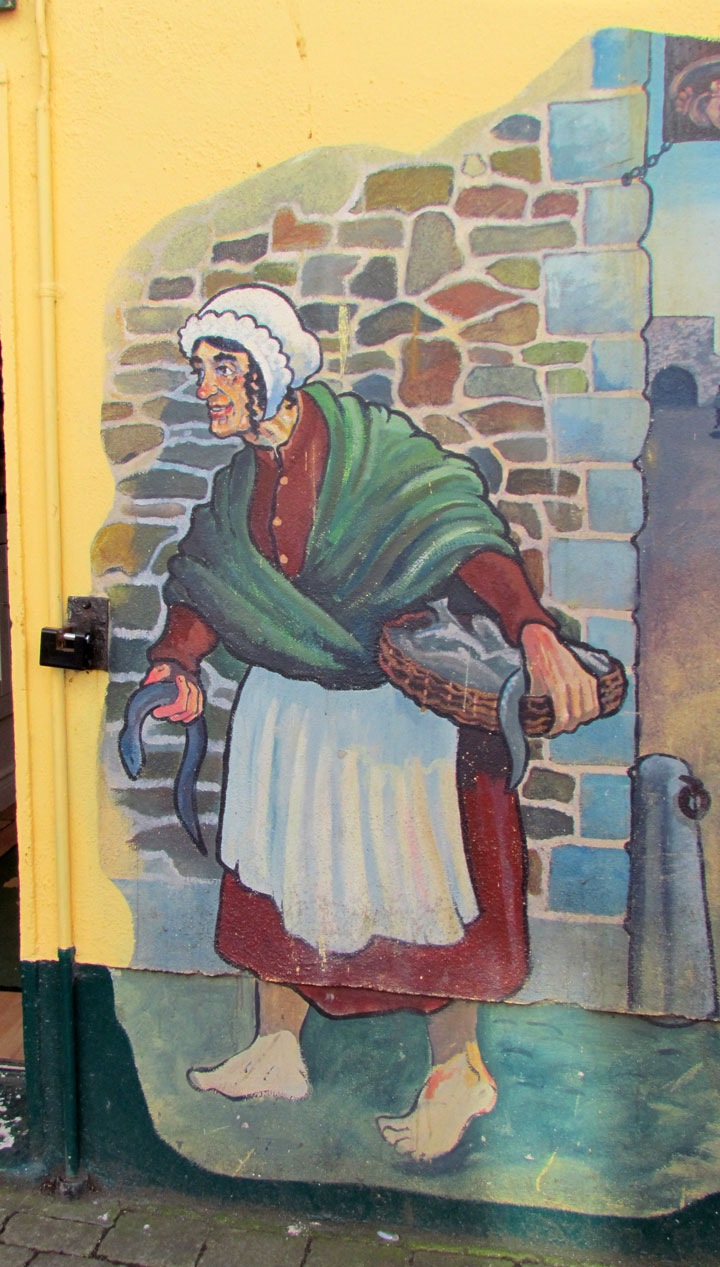 Not far from the cathedral stands the original quadrangle building of National University of Ireland, Galway which was erected in 1849 (during An Gorta Mór, the Great Famine) as one of the three colleges of the Queen's University of Ireland (along with Queen's University Belfast and University College Cork). The university holds the UNESCO archive of spoken material for the Celtic languages.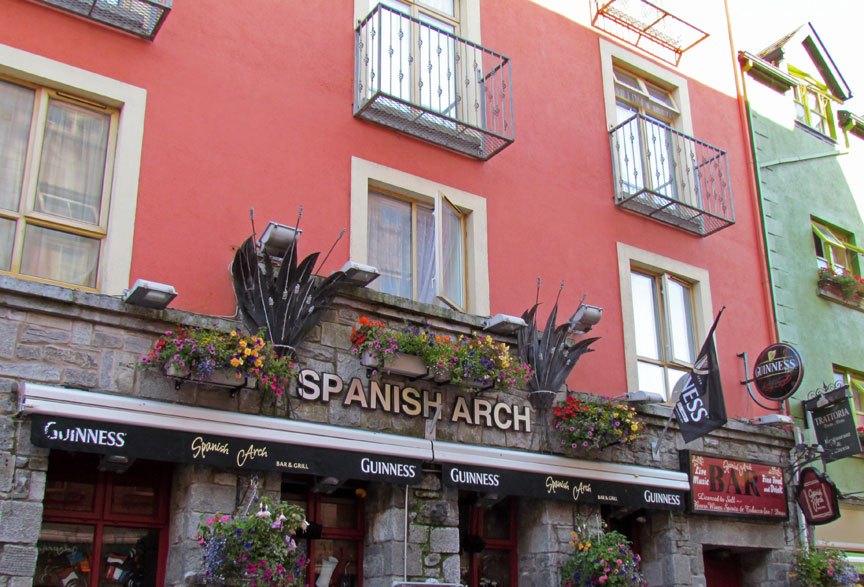 Another of the city's limestone buildings is the Hotel Meyrick, originally the Railway Hotel and then the Great Southern Hotel, built by the Great Southern Railway Company in 1845. Sitting at the southern perimeter of Eyre Square, it is the City's oldest hotel still in operation.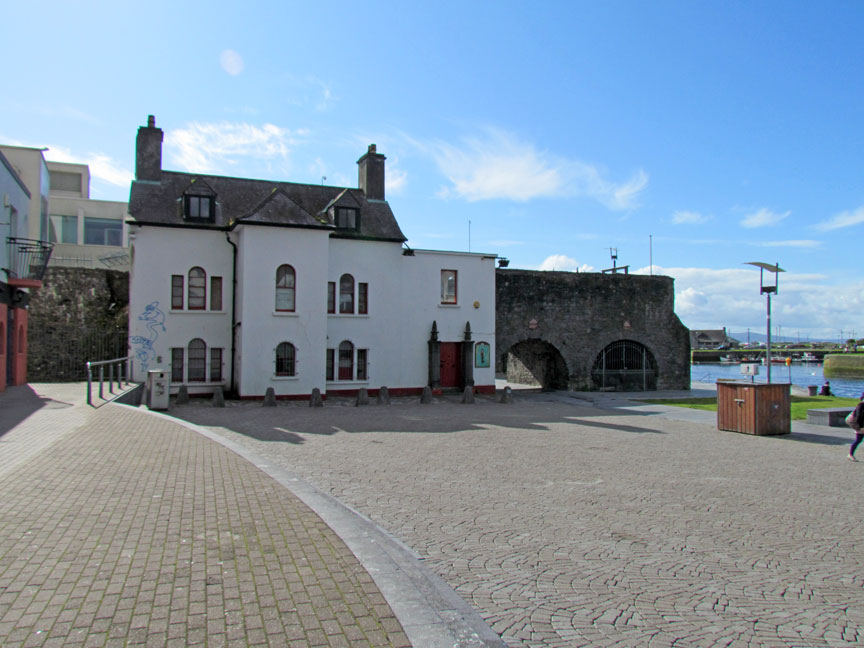 Spanish Arch
The Spanish Arch in the southwest of the city, was built as an extension to the city walls, a part of which can be seen in the Corrbret Court shopping centre. The remains of the Menlo castle can also be seen, outside the city.
Text from Wikipedia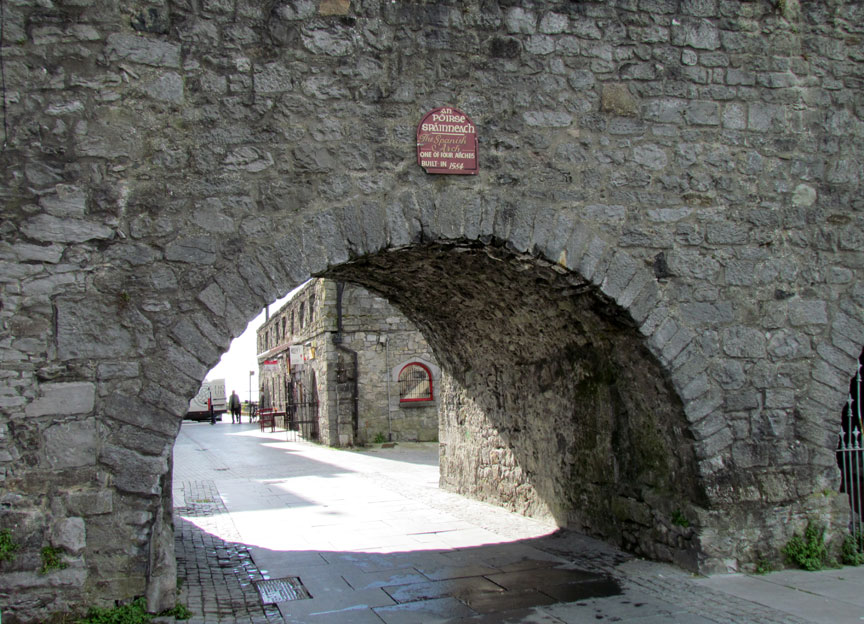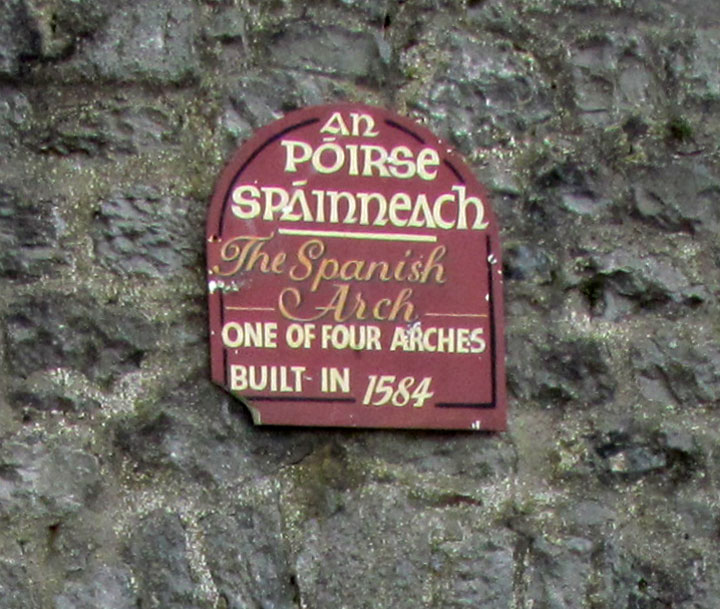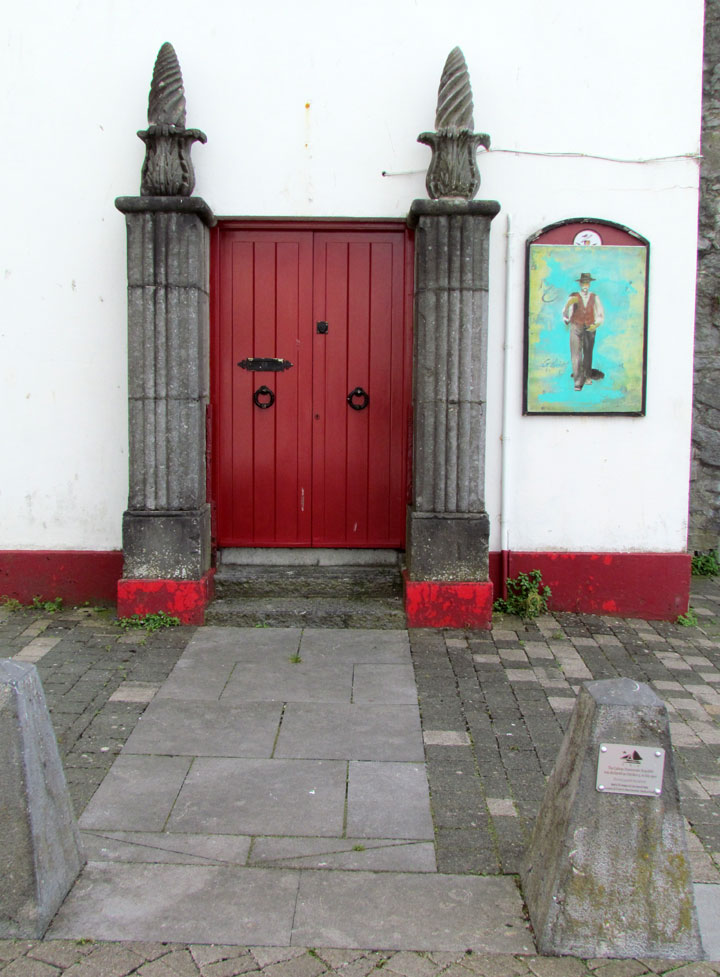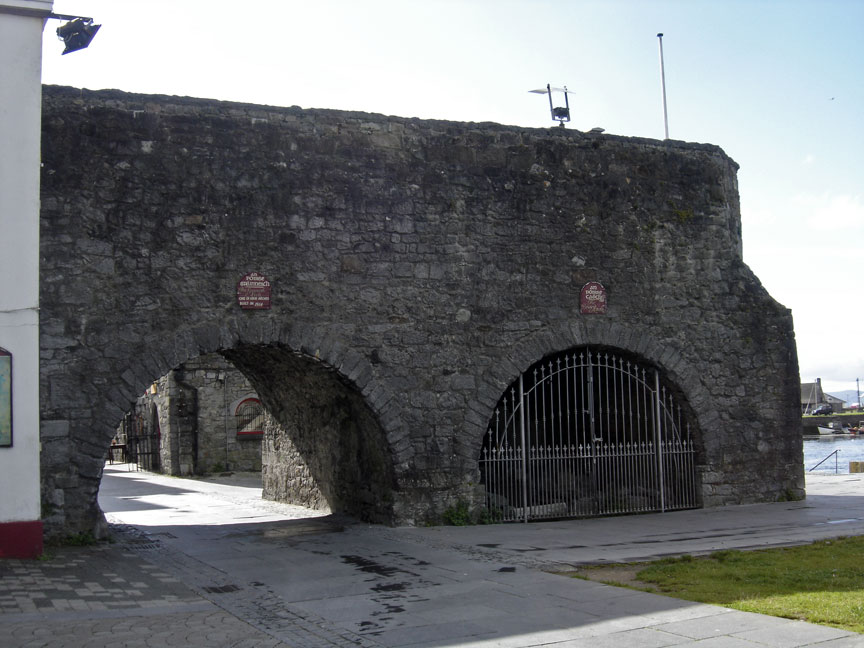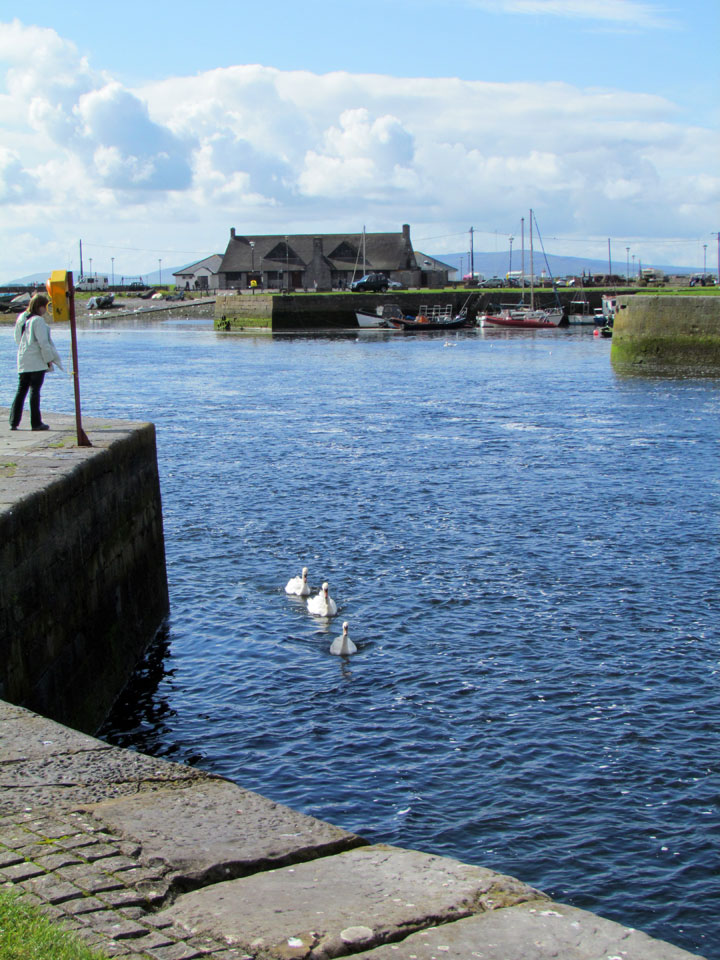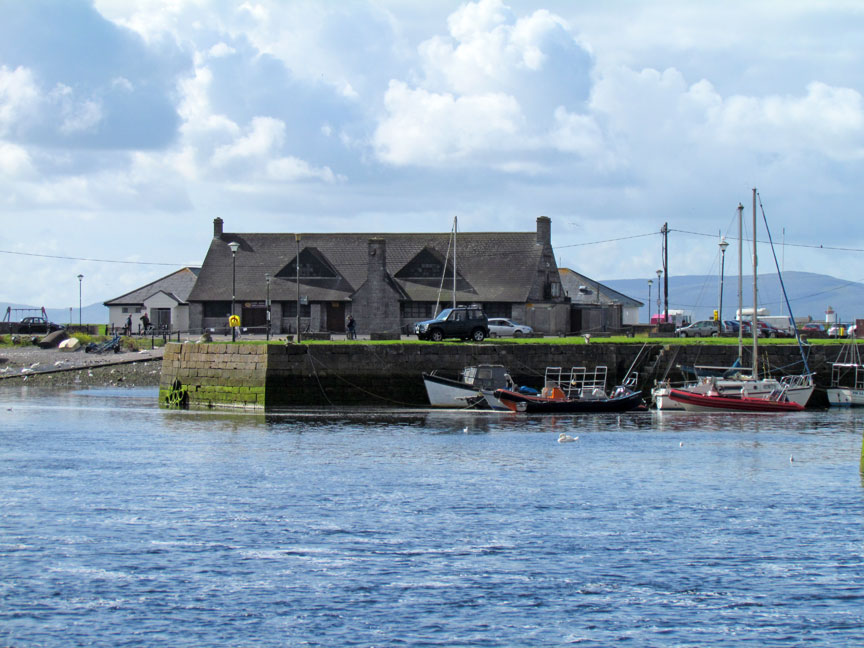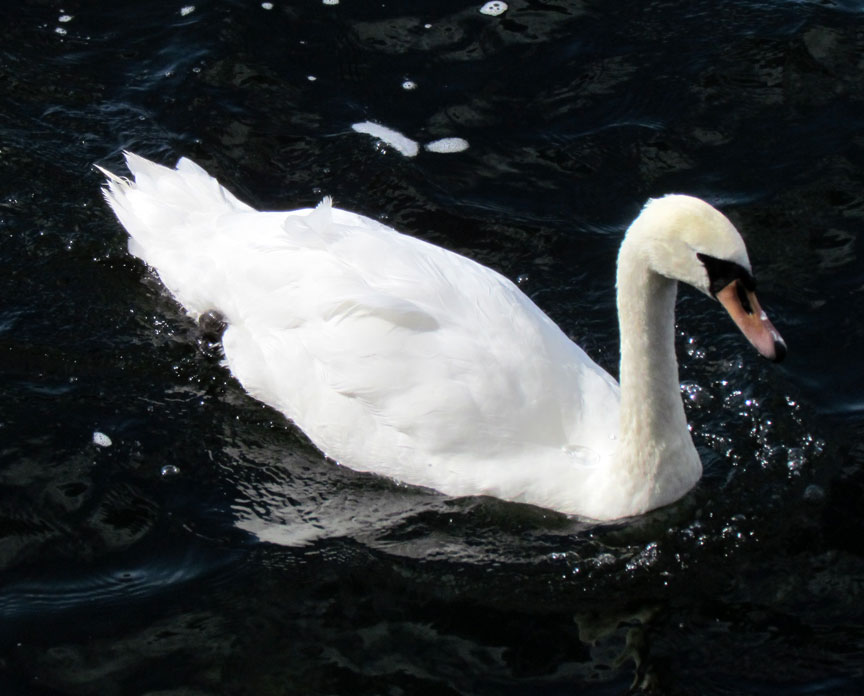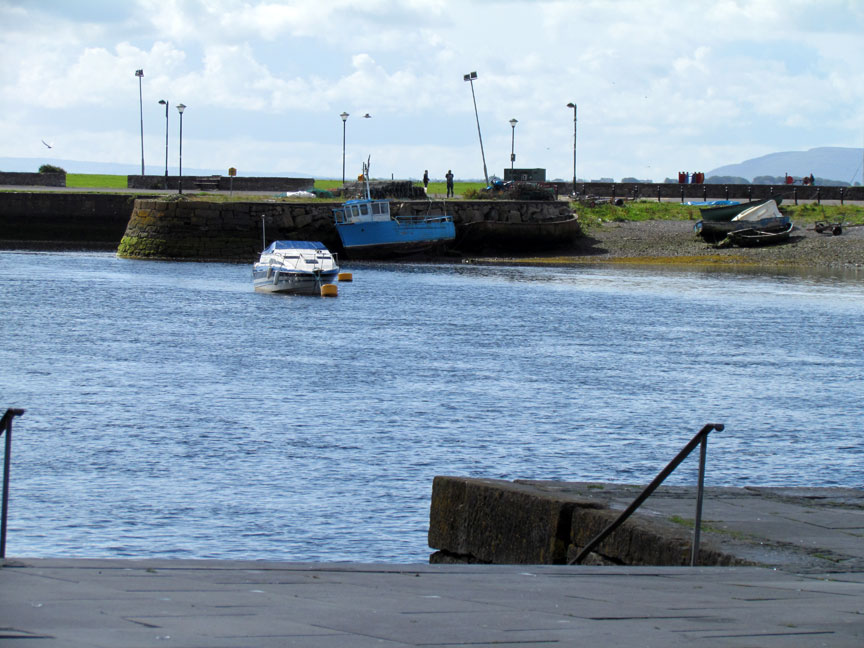 low tide
Christopher Columbus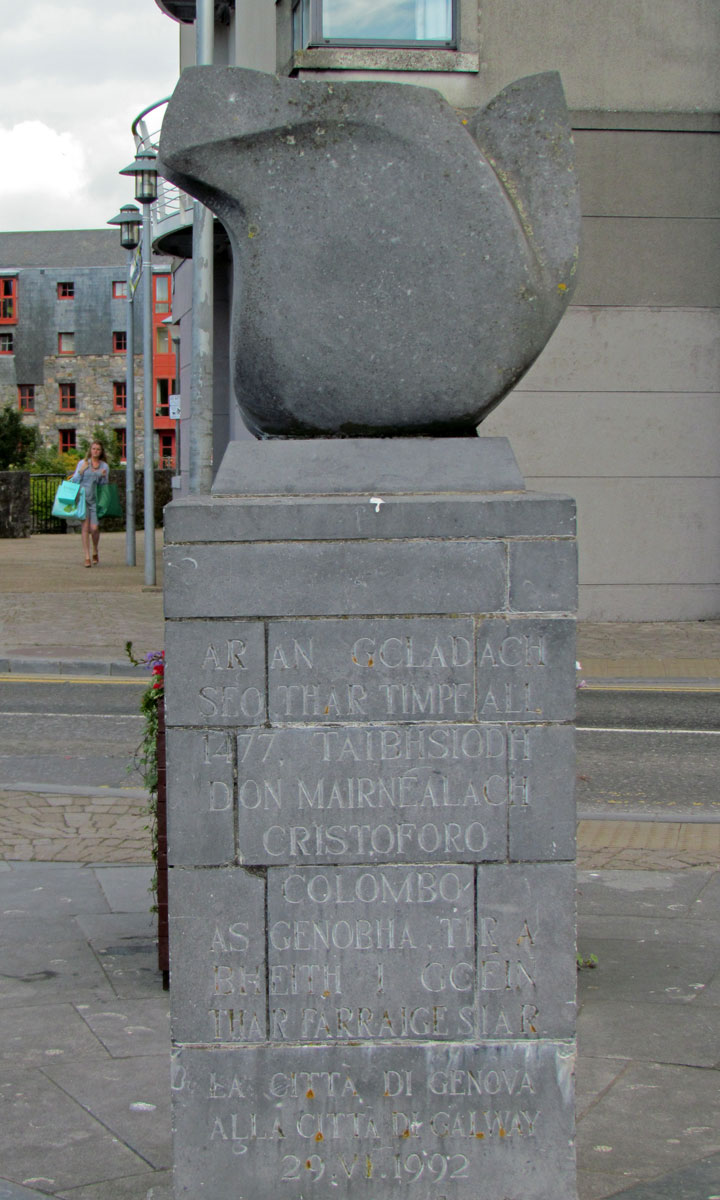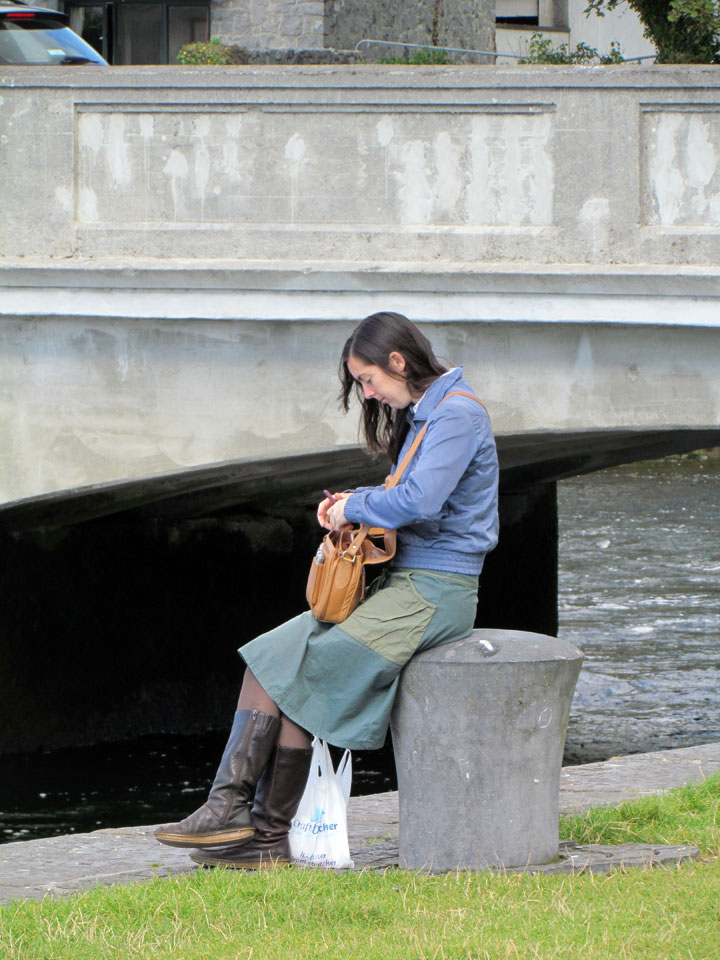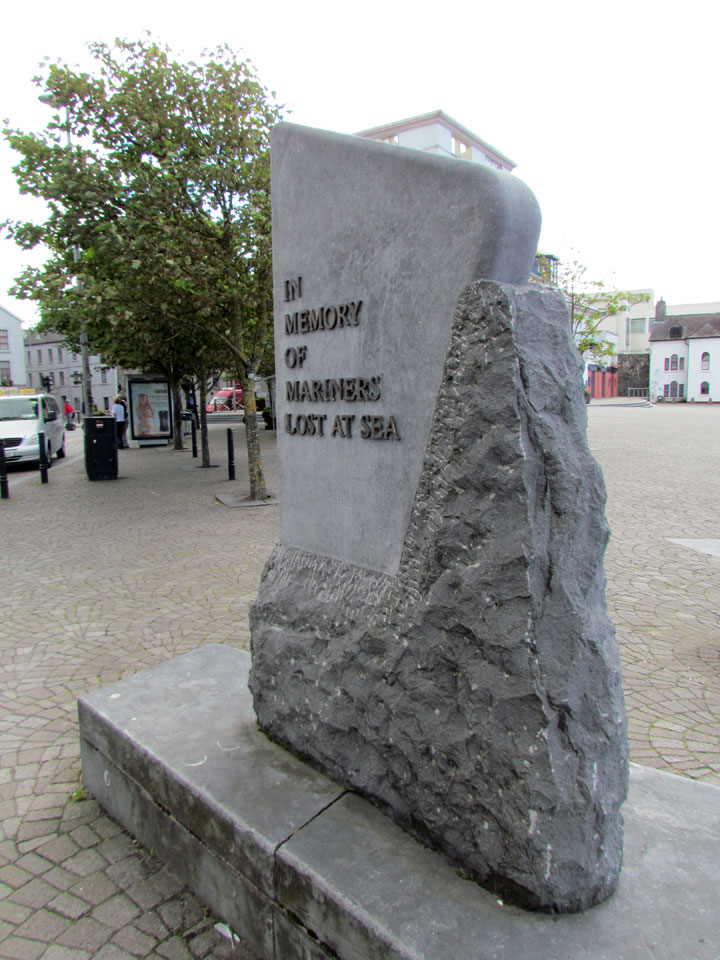 Mariners Monument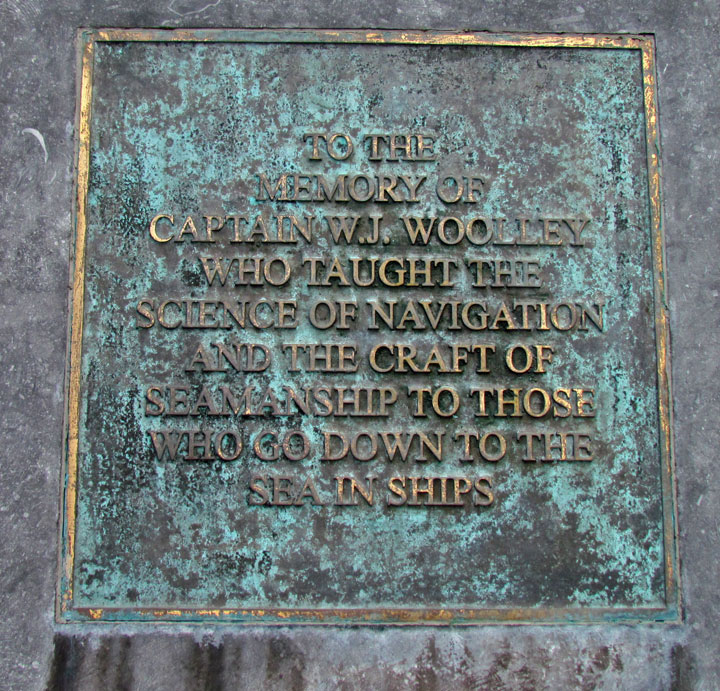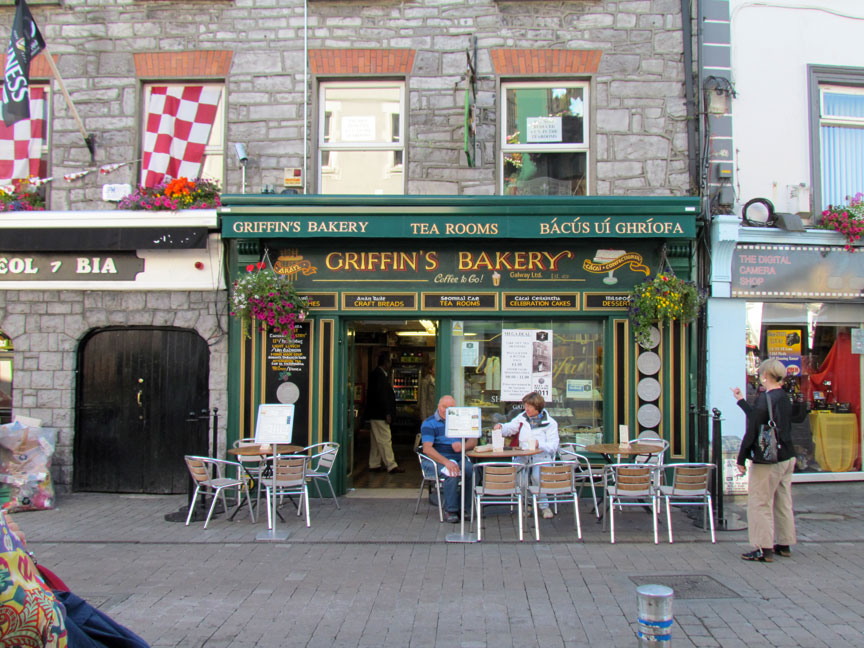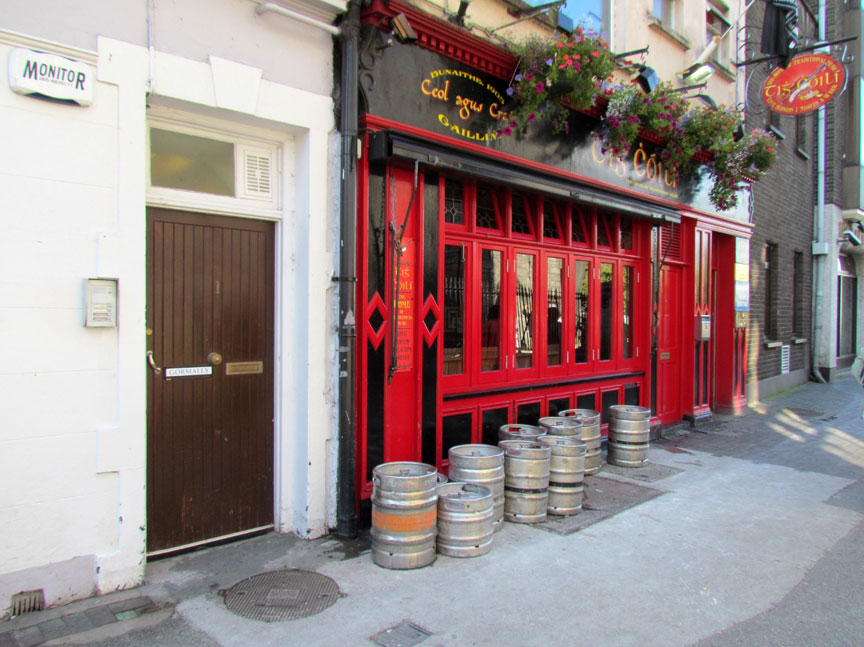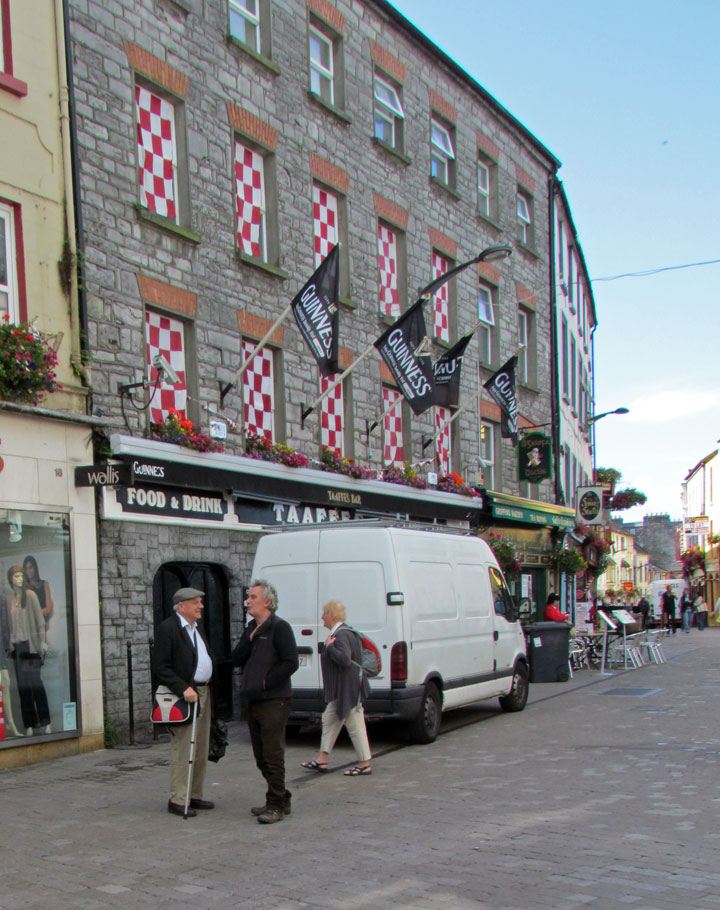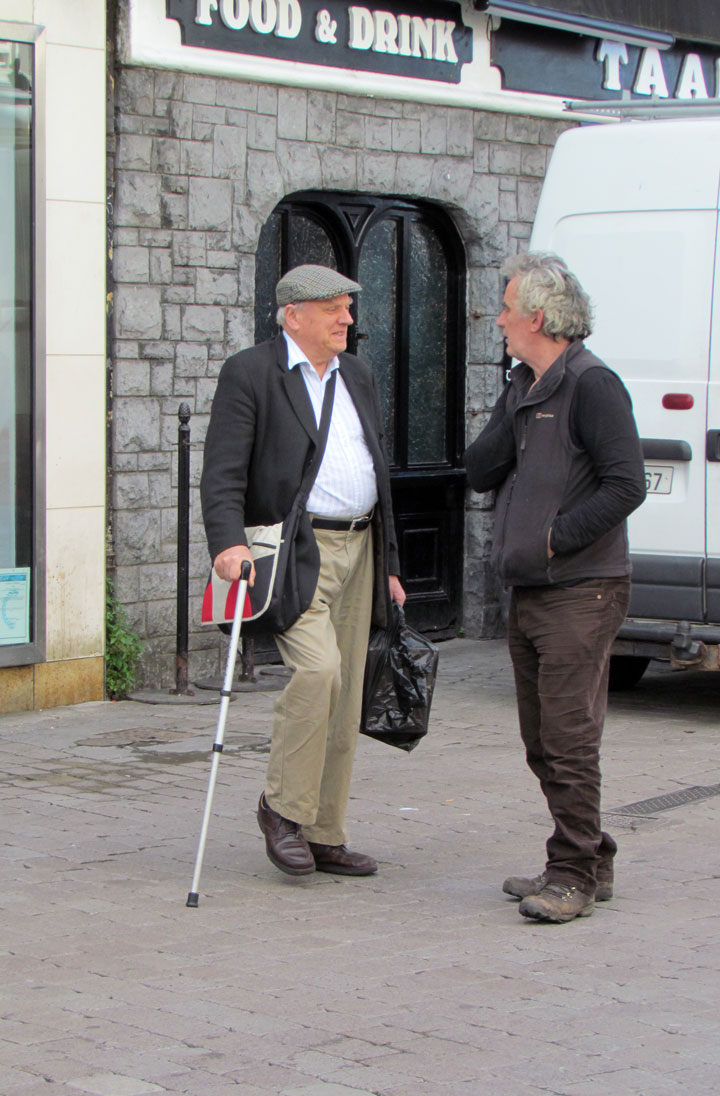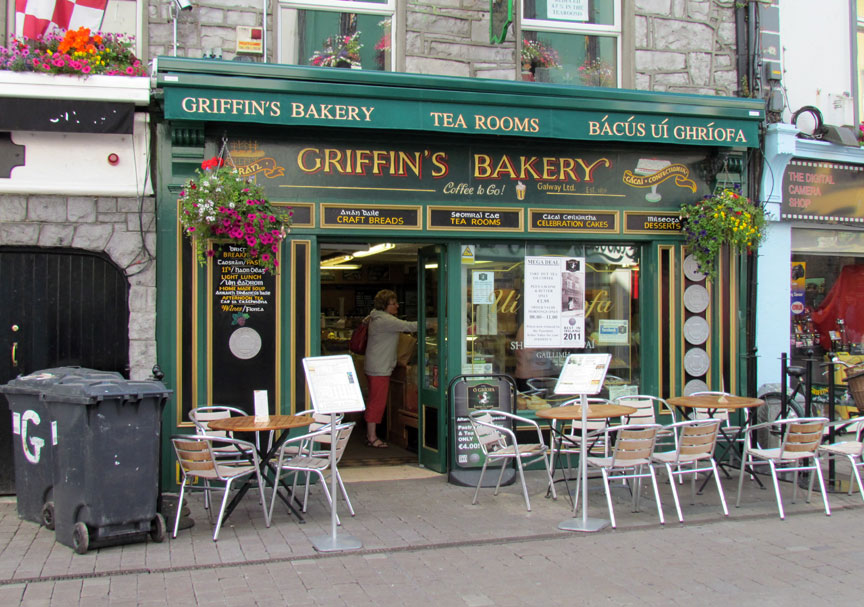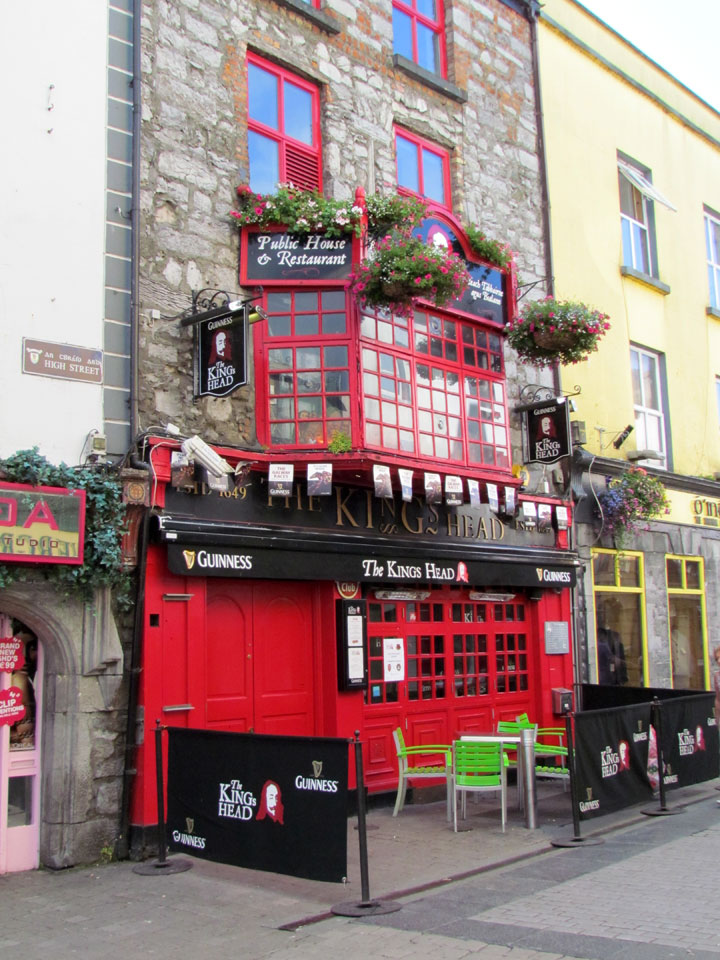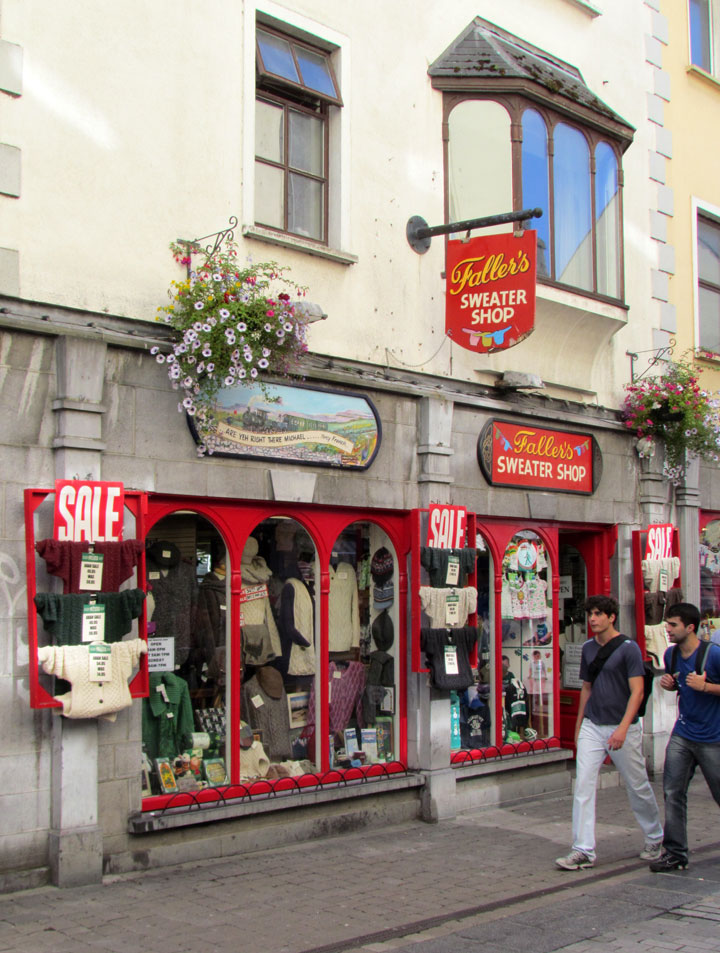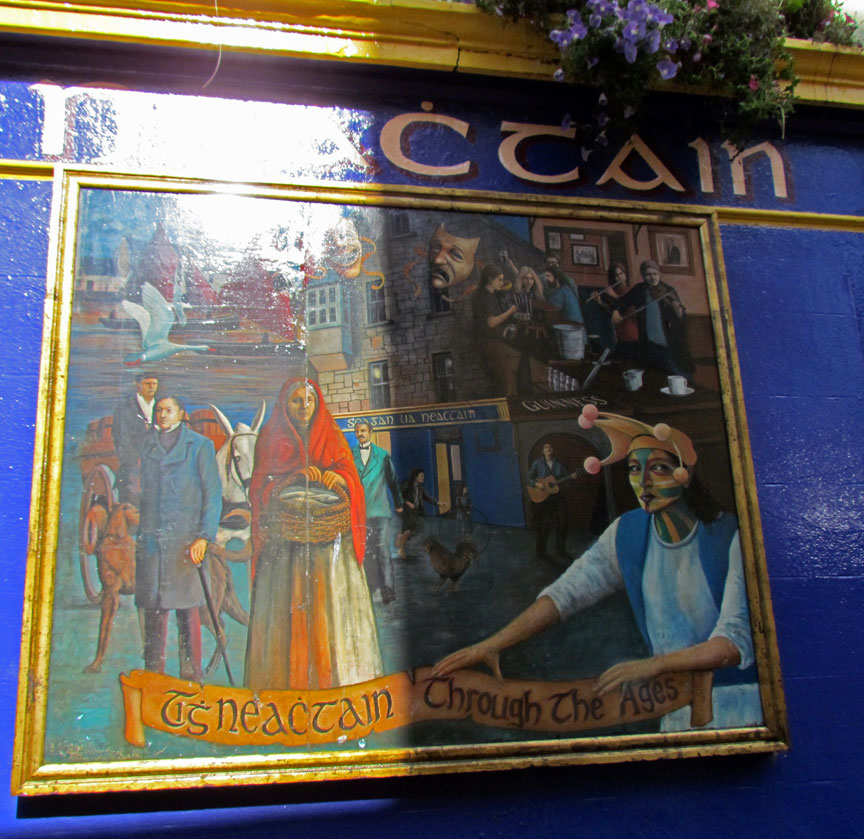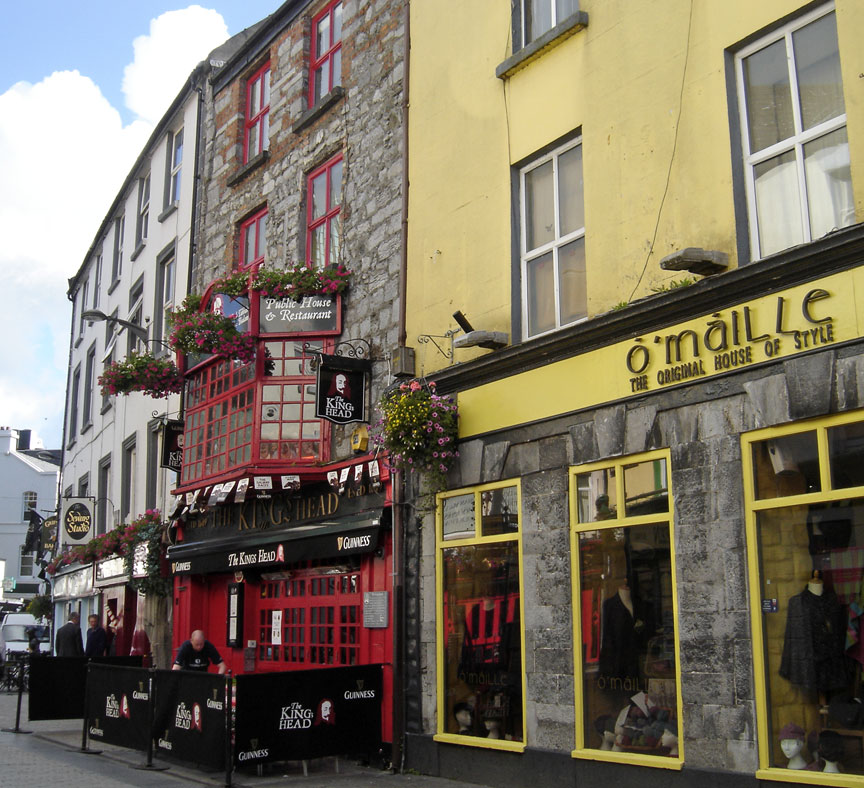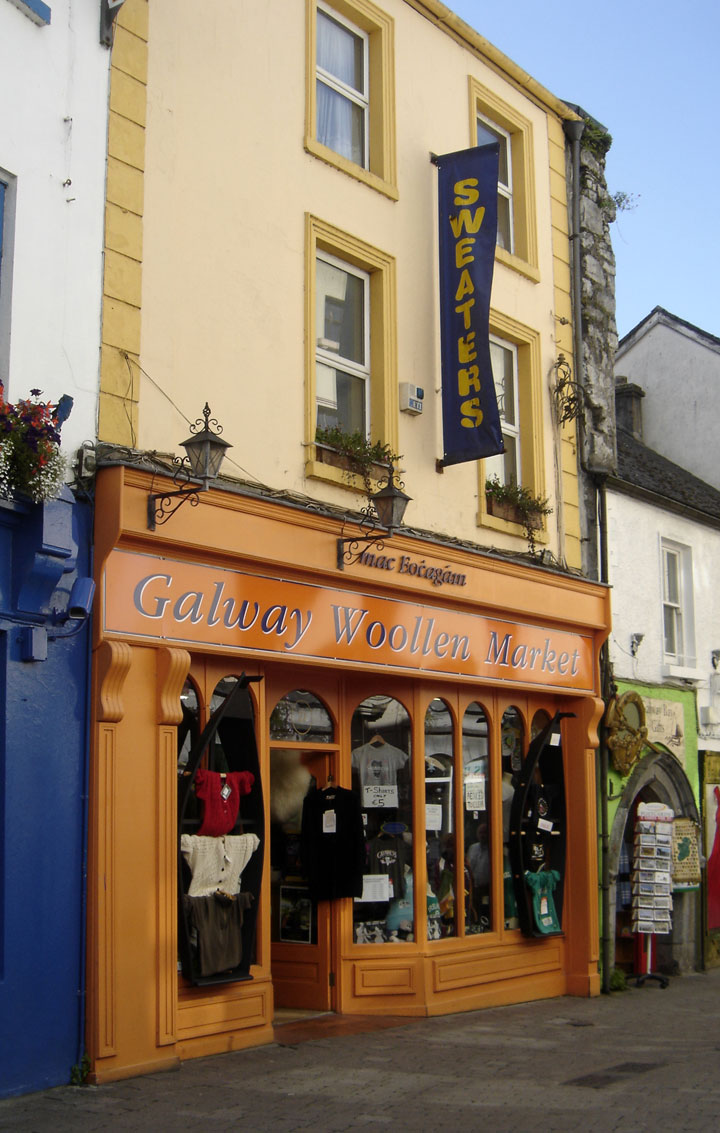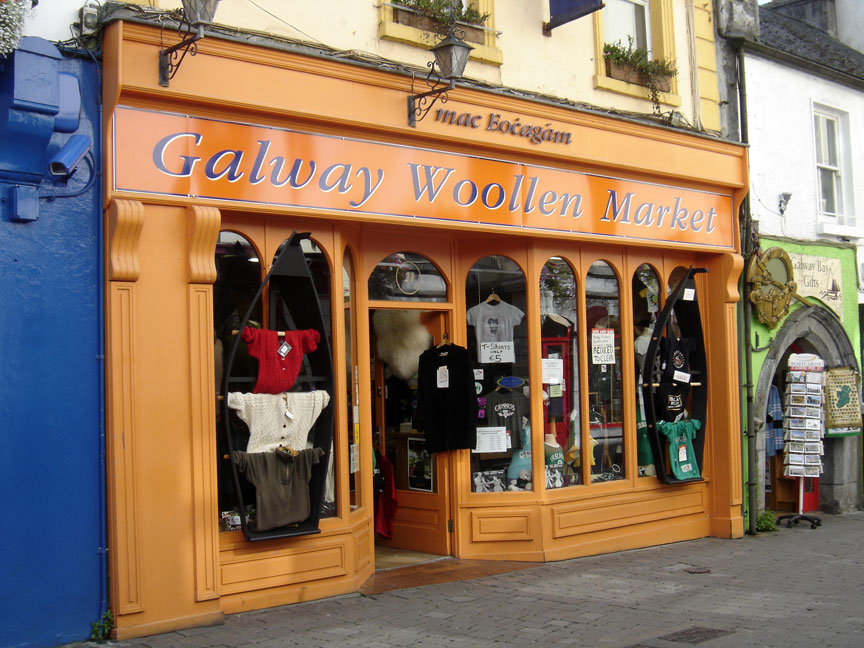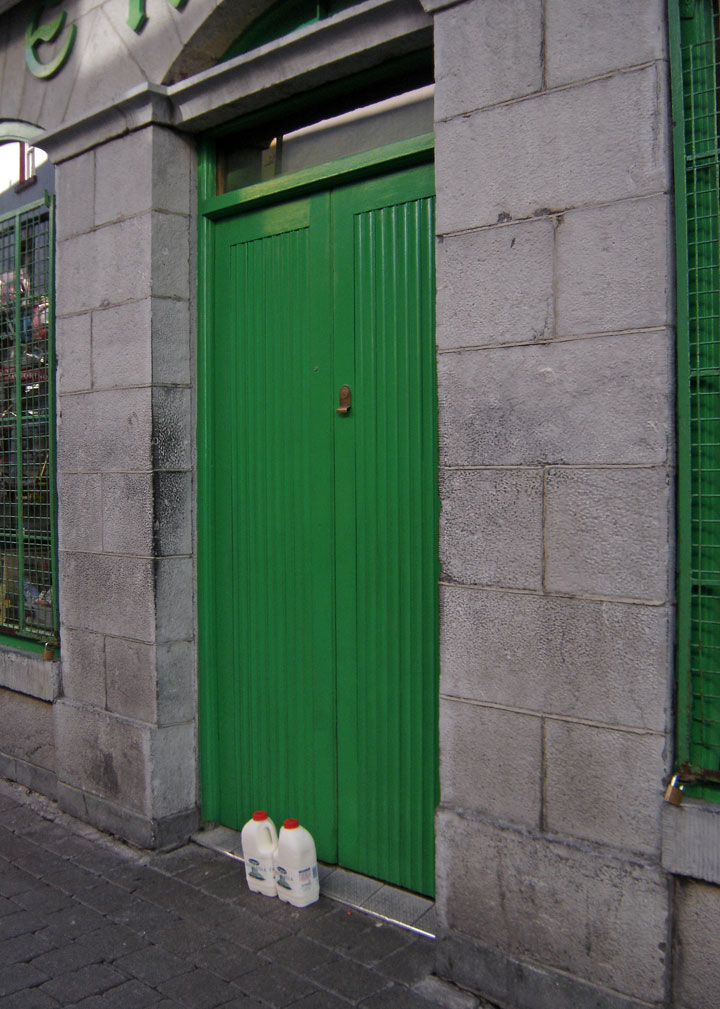 milk left by the door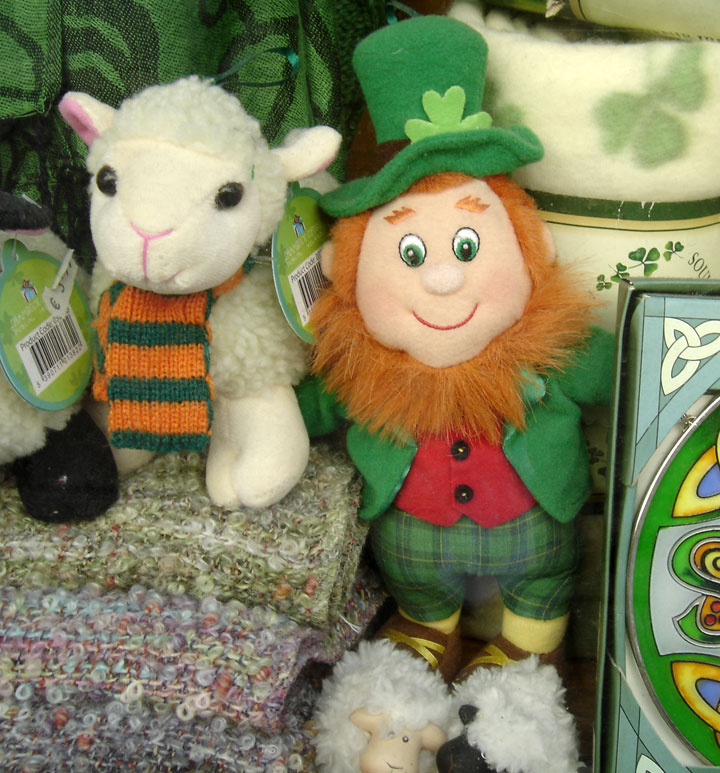 memory of Ireland
---
---