Irish National Stud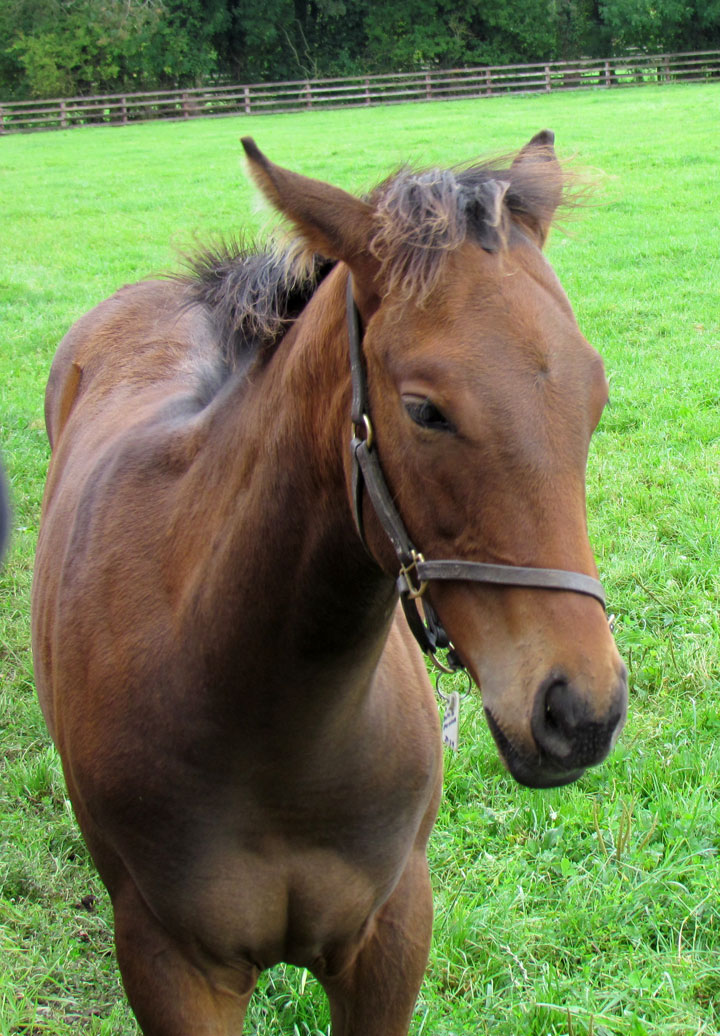 Thoroughbred horse
The Irish National Stud (official name: Colucht Groighe Naisiunta na hÉireann Teo (The Irish National Stud Co. Ltd)) is a Thoroughbred horse breeding facility based at Tully, Kildare, County Kildare, Ireland. It was formally established by incorporation on 11 April 1946 under the National Stud Act, 1945 and is owned by the Irish Government.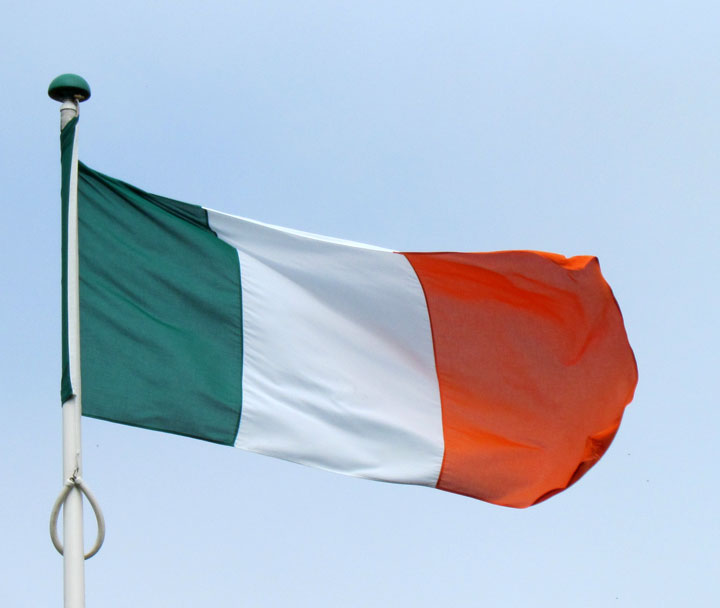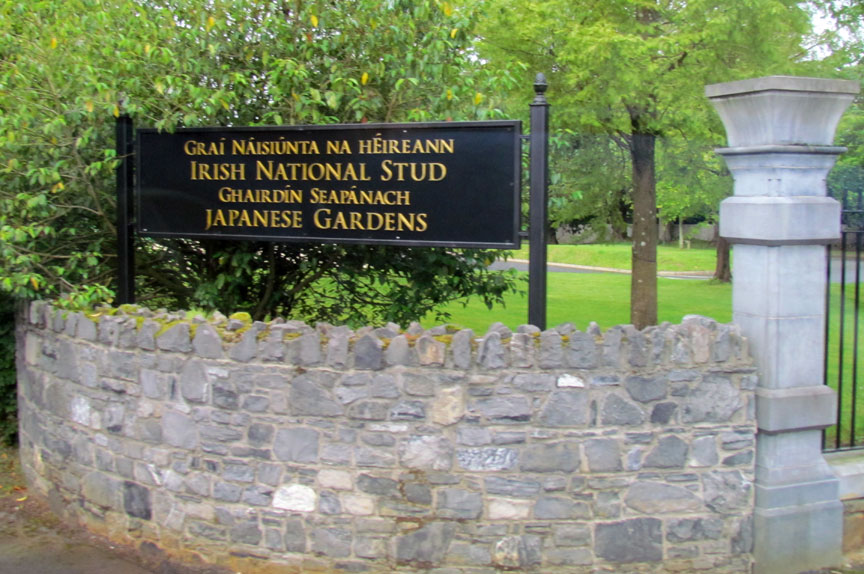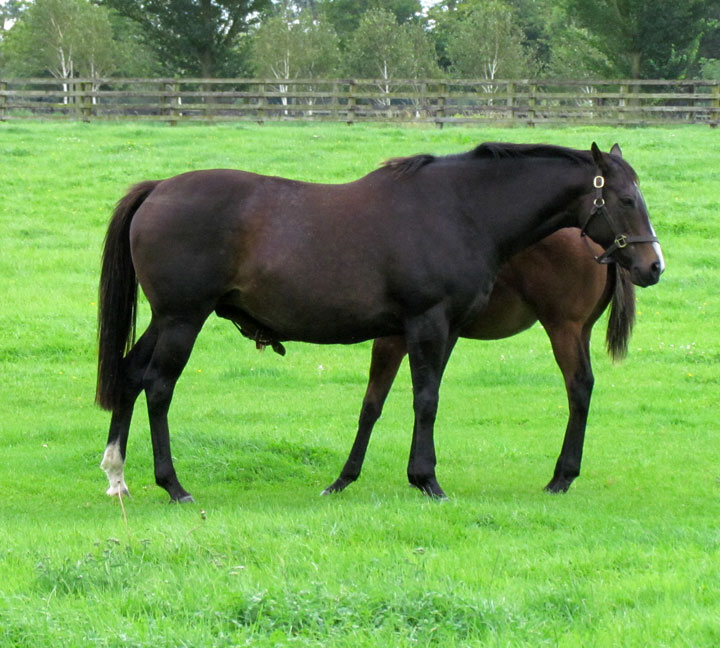 nursing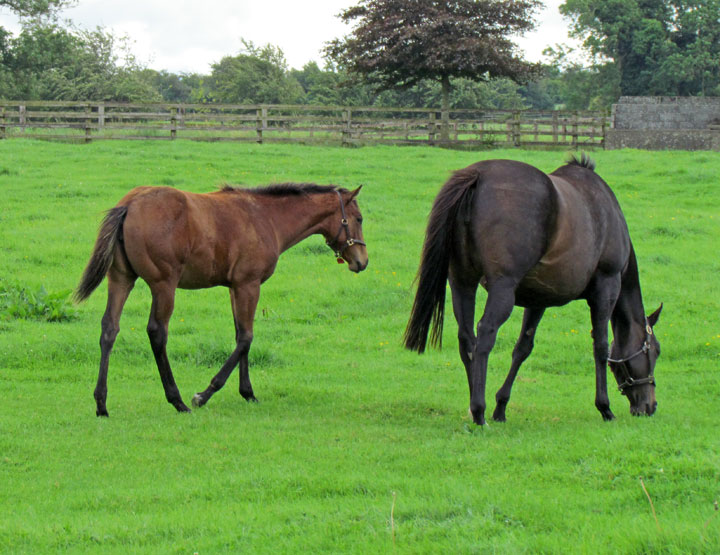 following mother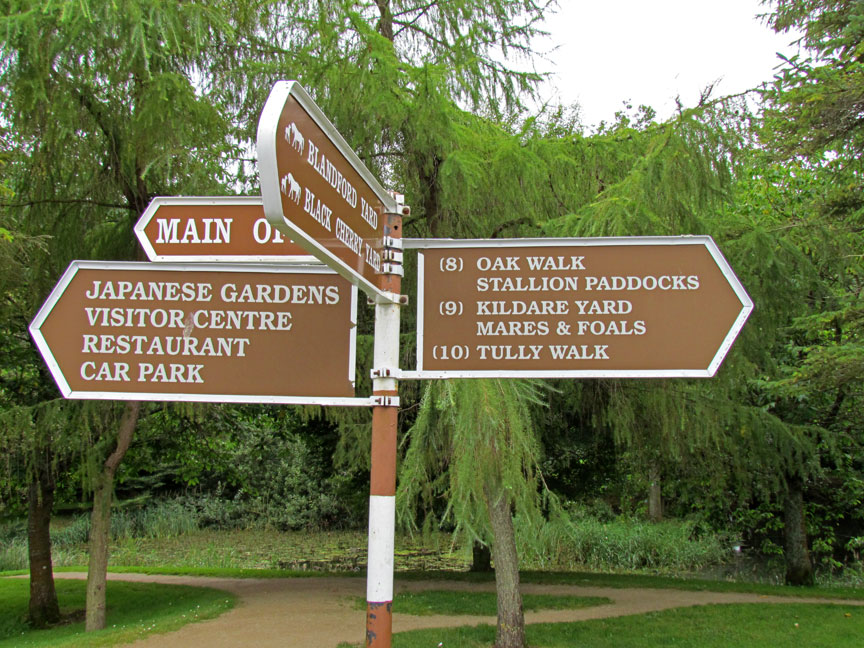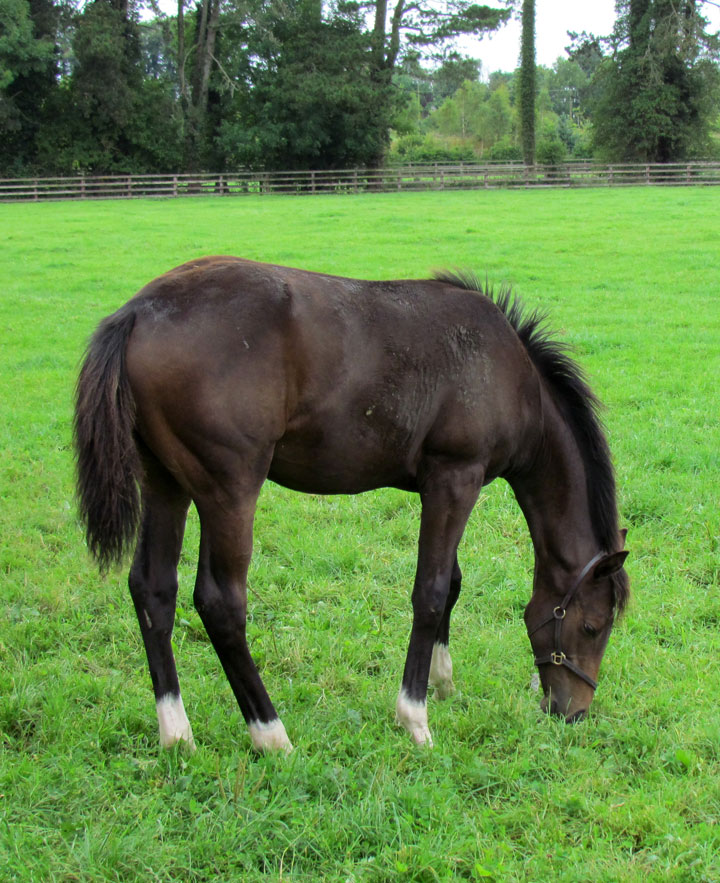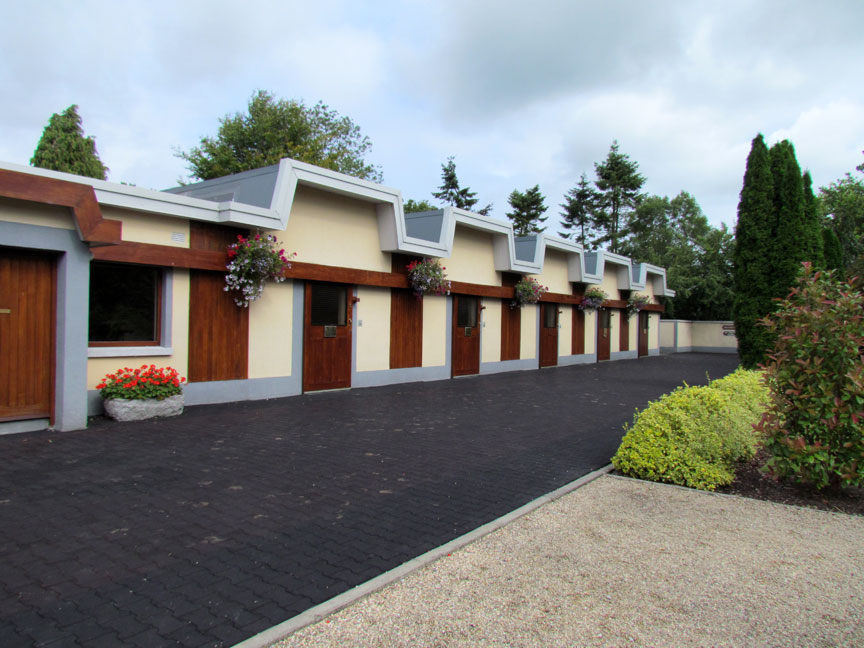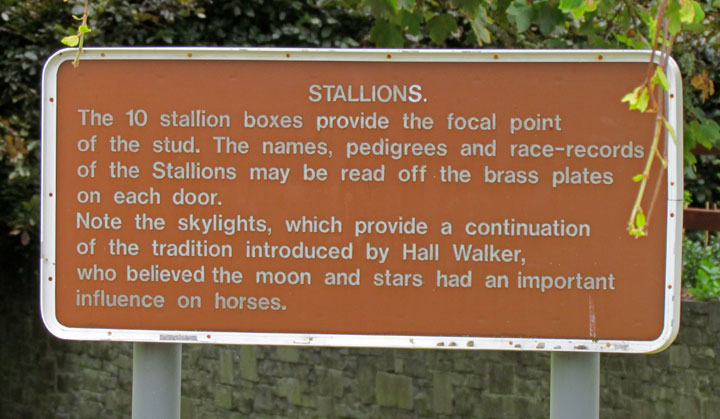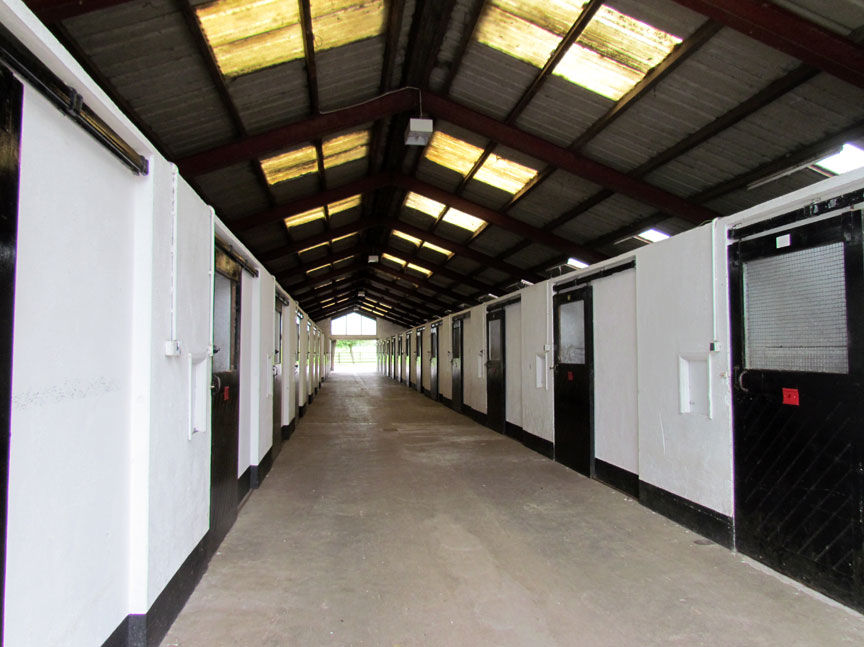 stallion boxes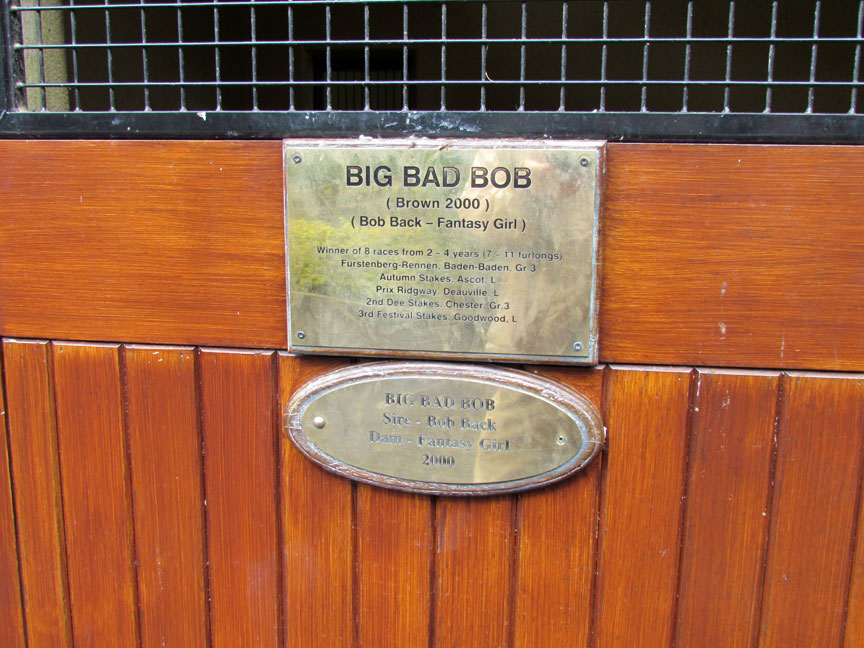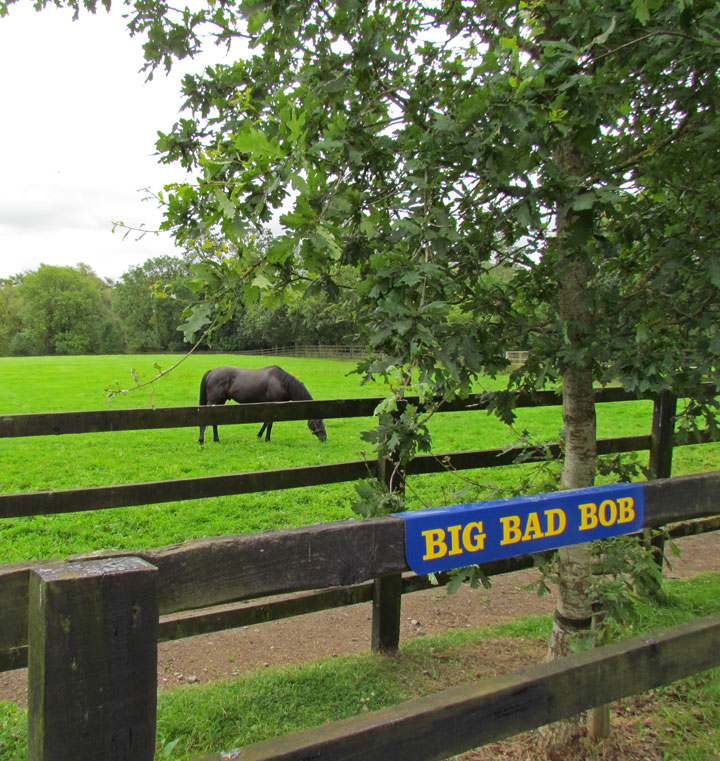 Big Bad Bob in his paddock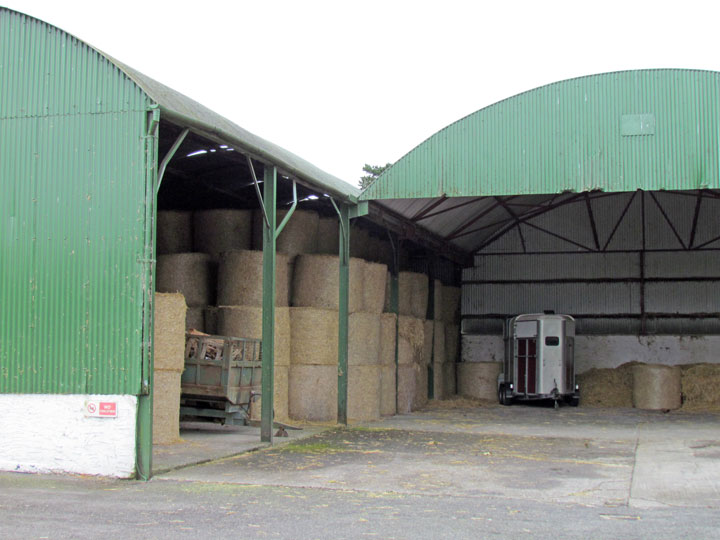 support shed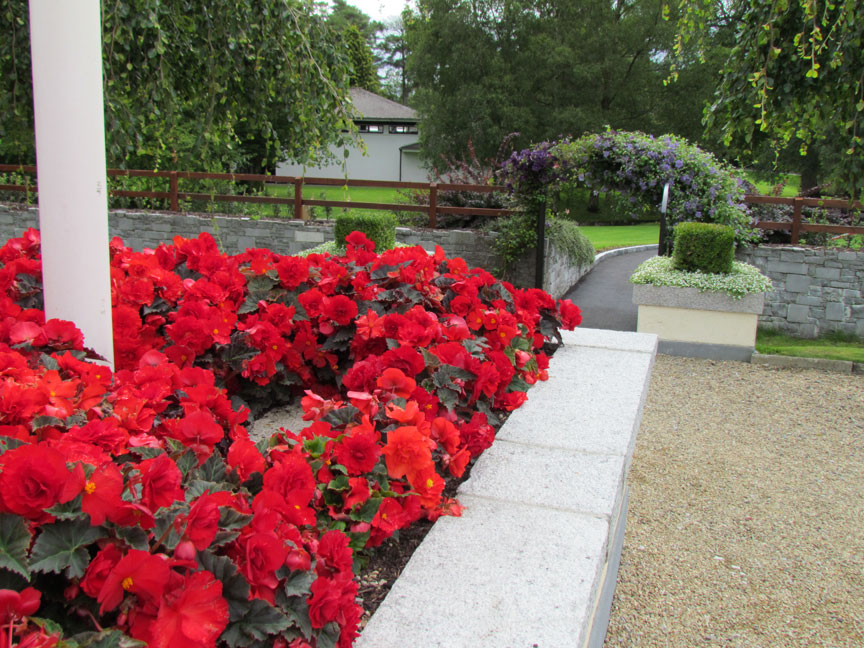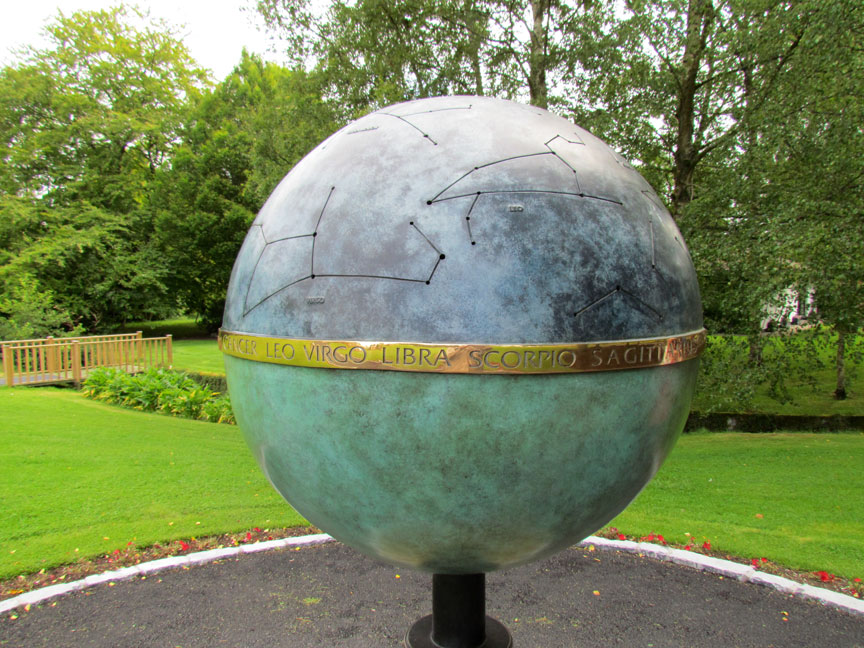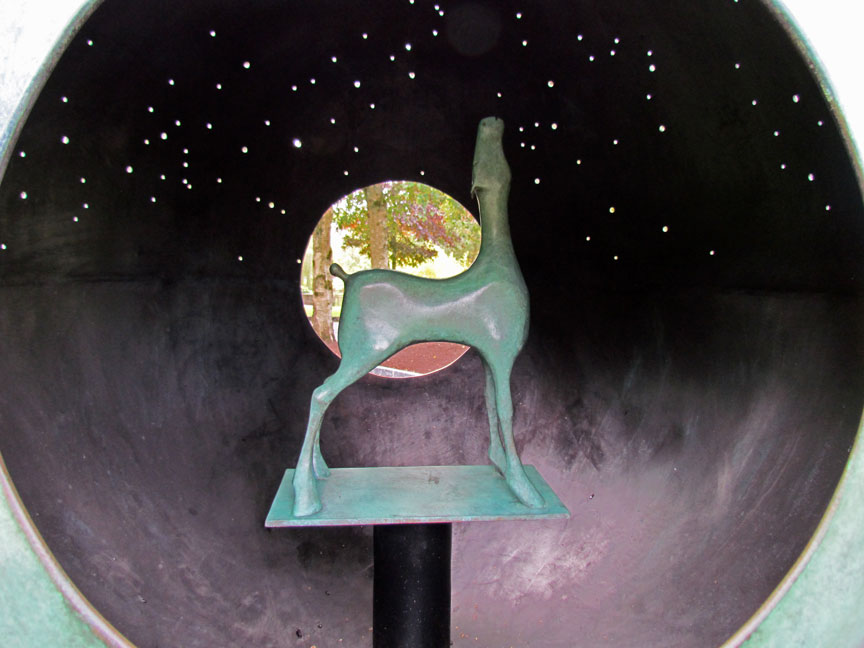 horse figure inside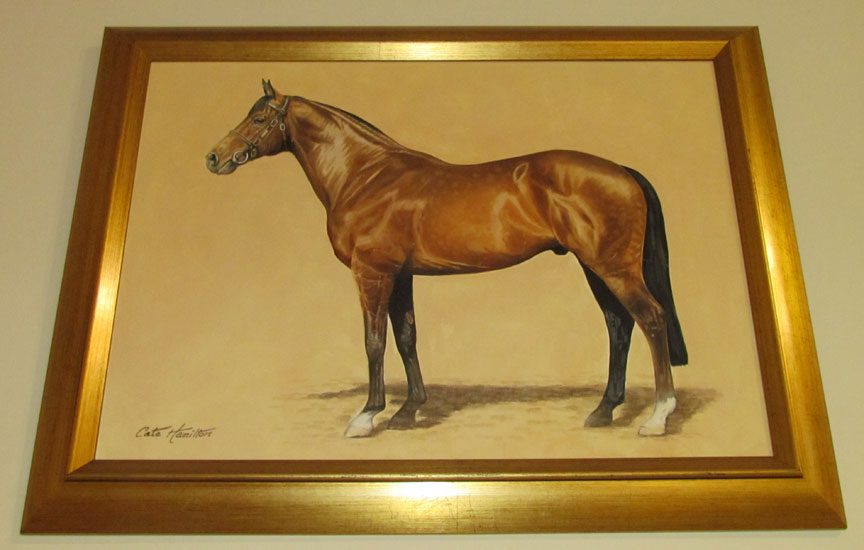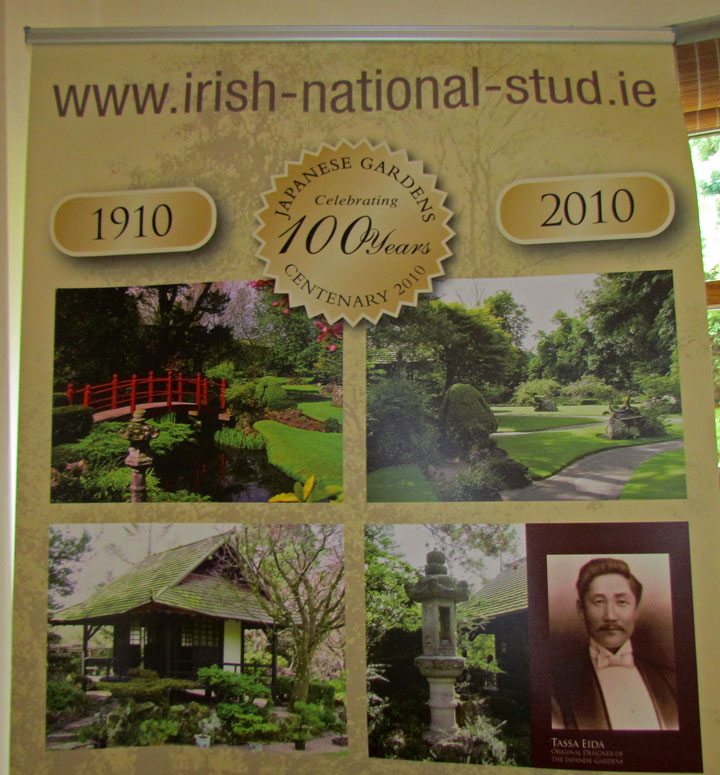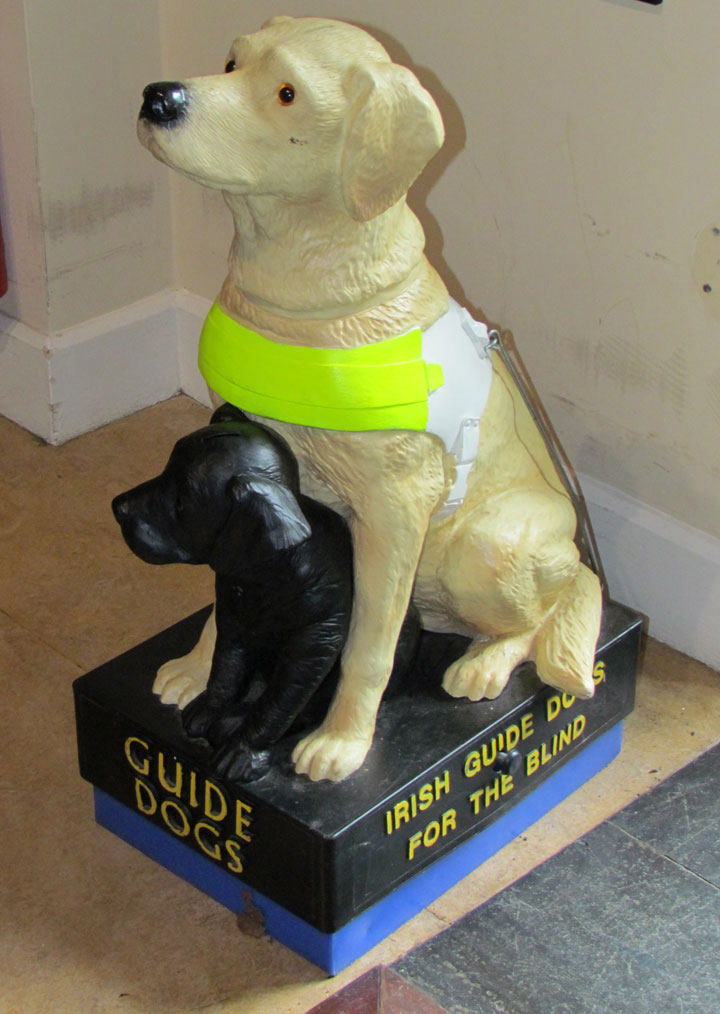 donate Please
---
Japanese Garden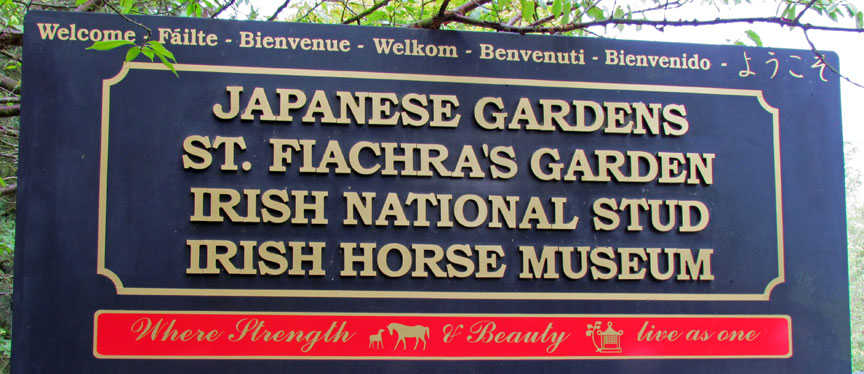 The Japanese Gardens at Tully were created between the years 1906-1910. Devised by Colonel William Hall-Walker (later Lord Wavertree), a wealthy Scotsman of a famous brewery family and laid out by Japanese craftsman Tassa Eida and his son Minoru.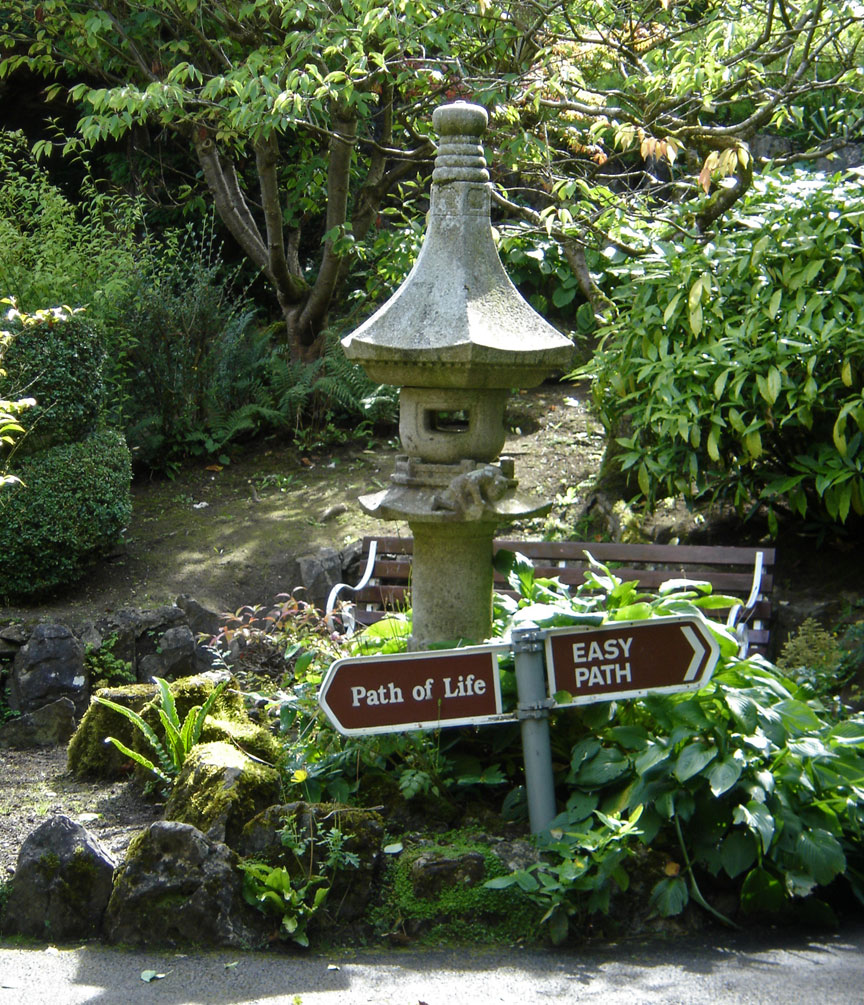 Tassa Eida, his wife and two sons, Minoru and Kaiji, lived at Curragh House, which is now the Racing Apprentice Centre of Education. The name Minoru which means 'light of my eye' or the 'favourite one' was chosen by Colonel Hall-Walker for his favourite Tully-bred colt. Tassa remained at Tully until 1911 when he and his family moved to London England to create another garden.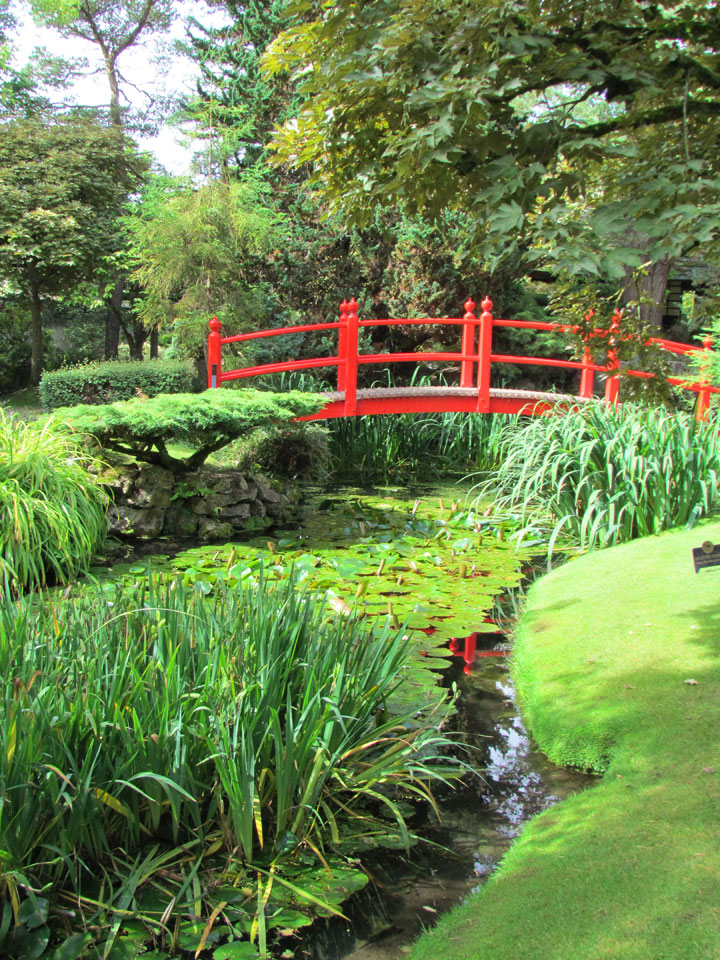 When leased to King Edward VII for his racing career the colt Minoru carried the royal colours to victory in the Derby of 1909 to joyous cheers of "Good Old Teddy!" Eida died in 1912 on his intended return journey to Japan and no more was heard of him or his family until Brian Eida, a son of Minoru, turned up as a tourist in the late 1980s to admire the work of his grandfather Tassa.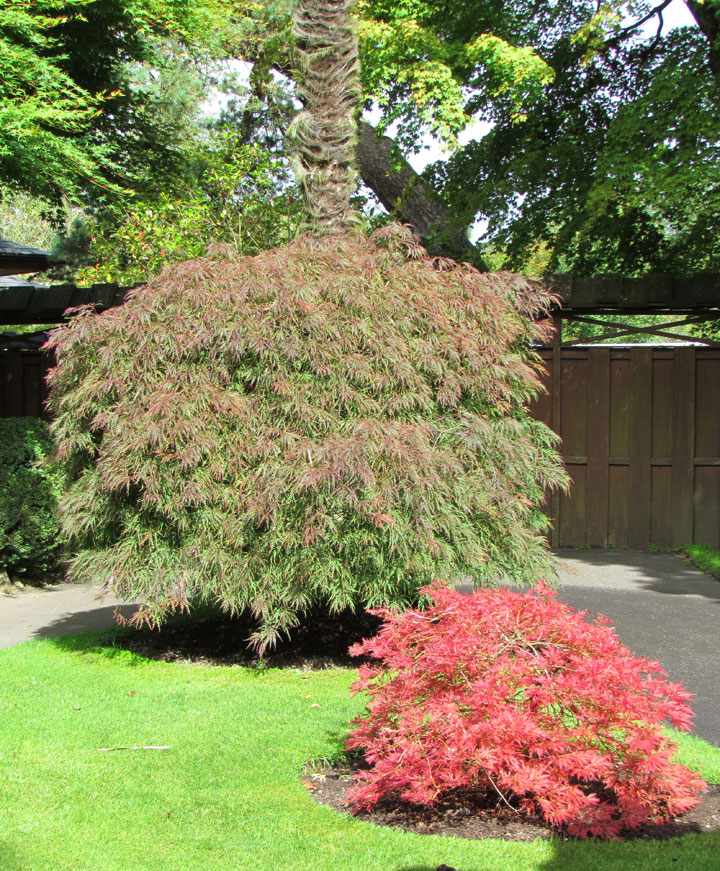 In 1915, Colonel Hall-Walker departed to England, presenting his entire Tully property to "The Nation." His Stud Farm became the British National Stud and the Japanese Gardens entered a period of relative obscurity until 1945. In that year (Tully properties having returned to the Irish Government in 1943) the Irish National Stud Company was formed. In the following year, 1946, after a gap of 34 years, the Japanese Gardens got a horticultural supervisor.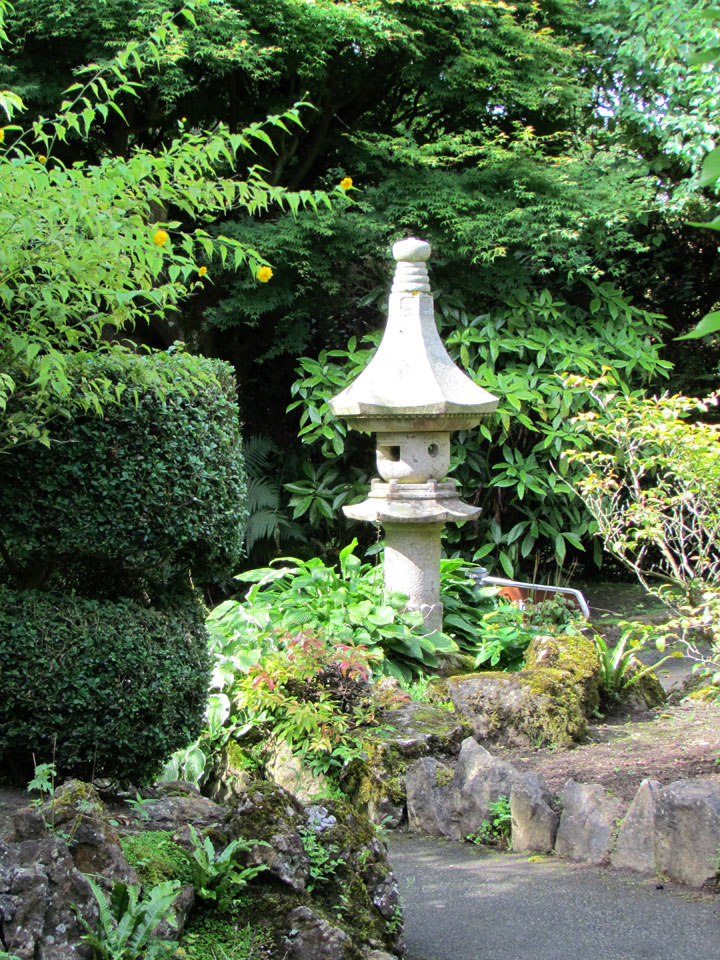 The Gardens, planned to symbolise the 'Life of Man', are now of international renown and are acclaimed as the finest Japanese Gardens in Europe.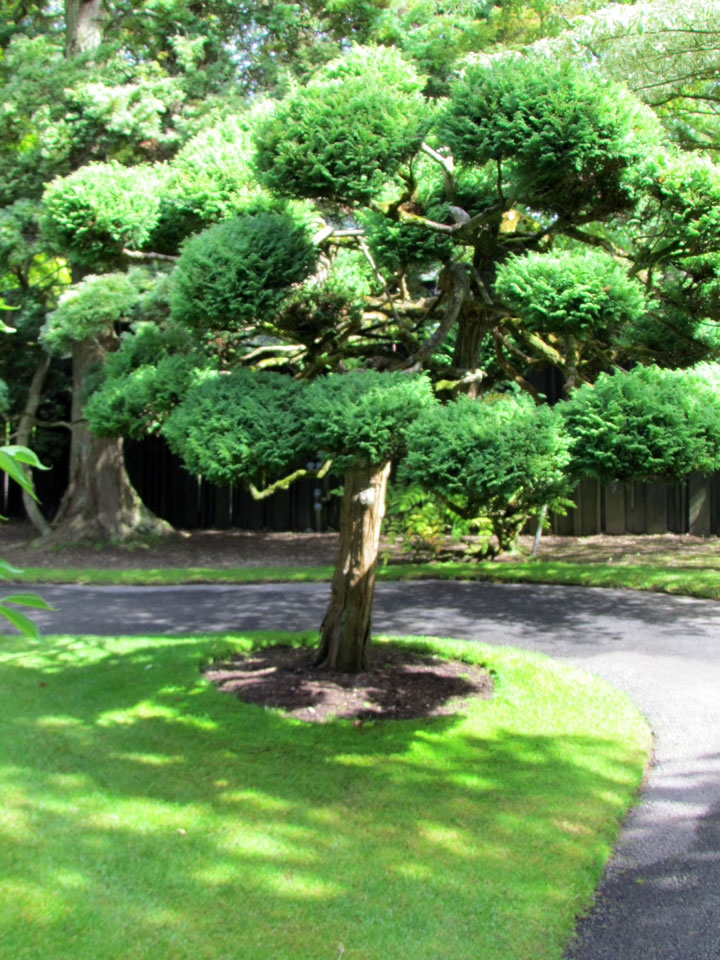 The gardens at Tully are a living monument to the meeting of Eastern and Western cultures in a Western setting. The symbolism of life the garden portrays traces the journey of a soul from Oblivion to Eternity and the human experience of its embodiment as it journeys by paths of its own choice through life. Typical ambitions toward education, marriage, or a contemplative or carefree life, achievement, happy old age and a gateway to Eternity are portrayed. Furthermore as an example of Japanese Gardening of its period, it is perfect - a Japanese Garden with a hint of Anglicisation about it, was precisely the type of garden being made in Japan at that time.
Text from Wikipedia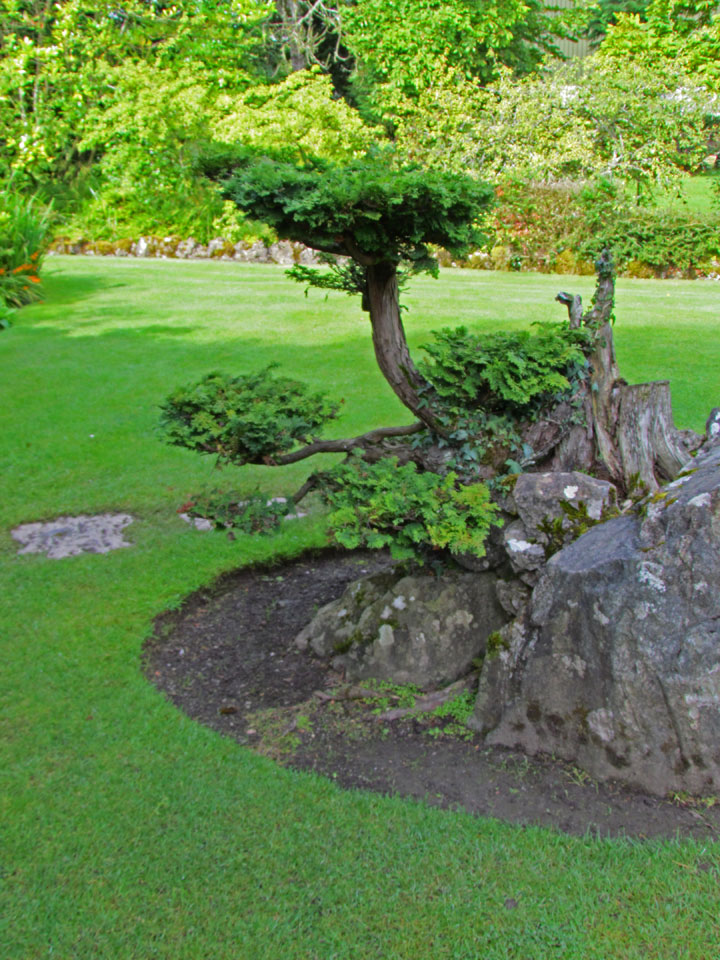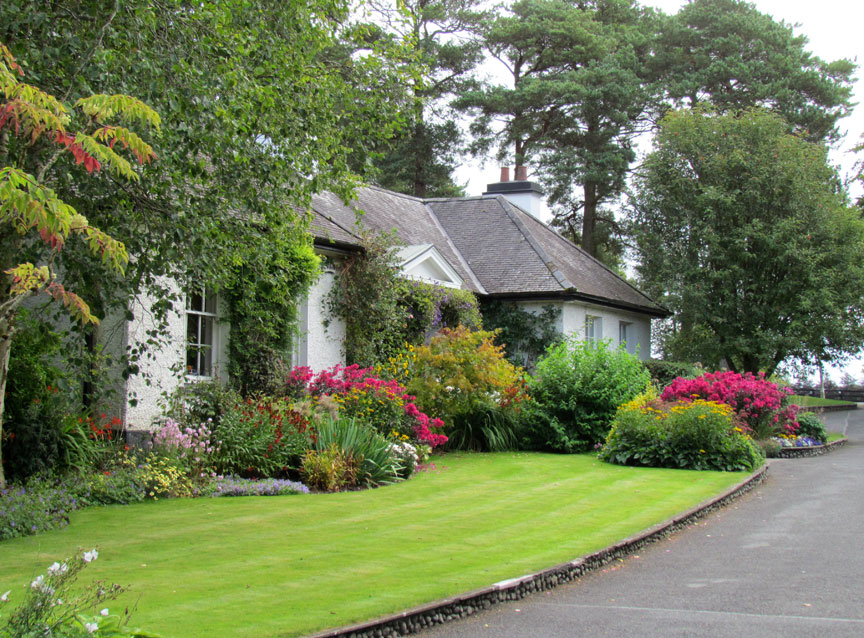 ---
---