Waterville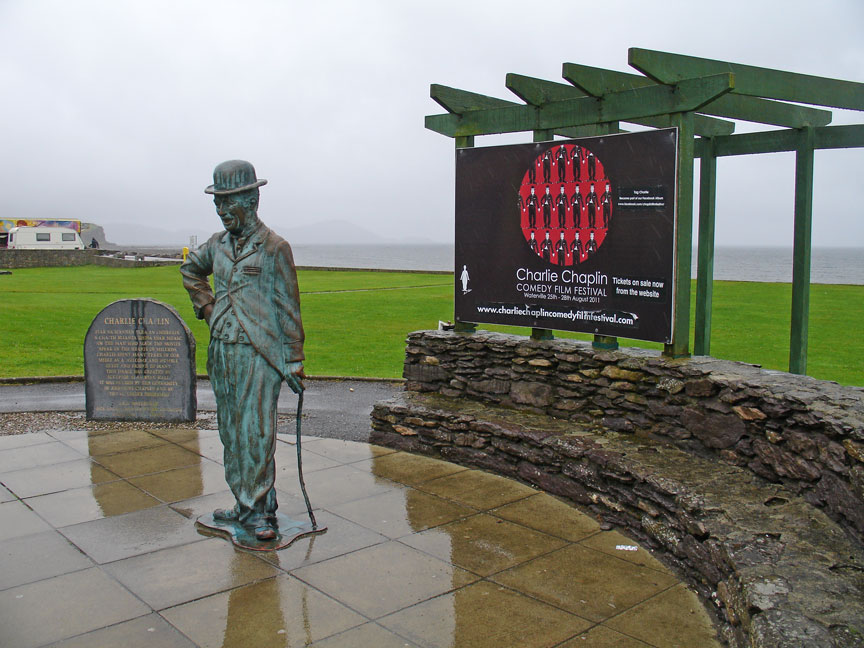 Chaplin in Waterville
Waterville, historically known as Carrean (Irish: an Corráin, meaning "the crescent"), is a village in County Kerry, Ireland, on the Iveragh peninsula. The town is sited on a narrow isthmus, with Lough Currane on the east side of the town, and Ballinskelligs Bay on the west, and the Currane River connecting the two.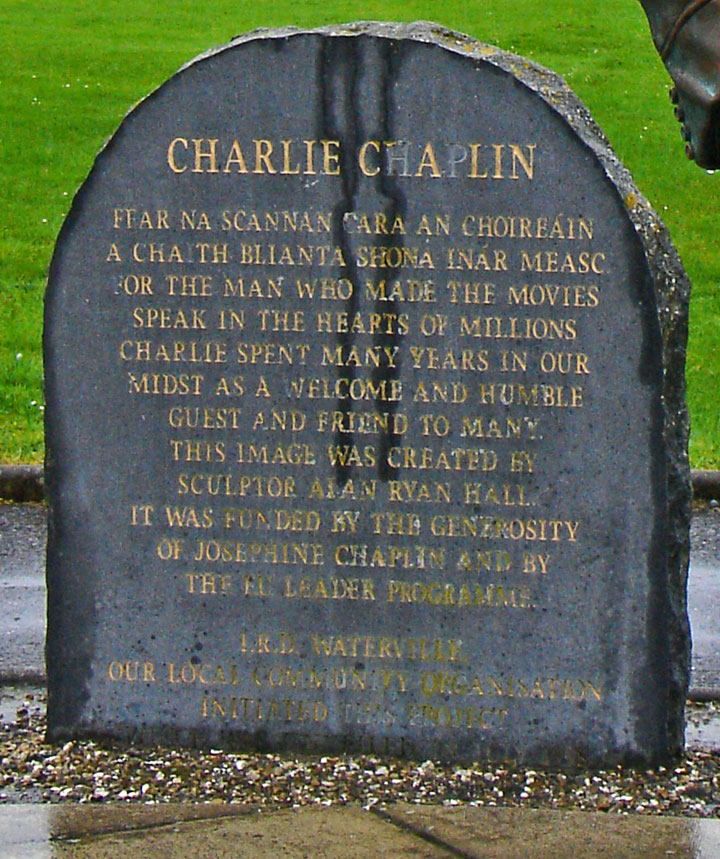 The town's name in Irish refers to the river in the case of "The Little Whirlpool", or "The Sickle" refers to the shape of Ballinskelligs Bay on which the town sits; the name however has been transplanted onto the lake with the Irish name being Loch Luíoch or Loch Luidheach.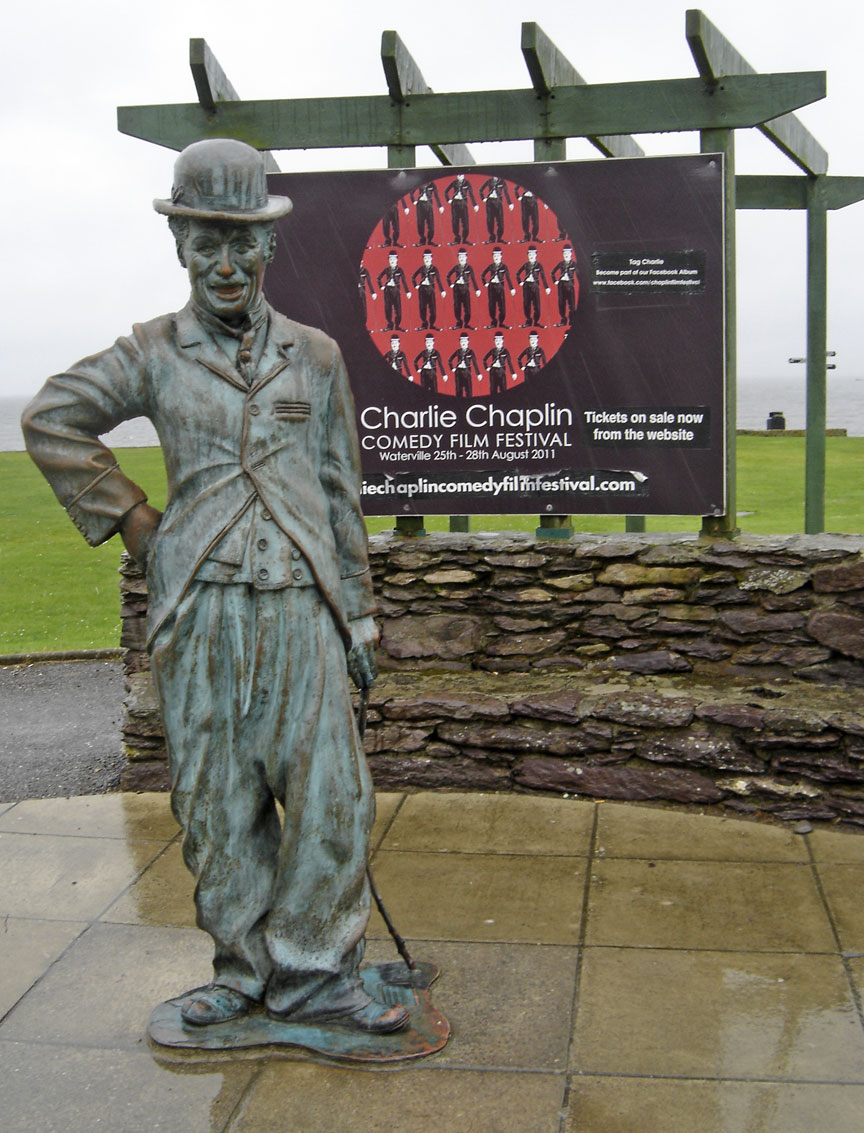 The Butler family built a house at the mouth of the River Currane in the latter part of the 18th century. They named their house and estate Waterville. The village that developed on the estate during the first half of the 19th century was also named Waterville.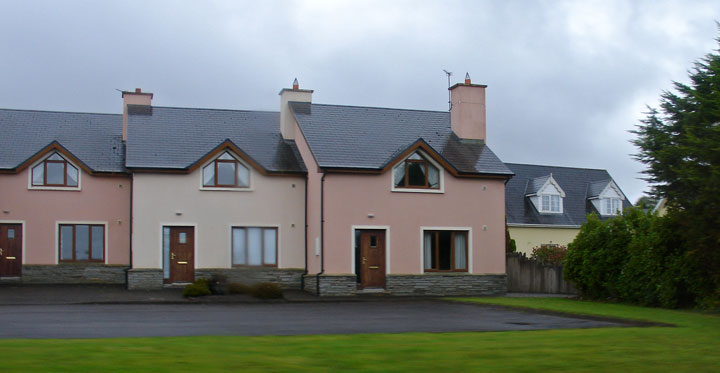 The first successful transatlantic cable was finally laid after a number of attempts in 1865 by the Anglo American Telegraph Company between Heart's Content in Newfoundland and Labrador and Valentia Island near Waterville. In the 1880s, Cyrus Field's Commercial Cable Company laid the first Transatlantic telegraph cable from the nearby townland of Spunkane to Canso, Nova Scotia. The cable station brought much activity to Waterville and increased the town's size.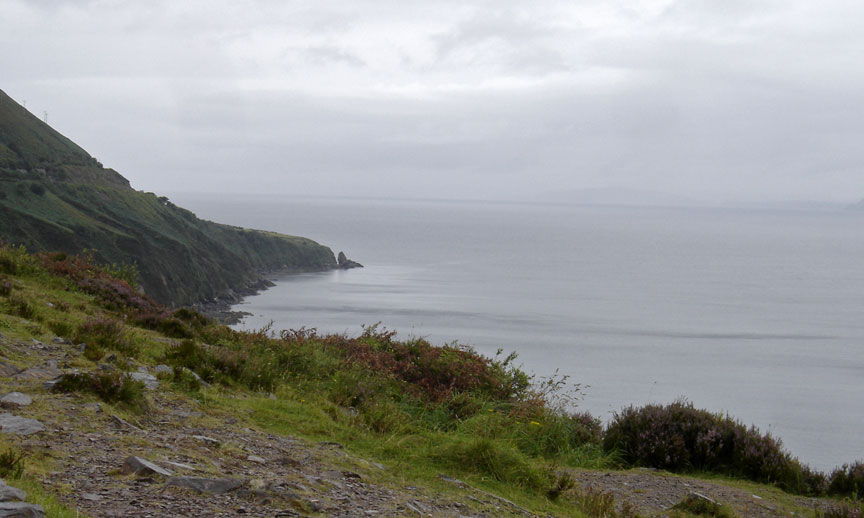 On July 13, 1866, the Great Eastern steamed westward from Valentia Island laying telegraph cable behind her. The successful landing at Heart's Content, Newfoundland on July 27, established the first telegraph link between Europe and the United States.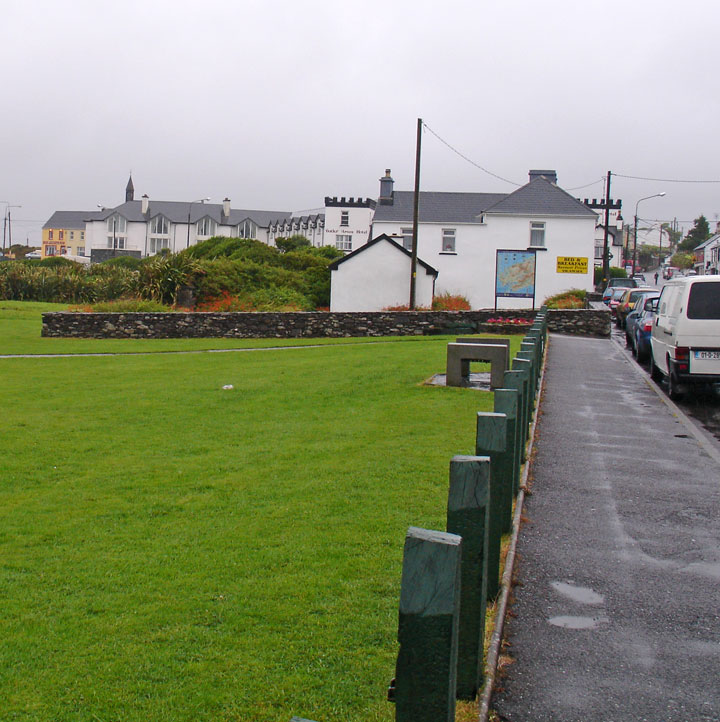 Later, additional cables were laid from Valentia Island and new stations opened at Ballinskelligs (1874) and Waterville (1884) making County Kerry a focal point for intercontinental communication.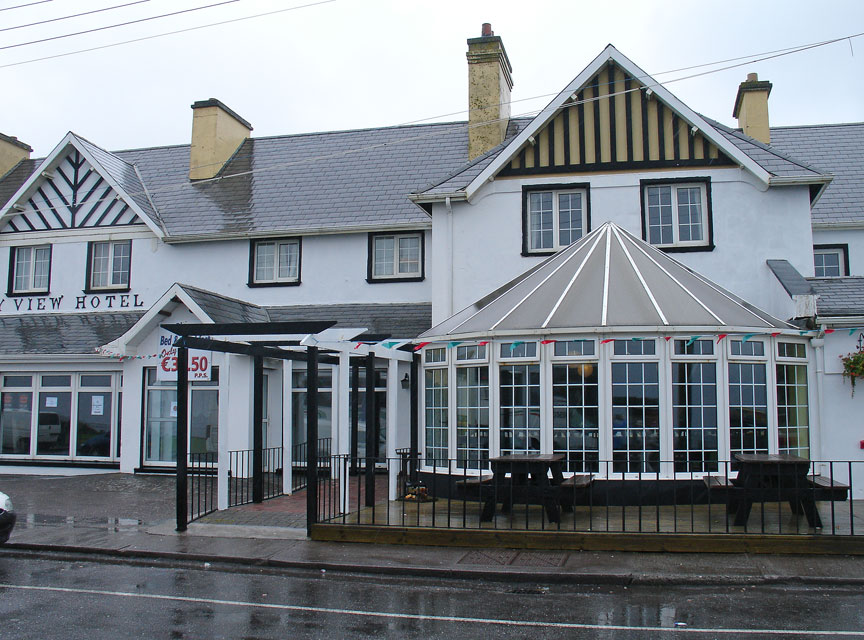 In July 2000, the cable stations received an International Milestone Heritage Site Award from the IEEE (Institute of Electronic and Electrical Engineers Inc USA) for their significance in the history of electrical science. The Kerry cable stations are recognised as World Heritage Communications Sites.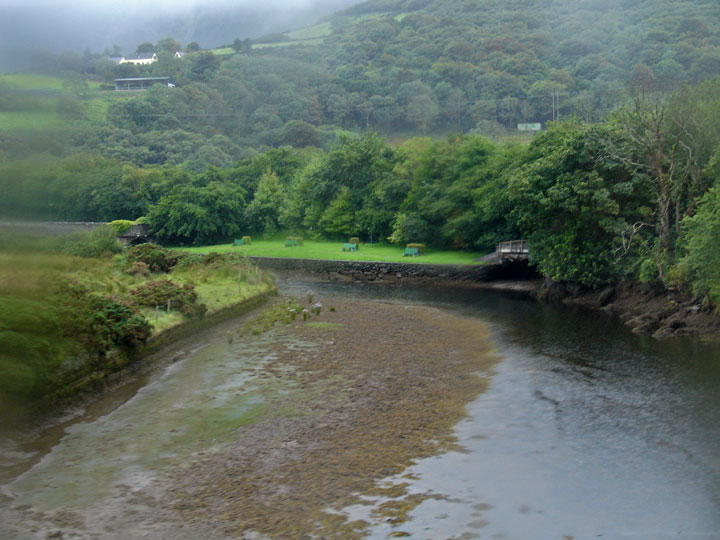 The town was a favorite holiday spot of Charlie Chaplin and his family. There is a statue of him in the centre of the village in his memory. The community has also obtained permission from the Charlie Chaplin estate to hold the inaugural Charlie Chaplin Comedy Film Festival in the spirit of Charlie Chaplin.
Text from Wikipedia
---
Thatch Cottage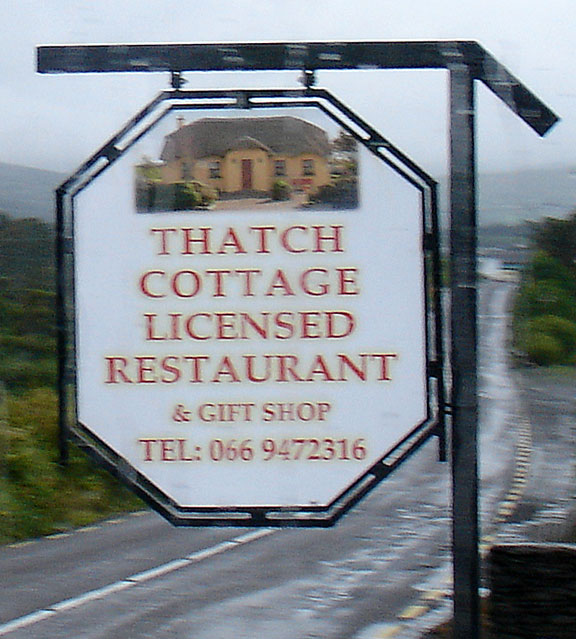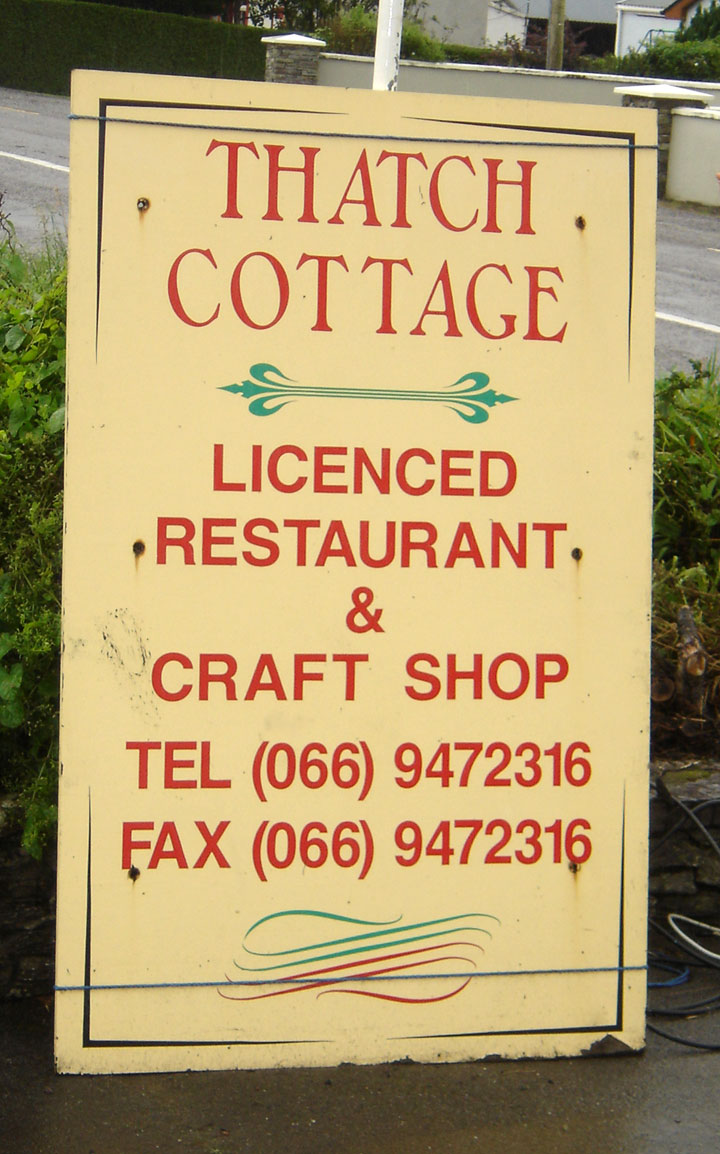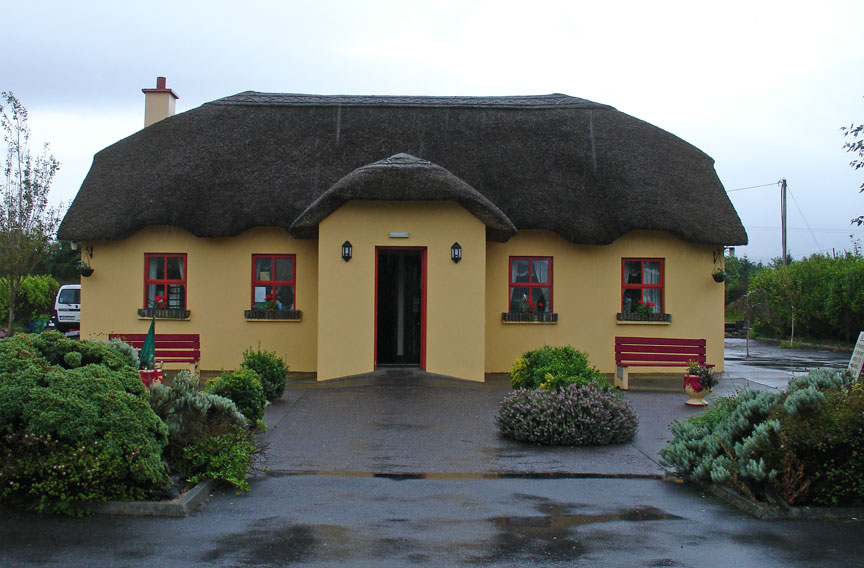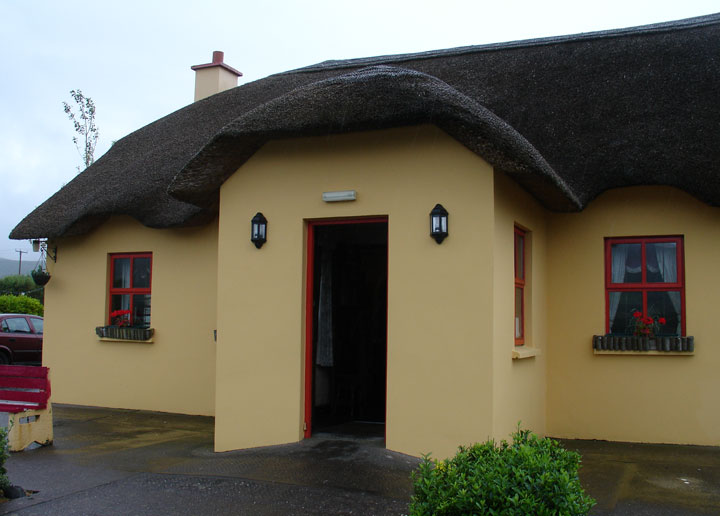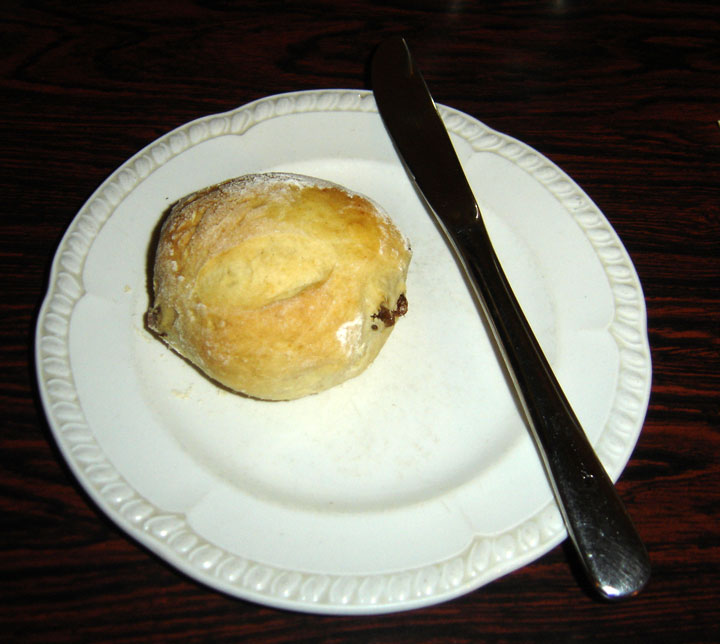 scones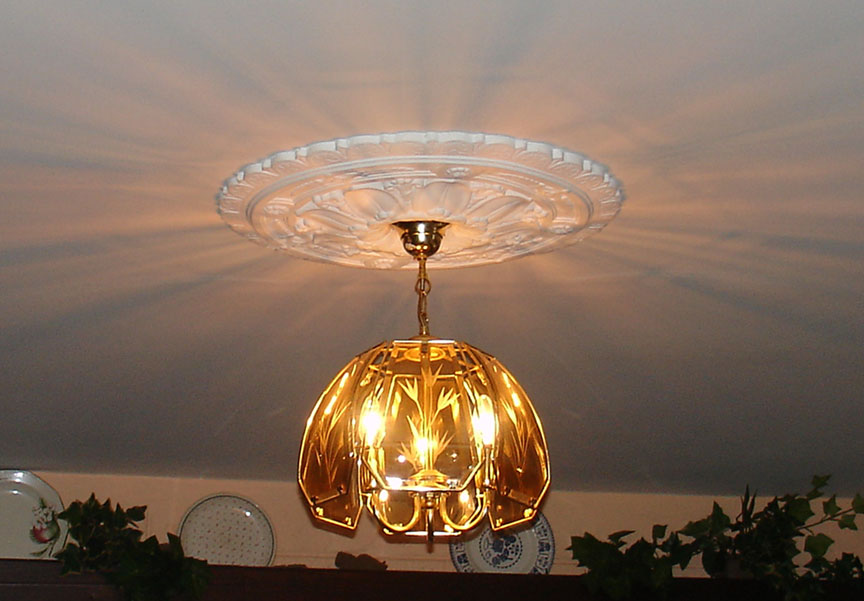 interior ceiling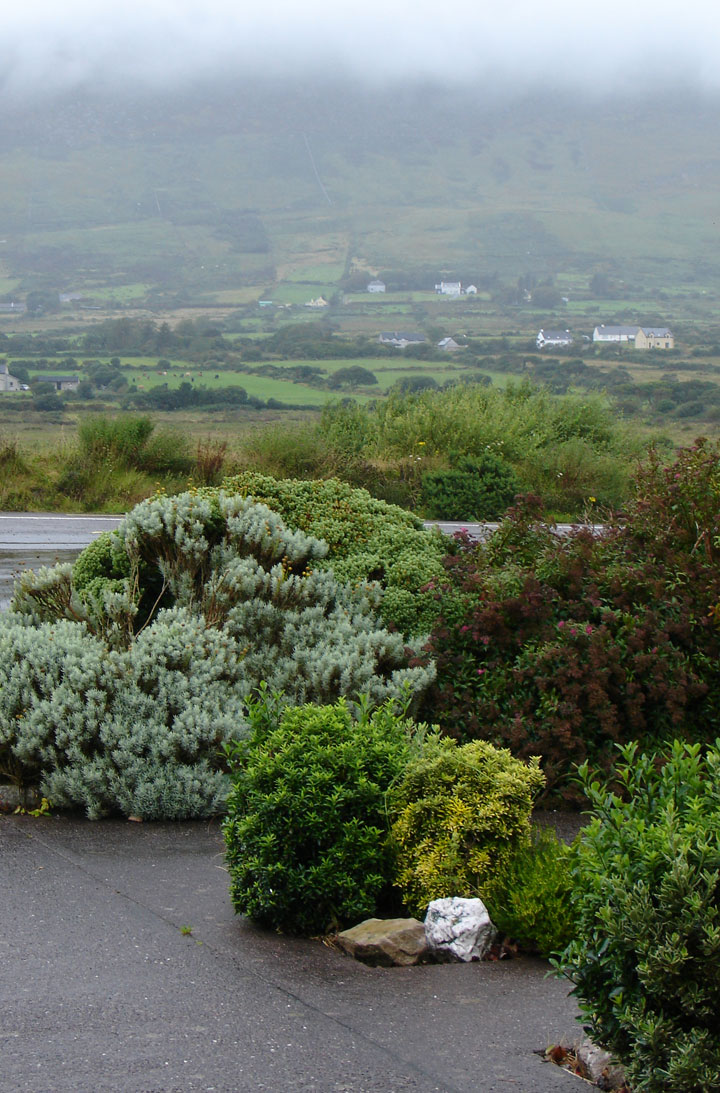 ---
---