Cedar Point
A "Quiet" town of Chase County, Kansas
A "Quiet" town is defined as one which has lost a large portion of its former population due to changes in economic conditions,
or been subjected to natural disasters. It becomes "Quiet" when the schools are closed.
They are often called "Ghost towns", which in Kansas, is not correct since people still do live there,
unlike many ghost mining towns of the West which have been totally abandoned.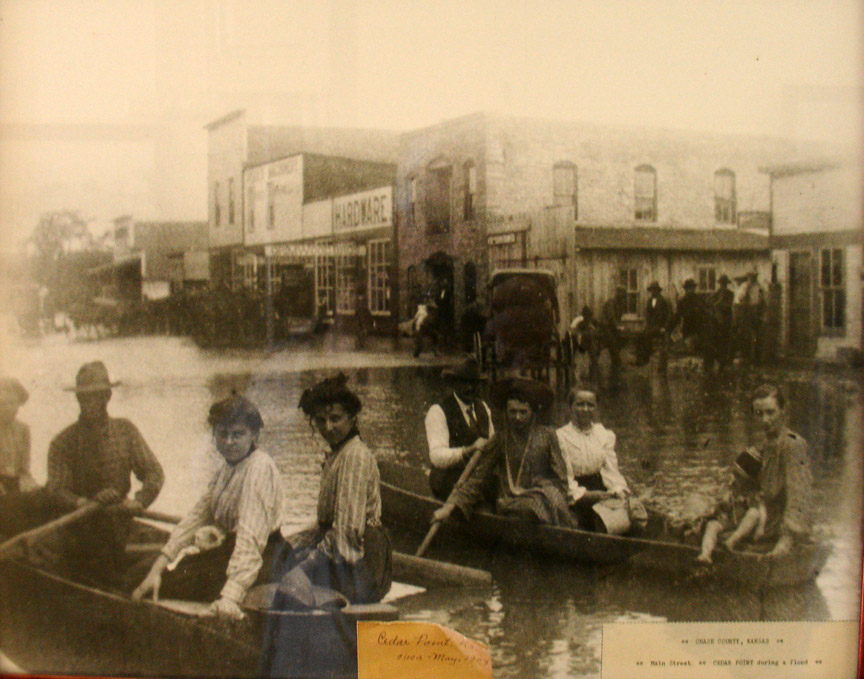 boating on Main Street during one of the periodic floods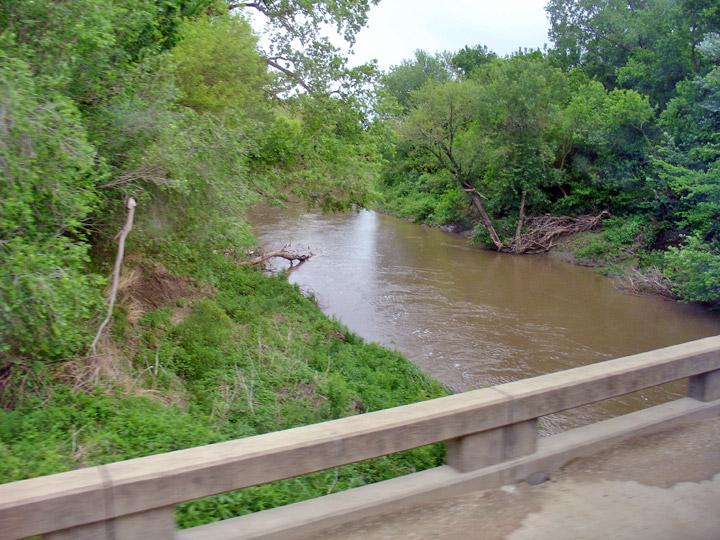 the Cottonwood River which causes the flooding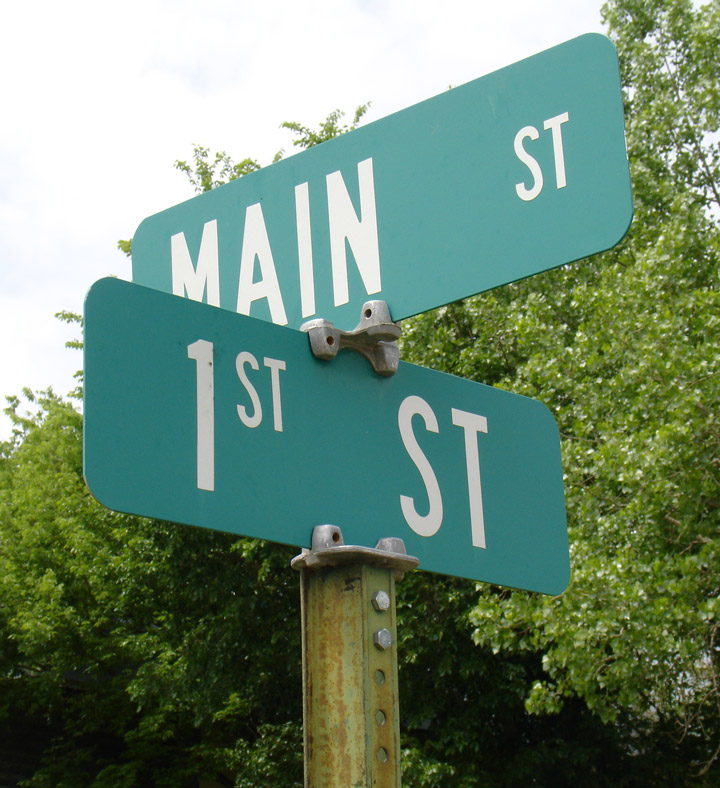 First and Main
---
on the North Side
the Mill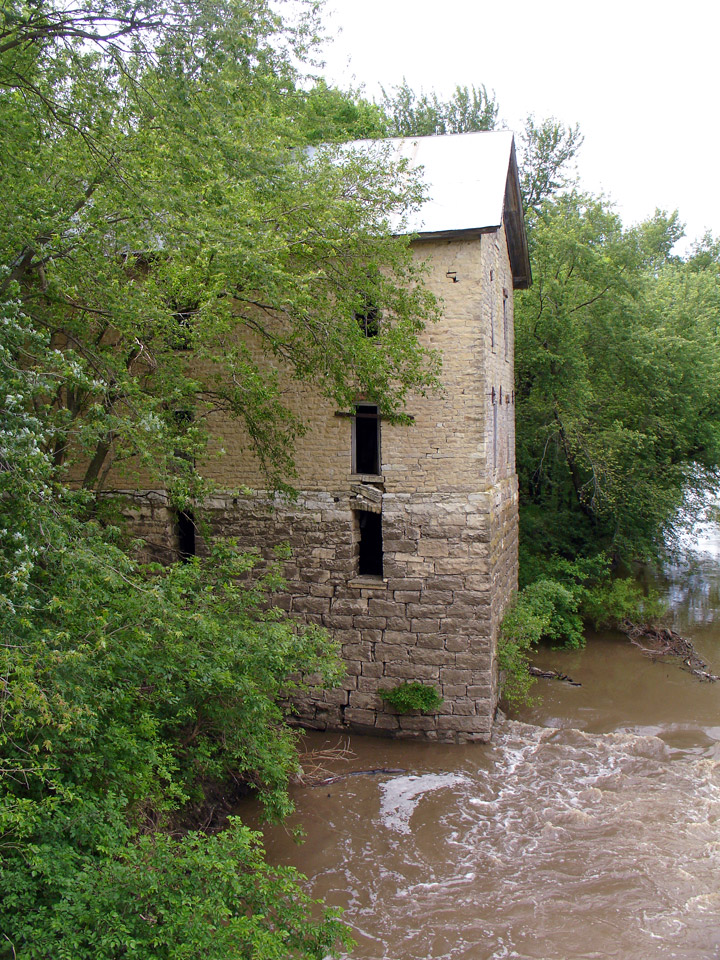 mill on the Cottonwood River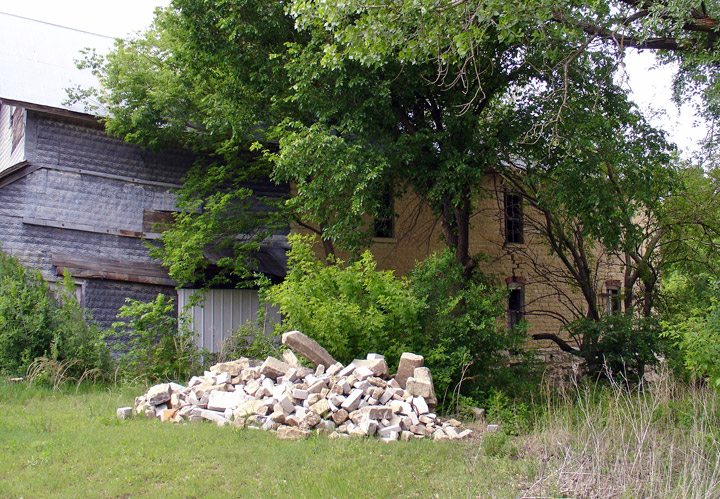 side view of the mill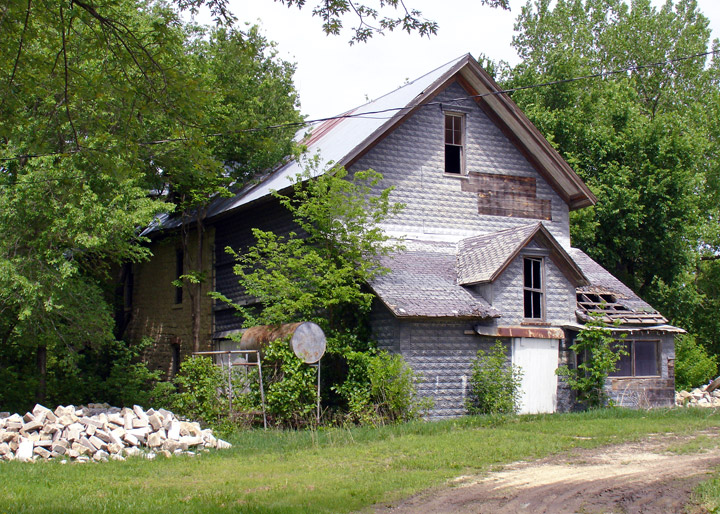 street side of the mill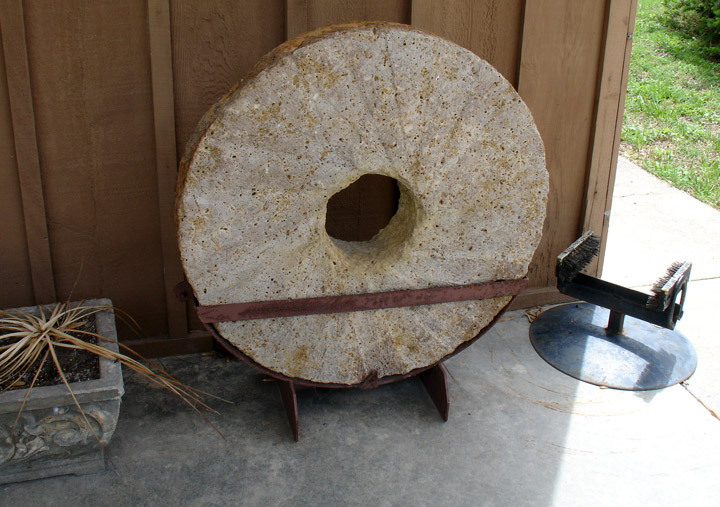 one of the mill stones
---
on the South side
The Post Office and along Main Street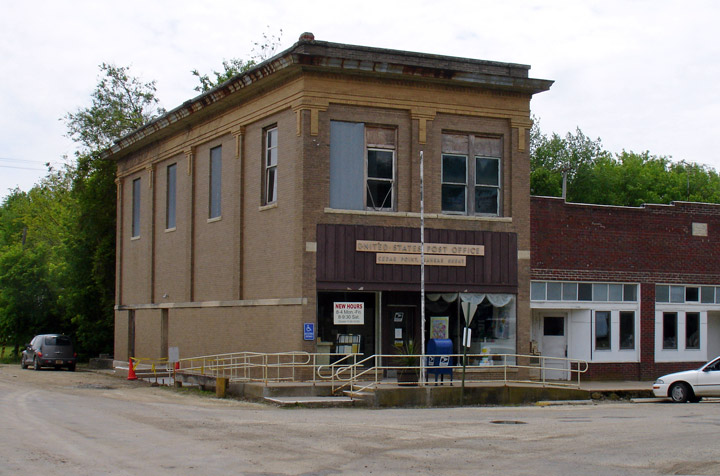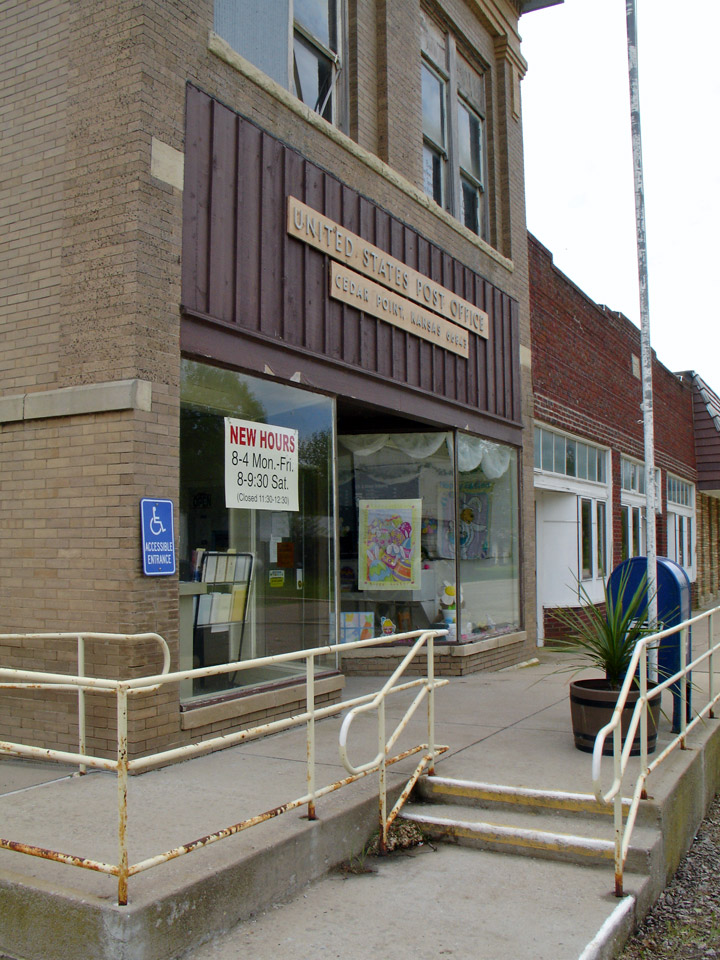 Cedar Point Post Office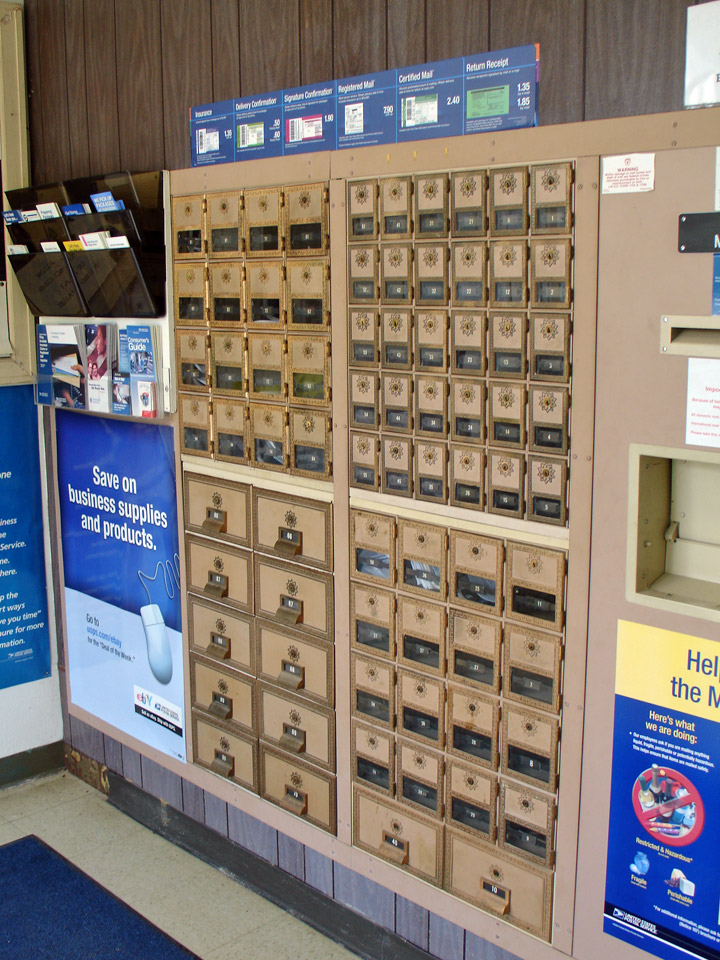 services the people still remaining in town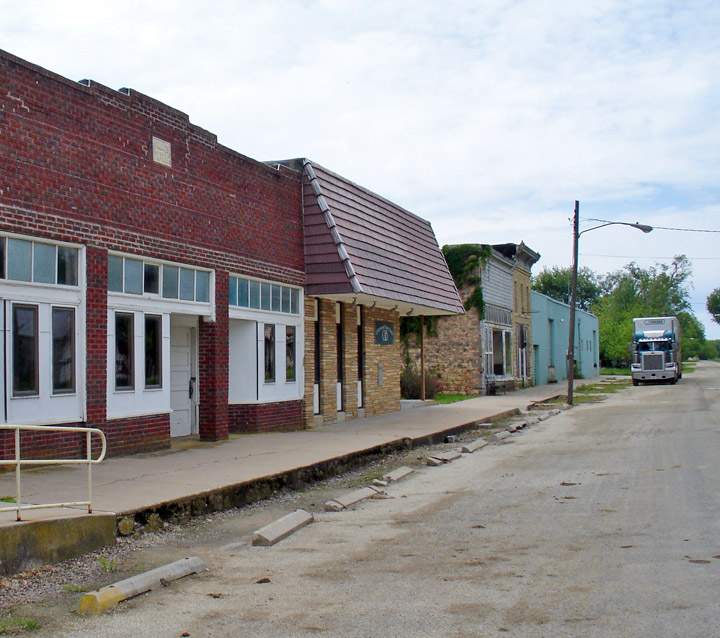 along Main Street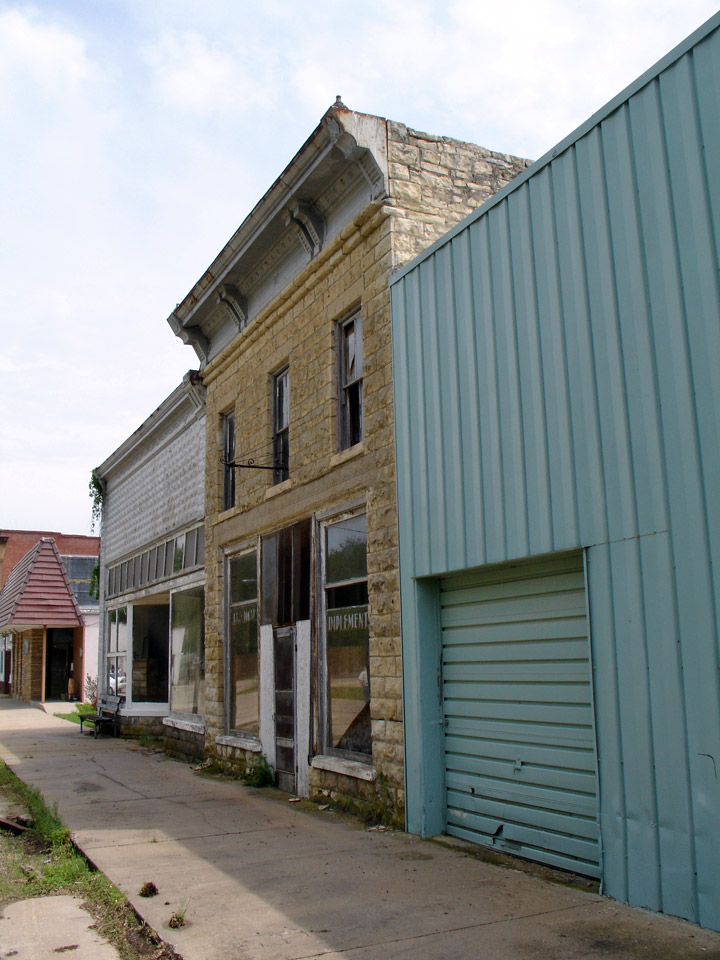 former businesses on Main Street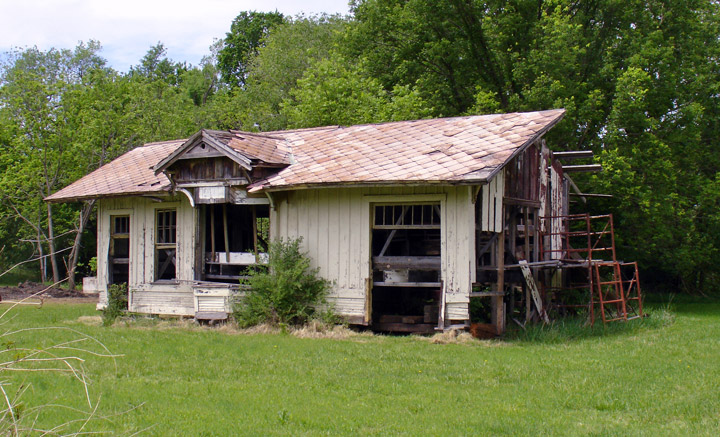 former rail depot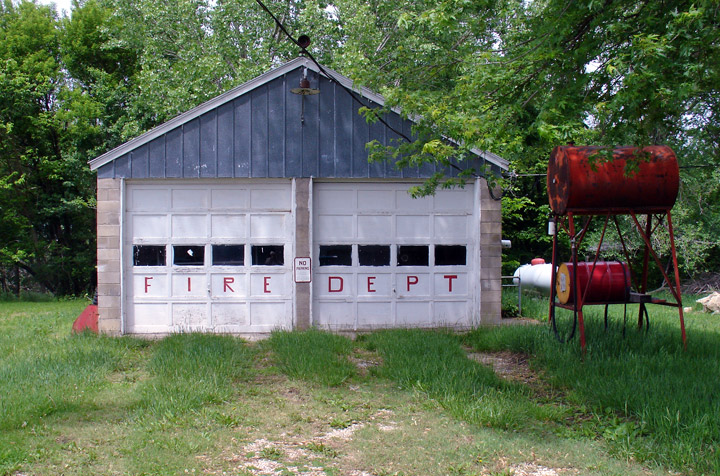 the fire department
contains vehicles but no personnel
(serviced on call from volunteers from across the county)
---
on the East side
Carpenter's Garage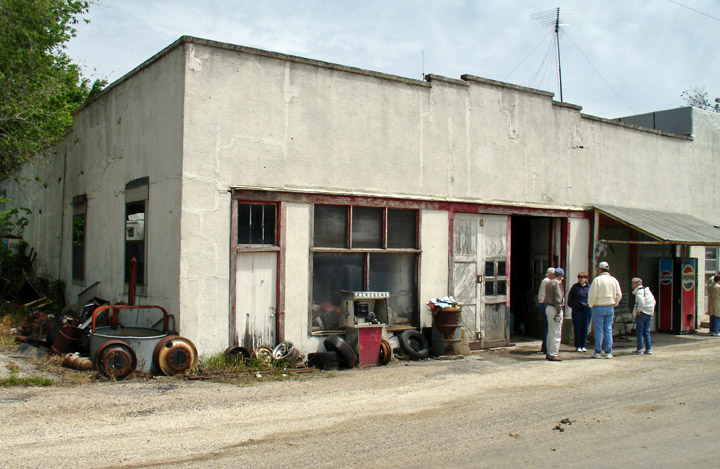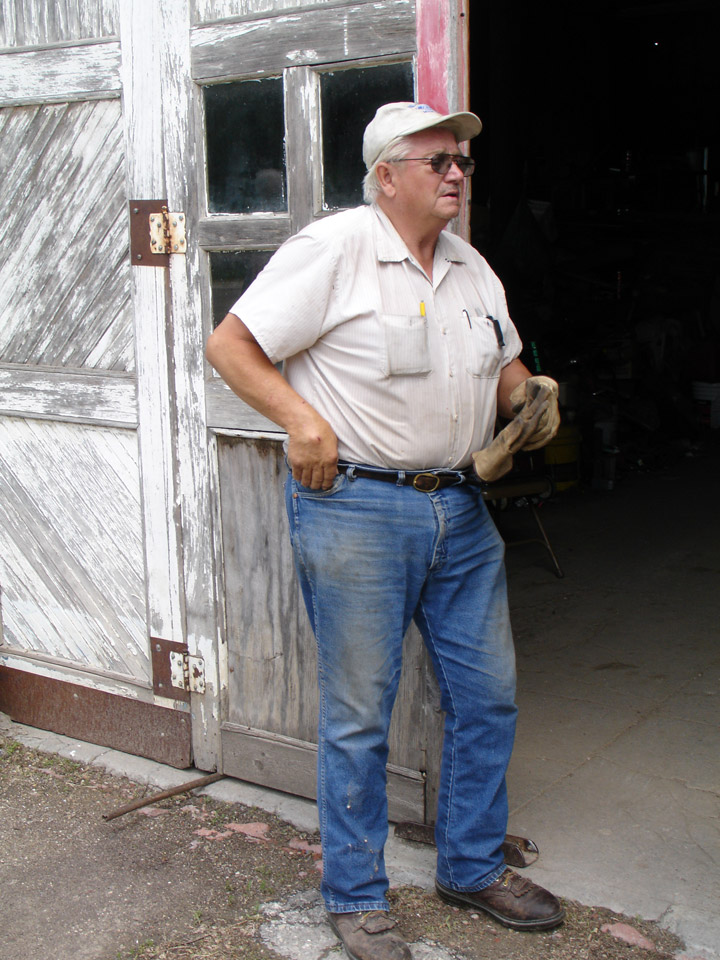 Gerald Carpenter who spent all his life in Cedar Point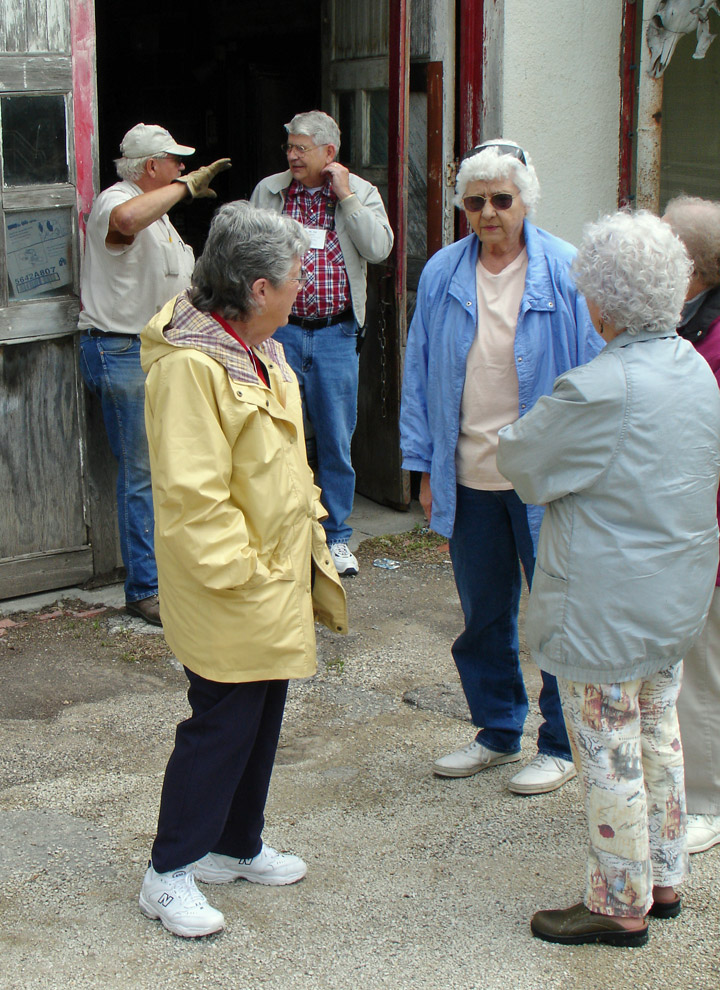 Gerald Carpenter and his sister, Yvonne (Carpenter) Allen (center right)
telling visitors the story of the town and the flooding
---
Around the former town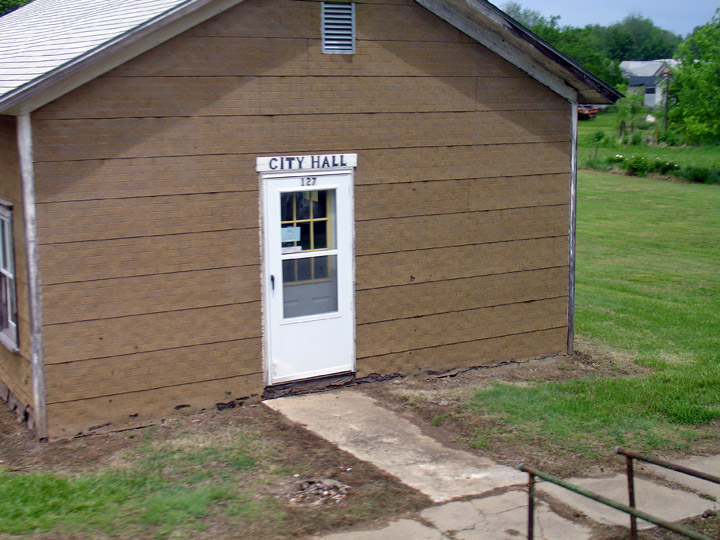 current City Hall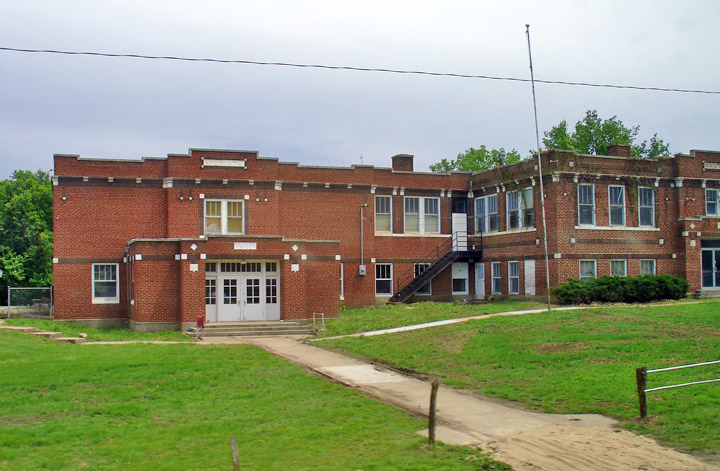 gym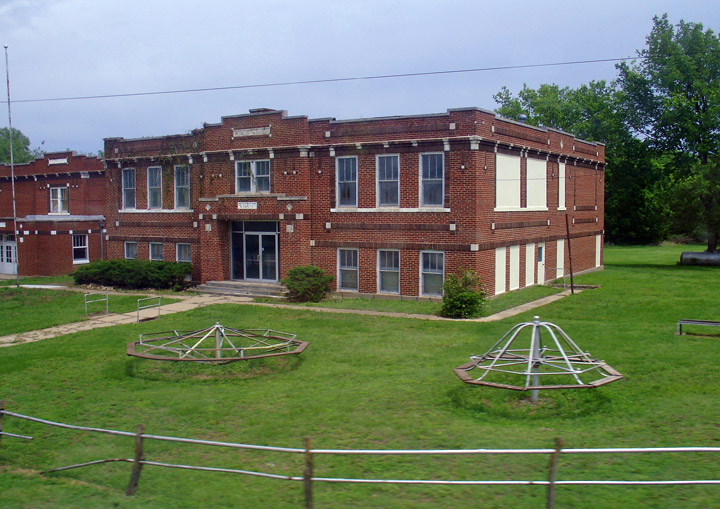 and classroom of the former school
(closed in the 1970's due to low student enrollment)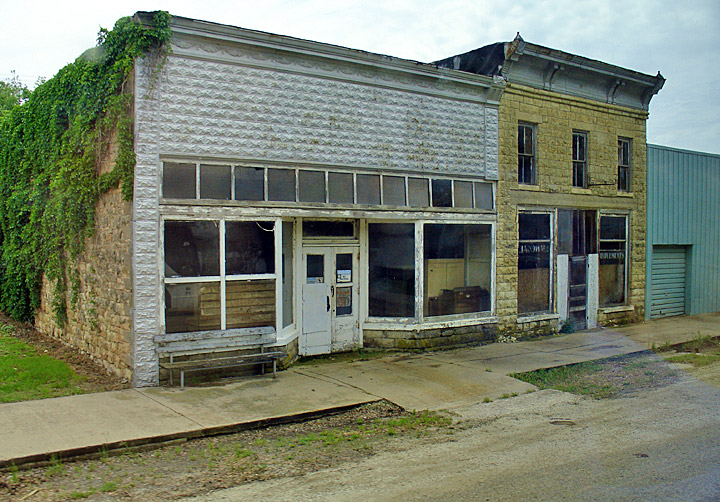 tin and stone store fronts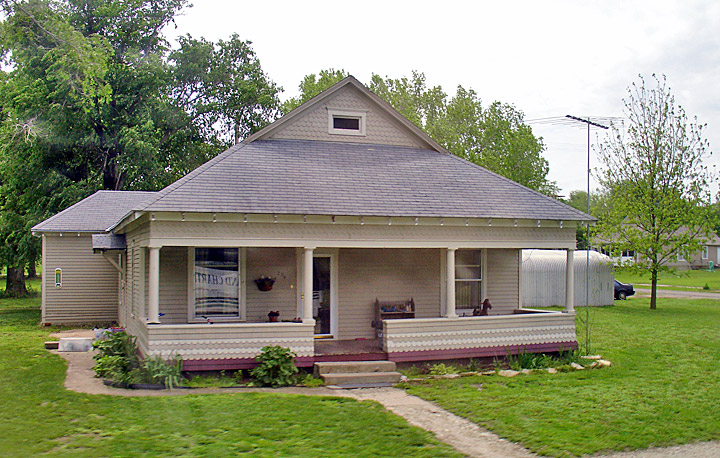 current resident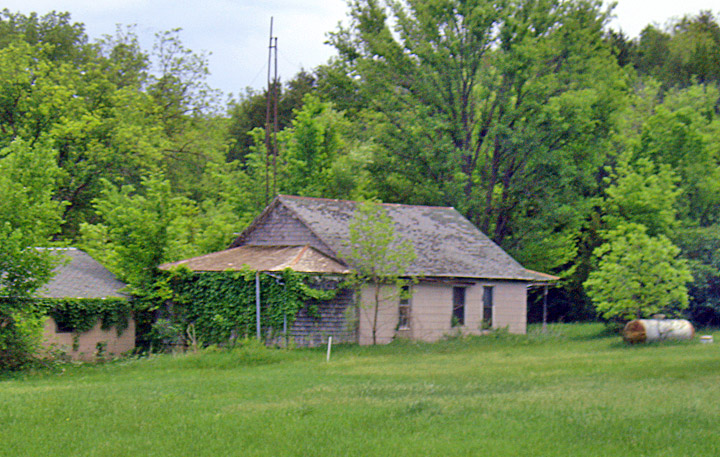 abandoned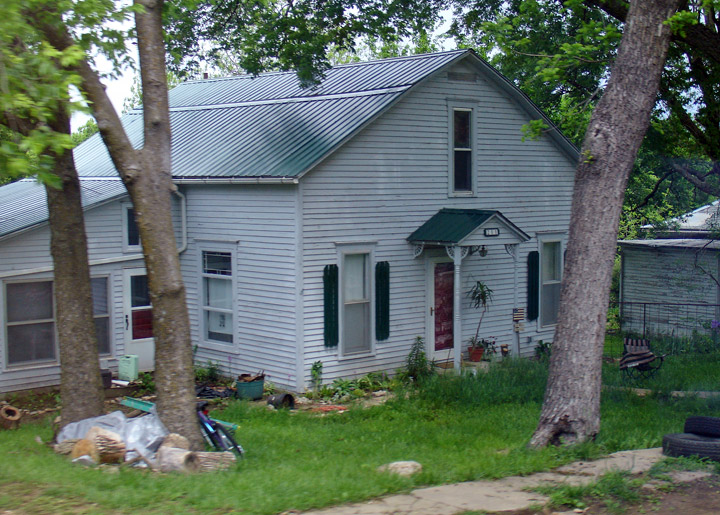 restored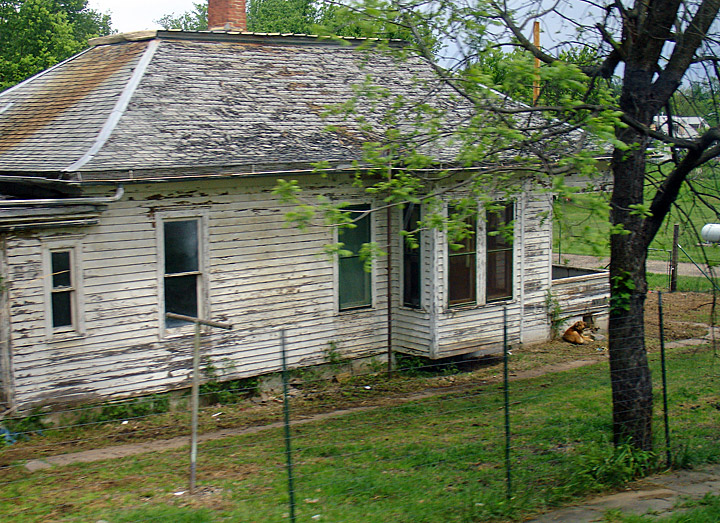 needs restoration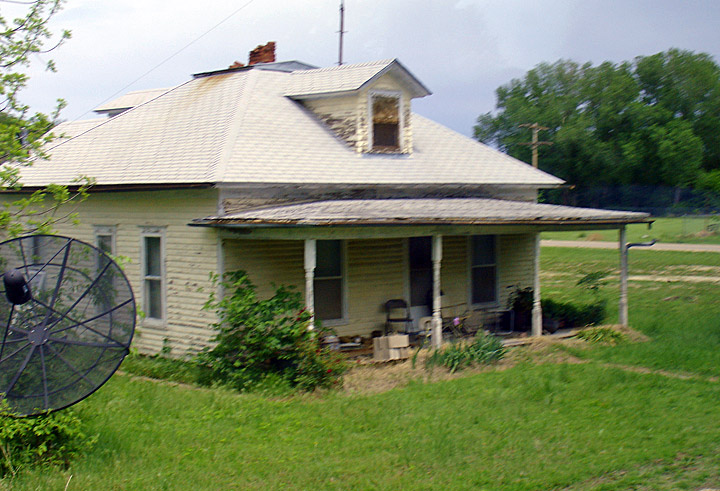 with a direct TV dish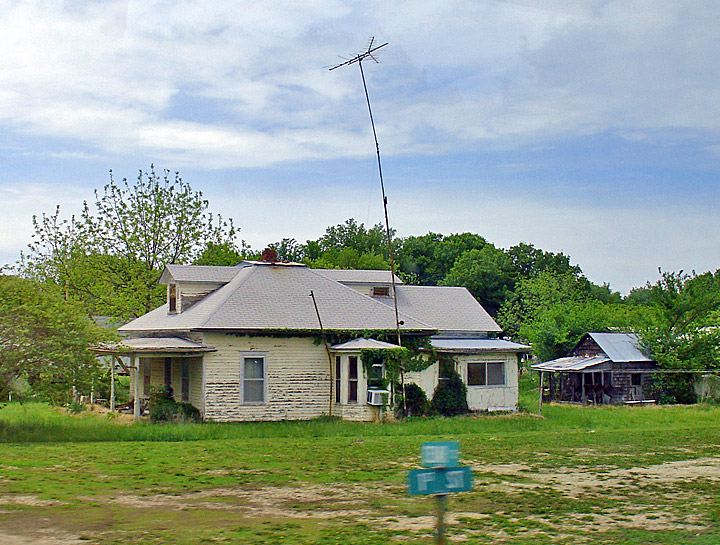 or traditional TV antenna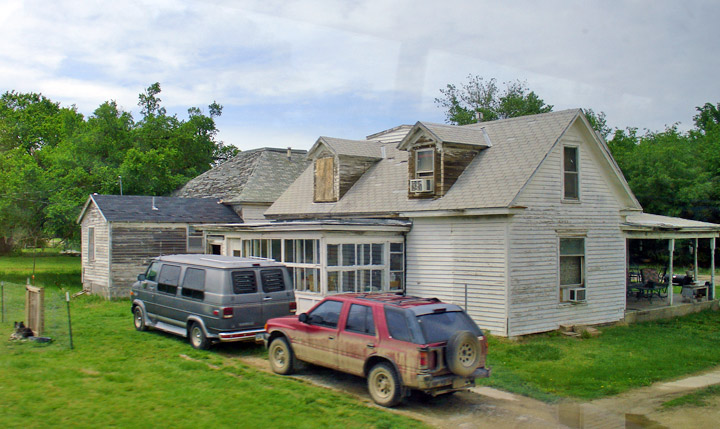 with a vehicle used on the gravel dirt roads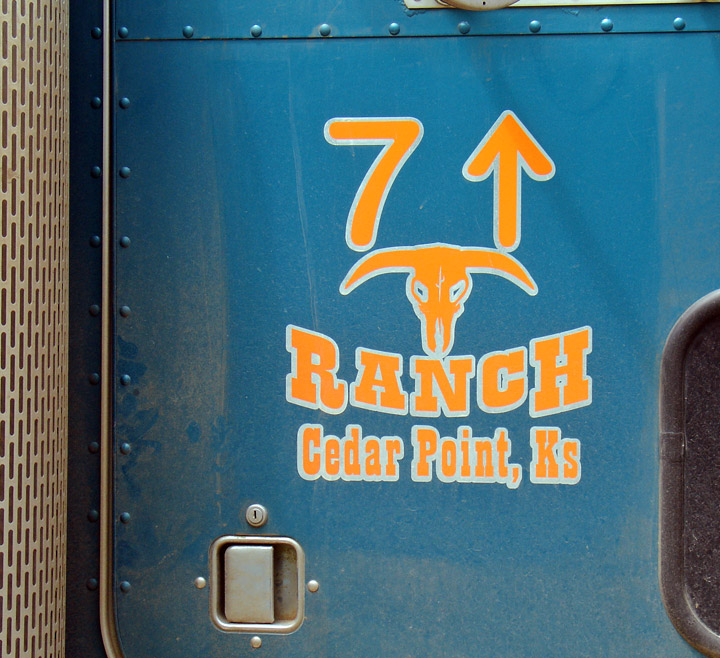 Seven-Up Ranch ?
---
---