Matfield Green
A "Quiet" town of Chase County, Kansas
A "Quiet" town is defined as one which has lost a large portion of its former population due to changes in economic conditions,
or been subjected to natural disasters. It becomes "Quiet" when the schools are closed.
They are often called "Ghost towns", which in Kansas, is not correct since people still do live there,
unlike many ghost mining towns of the West which have been totally abandoned.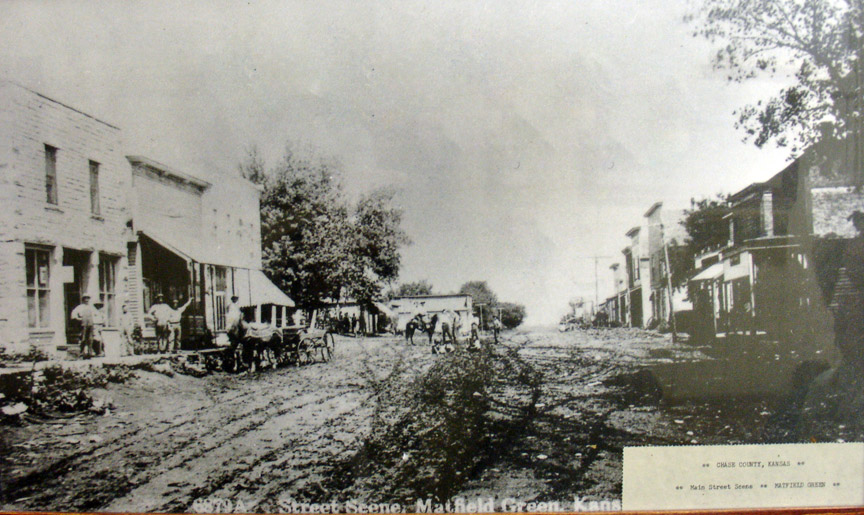 Matfield Green, in Chase County, is a unique community: small by any standards, but once a railhead for shipping cattle from the Flint Hills. Its history is fascinating, and a few of its elder citizens are known for their story-telling. Held together by the fabric of several large families, the town revolves around their lives.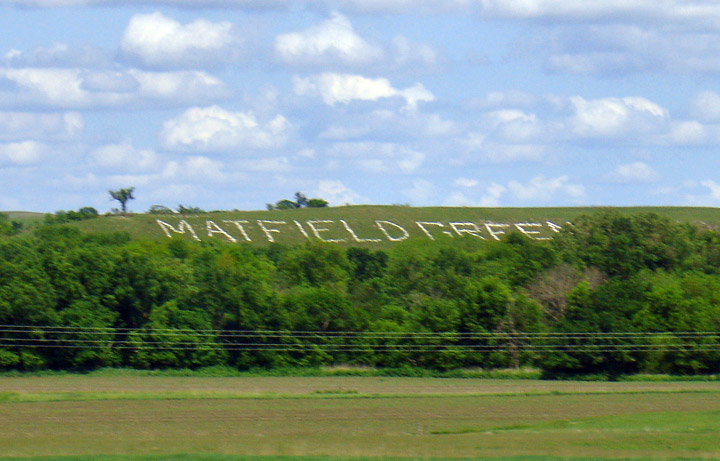 town name on the hill
common practice in other local towns
Juxtaposed against this is a mystique that brings visitors and new residents to settle in the quiet beauty of the prairie landscape. Many have read about the town in William Least Heat-Moon's PrairyErth. Some have learned of its existence through the Land Institute. Others have simply stumbled into the area and fallen in love.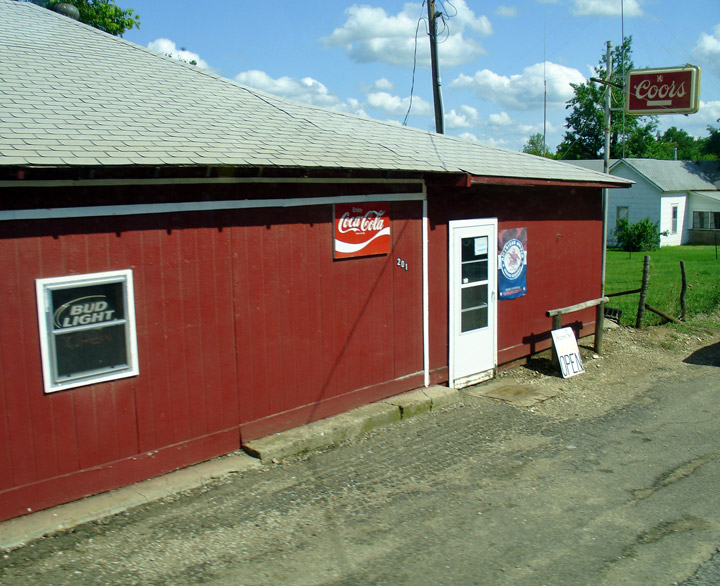 cowboy bar
There's only one commercial establishment left in Matfield these days, a cowboy bar/cafe, but many of the area's residents are entrepreneurs, sustaining their lives through ranching, farming, art, and other endeavors.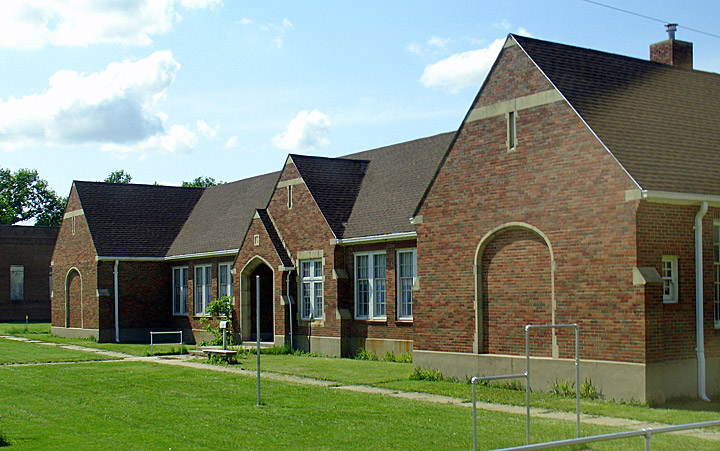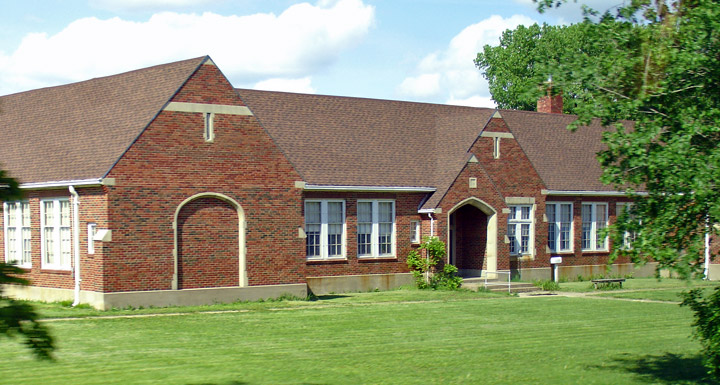 former elementary school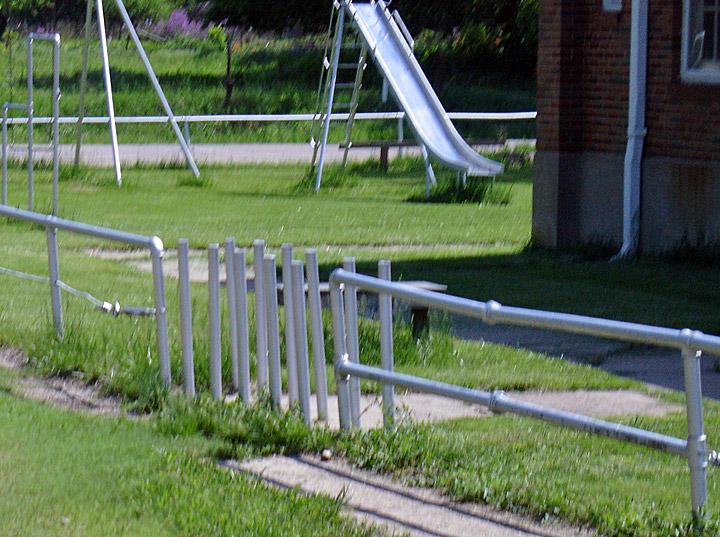 railing designed to let the school children though
but keep the cattle from entering the school
There are no schools; a library is in the planning stages; there's an old social club, and still one small church. Social activities generally revolve around getting together to make music, pizza parties, workshops and just plain ol' "visiting."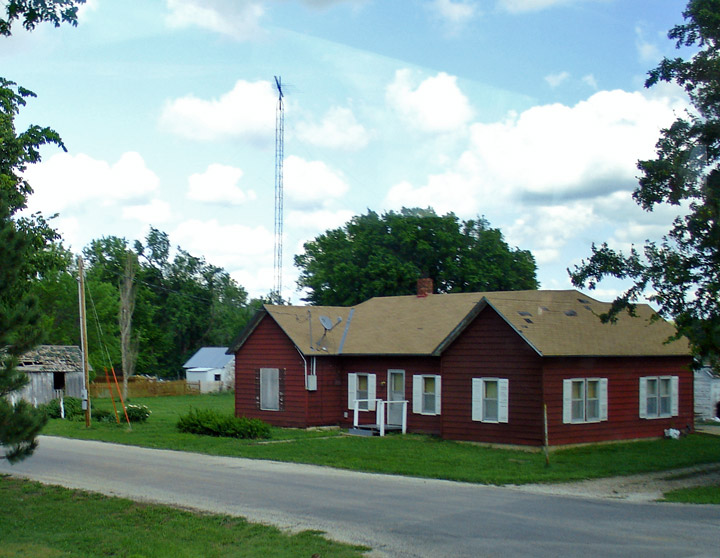 survivor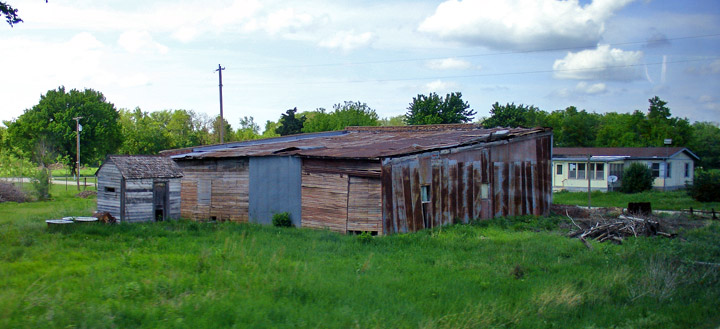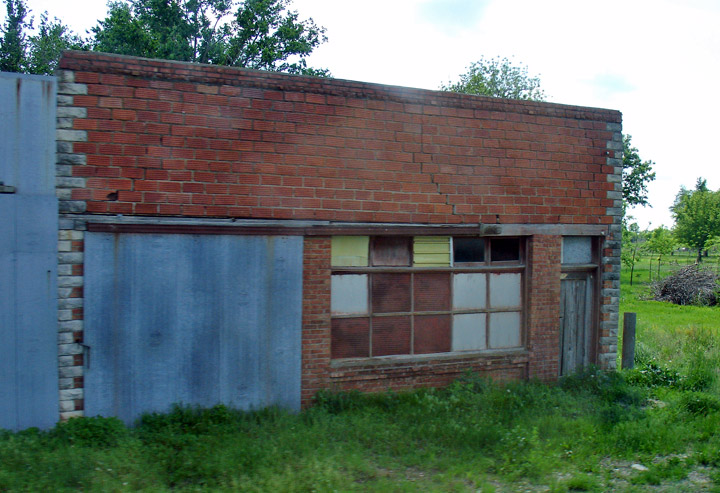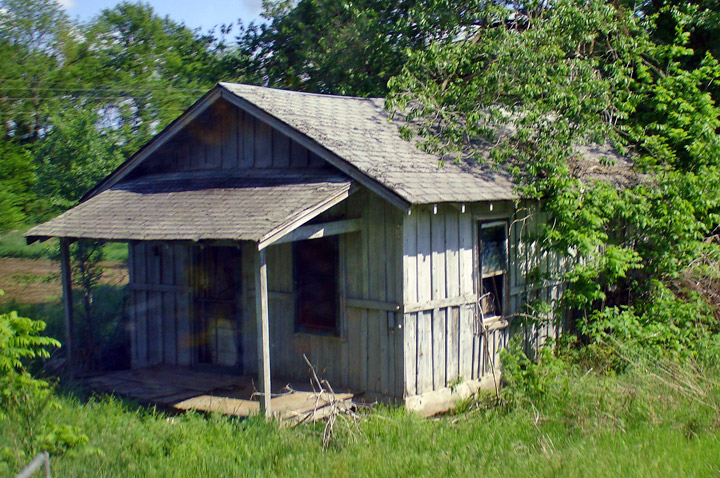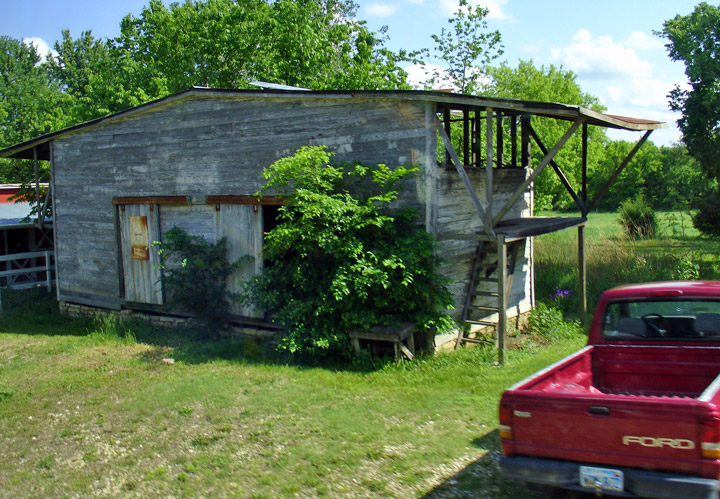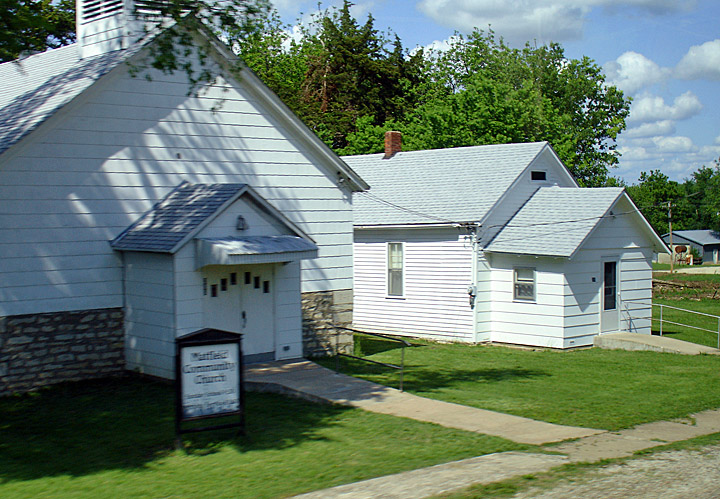 Methodist Community Church
---
---