Saffordville
A "Quiet" town of Chase County, Kansas
A "Quiet" town is defined as one which has lost a large portion of its former population due to changes in economic conditions,
or been subjected to natural disasters. It becomes "Quiet" when the schools are closed.
They are often called "Ghost towns", which in Kansas, is not correct since people still do live there,
unlike many ghost mining towns of the West which have been totally abandoned.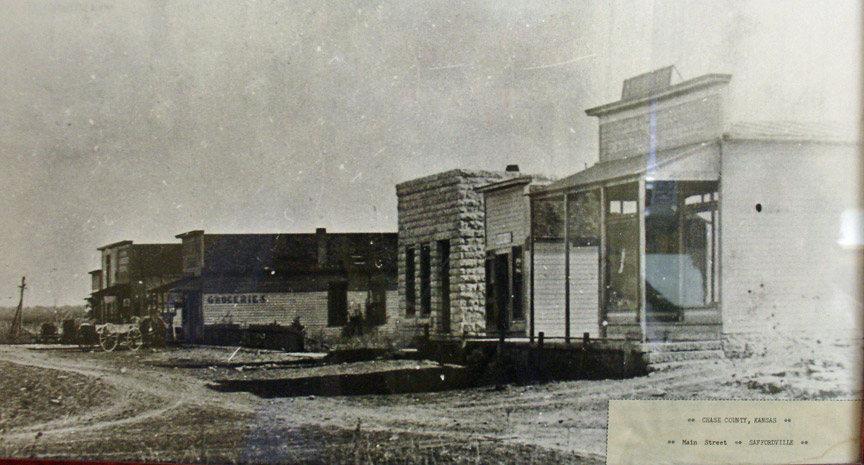 the Main street of Saffordville before the floods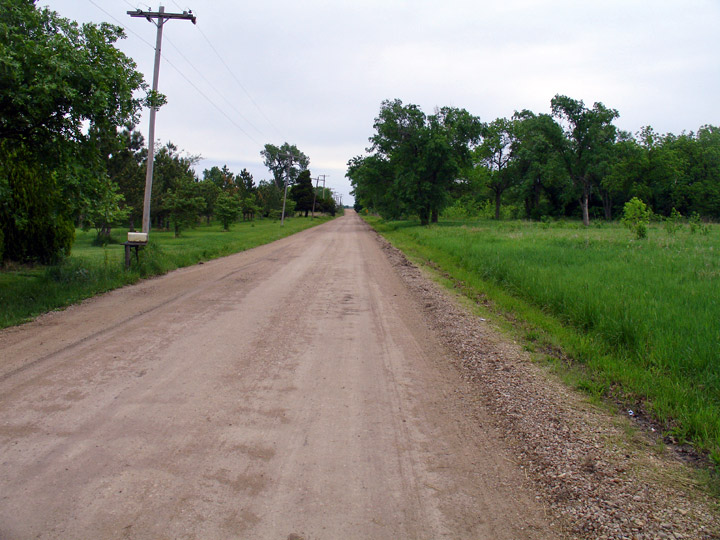 coming into the town today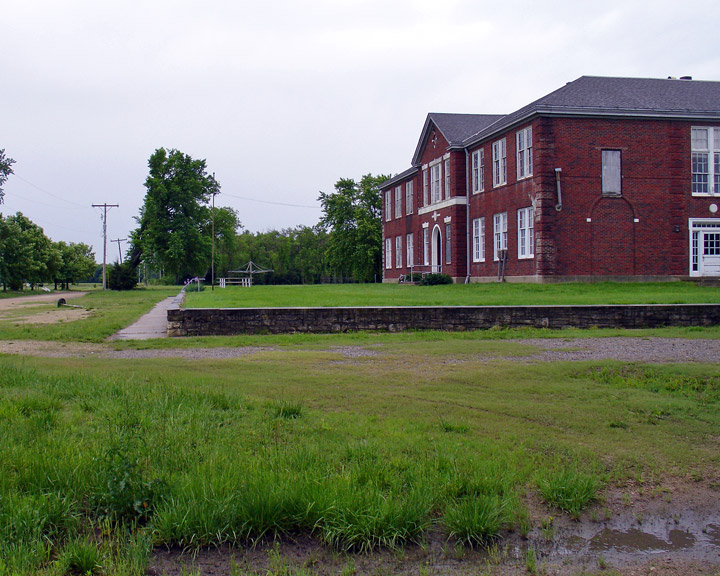 Saffordville school, closed because of declining student population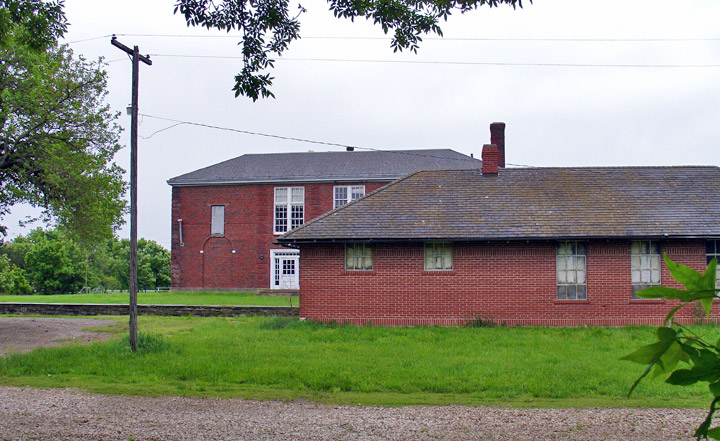 side view of the school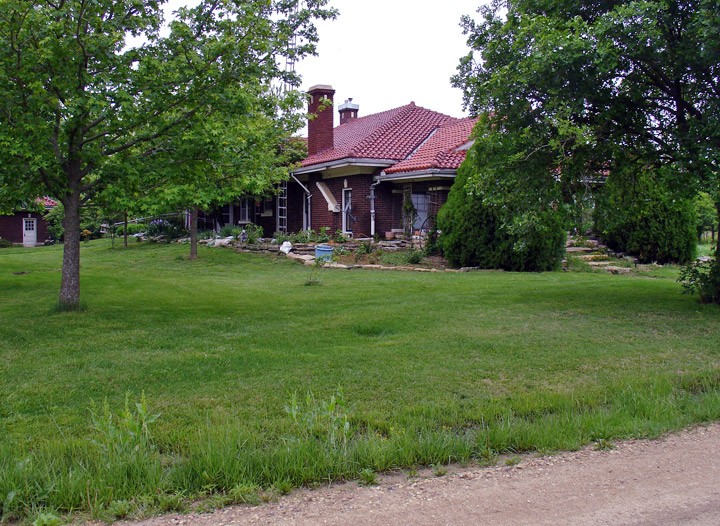 one of the two remaining residences across from the school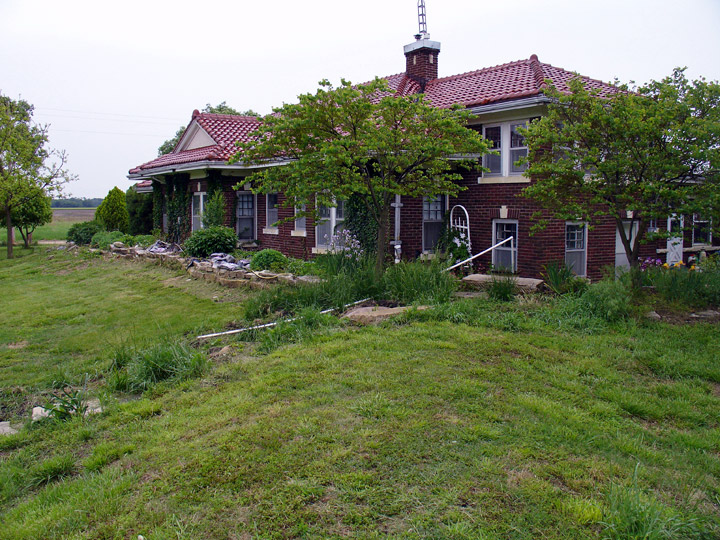 surrounded by a levee to partially protect the residence from high water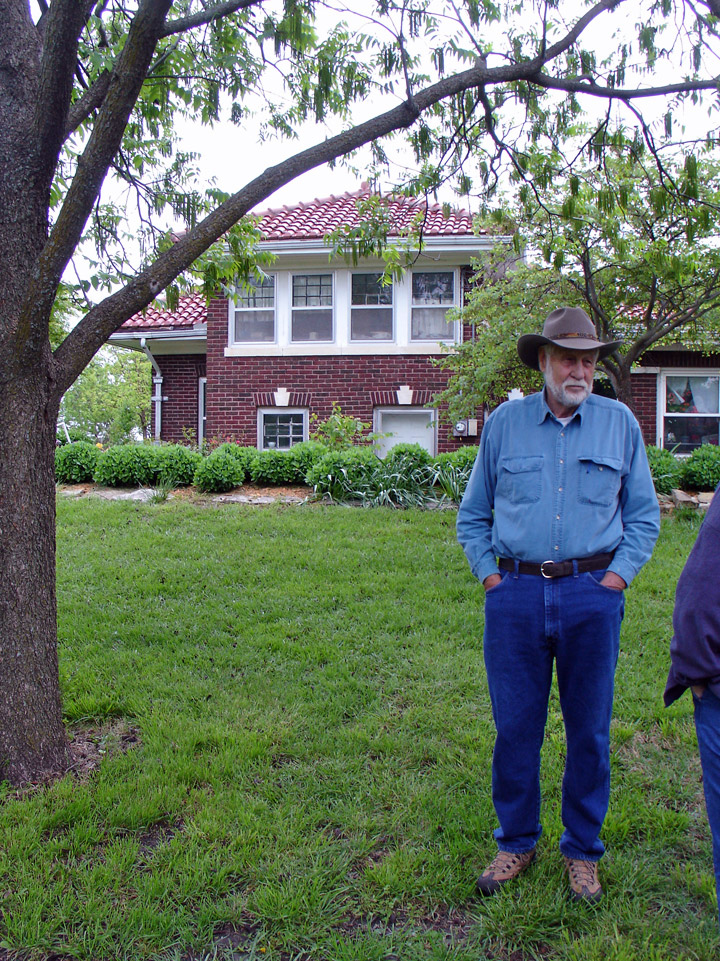 Dr. Tom Bridge, a retired Geology Professor
explains what he has done to live with the periodic flood waters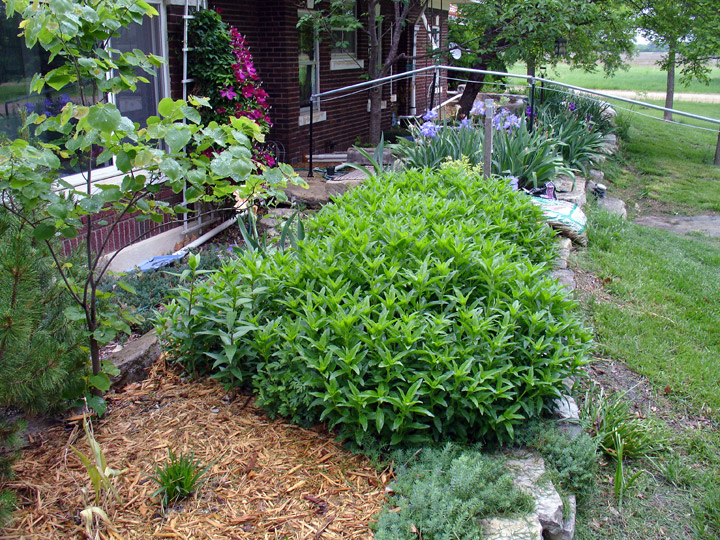 plantings along the levee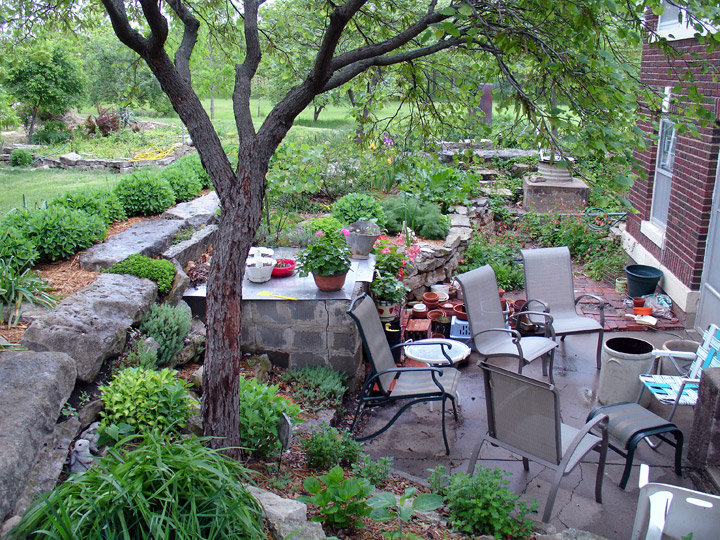 outside dining area within the levee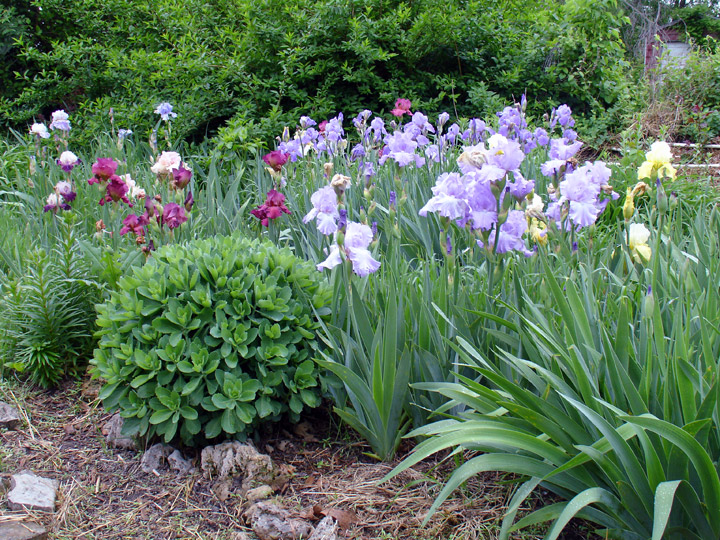 Silvia Bridge's flowers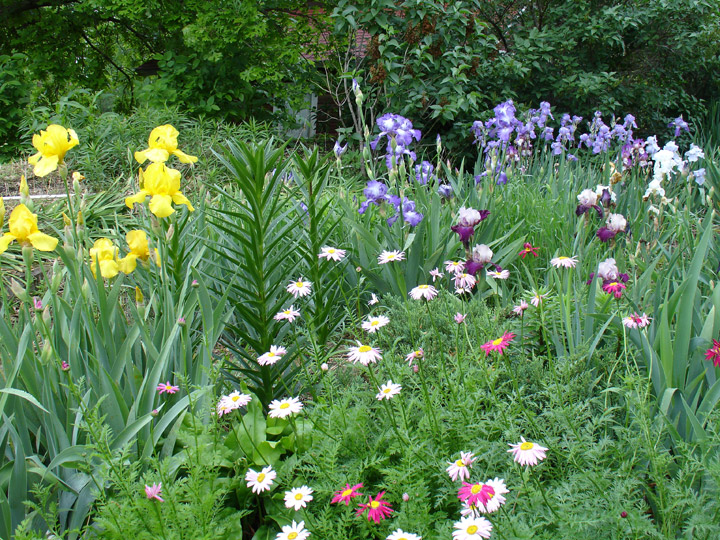 Spring blooms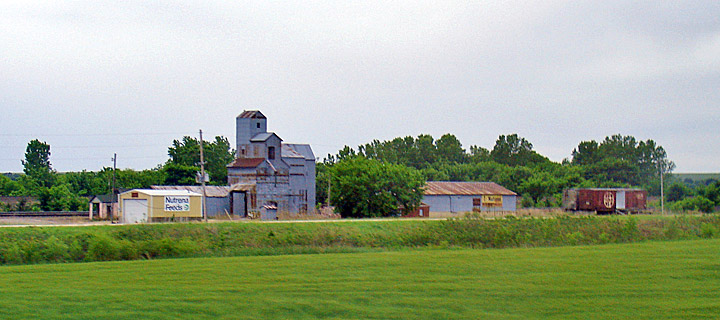 along the railroad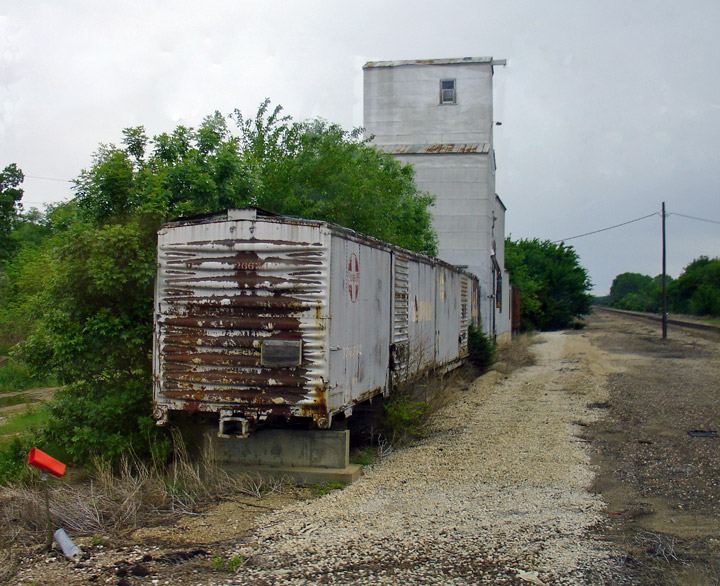 at Saffordville
---
---