Marietta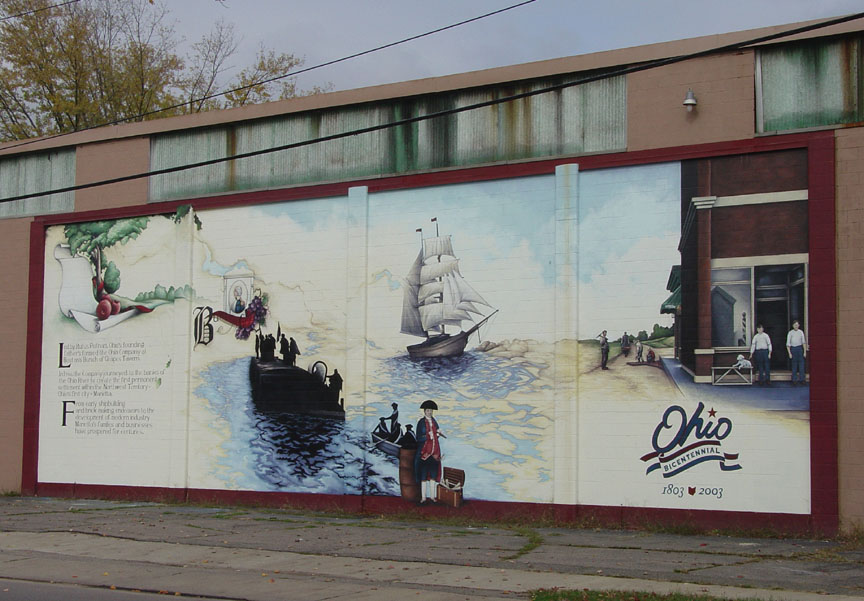 Marietta, named for Queen Marie-Antoinette of France in recognition of French aid to the United States during the American Revolution, was settled in 1788 and is the oldest permanent community in Ohio. In 1788 it also became the first capital of the Northwest Territory.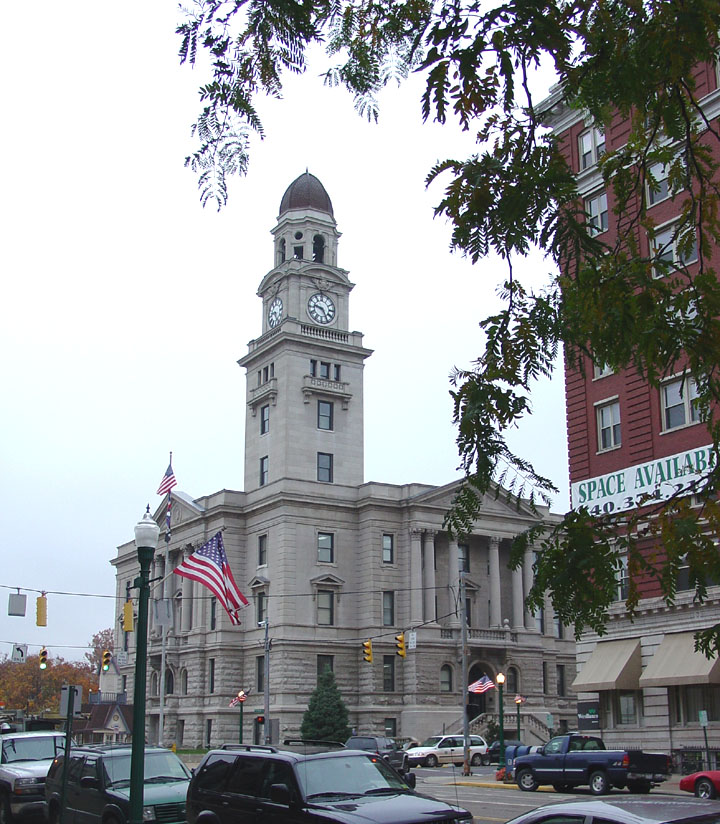 county court house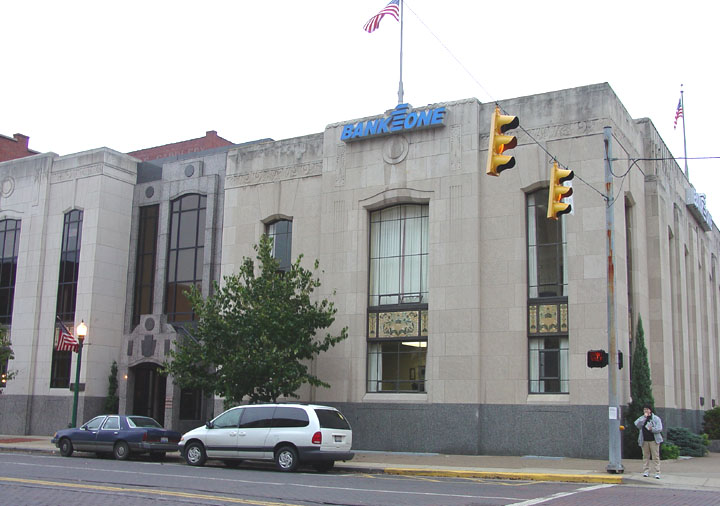 bank building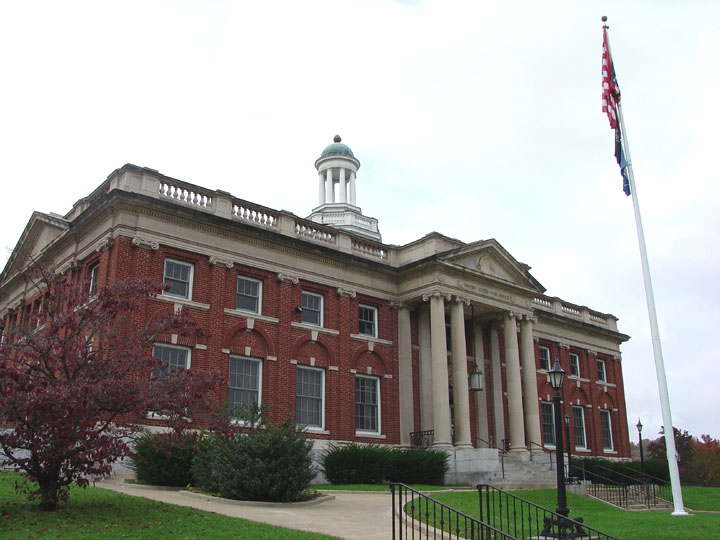 post office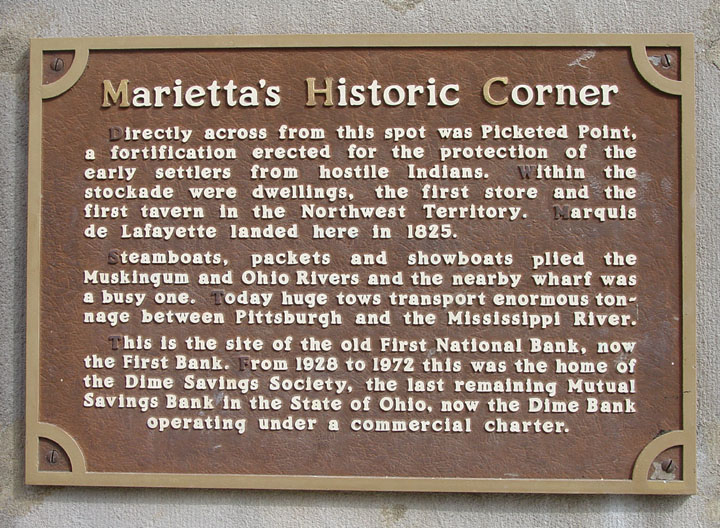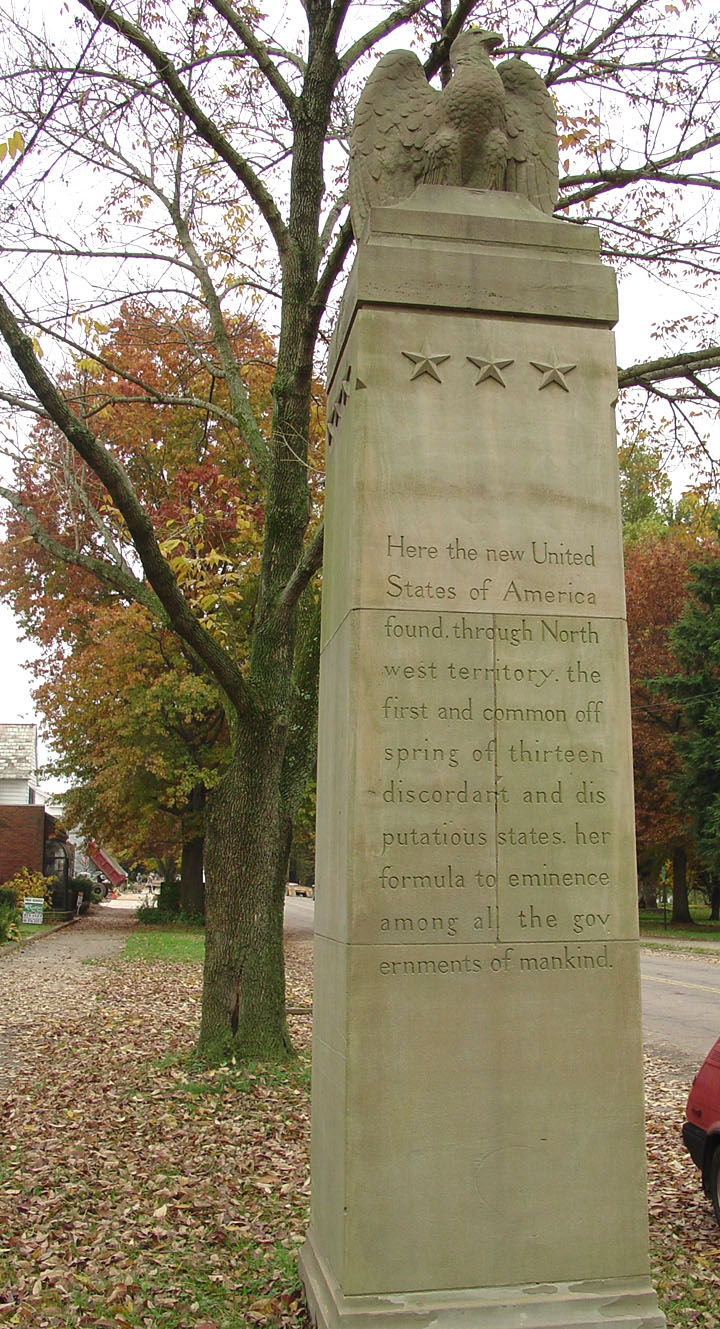 More Photos of the River Front and Westward Expansion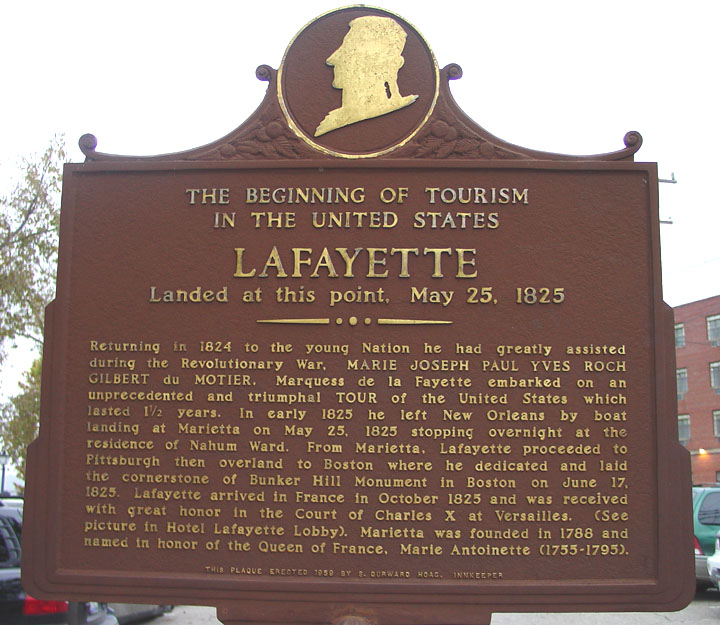 named for his visit in Marietta on May 25, 1825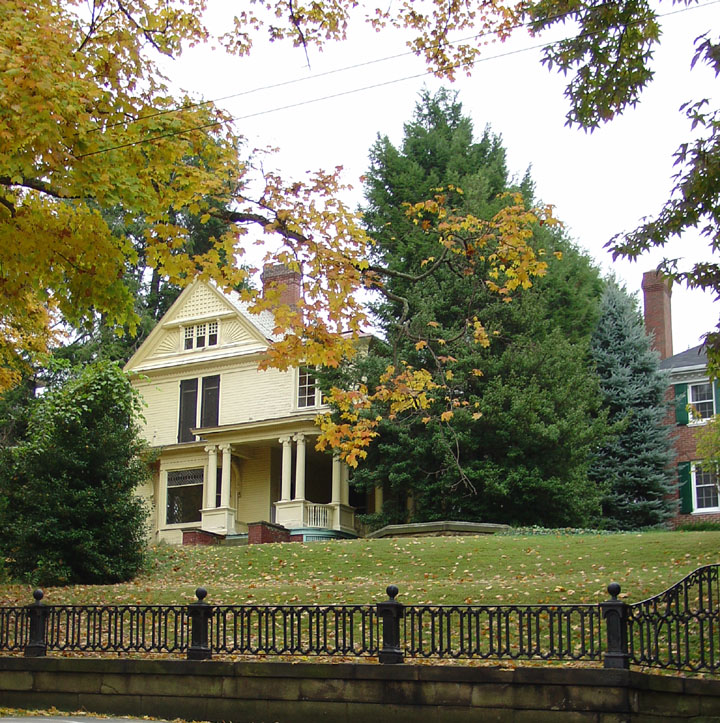 More Photos of the Homes set behind the iron fences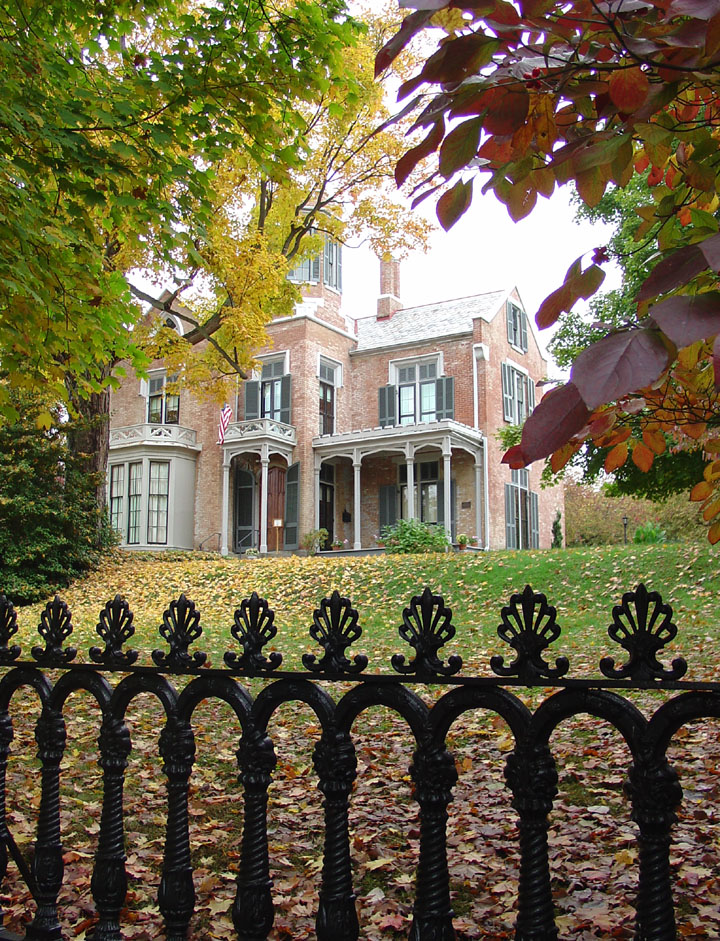 The Castle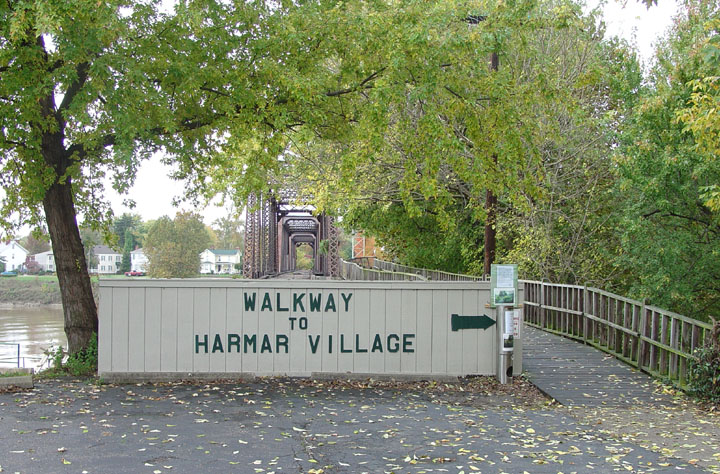 Walkway to Harmar Village
More Photos from Harmar Village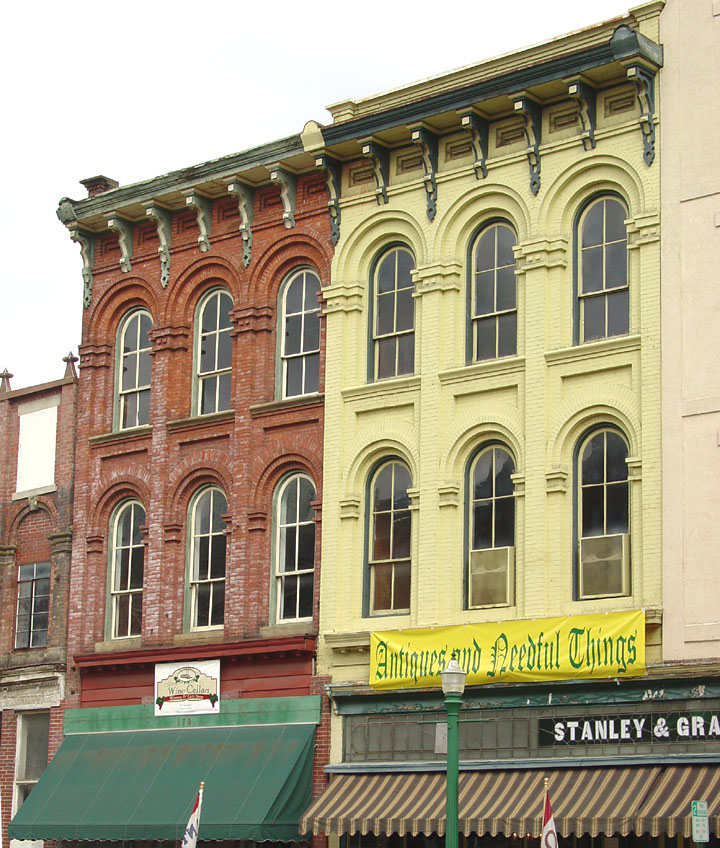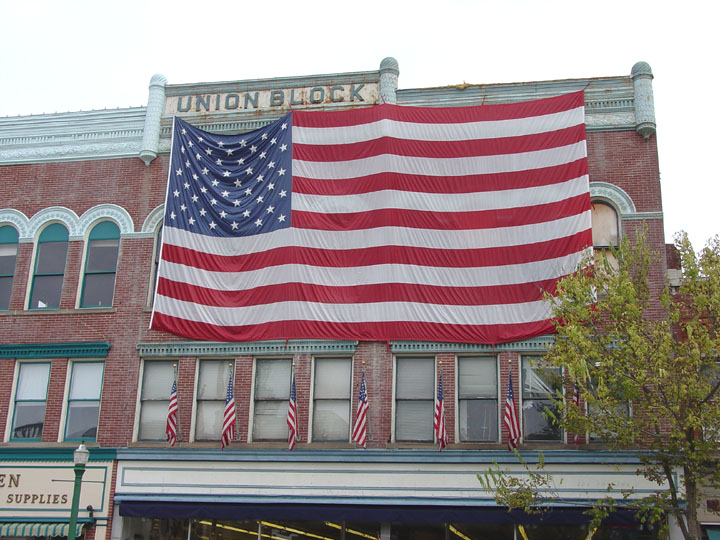 A Union flag on the Union block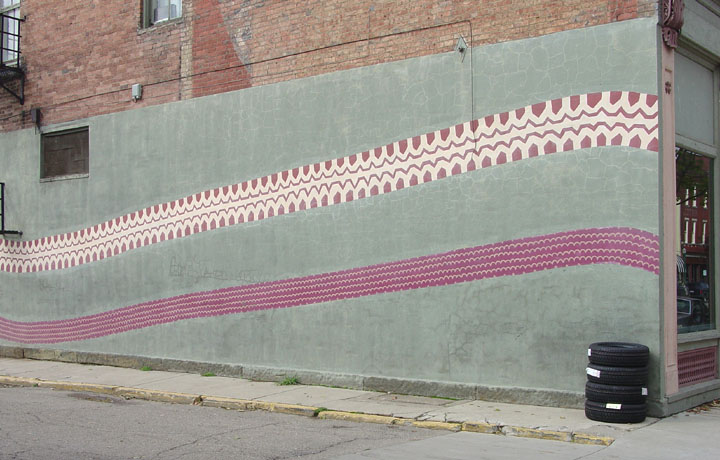 mural at the tire company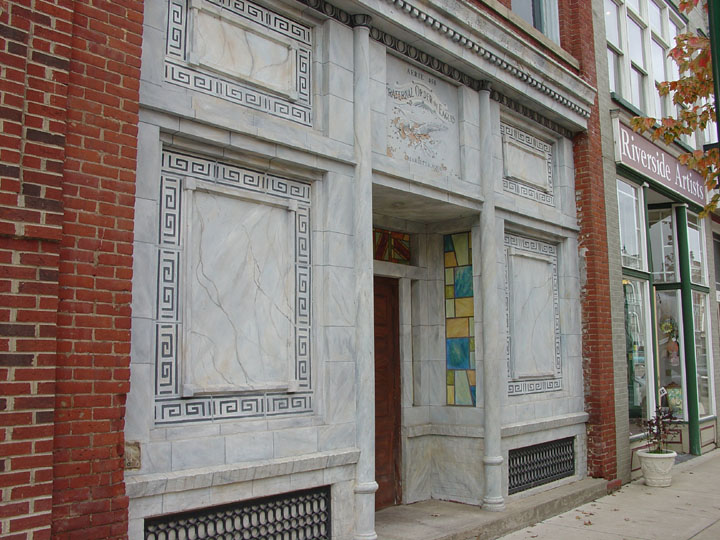 old entrance of the Eagles hall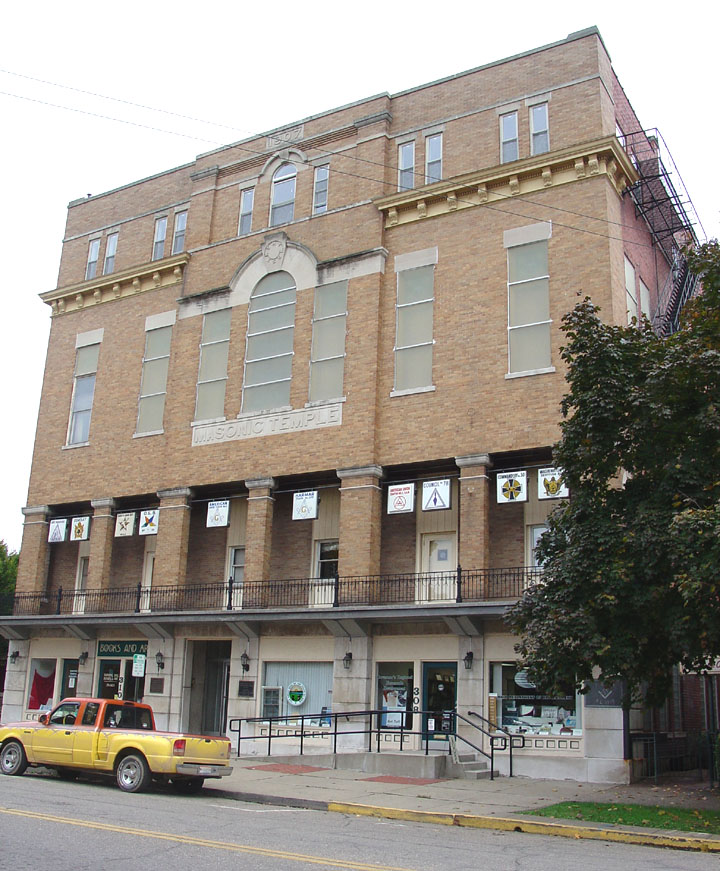 Masonic hall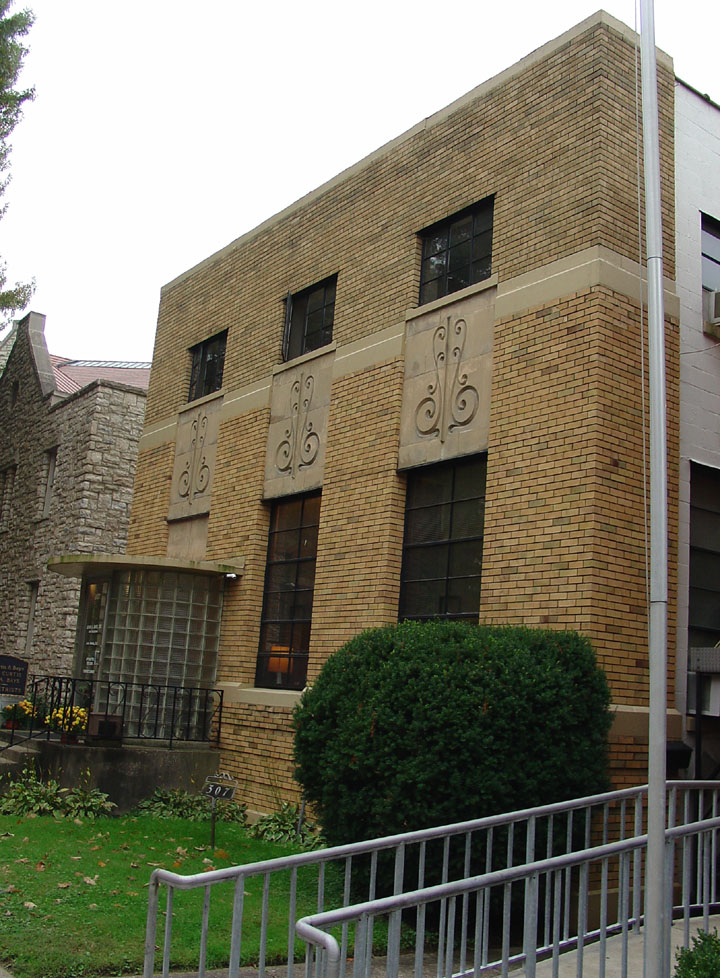 Marietta's "Art Deco"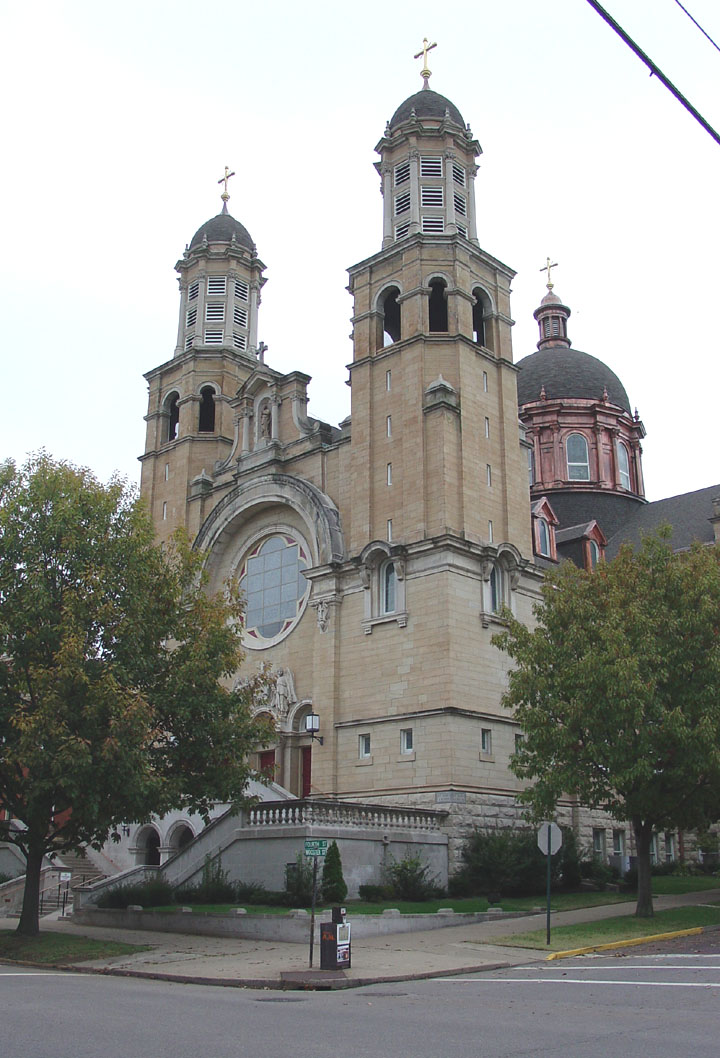 Catholic church
More Photos of Marietta churches
---
Suppression of the Rebellion of 1861
(was that the War between the States?)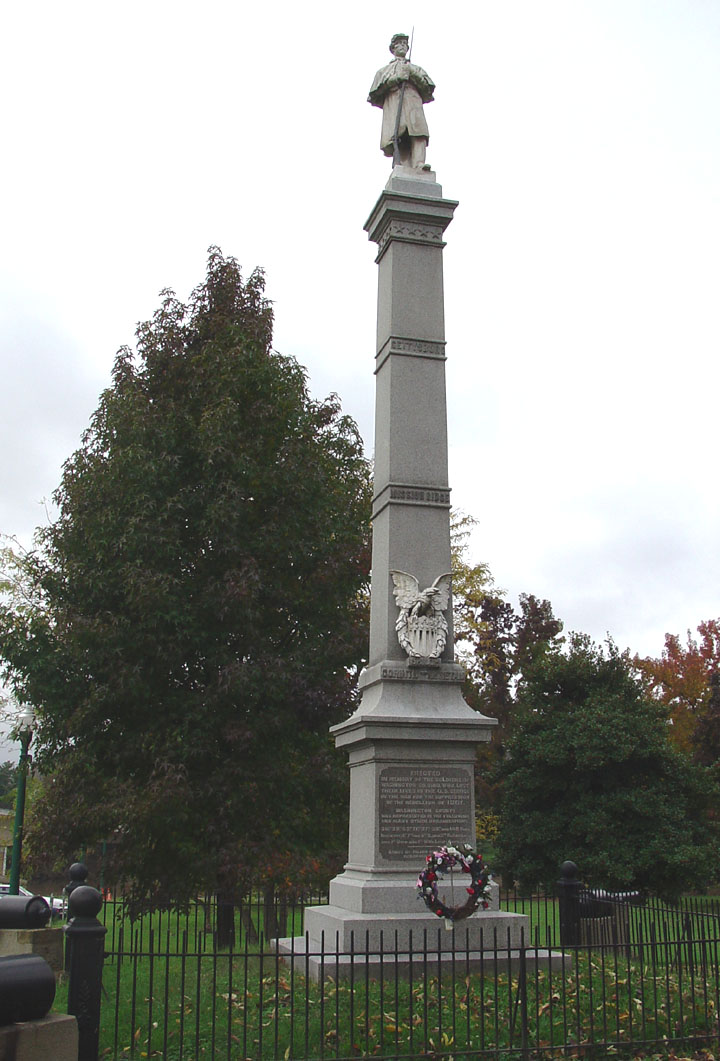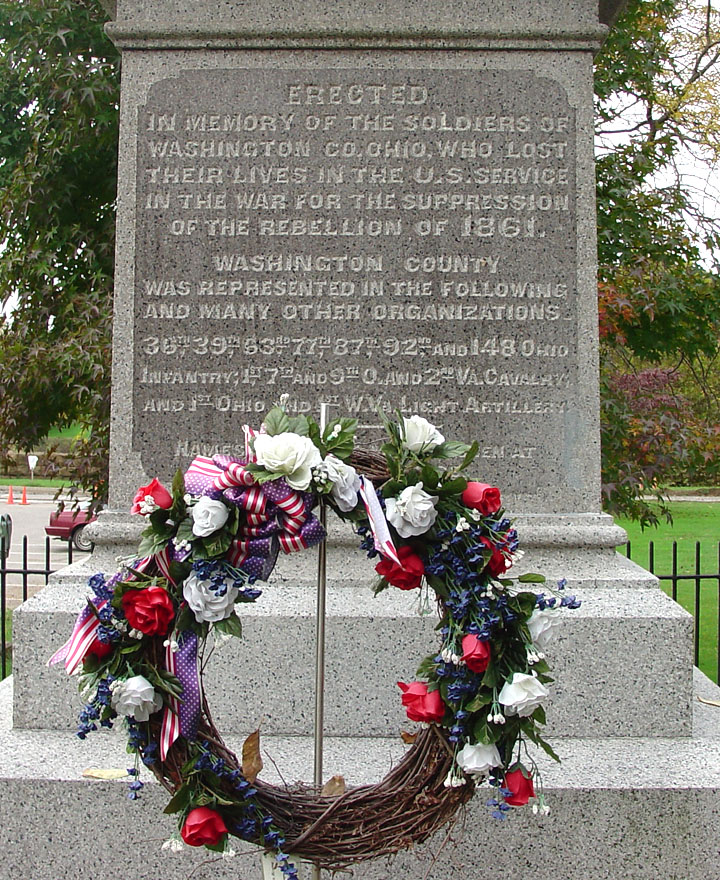 ---
---