Metromover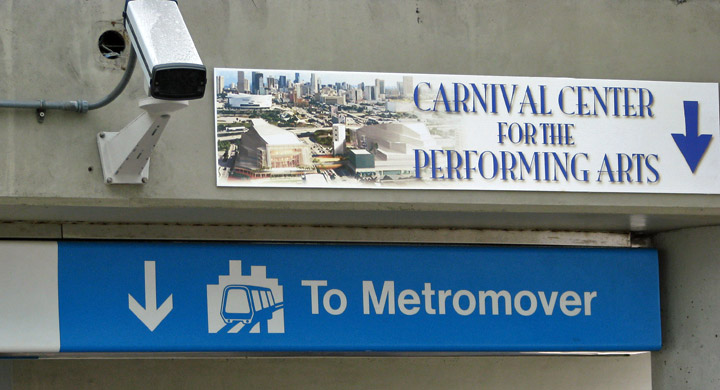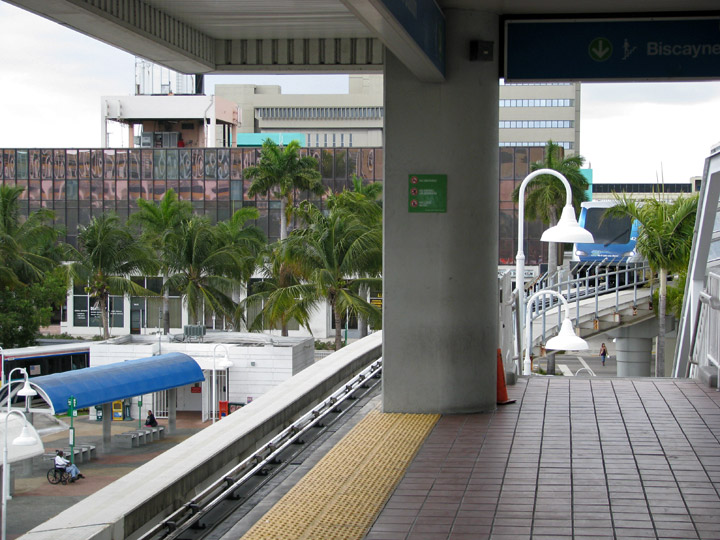 Metromover at Omni station
Metromover is a free people mover train system operated by Miami-Dade Transit. Metromover serves Downtown Miami from Omni to Brickell and connects with Metrorail at Government Center and Brickell stations. It originally began service to the Downtown Loop on April 17, 1986. The Omni and Brickell extensions opened May 26, 1994.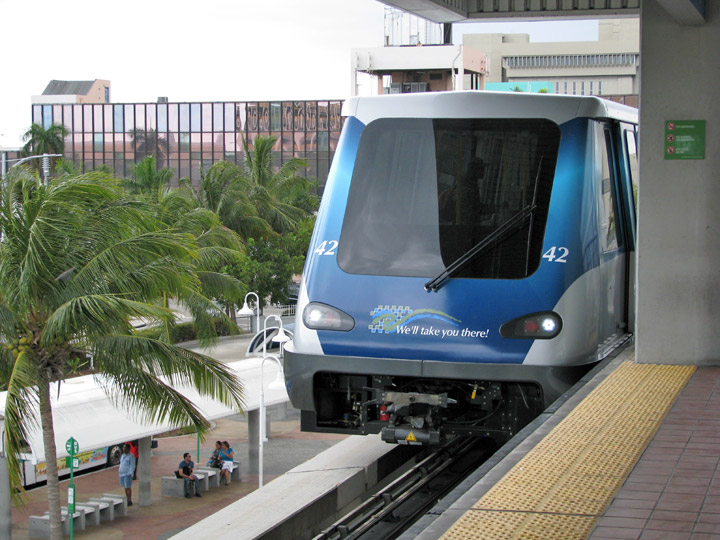 There are 21 conveniently located accessible Metromover stations located throughout Downtown Miami. Metromover links all of Downtown Miami's major office buildings, residential buildings, hotels, and retail centers, the Stephen P. Clark Government Center, American Airlines Arena, Arsht Performing Arts Center, the Cultural Plaza (Miami Art Museum, Historical Museum, Main Library), and the Brickell Financial District.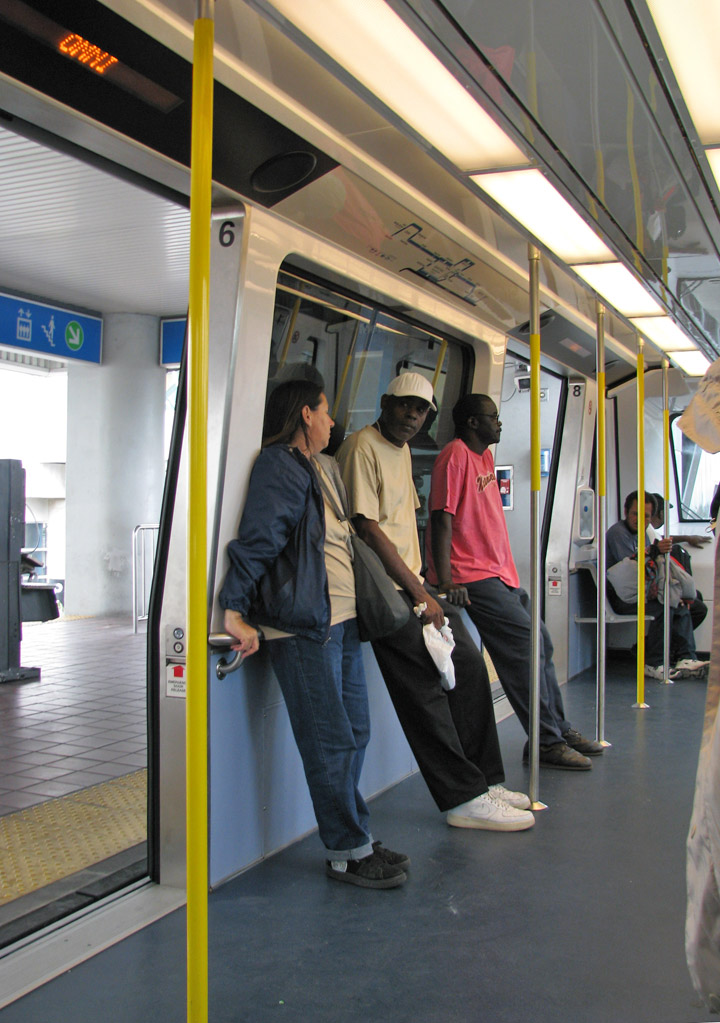 inside the Metromover car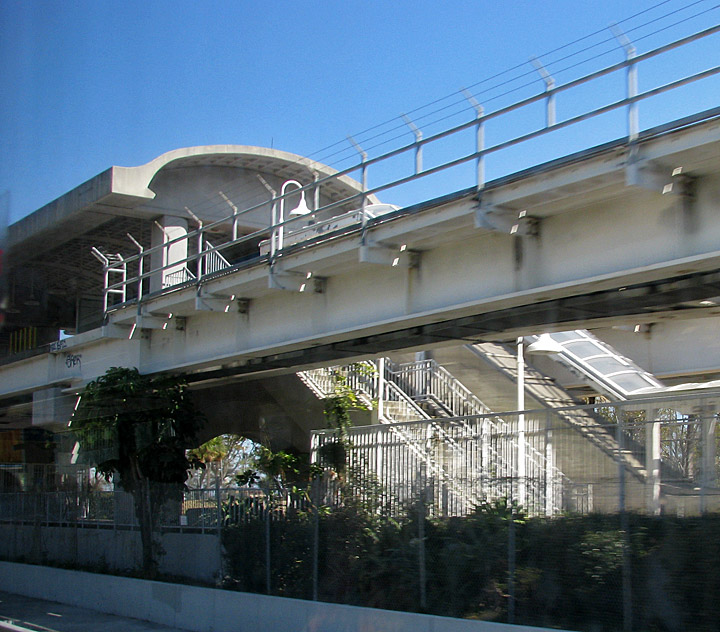 Running clockwise, the Downtown (Inner) Loop serves all downtown stations except Third Street station. The Outer Loop (Brickell and Omni Loops) runs counterclockwise around the downtown area servicing all stations except for Miami Avenue Station. The Brickell loop runs a line into the Brickell area to the south of downtown, while the Omni Loop contains a line with stations in the Midtown Miami area to the north of downtown.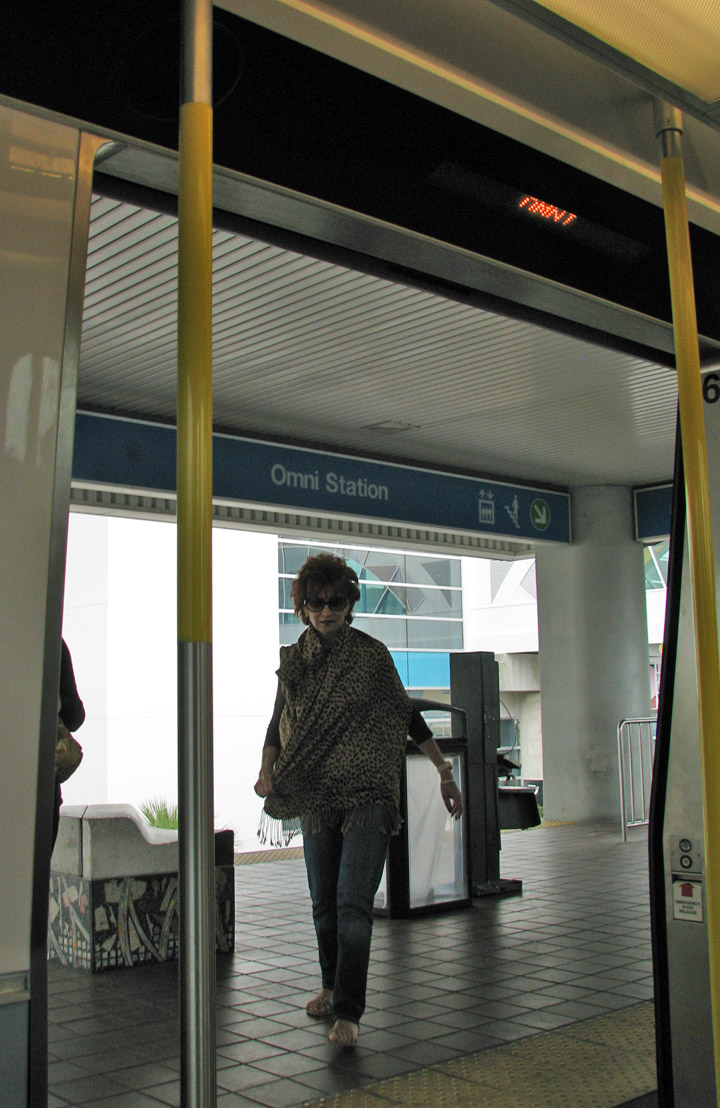 getting into the car
All loops run from 5AM to midnight, seven days a week. This schedule is adjusted during events. Trains arrive every 90 seconds during rush hours and every three minutes otherwise.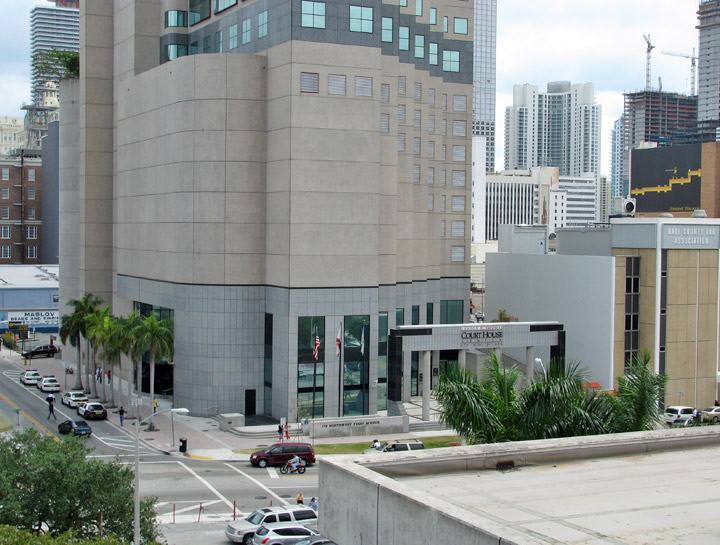 Government Center at the Courthouse
The Miami-Dade Metromover currently uses a fleet of 29 Adtranz C-100 vehicles. In the summer of 2008, 12 of the system's vehicles began to be replaced with all new Bombardier CX-100 vehicles, which is a newer model of the C-100. These new vehicles include a more aerodynamic design, as well as an onboard CCTV system.
Text from Wikipedia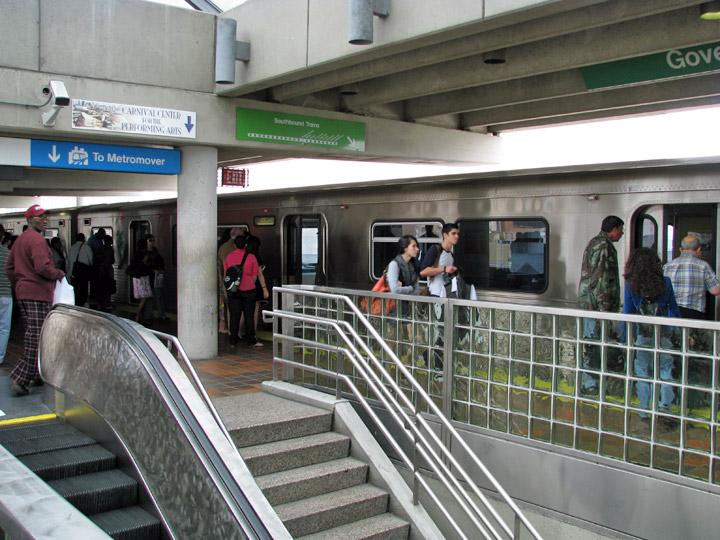 transfer to Metrorail

Northbound trains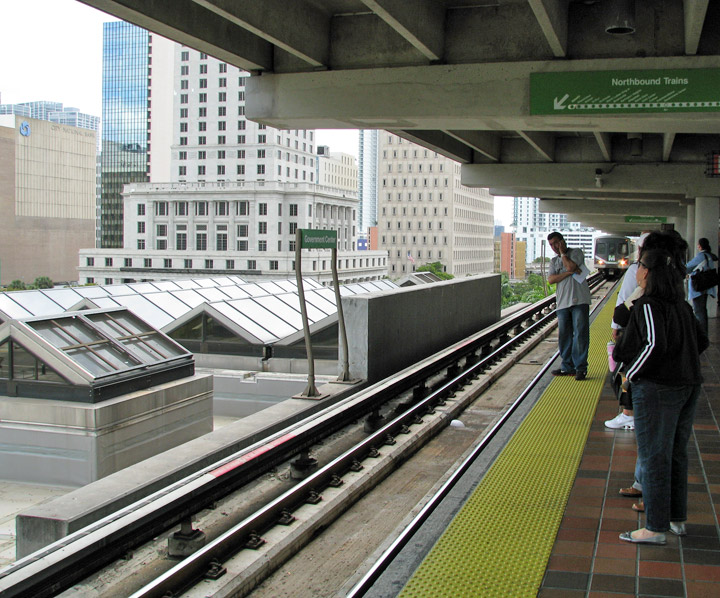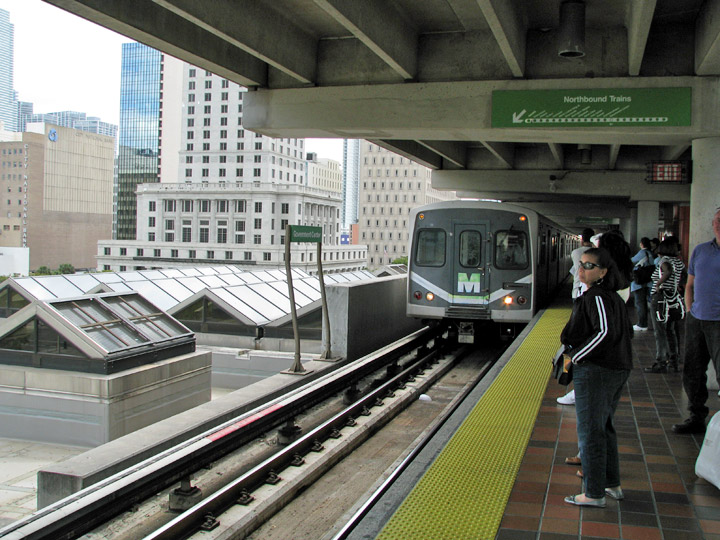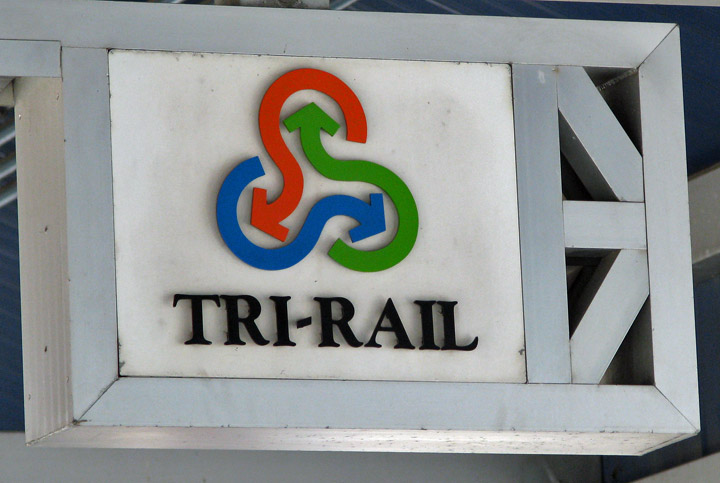 Tri-rail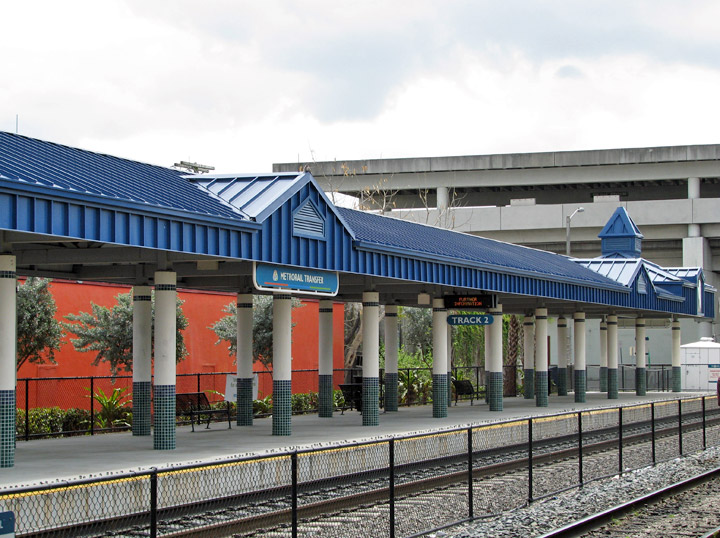 at the Metrorail transfer station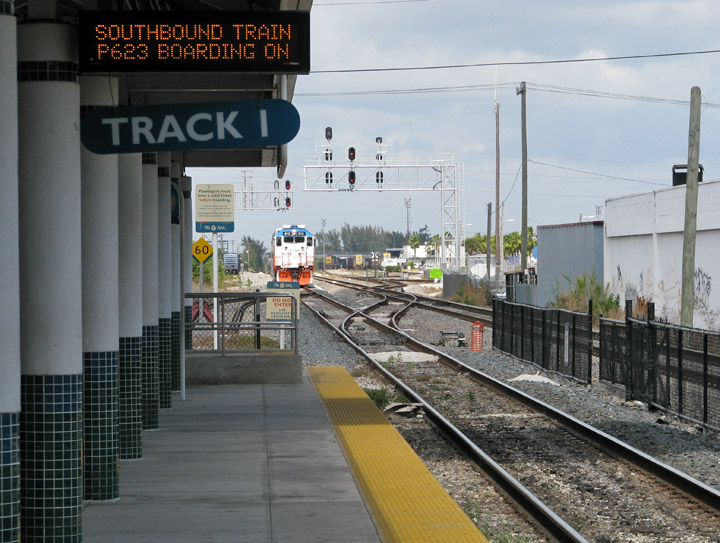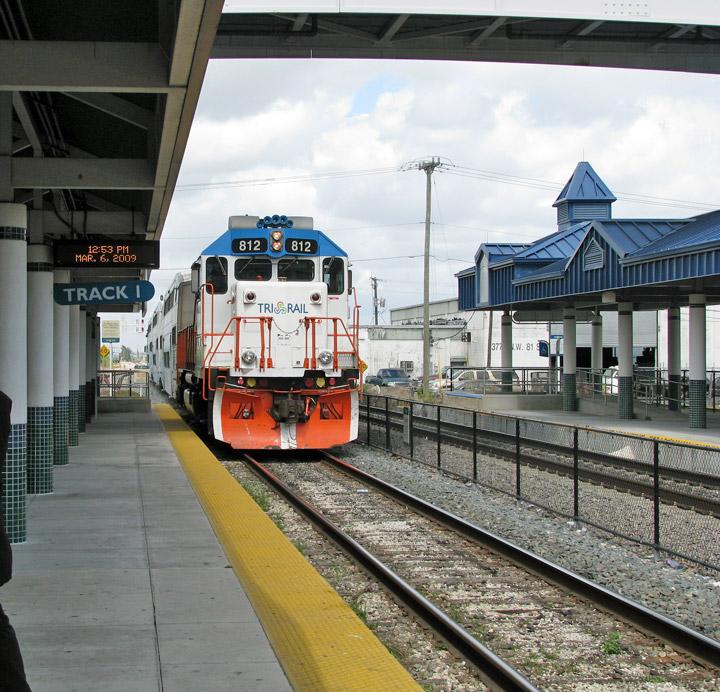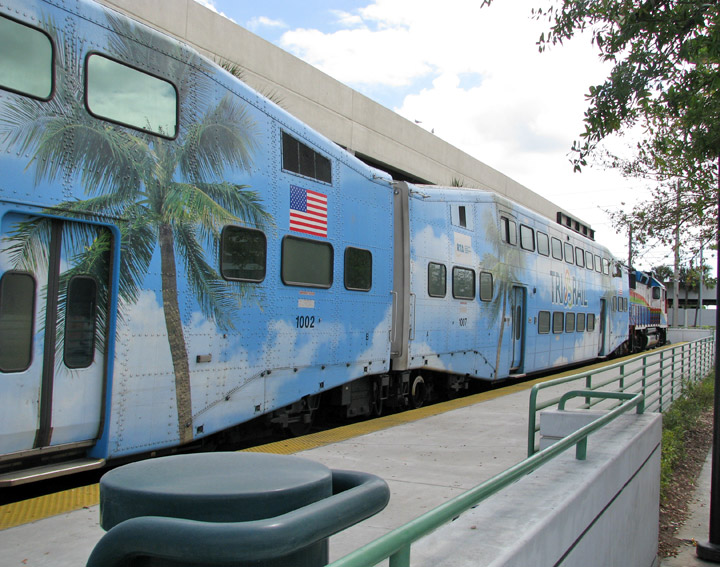 at the Miami International Airport station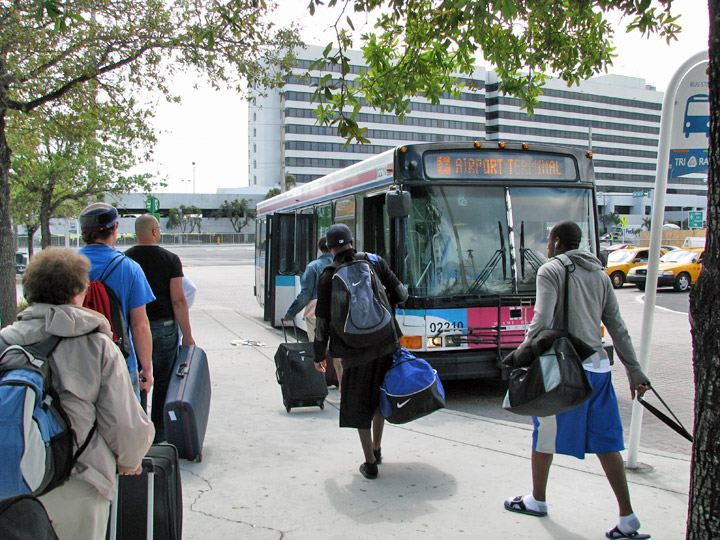 shuttle bus to terminal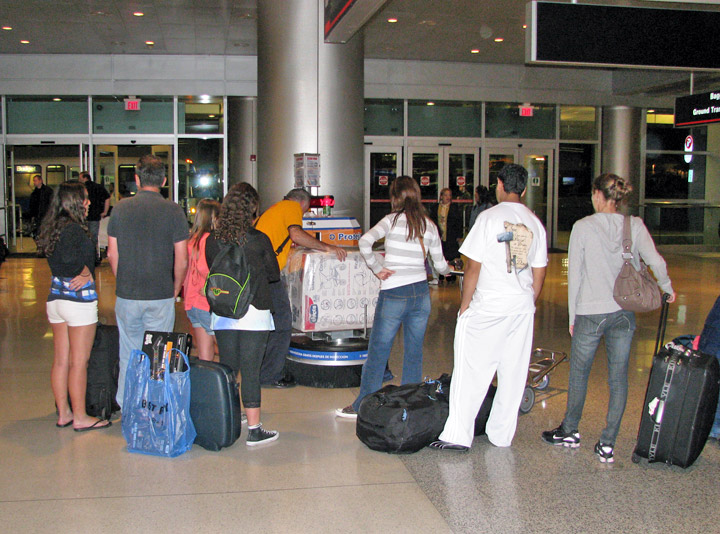 wraping luggage in plastic for Central America destinations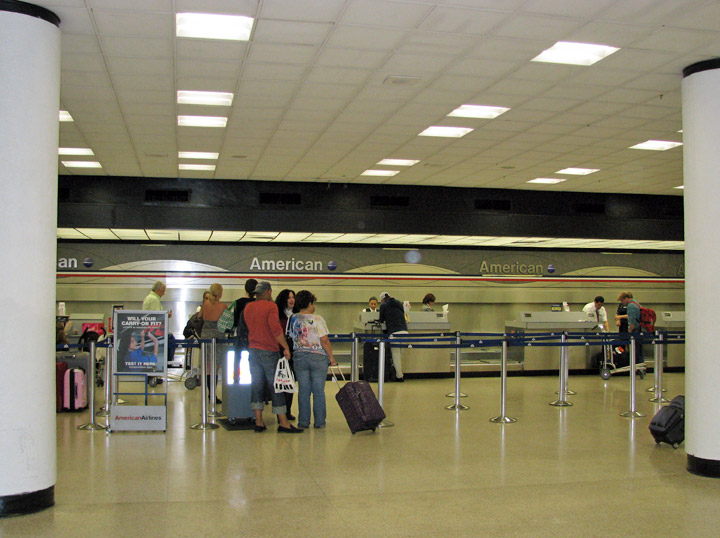 check in at American Airlines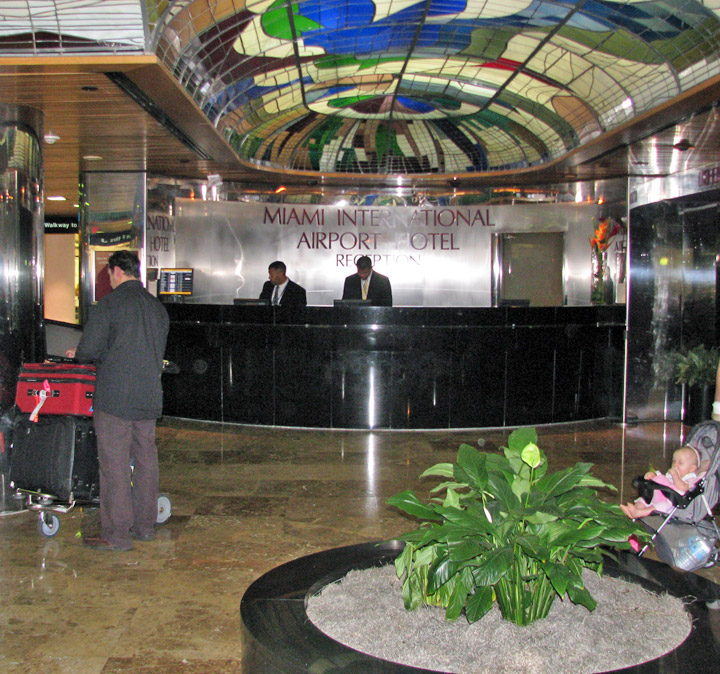 or stay overnight at the Airport Hotel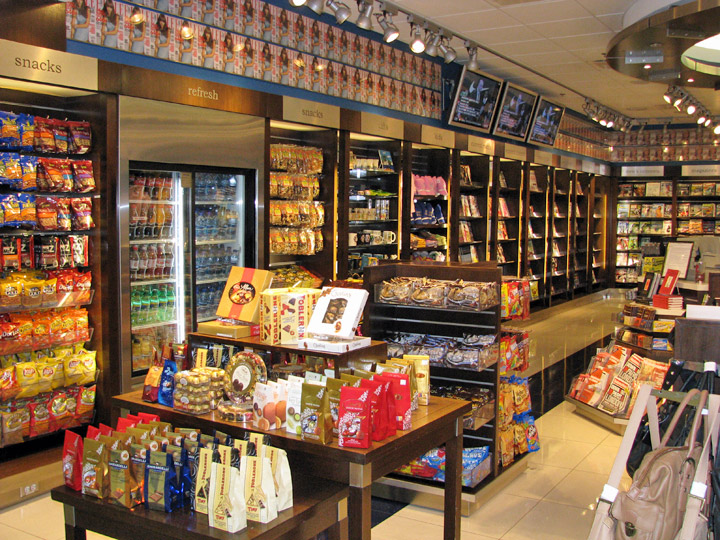 airport shopping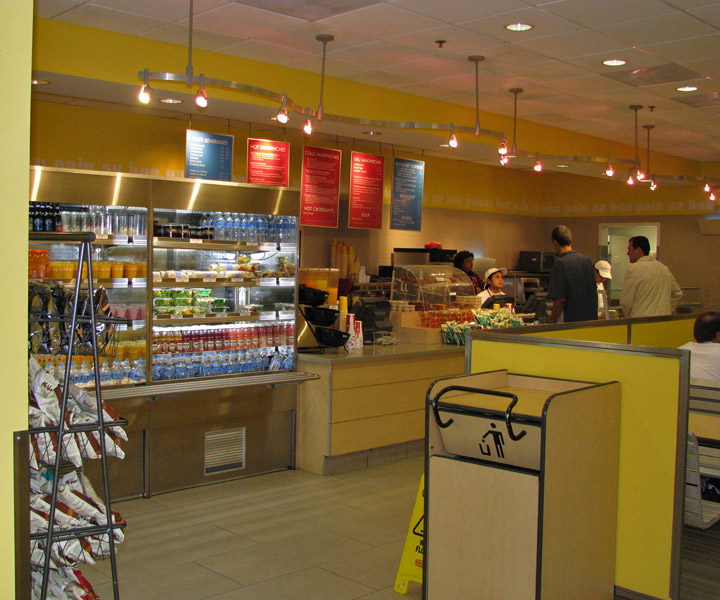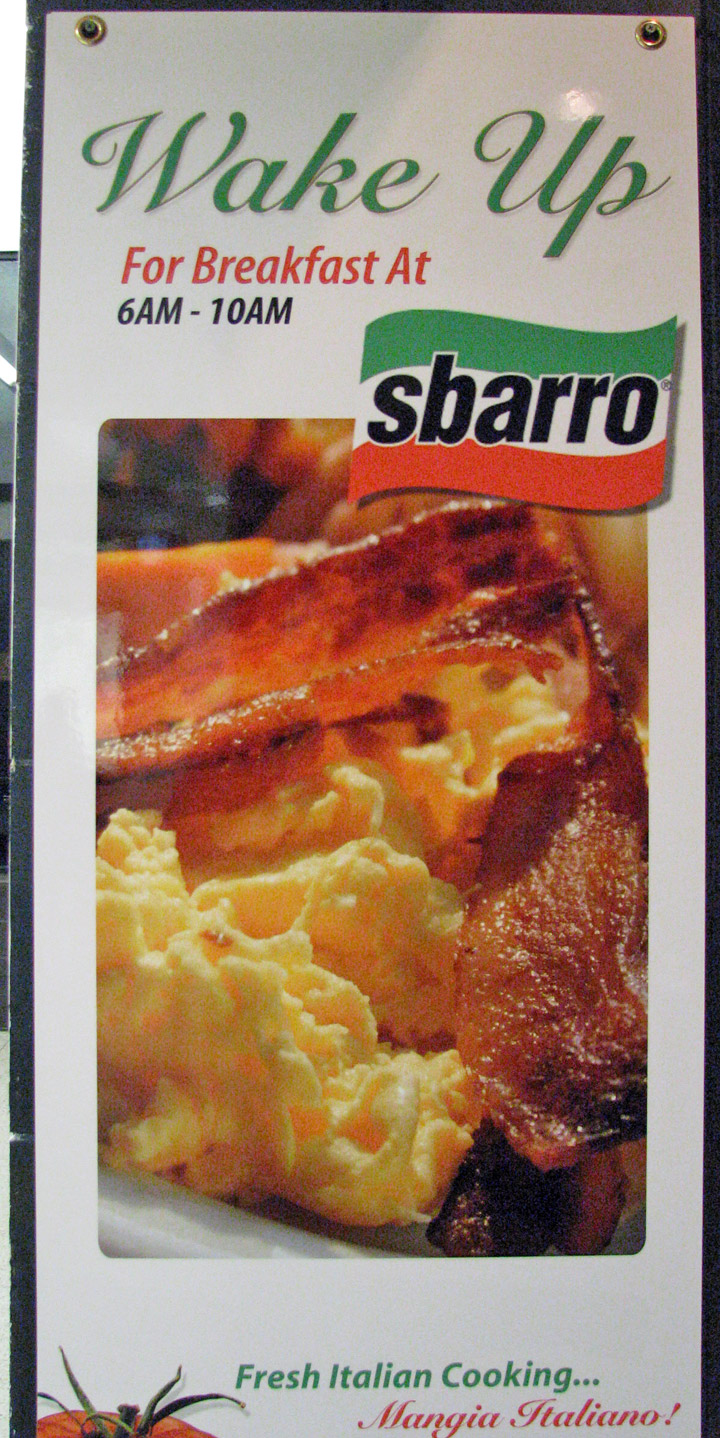 Breakfast at Sbarro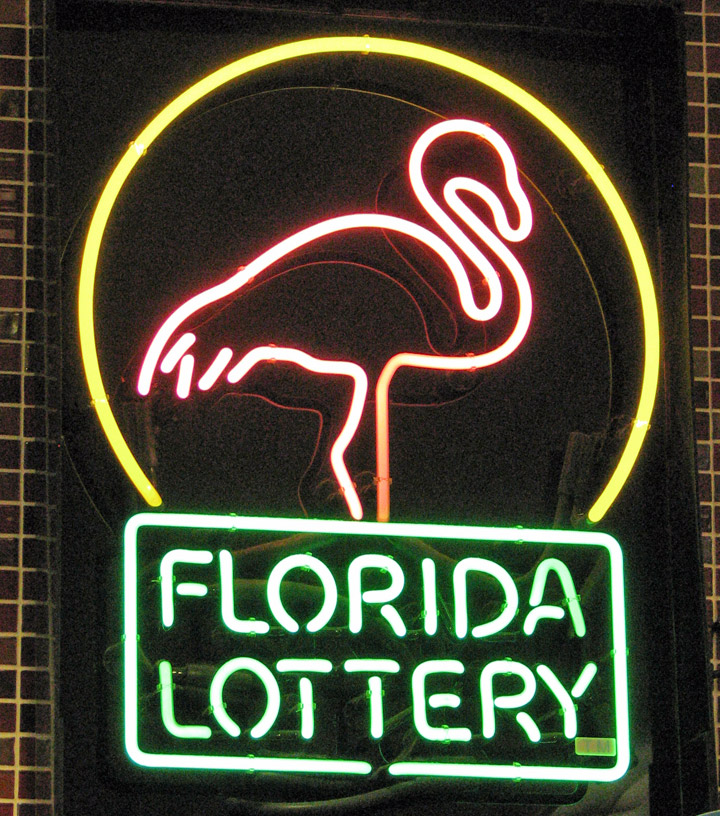 or get a lottery ticket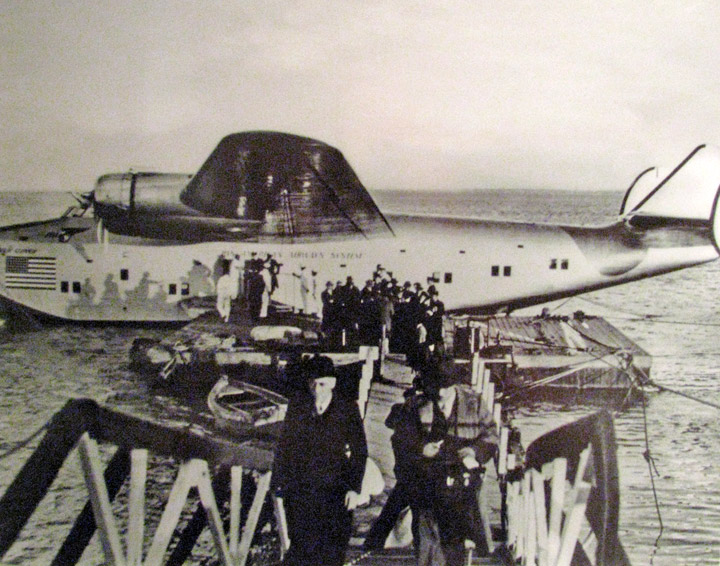 before boarding the Flying Clipper
---
---