Venetian Islands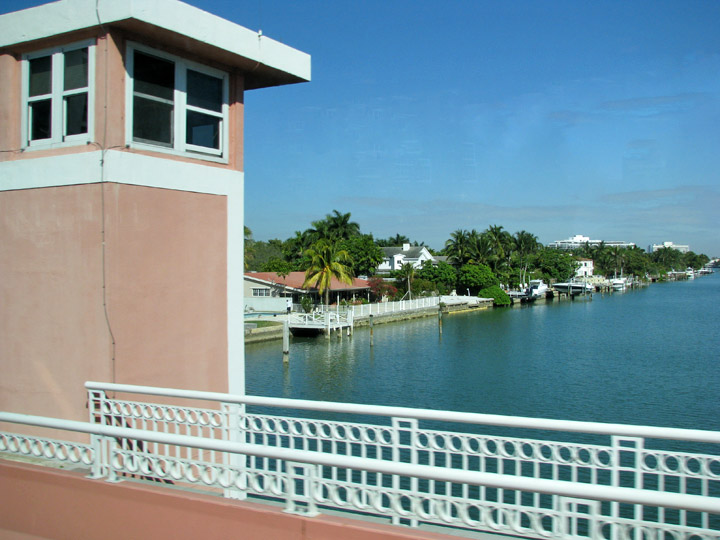 bridge to the man made "Venetian" islands
The Venetian Islands are a chain of artificial islands in Biscayne Bay in the cities of Miami and Miami Beach, Florida. The islands are, from west to east: Biscayne Island (Miami), San Marco Island (Miami), San Marino Island (Miami Beach), Di Lido Island (Miami Beach), Rivo Alto Island (Miami Beach), and Belle Isle (Miami Beach). Flagler Monument Island remains an uninhabited picnic island, originally built in 1920 as a memorial to railroad pioneer Henry Flagler.

view looking West
Remnants of an incomplete artificial island also lie in Central Biscayne Bay between Di Lido Island and the Julia Tuttle Causeway. The island was to be called Isola di Lolando. The failed development marks the end of the Florida land boom of the 1920s. The Shoreland Company went bankrupt in 1927 due to objections to "further mutilation of the waterway" and the 1926 Miami Hurricane.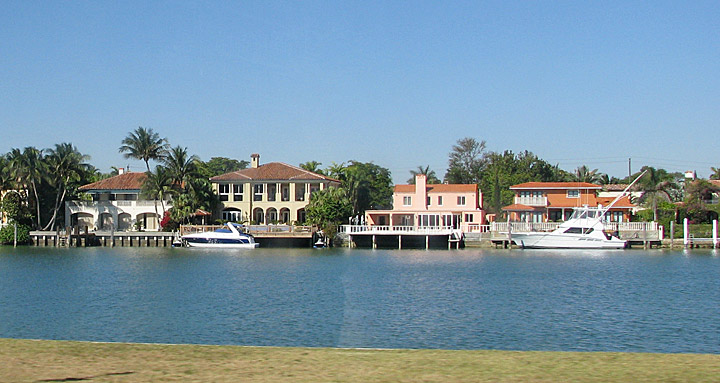 The islands are connected by bridges from the Florida mainland to Miami Beach. Today, the Venetian Causeway is a popular stretch for people to jog, ride bikes, walk dogs and stroll. The islands offer residents a suburb feel that is located between (and within minutes of) Miami Beach's South Beach and Miami's new Adrienne Arsht Center for the Performing Arts.
Text from Wikipedia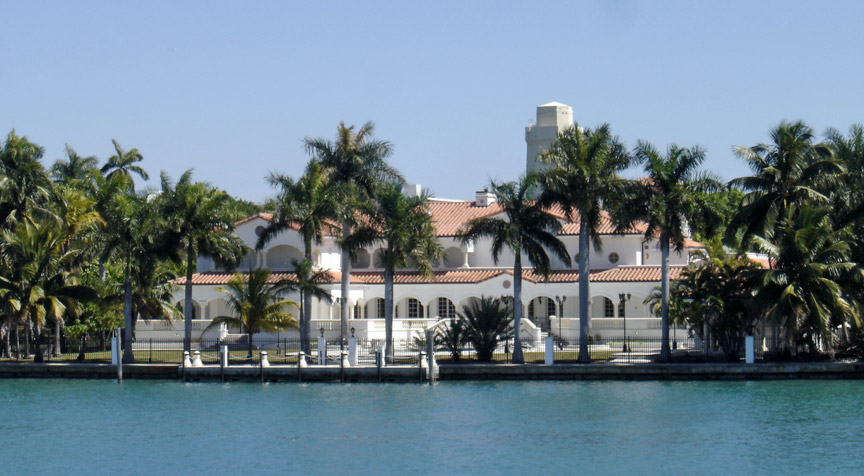 one of the elegant homes on the islands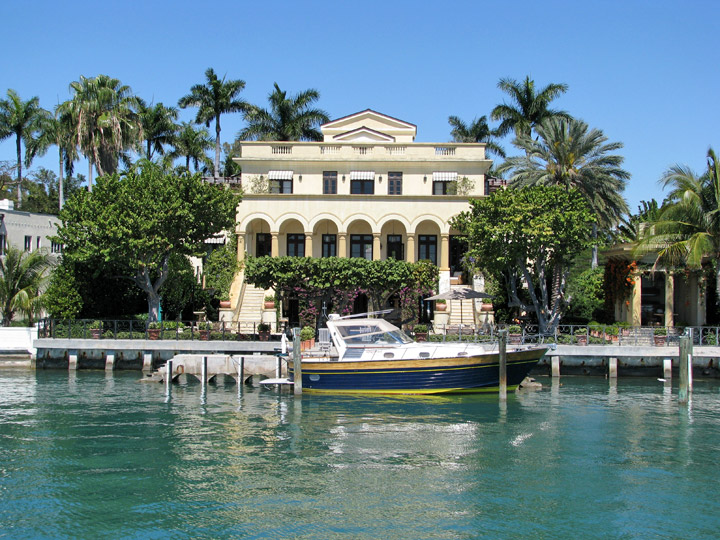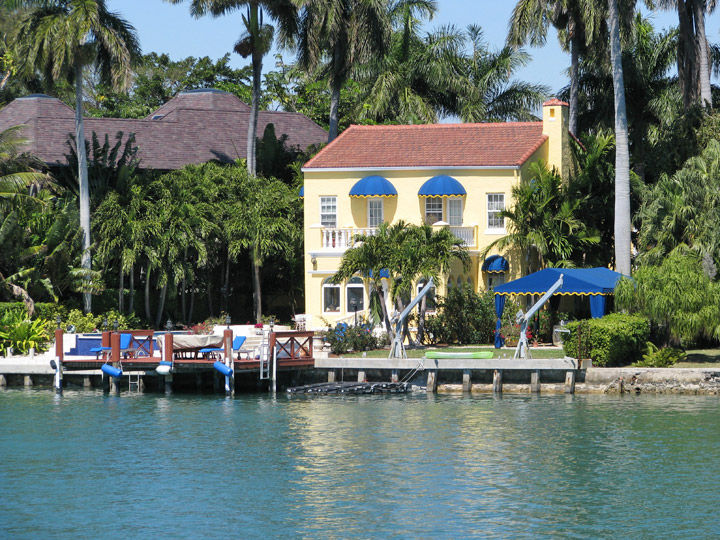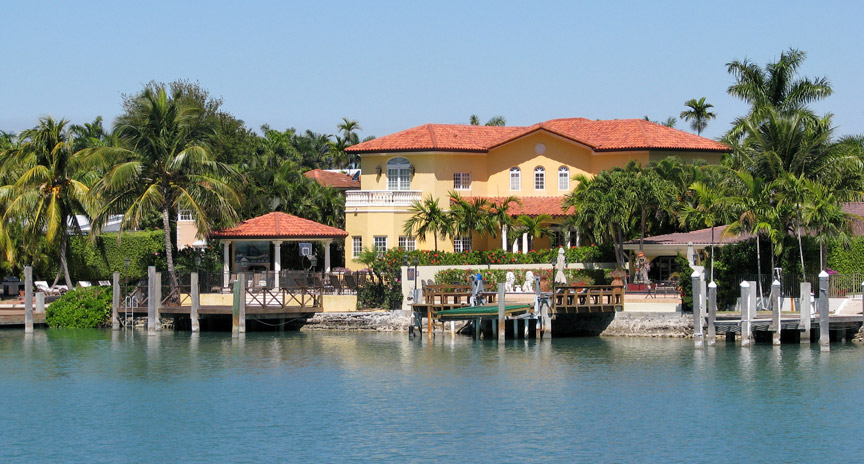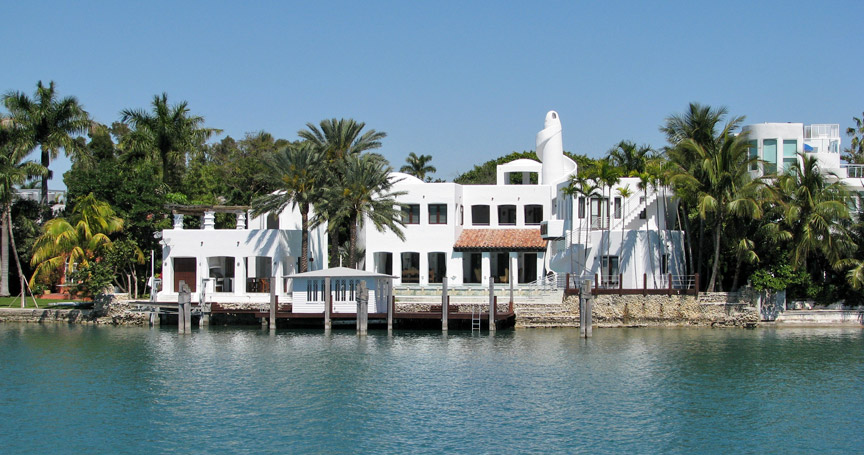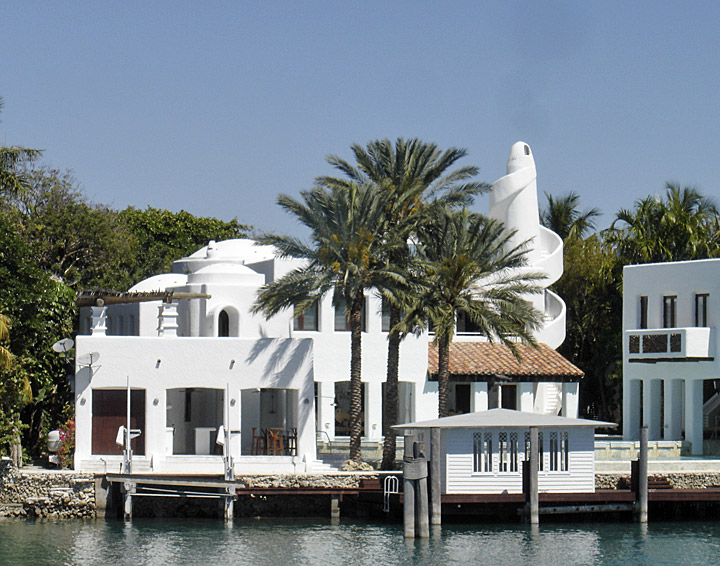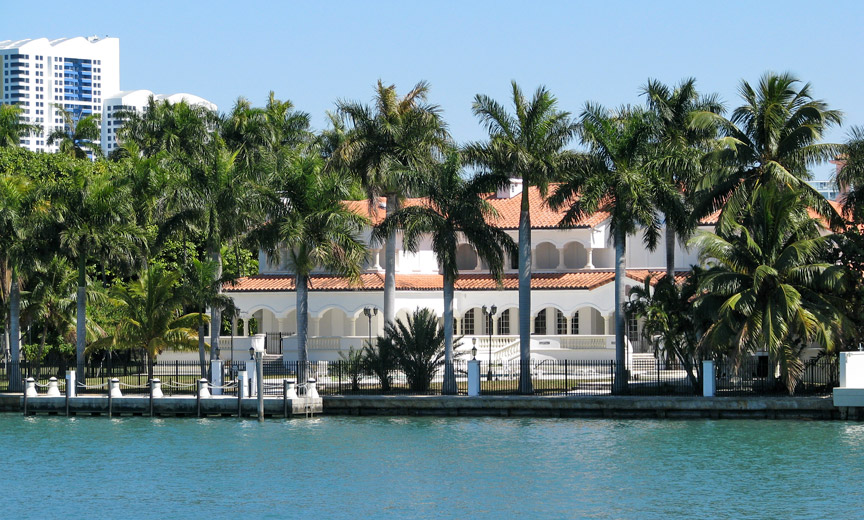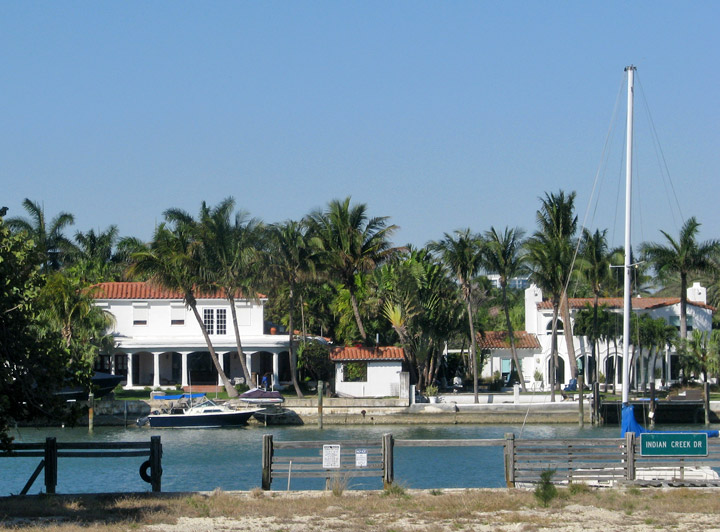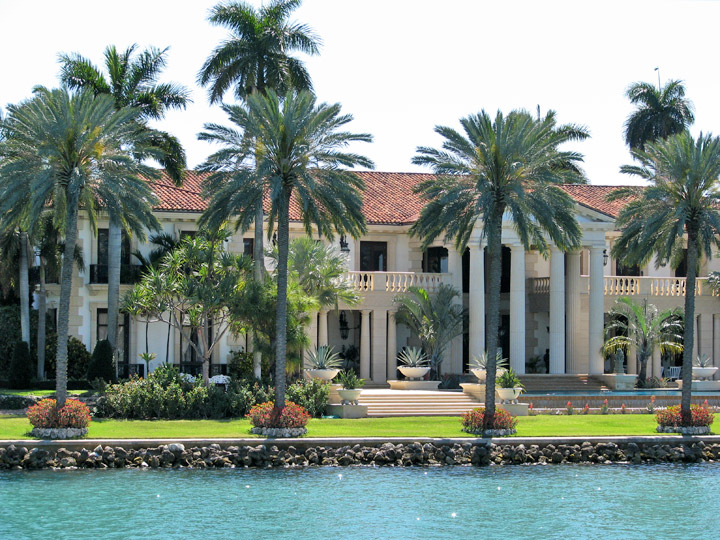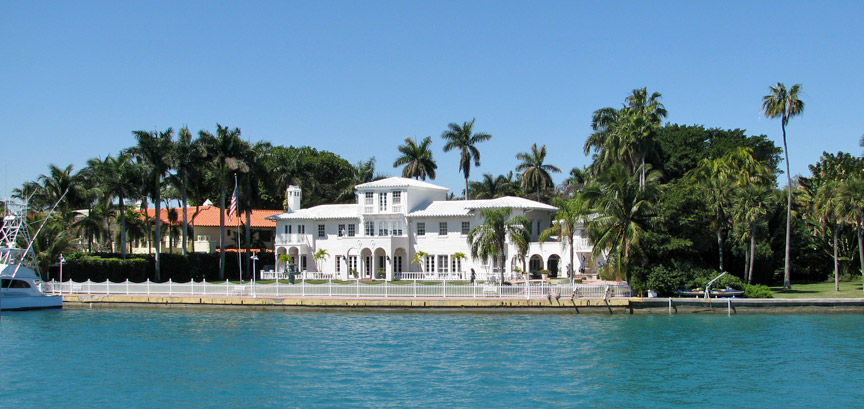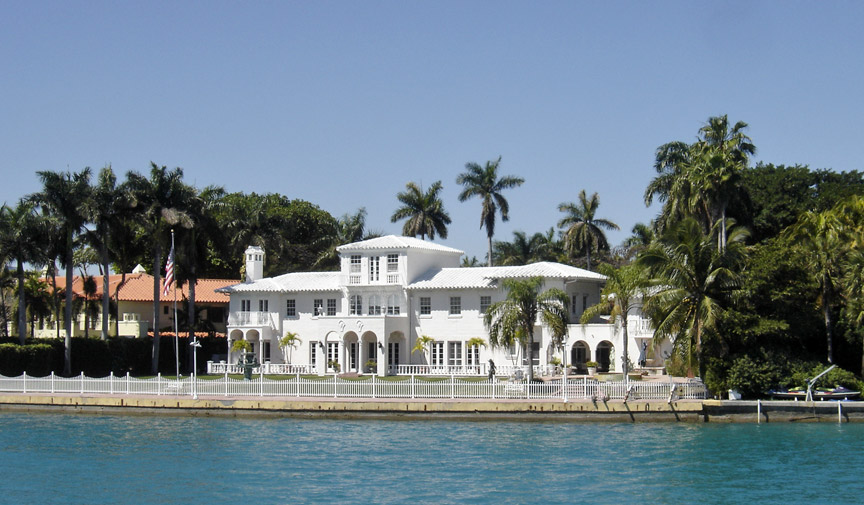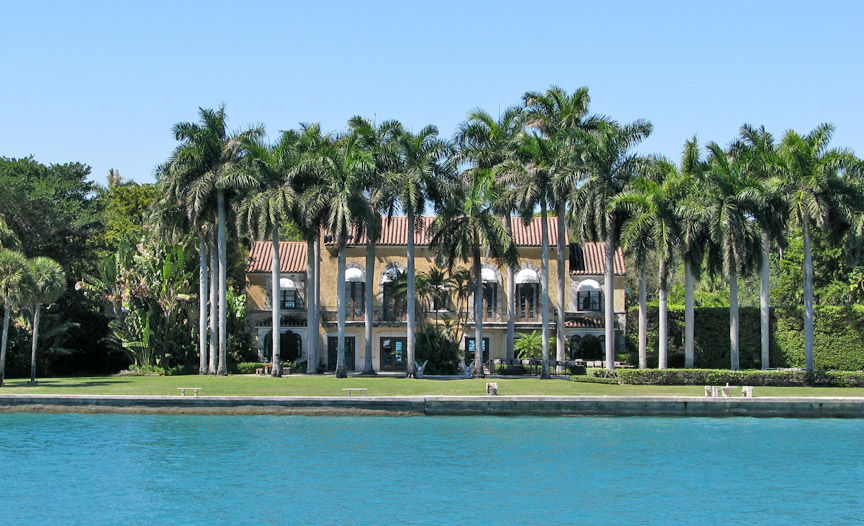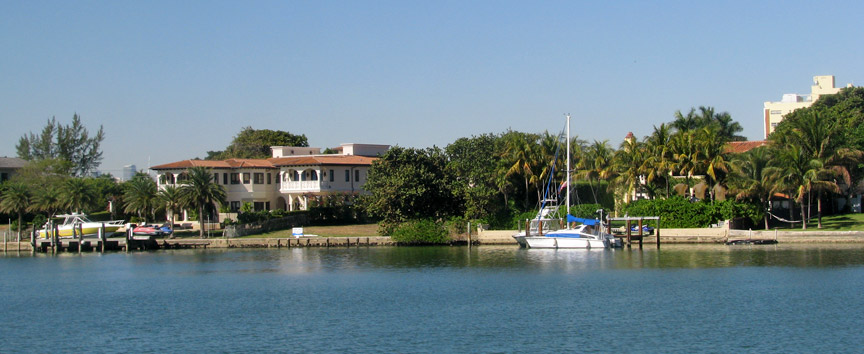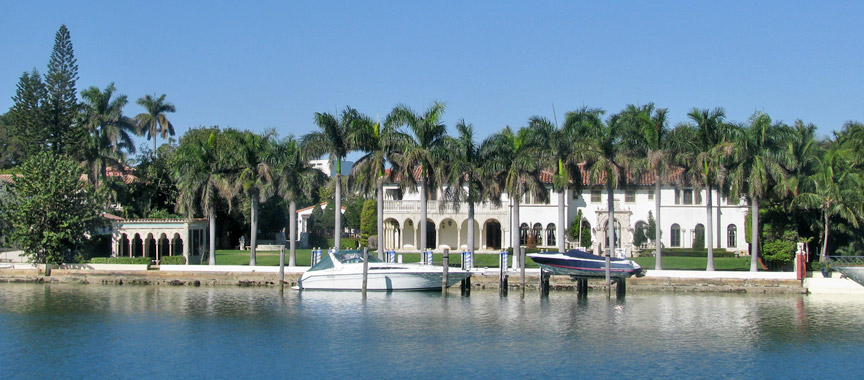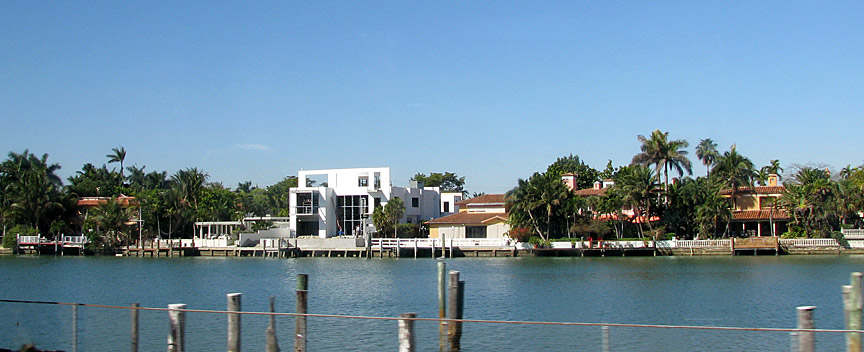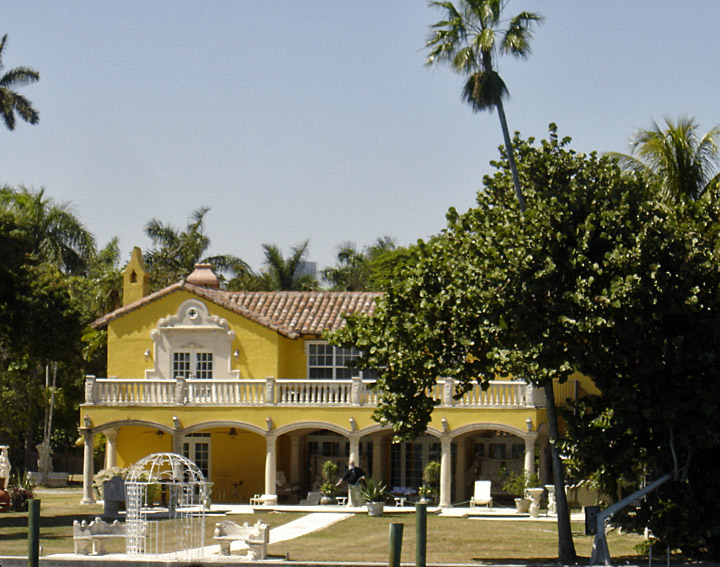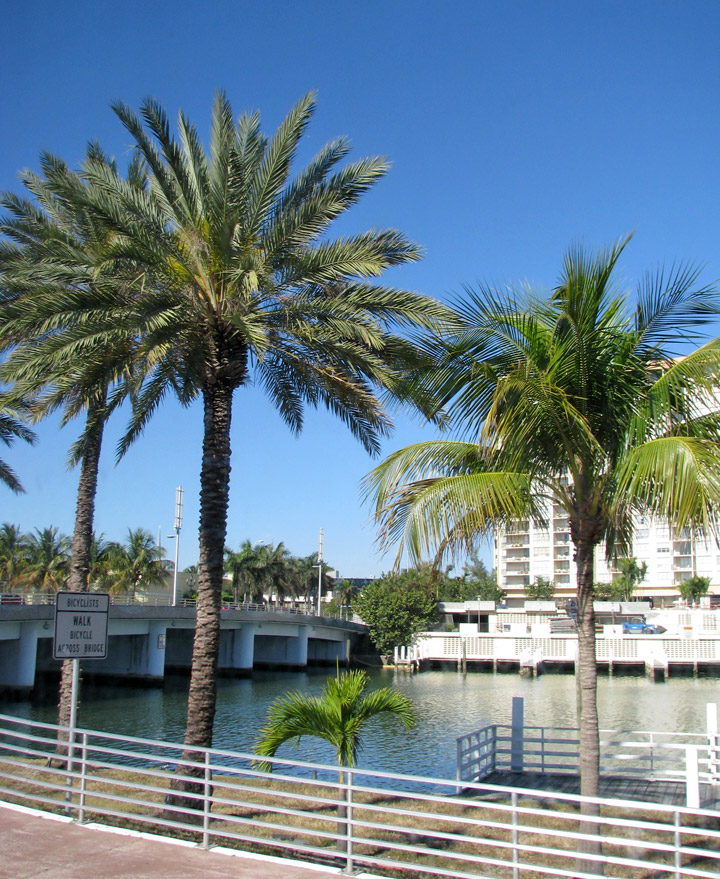 bridge connecting Miami Beach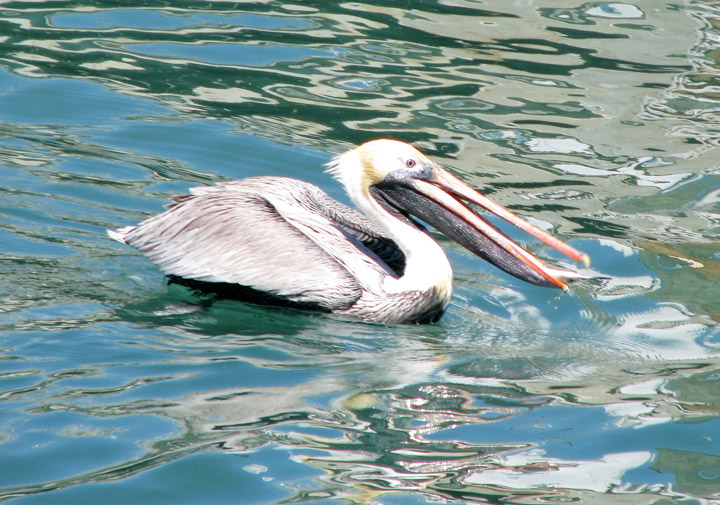 the Pelican
one of the indigenous residents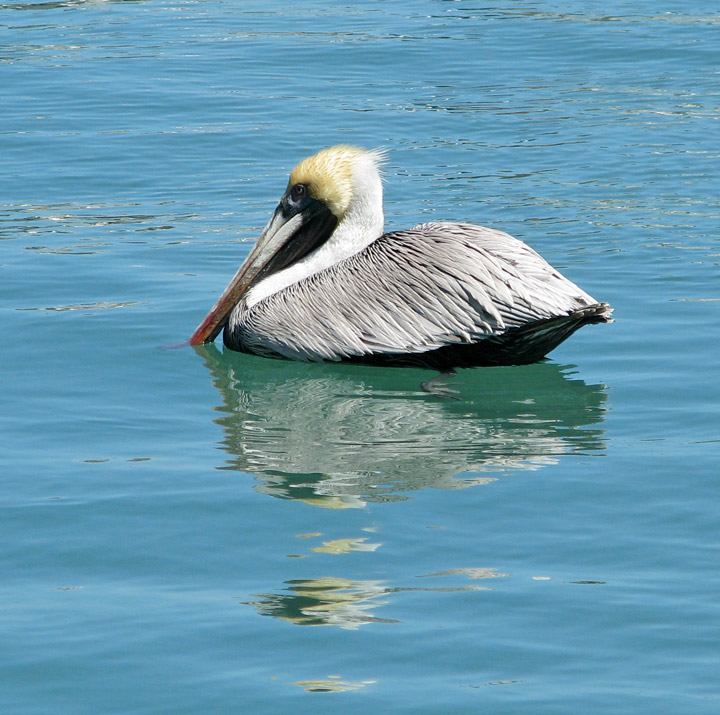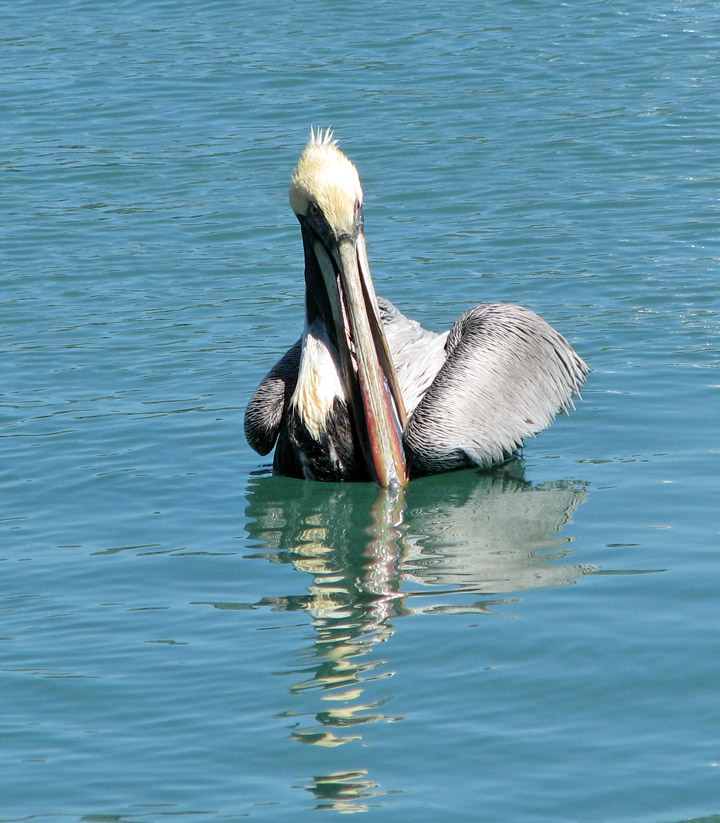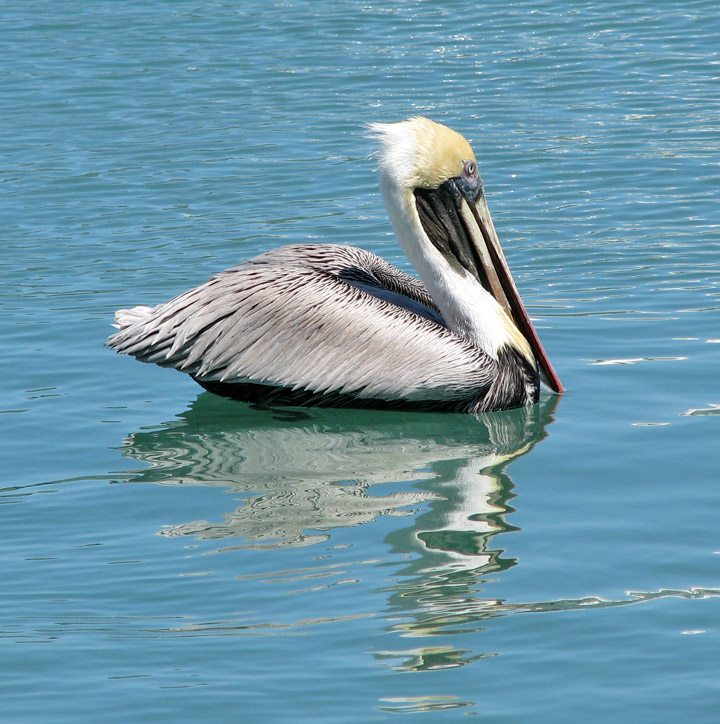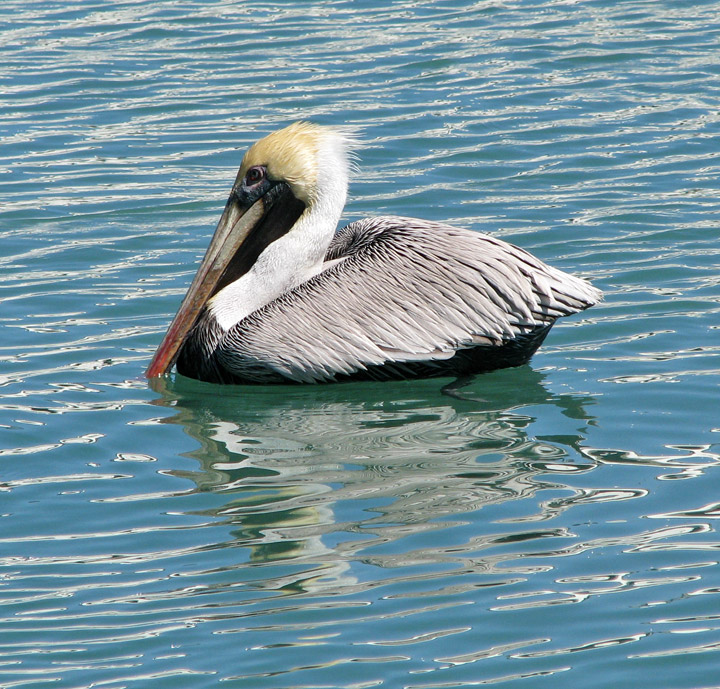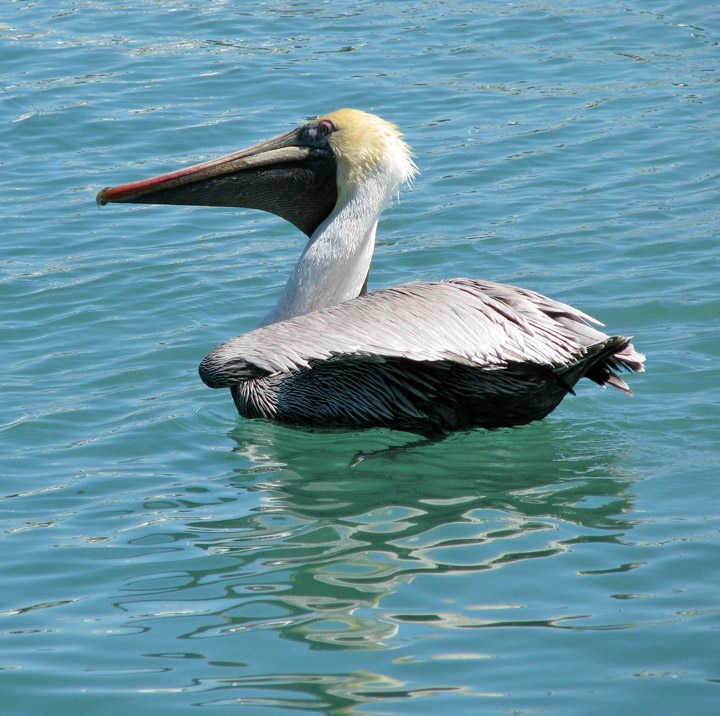 ---
---