Amelia Island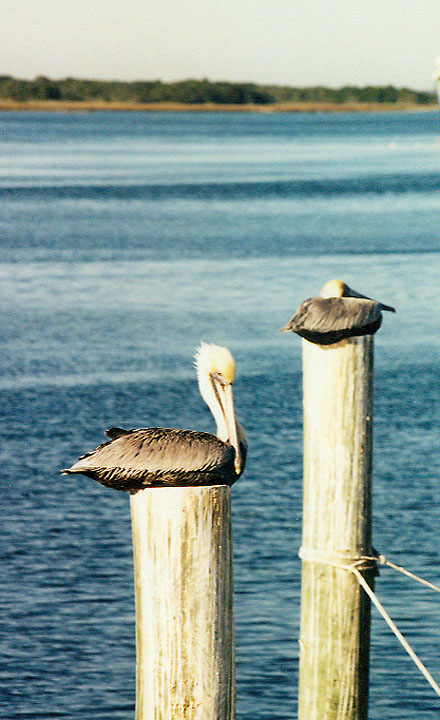 pelicans
Name: The Island was named by General James Edward Oglethorpe in honor of Princess Amelia, the daughter of King George II of England.

Location: Amelia Island is located at the extreme northeastern corner of Florida, just across the St. Mary's River and Cumberland Sound from Georgia and about 32 miles north of Jacksonville.

Elevation: The elevation of the Island is 20-25 feet above average mean sea level.

Size: Amelia is 13.5 miles long; its width varies from one-quarter mile to two miles, comprising 18.2 square miles and 11,600 acres, of which approximately 7 square miles lie within the city limits of Fernandina Beach.

Population: The 1990 census recorded a Nassau County population of 43,941, of which approximately one-third lived on Amelia Island. The projected Nassau County population for 1995 was 57,181.

Temperature: The annual average mean temperature for the Island is 69.9 degrees.

Main Attractions: Amelia's main attractions are its beaches, fishing, golf, Fort Clinch (which offers sightseeing and the Island's only camping facilities) and Fernandina Beach's 50-block Historic District, which is on the National Register of Historic Places.

Principal Industries: The Island's principal industries are tourism and commercial fishing.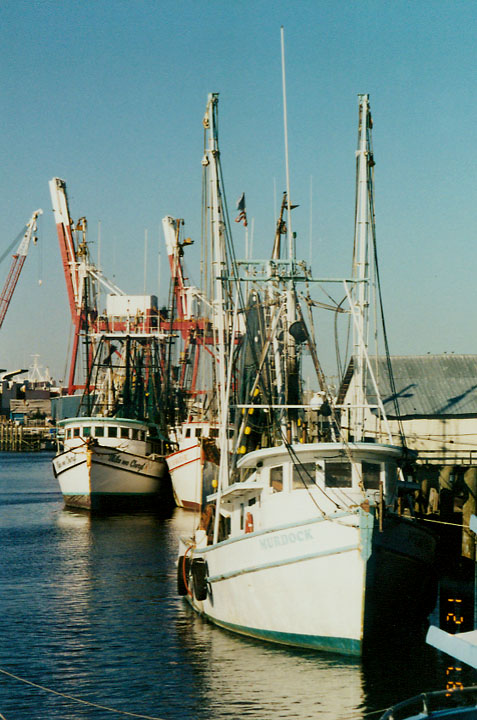 fishing boats

Fernandina Beach's 50-block Historic District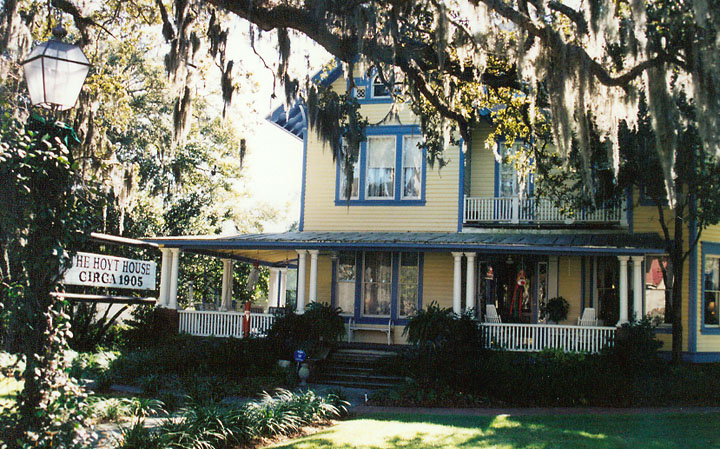 Hoyt House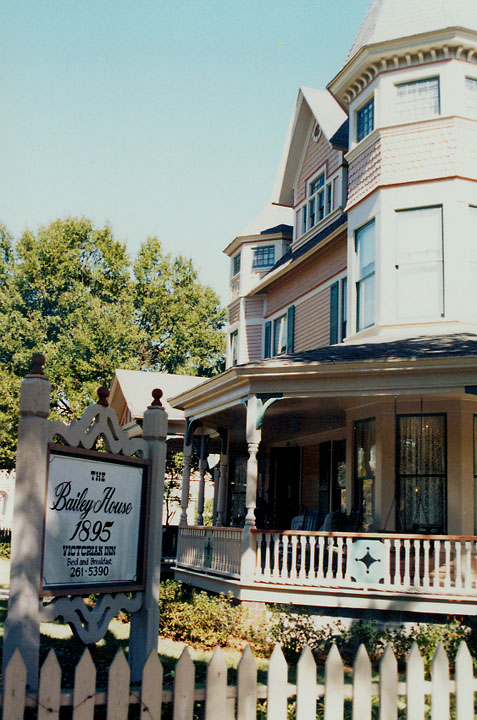 Bailey House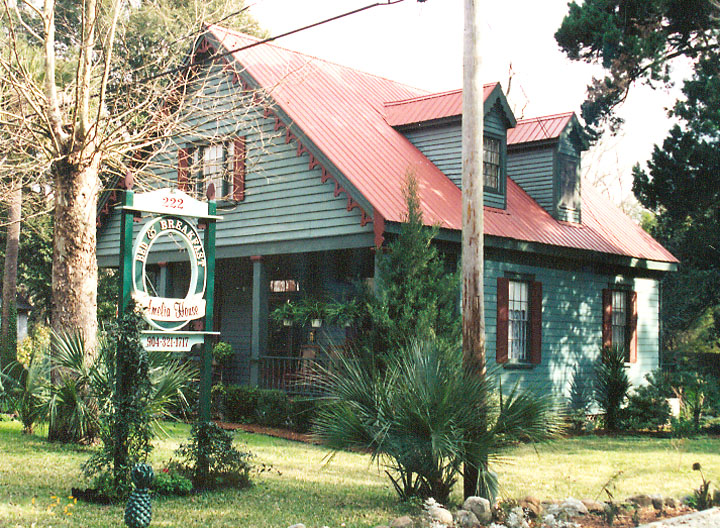 Amelia House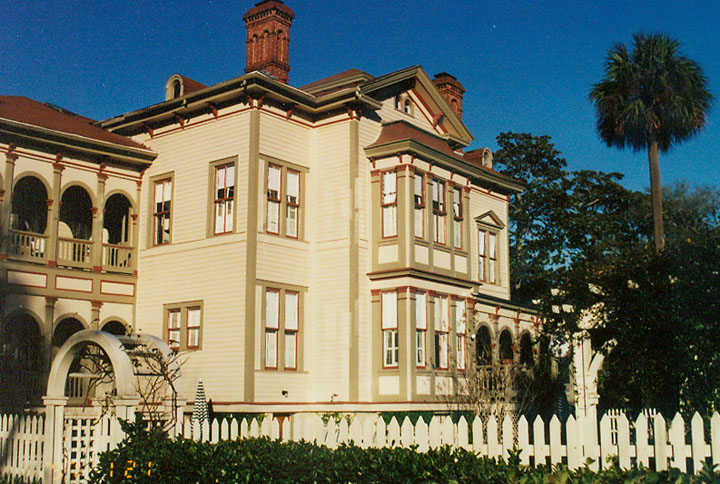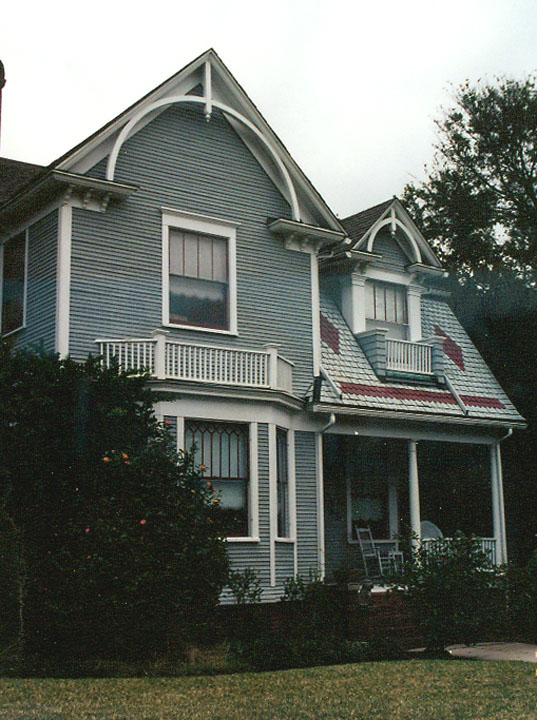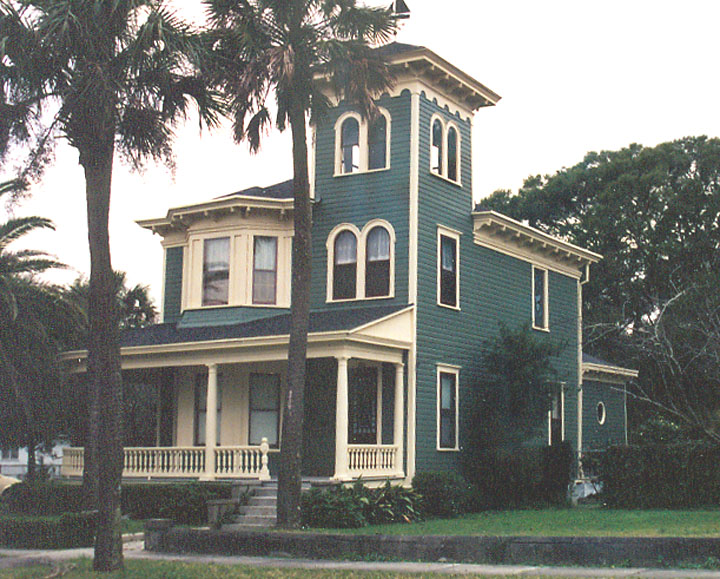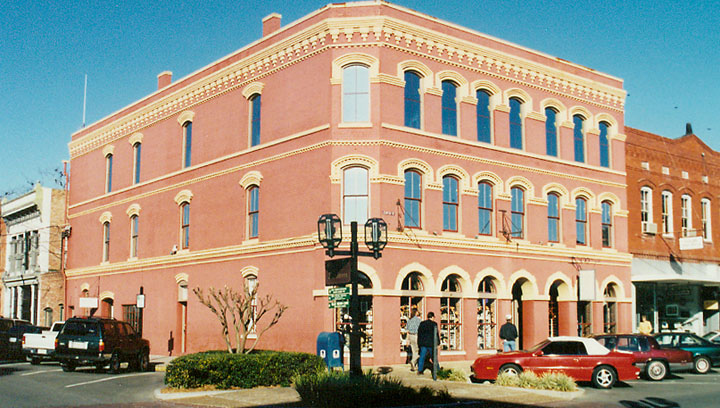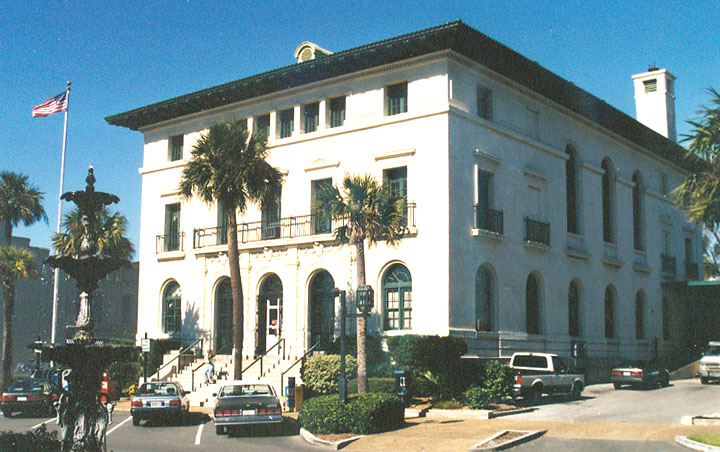 Italianate style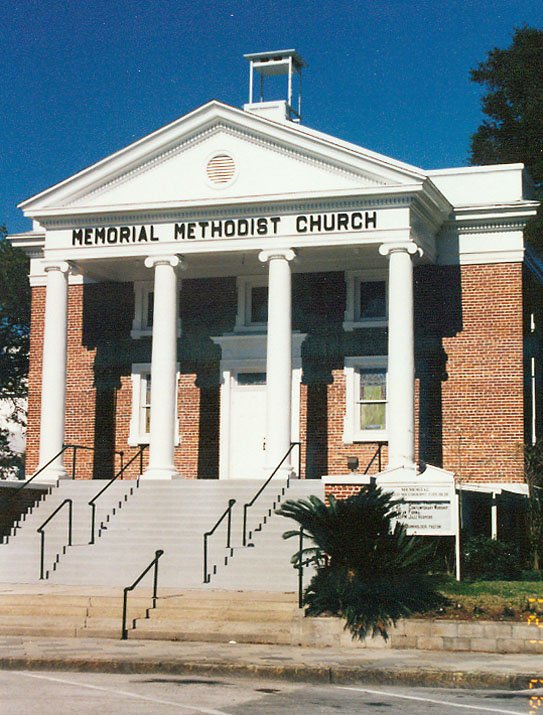 Methodist church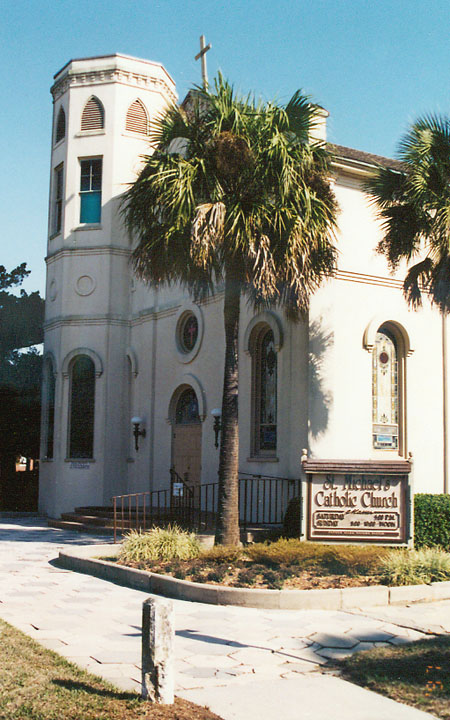 Catholic church

Railroad across Florida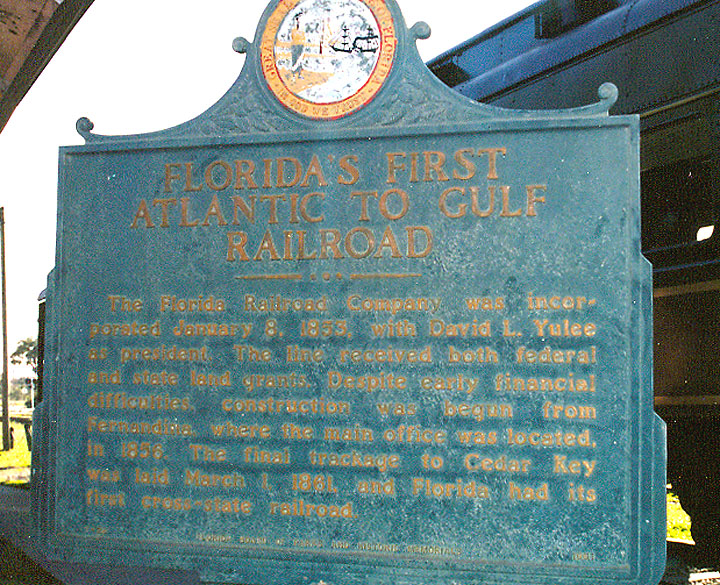 1853 - 1861 constructed across Florida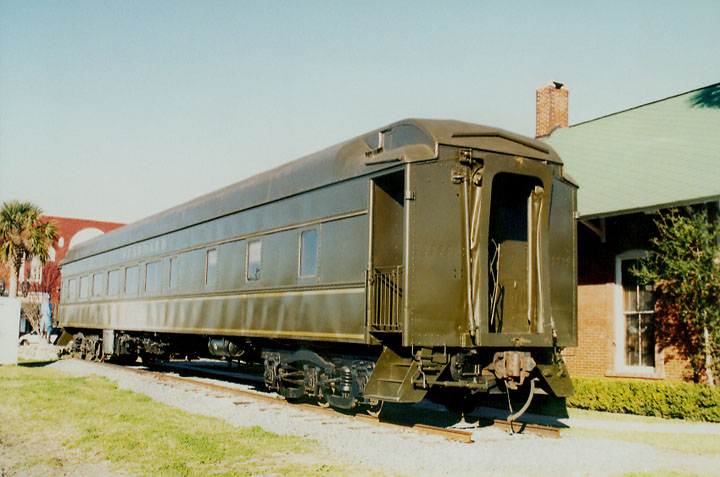 one of the surviving rail cars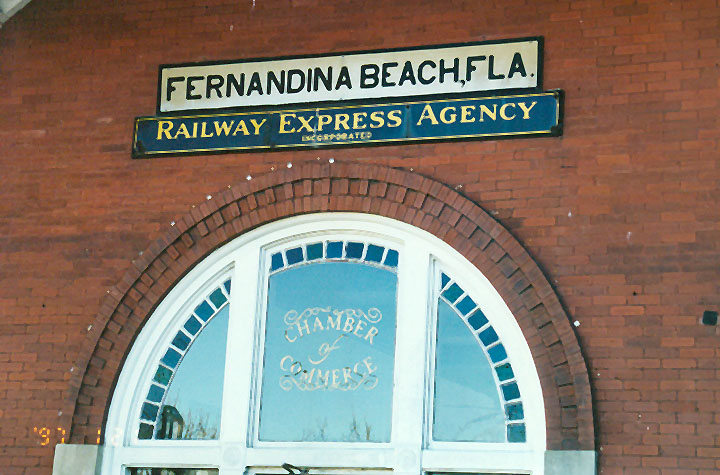 Fernandina Beach station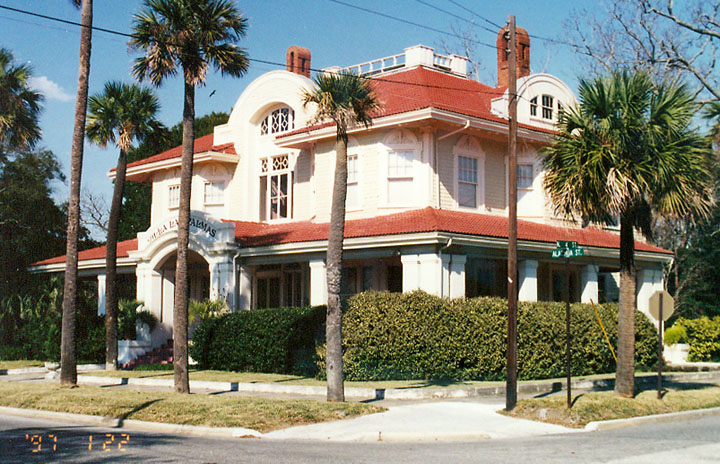 Villa Las Palmas
(the Yulee residence)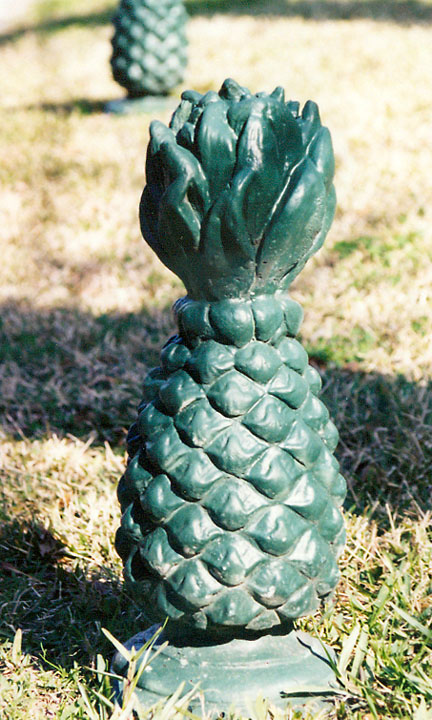 the pineapple yard ornament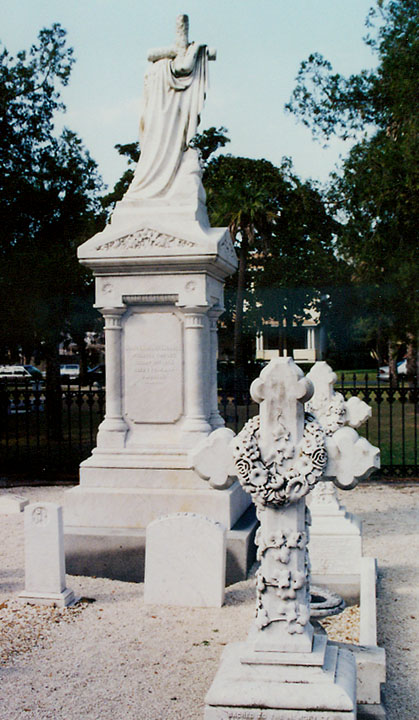 Yulee graves

Eight Flags
from the many times this city changed national allegiances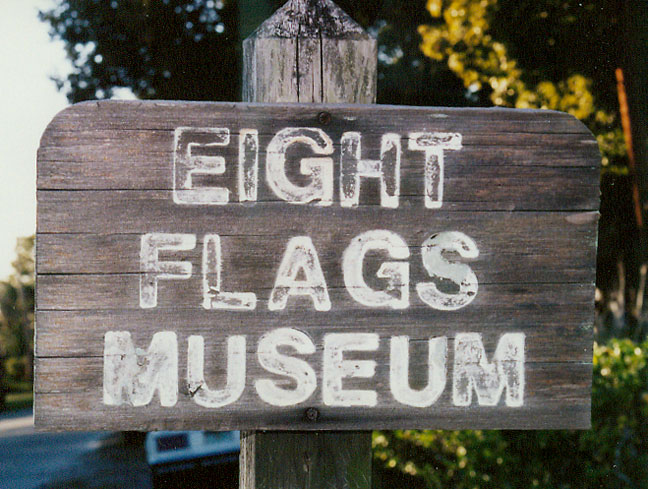 sign from the former eight flags museum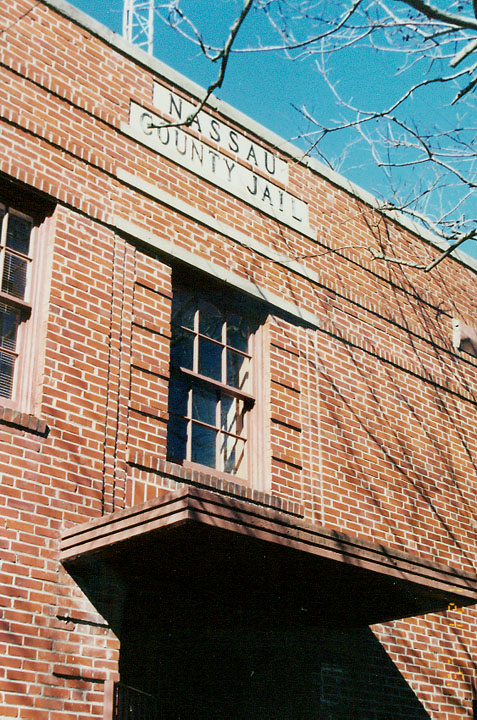 housed in the former jail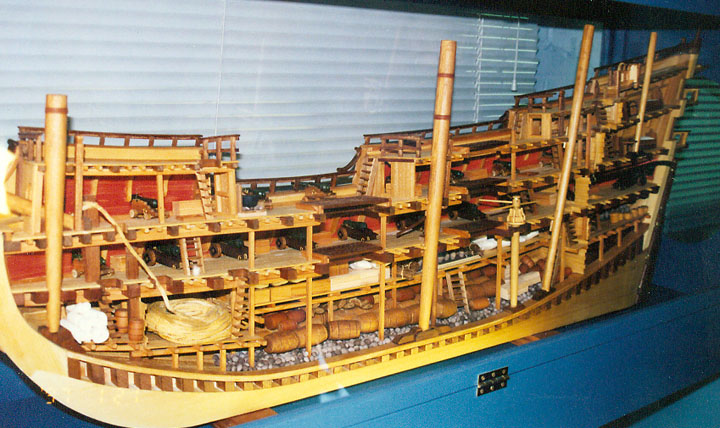 a model of a Spanish Galleon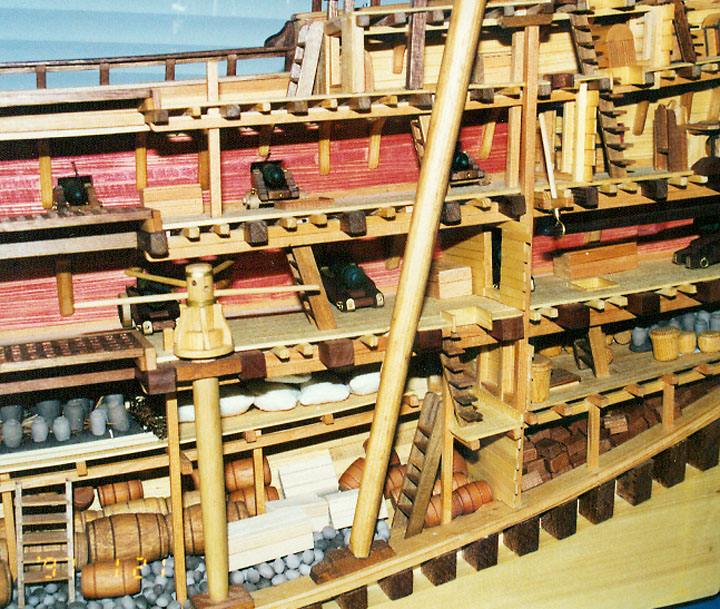 detail of the deck area