Baltimore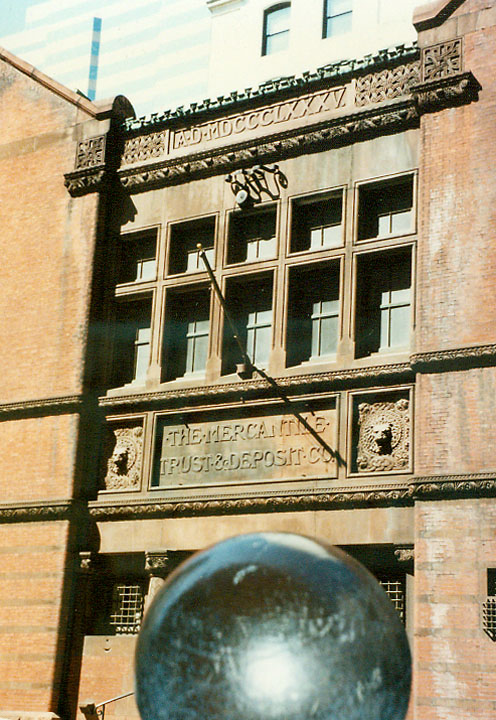 title company
Before European settlement, the site of Baltimore was inhabited by a Native American people known as the Susquehannock . The area was explored by English soldier John Smith in 1608 and was settled in 1661. In 1729 the town was founded and named for the barons Baltimore, the British founders of the Maryland Colony. Established as a tobacco port, the town rapidly developed into a flour-milling and shipbuilding center, with a flourishing trade with Europe and the Caribbean.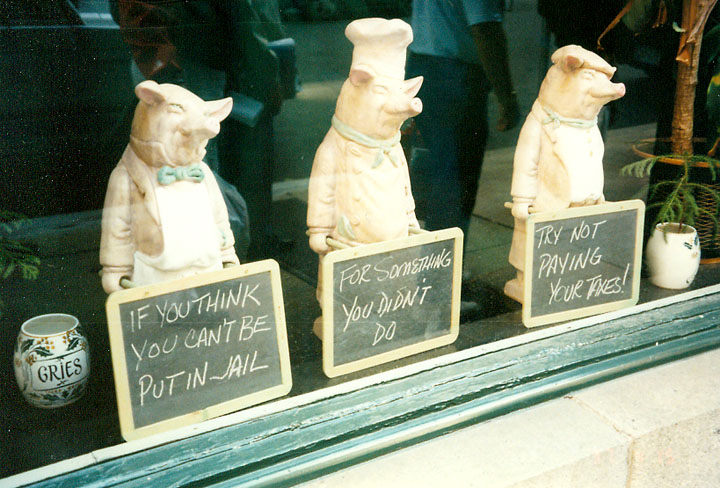 advice pigs, in a Baltimore restaurant window
In 1777, while Philadelphia was occupied by the British during the American Revolution, the Continental Congress met in Baltimore. It was incorporated as a city in 1797. During the War of 1812 (1812-1815) the British made an attempt to eliminate privateers operating out of Baltimore. The ensuing battle in 1814, centered around Fort McHenry, inspired American lawyer and poet Francis Scott Key to write The Star-Spangled Banner.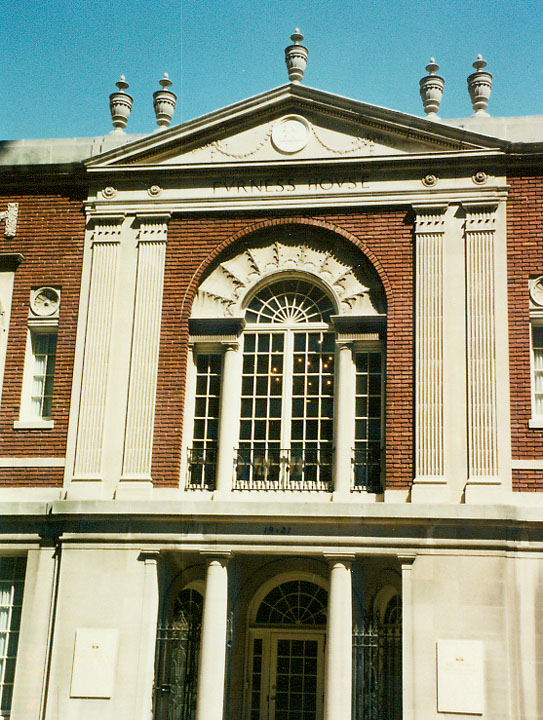 classic building front
A second phase of growth began in 1828, when America's first railroad, the Baltimore and Ohio, was built to compete for the western trade created by New York's Erie Canal. At the start of the American Civil War (1861-1865), though Maryland did not secede from the Union, the city's Southern sympathies provoked riots and led to its occupation by Union troops.

Government House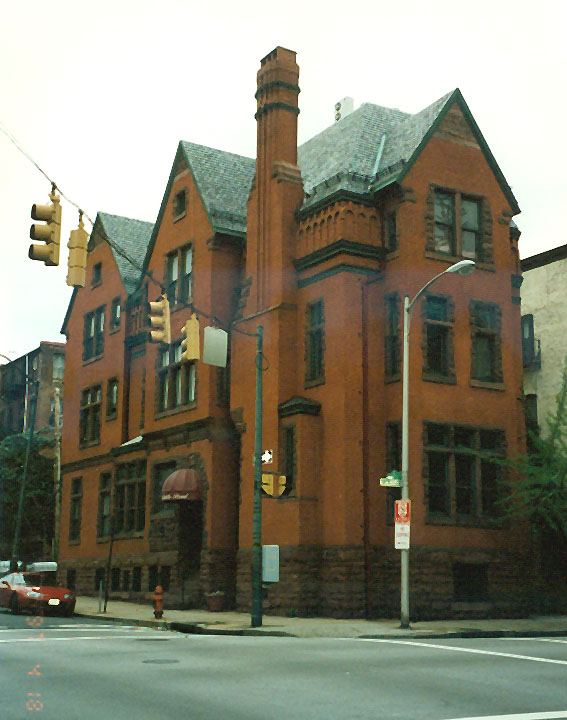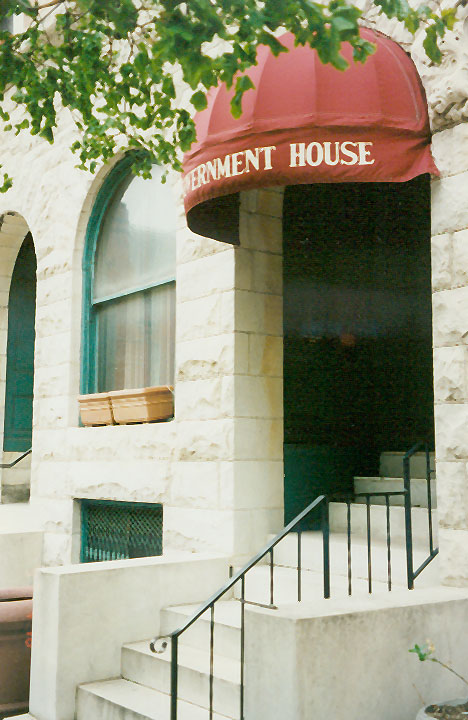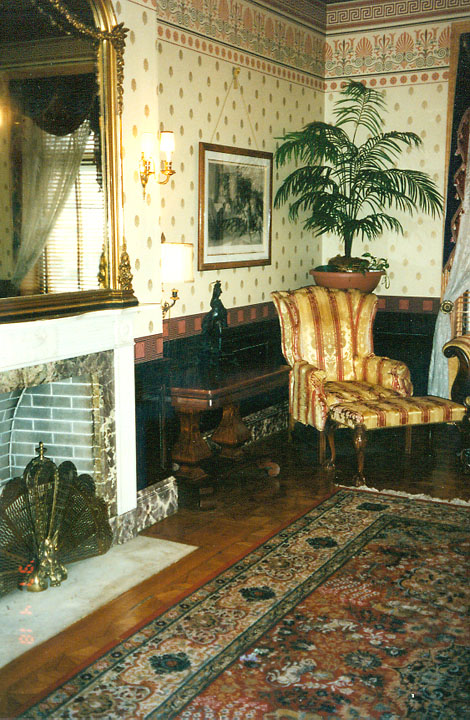 interior parlor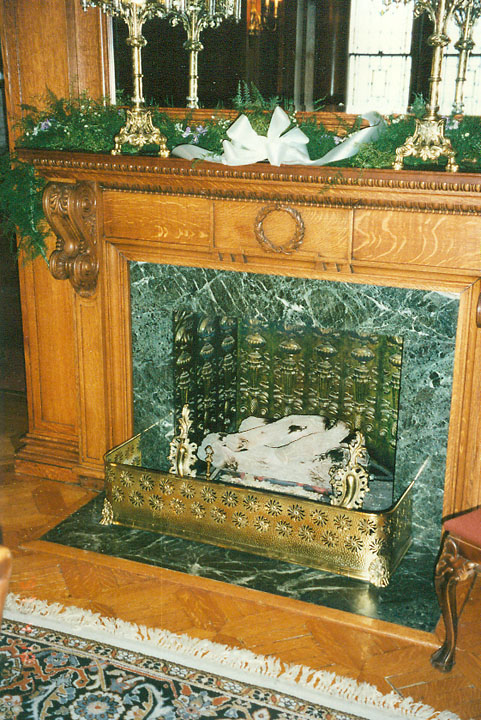 fireplace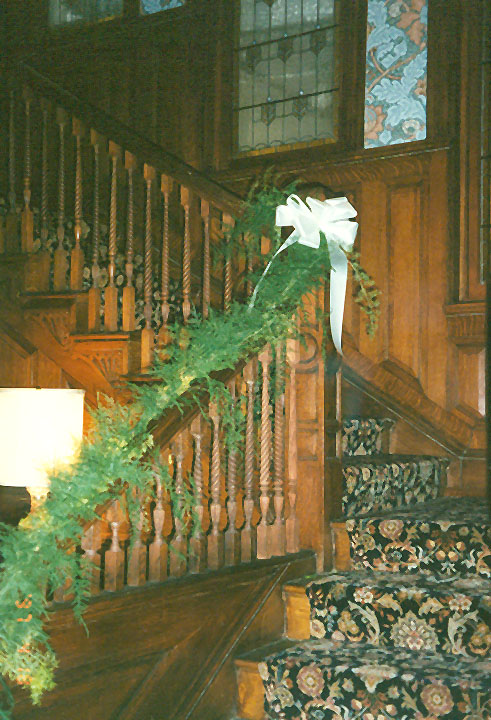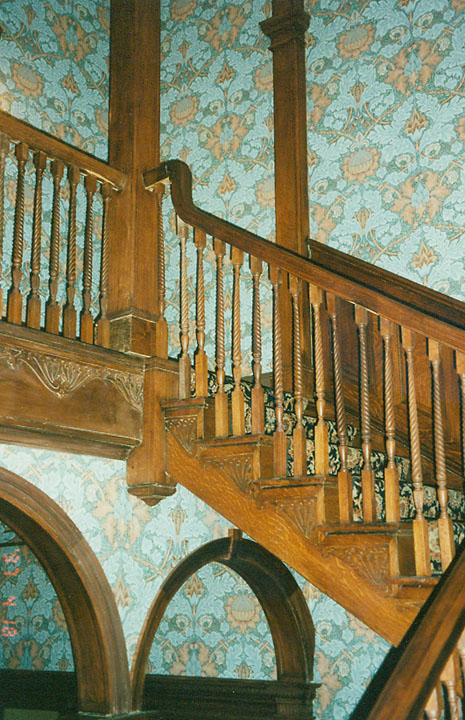 stairway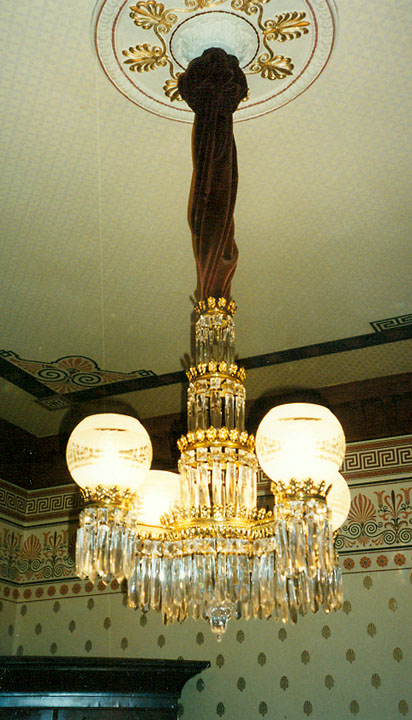 chandelier

Heavy industrial development began in 1897 with the opening of the Sparrows Point steel mill. In 1904 a fire destroyed most of the downtown section, which was soon rebuilt. Both World War I (1914-1918) and World War II (1939-1945) promoted great industrial growth, especially in steel works and oil refining, which led to a diversification of the economy. Starting in the 1960s, downtown and Inner Harbor redevelopment projects revitalized a large area of the central city.

Text by Microsoft Encarta

Baltimore Harbor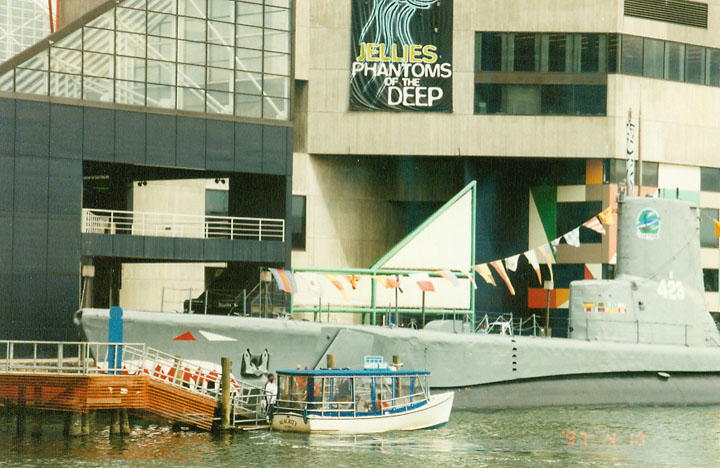 water taxi in front of the Aquarium
the submarine exhibit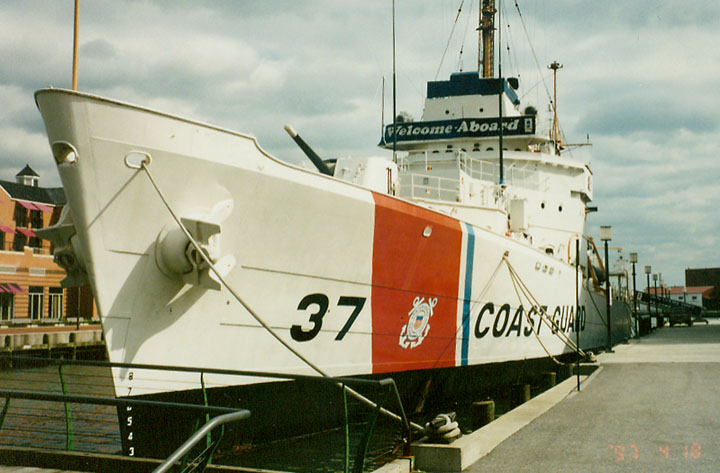 U. S. Coast Guard exhibit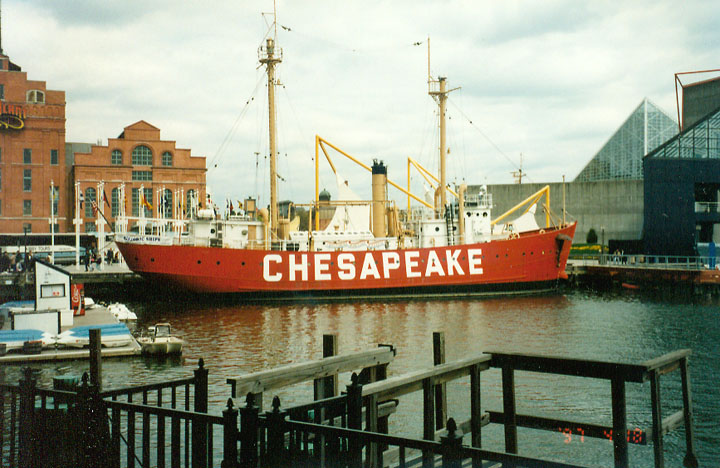 the lightship "Chesapeake"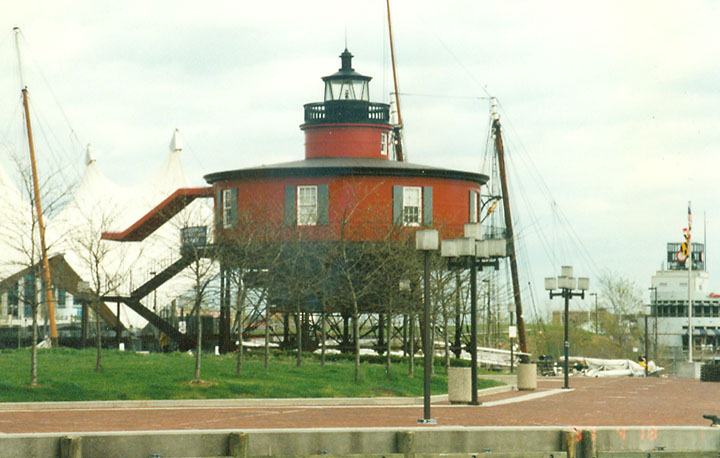 Chesapeake style lighthouse