Hagerman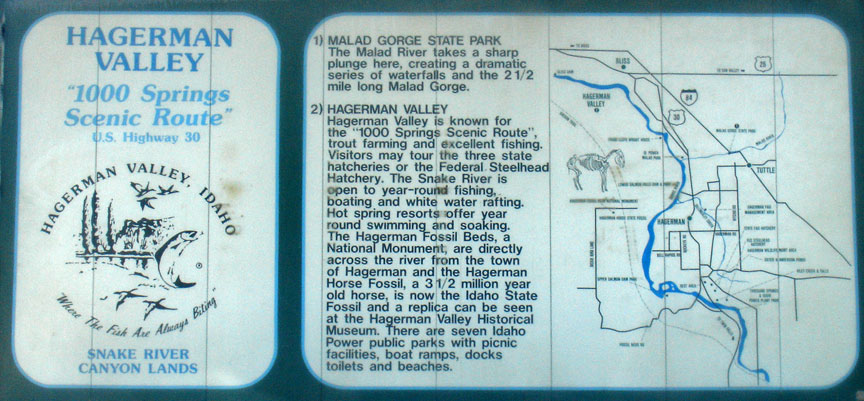 Hagerman Valley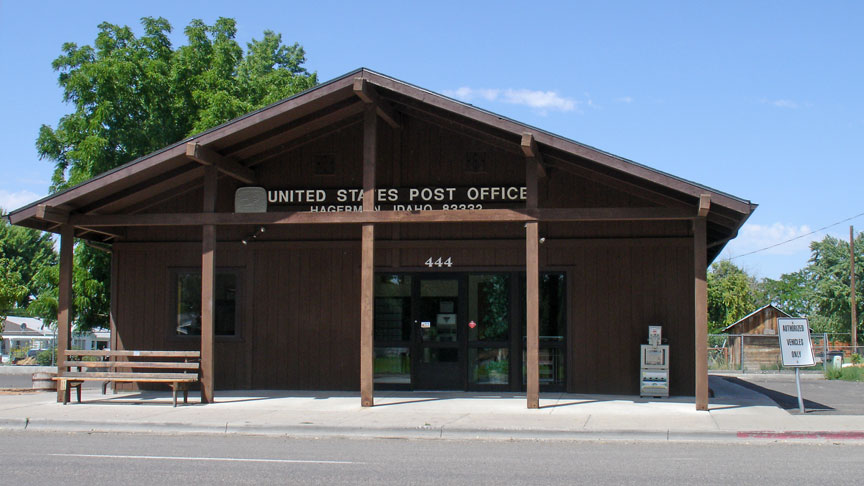 Hagerman is a city in Gooding County, Idaho, United States. The population was 768 at the 2007 census.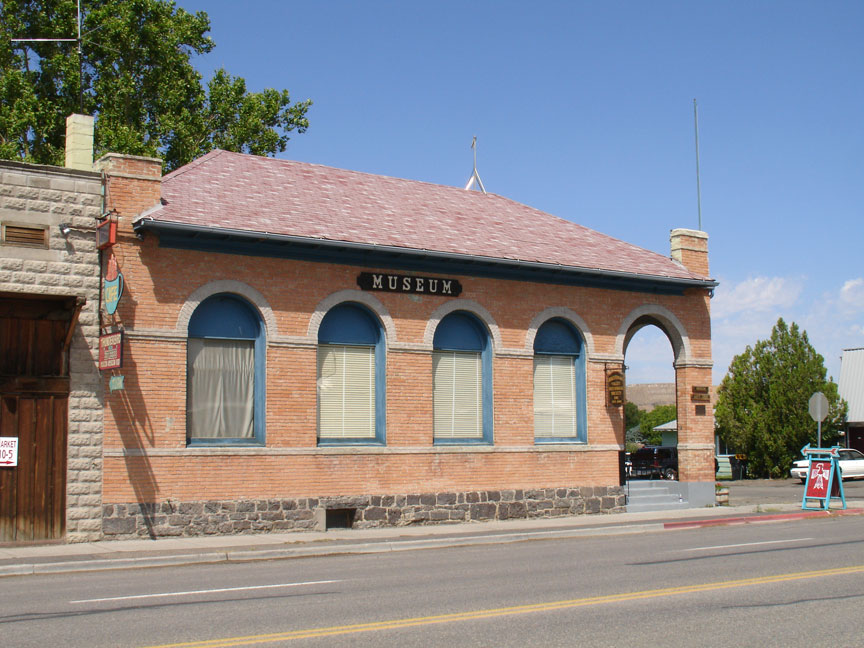 Museum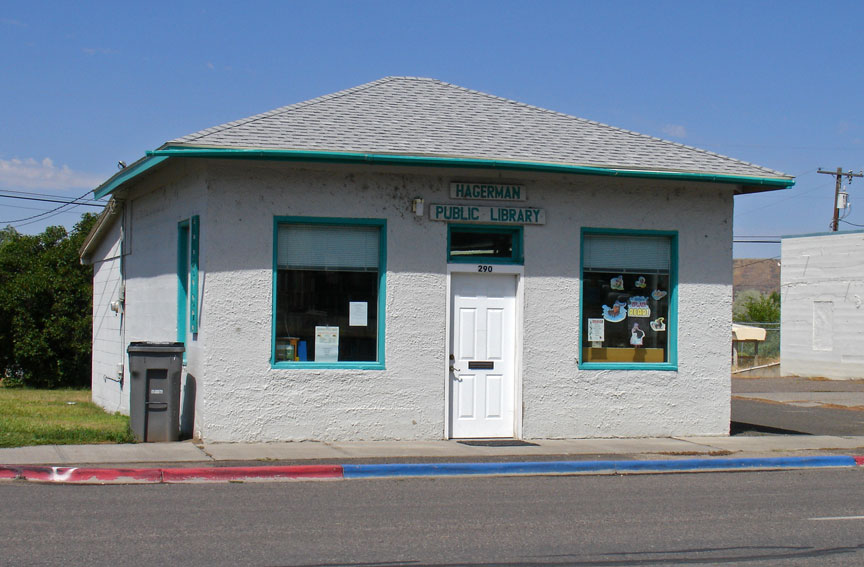 Public Library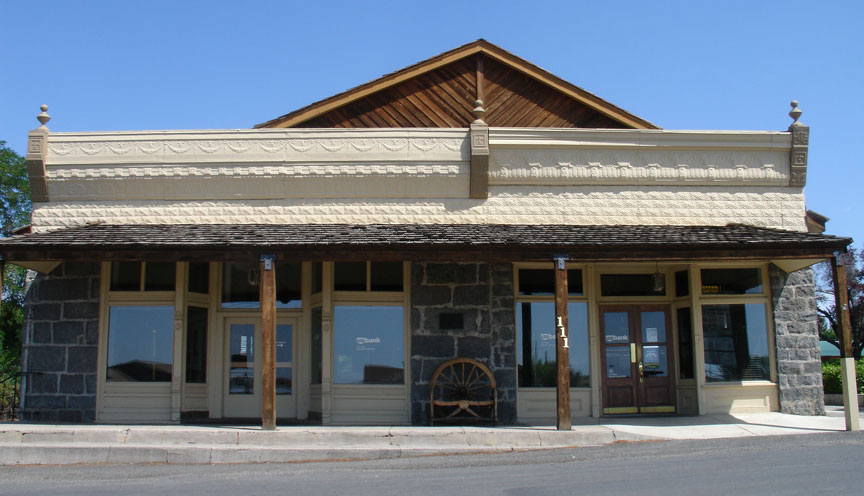 Bank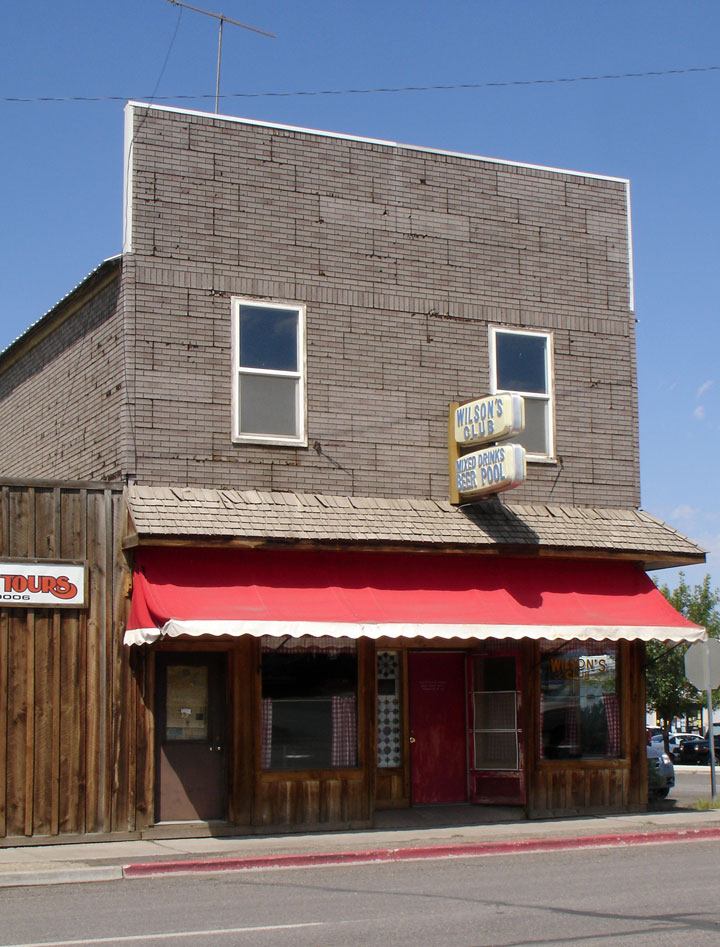 Wilson's Club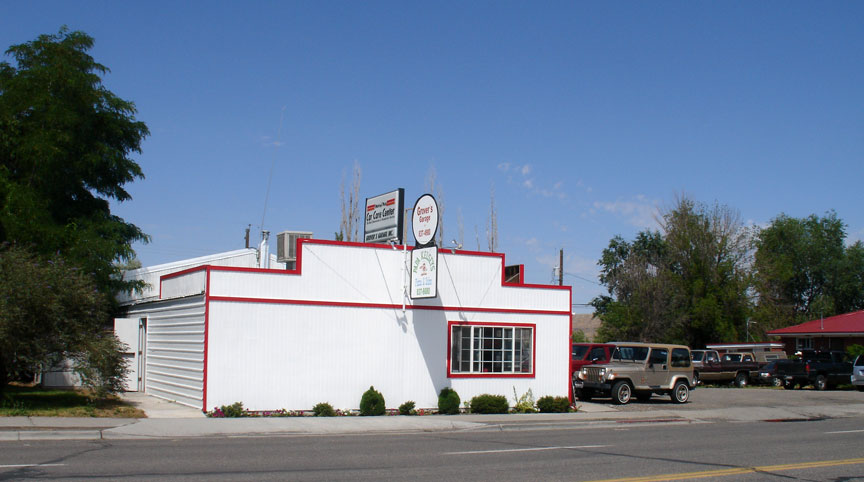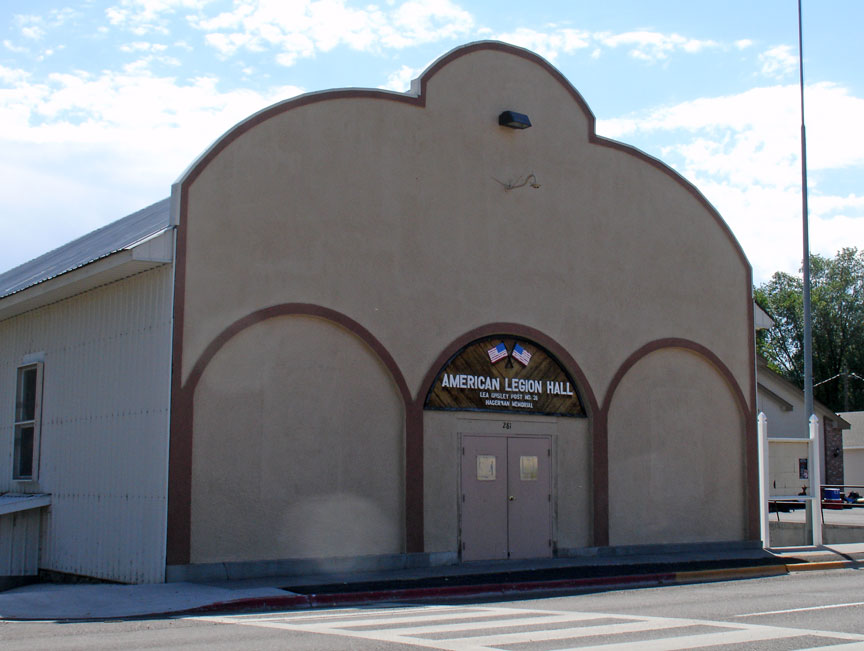 American Legion Hall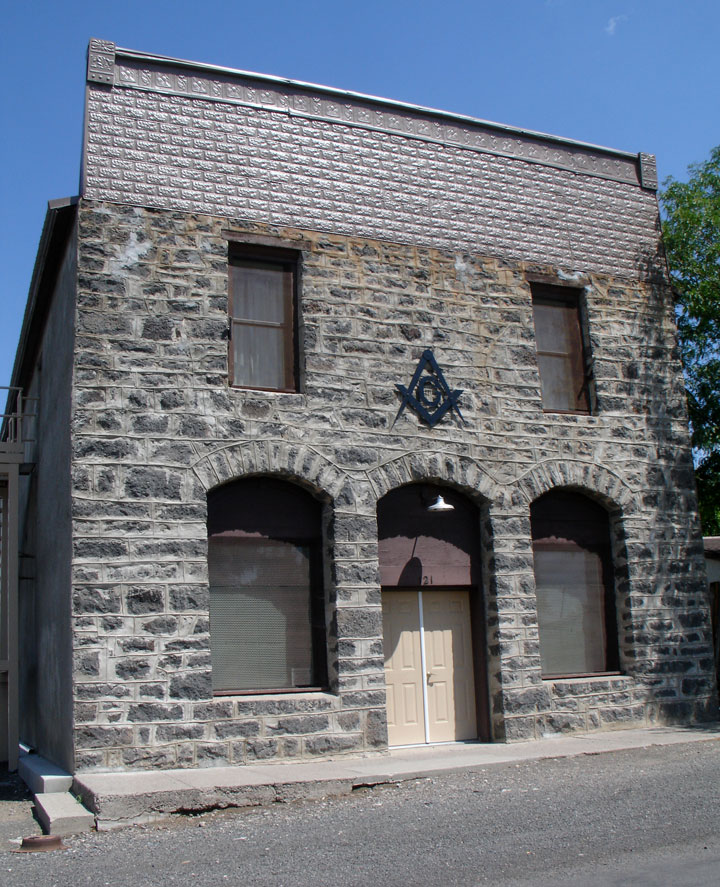 Masonic Hall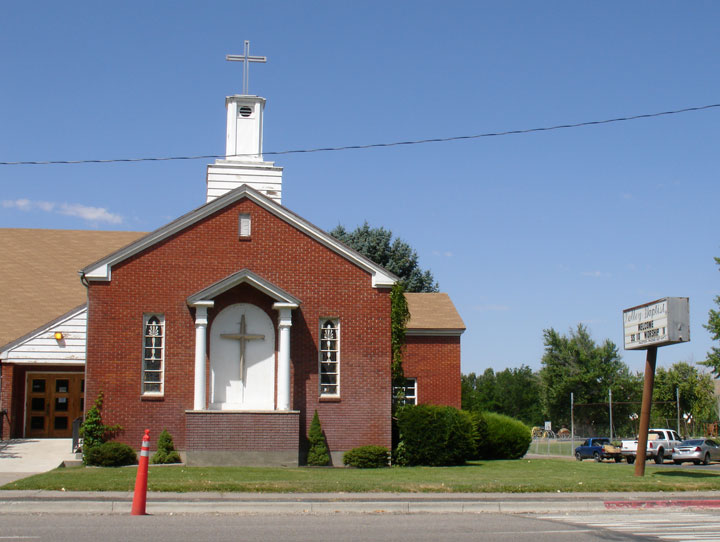 Baptist church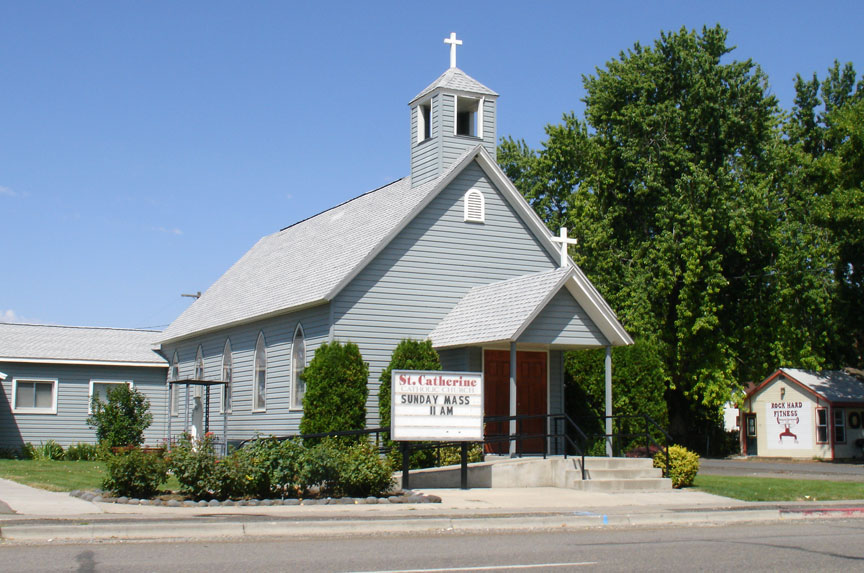 Catholic church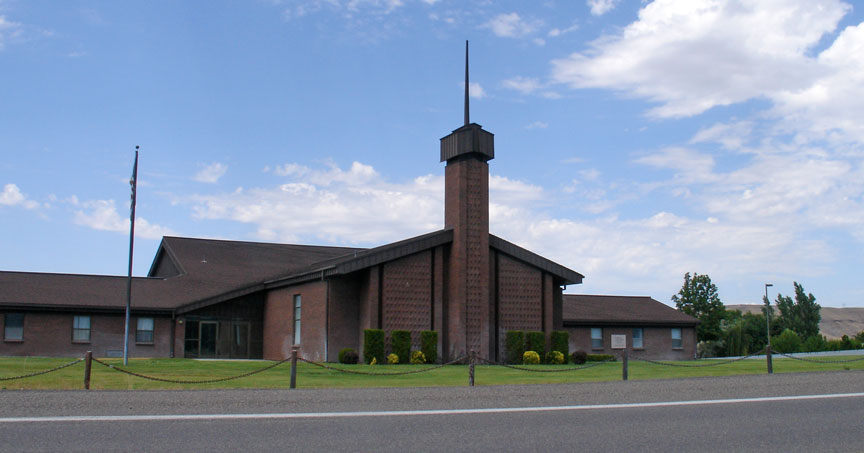 LDS church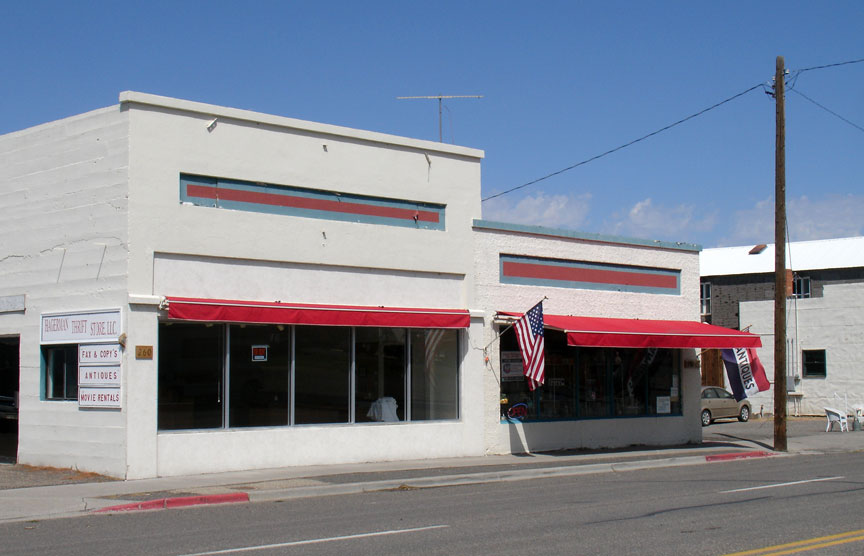 Thrift shop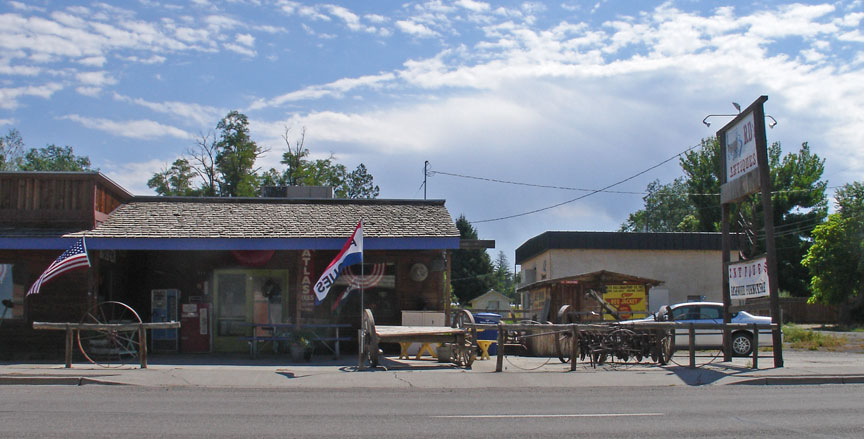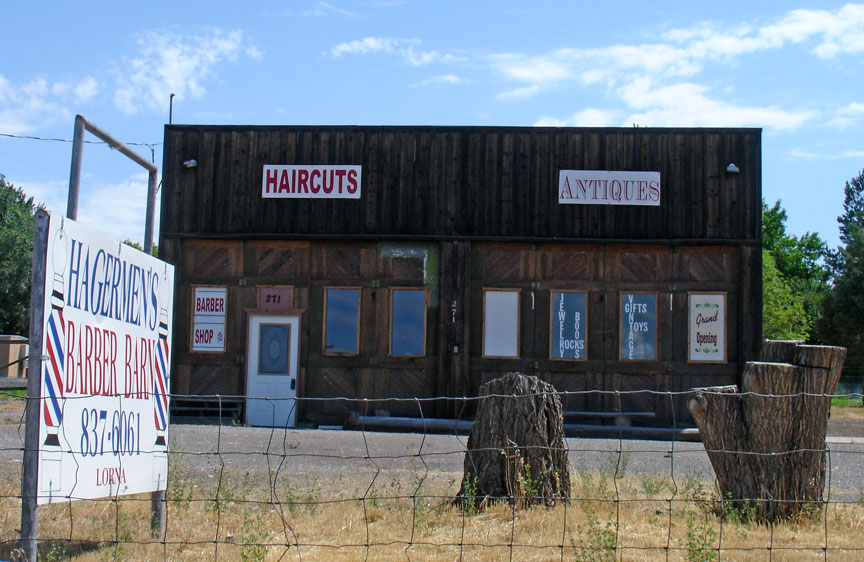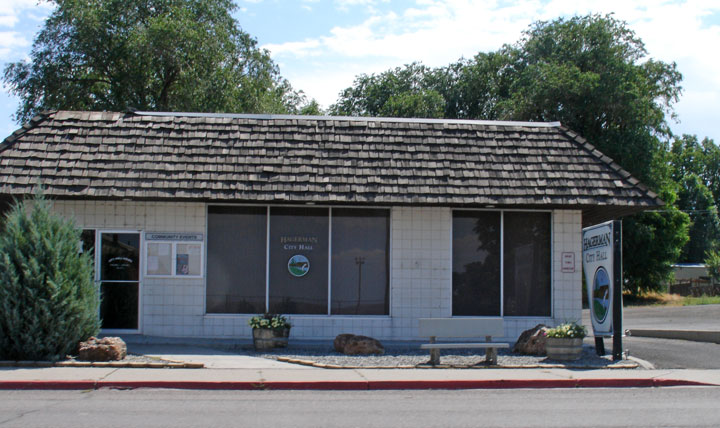 City Hall
Acupuncture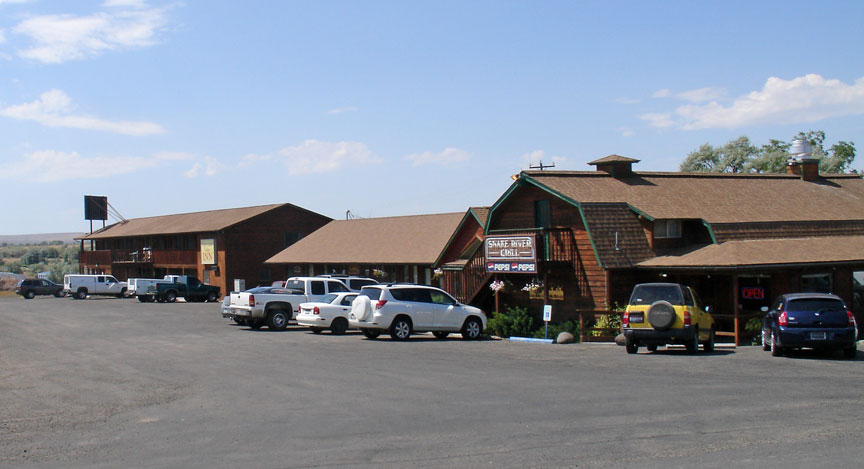 Grill and Motel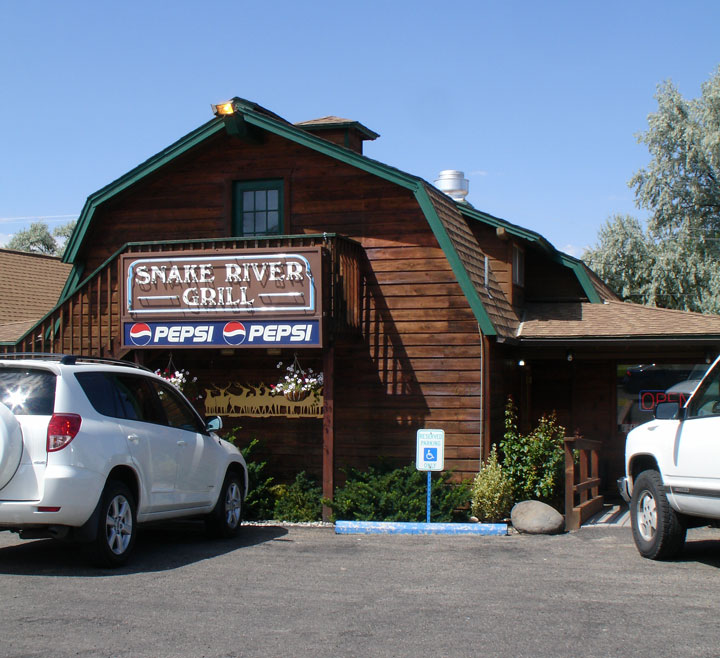 Snake River Grill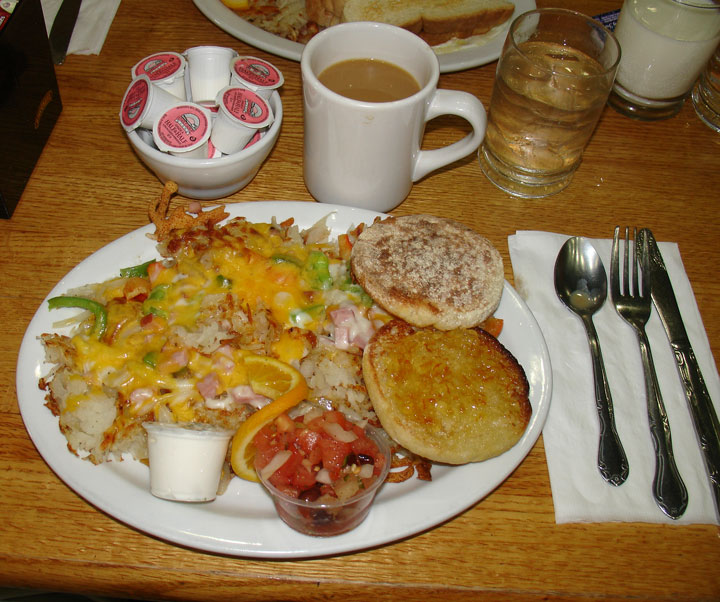 Breakfast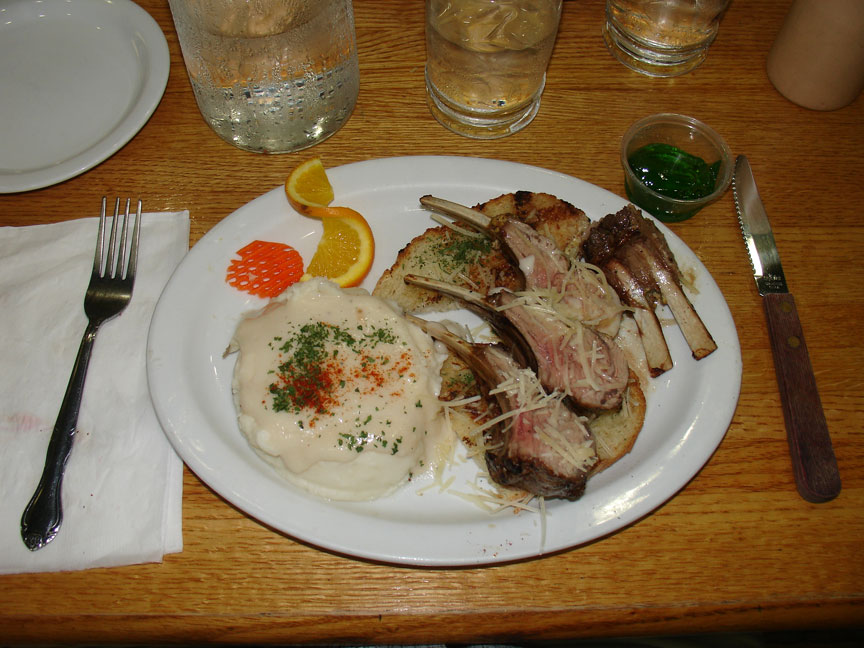 Rack of Lamb for Dinner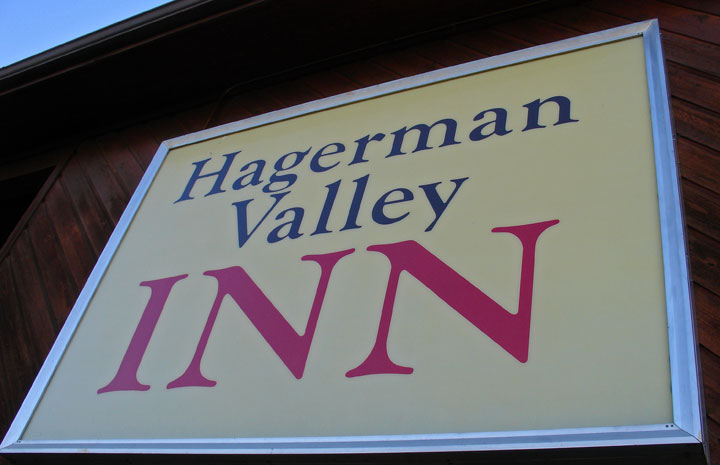 Hagerman Valley Inn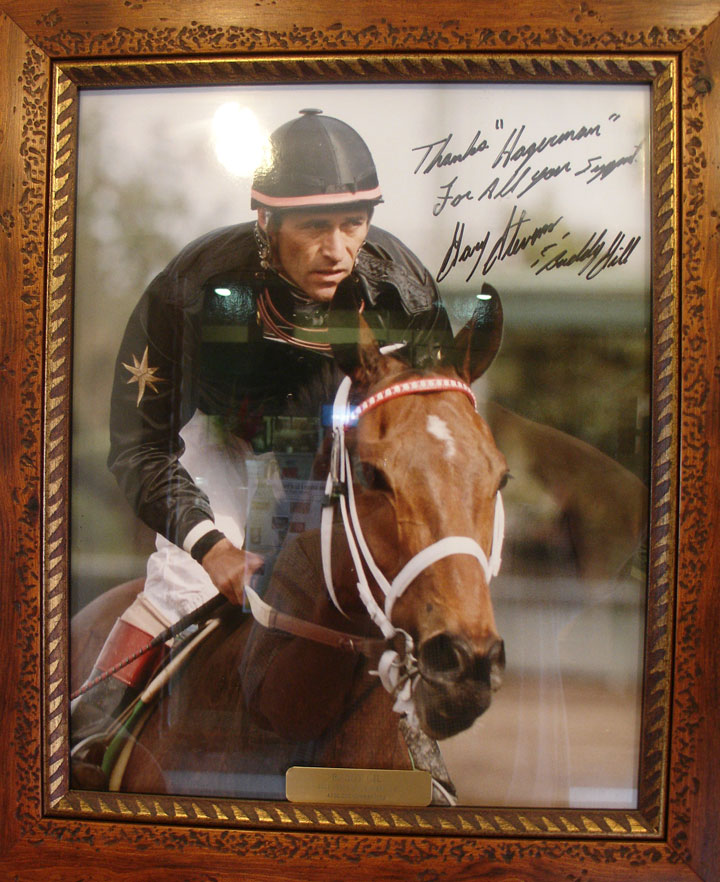 Buddy Gil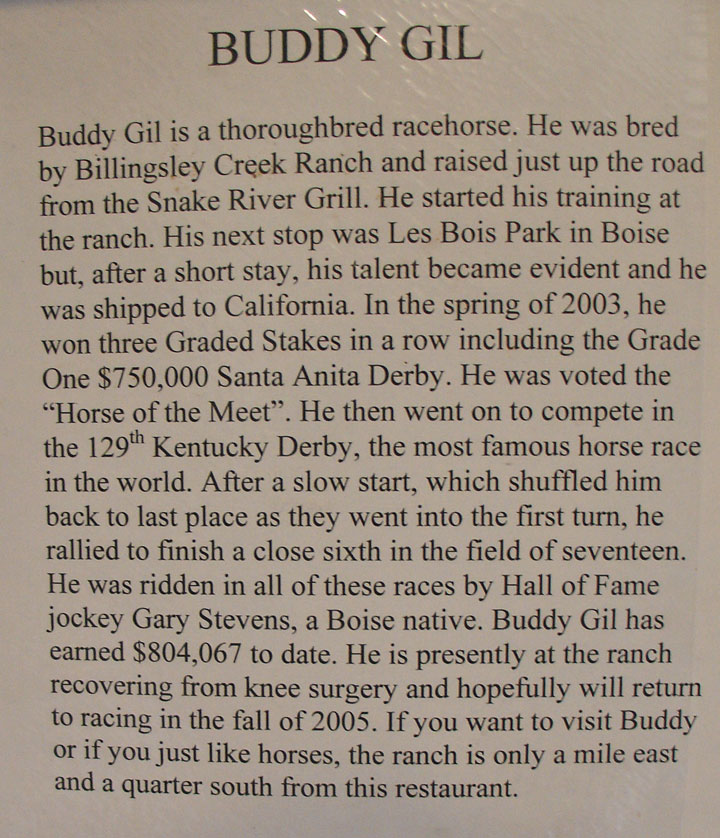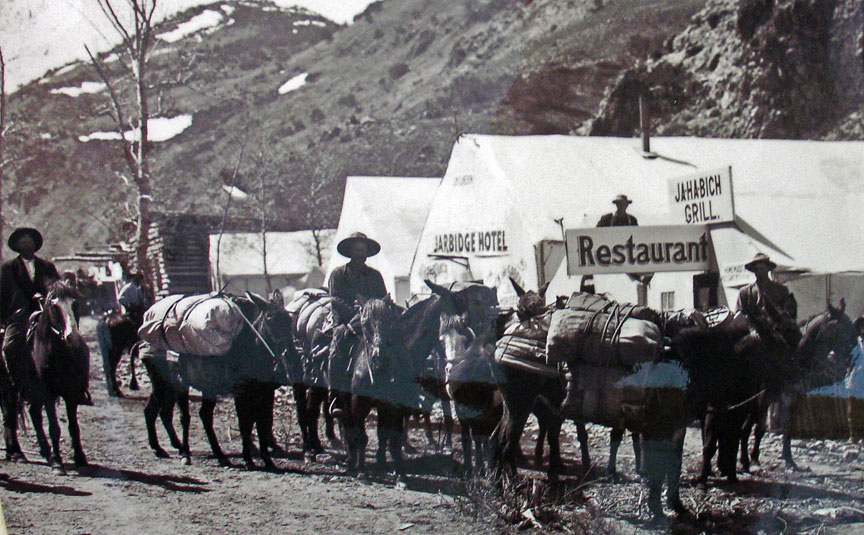 olden days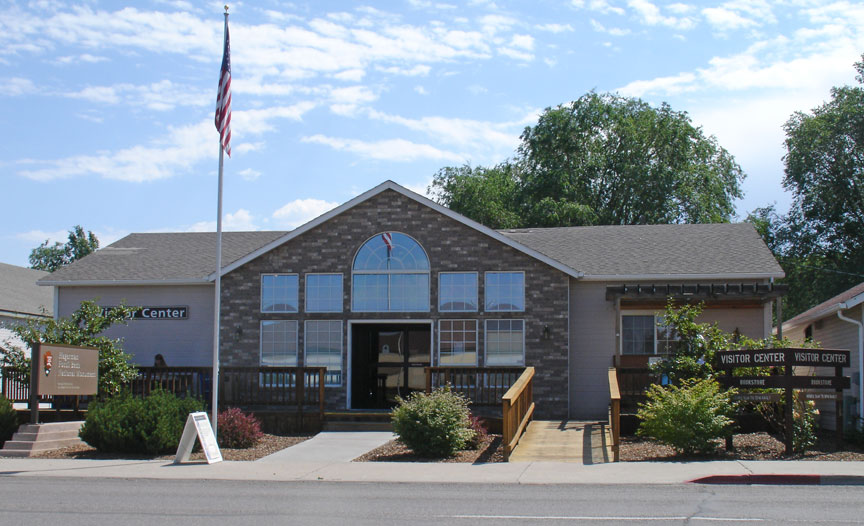 Hagerman Fossil Beds National Monument
More Photos of the Hagerman Fossil Beds National Monument
Hagerman is the home of the Hagerman Fossil Beds National Monument of the U. S. National Park Service. No other fossil beds preserve such varied land and aquatic species from the time period called the Pliocene Epoch. More than 180 animal species of both vertebrates and invertebrates and 35 plant species have been found in hundreds of individual fossil sites. Eight species are found nowhere else, and 43 were found here first. The Hagerman Horse, Equus simplicidens, exemplifies the quality of the fossils. The Hagerman Horse Quarry fossil beds have produced 20 complete skeletons and a number of partial skeletons of this zebra-like ancestor of today's horse.
Text from Wikipedia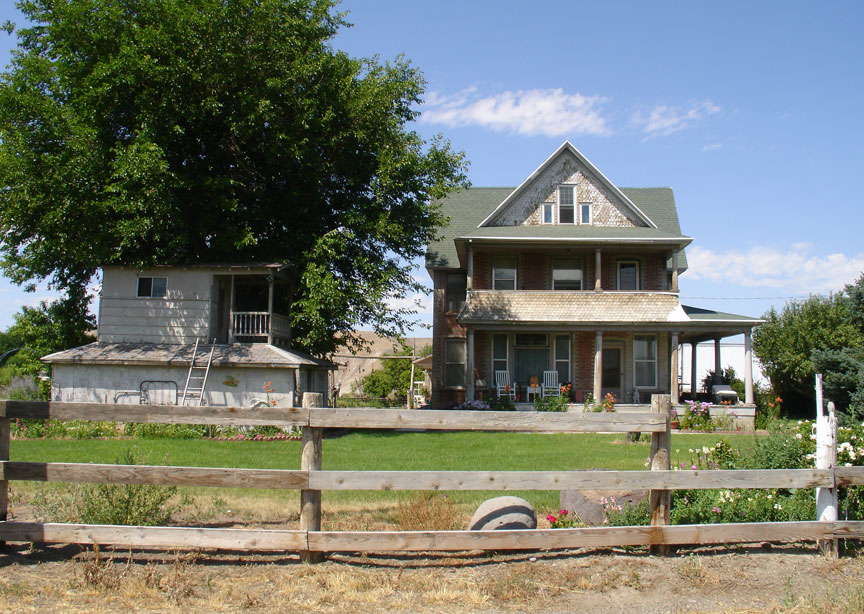 Mother-in-Law quarters on the Left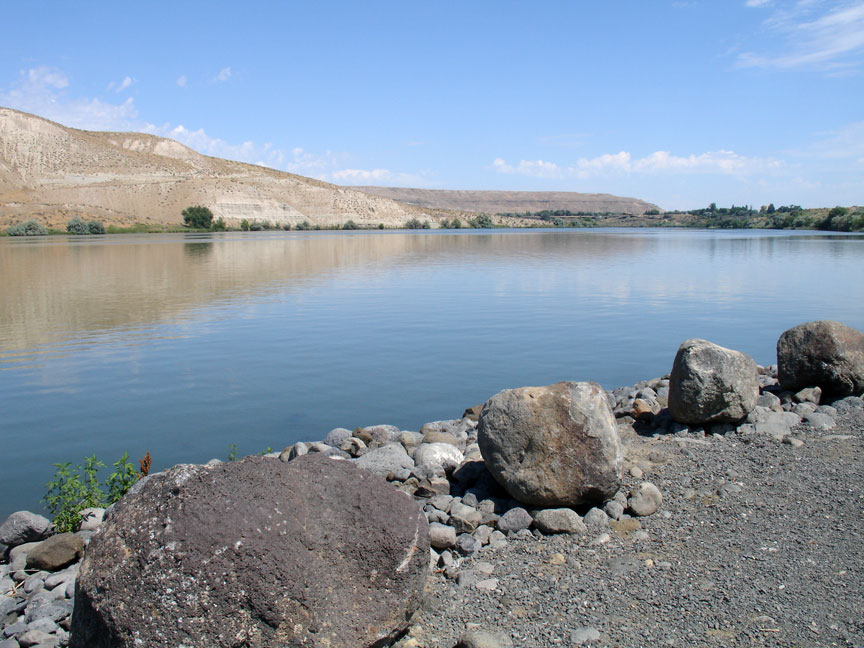 Snake River
---
---