Lincoln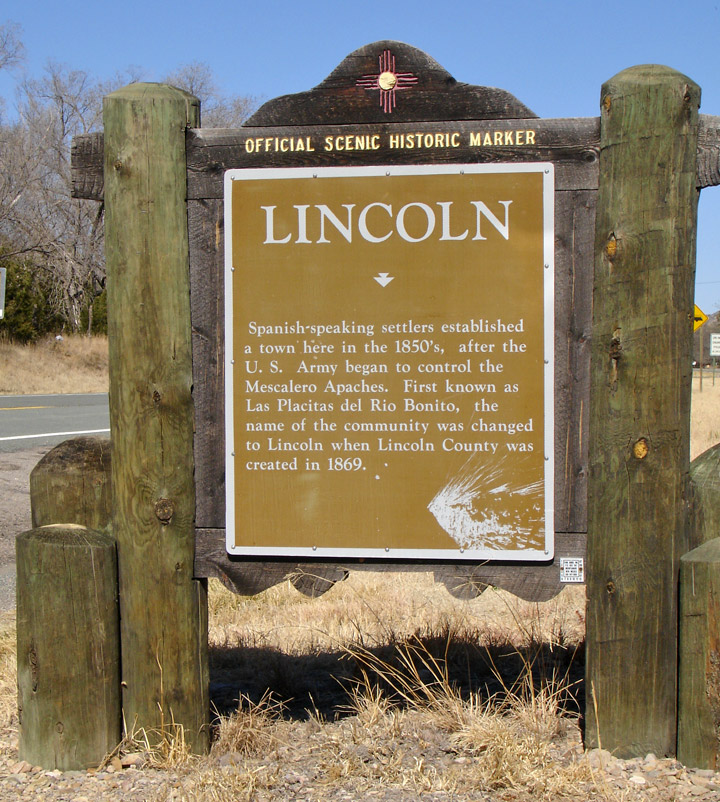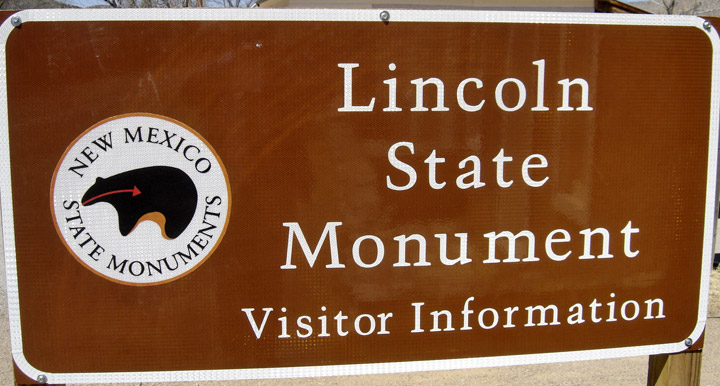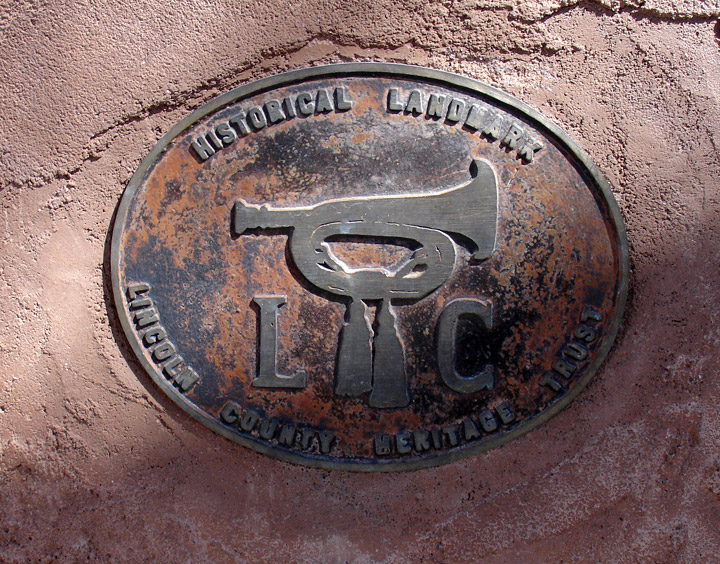 Lincoln is an unincorporated community in Lincoln County, New Mexico, United States, located approximately 57 miles (92 km) west of Roswell (by road) and just south of the Lincoln National Forest. The town had a population of about 800 in 1888, and Main Street has been beautifully preserved by current residents. The community lies on U.S. Route 380.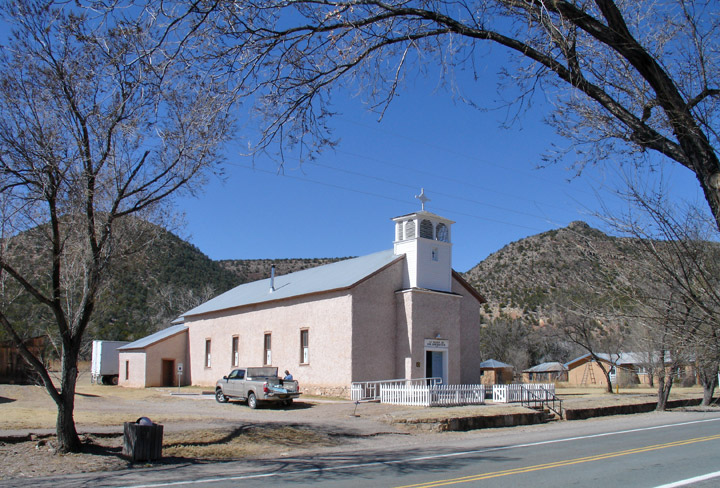 San Juan Bautista Mission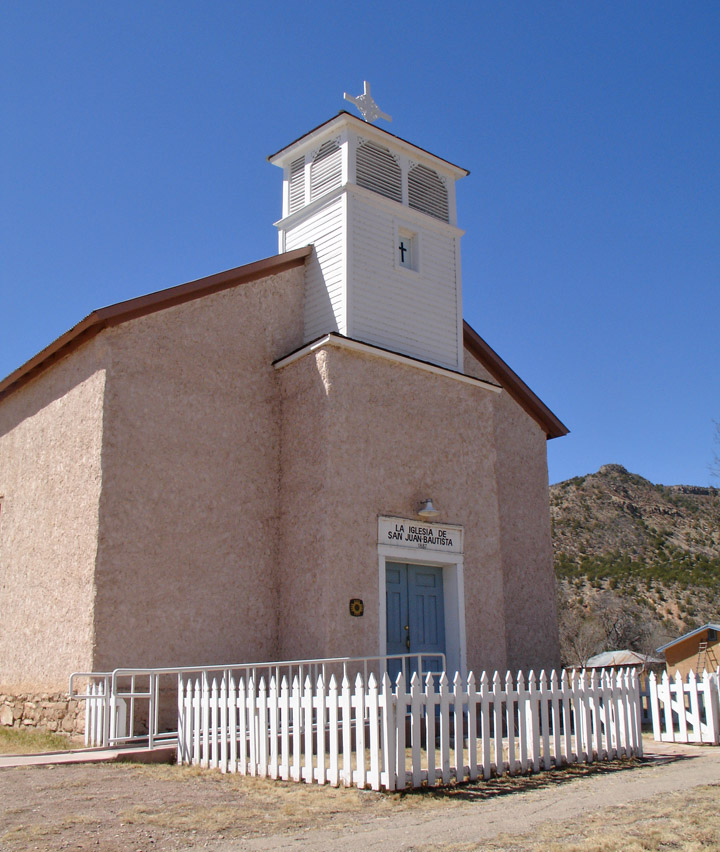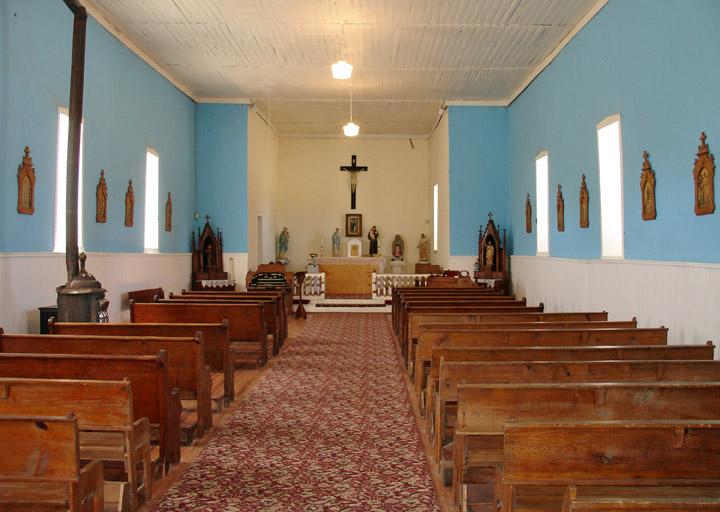 Originally called Las Placitas del Rio Bonito by the Spanish families who settled it in the 1850s, the name of the community was changed to Lincoln when Lincoln County was created in 1869.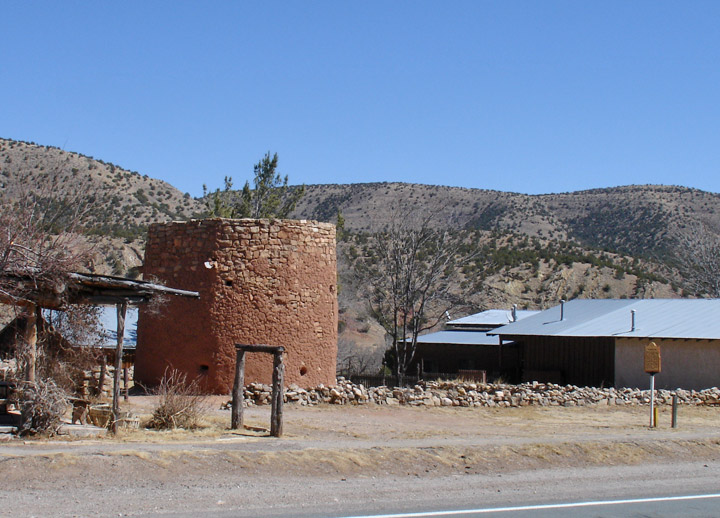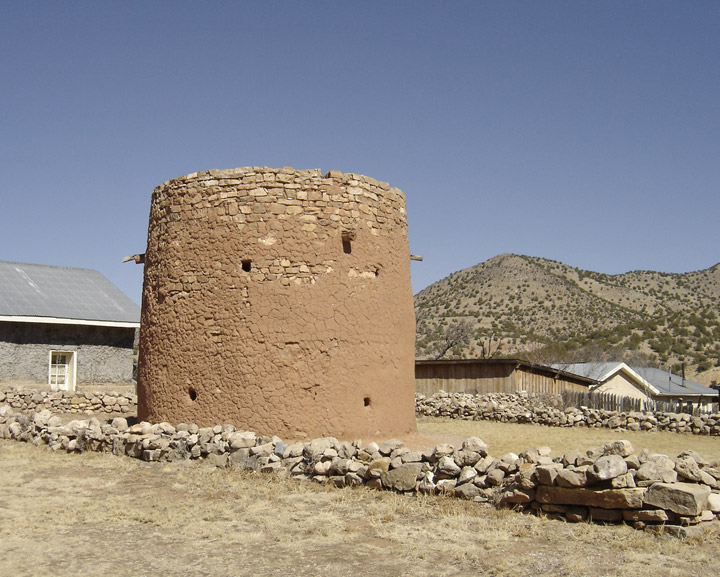 Torreon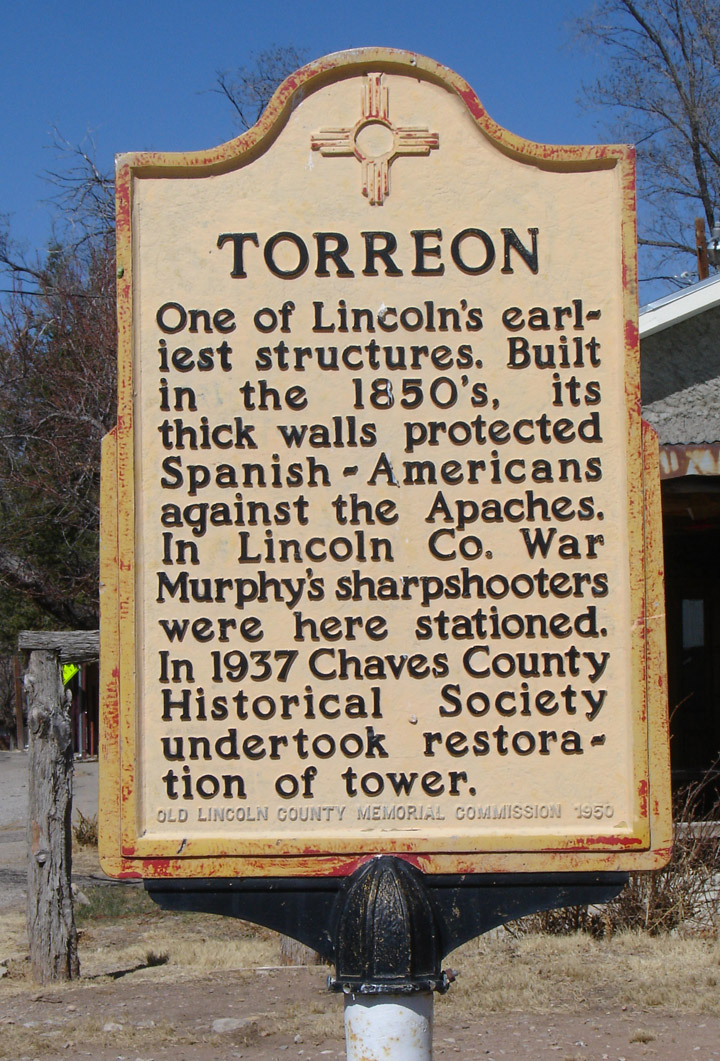 Lincoln was at the center of the Lincoln County War, 1876-1879, and is the historical home of Billy the Kid. The village holds an annual festival in August featuring an open-air enactment of The Last Escape of Billy the Kid.
Text from Wikipedia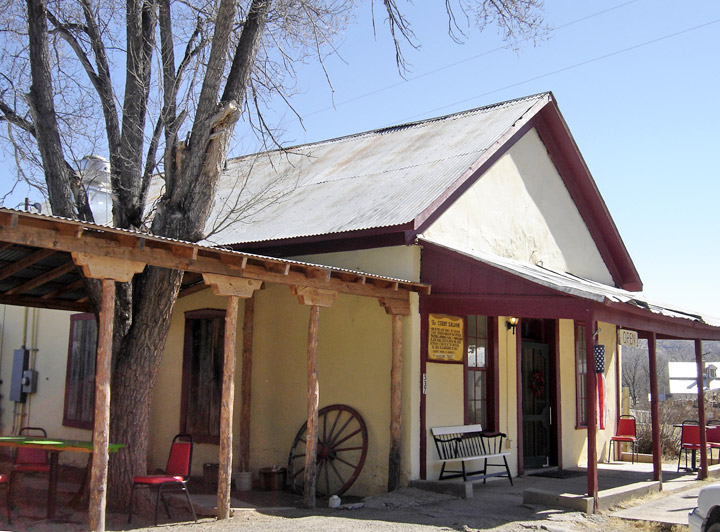 Curry Saloon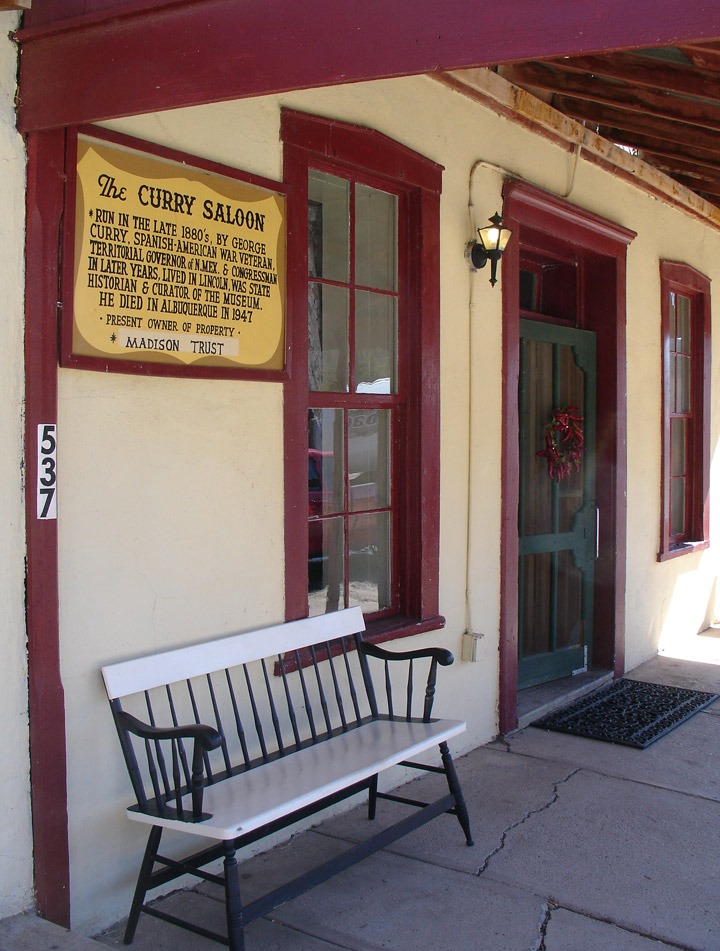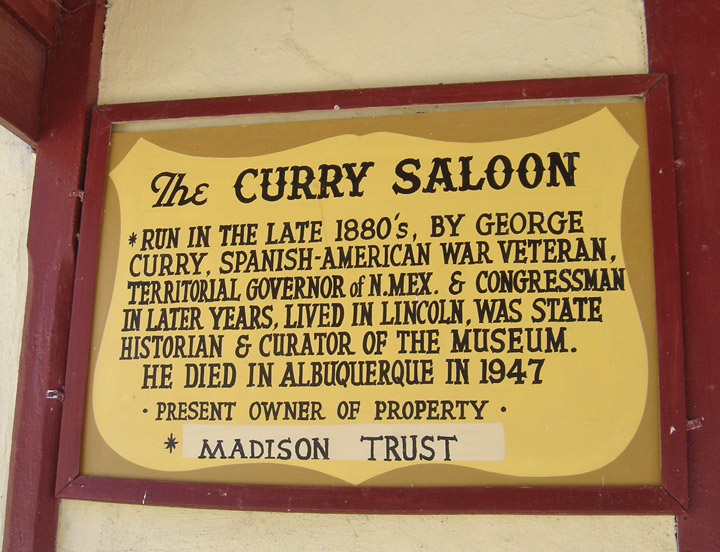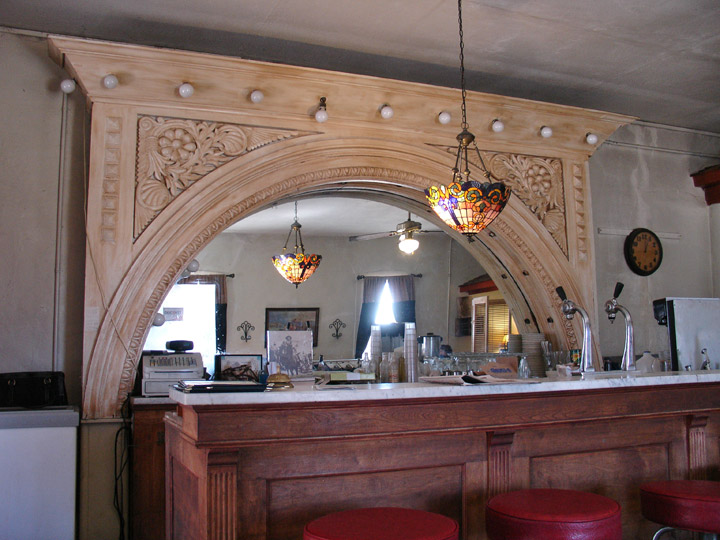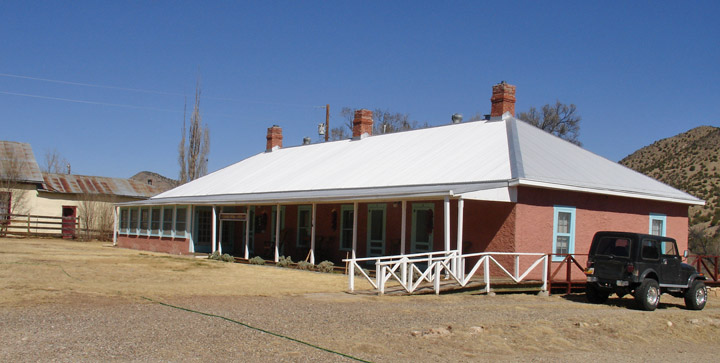 Wortley Hotel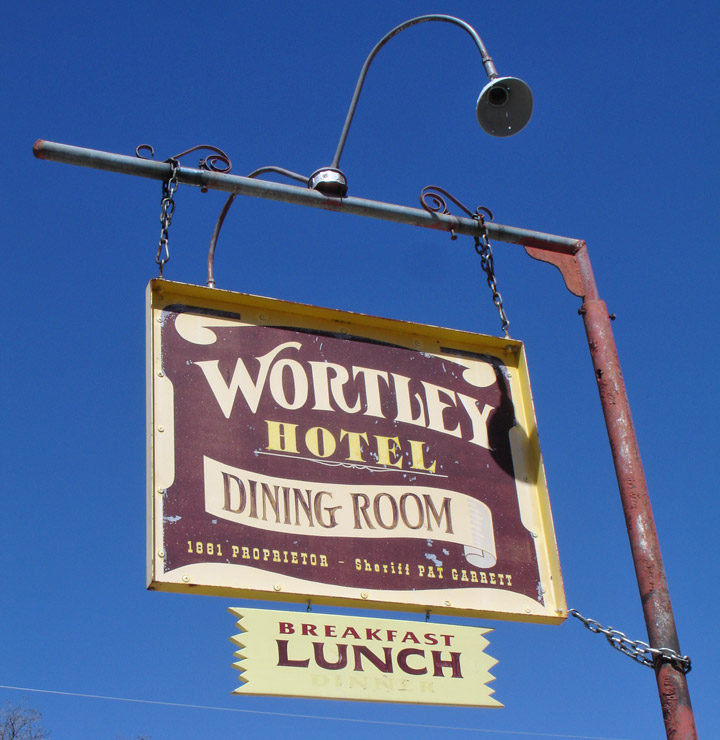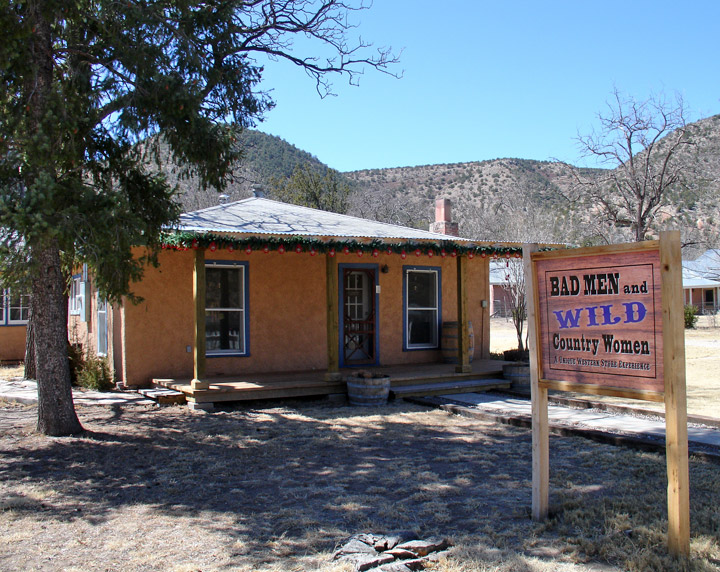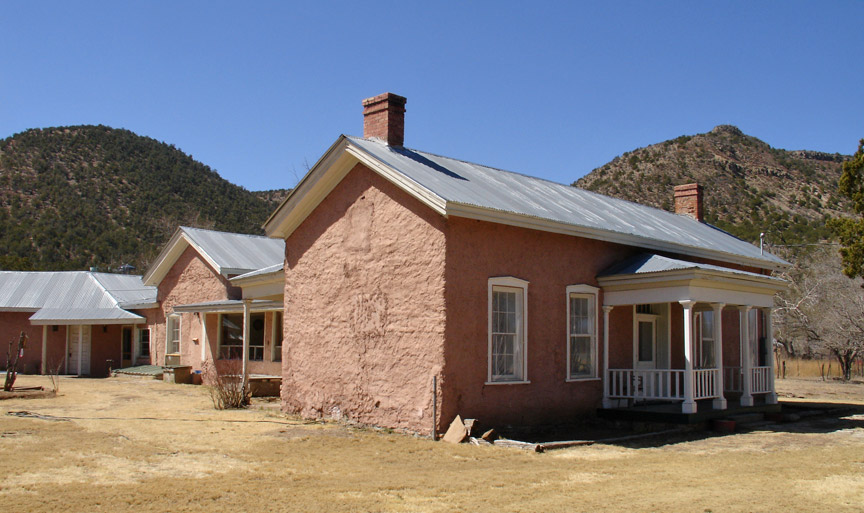 Dolan Home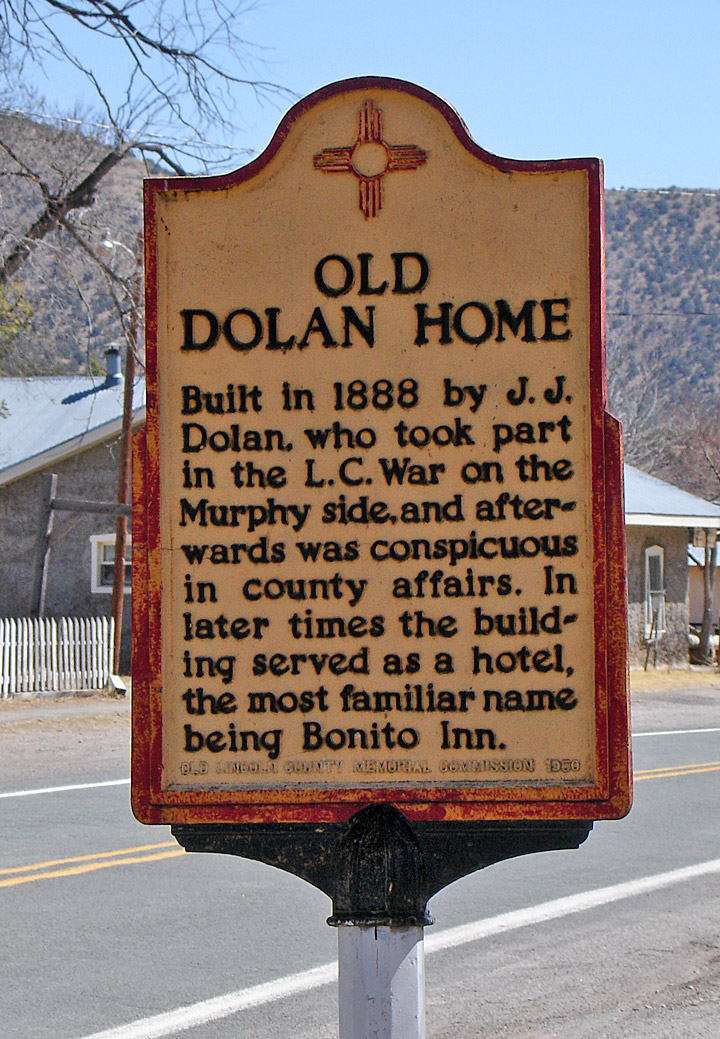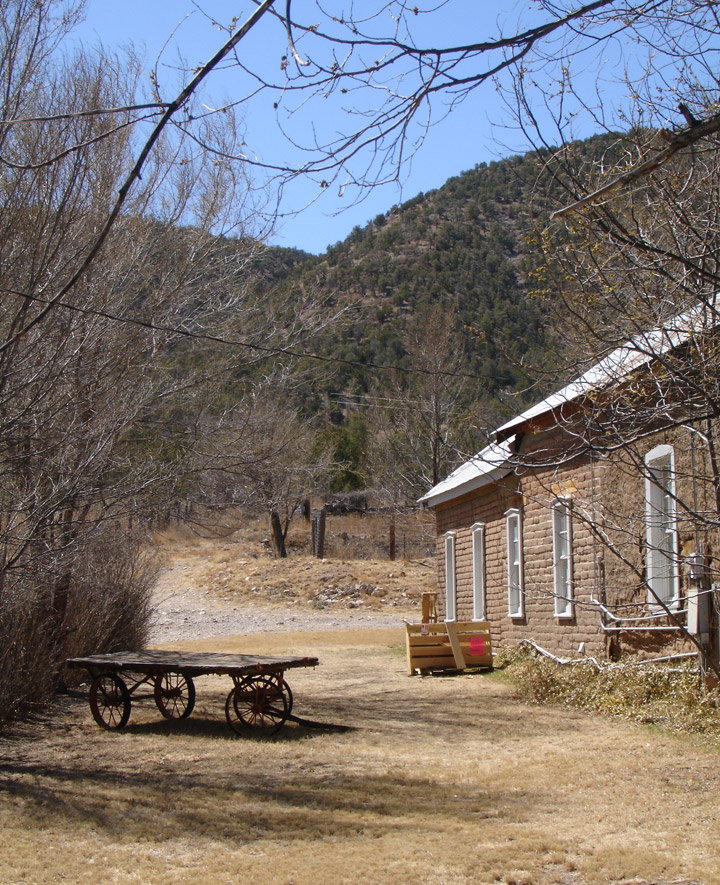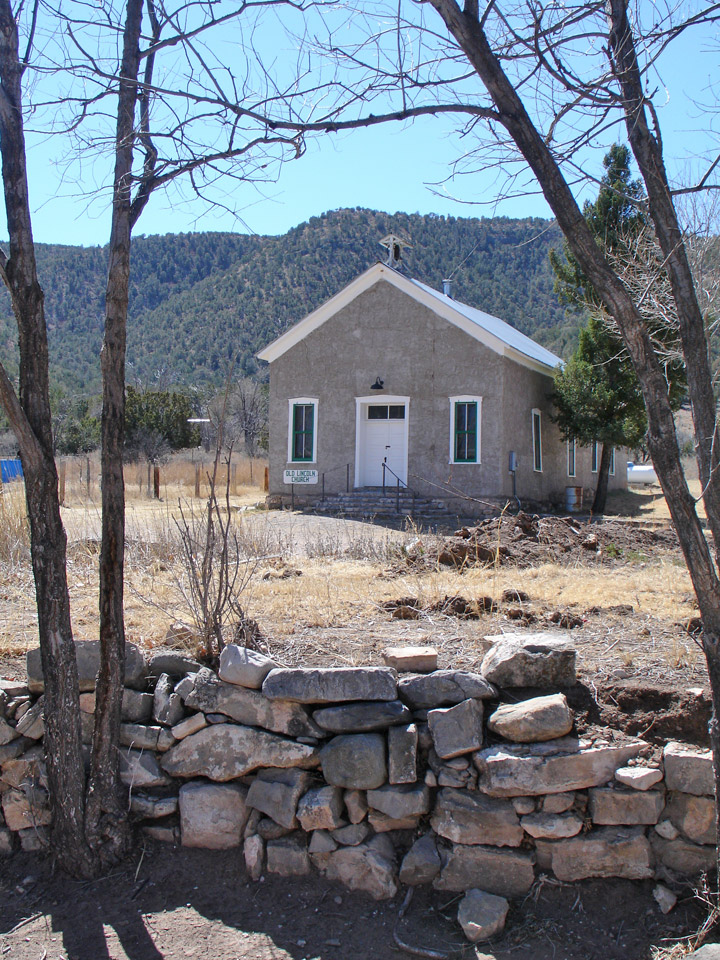 Old Church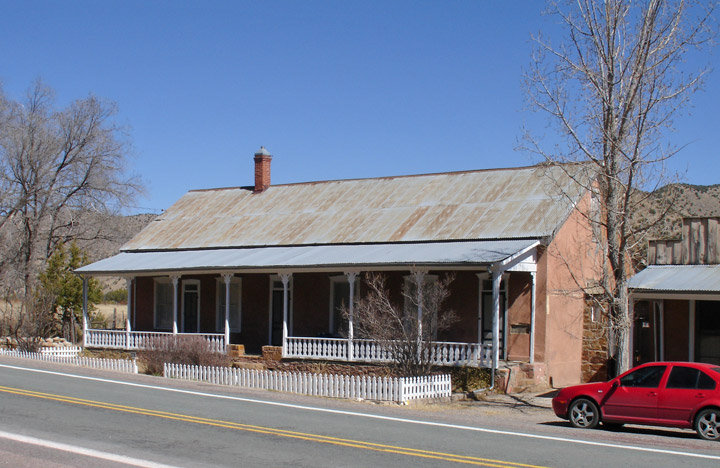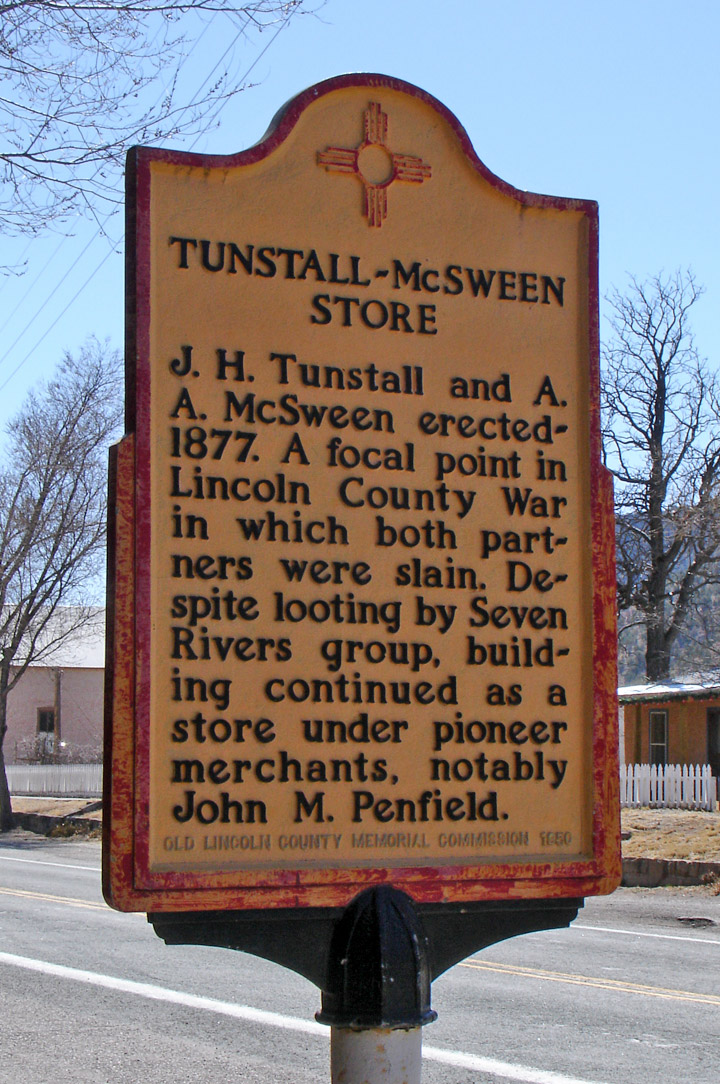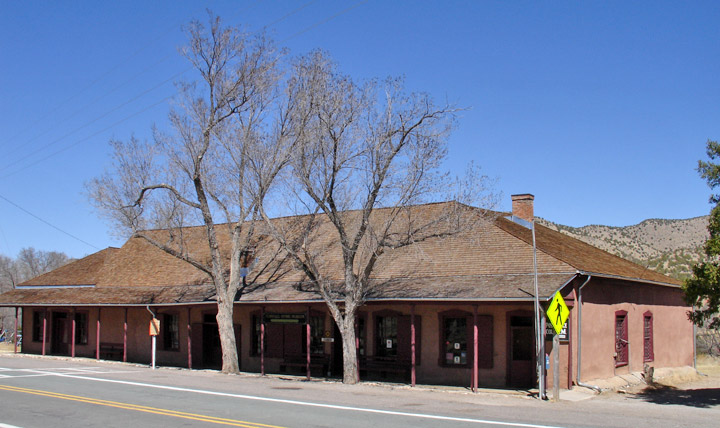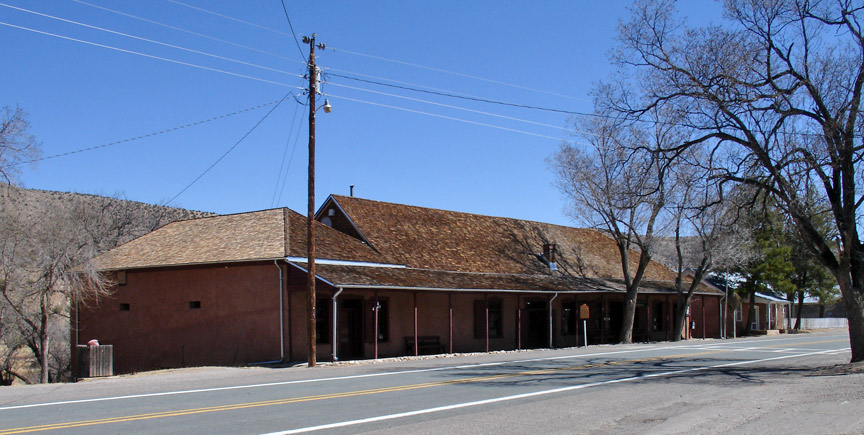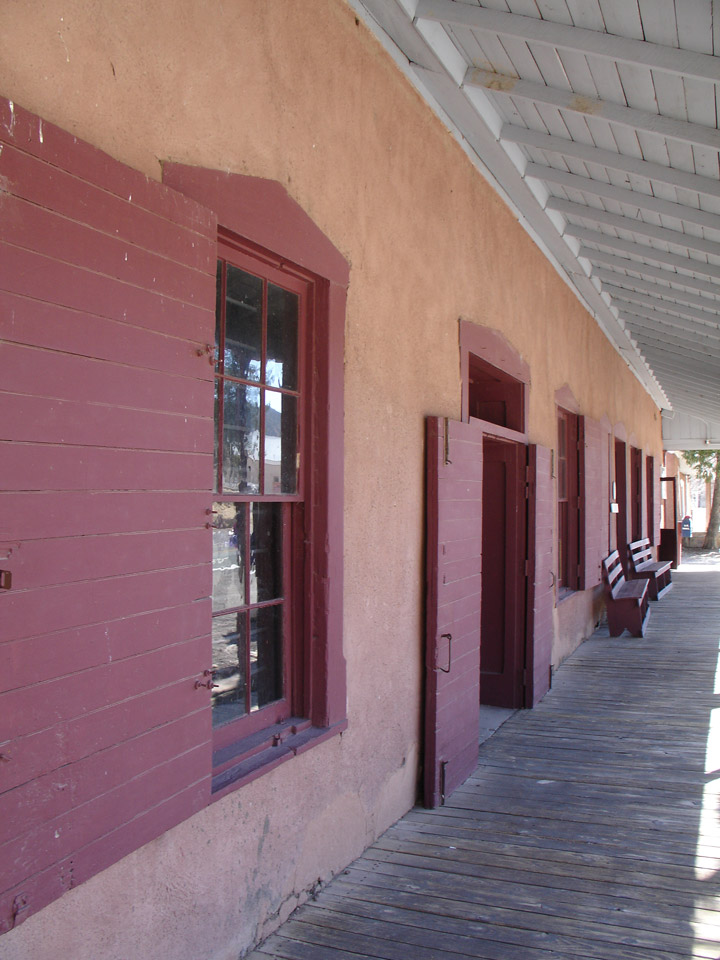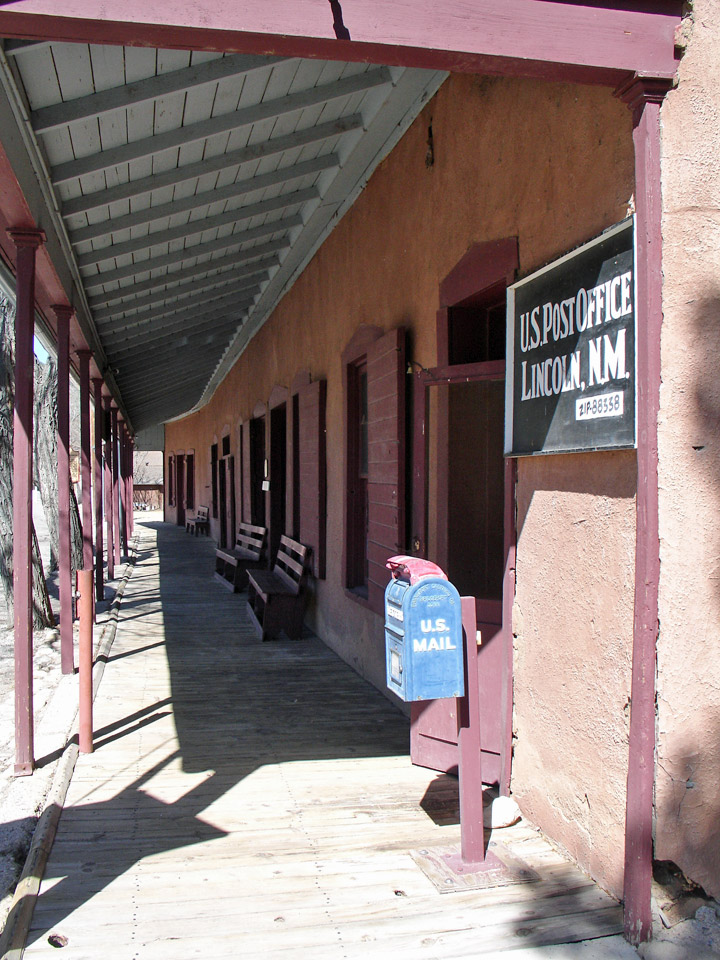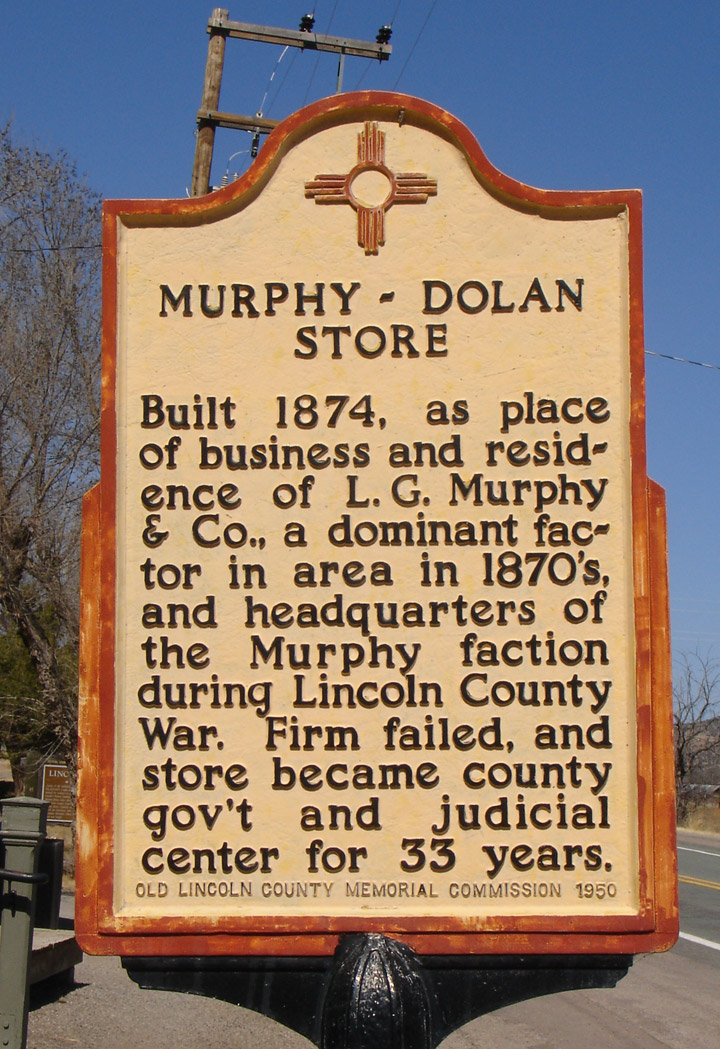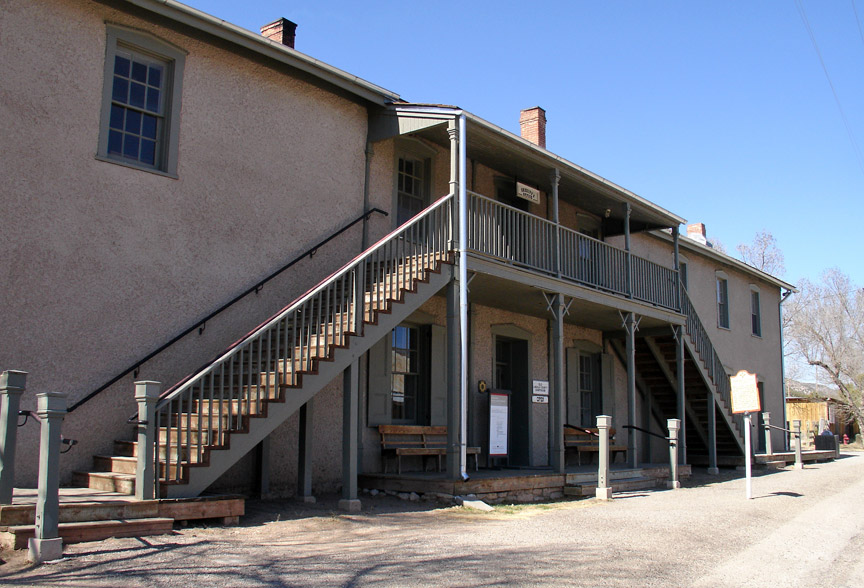 the courthouse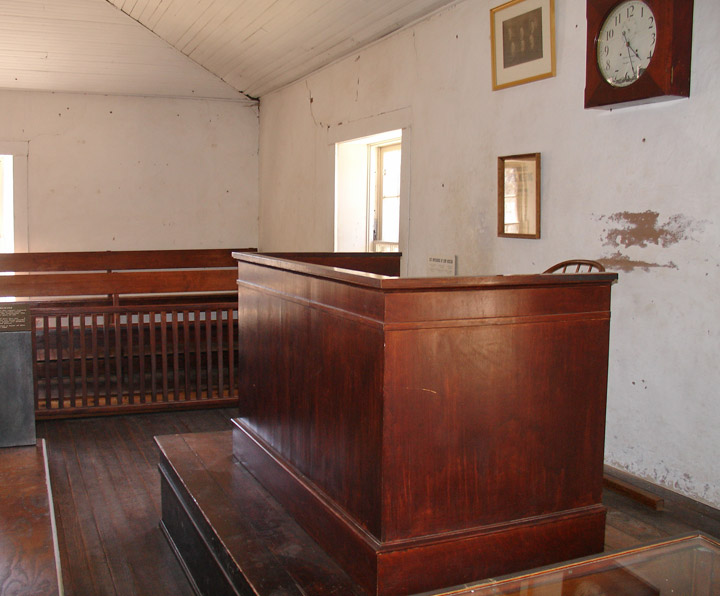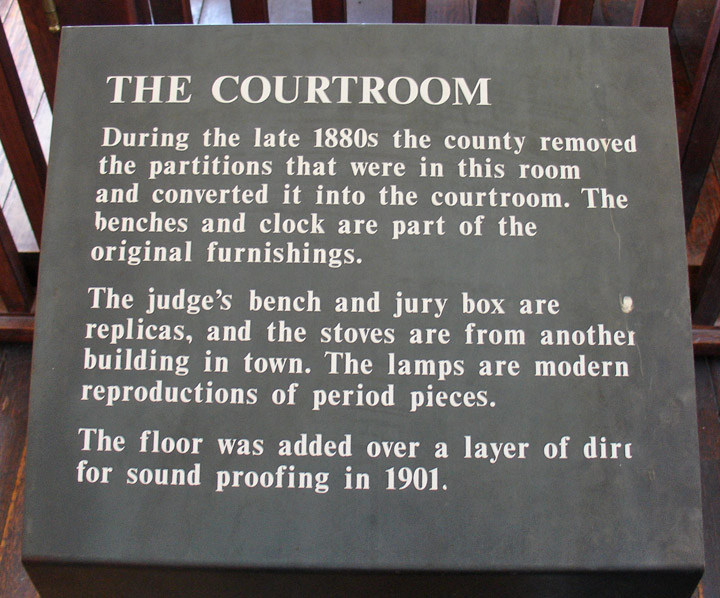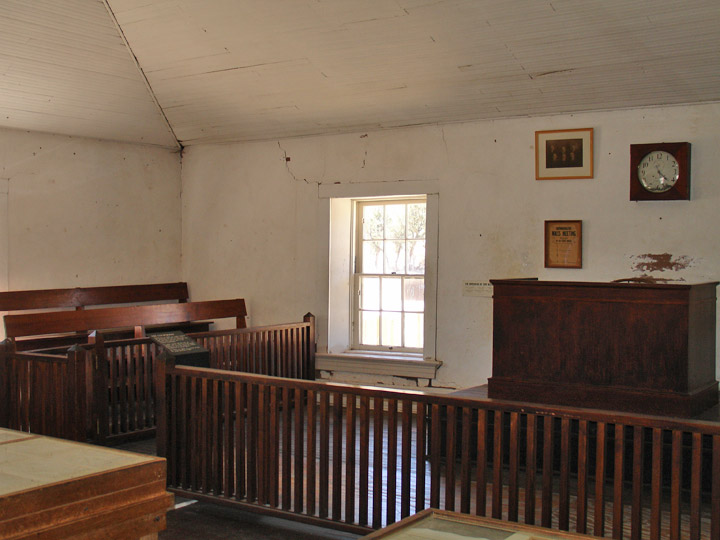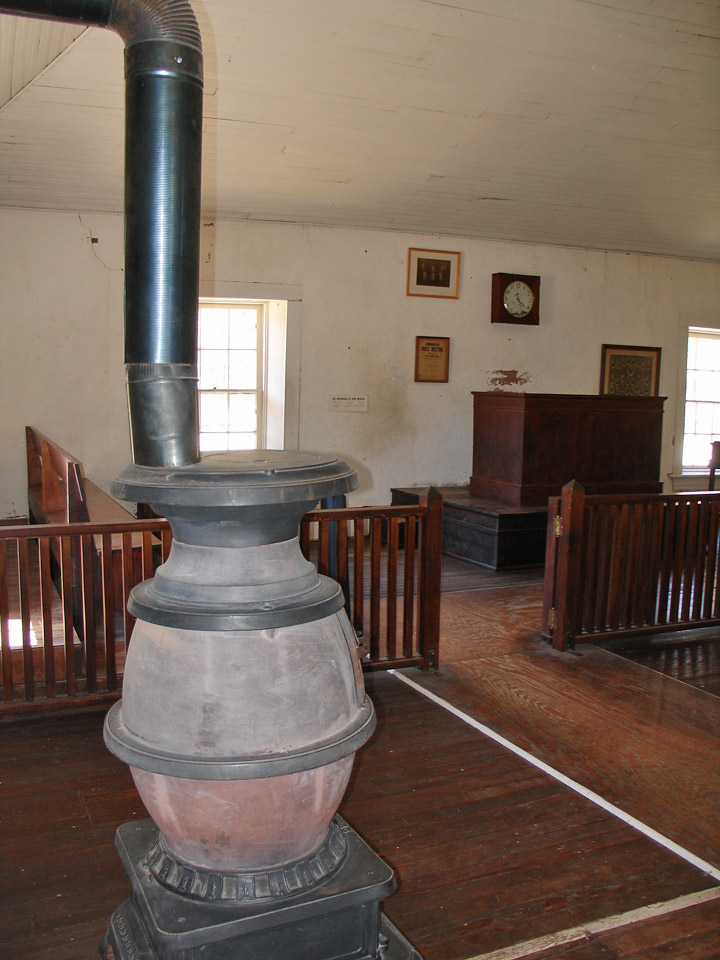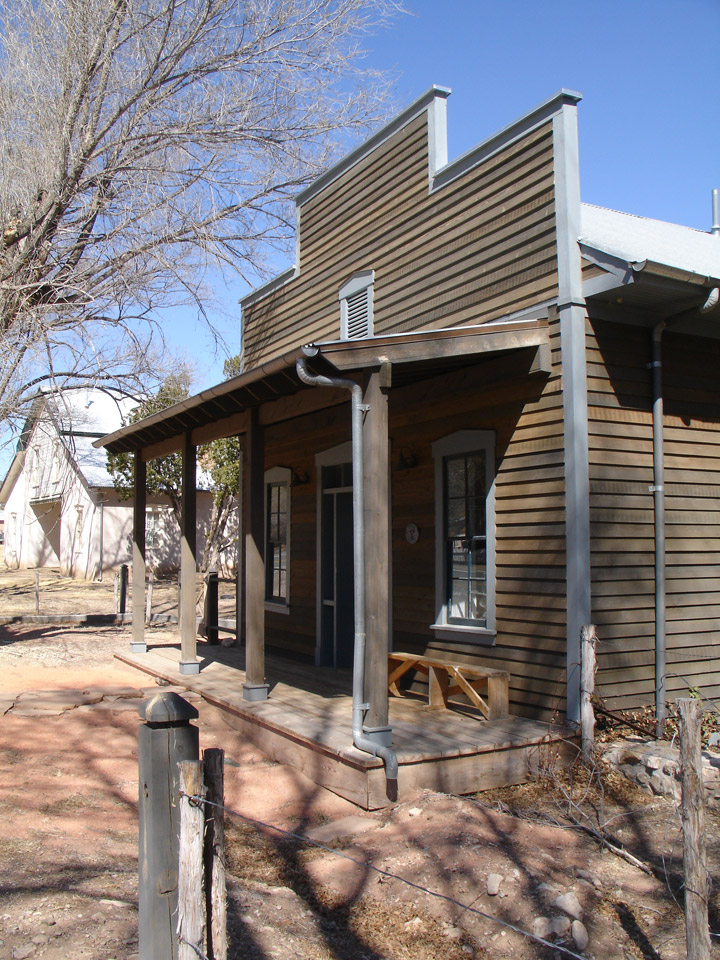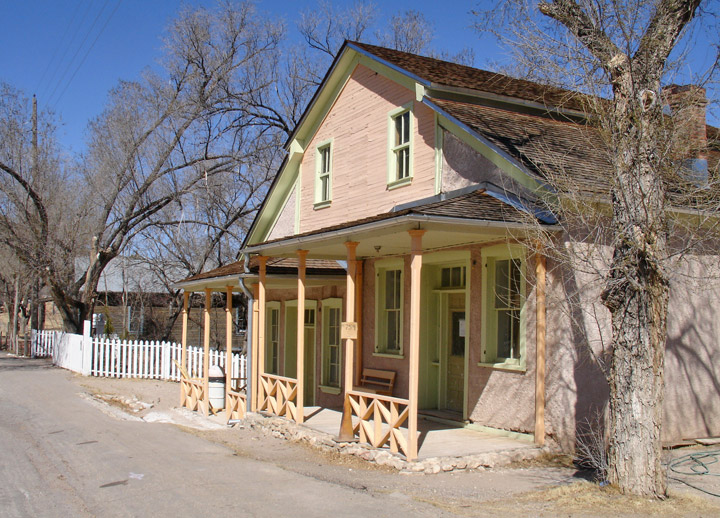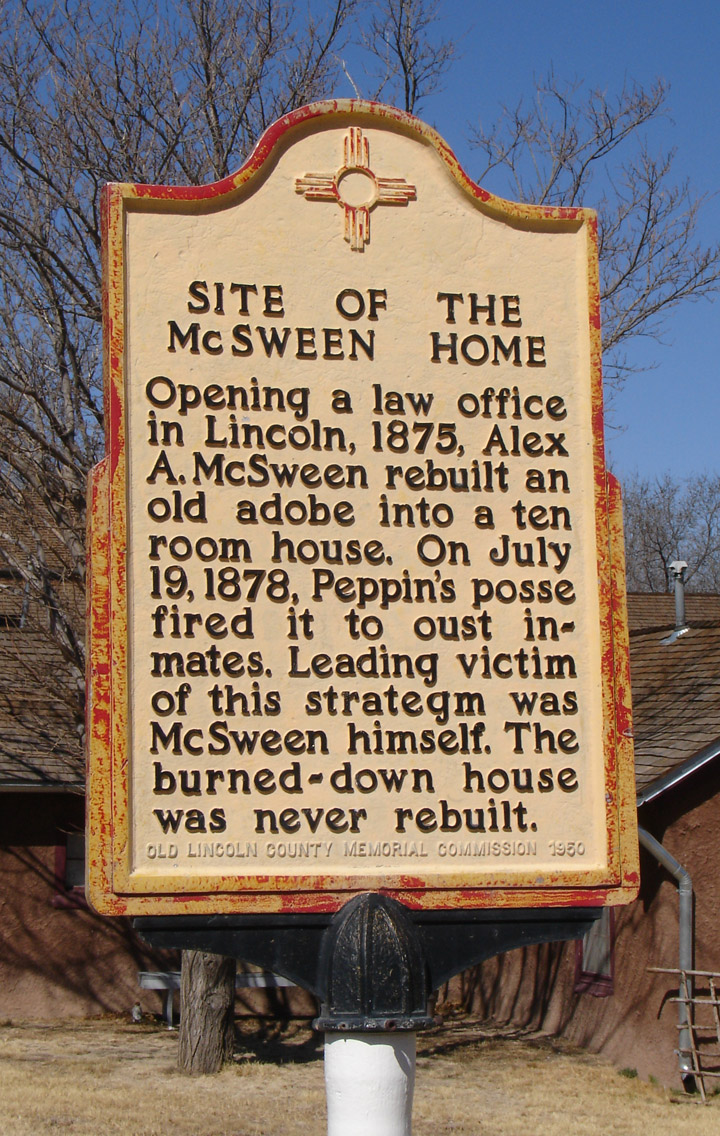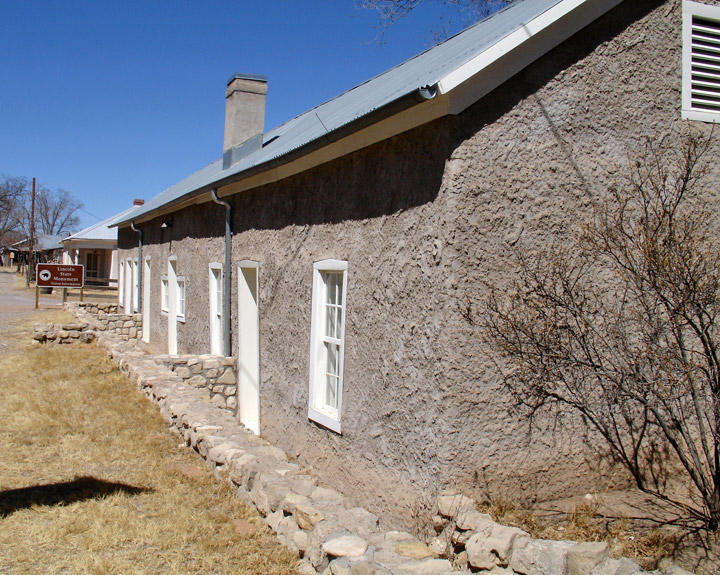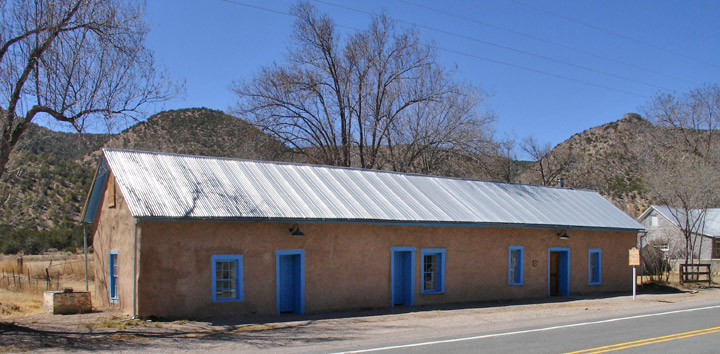 Montano Store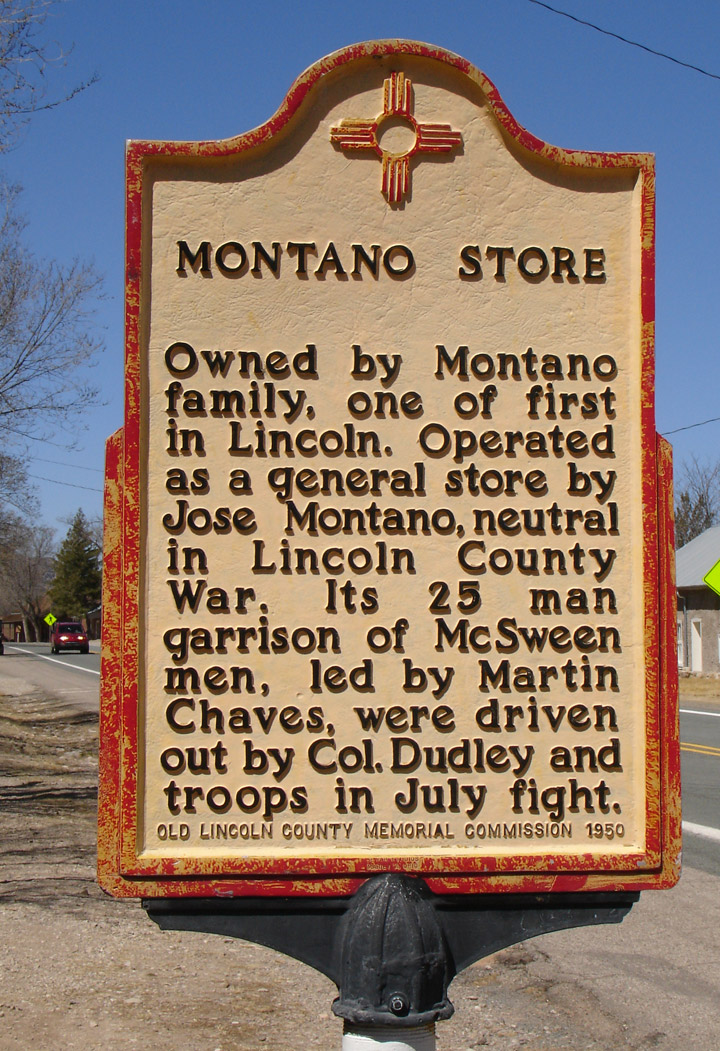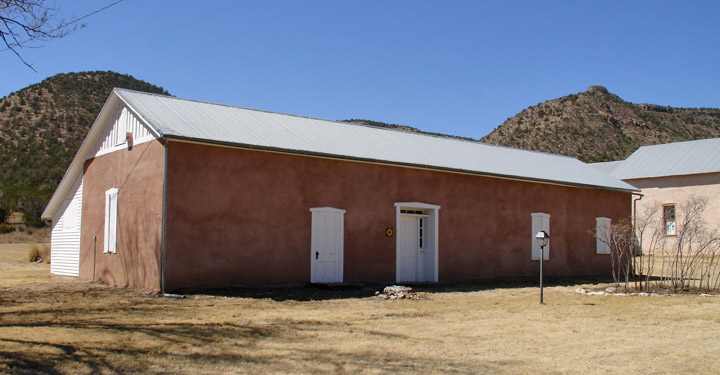 Earliest Courthouse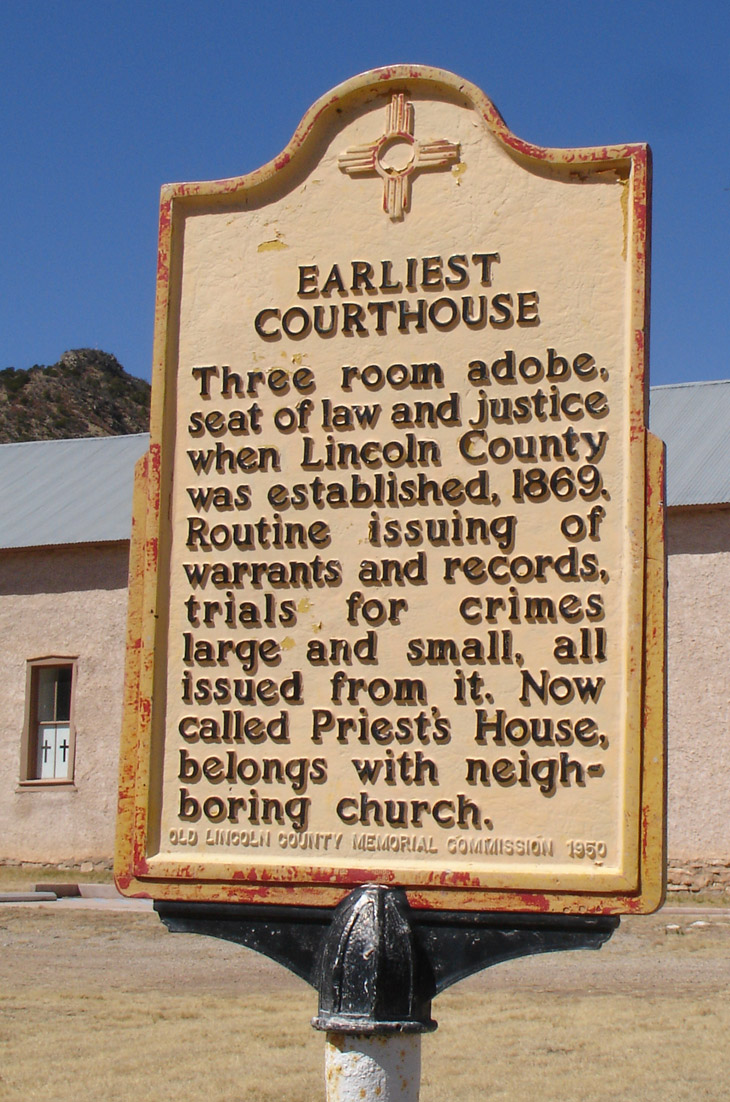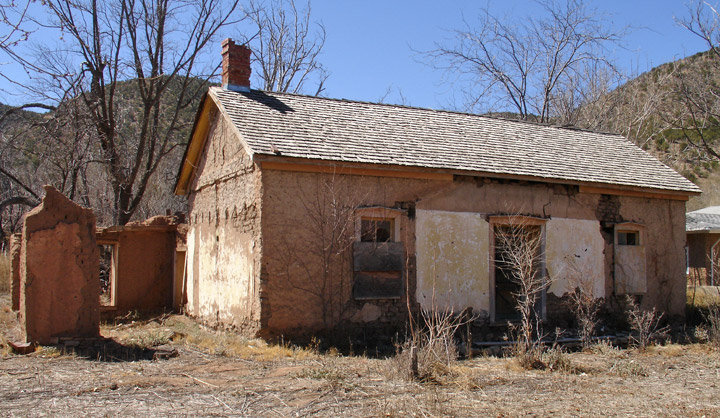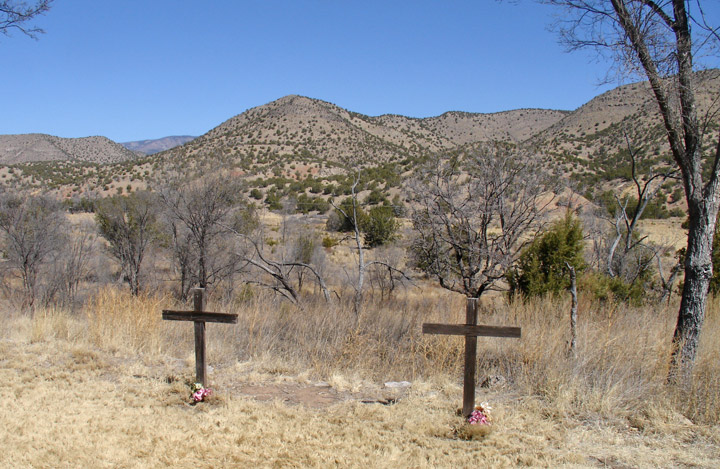 behind a residence are two graves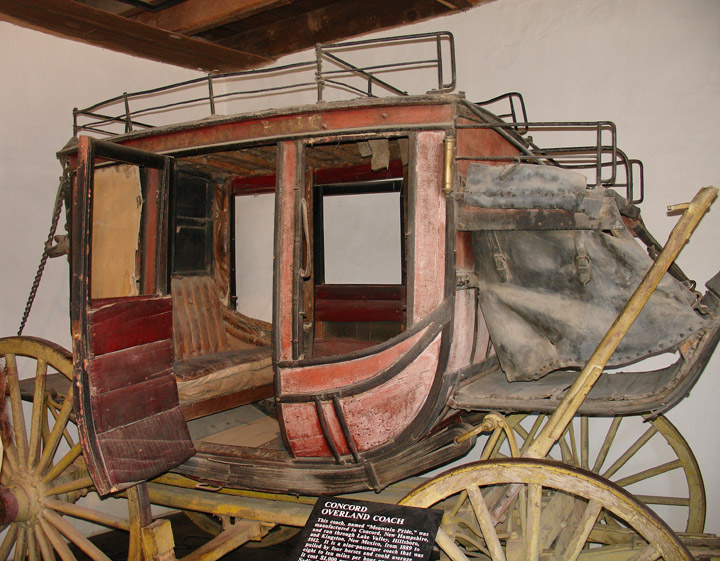 Concord Overland Coach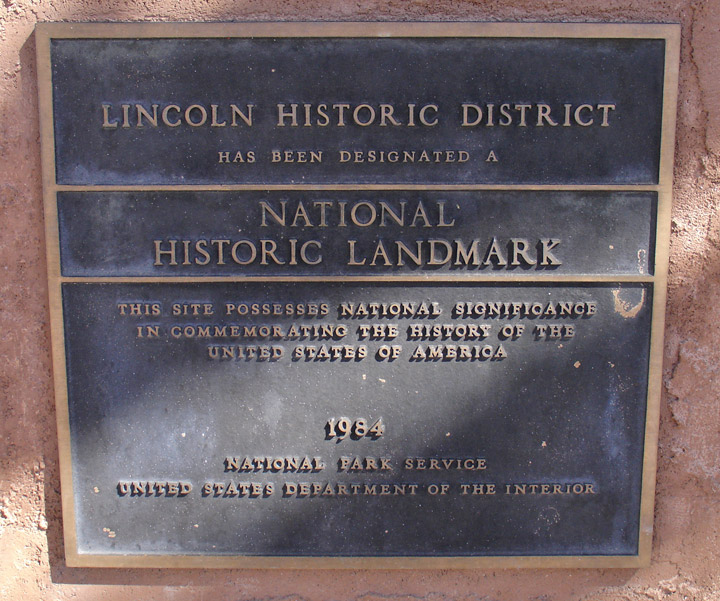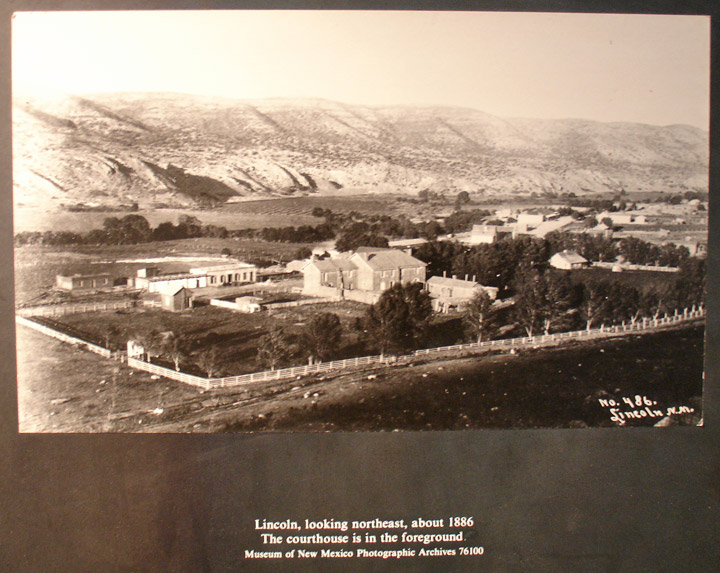 Lincoln in 1886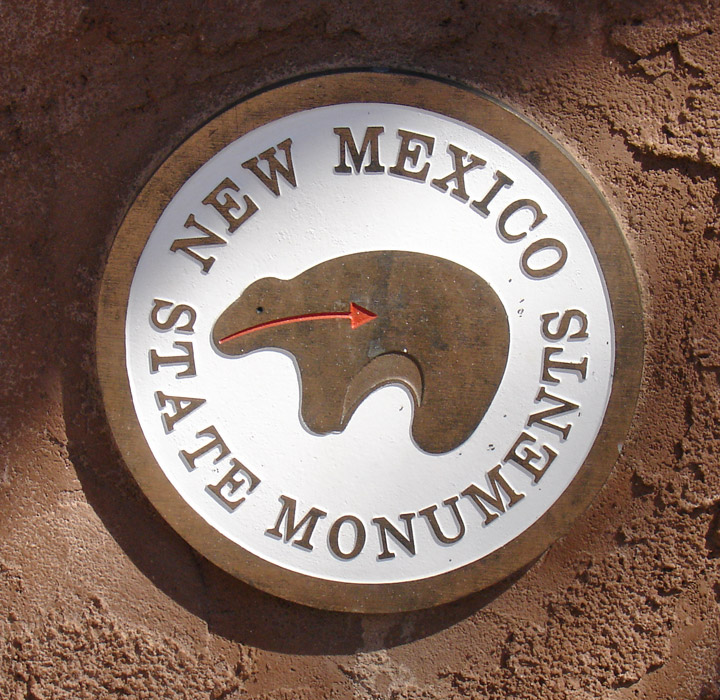 ---
---