Stonington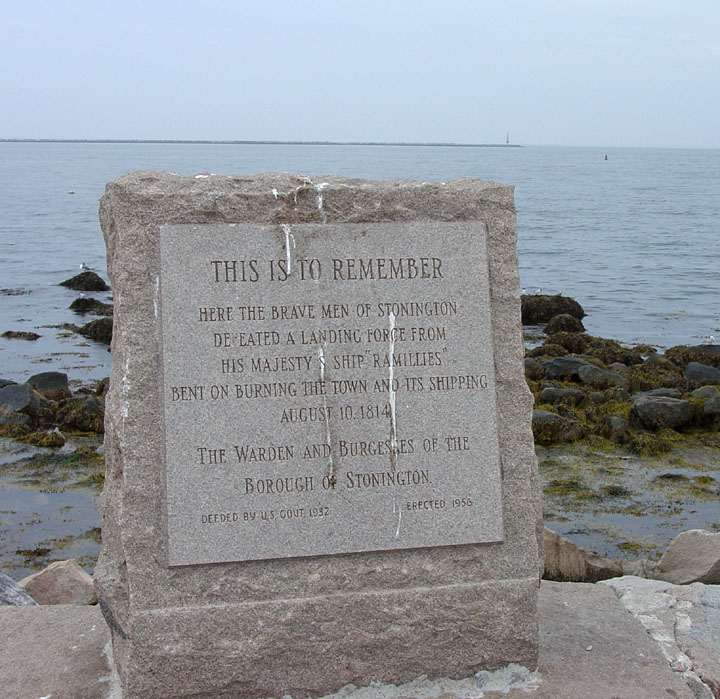 Stonington repulsed two British naval bombardments, one, during the American Revolution a desultory bombardment by Sir James Wallace in the frigate Rose, August 30, 1775, the other more damaging three-day bombardment, of 9-12 August 1814, from a squadron under Capt. Sir Thomas Masterman Hardy, in whose arms Nelson died at Trafagar. The British were again repulsed.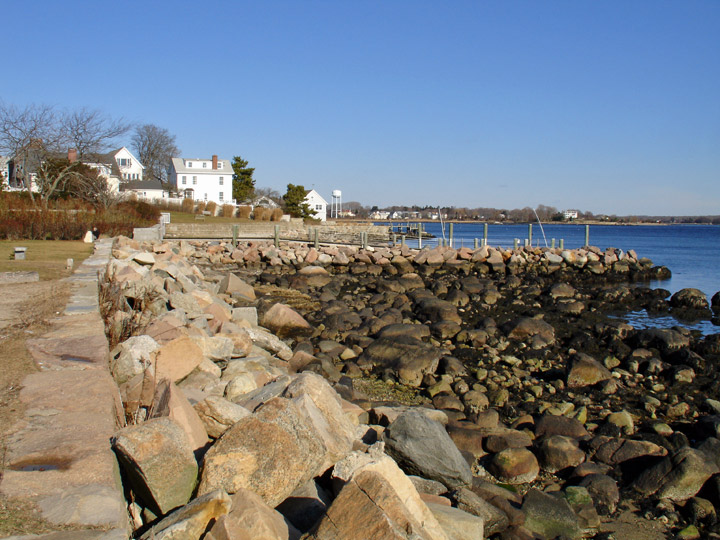 view from the point at low tide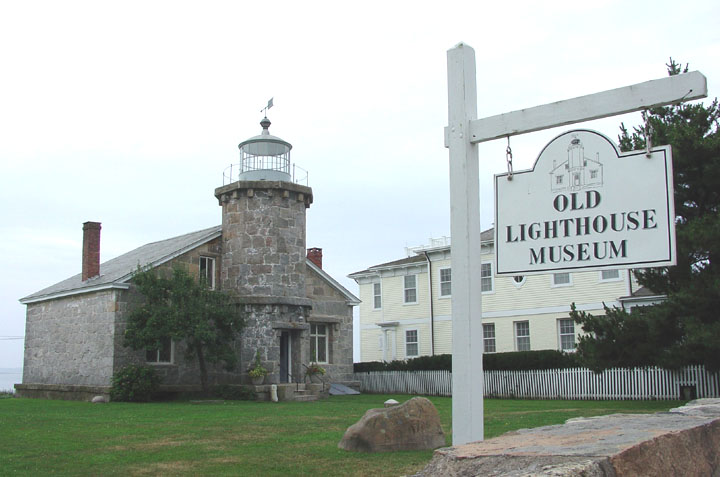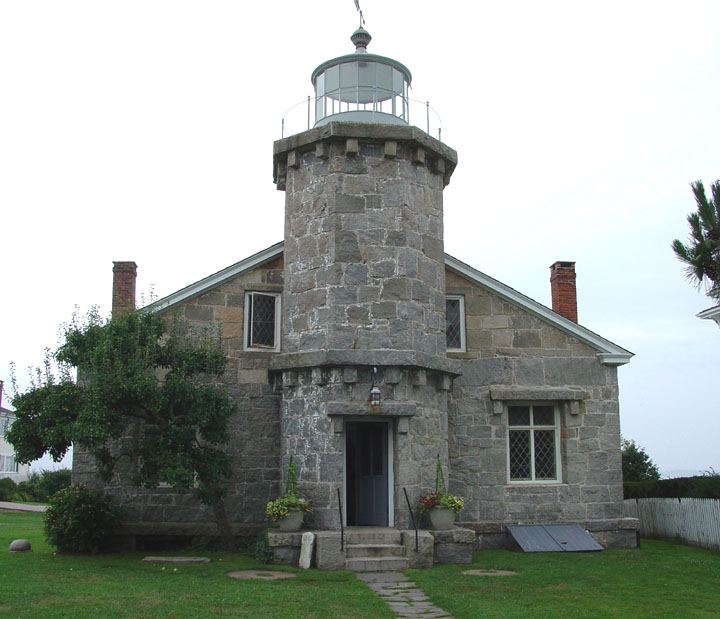 Stonington Lighthouse
The Stonington lighthouse, a low stone building, was the first lighthouse established by the U.S. Federal Government, in 1823.
Customs House
In the 19th century Stonington supported a small fishing, whaling and sealing fleet, with some direct trade with the West Indies, enough in volume for it to be made a Port of Entry in 1842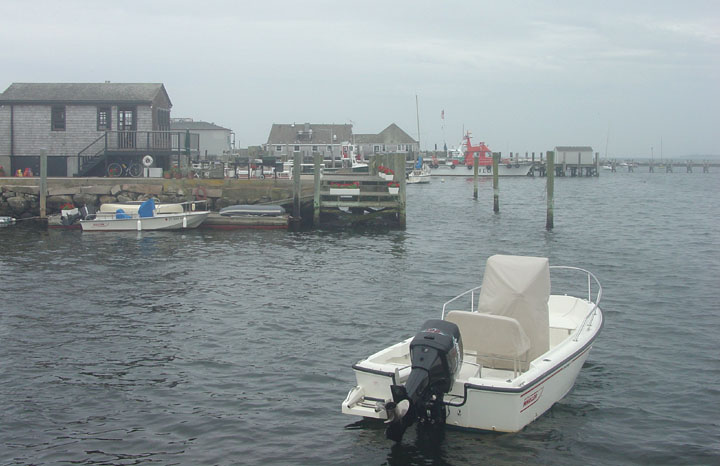 the harbor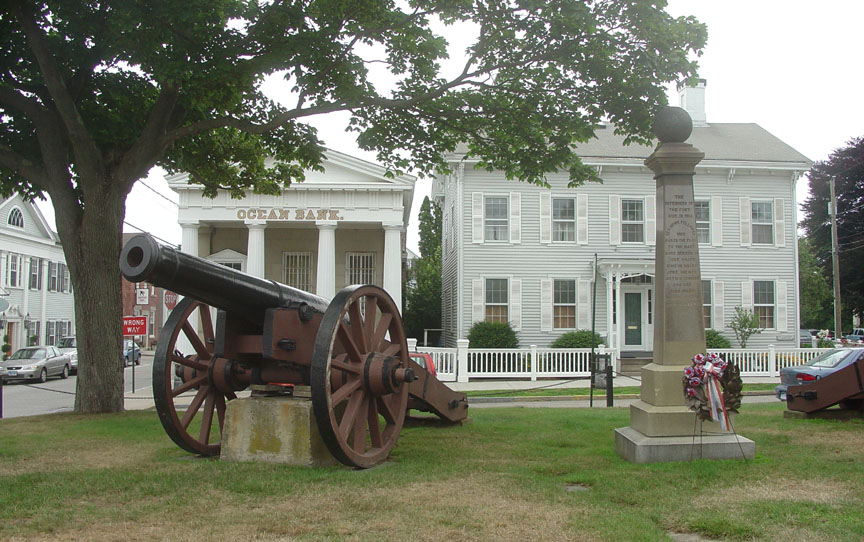 town center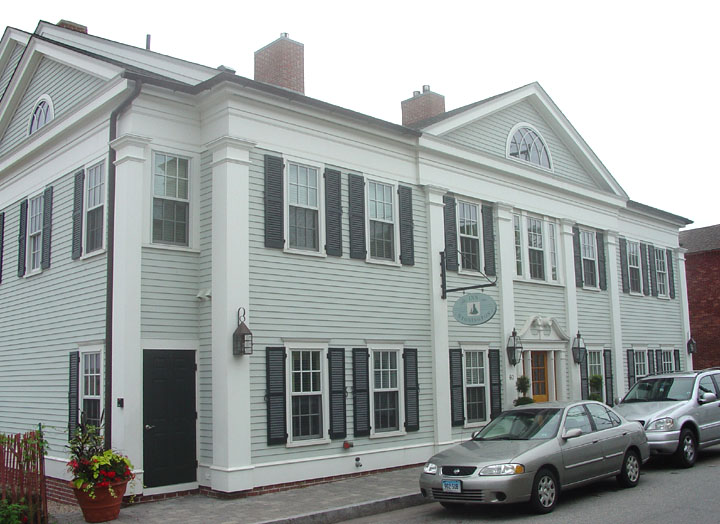 the Stonington Inn
across the street from the town center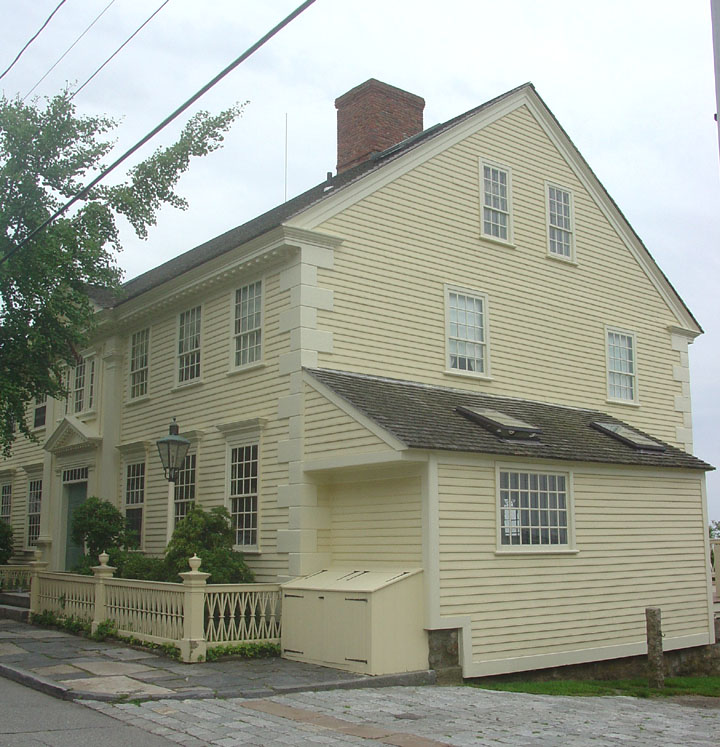 home on Water Street
More Photos of the Residences on Water Street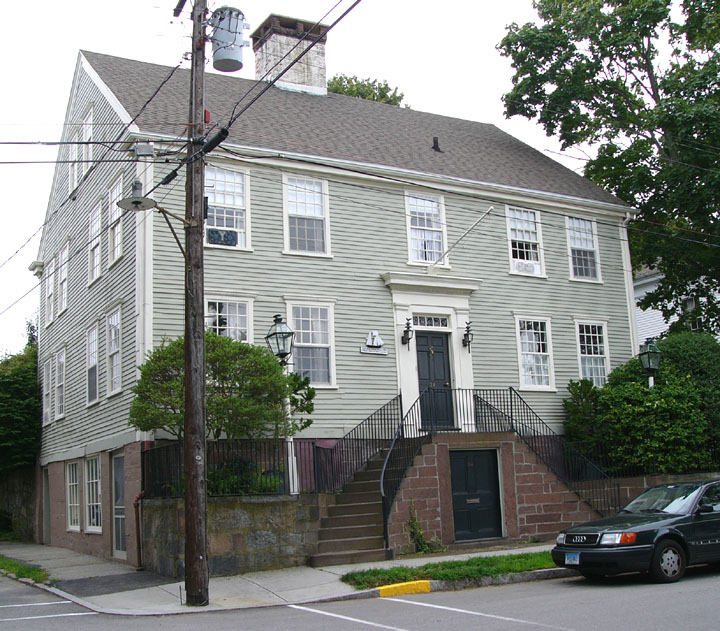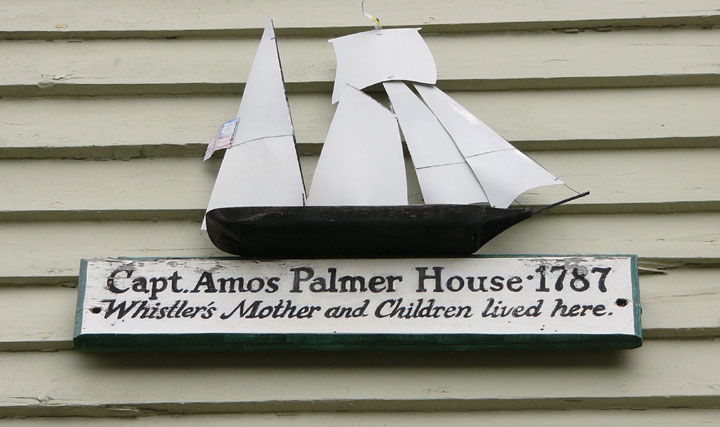 a Palmer residence on Main Street
The very young Capt. Nathaniel Palmer, in charge of the sloop Hero was seal hunting in the South Shetland Islands in the winter season of 1820, when he was sent southwards to investigate a volcanic eruption under the horizon, and sighted Antarctica.
More Photos of Residences on Main Street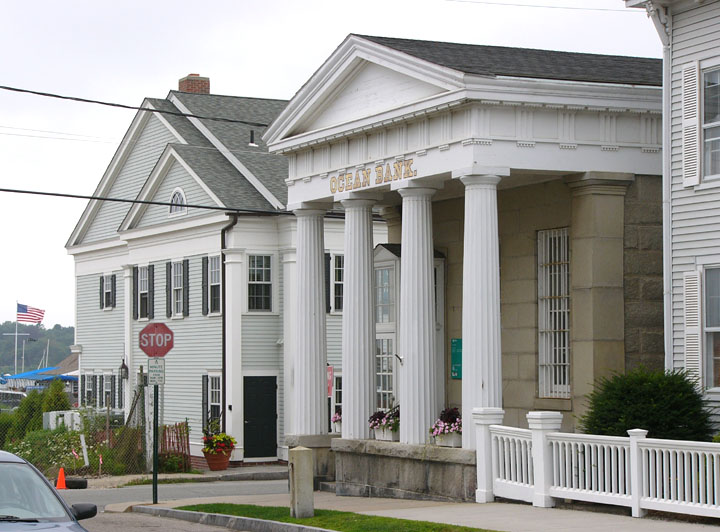 looking to Water Street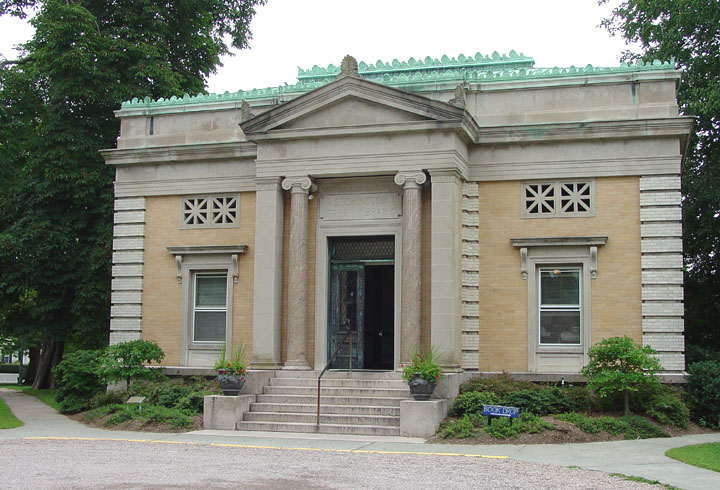 the library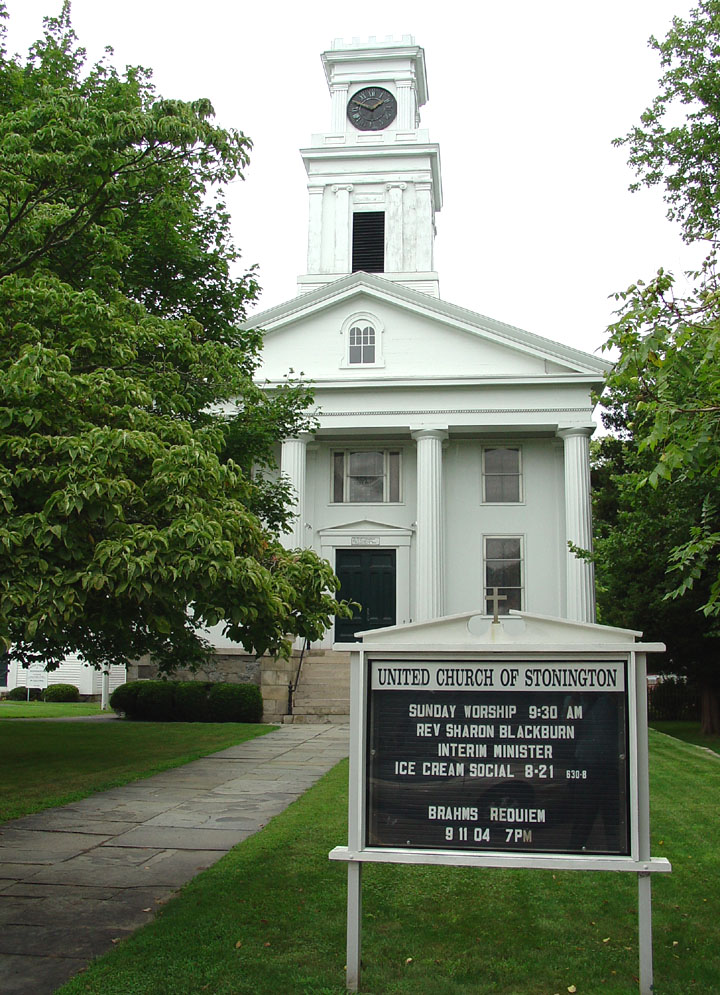 United Church
(don't forget to attend the ice cream social)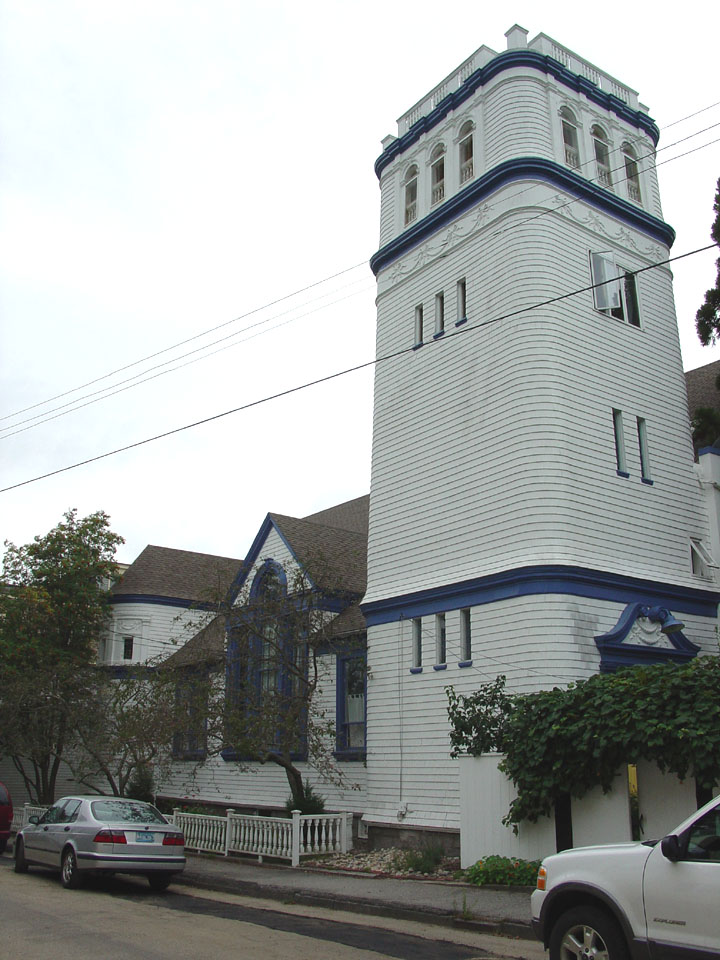 Congregational Church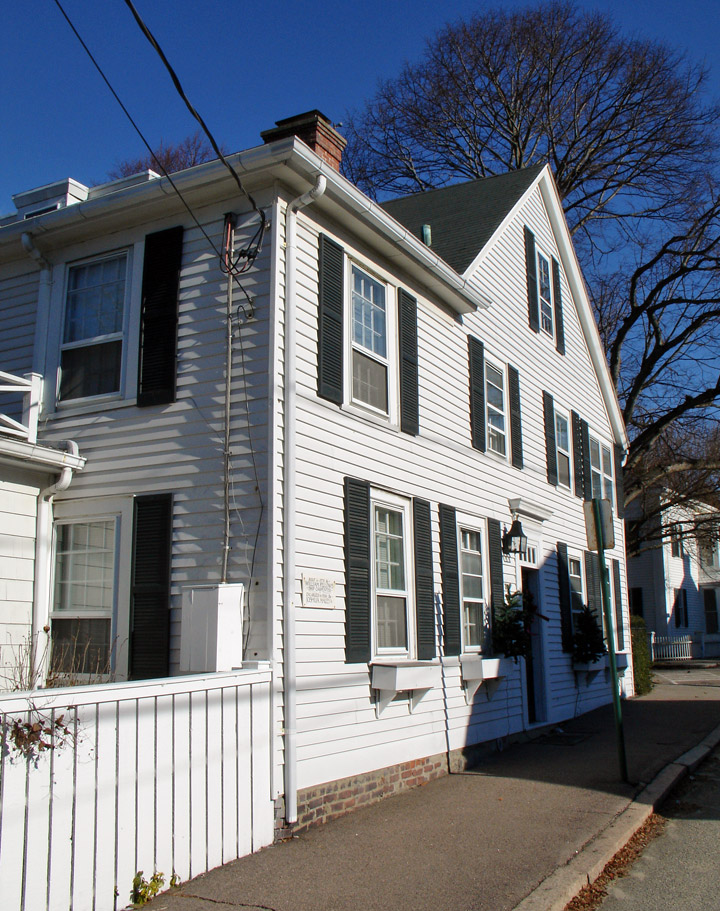 built by a Ship Carpenter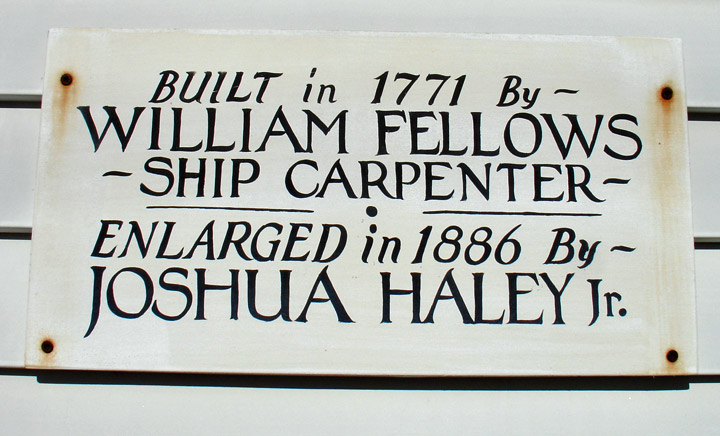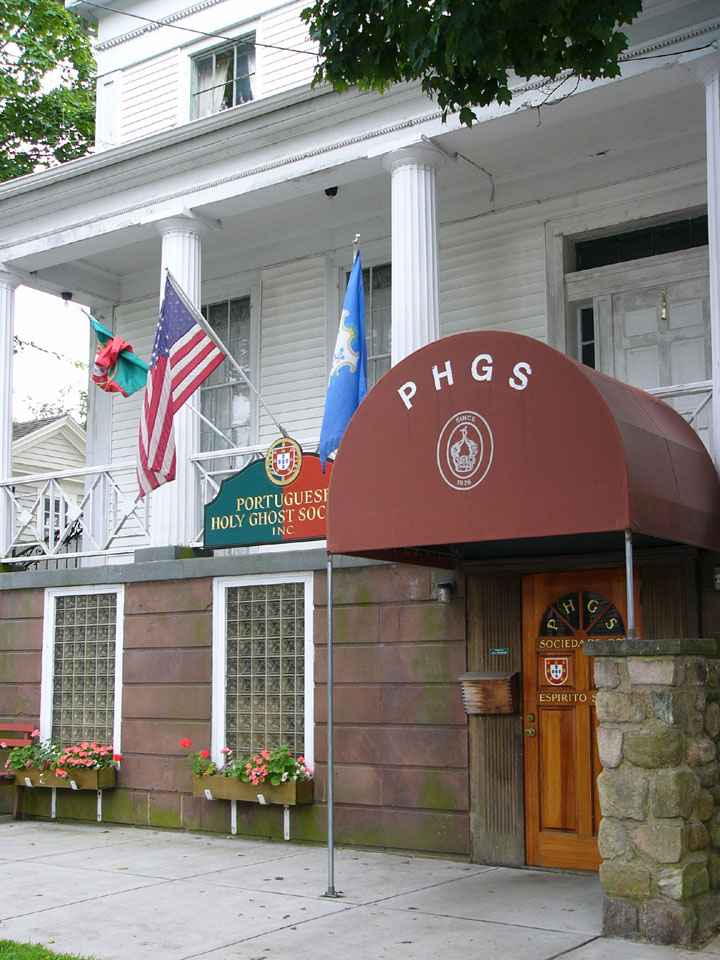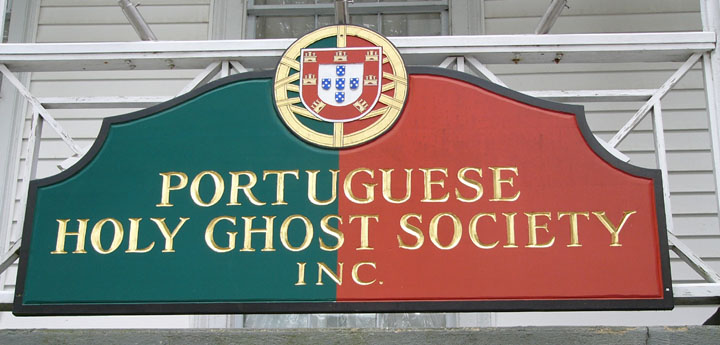 Portuguese Holy Ghost Society
(large group of fishermen from Portugal were early workers in Stonington)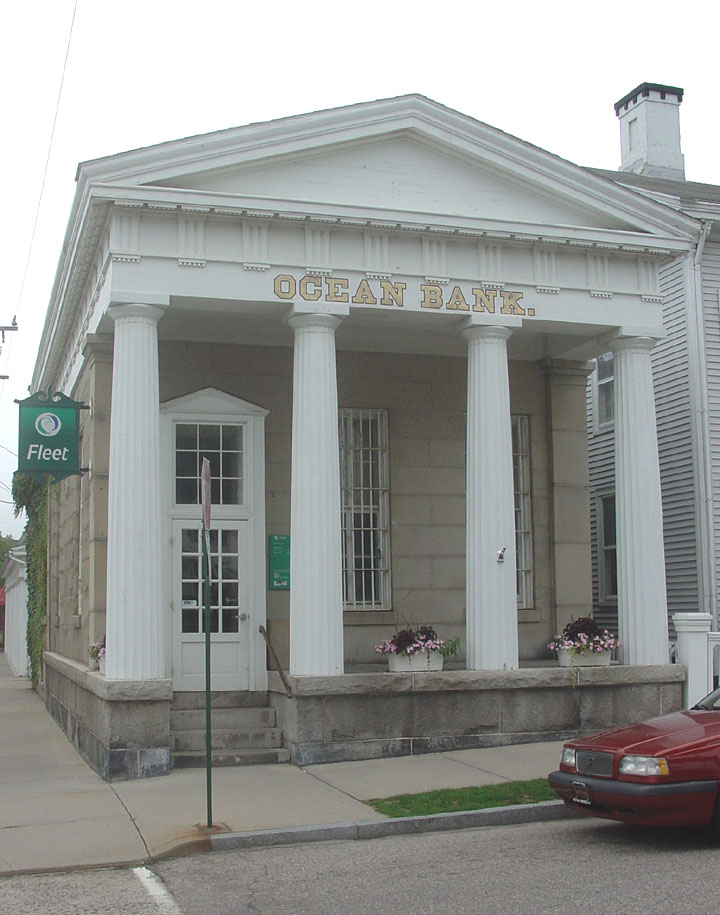 the Bank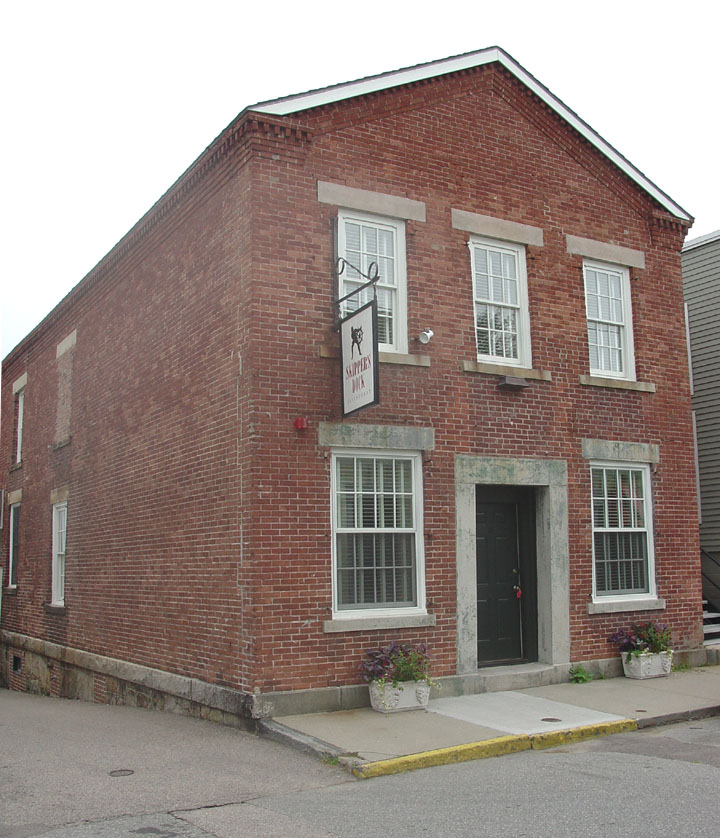 Skipper's Inn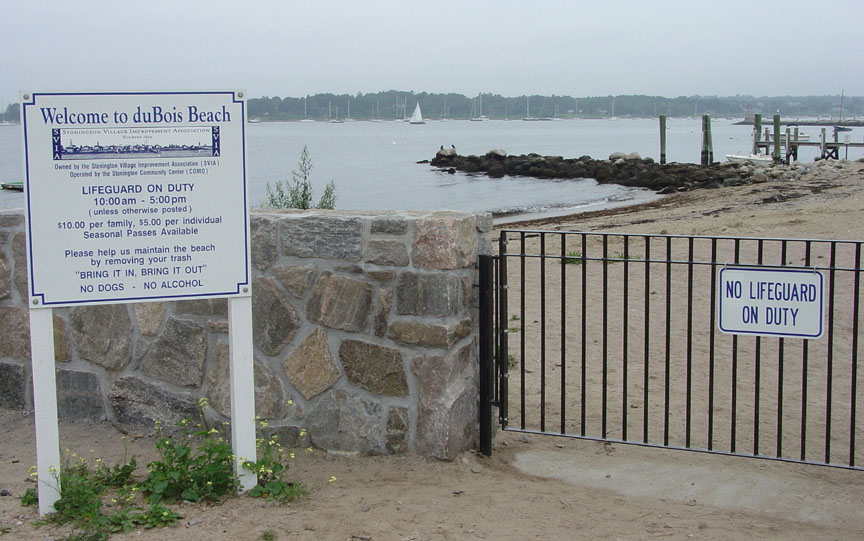 today's bathing beach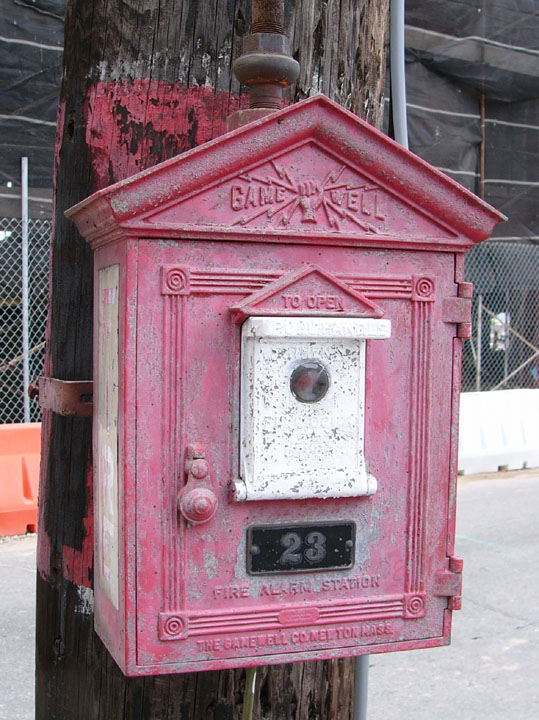 Fire Alarm Station #23
---
---