Northern Greece
Car tour in 1957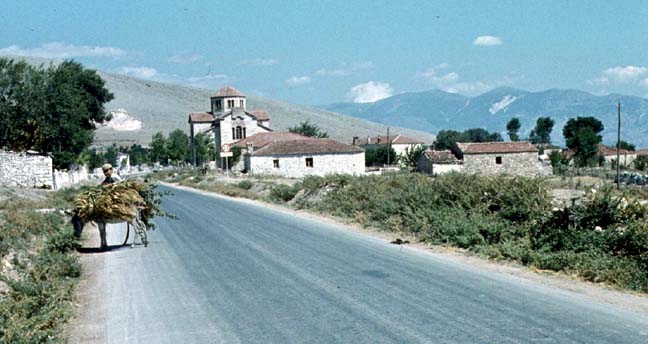 along the road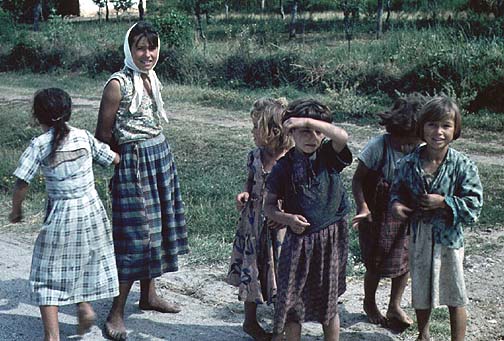 children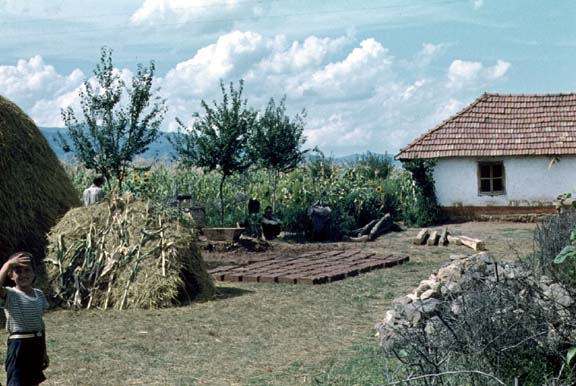 residence
(mud bricks drying for an addition?)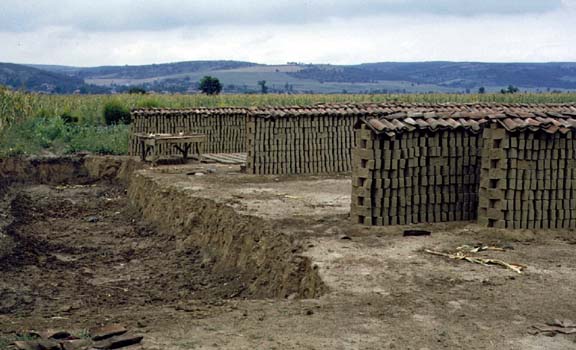 more mud bricks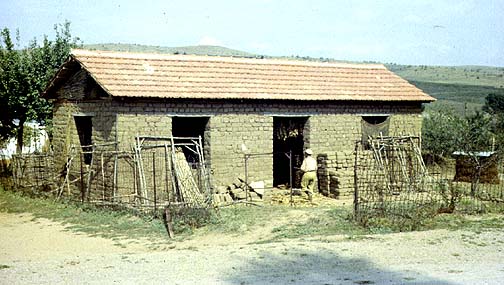 house being constructed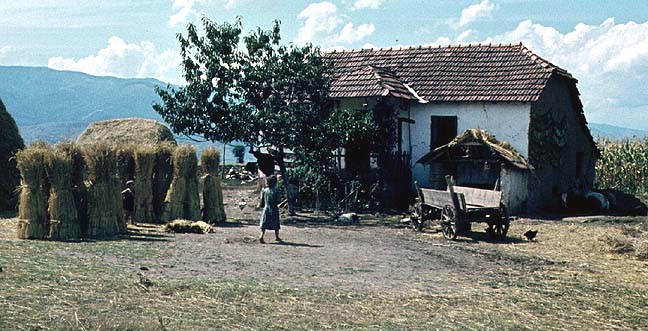 farm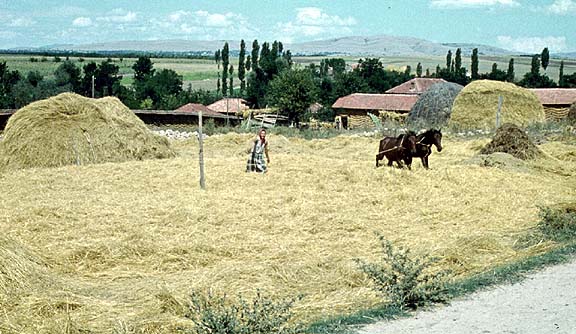 threshing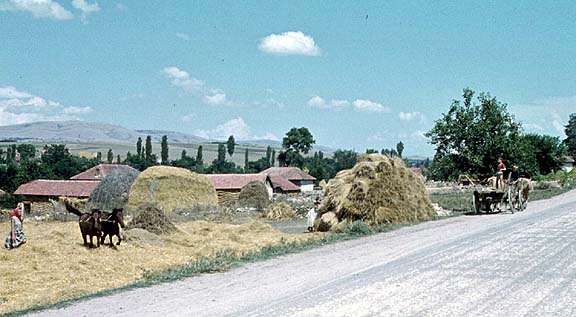 grain being recovered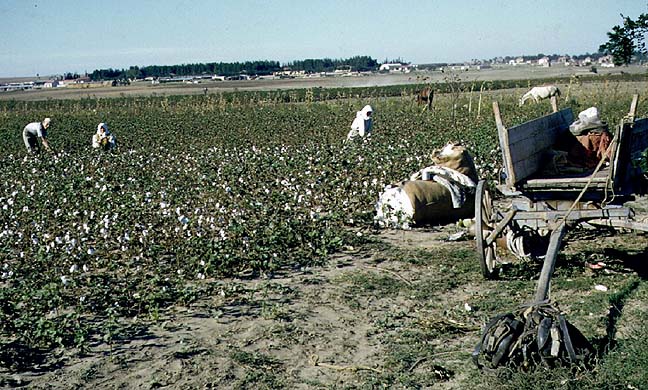 cotton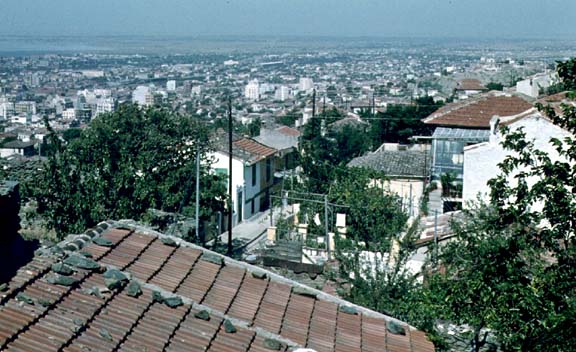 Thessaloniki
ThessalonÝki or Salonika, city and port, northeastern Greece, one of the largest cities of Greece and the chief port and commercial center of Macedonia in Greece. The city is the capital of ThessalonÝki Department, at the northern end of the Gulf of Therma´kˇs. Principal employers in the city include iron foundries, shipyards, and textile and flour mills; major exports are mineral ores and tobacco. The city is also the seat of the Aristotelian University of Salonika (1925).

on the Therma´kˇs Gulf of the Northern Aegean

In the 1st century AD, the apostle Paul preached to the Thessalonians in ThessalonÝki, then in the Roman province of Macedonia. The city was occupied in the 10th century by the Saracens and in the 12th century by the Normans. In the 13th century ThessalonÝki became part of the Byzantine Empire; many fine examples of Byzantine art survive in the city, particularly the mosaics in some of its historic churches, including the Basilica of Hagia Sophia and the Church of Saint George. ThessalonÝki was under Turkish occupation from 1430 to 1912, when it was surrendered to a Greek army. George I of Greece was assassinated here in 1913. The city was occupied by the Germans in World War II. Population (1991) 377,951.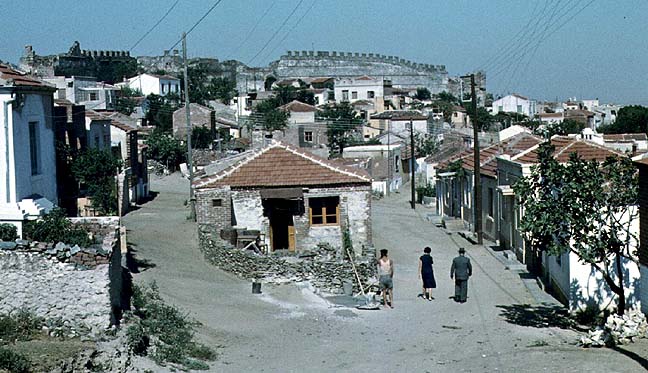 street scene