Ionian Islands
Ionian Islands, group of islands, western Greece, forming an administrative region, in the Ionian and Mediterranean seas. The principal islands are Kefallinía (Cephalonia), Corfu (Kérkira), Zákinthos (Zante), Levkás and Itháki. The islands are largely mountainous, and the climate is warm and humid. Currants, olives, grapes, grain, fruit, and vegetables are grown, and livestock is raised. Major industries are fishing, shipbuilding, and soap making. Corfu (population, 1991, 36,293), capital of the island of Corfu, is the largest city in the islands.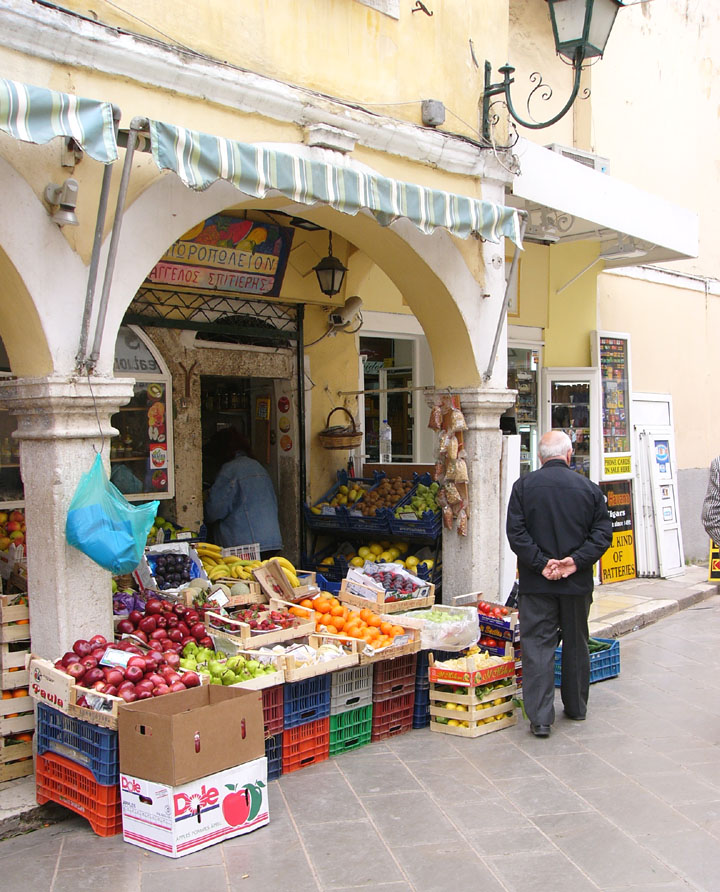 Corfu
Originally colonized by the Greeks, the islands later formed part of the Roman and Byzantine empires. The Ionian Islands were held in part or in whole during their subsequent history by a succession of foreign countries. The islands were under the rule of the Venetian Republic from 1386 until taken by the French in 1797. In 1799 the Ionian Islands were surrendered to the Russians and the Turks. From 1800 to 1807 the islands formed an independent state. In 1807 the group reverted to the French, who held them until 1814, when the islands became a British protectorate. British control lasted until 1864, the date of the incorporation of the islands into Greece.
Text from Microsoft Encarta
---
Lefkada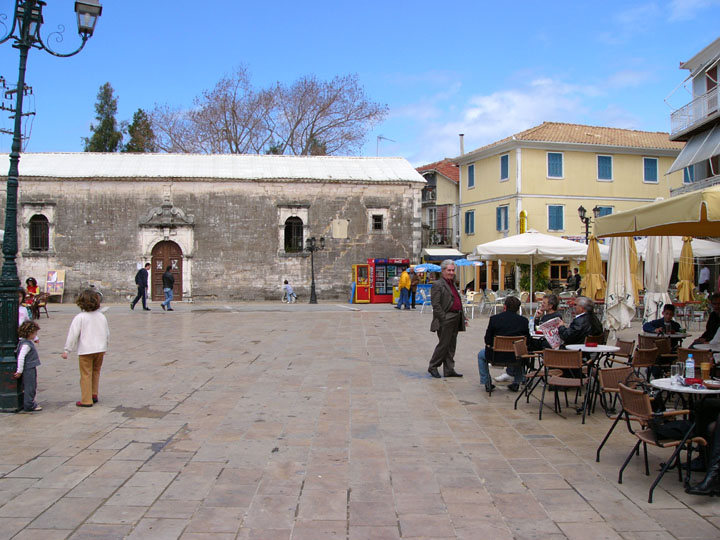 town square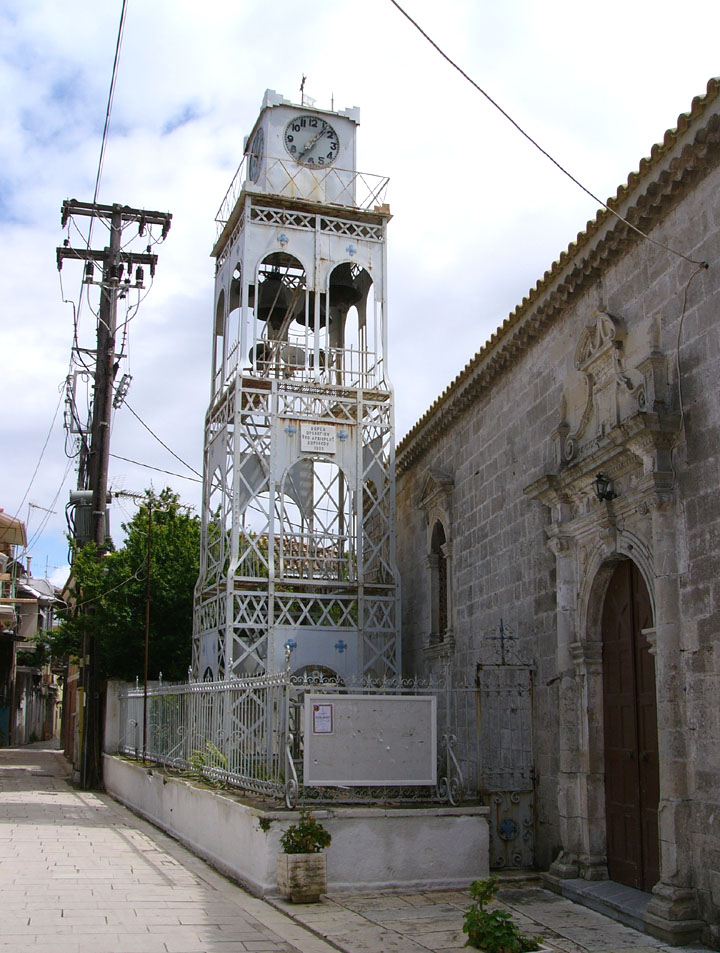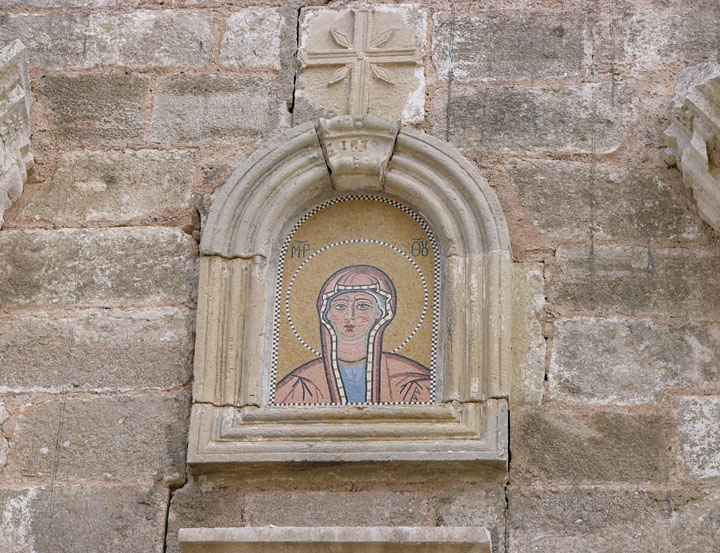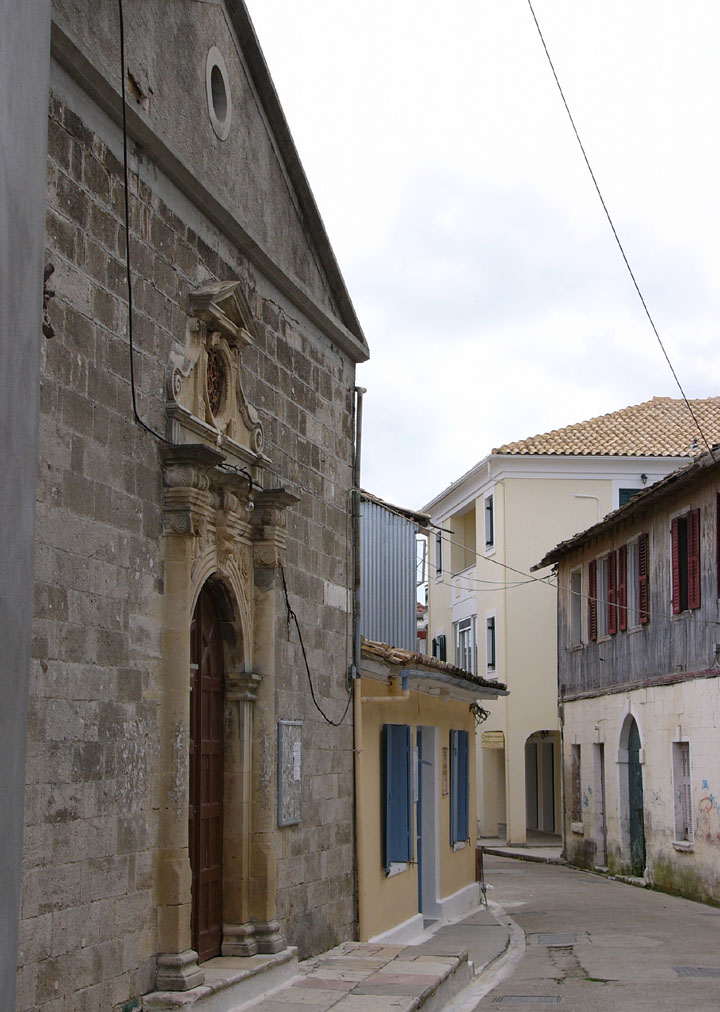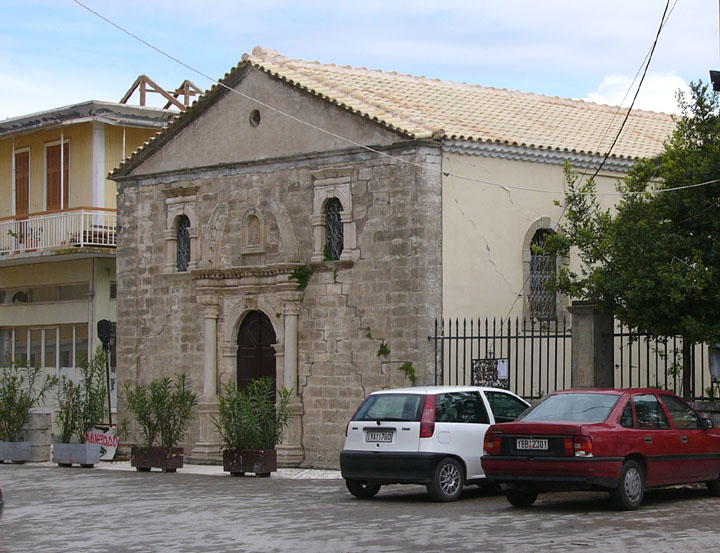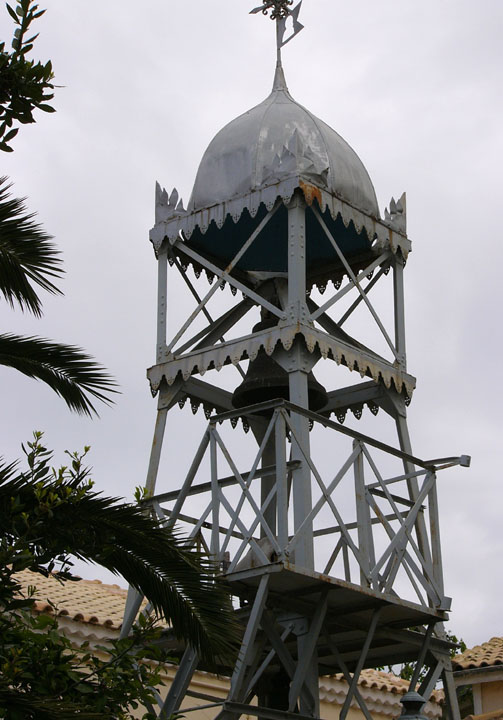 metal bell tower
(stone not used due to earthquake threat)
---
Skorpios
private island of Aristotle Socrates Onassis
---
Ithaca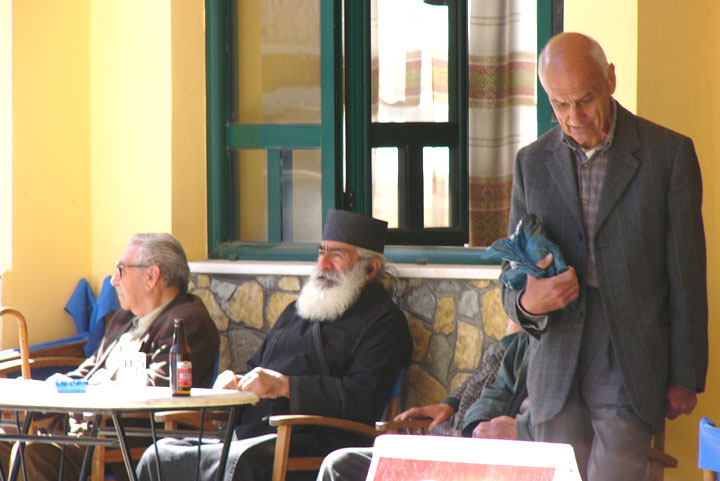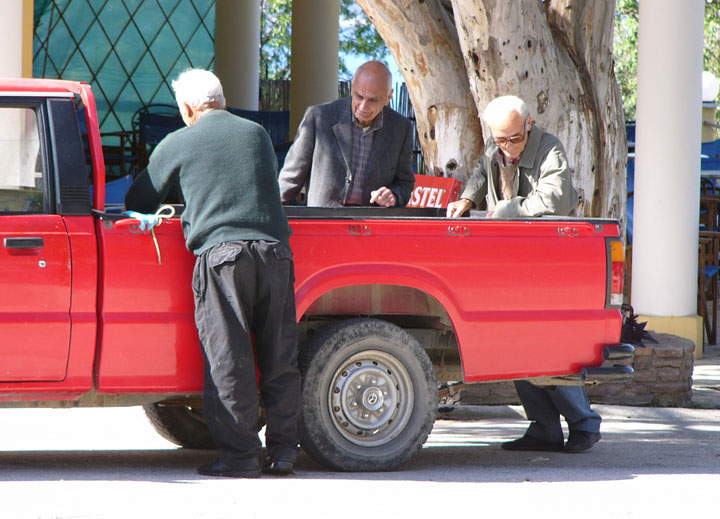 what is so curious in this truck?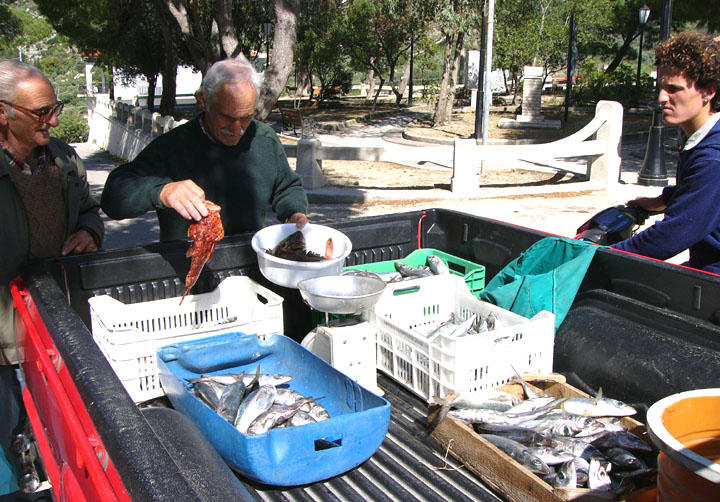 fresh fish for sale at this inland village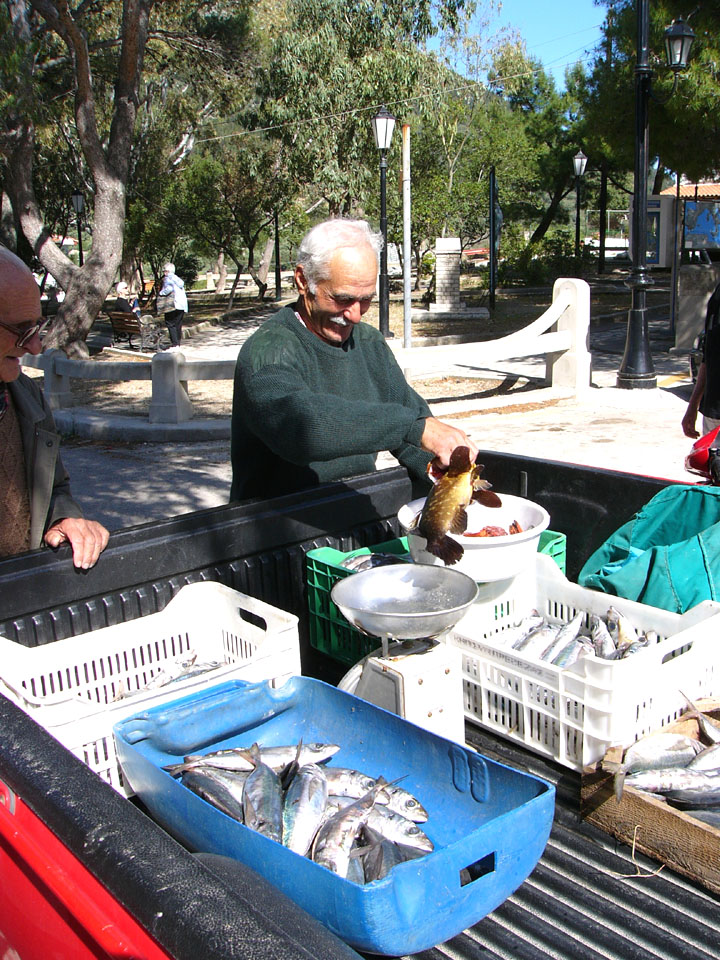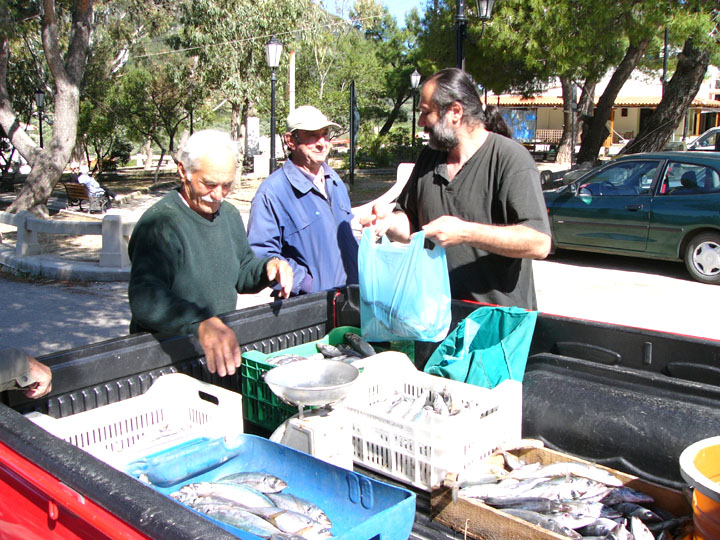 the sale has been made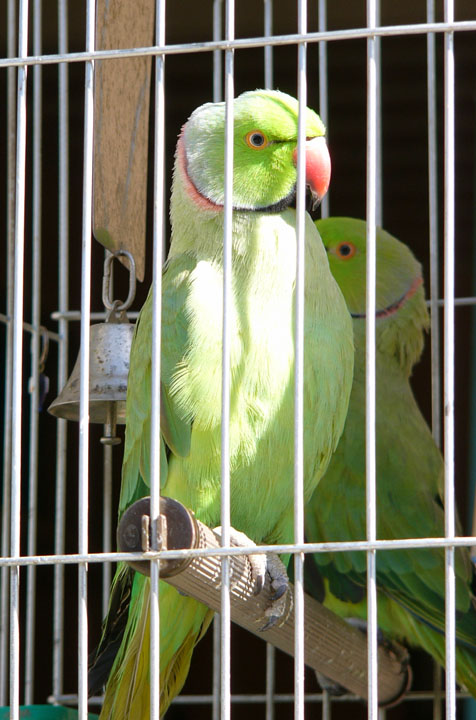 town watch birds
---
Kefalonia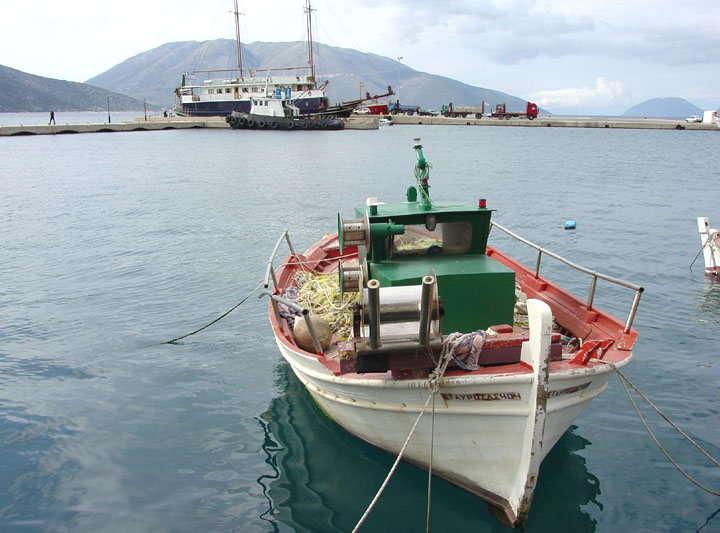 Our cruise ship in the background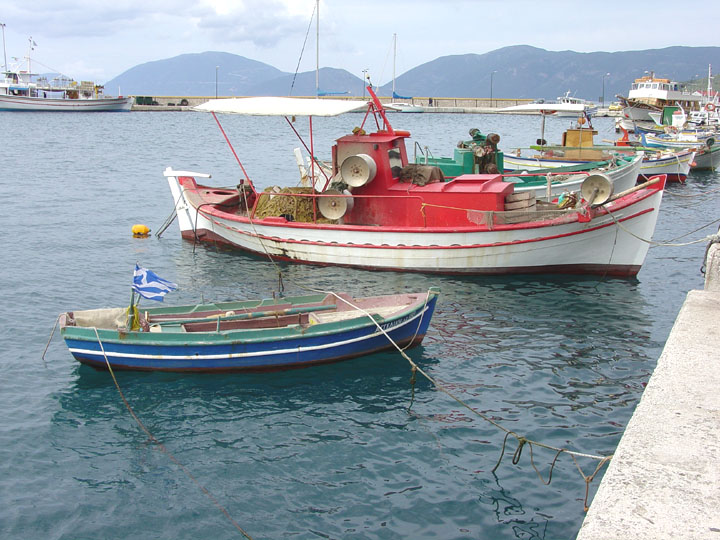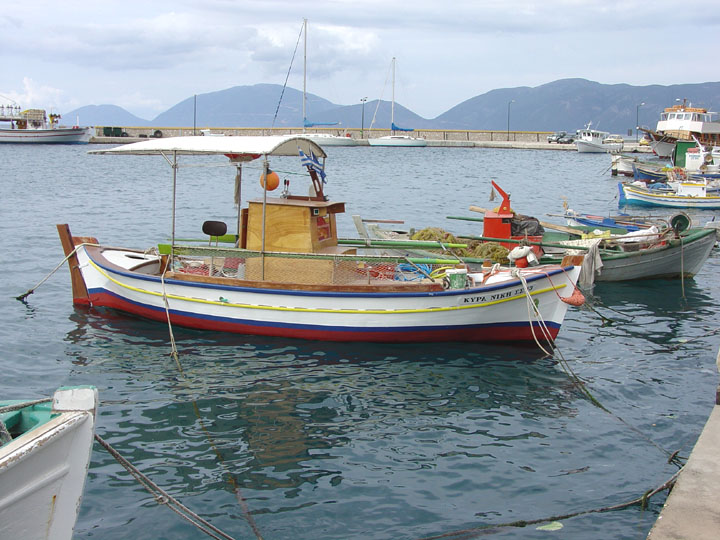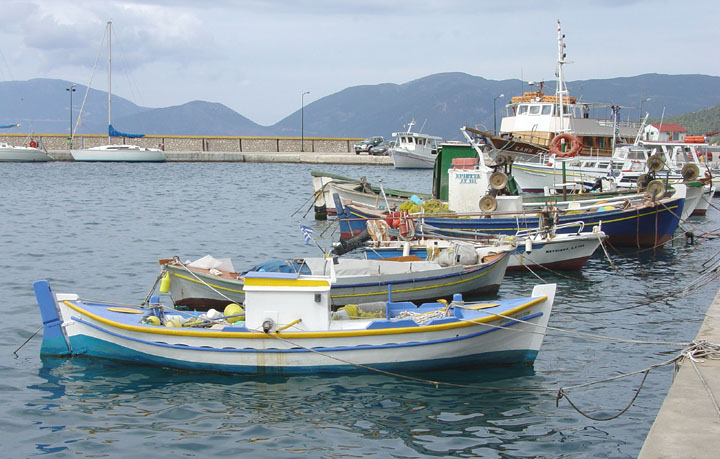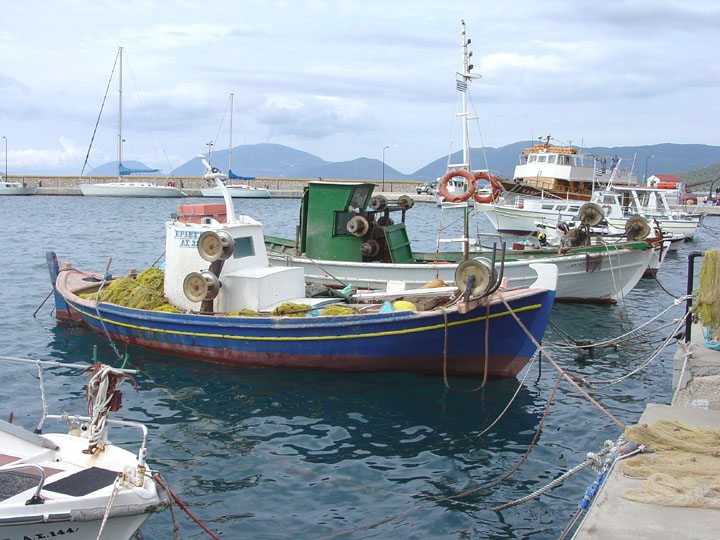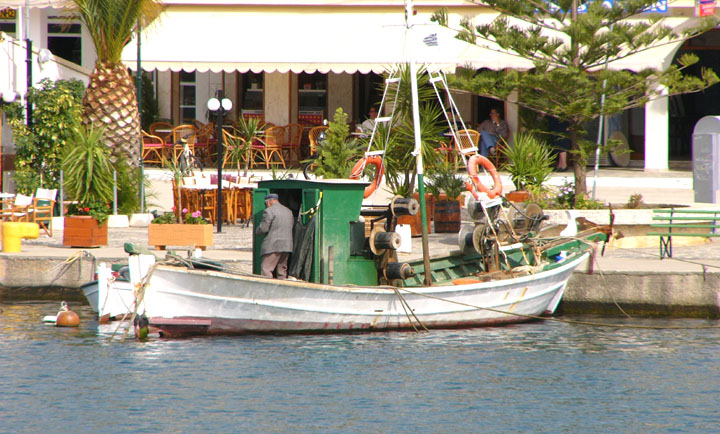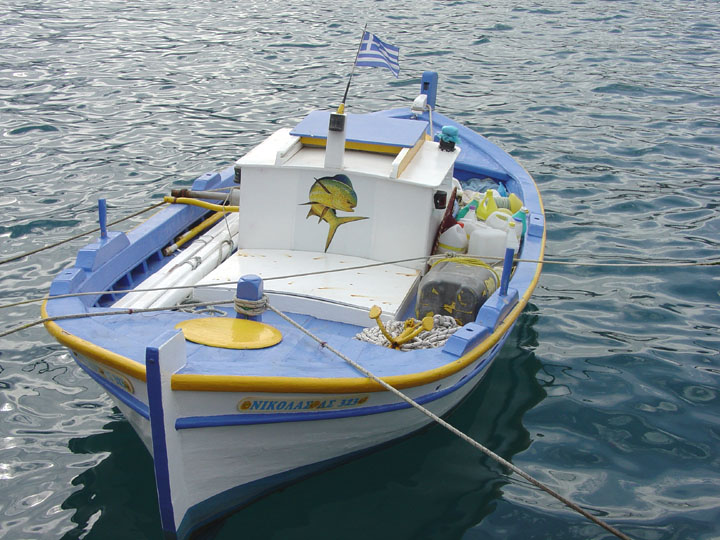 ---
---