Keeneland Track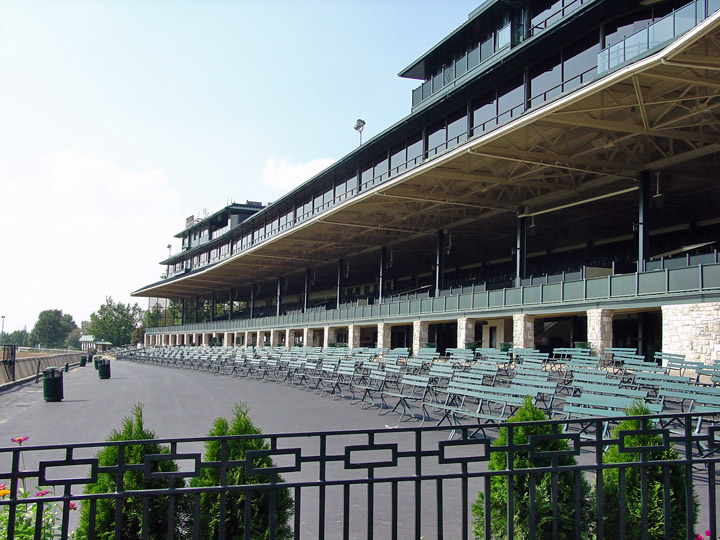 Keeneland Race Track
Horse Racing, contest of speed between two or more horses, usually Thoroughbreds, which are driven or ridden over a special course.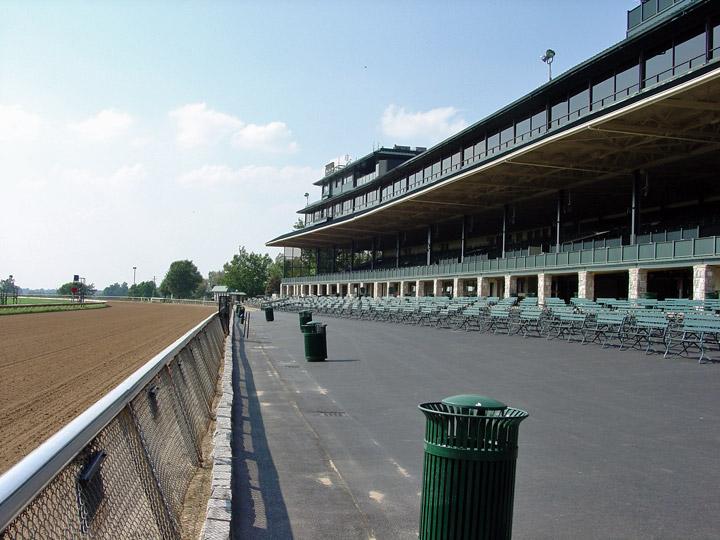 One of the oldest known sports, and still popular in most countries, horse racing is also one of the most highly organized and commercialized sports.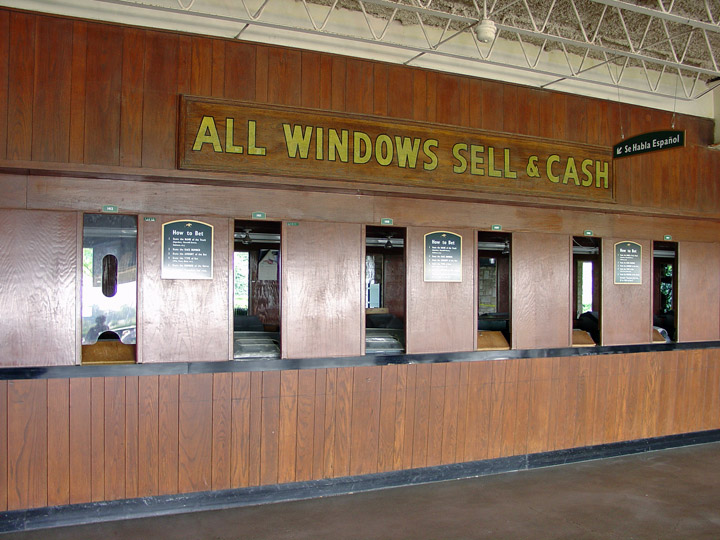 window to place bets on the races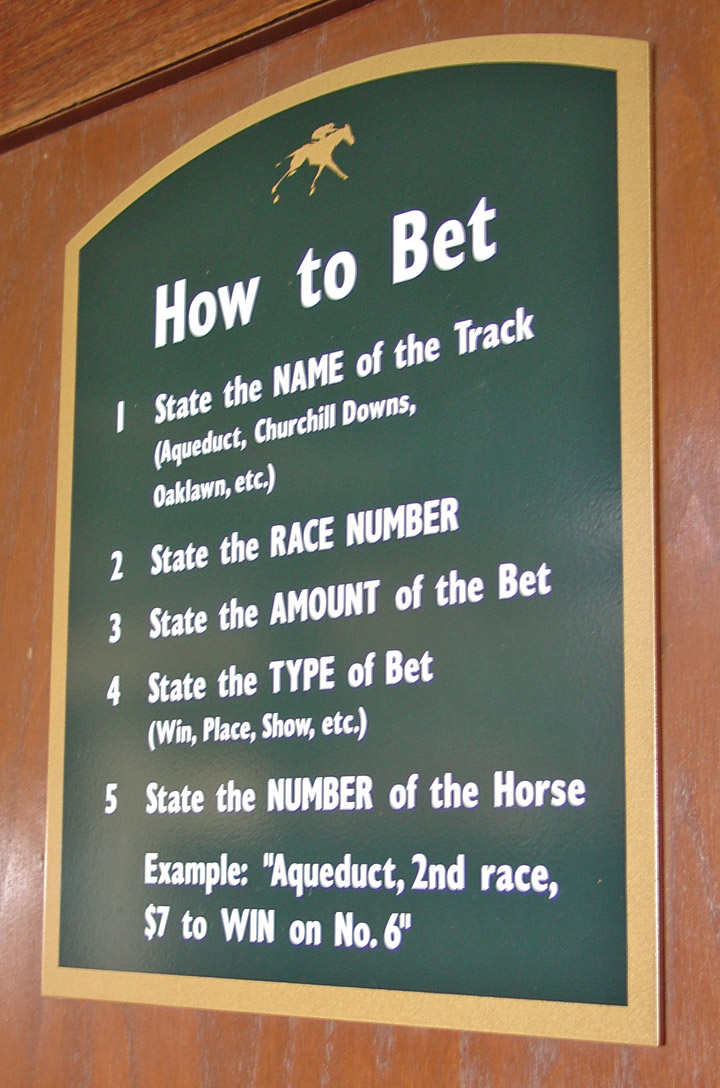 the procedure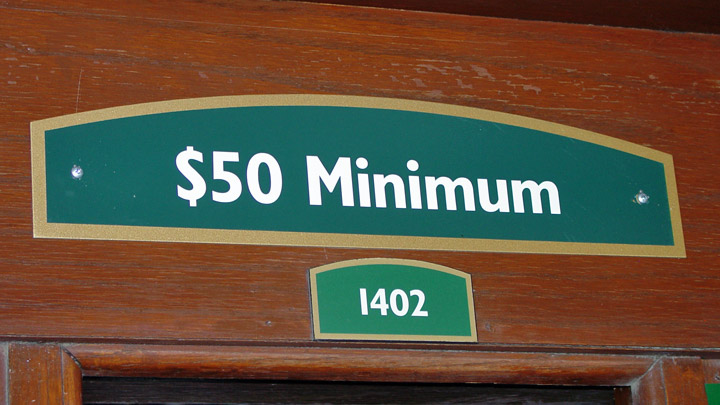 shorter lines at this window
It encompasses what is technically termed flat racing , harness racing, and steeplechasing.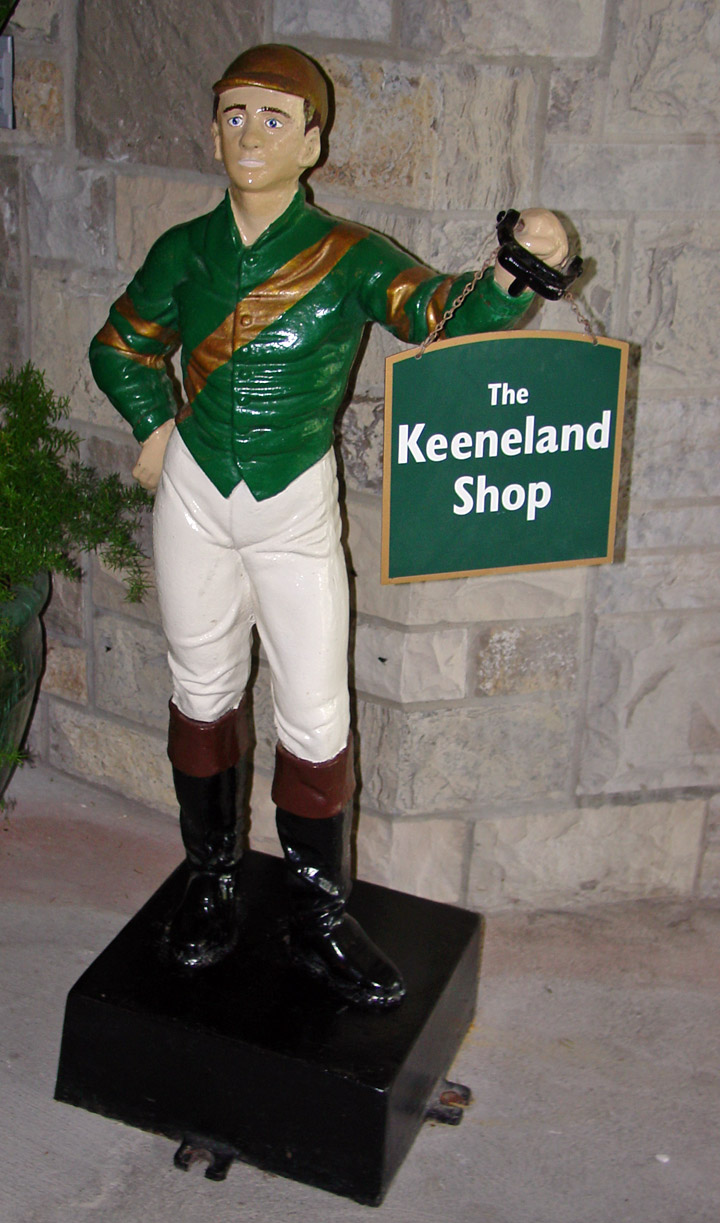 the shop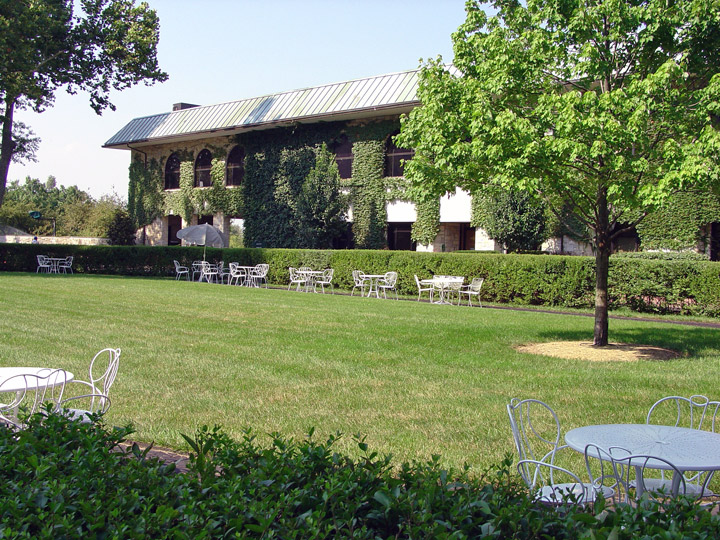 the social lawn
Flat races are contests of speed between two or more saddle horses, generally Thoroughbreds, ridden by jockeys on specially built tracks over distances ranging from 440 yd (402 m) to 1 y mi (2.4 km). The sport is called flat racing to differentiate it from the steeplechase, which involves jumping over obstacles.

where the people and the horses meet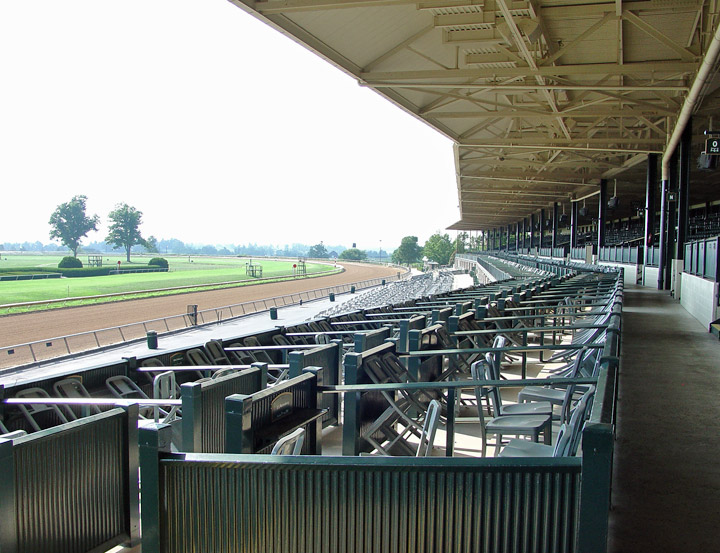 best seats to watch them run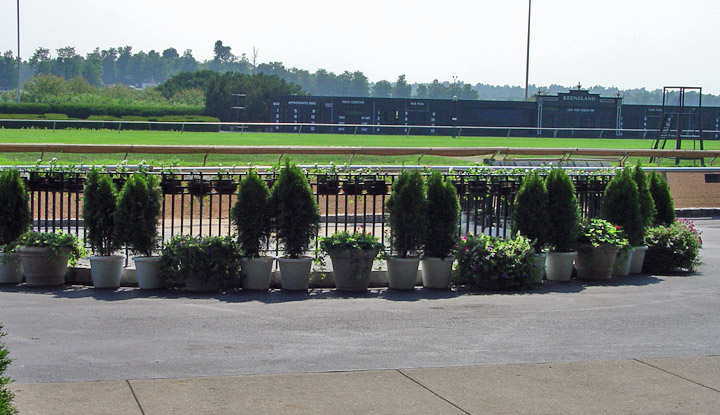 the winner's circle
To equalize the competition between horses of a given class, each animal is assigned a weight handicap based on such factors as its age, sex, and past record, and the jockey's experience. Lead bars are carried in a pad under the saddle to make up the difference between the assigned weight and the jockey's weight.
Text from Microsoft® Encarta®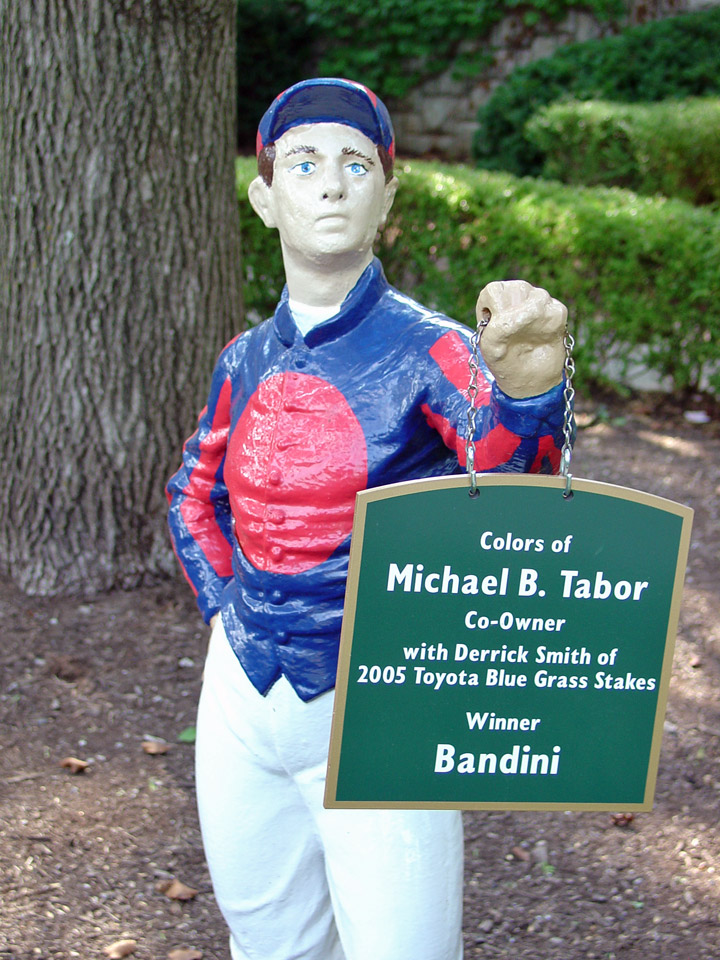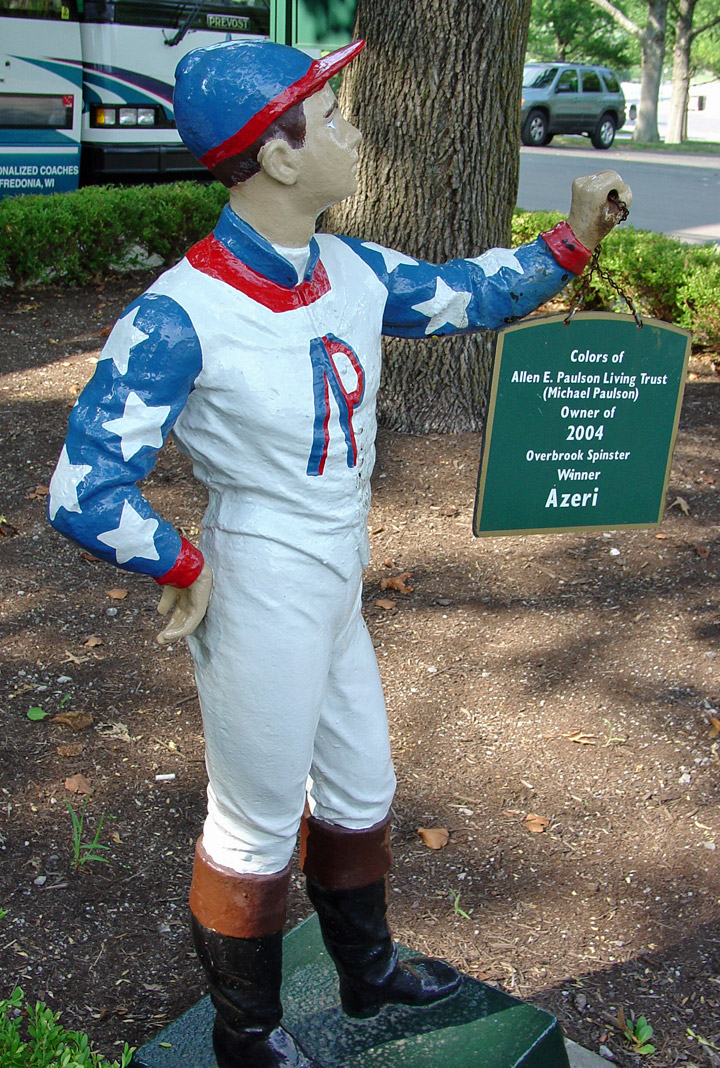 ---
---