Cairo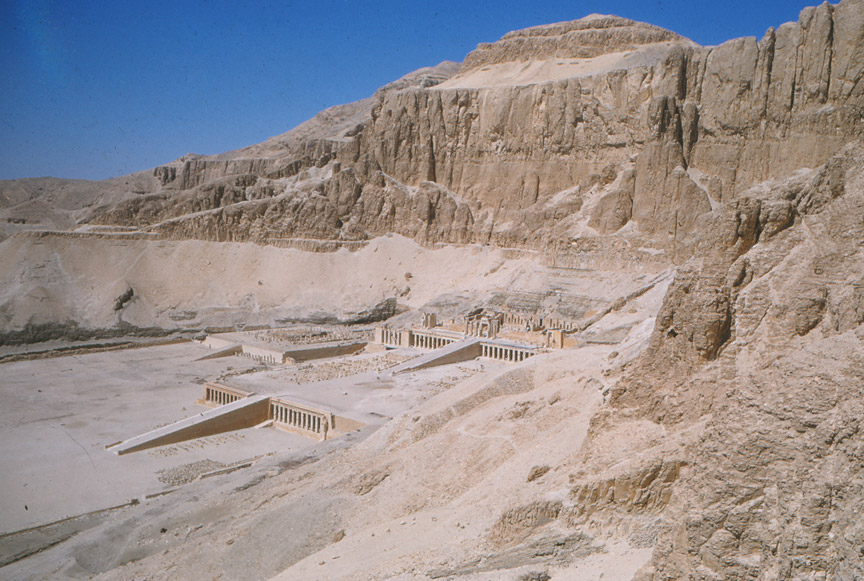 Egyptian flag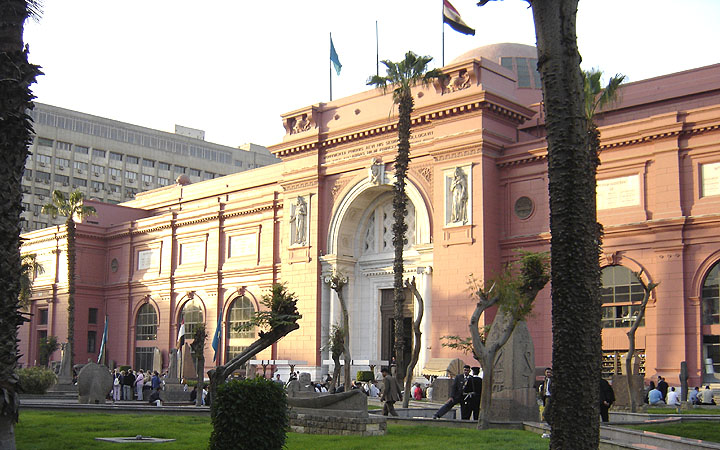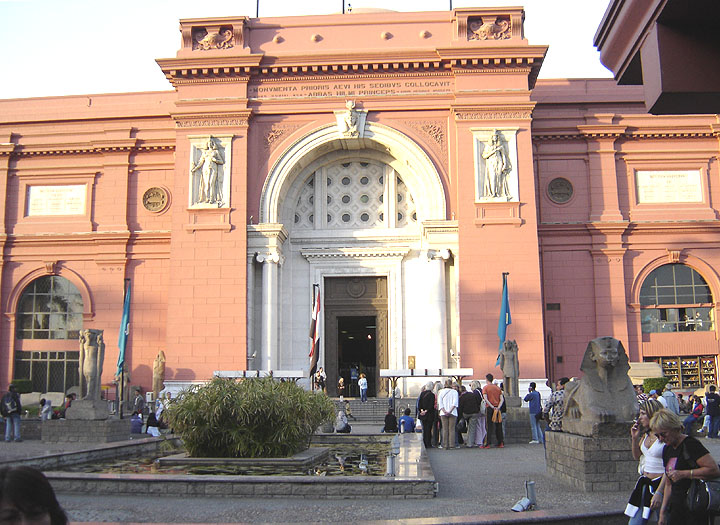 Egyptian Museum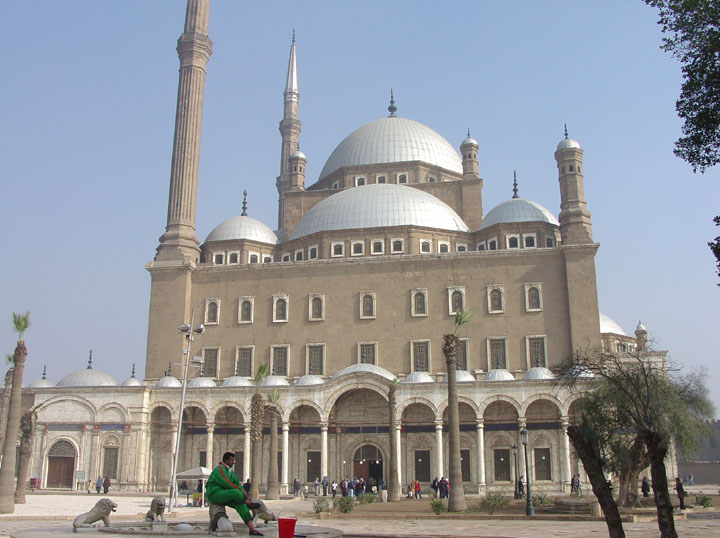 Mosque of Mohammed Ali in the Citadelle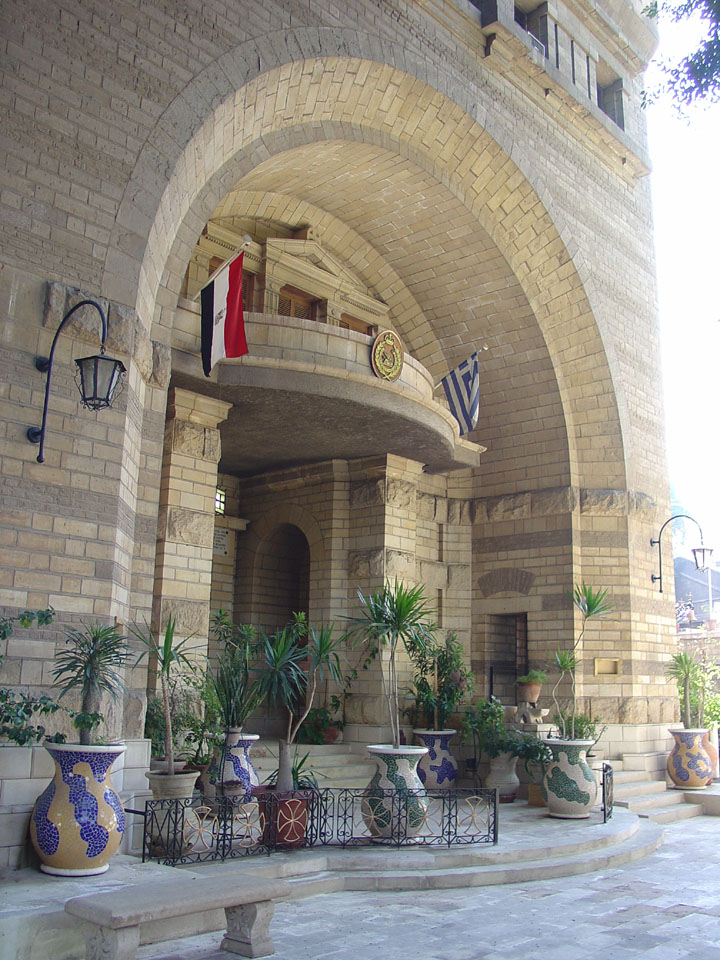 Saint George Orthodox Church and Monastery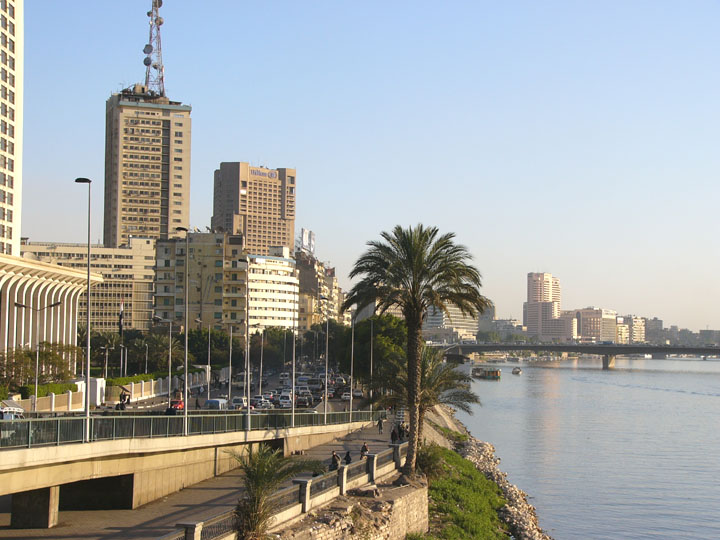 along the Nile looking South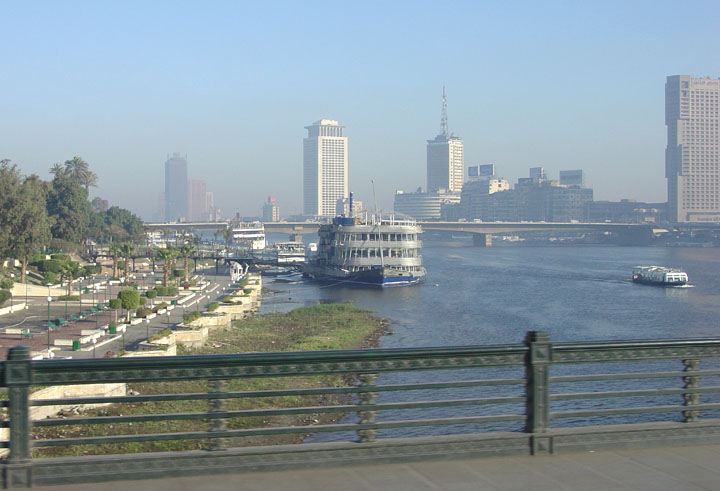 along the Nile looking North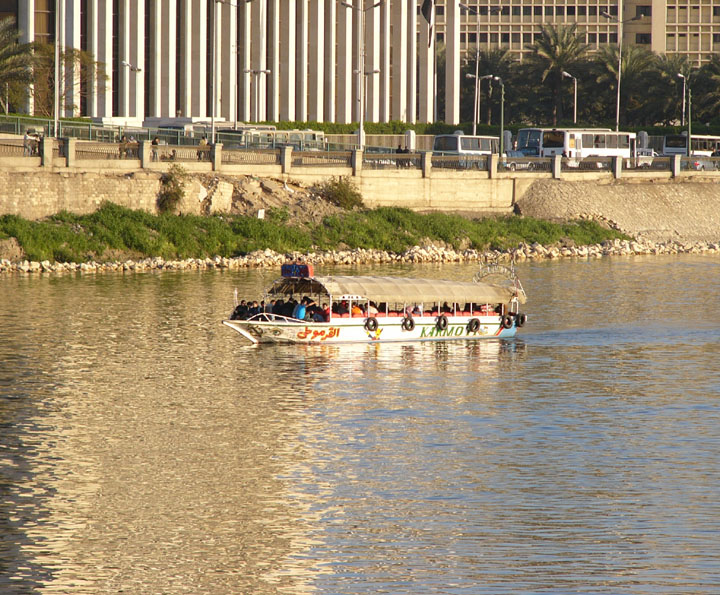 an excursion on the Nile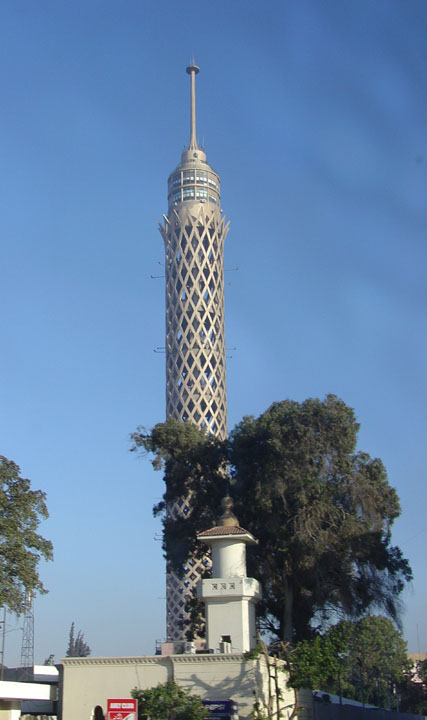 modern water tower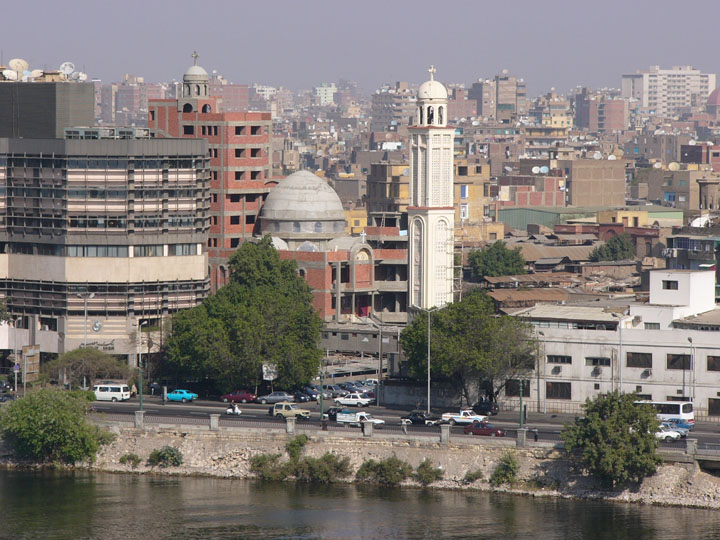 near the cloth market
More Photos of the Cloth and Clothing Market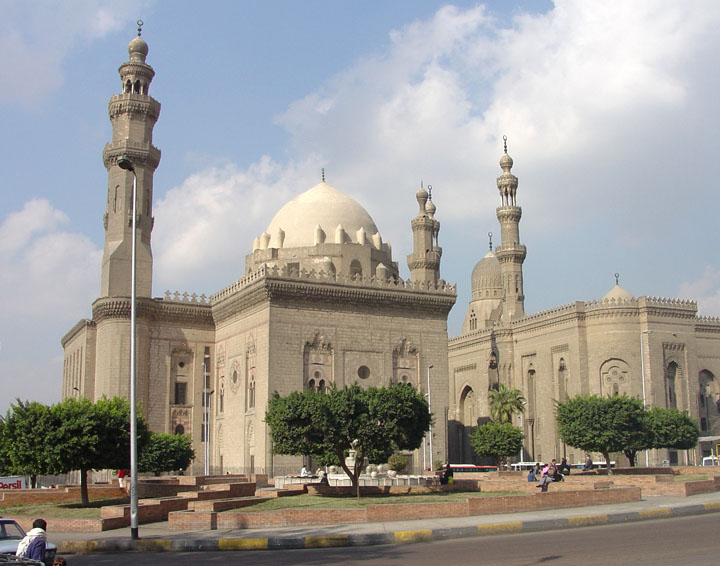 Mosque of ar-Rifai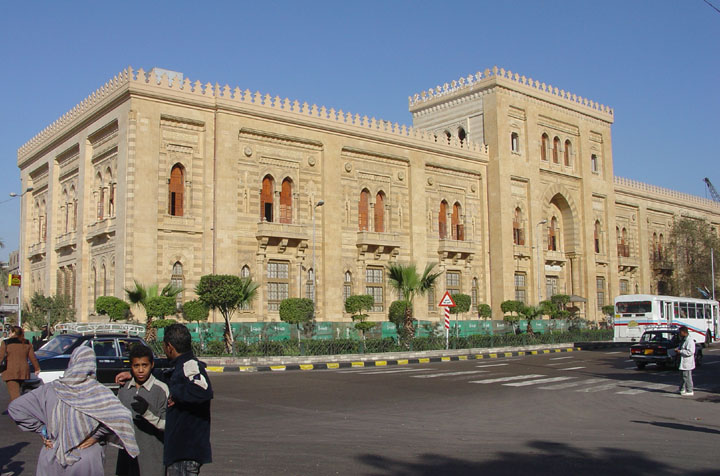 Museum of Islamic Art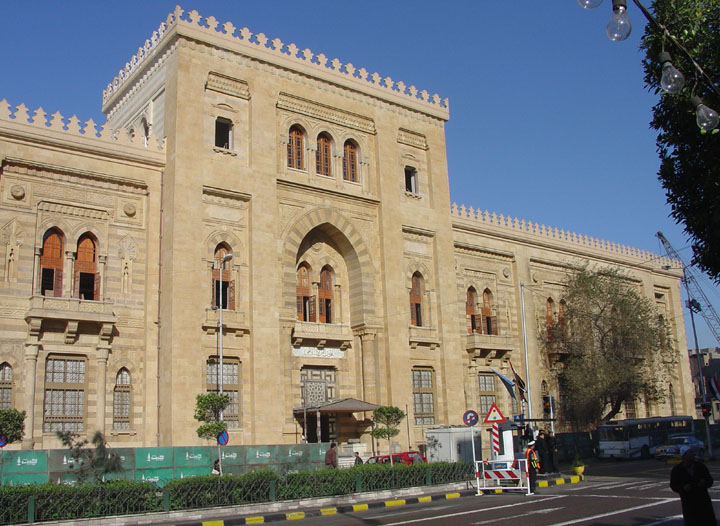 now closed for renovation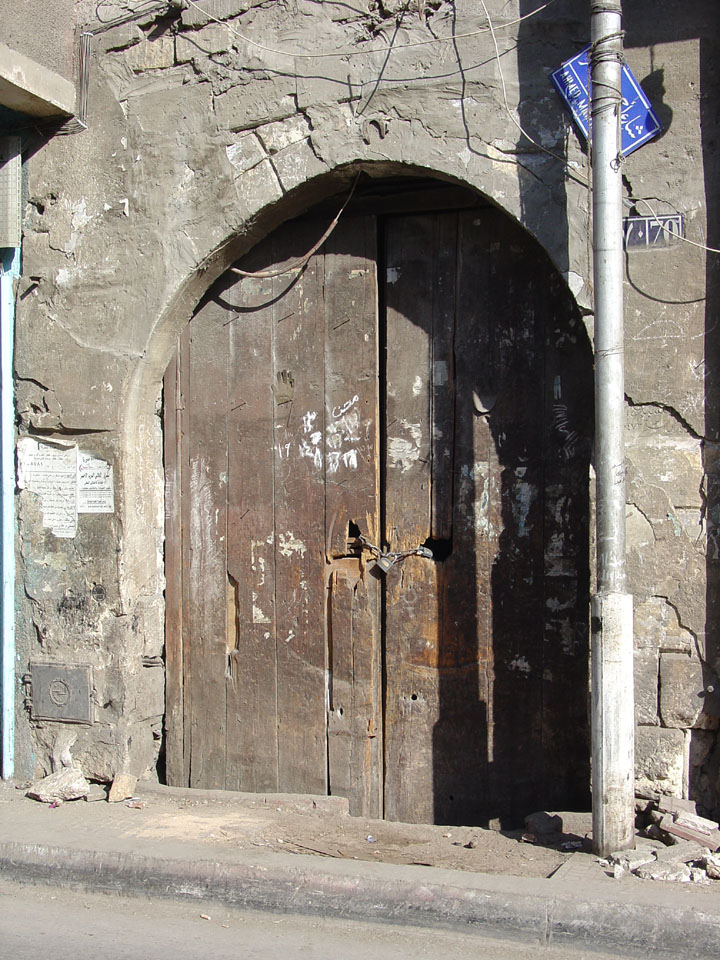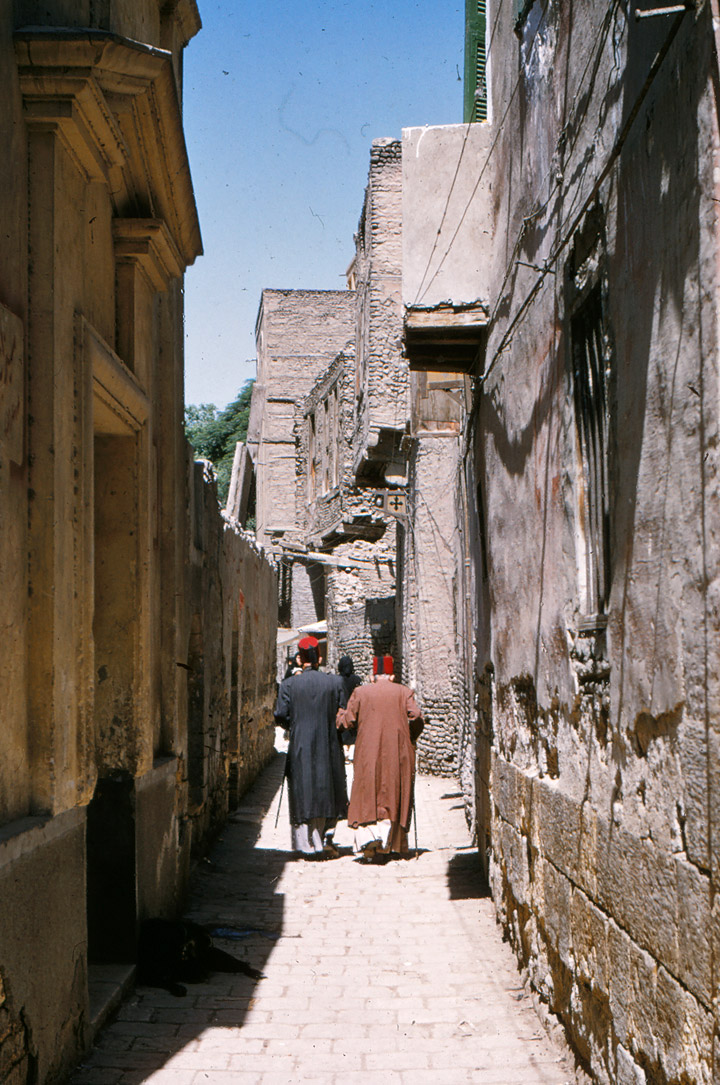 Cairo street in 1957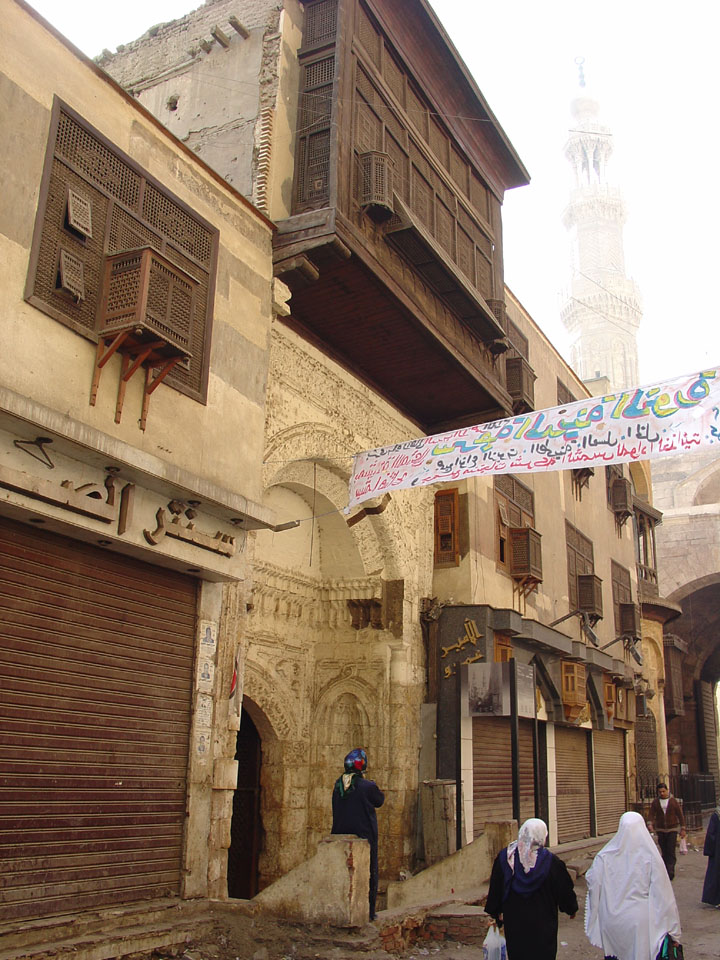 Ottoman dwelling with the traditional balcony windows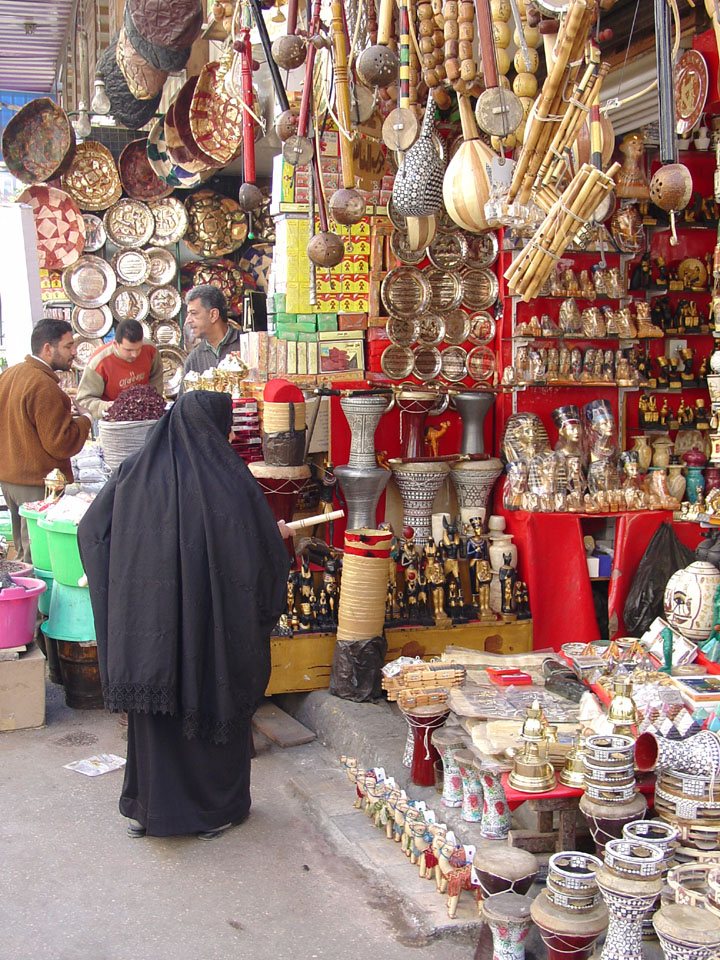 not the typical tourist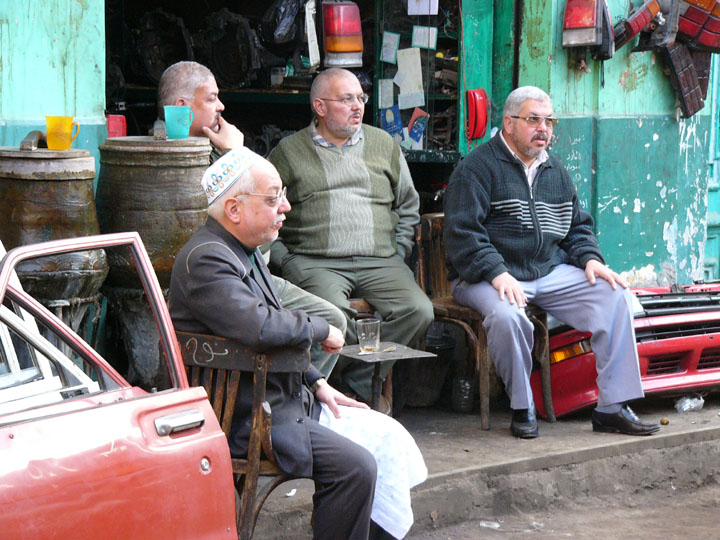 More Photos of the People of Cairo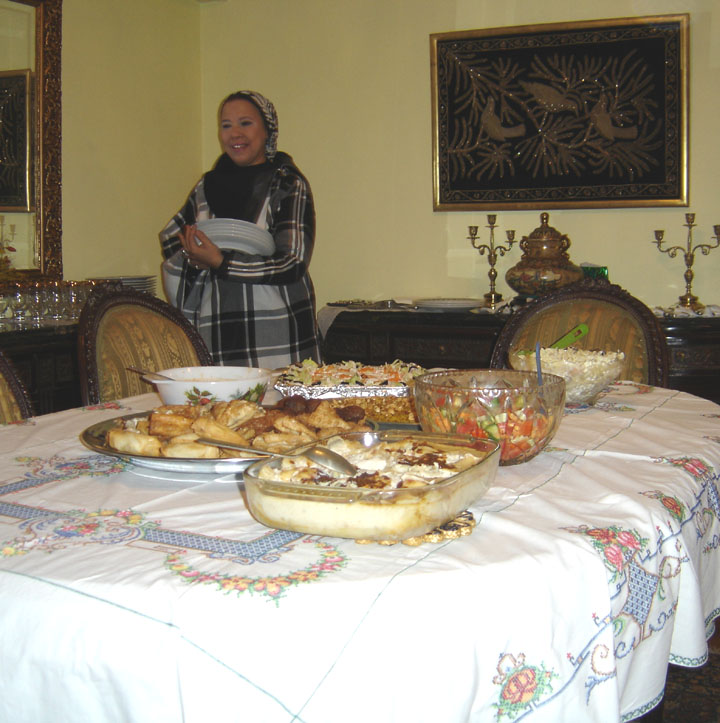 buffet diner in an Egyptian home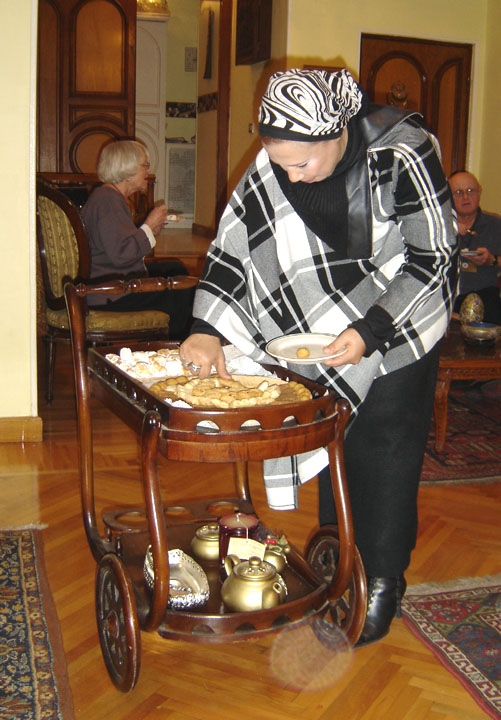 the hostess serving Egyptian deserts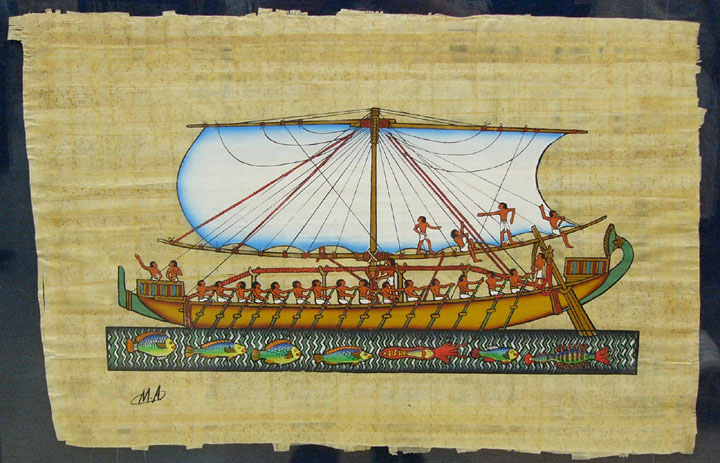 ---
Sharia Saray al-Gezira Zamalek
now the Marriott Hotel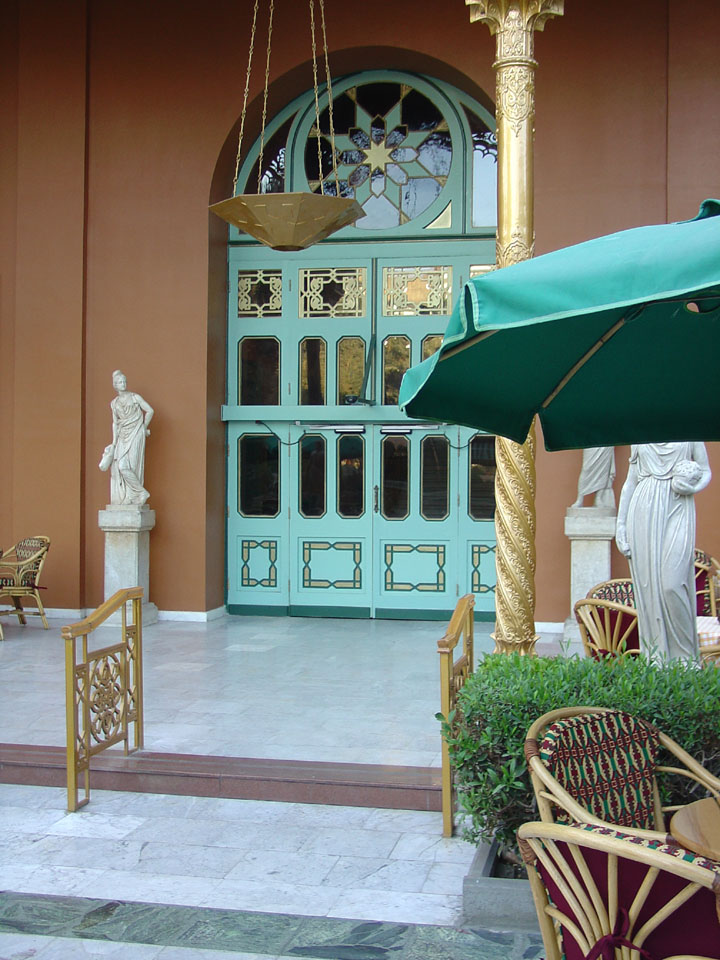 former palace garden entrance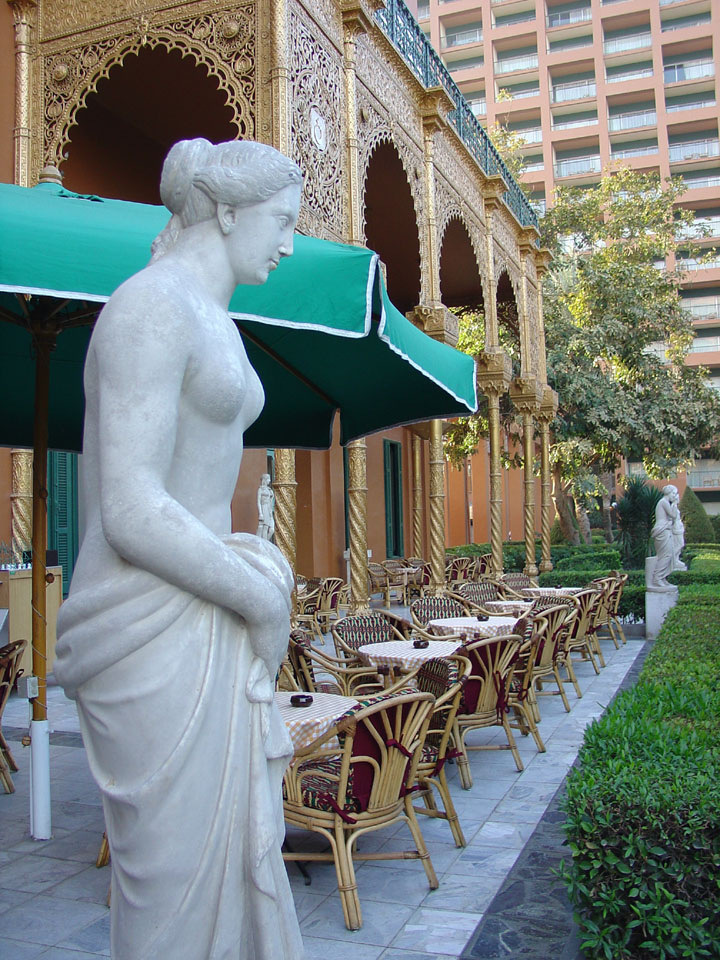 the garden side of the palace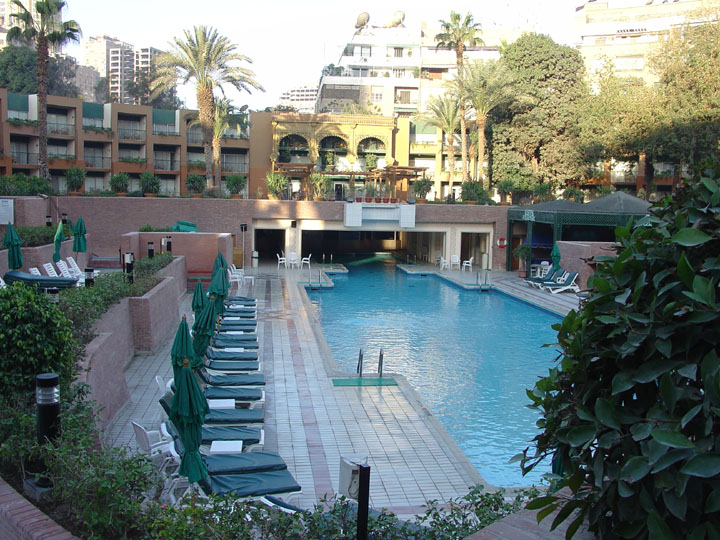 the hotel pool in the former palace garden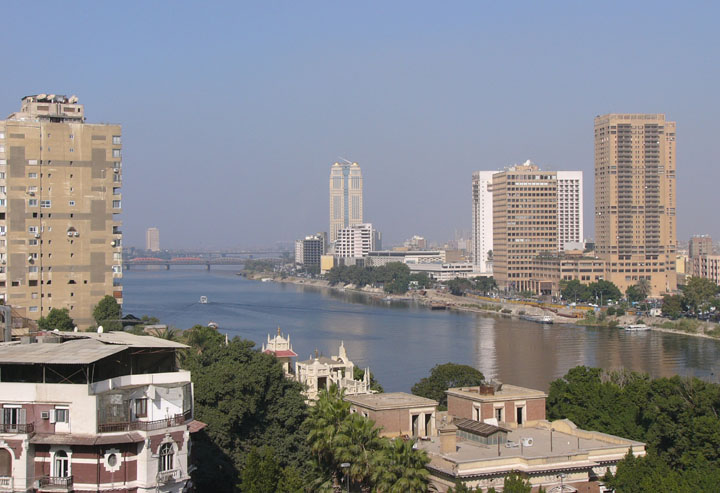 the Nile as seen from the Marriott Hotel
Compare Hotel Prices from all major reservation sites
Search availability for over 100,000 hotels world wide from over 20 hotel reservation websites.
HotelsCombined.com - one site to search them all!
Do you want to pass Testking vmware vcp certification exam? Check out our latest exam N10-004 Certification material which gives you 100% exam pass guarantee. You can also get testking MCSA certification practice exam dumps for study, ccnp security pdf guide and testking Oracle Certification lab preps.
---
Recommended Guide Books
---
---