Dollywood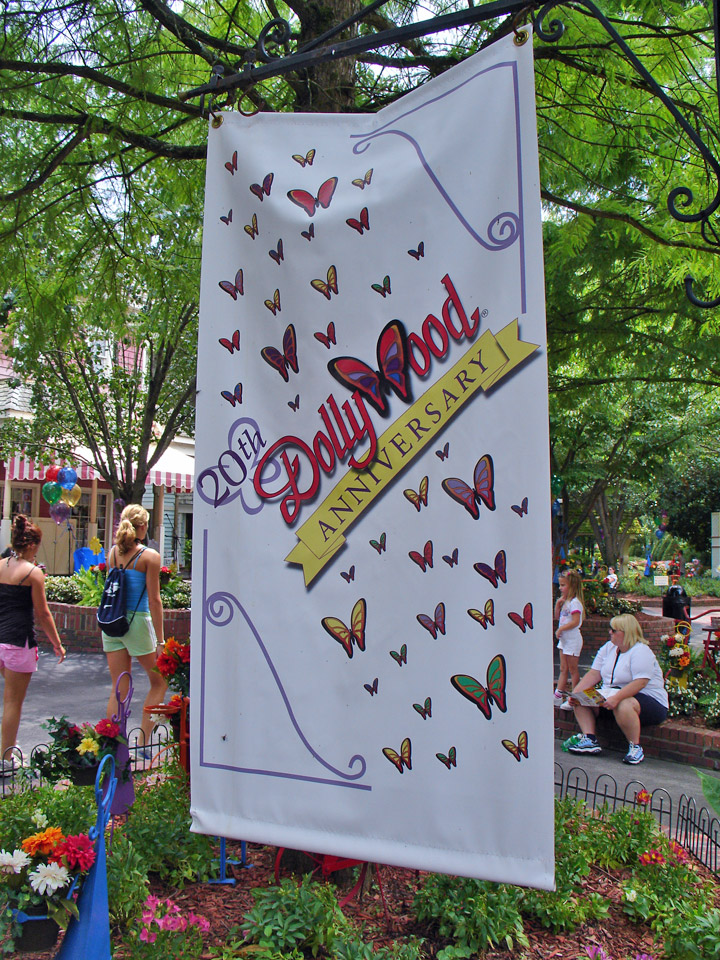 20th anniversary of the theme park, "Dollywood"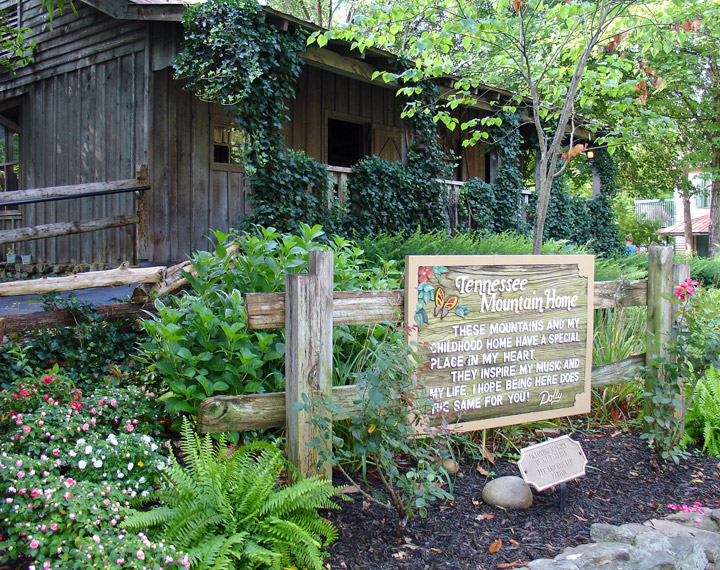 replica of the cabin where Dolly Parton spent her childhood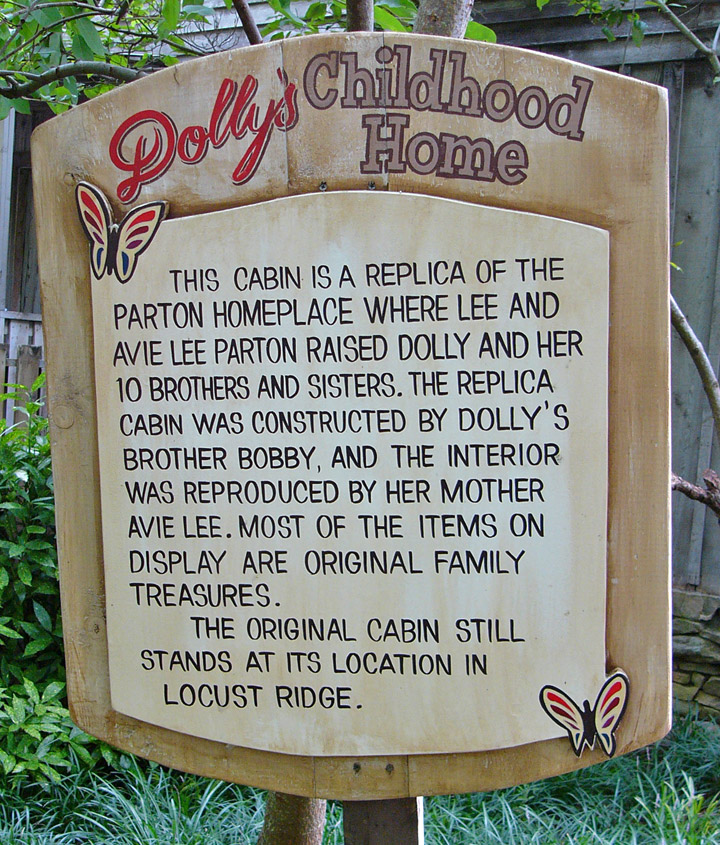 Parton, Dolly (1946- ), American singer, songwriter, and actor, who become a popular country music star. Parton was born in Locust Ridge, near Sevierville, Tennessee. She was a member of Porter Wagoner's group from 1967 to 1974, traveling and appearing on television with the singer and his band. She also wrote and recorded with Wagoner. In 1974 she formed the Traveling Family Band, with which she toured until 1977, when she took the country rock band Gypsy Fever on the road. In 1986 Parton opened her own theme park, Dollywood.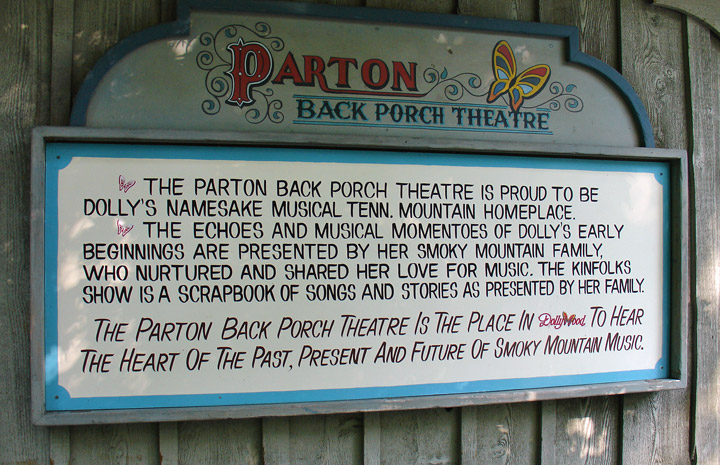 Parton broke into movies with 9 to 5 (1980), a comedy with Lily Tomlin and Jane Fonda, for which she wrote the title tune. Her other films include The Best Little Whorehouse in Texas (1982), Rhinestone (1984), Steel Magnolias (1989), and Straight Talk (1992). Parton won Grammy Awards as best country vocalist in 1978 and 1981. The 1987 Trio album that she recorded with Emmylou Harris and Linda Ronstadt sold more than 1 million copies and was named best country album at the Grammy Awards. In 1999 Parton, Harris, and Ronstadt released the follow-up album Trio II.

text from Microsoft® Encarta®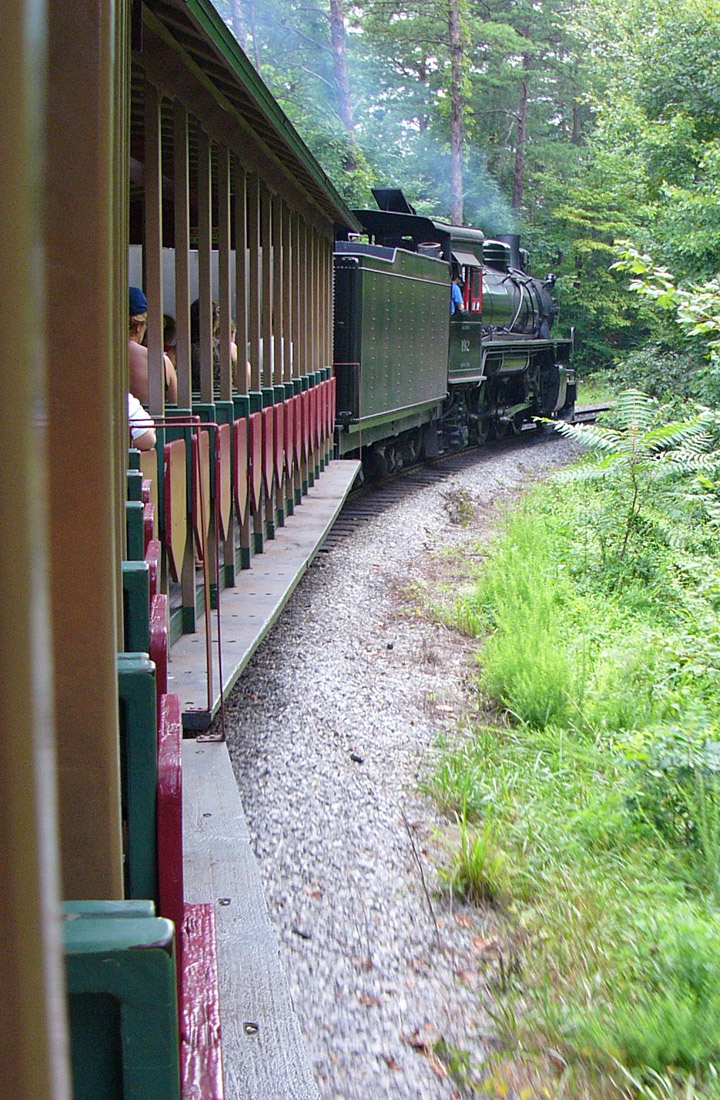 Dollywood Railroad
Photos of the Dollywood Railroad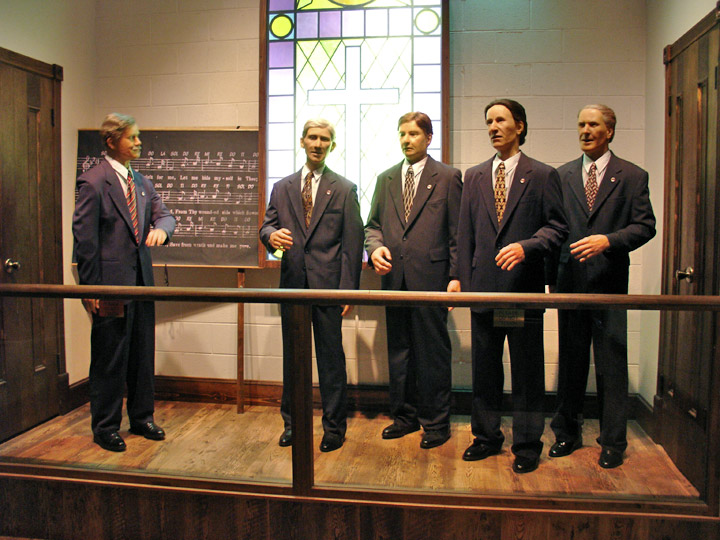 early gospel quartet
Southern Gospel Music Hall of Fame and Museum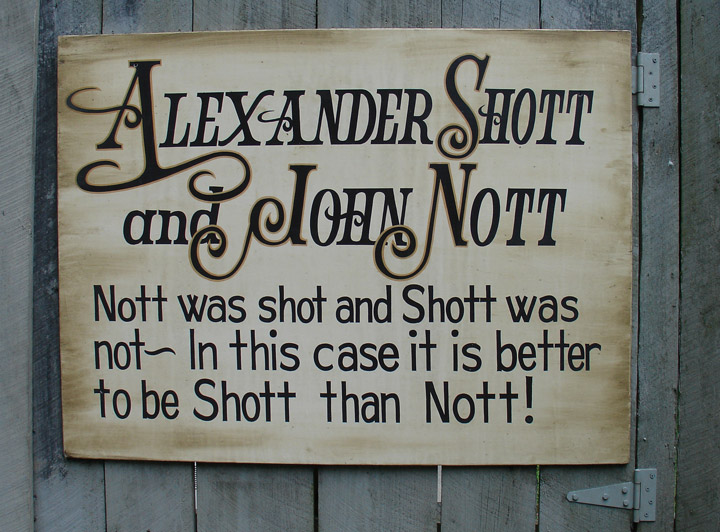 mountain humor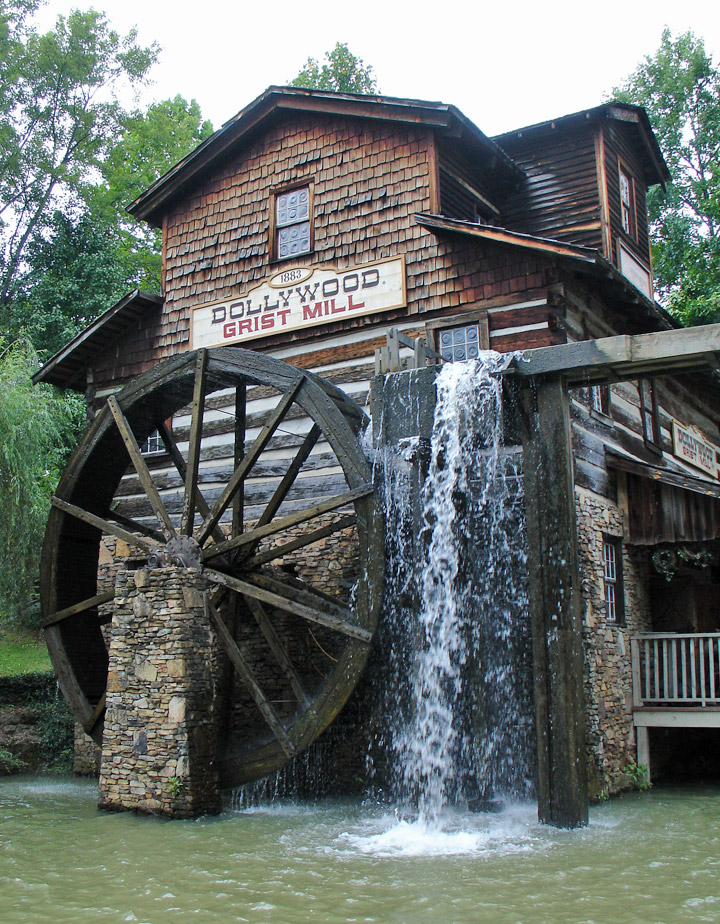 Grist Mill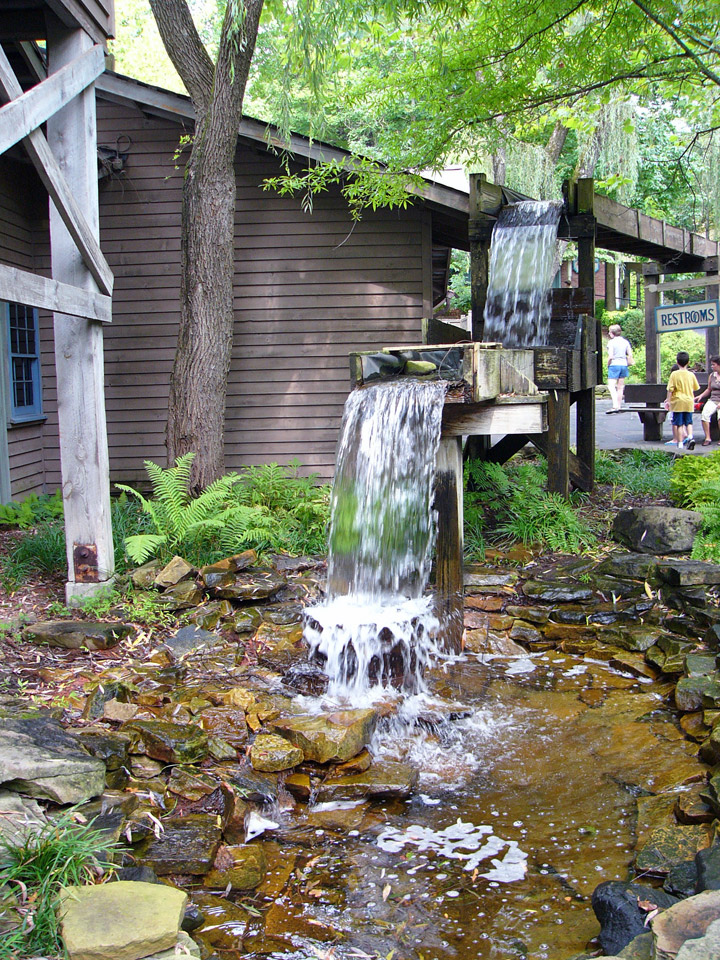 water way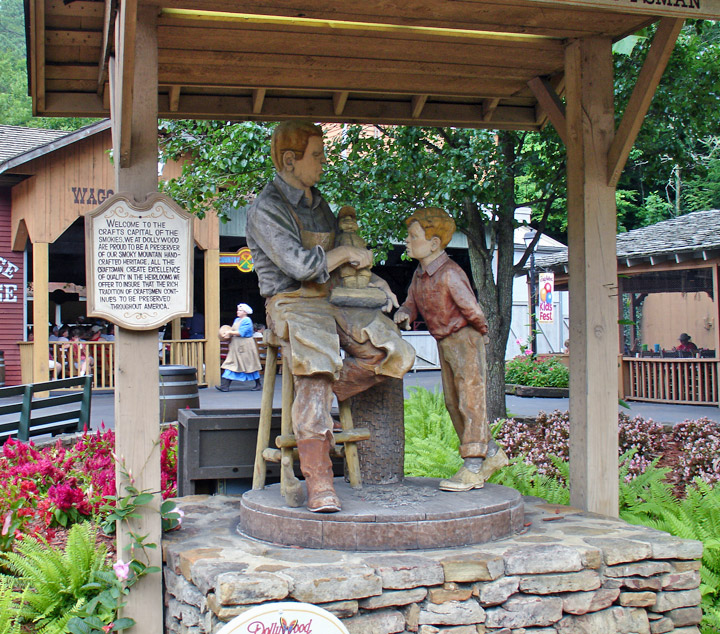 monument to Appalachian woodcutters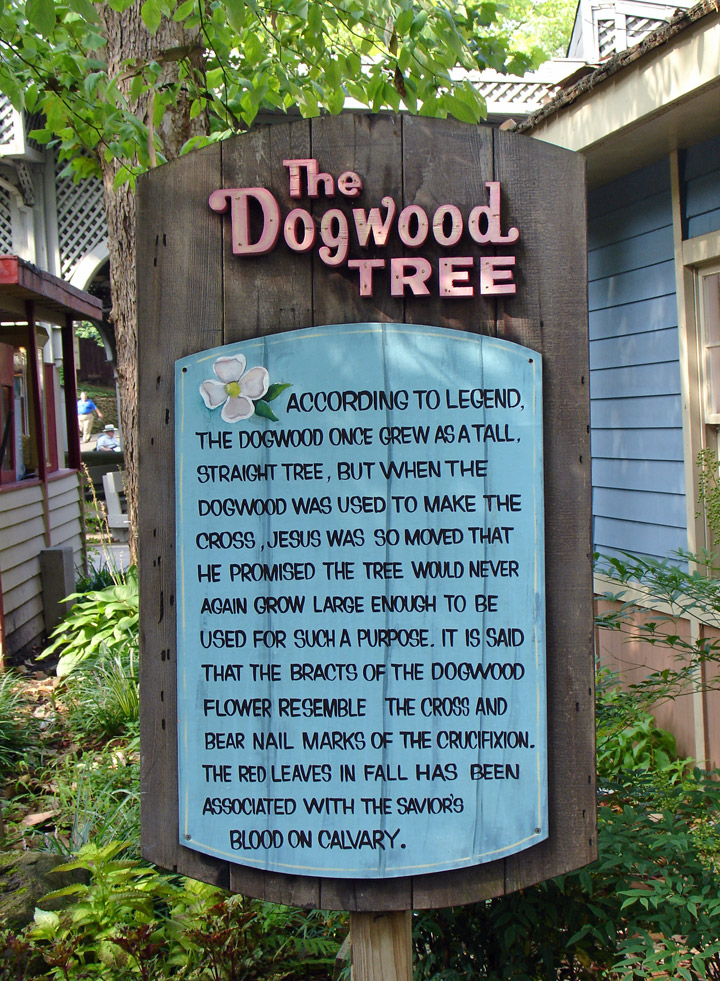 Dogwood Legend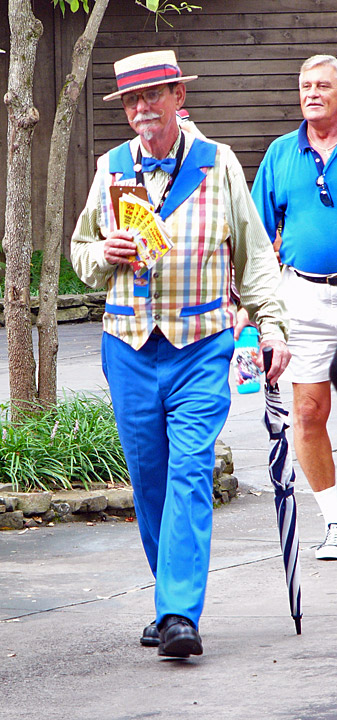 Tennessee Gentleman, a park worker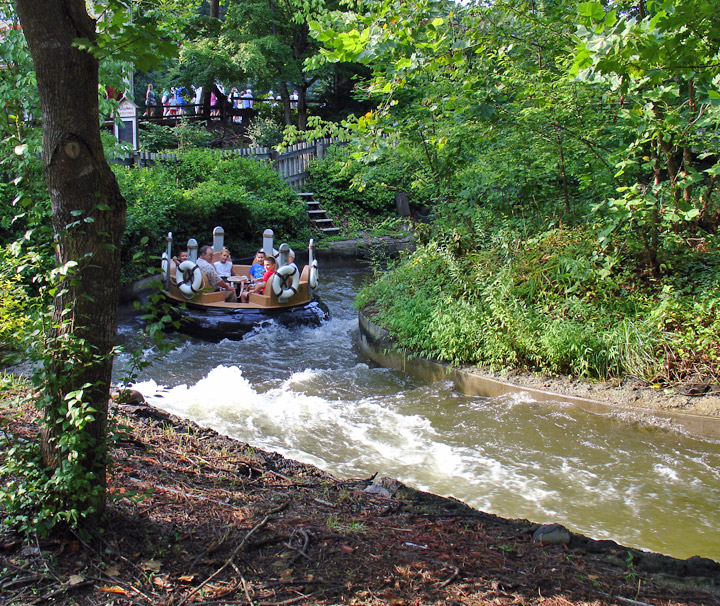 the popular water ride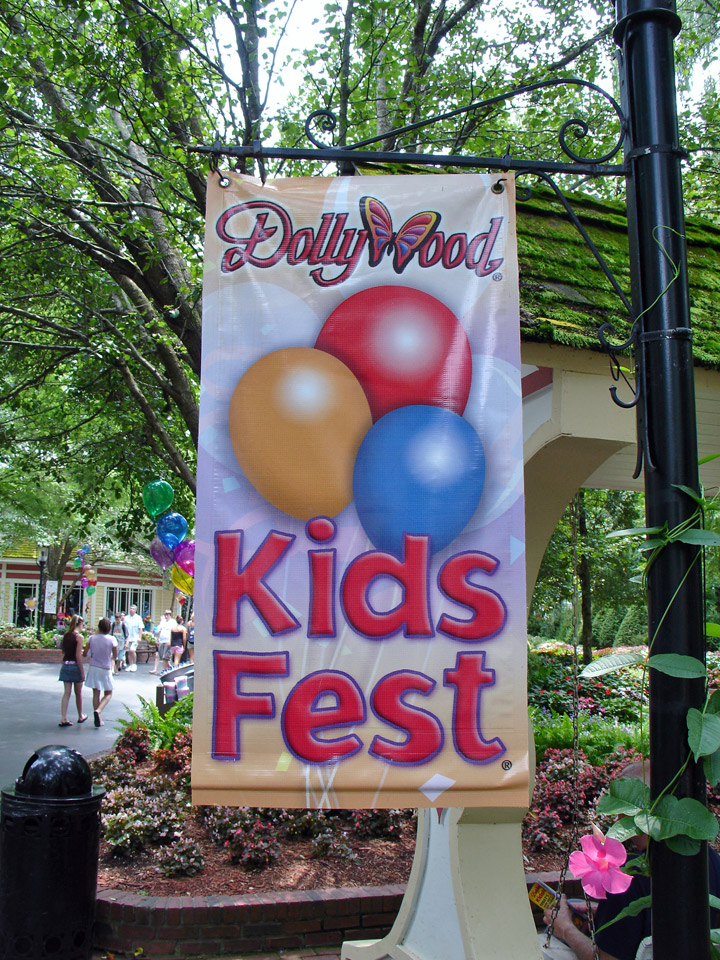 Kids Area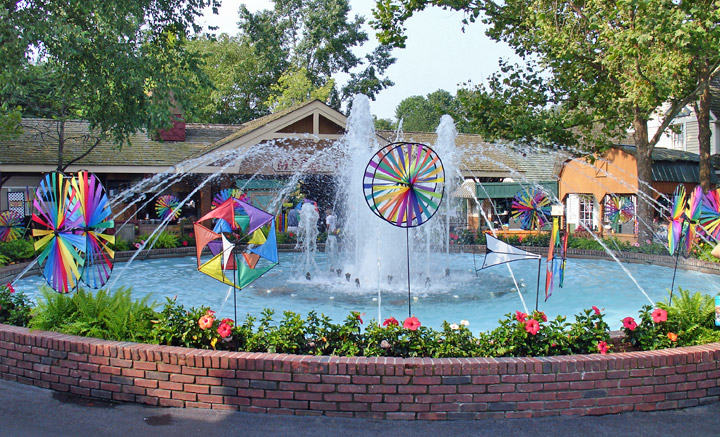 fountain on KidsFest Street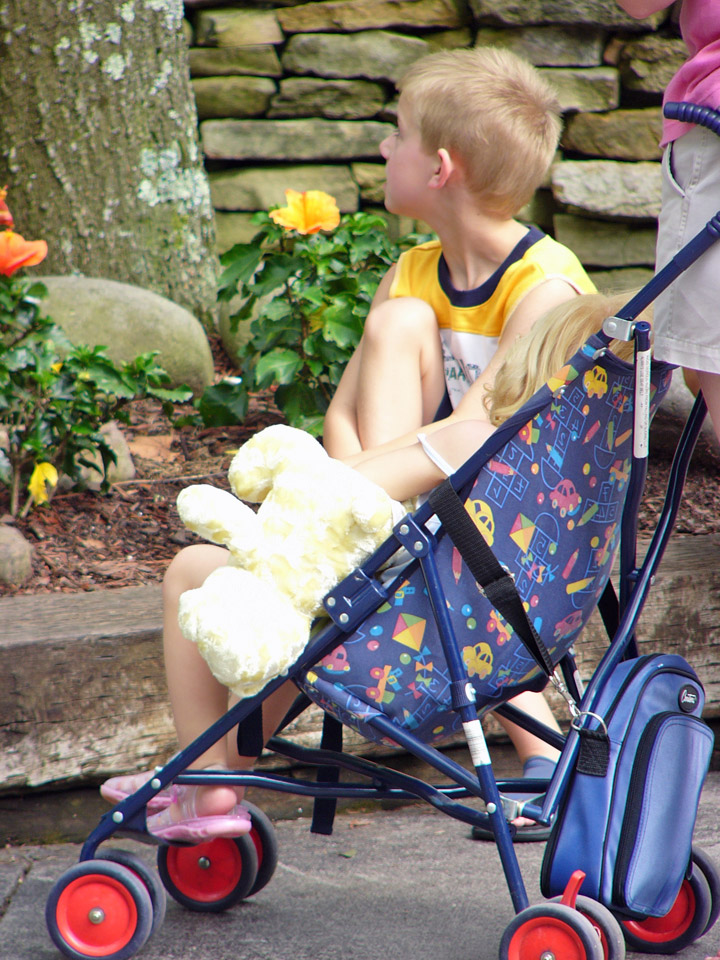 sister in the stroller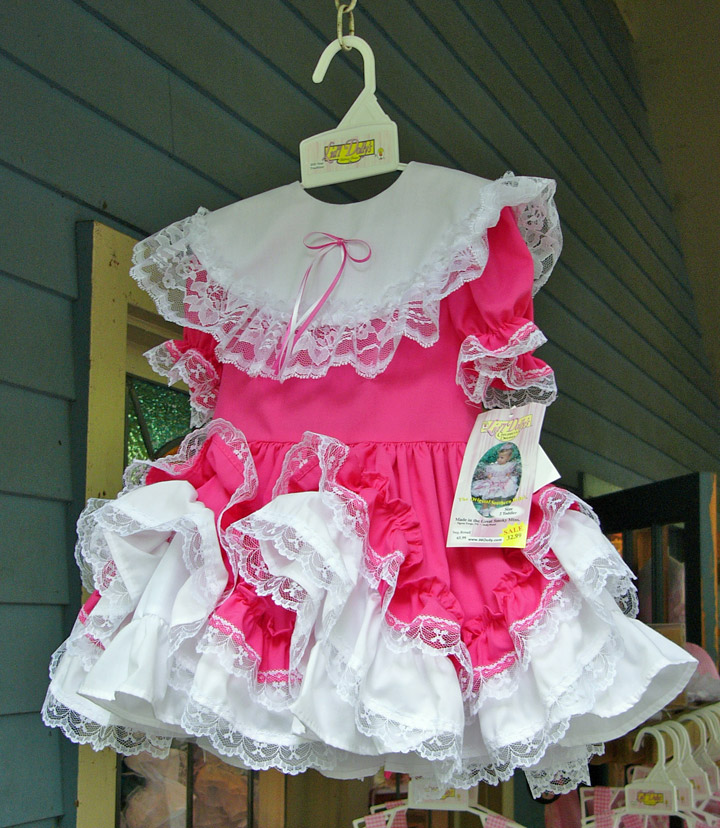 frilly dresses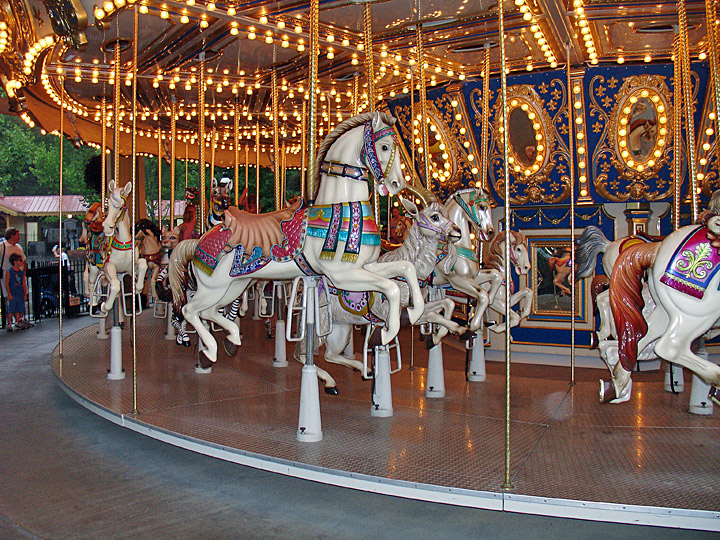 carousel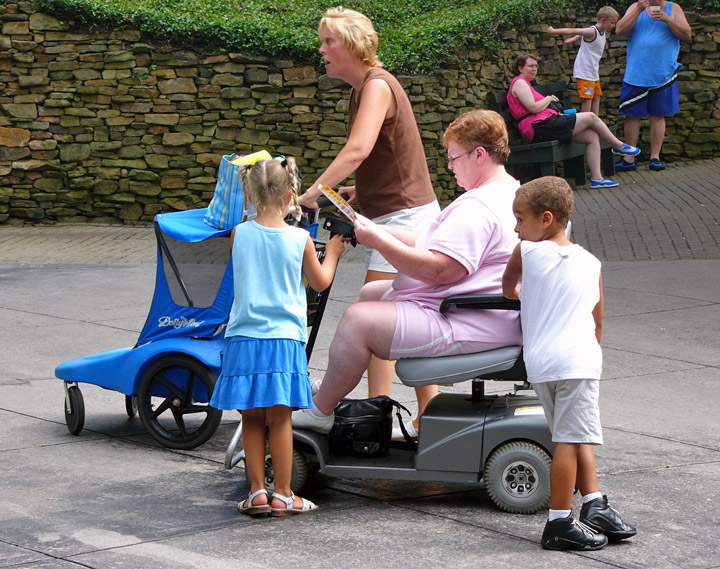 the park is for the family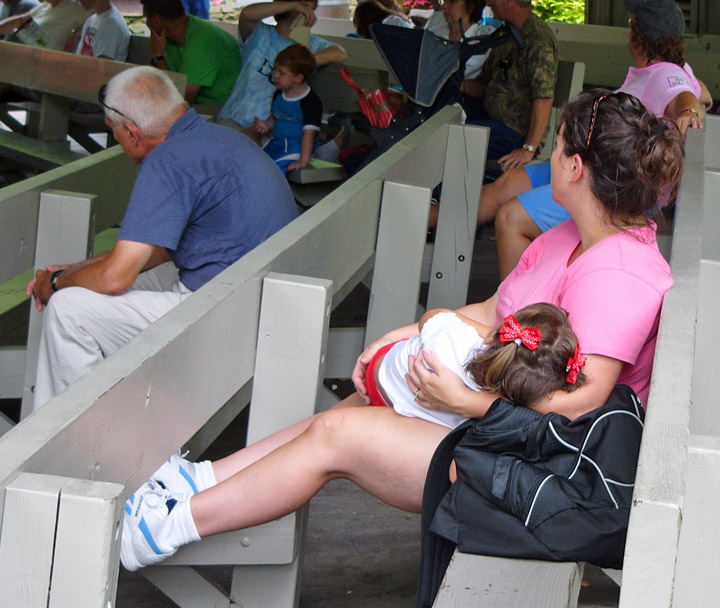 but some get tired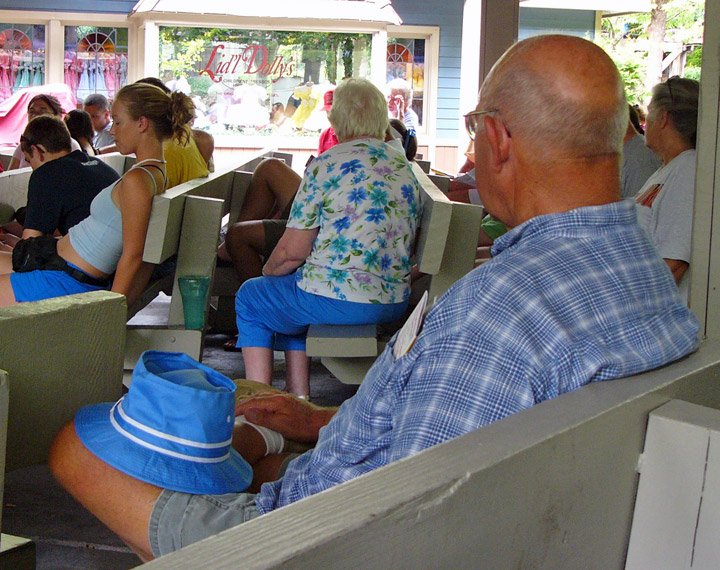 resting and girl watching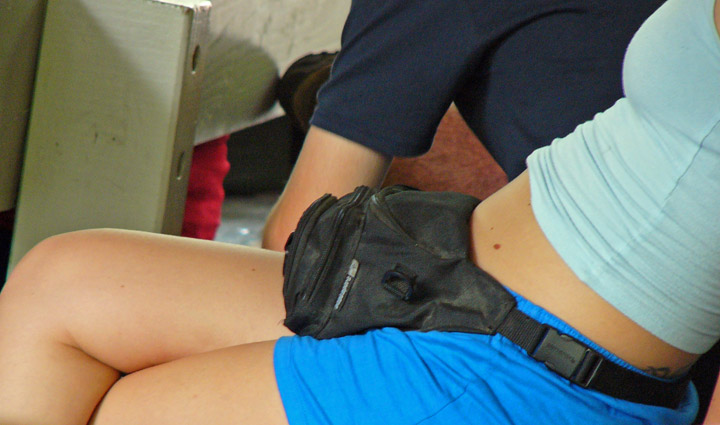 detail of the girl watch
---
---