Decorah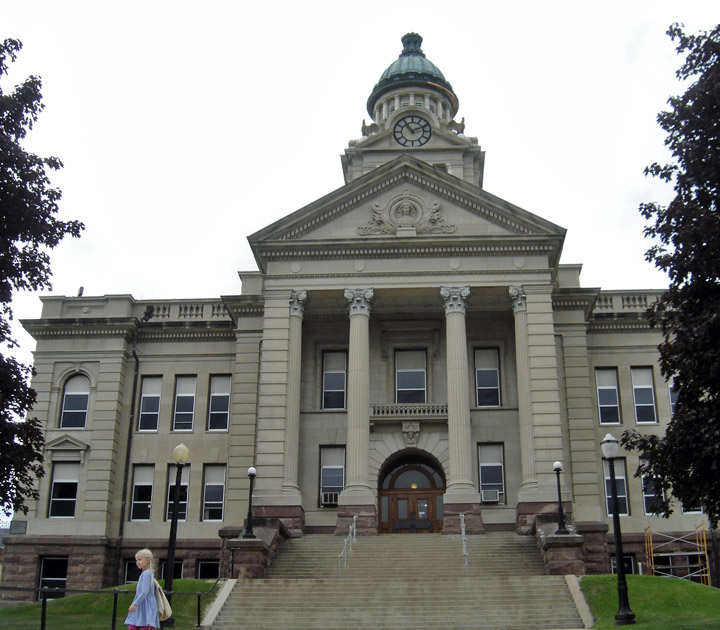 Winneshiek County Courthouse,
which additionally holds the offices for the supervisors and county officers of Winneshiek County.

Decorah is a city in and the county seat of Winneshiek County, Iowa, United States. The population was 8,172 at the 2000 census. Decorah is located at the intersection of State Highway 9 and U.S.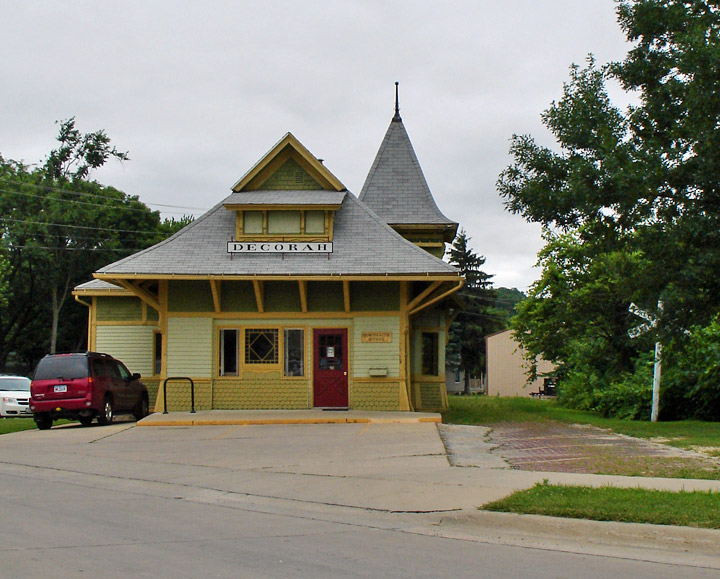 Historic Milwaukee Road Depot, now used as a chiropractic office.
Originally settled by the Day Family in 1849, Decorah has become popular as a center for Norwegian-American culture originating from a high number of Norwegian settlements beginning in the 1850s. Since 1862 it has been the home of Luther College, a liberal arts institution affiliated with the Evangelical Lutheran Church in America. Each July Decorah is also the host of Nordic Fest, a celebration of Norwegian culture with ethnic dancing, food, and music. Decorah is also the home of the Vesterheim Norwegian-American Museum, the largest museum in the country devoted to one single immigrant group. Until 1972, one of the largest Norwegian language newspapers in the nation was published in Decorah, the Decorah Posten.


The city was named for Chief Waukon Decorah, a Winnebago who cooperated with American settlers during the Black Hawk War and whose people were subsequently forced out of Wisconsin into Northeast Iowa. Waukon, immediately east, seat of Allamakee County, is also named for him.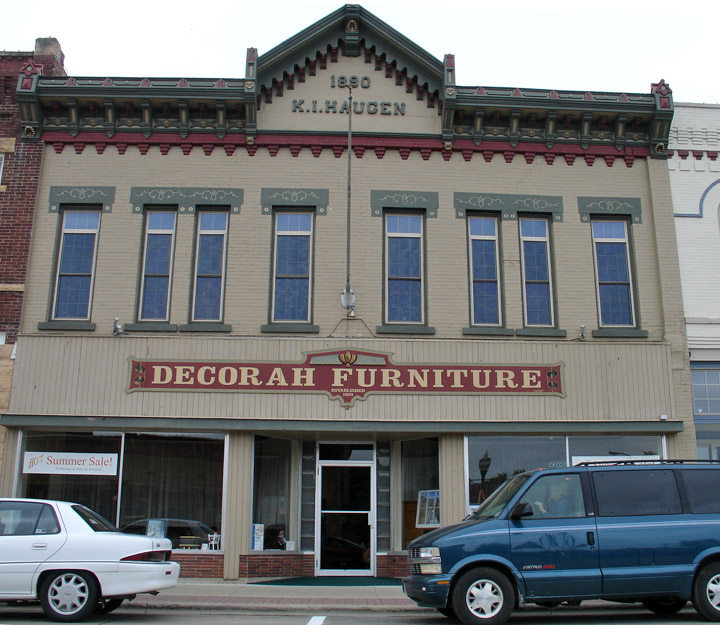 Despite its rural location, Decorah has managed to acquire a strong economic base in Northeast Iowa through several diverse employers. The city boasts strong employment numbers from Luther College and several national corporations. Decorah has a low unemployment rate and real estate values in the city are high. In 2000, the average home value in Decorah was $96,000, which followed only Pella, Orange City, and Sioux Center as the highest for smaller, rurally located communities in the state.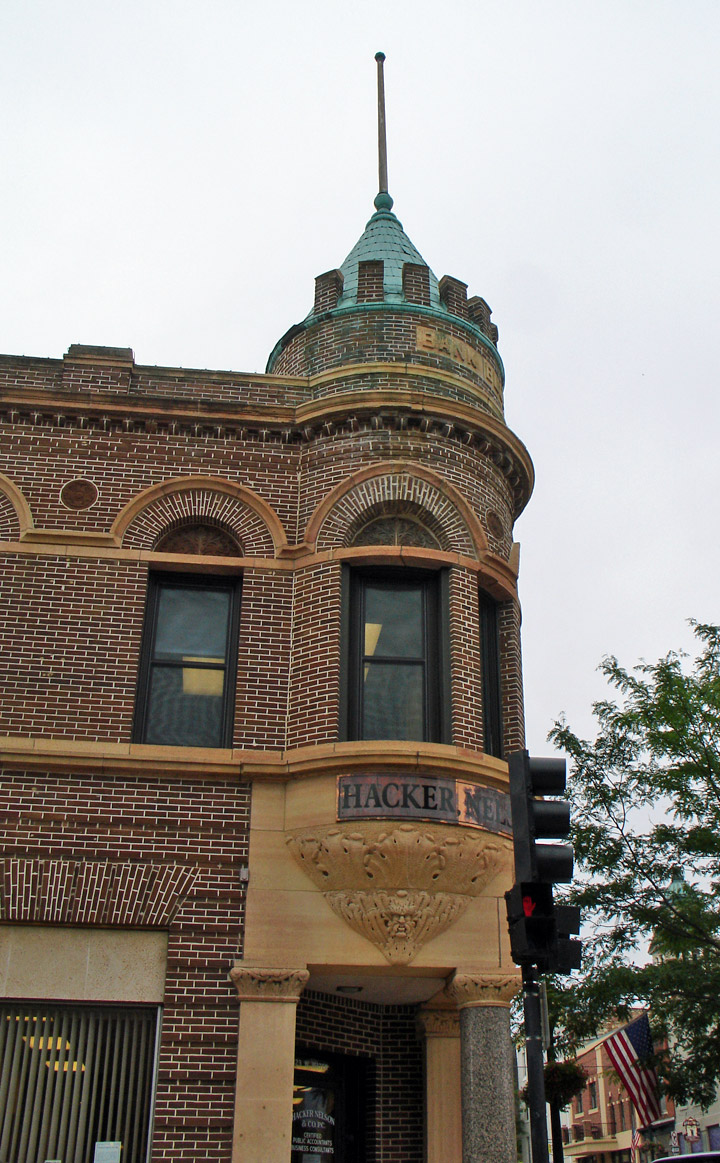 Residents of Decorah often frequent other commercial hubs in the tri-state area for many needs. Rochester, Minnesota, La Crosse, Wisconsin, Madison, Wisconsin, and the Twin Cities are very popular spots for shopping, entertainment, and dining.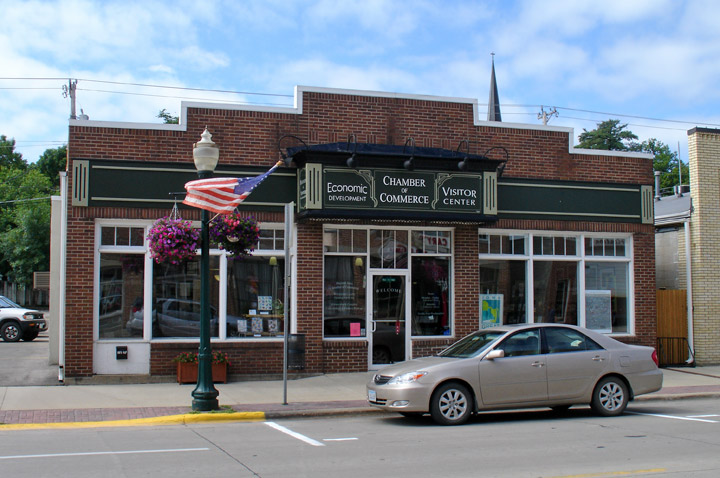 Decorah is home to Seed Savers Exchange, a heirloom plant farm and preservation organization, as well as the StoryPeople headquarters where the colorful works of Brian Andreas are reproduced and shipped around the world.
Text from Wikipedia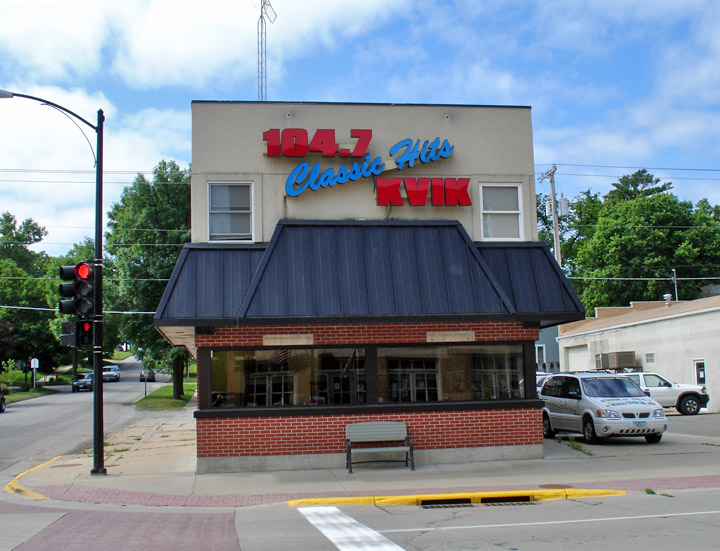 radio station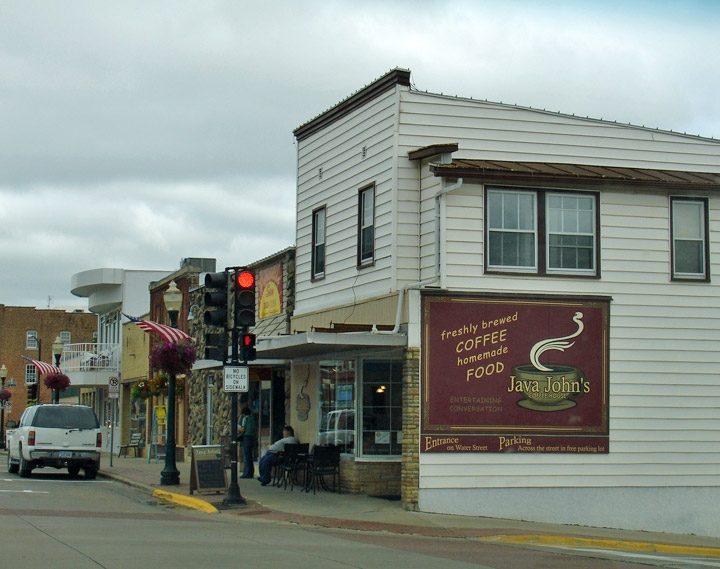 Java John's Coffee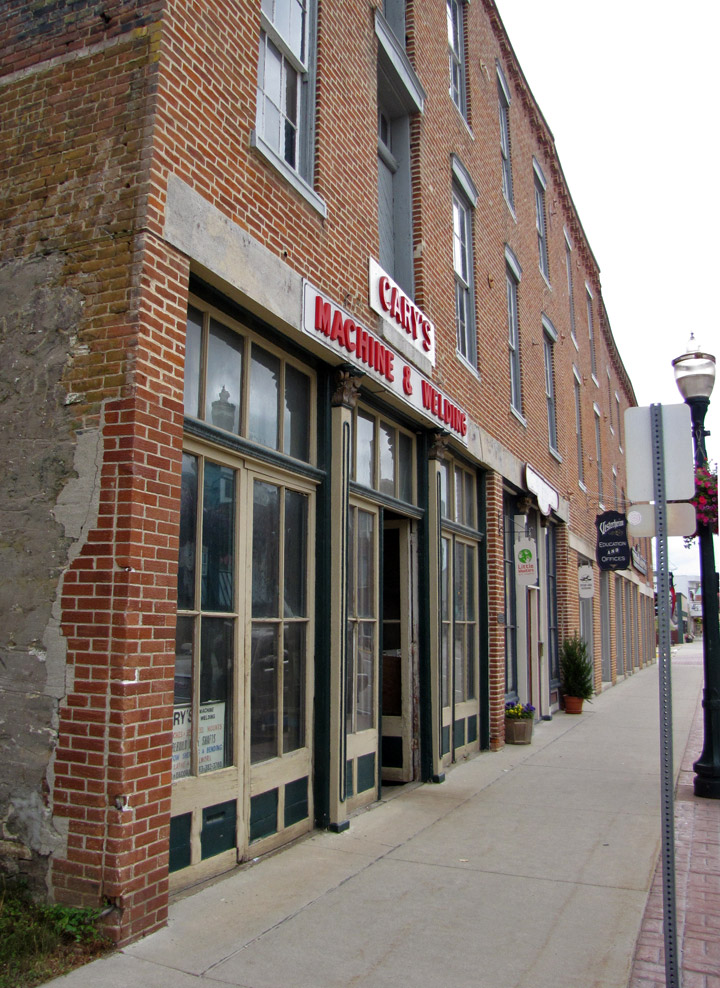 Cary's Machine and Welding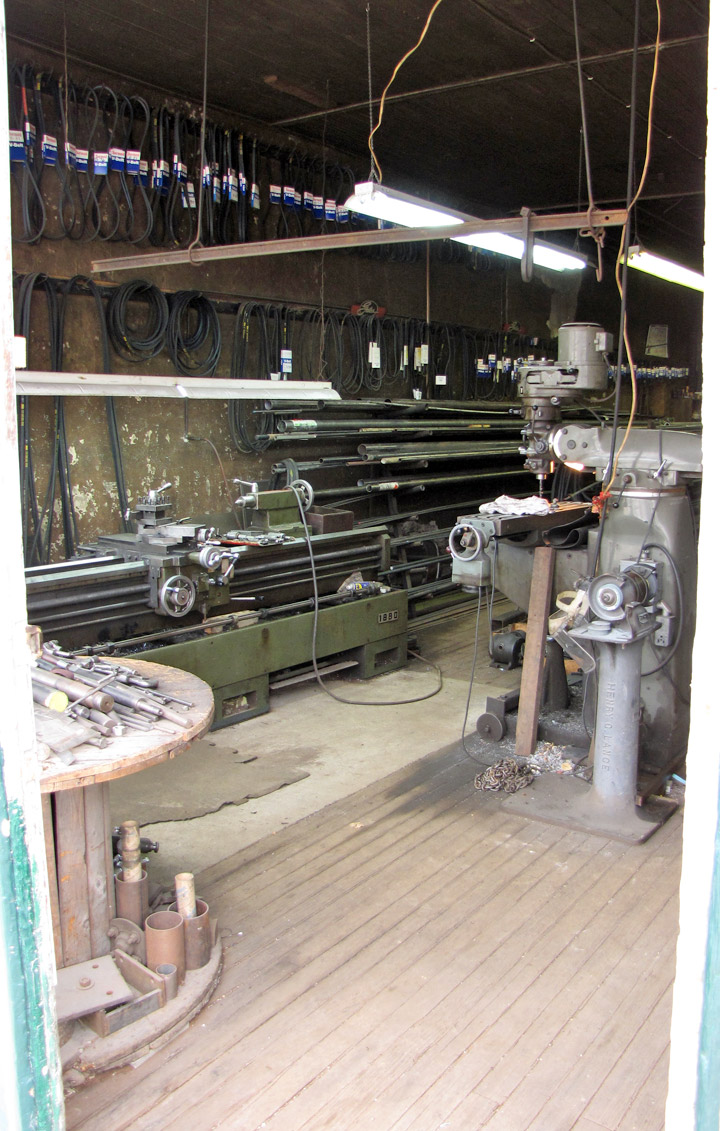 next to the Vesterheim Museum
Photos of the Vesterheim Museum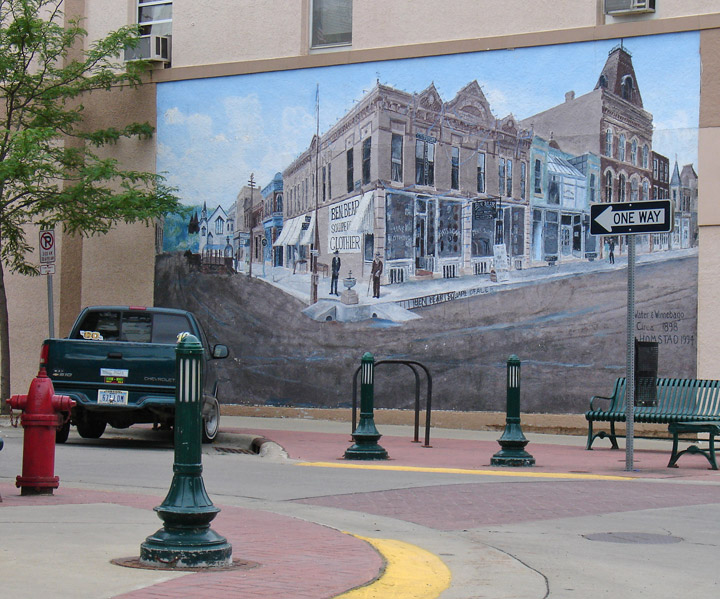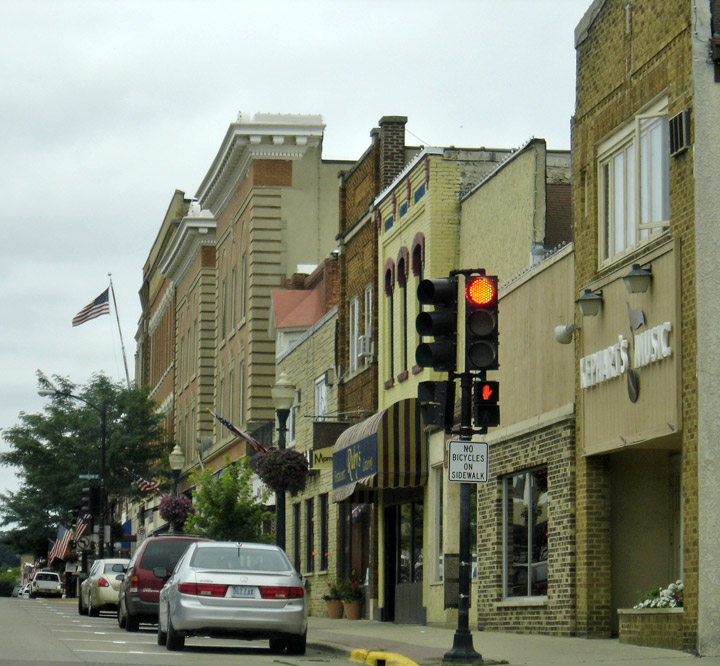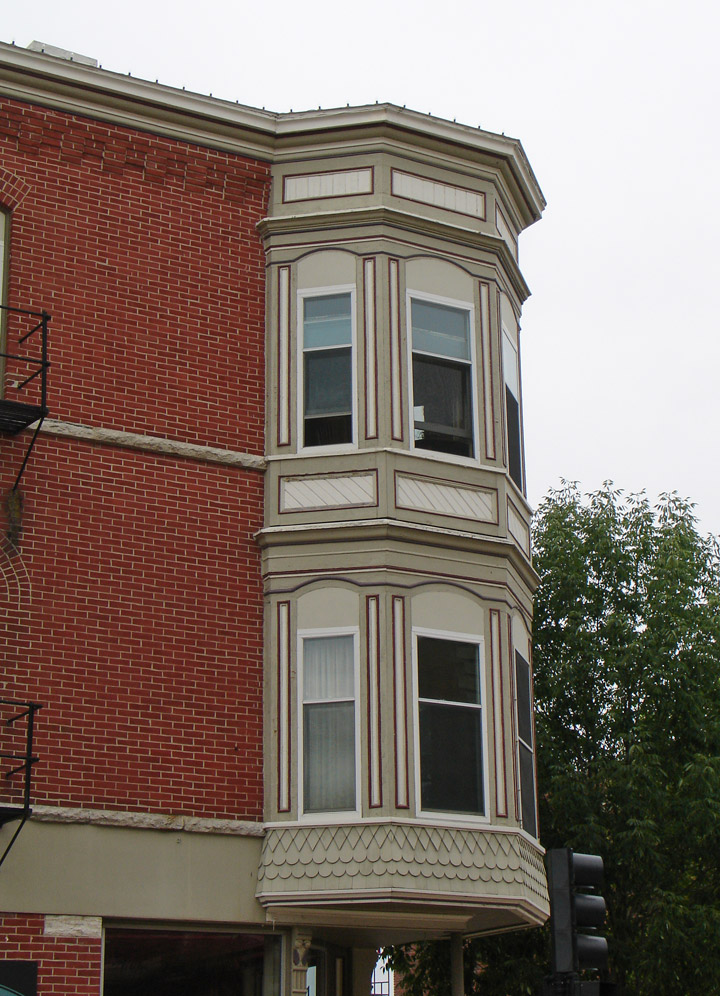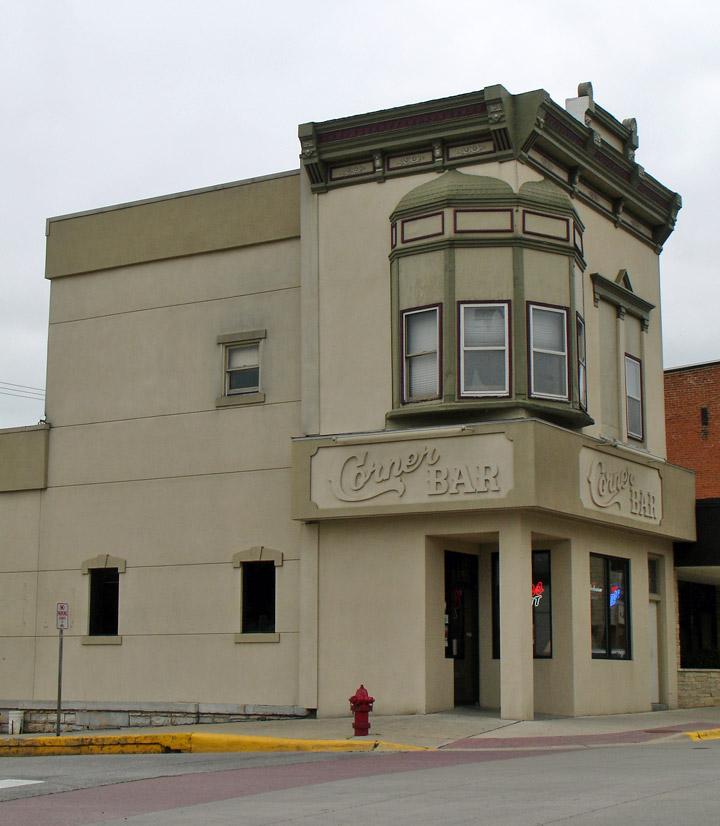 Corner Bar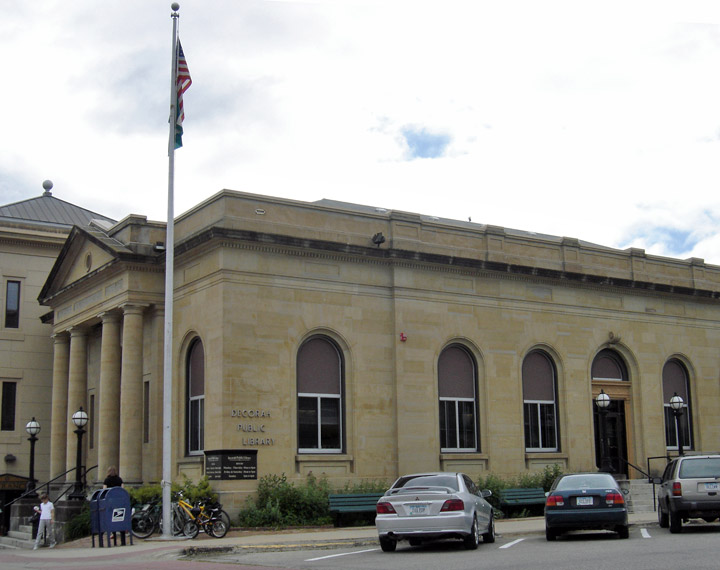 Decorah Public Library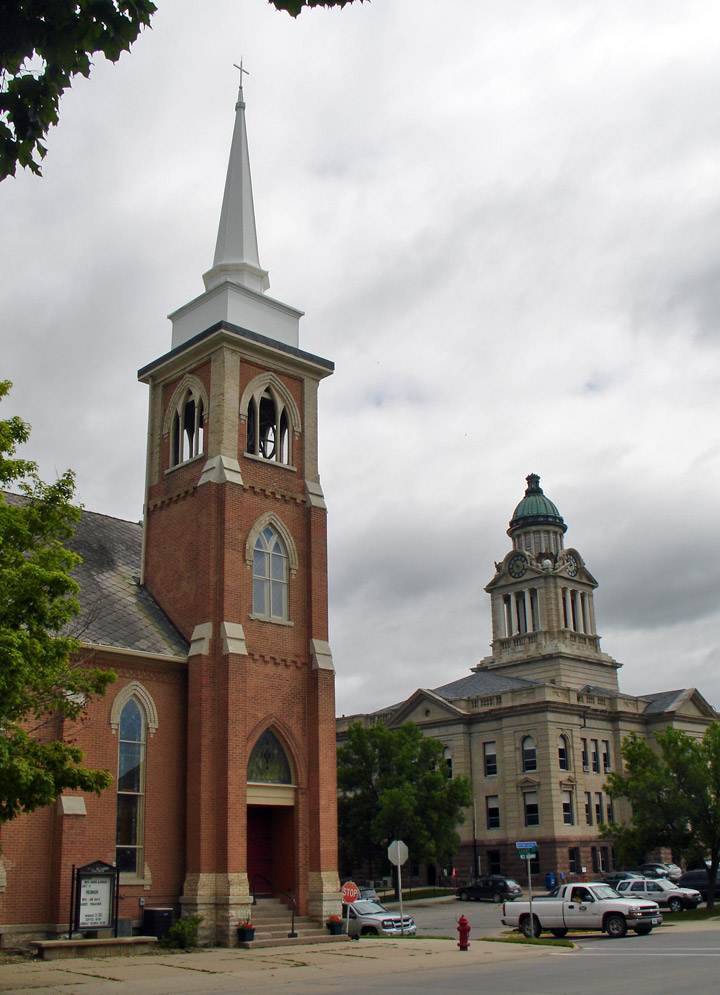 church next to the county courthouse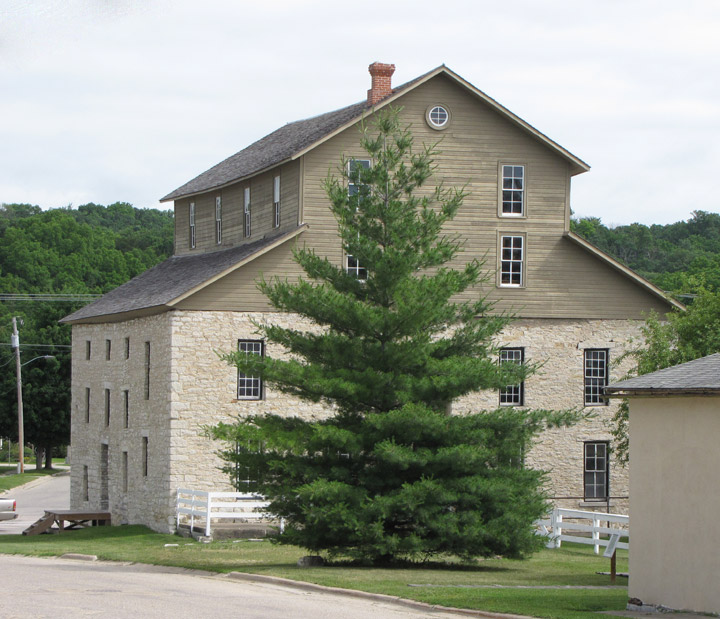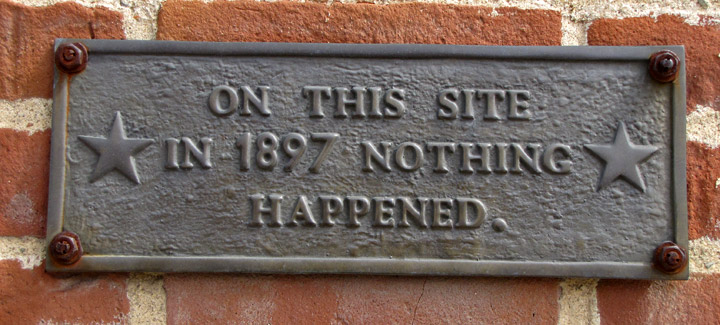 ---
Porter House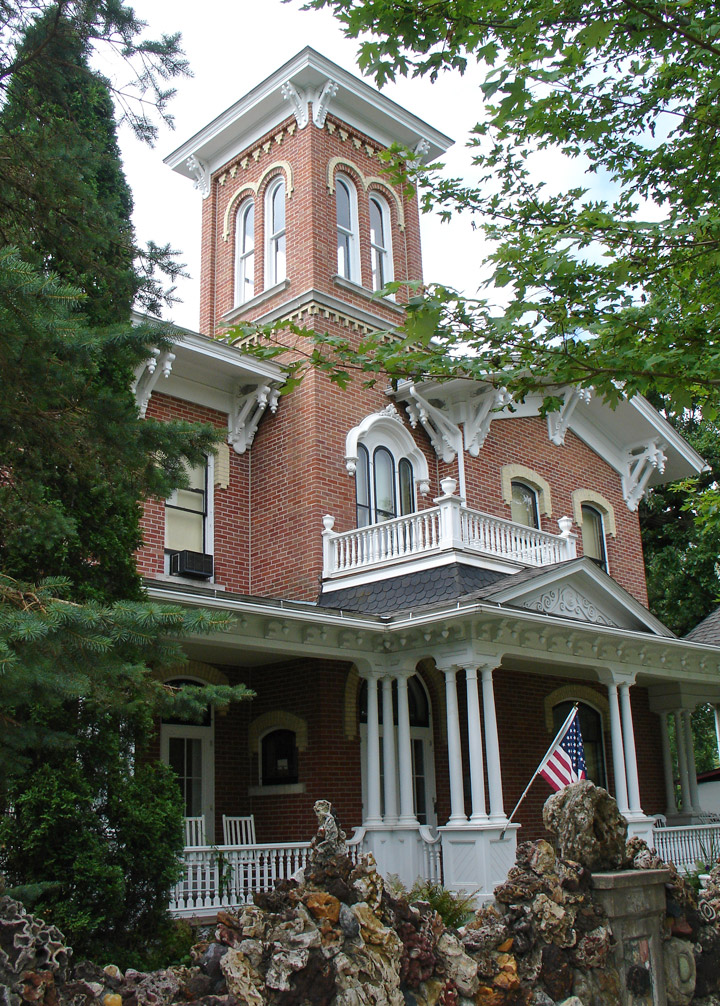 Porter House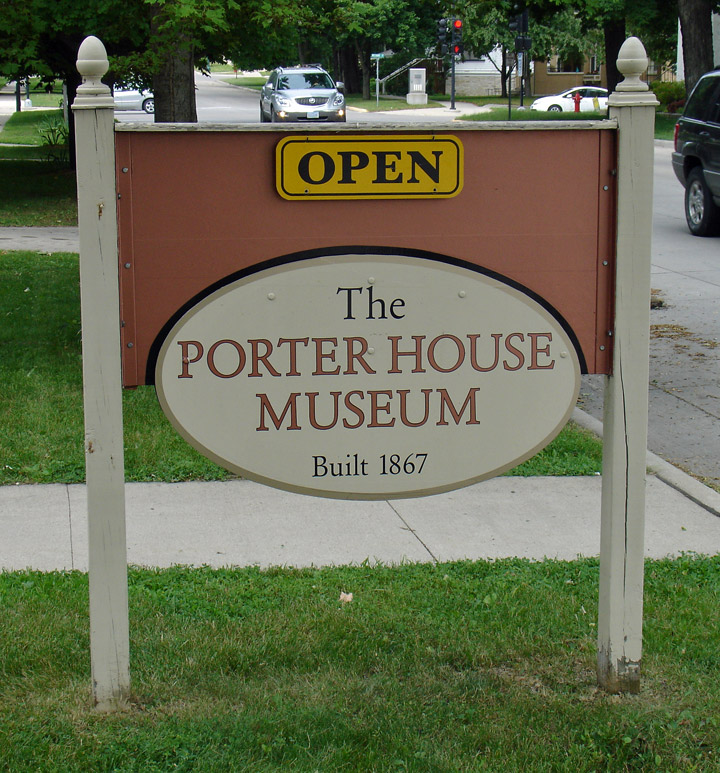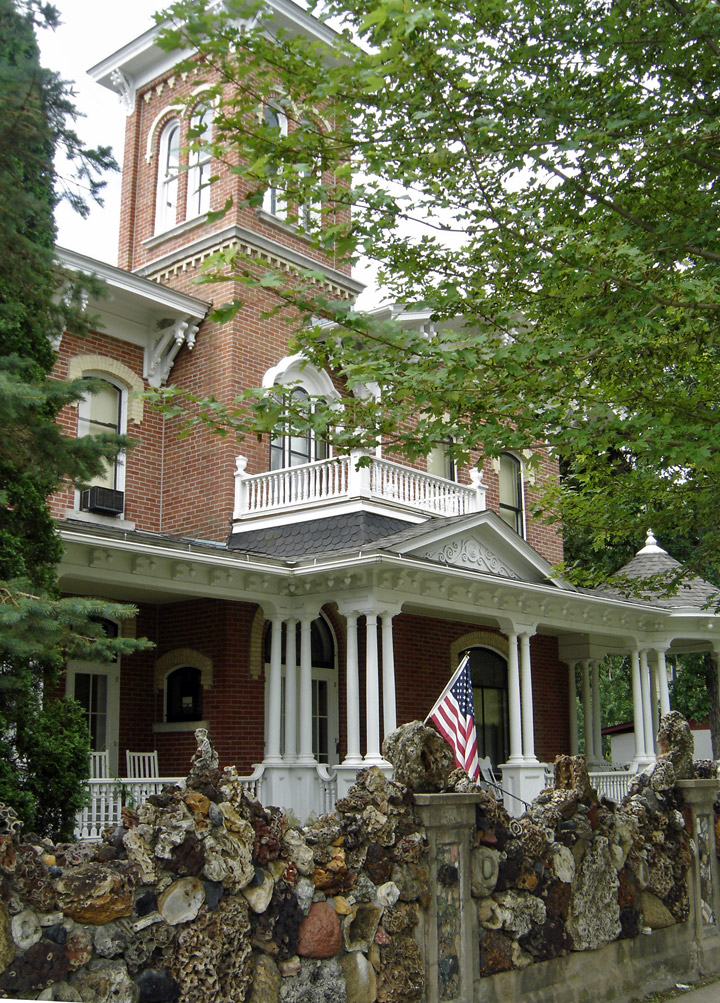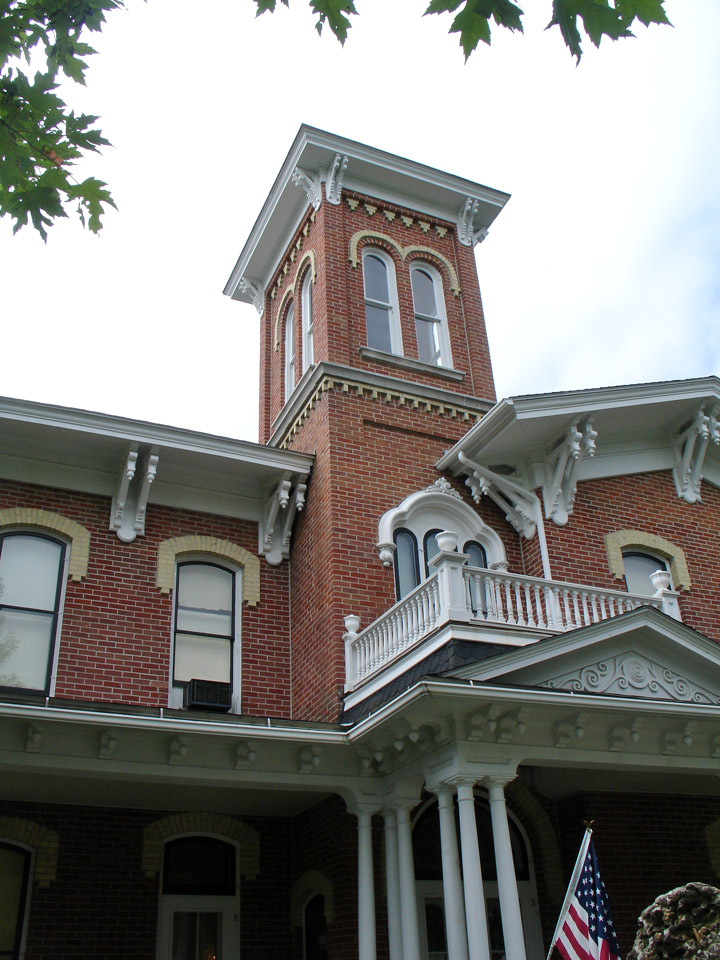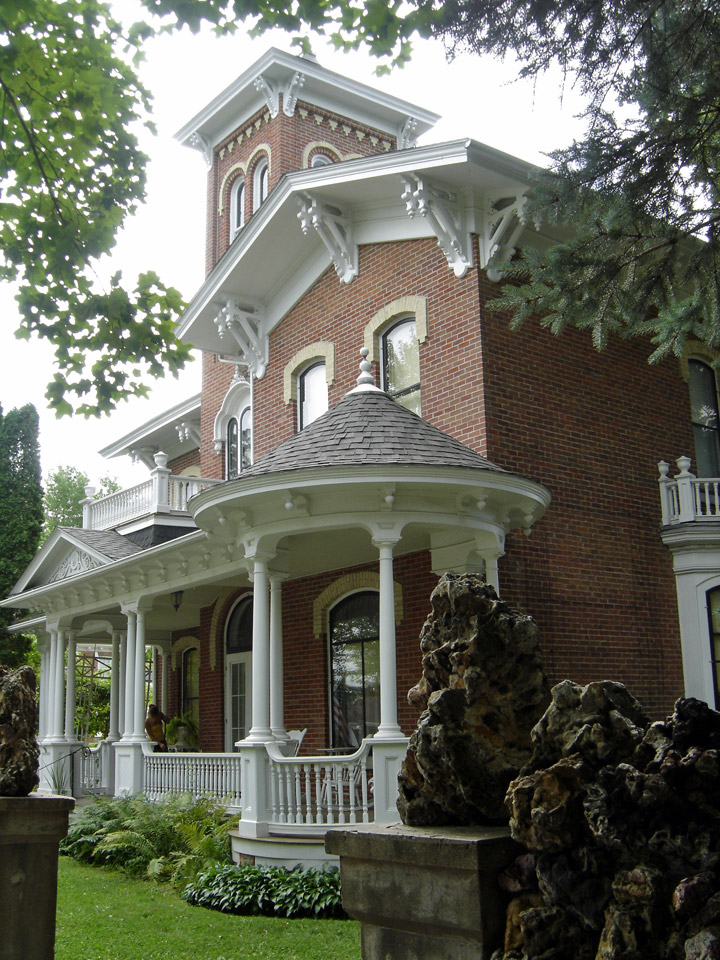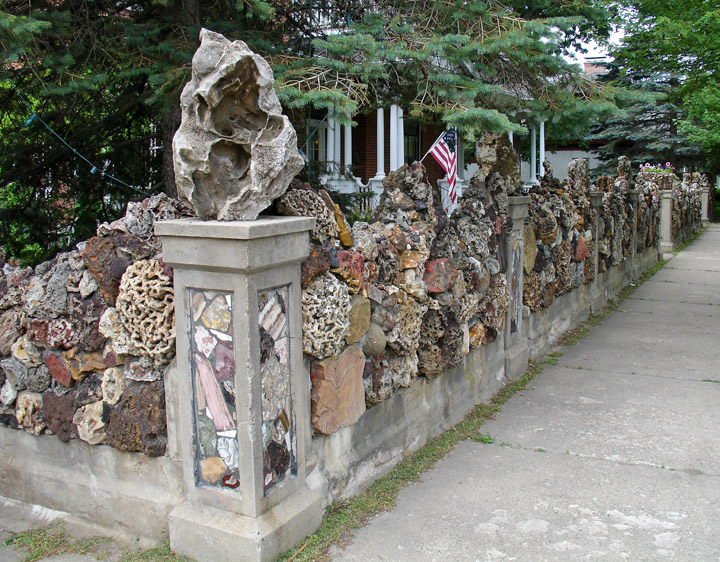 unique front fence
---
Hotel Winneshiek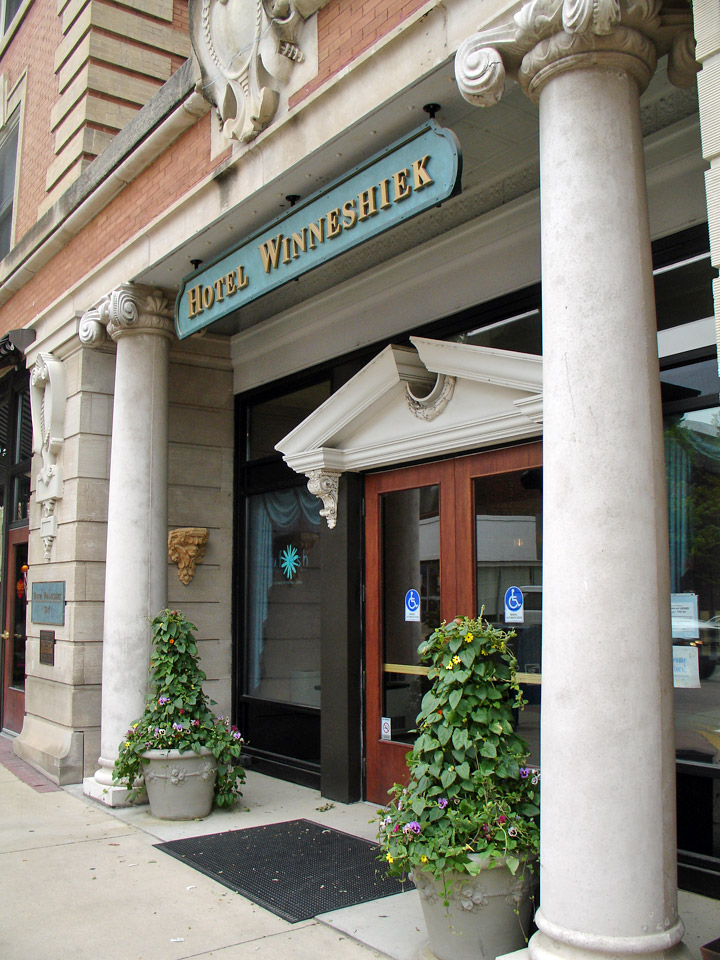 Hotel Winneshiek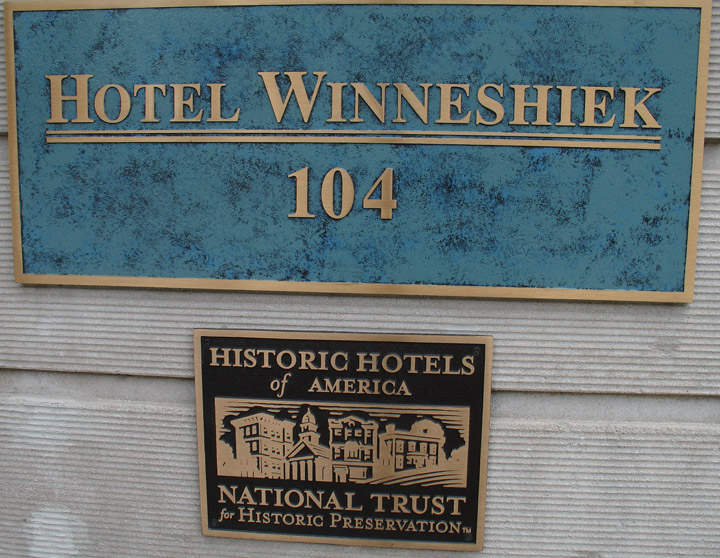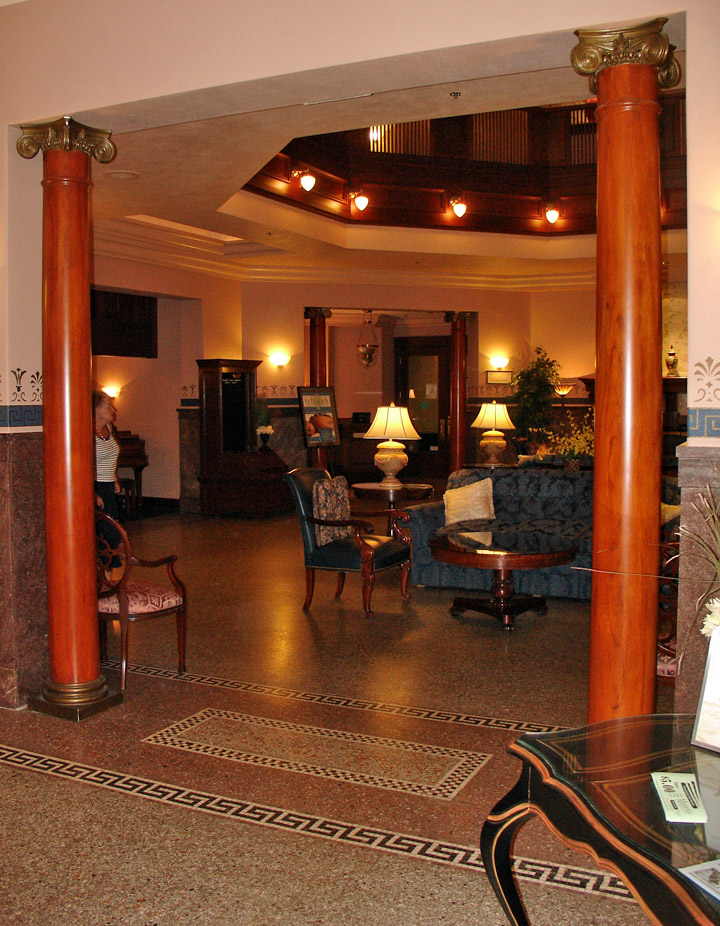 lobby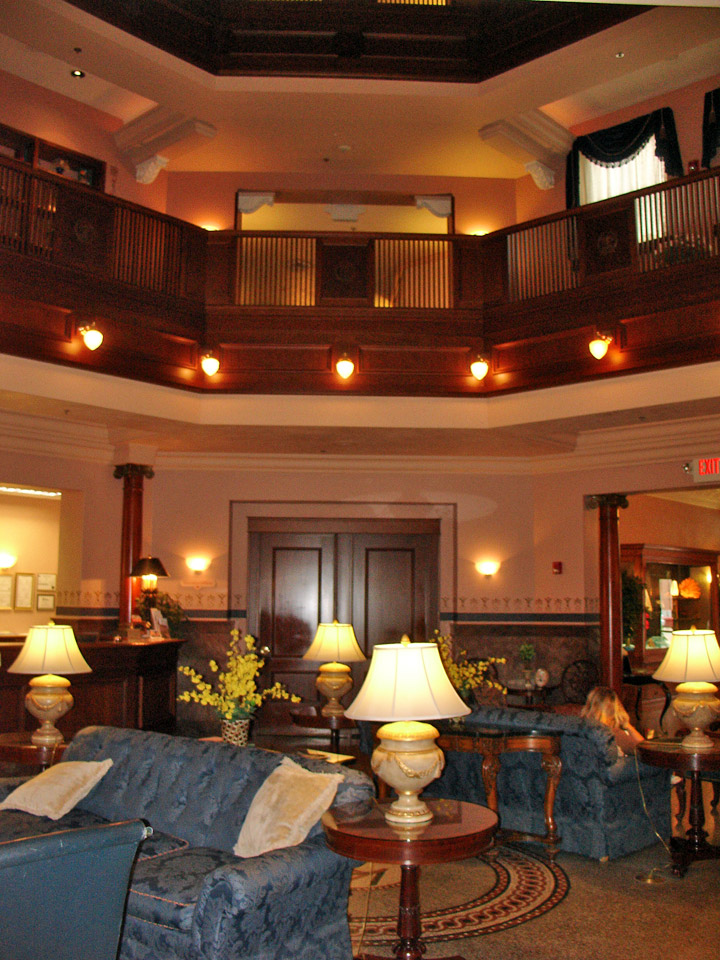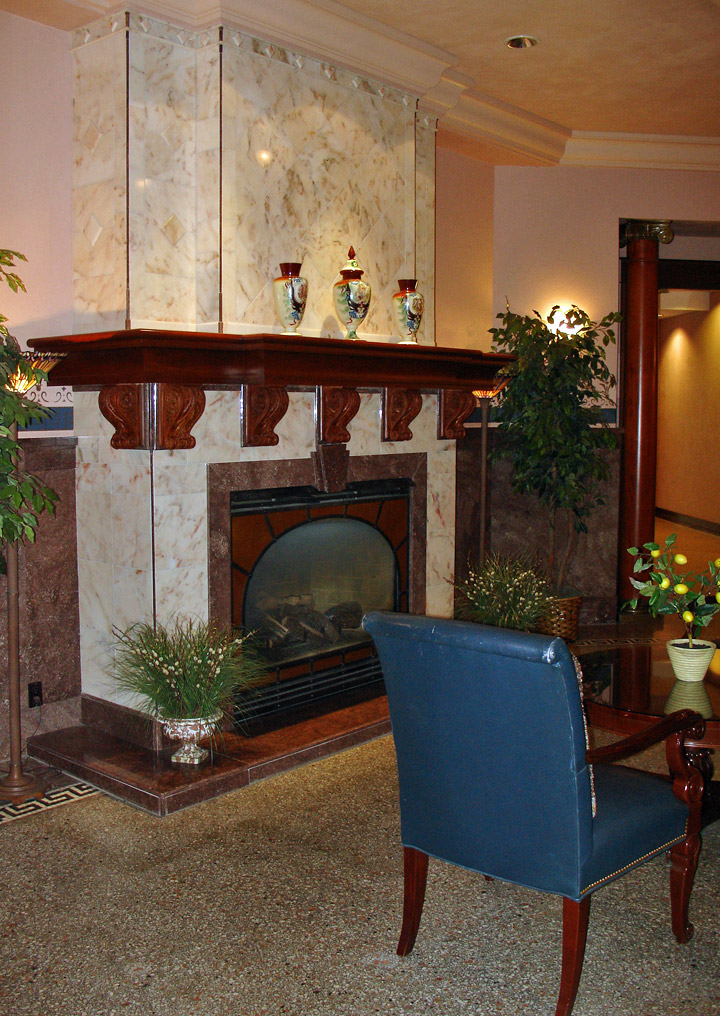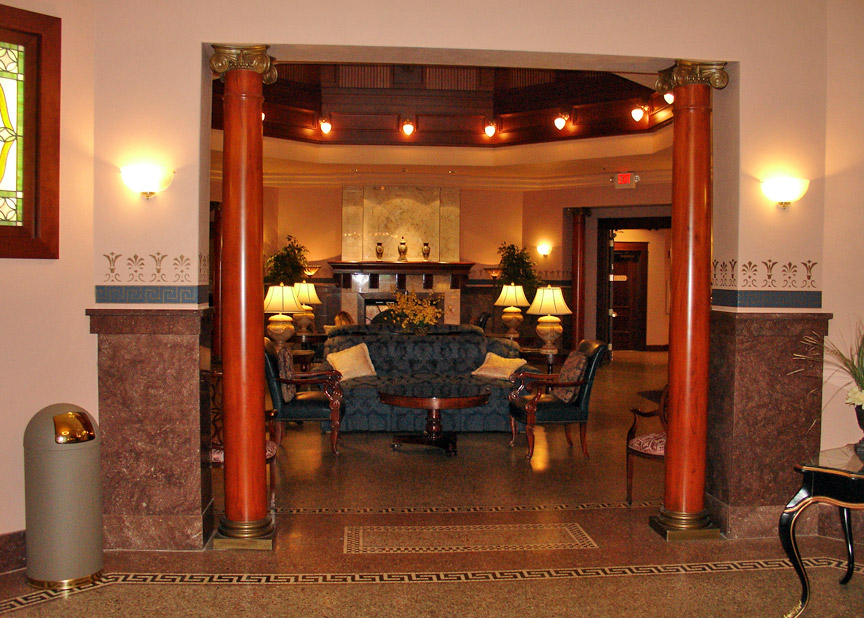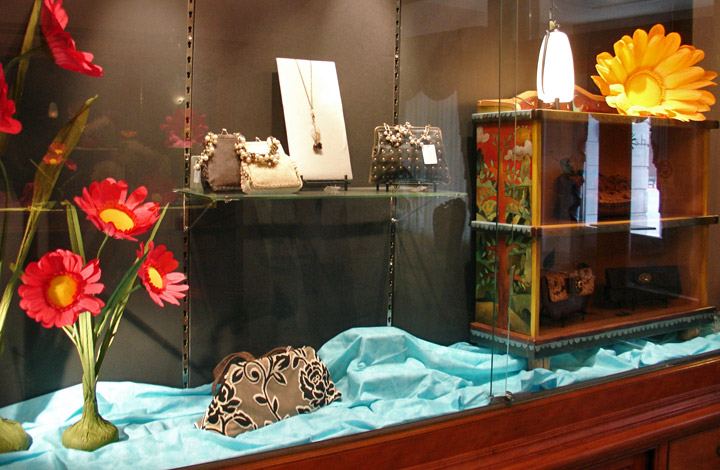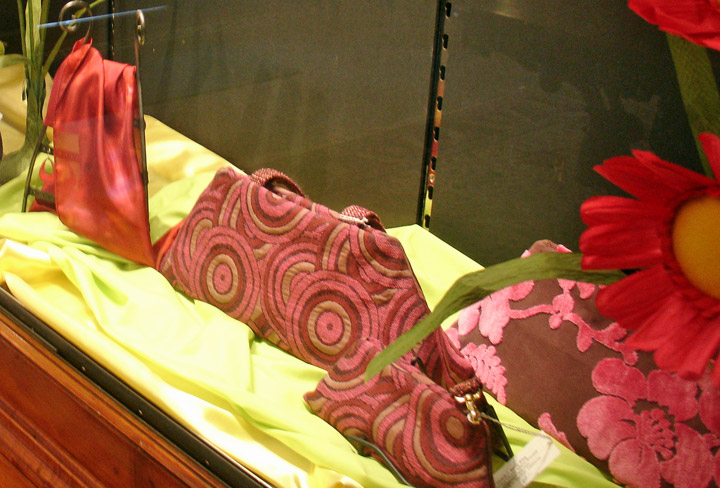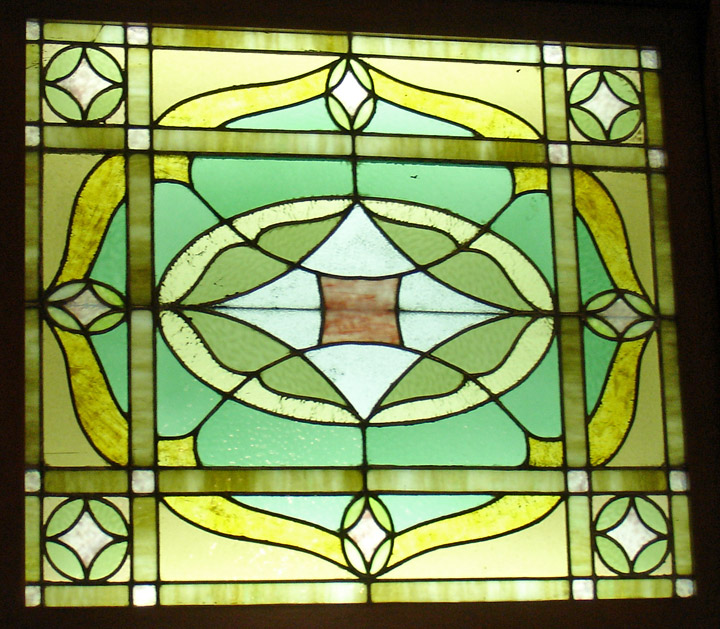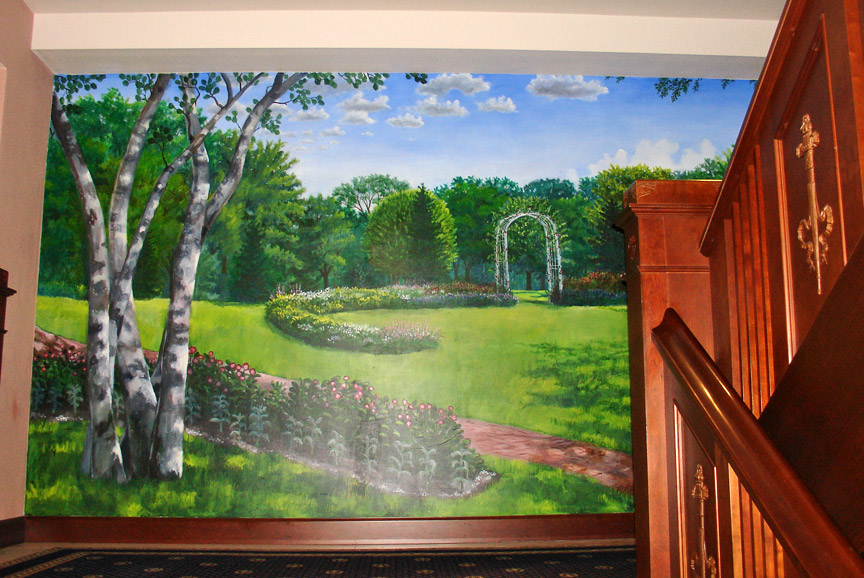 mural on stair landing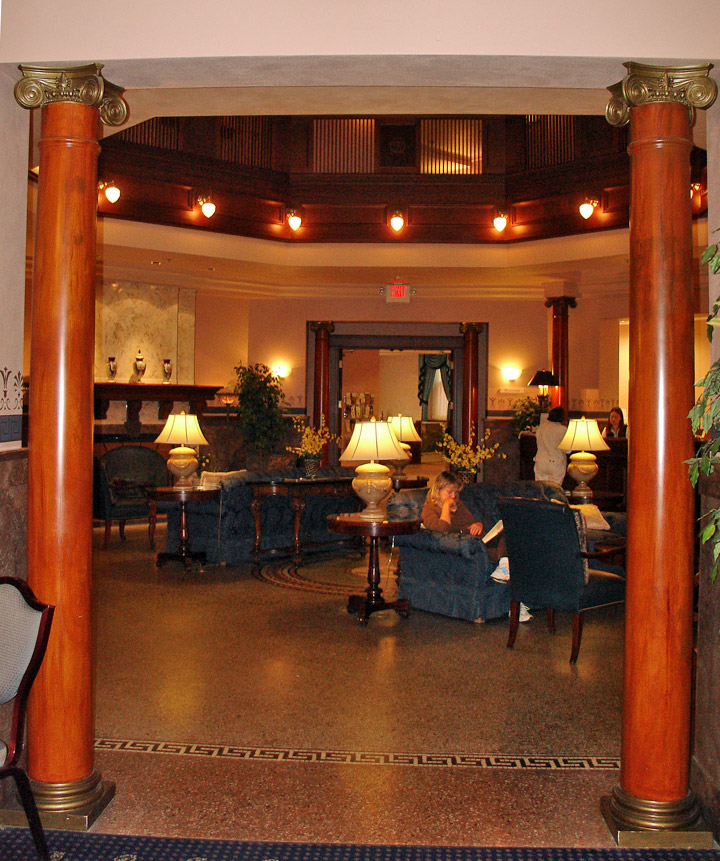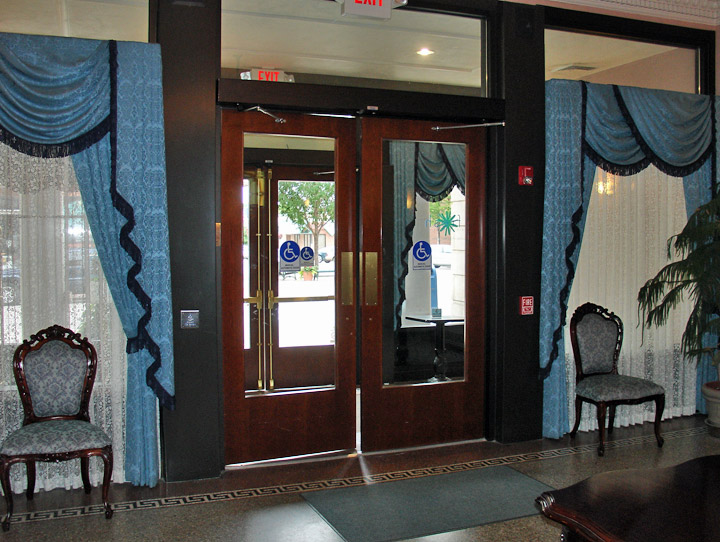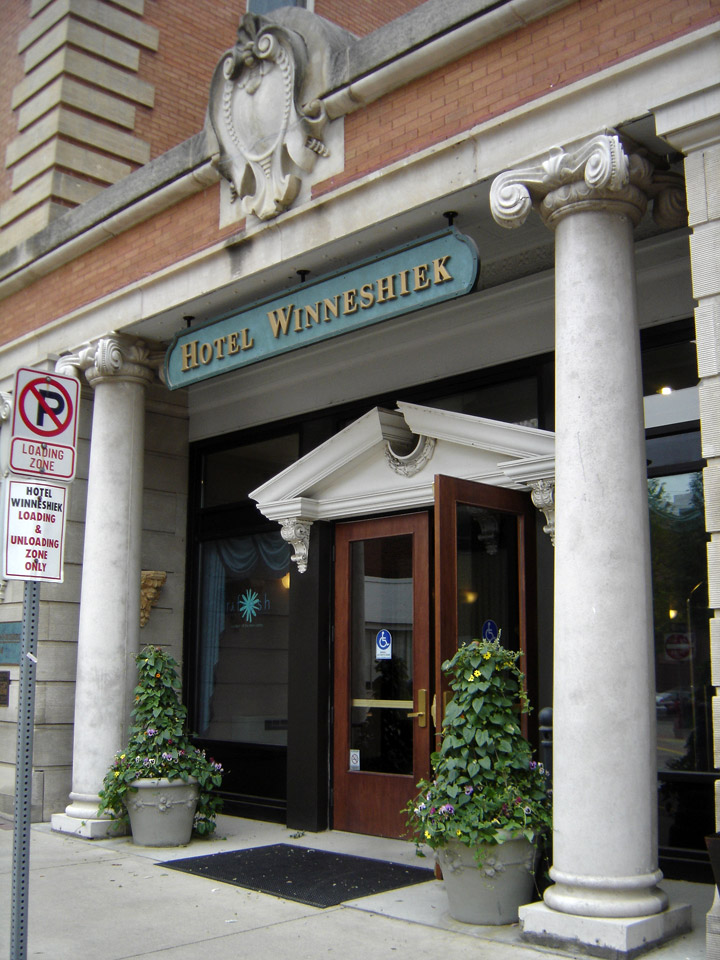 ---
Luther College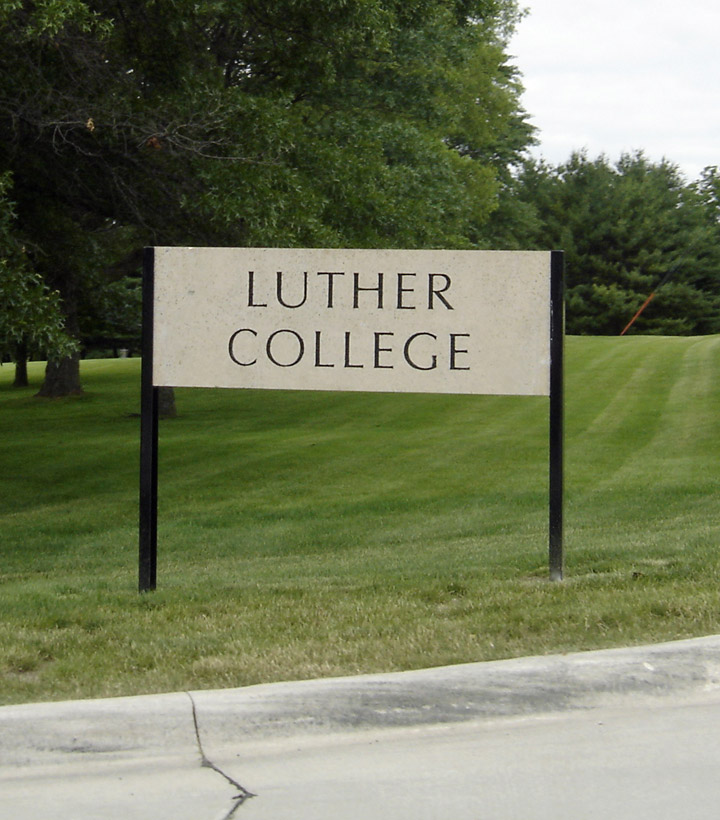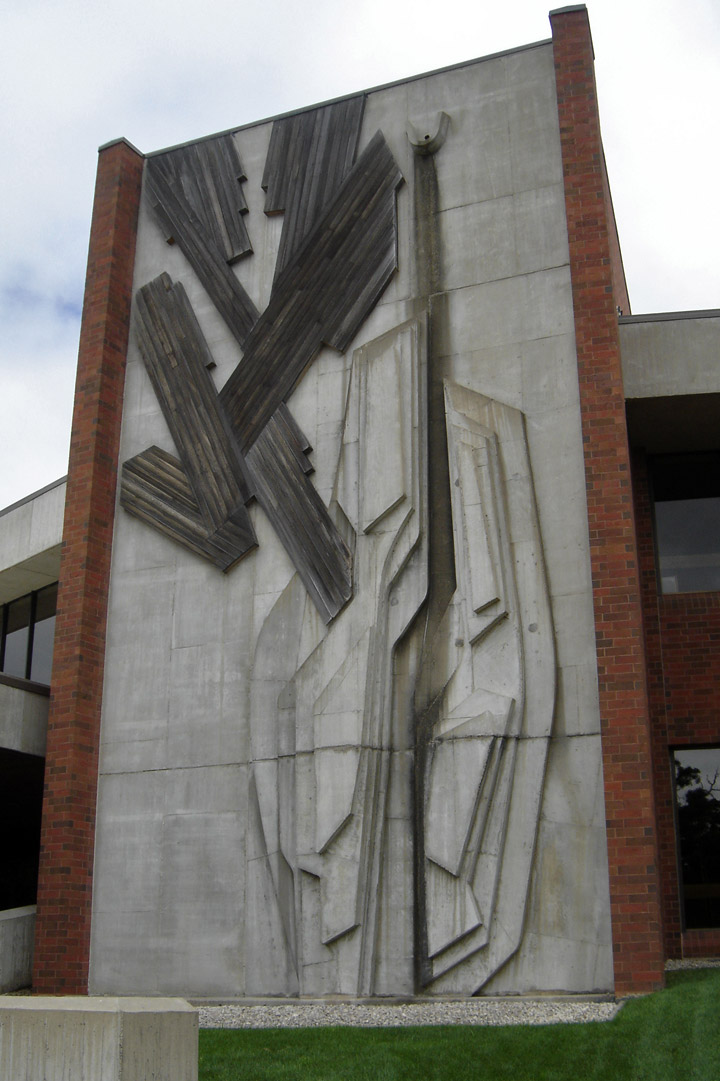 Luther College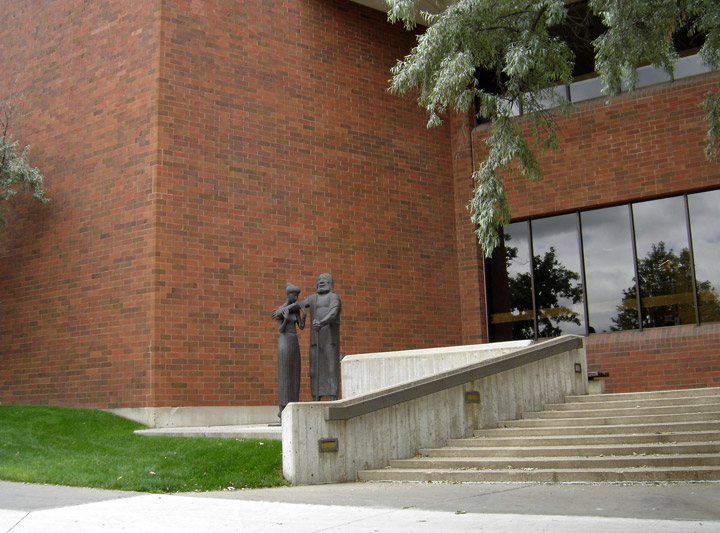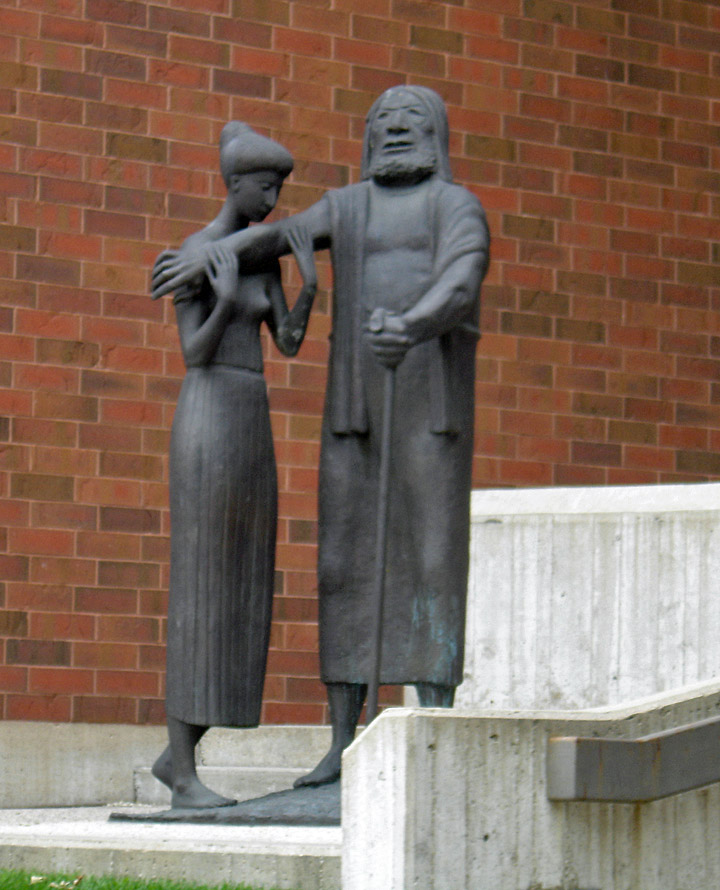 ---
---