Winterset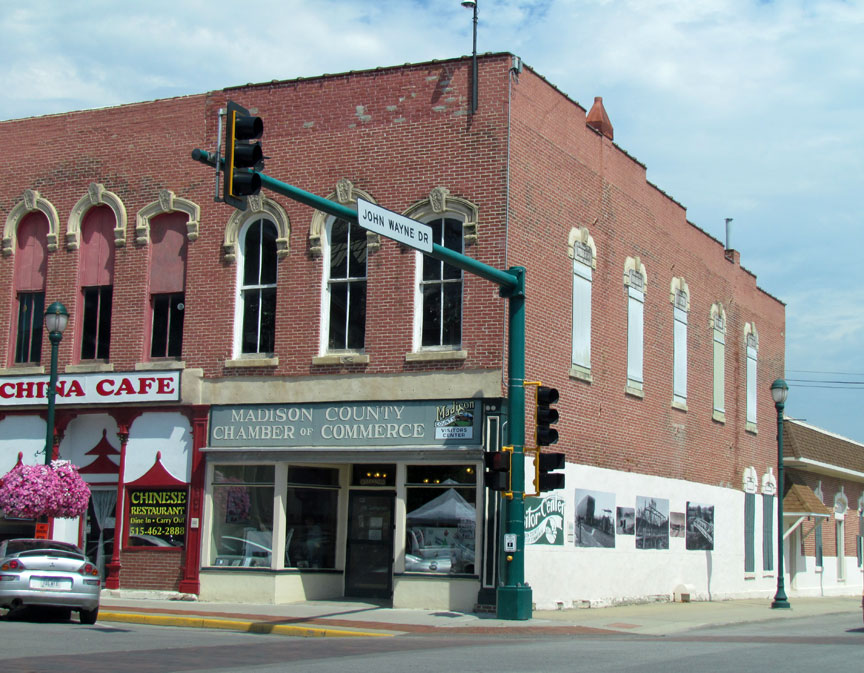 Winterset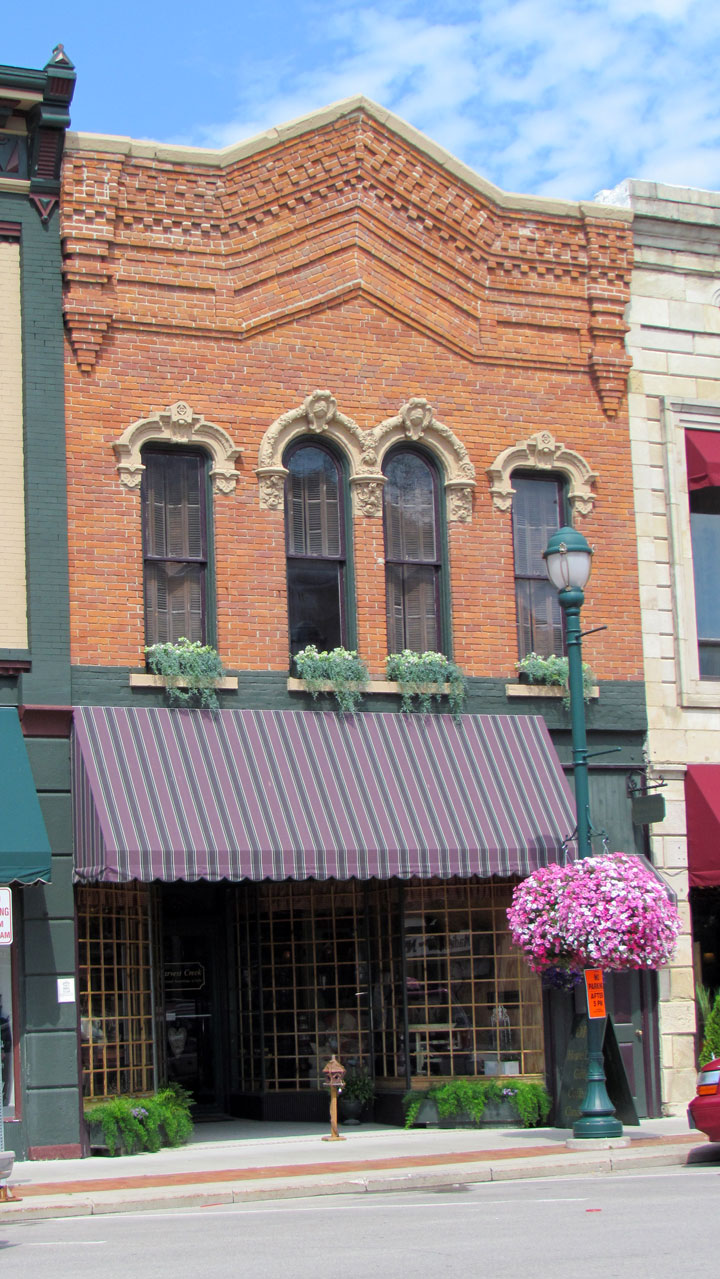 Winterset is a city in Madison County, Iowa, United States. The population was 4,768 at the 2000 census. It is the county seat of Madison County. Winterset is part of the Des Moines – West Des Moines Metropolitan Statistical Area.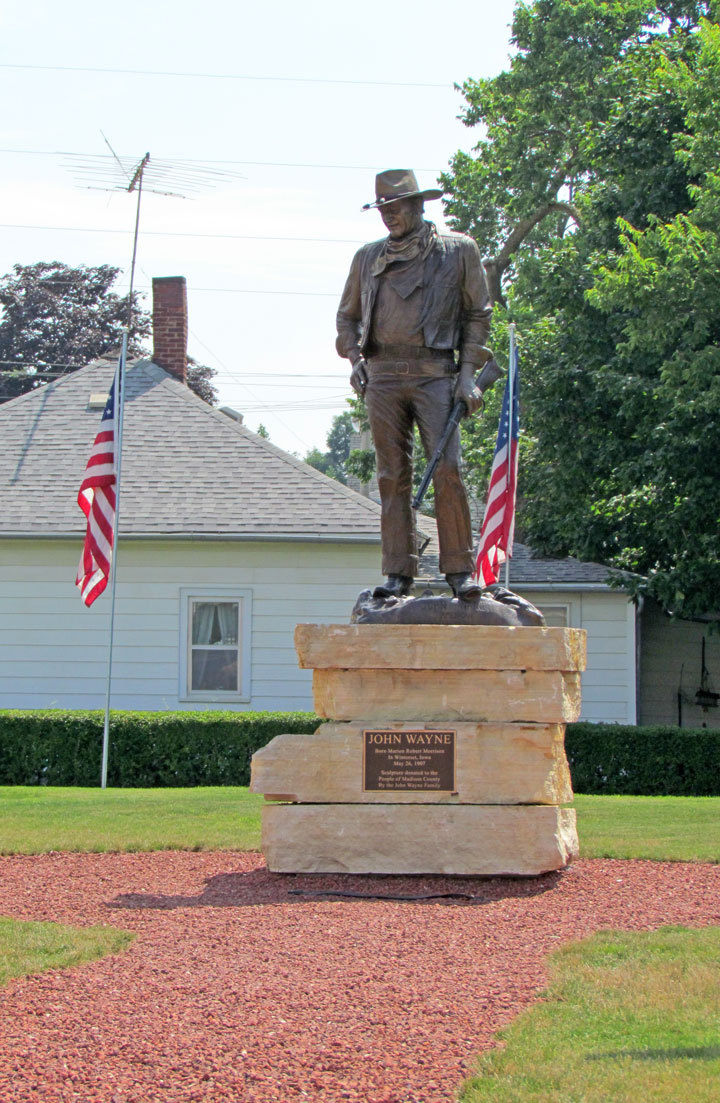 Winterset is the birthplace of actor John Wayne.
The city of Winterset was first plotted in 1849. This year is considered by the Madison County Historical Society and city government to be the year of Winterset's founding. Winterset's sesquicentennial (150 years) was celebrated in the summer of 1999. Among the original family names thought to be living in Winterset around the time of its founding were: Bilderback, Clark, Storck, Danforth, Guiberson, Weatayne, Percy, McDonald, Larson, Gentry, Bertholf, Tidrick, Pitzer, Gaff, Berger, Simpson, Ruby, Hornback, Dougherty, Wilhoit, Walkup, McPherson, Wilkinson, Rottenberger, Gaskill, Houk, and Hutchings.
Text from Wikipedia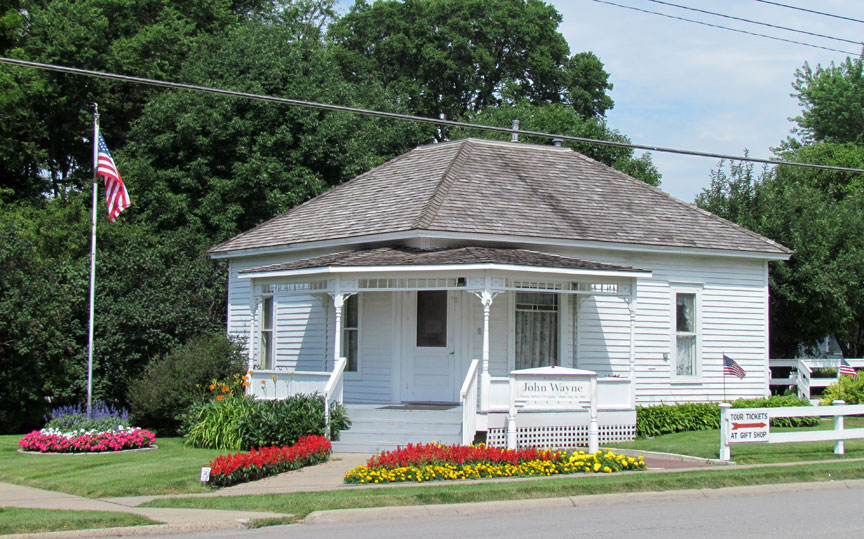 John Wayne Birth House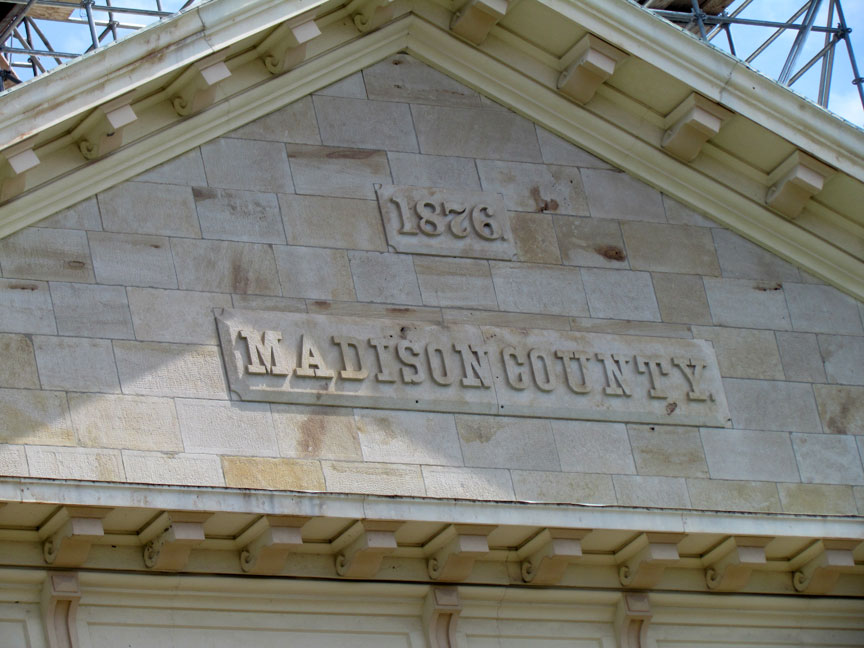 Madison County Courthouse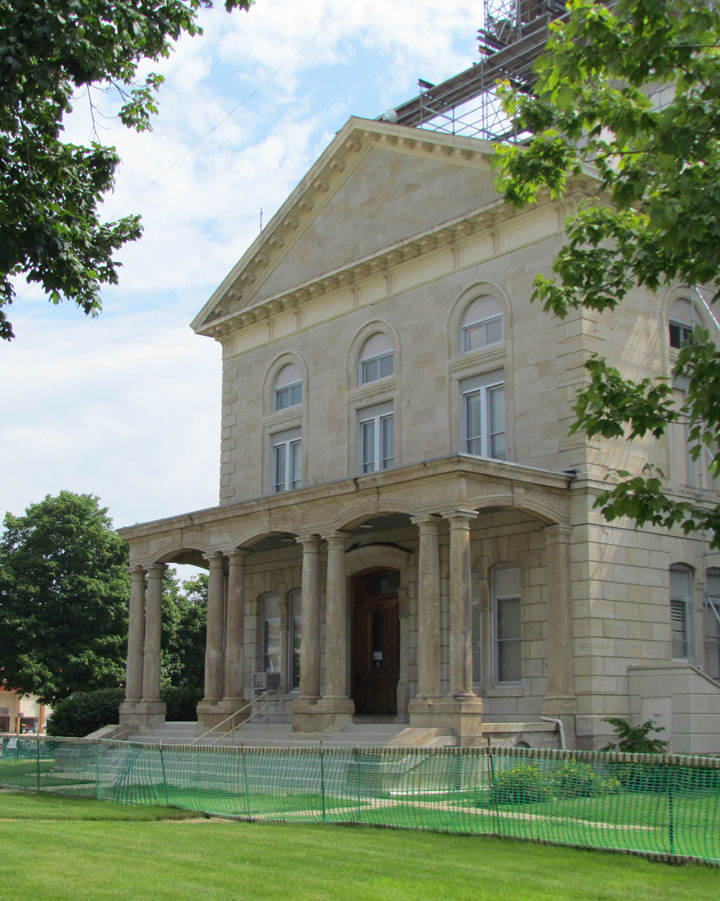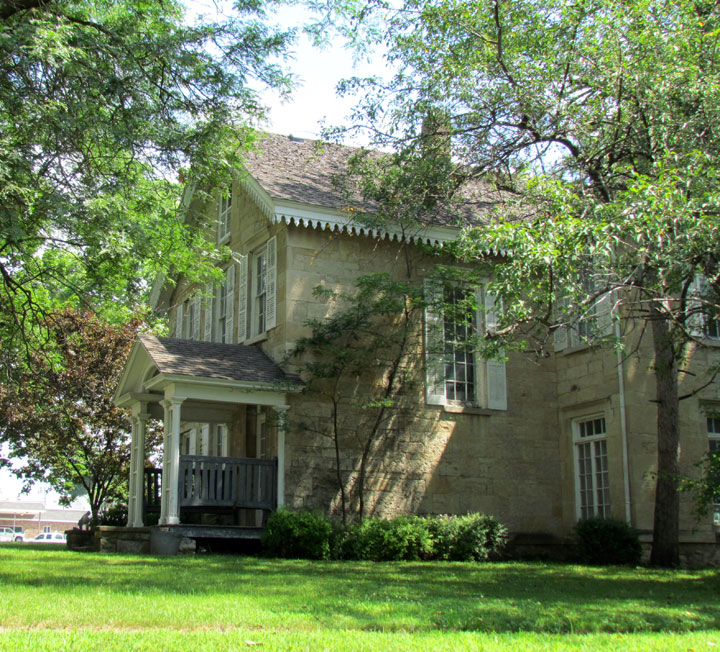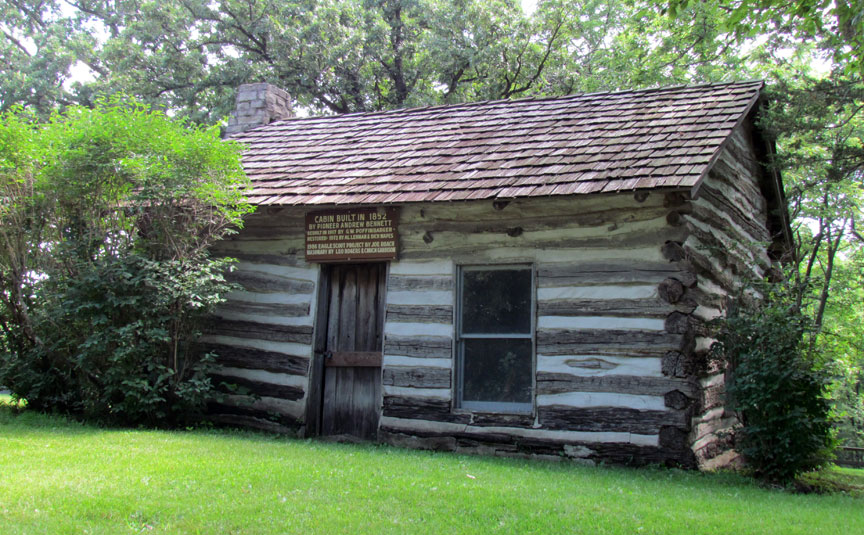 early settler cabin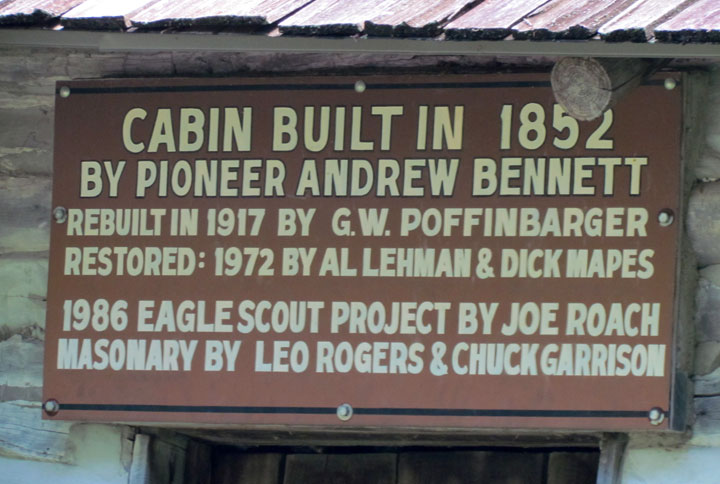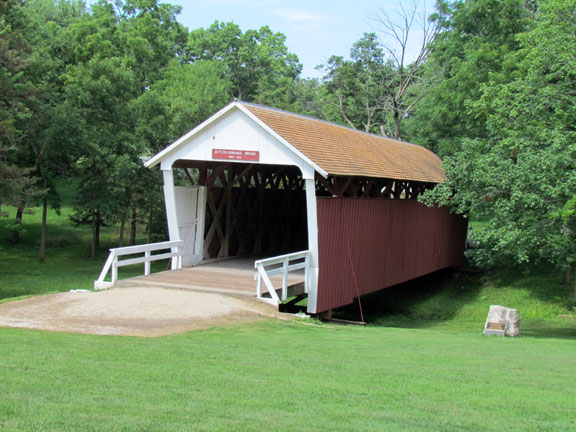 Cutler Donahoe Covered Bridge
The Covered Bridges of Madison County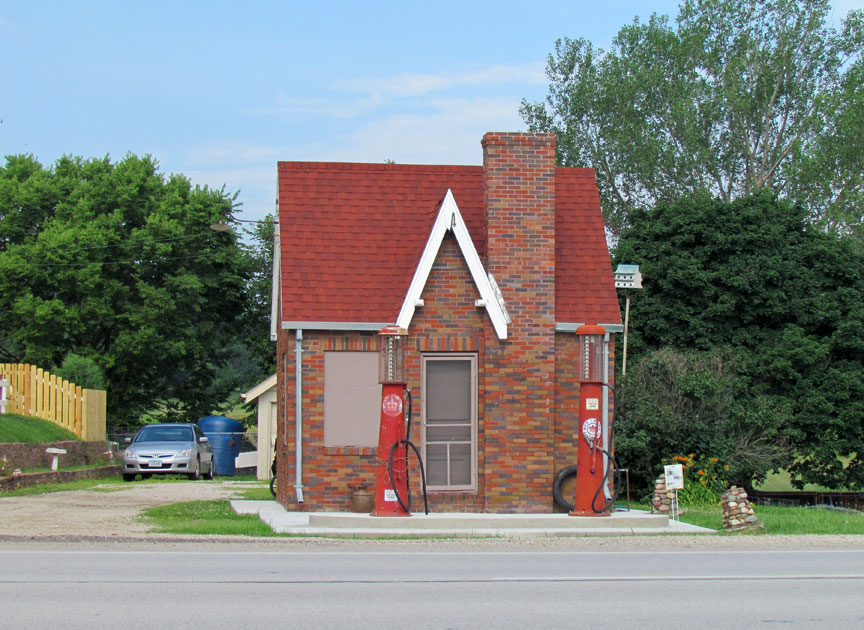 early gas station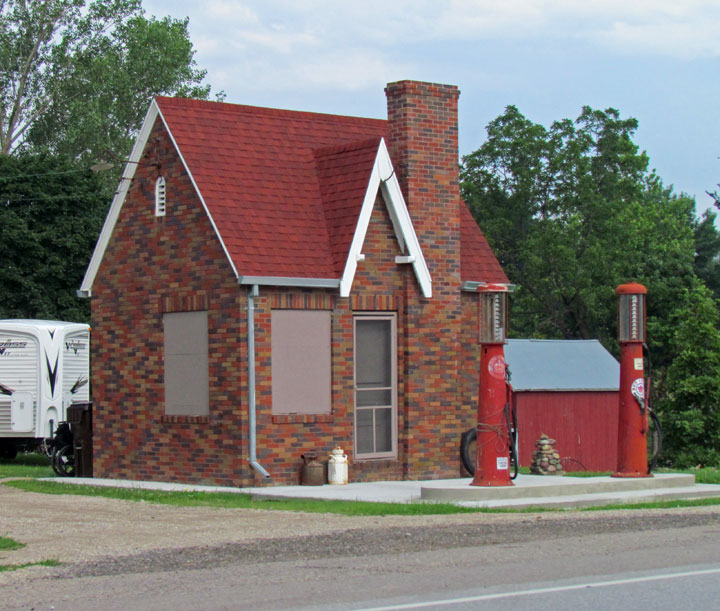 ---
---