Effigy Mounds National Monument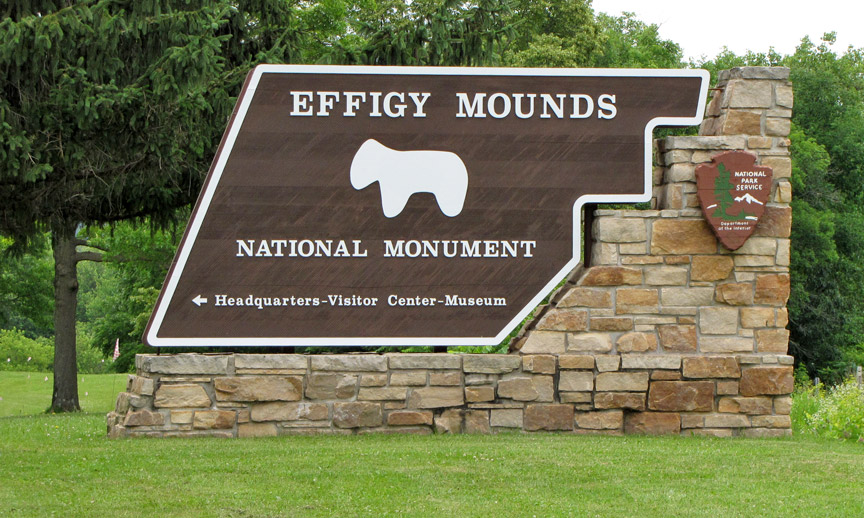 Effigy Mounds National Monument
An effigy mound is a raised pile of earth built in the shape of a stylized animal, symbol, religious figure, or human figure.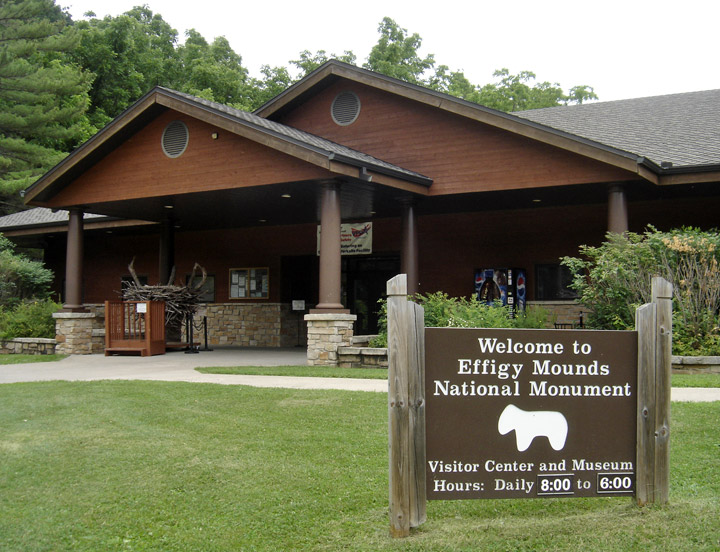 Effigy mounds were constructed in many Native American cultures. Scholars believe they were primarily for religious purposes, although some also fulfilled a burial mound function. The builders of the effigy mounds are usually referred to as the Mound Builders. Native American societies in Wisconsin built more mounds than did those in any other region of North America—between 15,000 and 20,000 mounds, at least 4,000 of which remain today.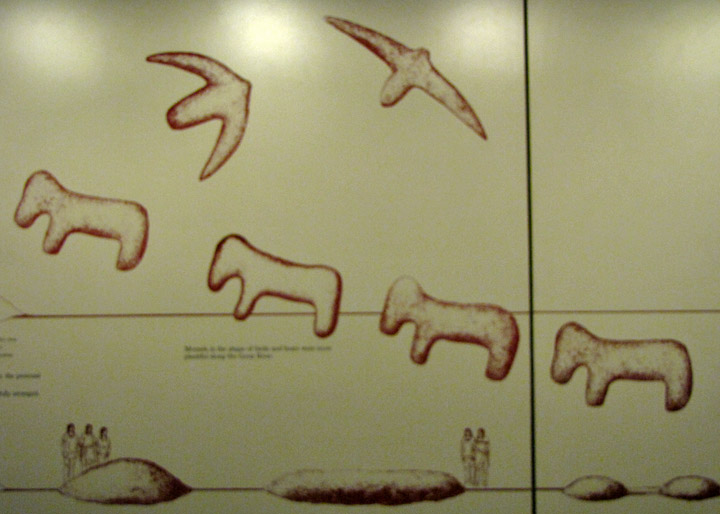 Mounds in the shape of eagles and bears
Native North American effigy mounds have been compared to the large-scale effigy forms depicted in the Nazca Lines of Peru.
Text from Wikipedia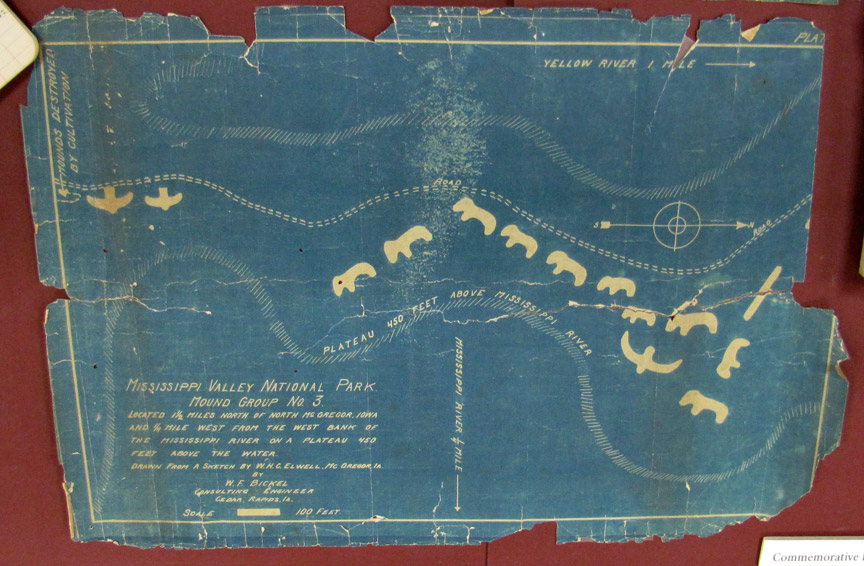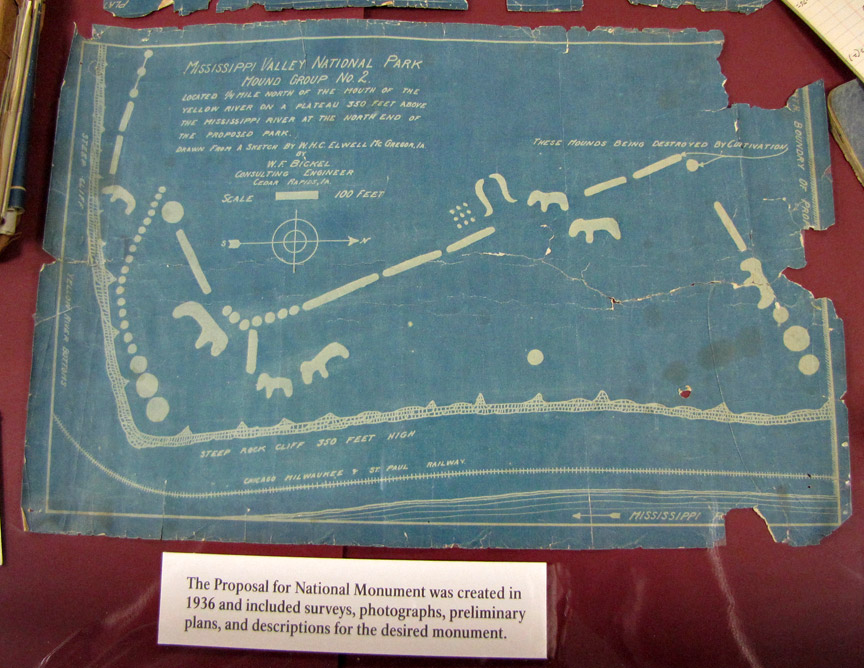 Proposal for a National Monument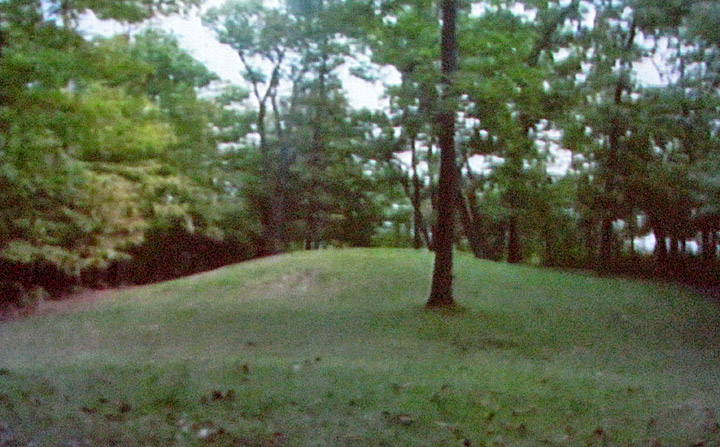 a mound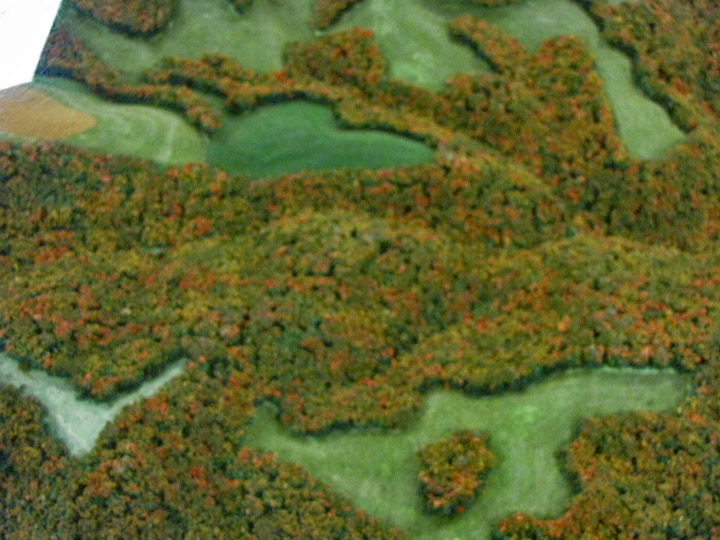 aerial view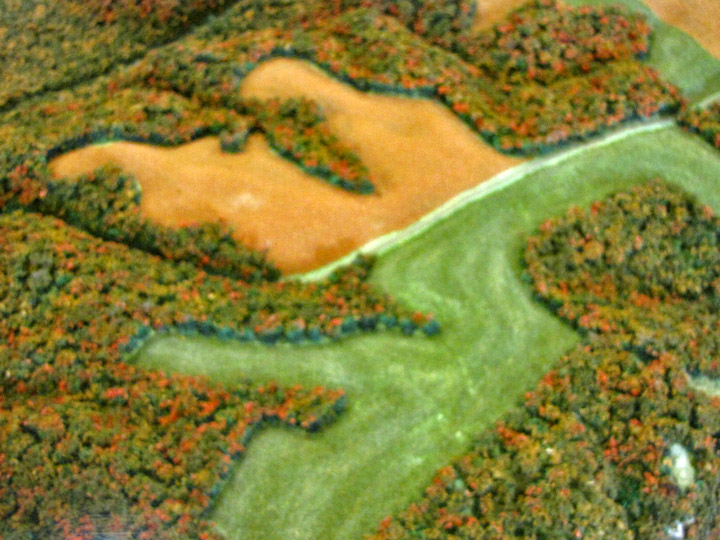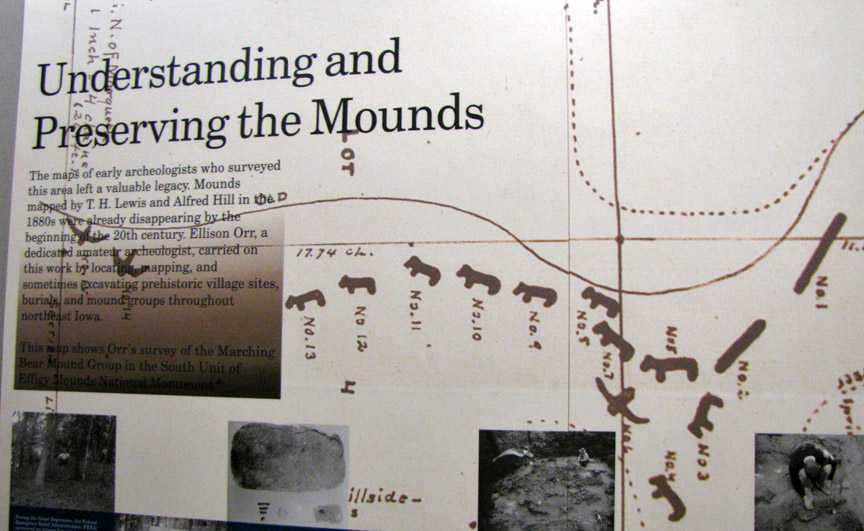 ---
Woodland Indians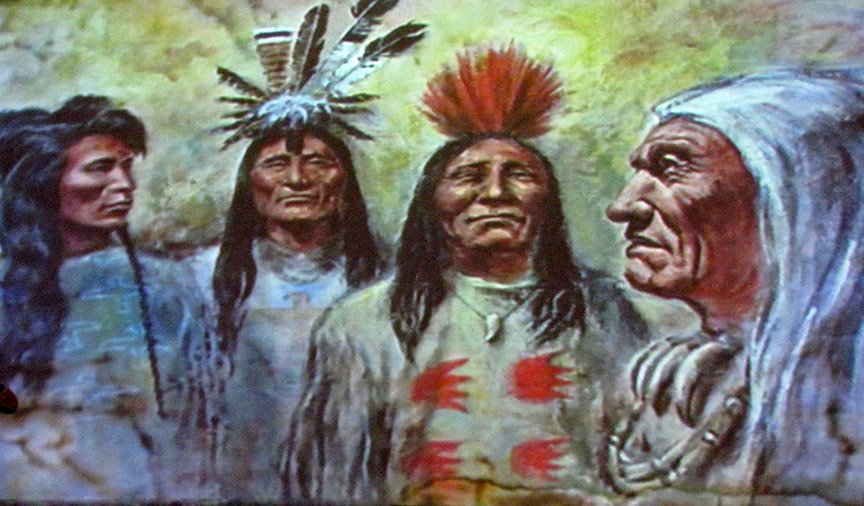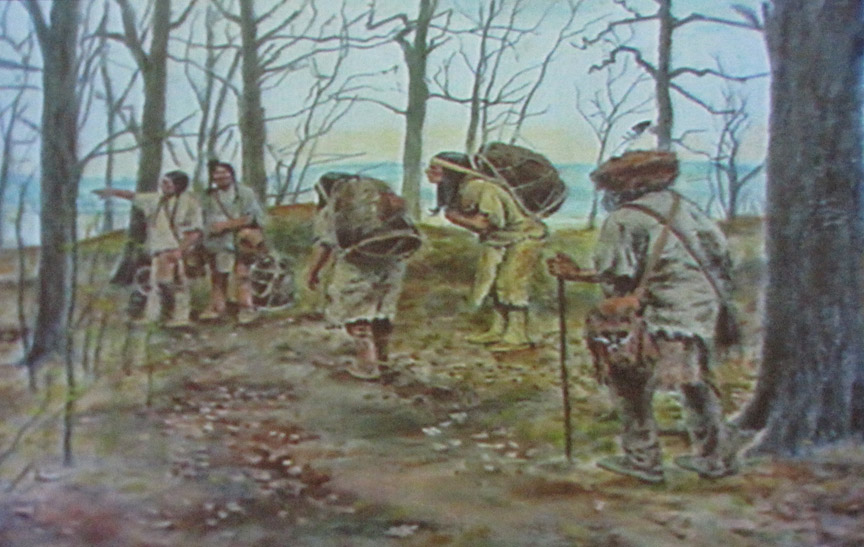 wanderers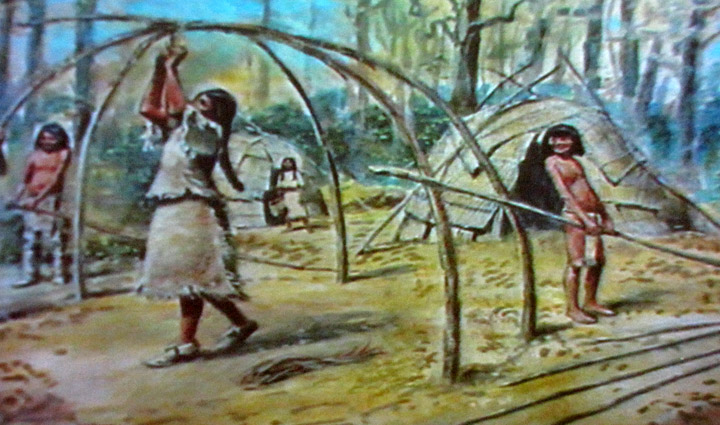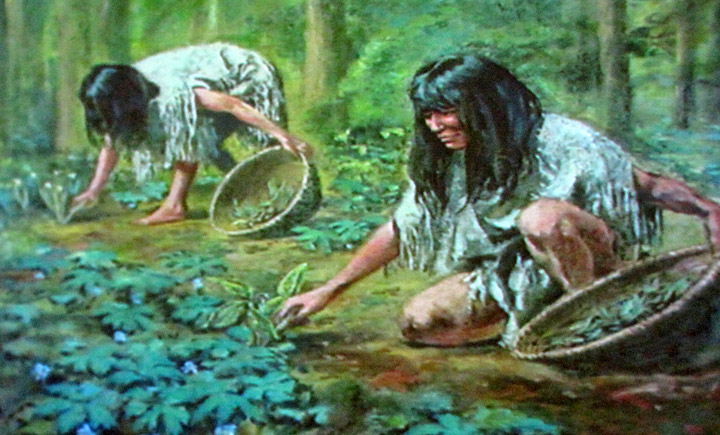 gatherers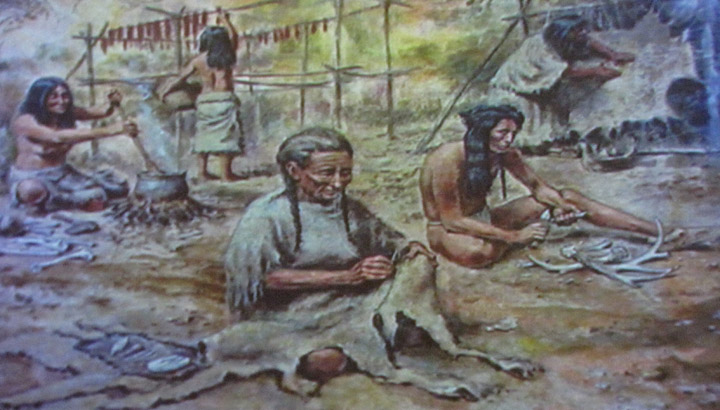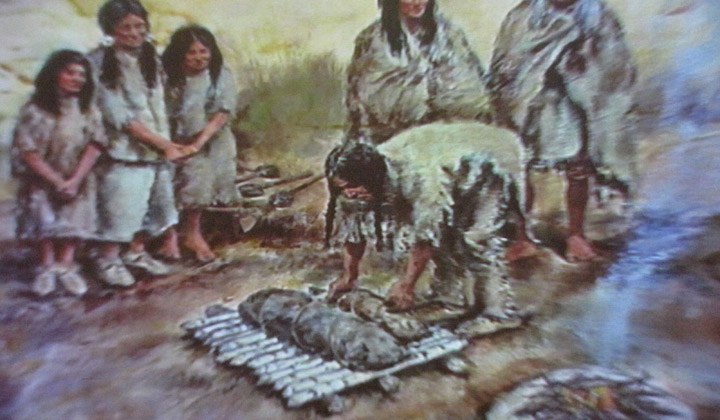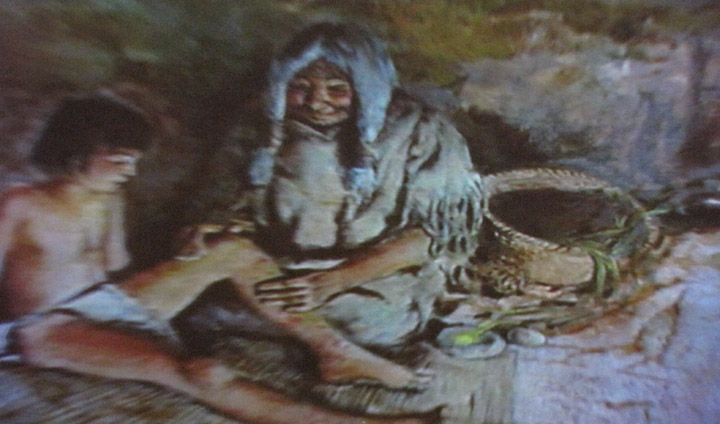 healers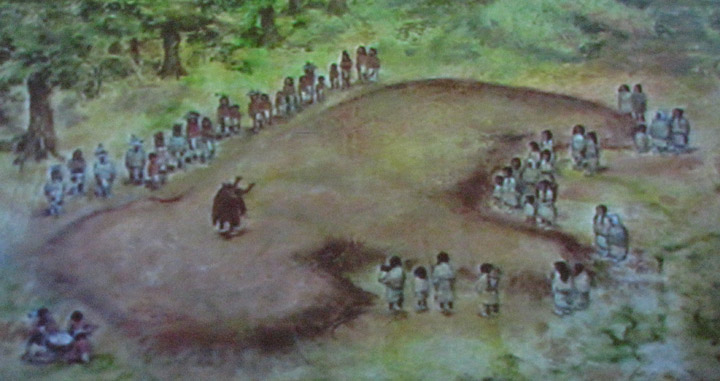 ceremony at the mound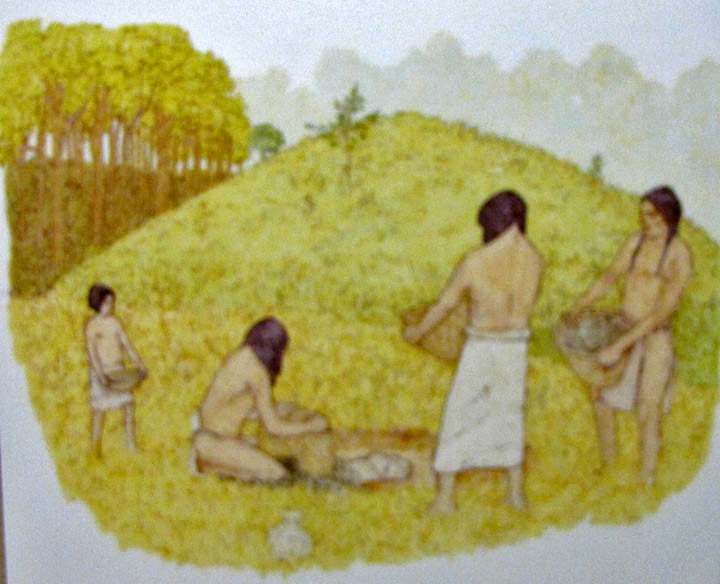 mound burial

builders 700 - 1300 AD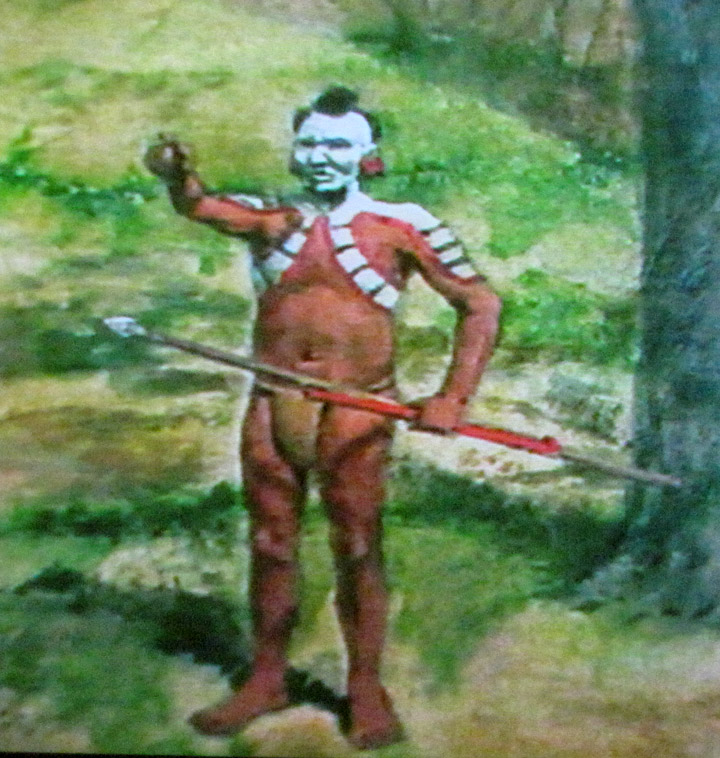 a mound builder
---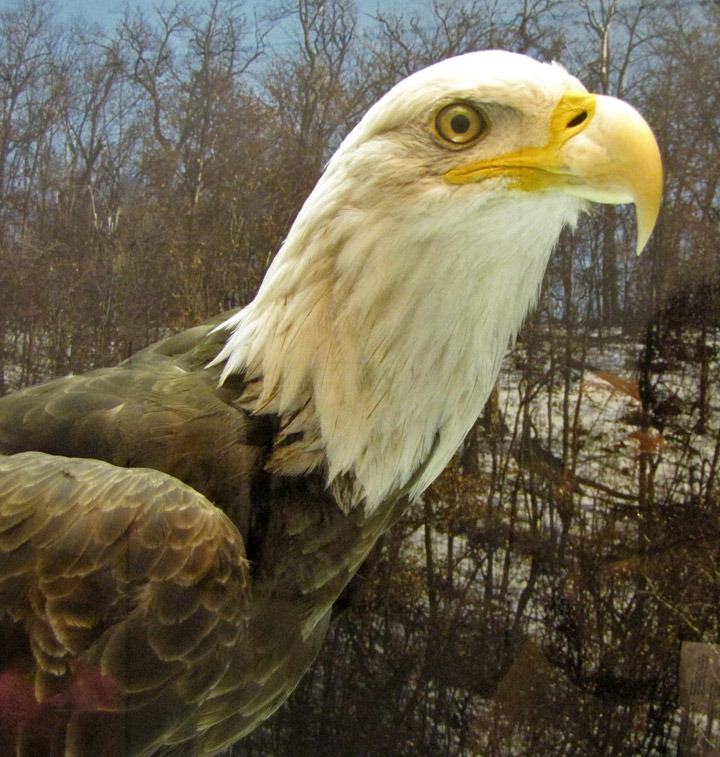 American Eagle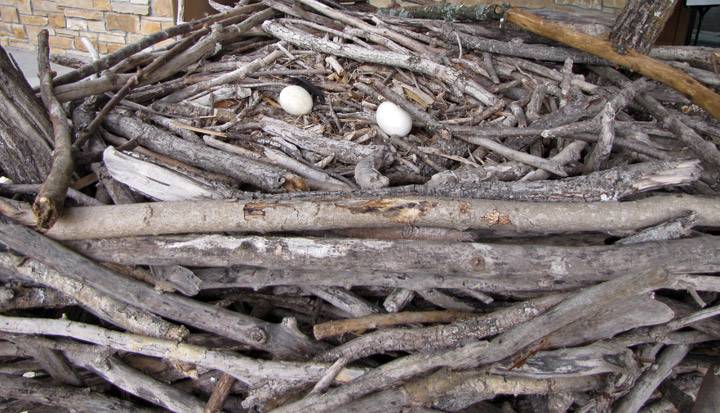 eagle nest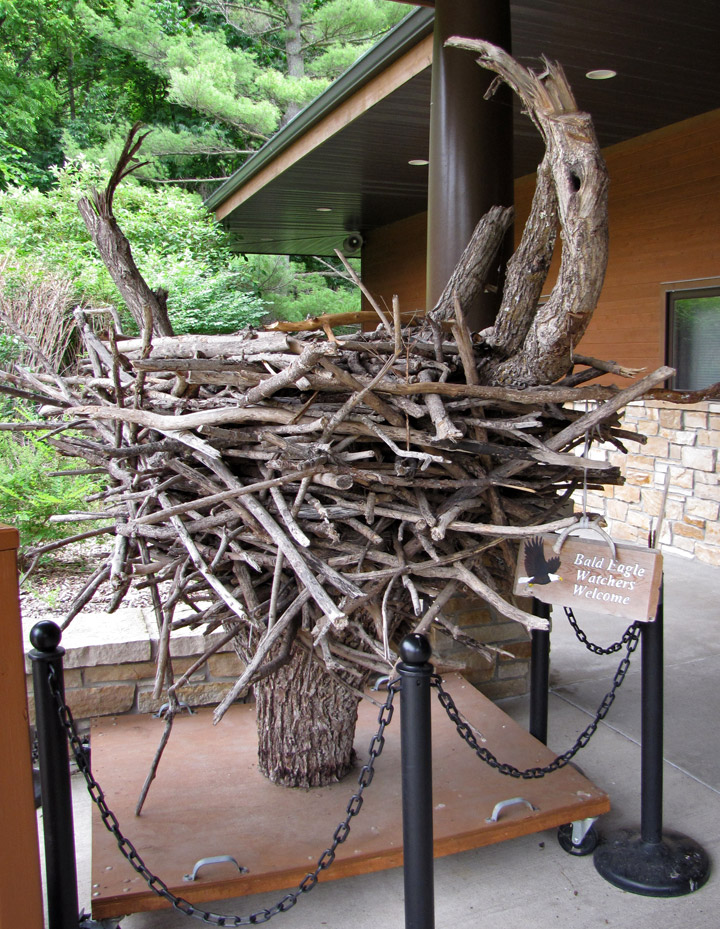 constructed by an Eagle scout at
the Visitors Center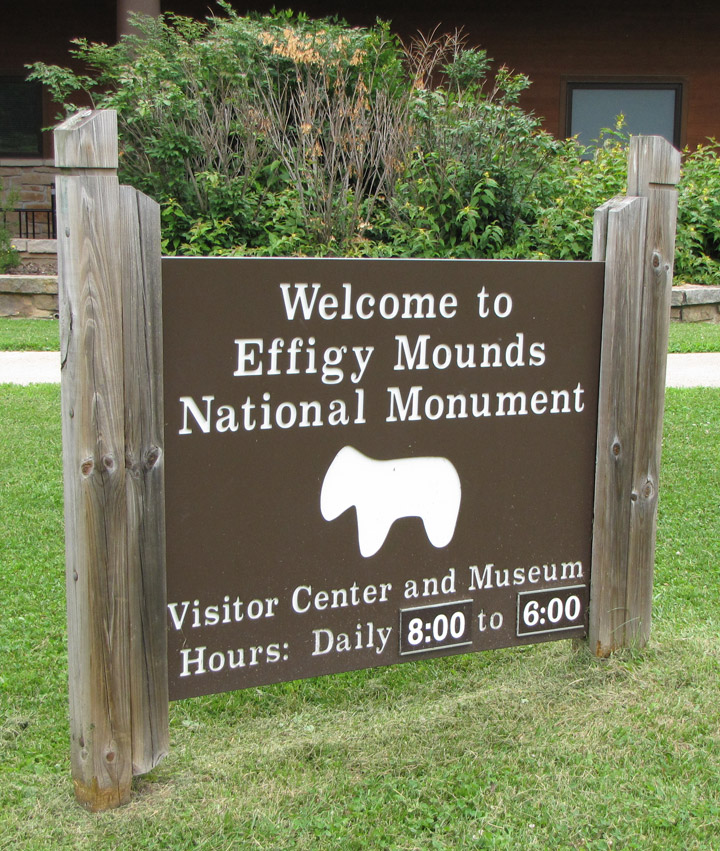 ---
---