Ketchikan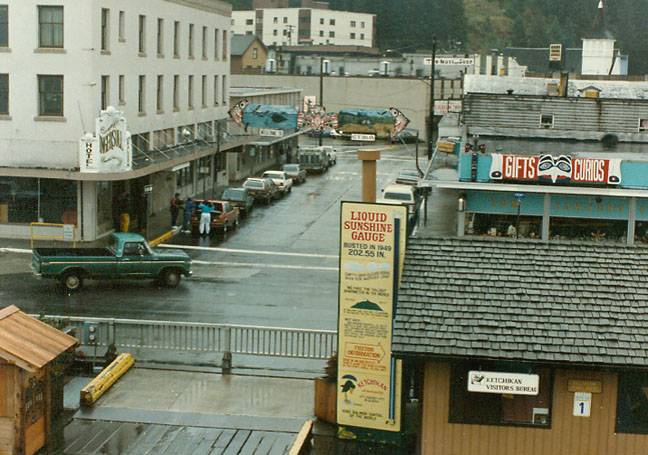 rainy downtown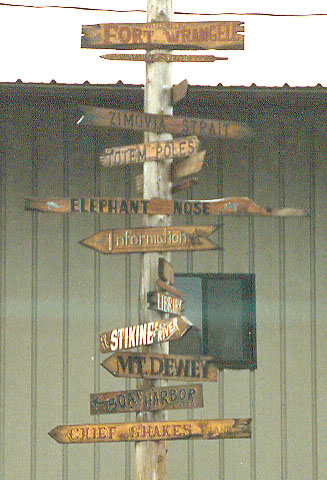 how to go there from here
Ketchikan, city, Ketchikan Gateway Borough, southeastern Alaska, on Revillagigedo Island, a seaport along the Inside Passage; incorporated 1900.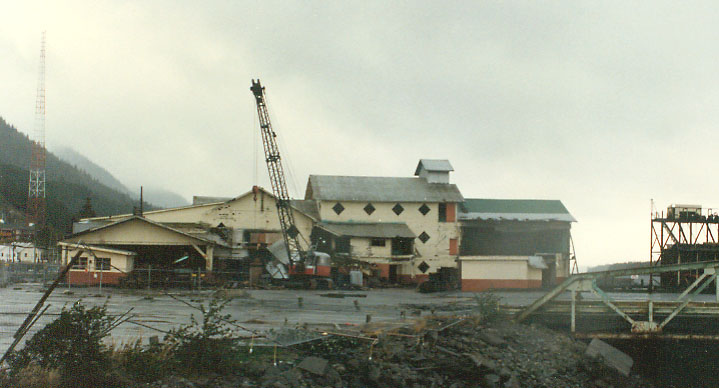 fish processing building
It has a fine natural harbor and is a center for fishing (especially salmon), lumbering, and mining activities. Tourism is also important to the city's economy.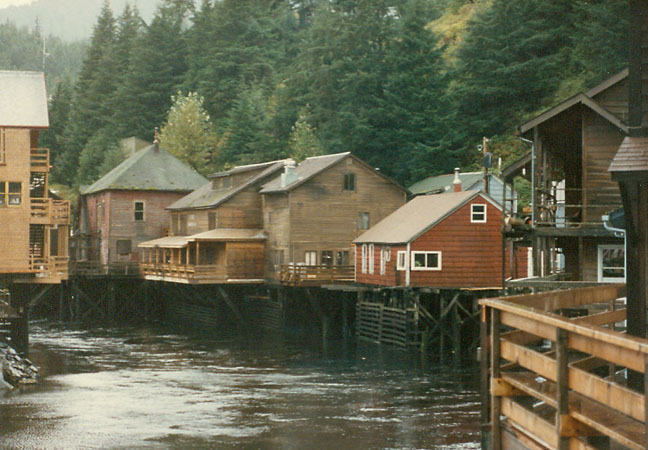 creek street
the creek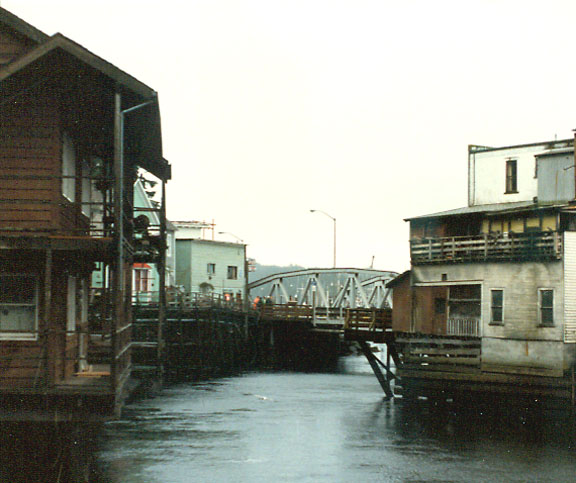 bridge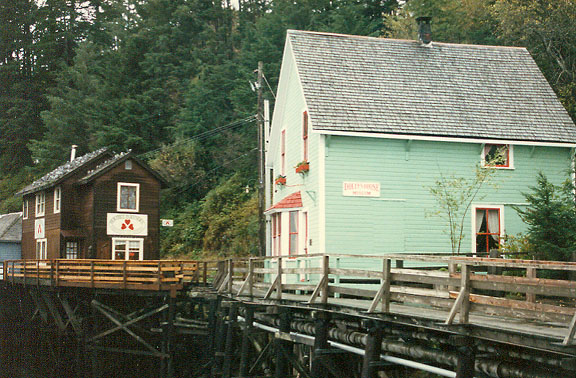 Dolly's house
(famous Madame)
Located here is an international airport and a branch campus of the University of Alaska, Southeast (1954). A salmon cannery was established on the site of the present-day city in 1887.
nearby falls
The community grew rapidly after copper mining began nearby in 1898. The city's name is possibly derived from a Tlingit phrase meaning "spread wings of an eagle." Population 7,198 (1980); 8,263 (1990); 7,543 (1998 estimate).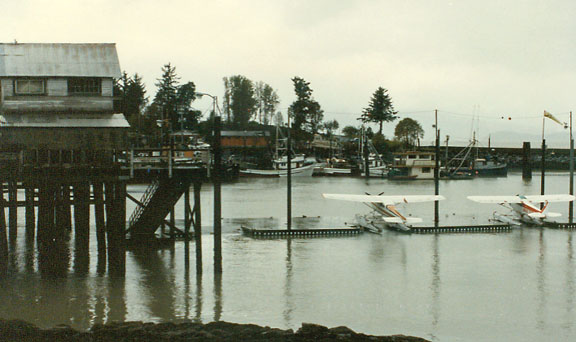 harbor where one can park their seaplane