Nome

Welcome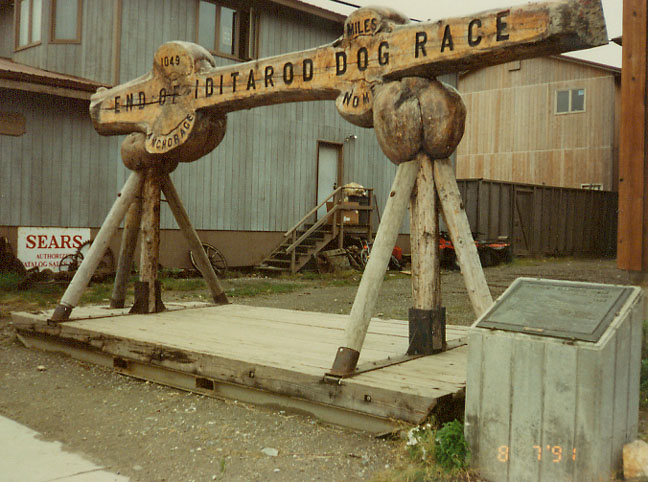 end of the Iditarod trail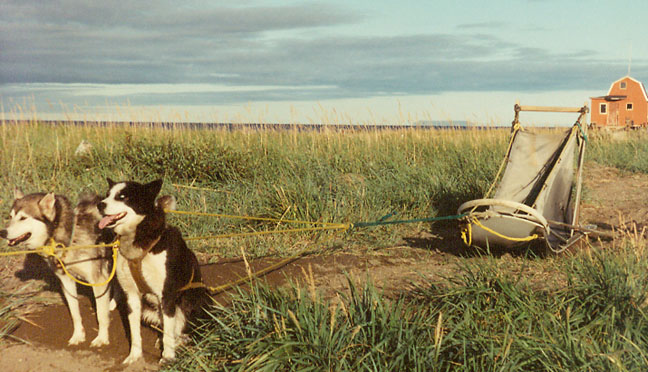 ready to go when that dog up front commands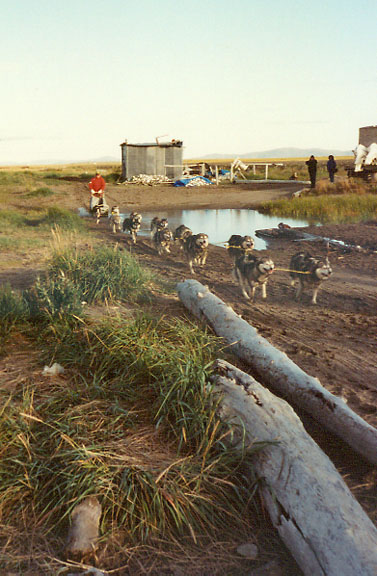 dog team moving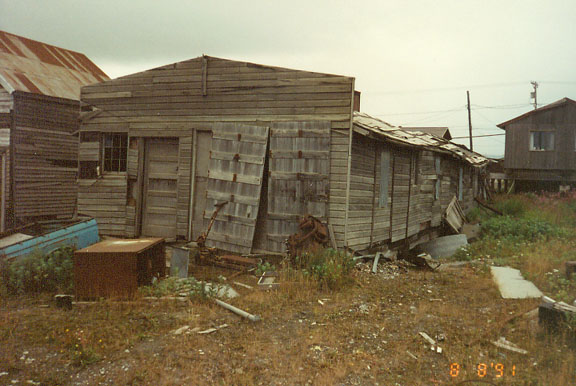 old building
(showing the problems of building on permafrost)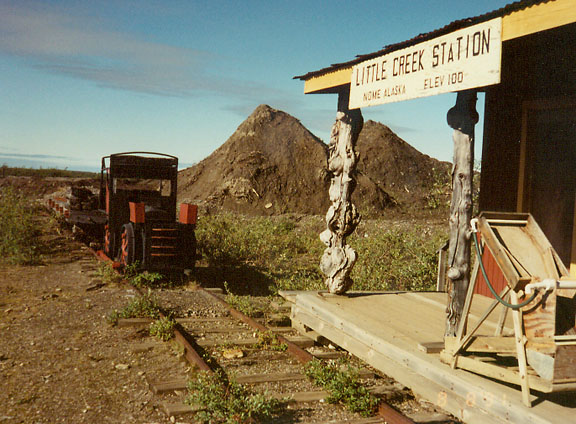 gold mine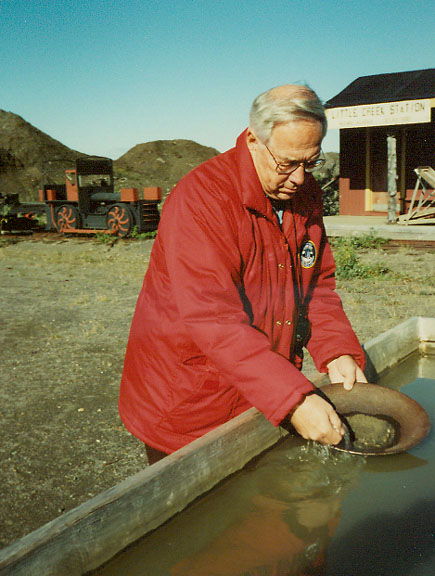 The Traveler panning for gold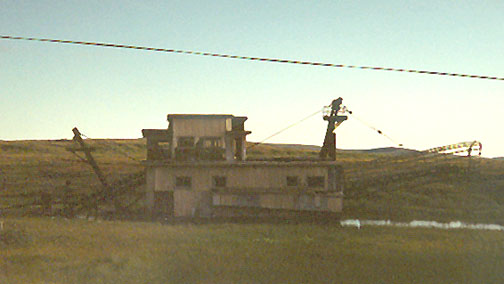 remnants of surface mining machine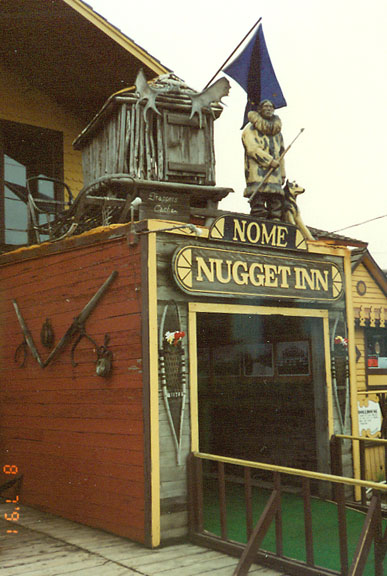 the Nugget Inn
(initially brought prefabricated by Alaska Airlines
when they started offering tours in the 1950's)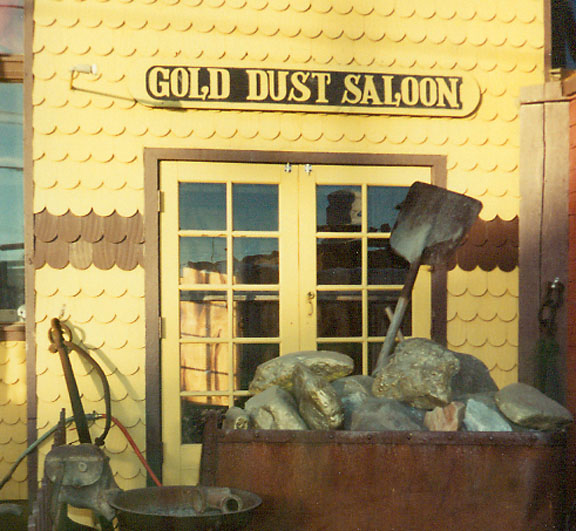 Gold Dust Saloon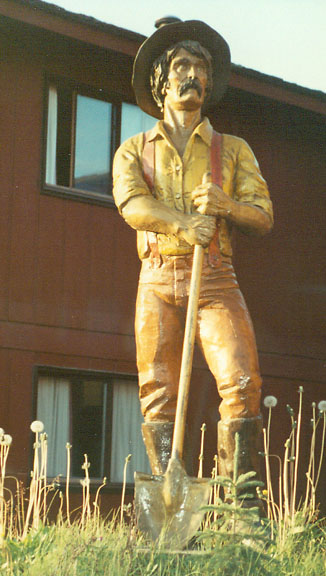 the Seeker for Gold

Kotzebue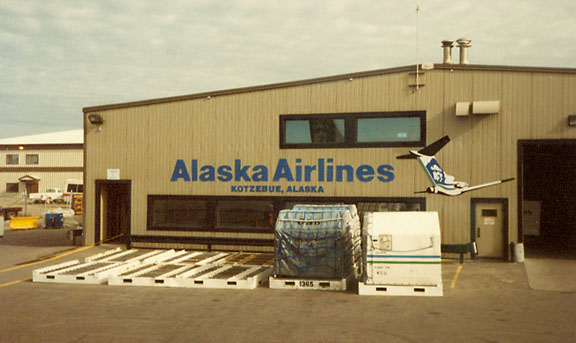 the airport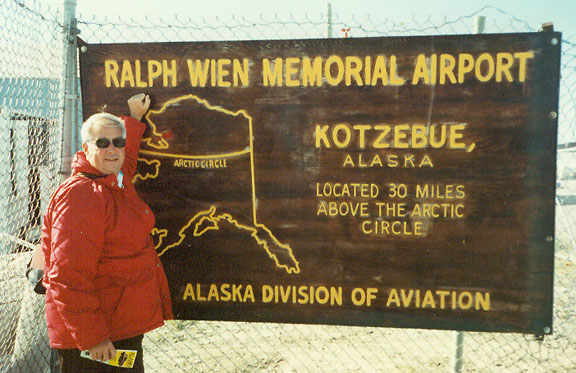 The Traveler at the airport
Kotzebue gets its name from the Kotzebue Sound, which was named after Otto von Kotzebue, who explored the sound while searching for the Northwest Passage in the service of Russia in 1818.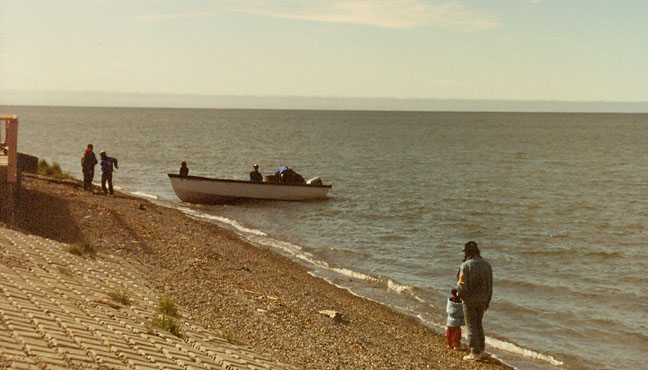 Kotzebue located on the Bering Sea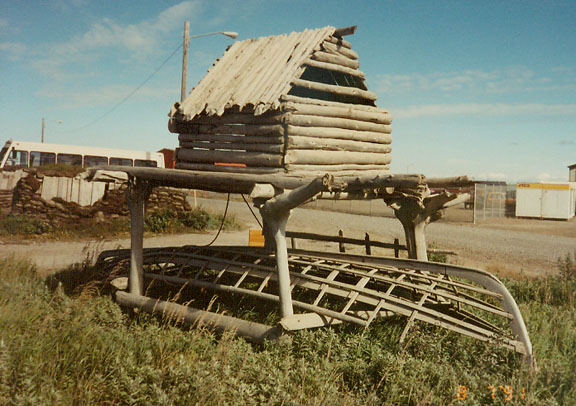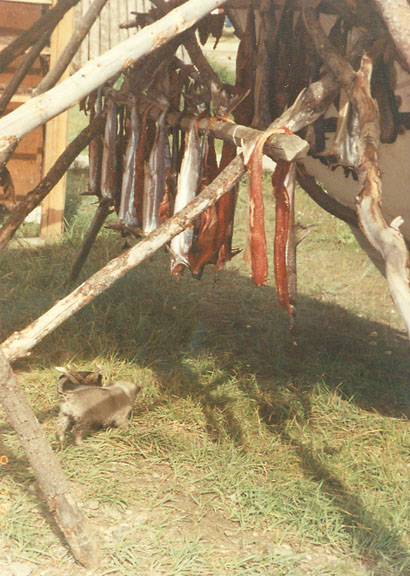 fish drying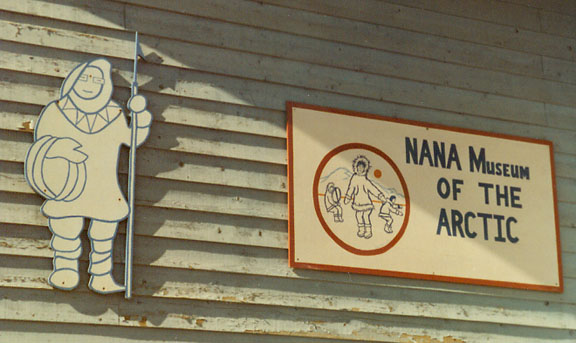 Inupiat Museum
There is archaeological evidence that Inupiat people have lived at Kotzebue since at least the 1400s. Because of its location, Kotzebue was a trading and gathering center for the entire area. The Noatak, Selawik and Kobuk Rivers drain into the Kotzebue Sound near Kotzebue to form a center for transportation to points inland. In addition to people from interior villages, inhabitants of the Russian Far East came to trade at Kotzebue. Furs, seal-oil, hides, rifles, ammunition, and seal skins were some of the items traded. People also gathered for competitions like the current World Eskimo Olympics. With the arrival of the whalers, traders, gold seekers, and missionaries the trading center expanded.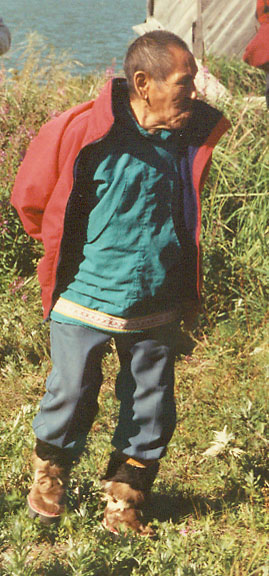 an Inupiatat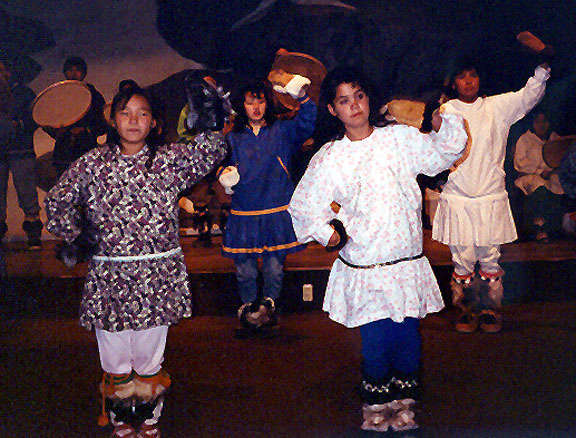 the Bear dance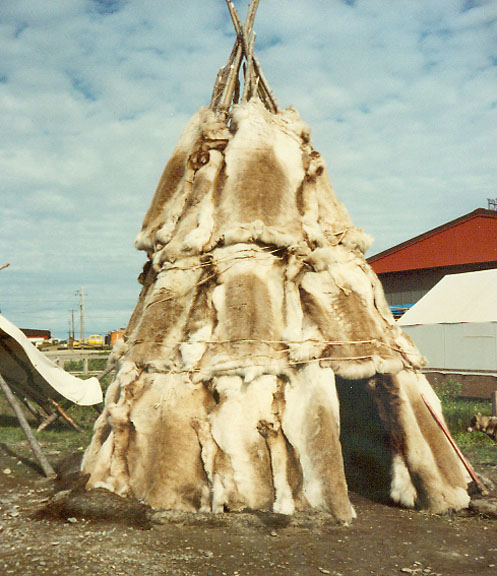 a fur tee-pee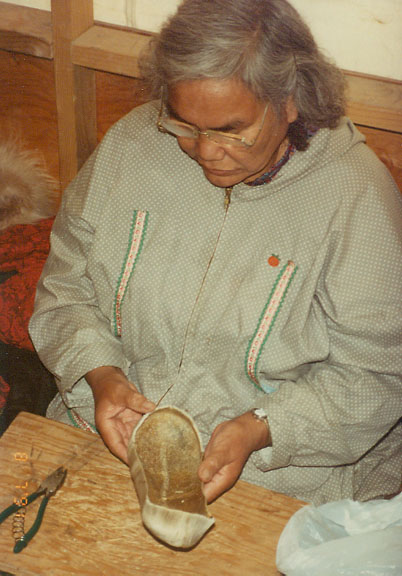 Inupiat woman making moccasins of skinsns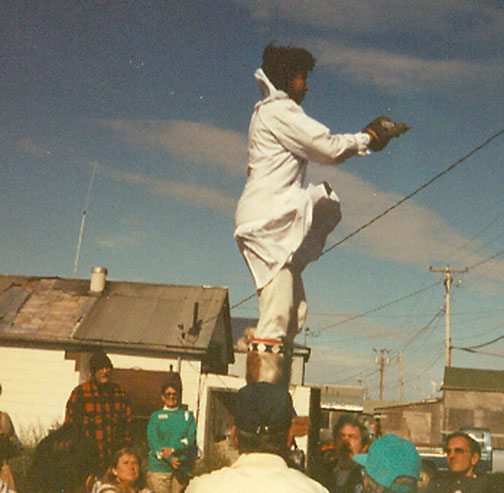 the blanket toss
(since the land is very flat, it was the only way
to see longer distances, such as spotting seal)
Similar Photos from Barrow, Alaska