La Salle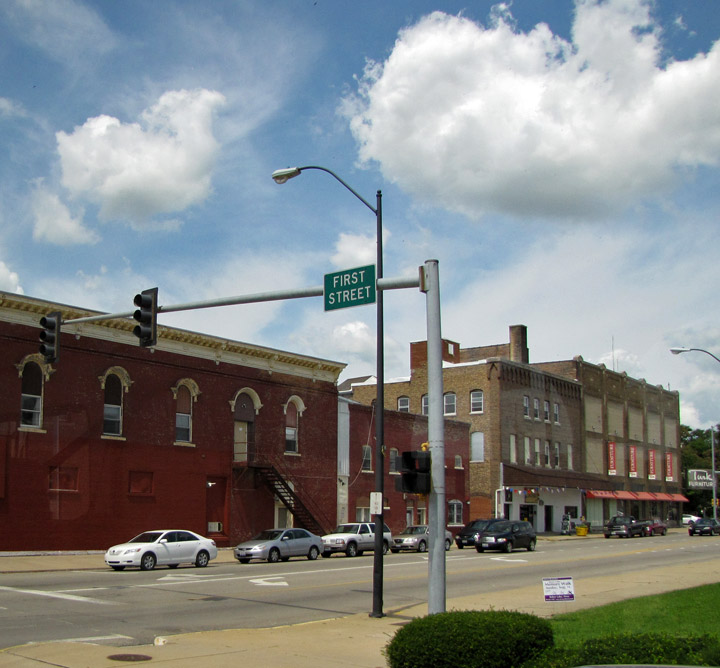 LaSalle
The city of LaSalle is located in LaSalle County, Illinois, at the intersection of Interstate 80 and Interstate 39. Originally platted in 1837 over one square mile, the city has grown to 12 square miles (31 km2). City boundaries extend from the Illinois River and Illinois and Michigan Canal to a mile north of Interstate 80 and from the city of Peru on the west to the village of North Utica on the east. Starved Rock State Park is located approximately 5 miles (8.0 km) to the east. The population was 9,796 at the 2000 census. LaSalle's industries include cement and potassium permanganate products.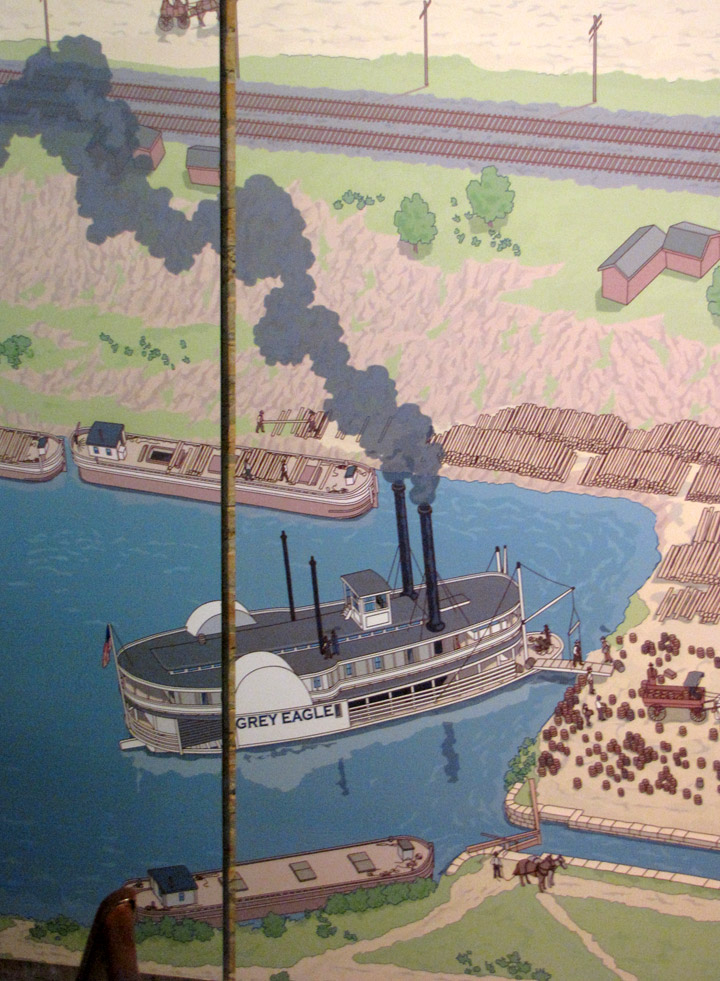 LaSalle is the southwestern terminus of the I & M Canal
meeting steamers coming up the Illinois River
LaSalle was named in honor of the early French explorer, Robert de LaSalle. In presettlement times the Illinois River was navigable upstream only to LaSalle; beyond LaSalle were a series of portages, in which boats had to be carried around rapids. During the 1830s, the Illinois and Michigan Canal was built to connect the Illinois River with Lake Michigan. LaSalle was the southwestern terminus of the Canal; Chicago the northeastern. At first LaSalle was the larger of the two cities, but it was soon dwarfed by its partner on the Lake.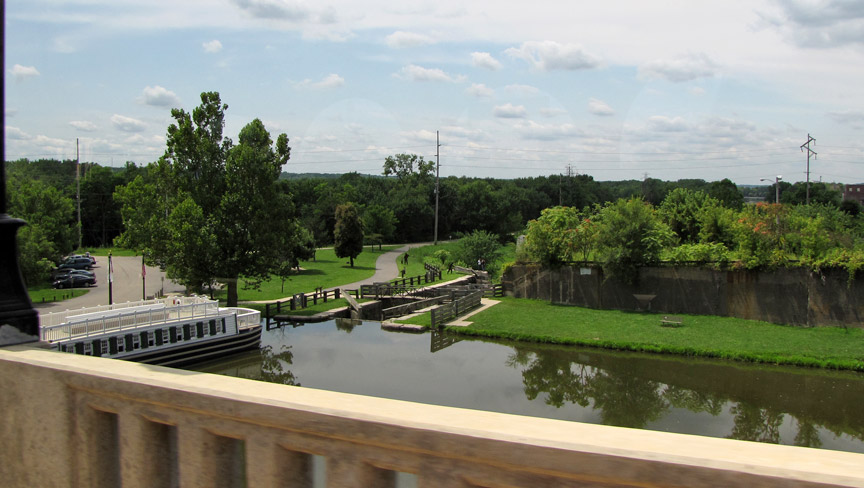 canal packet boat on the I & M canal at Lock 14
More Photos of the I & M Canal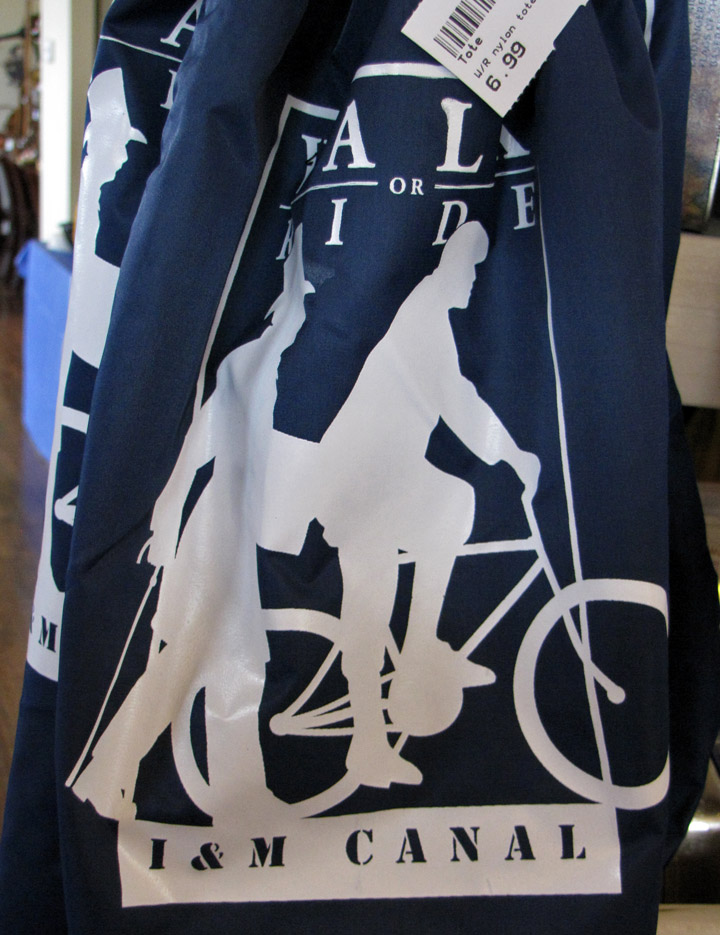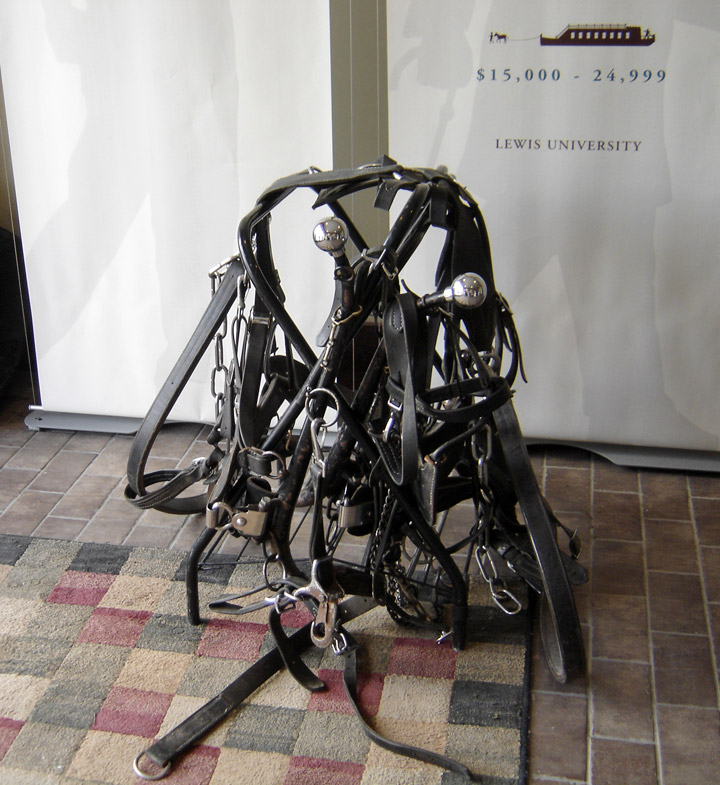 a harness for a tow mule on the canal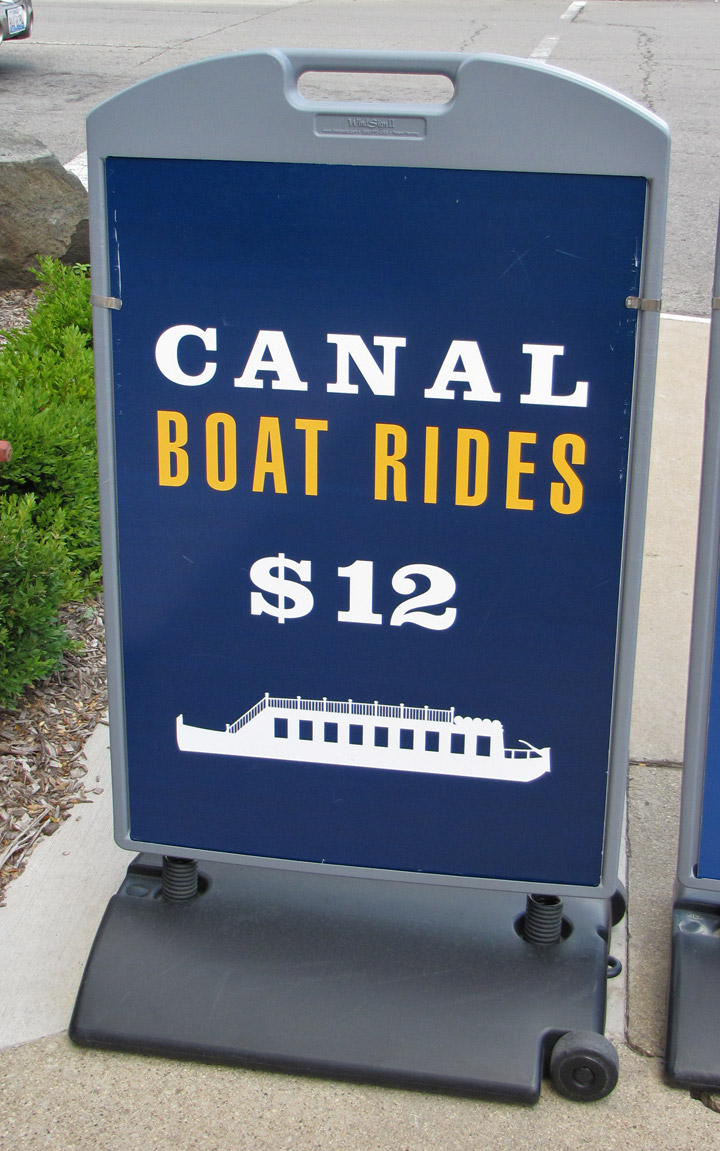 boat rides
Although the original town of LaSalle was platted in the 1830s, the city was not incorporated until 1852. Six years after incorporation, two men - Frederich W. Matthiessen and Edward C. Hegeler - established the Matthiessen and Hegeler Zinc Company in LaSalle. This company would remain one of the largest employers in the city until its closure in the 1960s. Edward Hegeler built the world famous Hegeler Carus Mansion near his company's site. His daughter, Mary, married Paul Carus - the founder of Carus Chemical Company, another of LaSalle's large industries.
Text from Wikipedia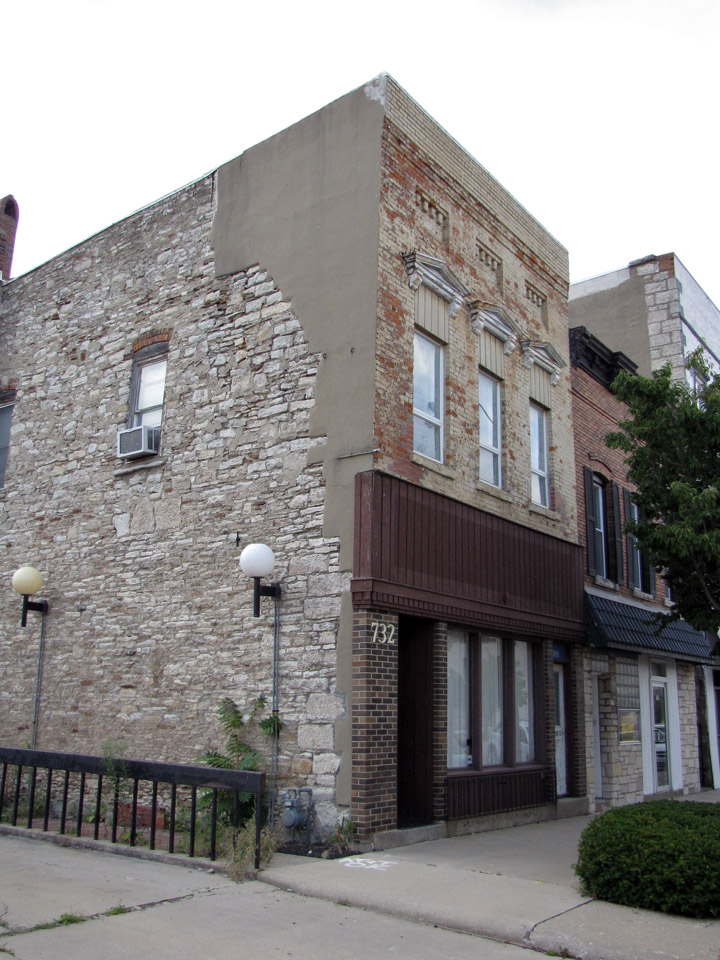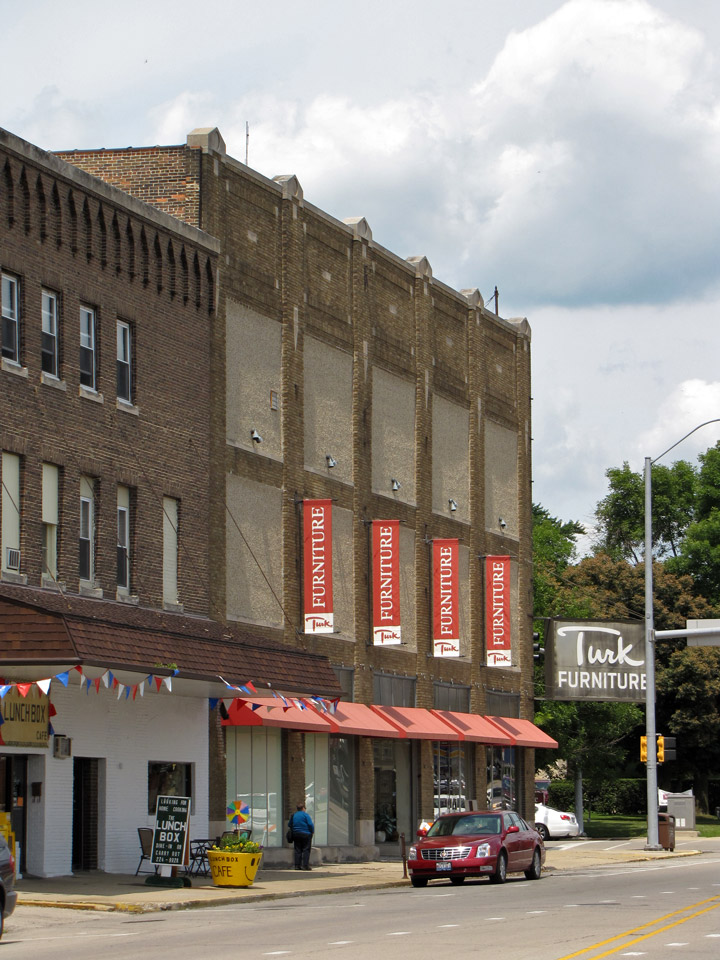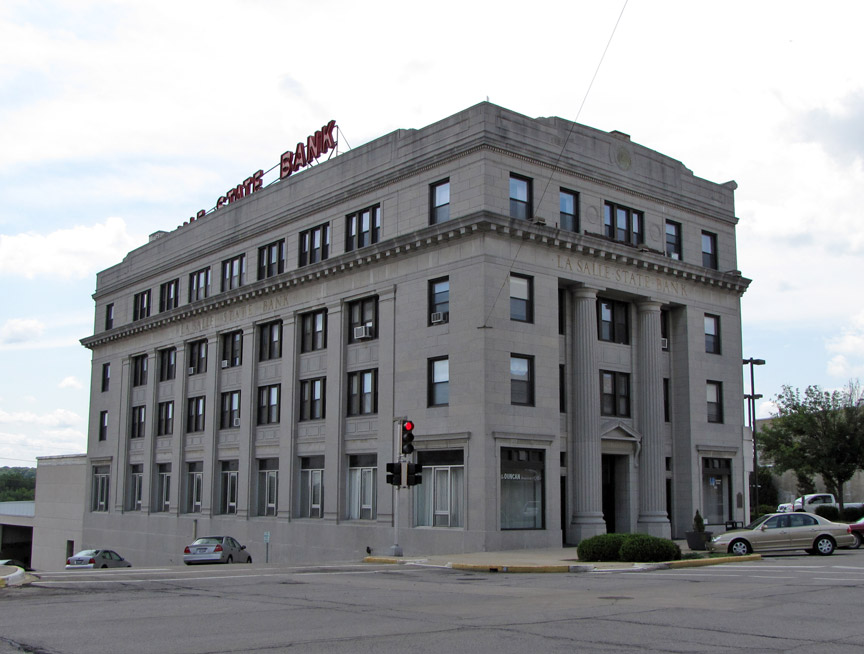 LaSalle State Bank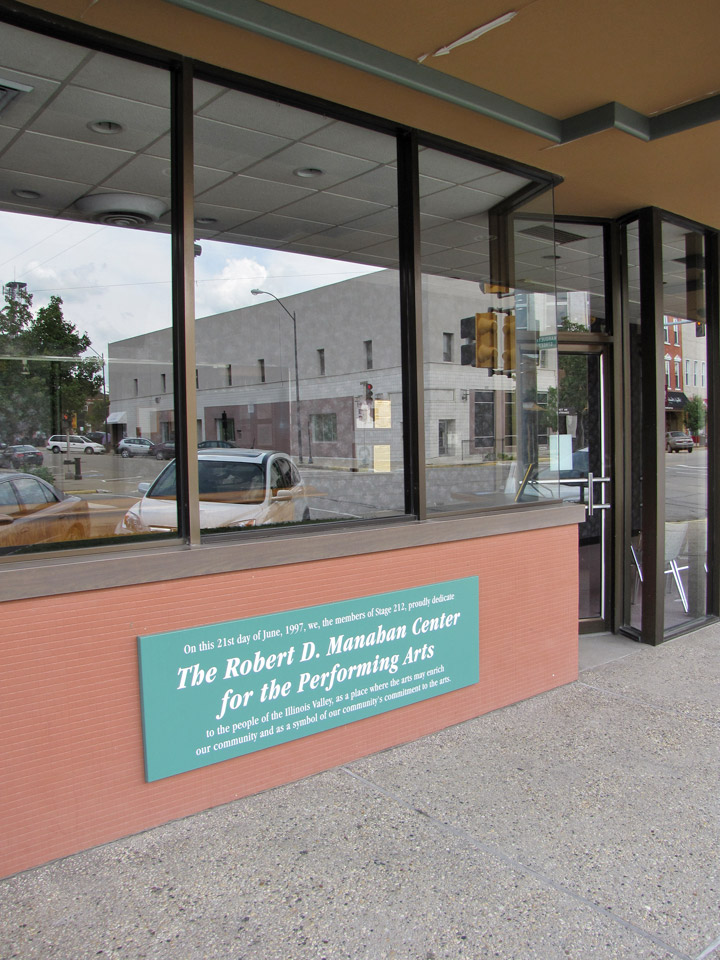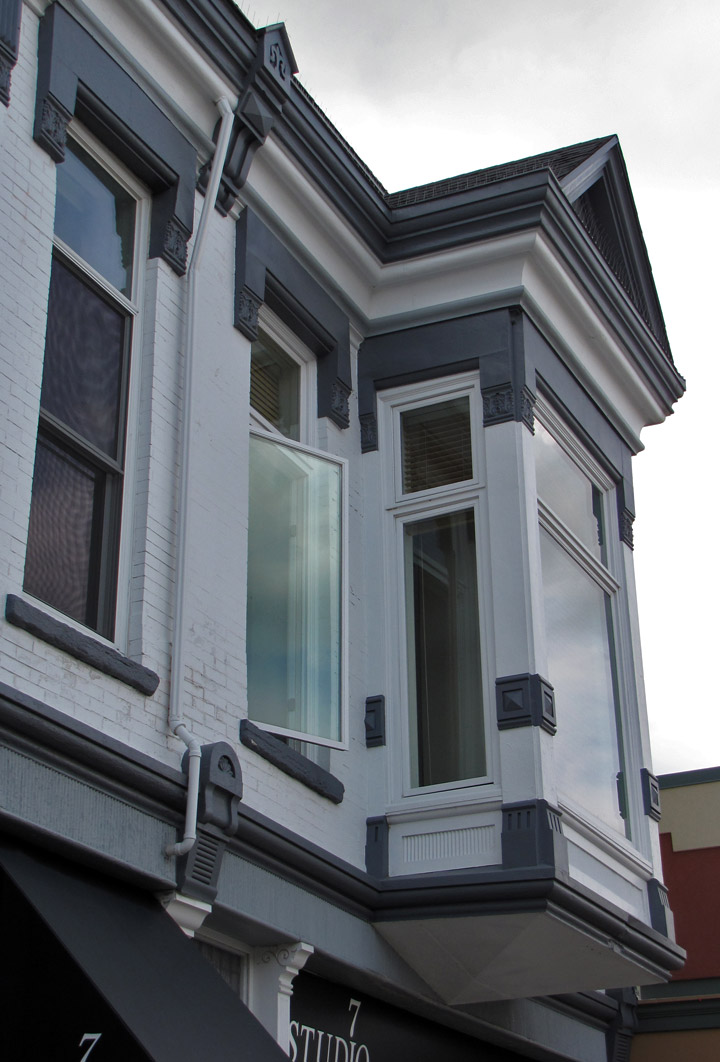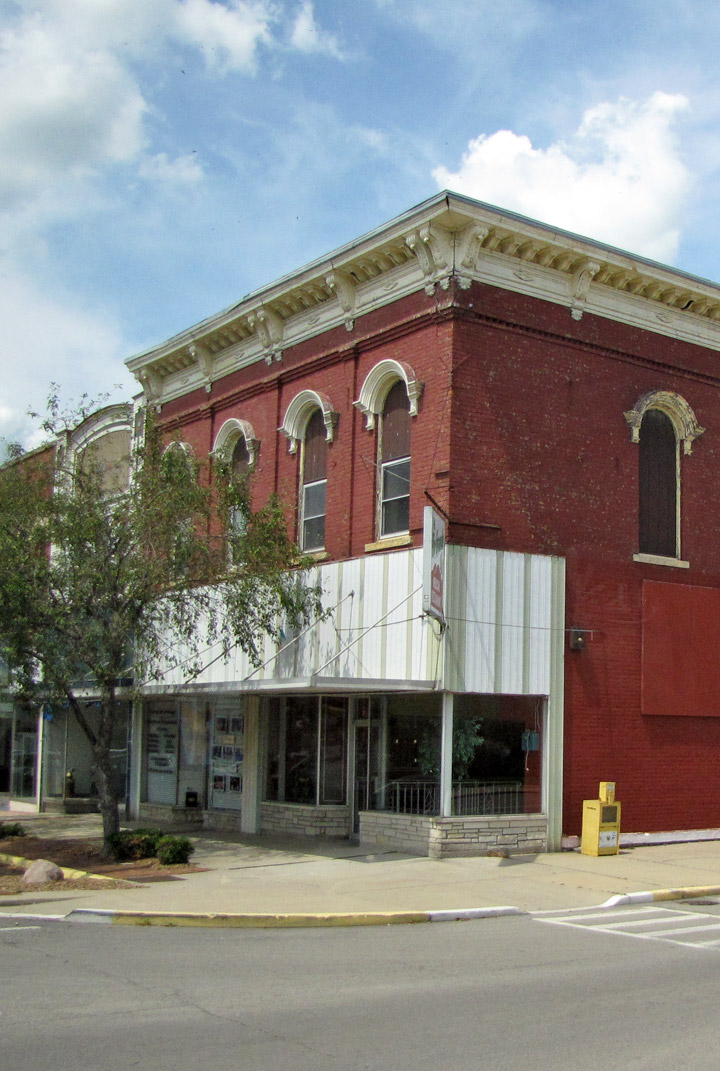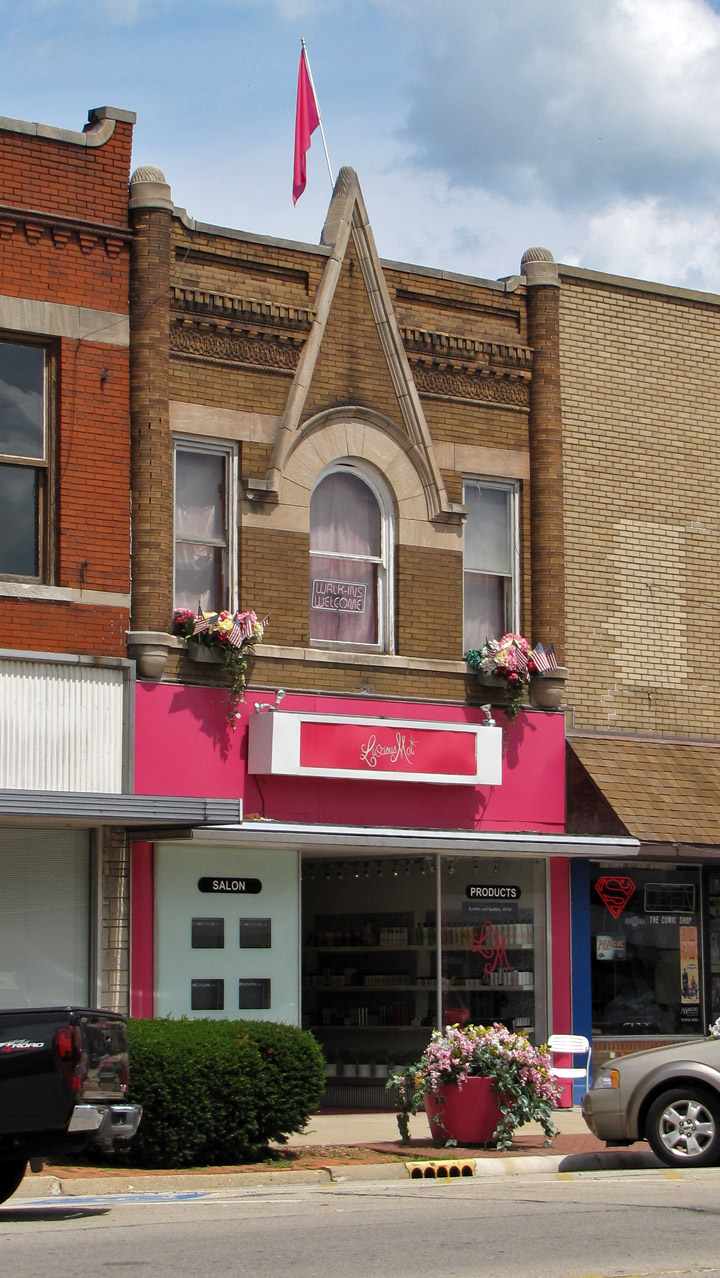 Wash N' Wag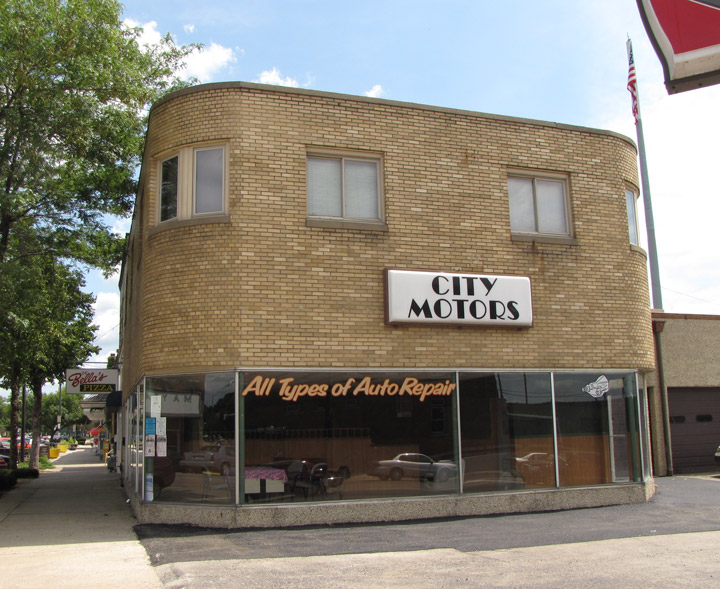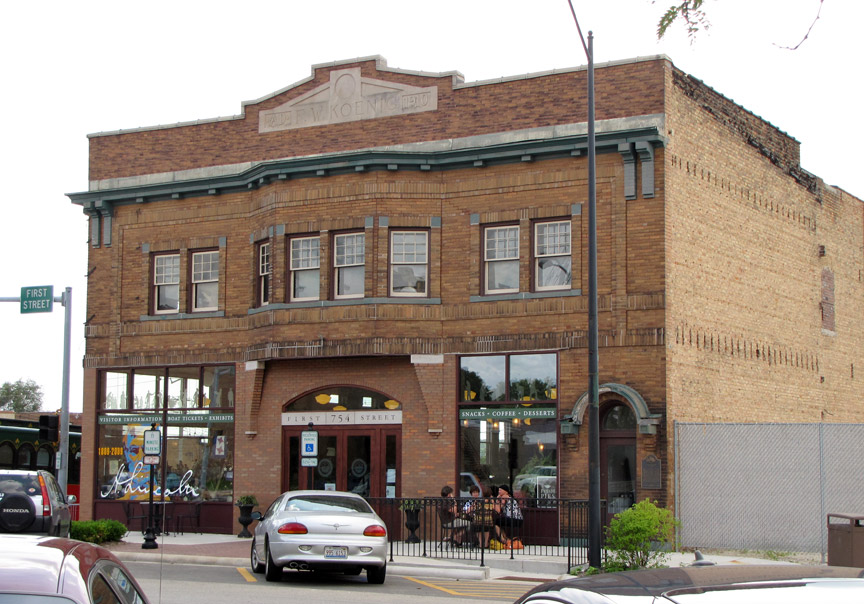 information center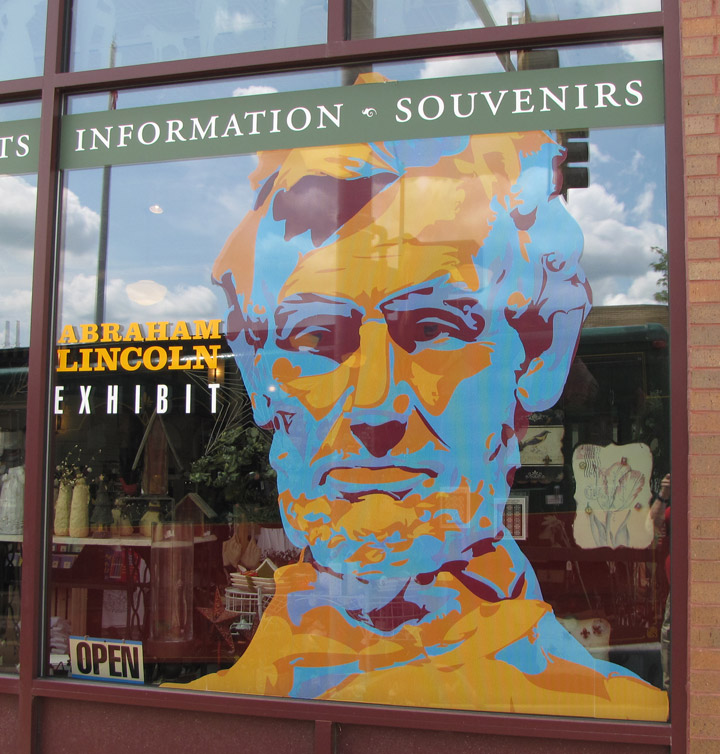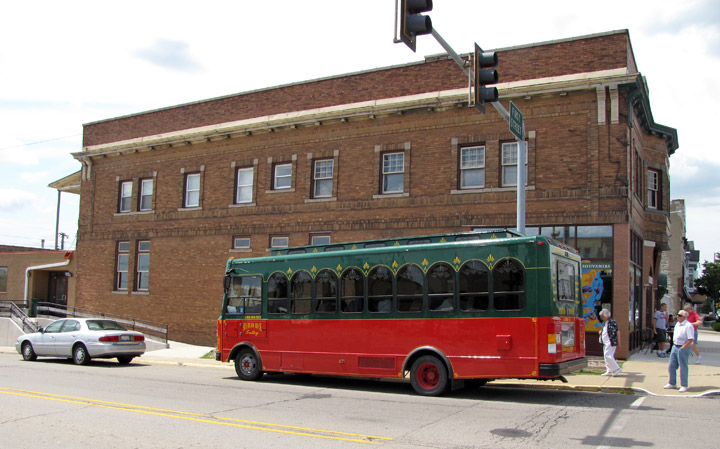 shuttle to Starved Rock State Park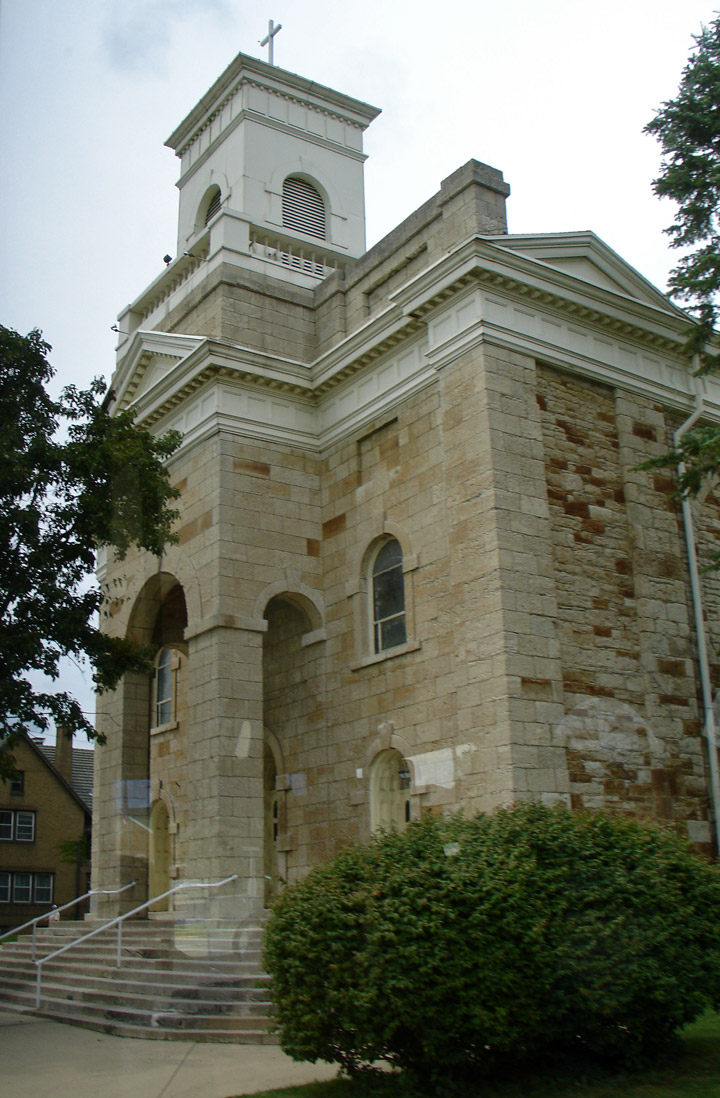 St, Patrick's Catholic Church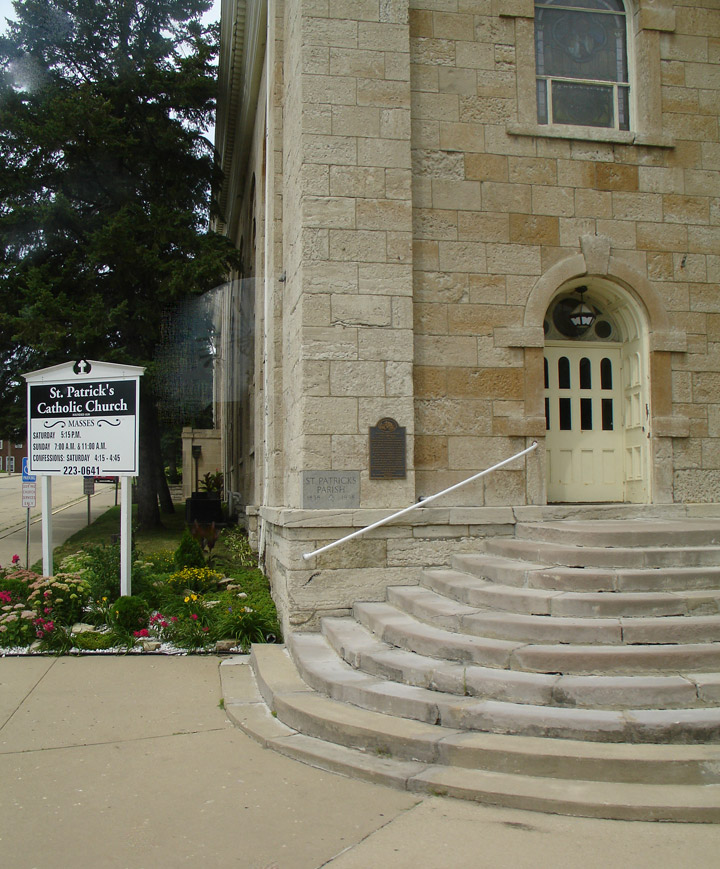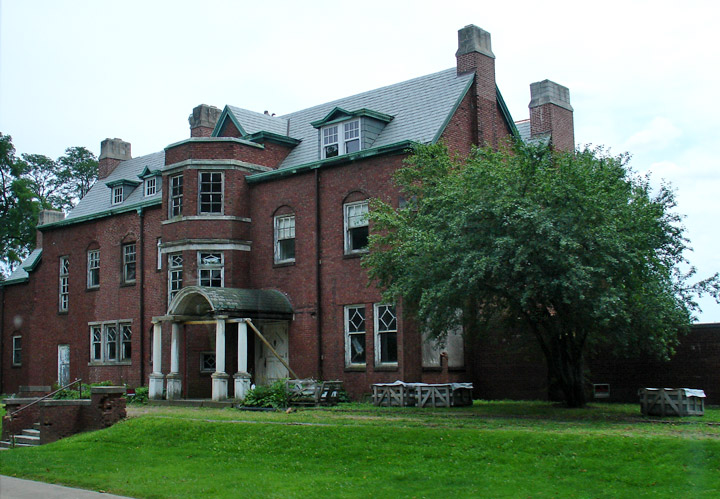 town Baron's Mansion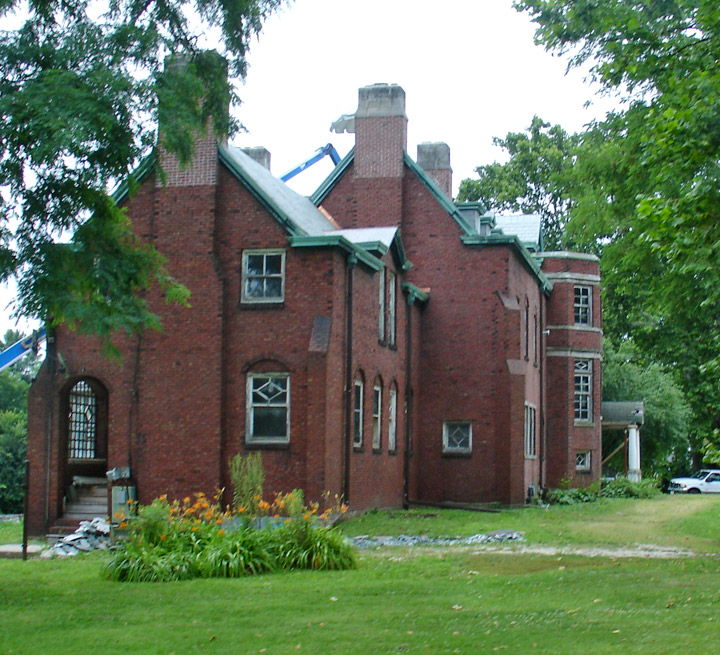 ---
---