Lake County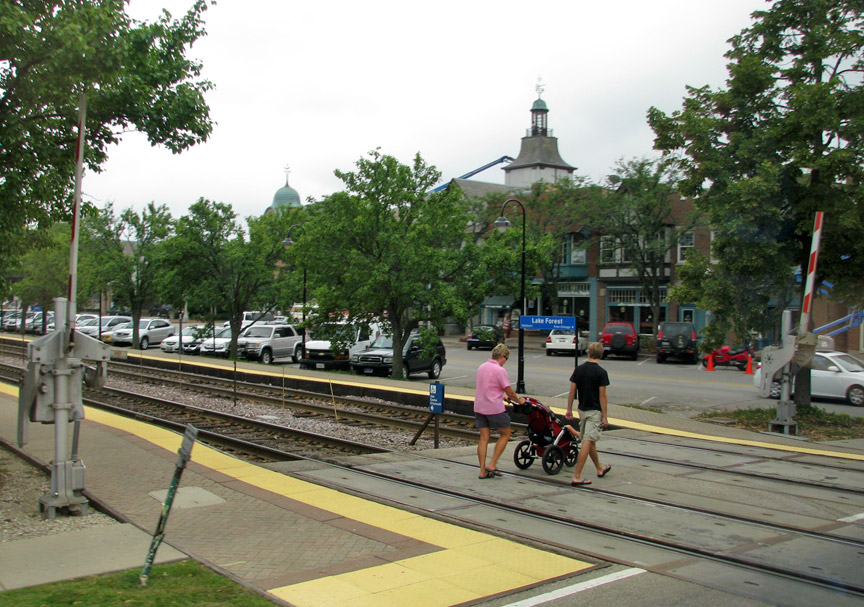 Lake Forrest station
Lake County is the farthest north-east county in the U.S. state of Illinois. A 2006 census estimated the population was 713,076. Its county seat is Waukegan, Illinois. According to the 2000 United States Census, Lake County is the 31st richest county by per-capita income. The county is part of the Chicago metropolitan area. Its lakefront communities, along with some in Cook County, are part of an area known as the North Shore.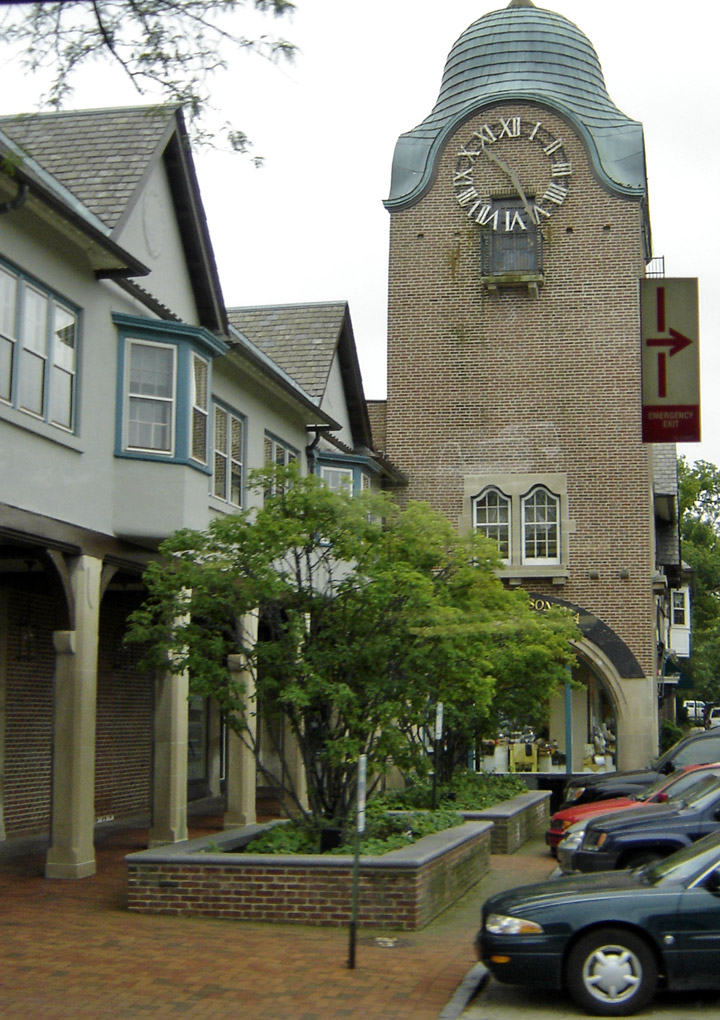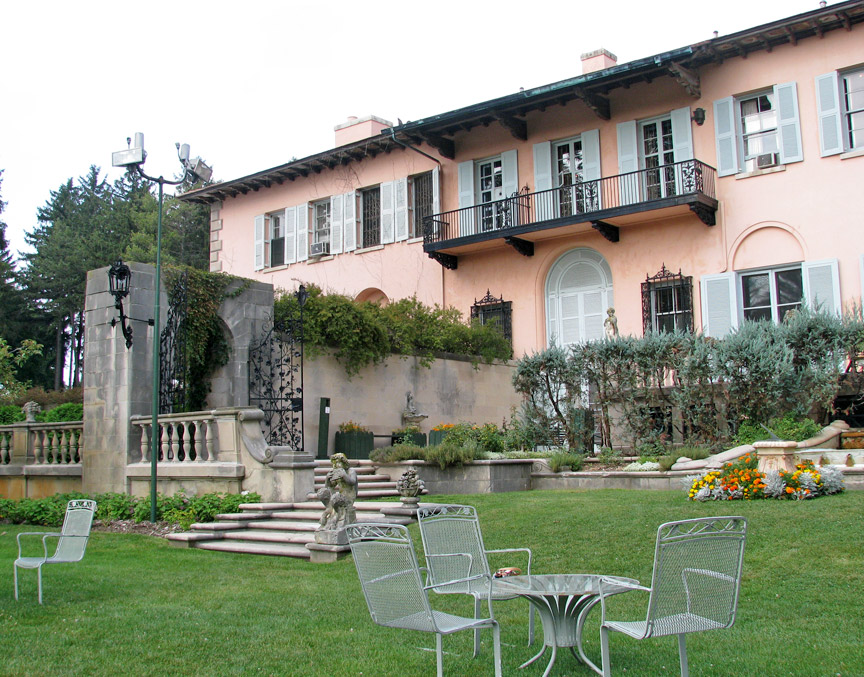 Cuneo Mansion
More Photos of the Cuneo Mansion
Originally part of McHenry County, the townships comprising Lake County were carved out into a separate county in 1839.
Text from Wikipedia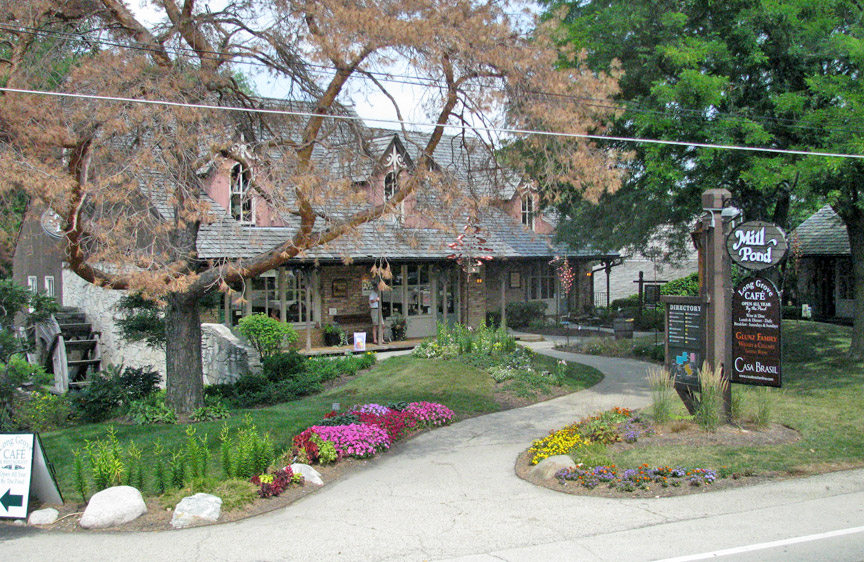 Long Grove Cafe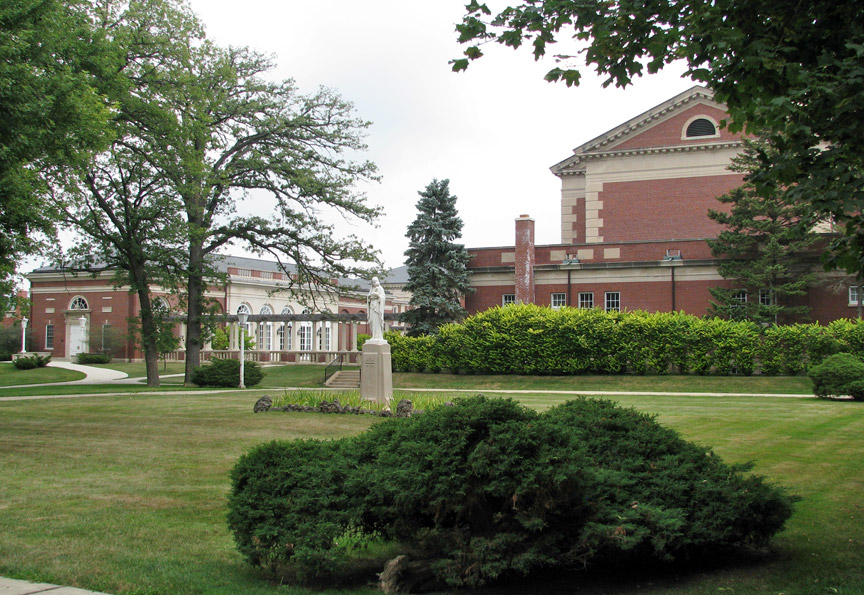 St Mary of the Lake, Mundelein Seminary
More Photos of St Mary of the Lake, Mundelein Seminary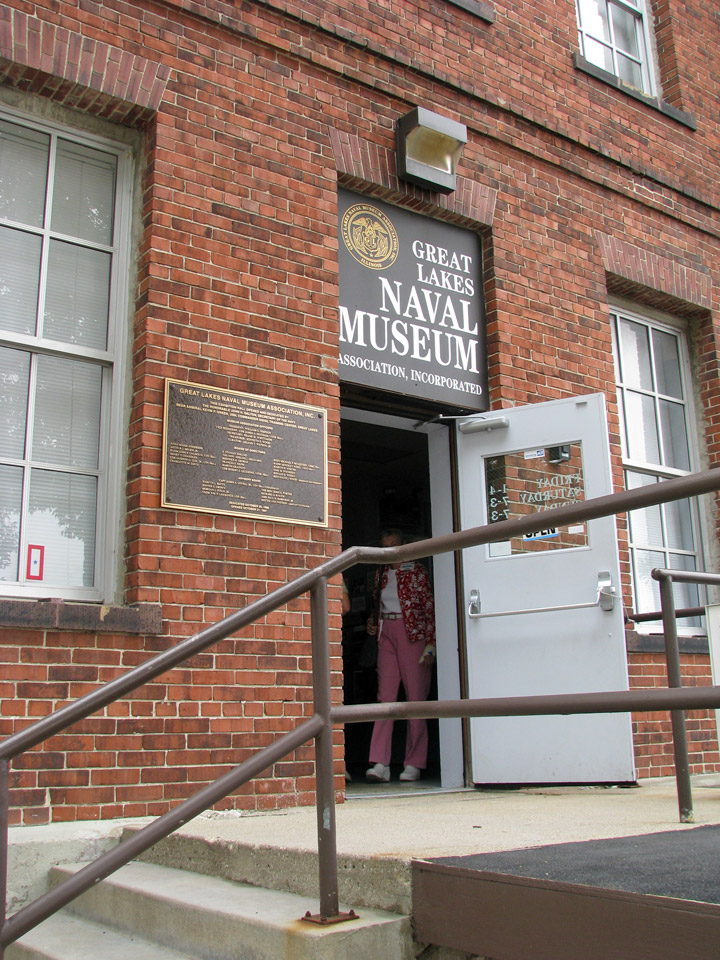 Great Lakes Naval Museum
More Photos of the Great Lakes Naval Training Station
---
---