Our Lady of the Snows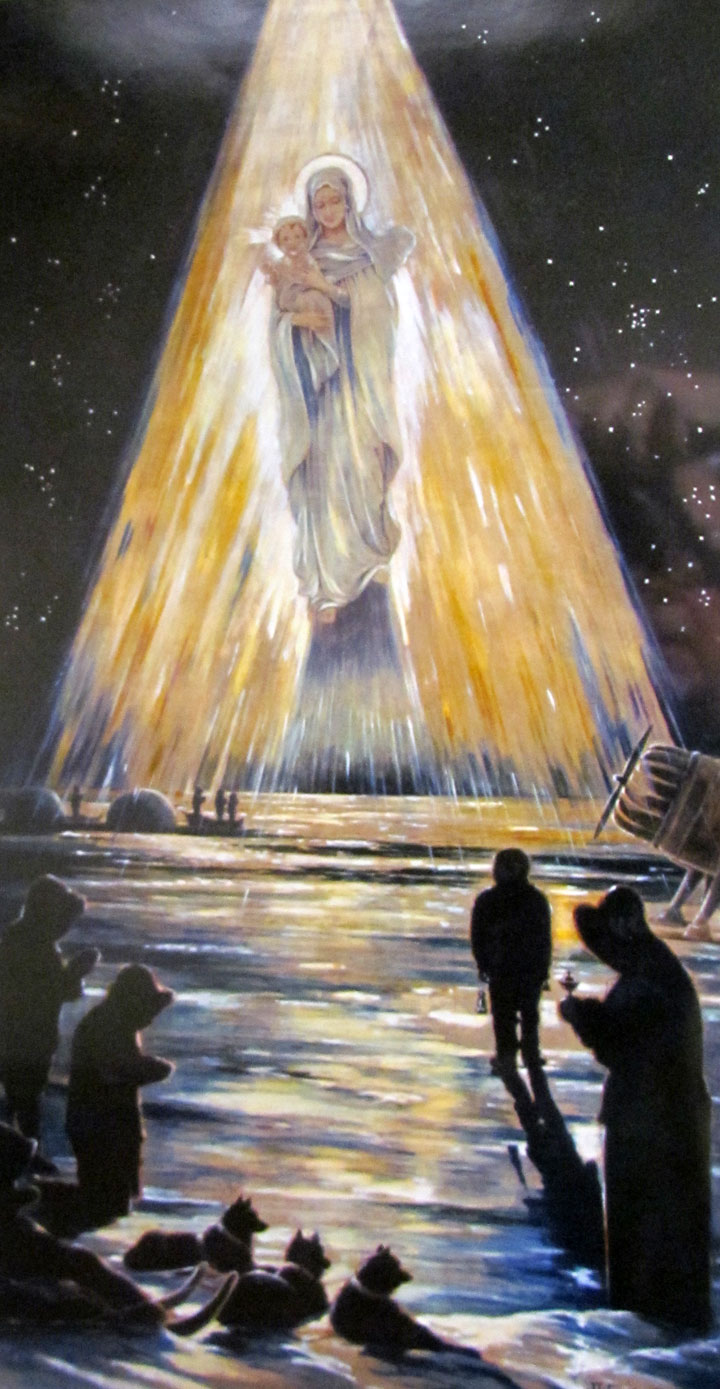 Our Lady of the Snows
The National Shrine of Our Lady of the Snows is a Catholic shrine to the Blessed Virgin Mary in Belleville, Illinois, nine miles southeast of St. Louis, Missouri. The Shrine's director is the Reverend Father Greg Gallagher, OMI. The shrine is in the Roman Catholic Diocese of Belleville, but is not part of that diocese; rather, it is beholden to the United States Province of the Oblates of Mary Immaculate, and operated by the Missionary Oblates of Mary Immaculate. The Shrine name refers to the Basilica of Saint Mary Major in Rome, where legend says snow fell in the summertime.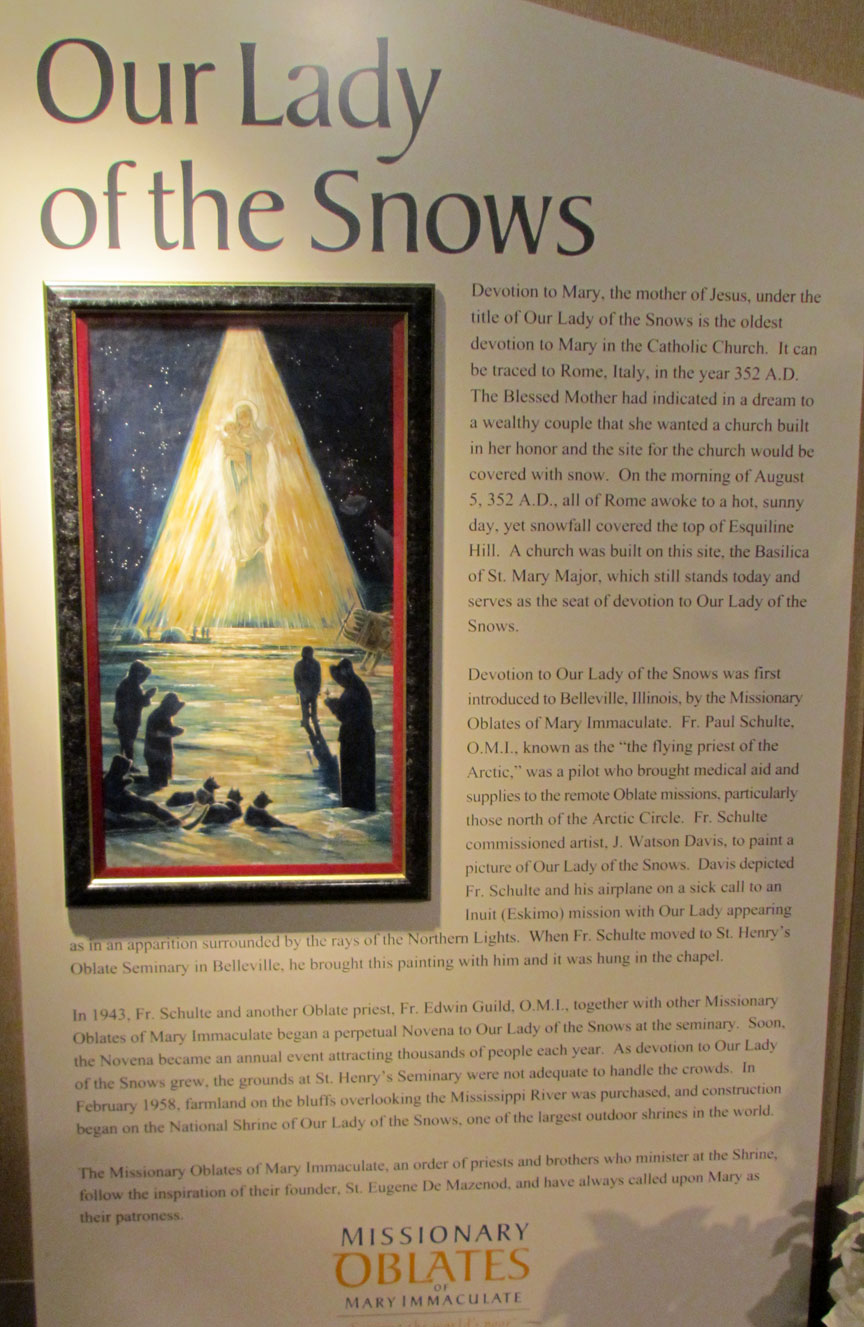 One of the largest outdoor shrines in North America, it includes a restaurant, a hotel, an apartment complex for retired persons, a residence for the Oblates, a visitors and conference center, and a large gift shop. During Advent and Christmas, the Shrine hosts the "Way of Lights", an outdoor light display that features over 1.1 million white lights and attracts over 350,000 visitors annually.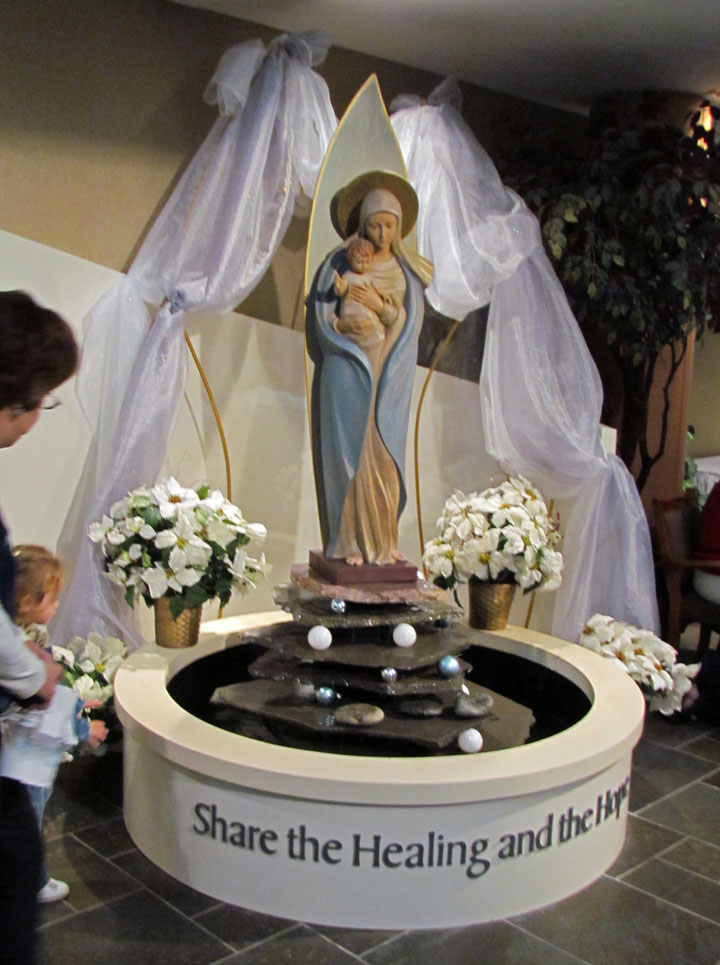 The Oblates make possible a number of spiritual and family programs for the enrichment of the local community, for the Midwest region, and for North America. The Shrine's Youth Ministry, Adult Spirituality, Hispanic Ministry, Liturgy, and Events Departments host a variety of programs year-round, tailored to meet the needs of the Shrine's many pilgrims.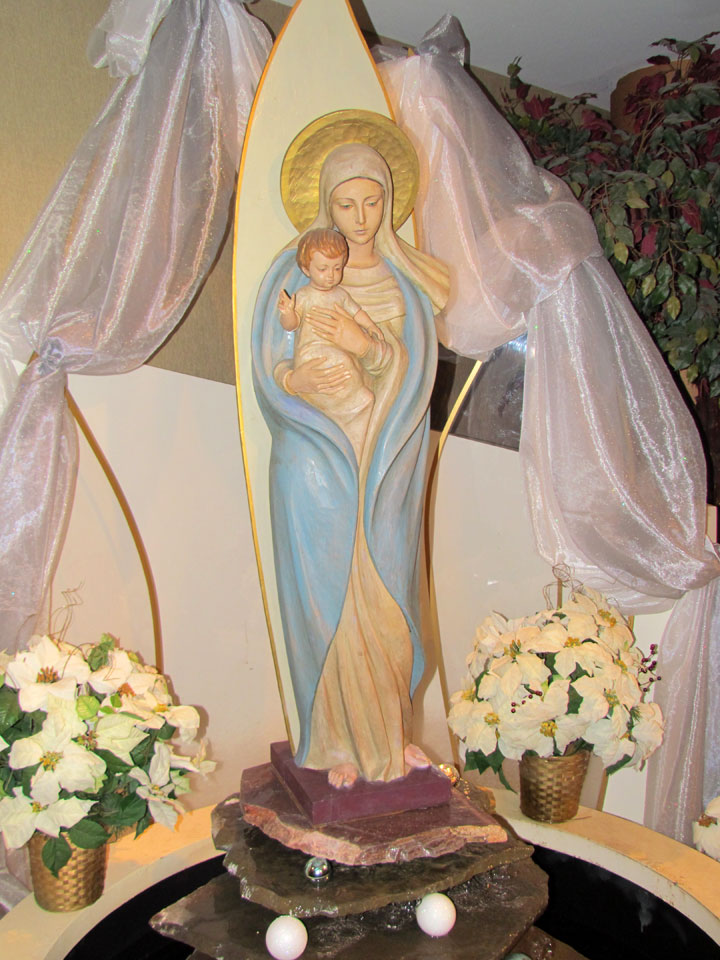 The Shrine also includes a church, a natural outdoor amphitheater, Stations of the Cross, a Resurrection Garden, a depiction of the Lourdes Grotto, an Annunciation Garden and a devotional site for Our Lady of Guadalupe.
Text from Wikipedia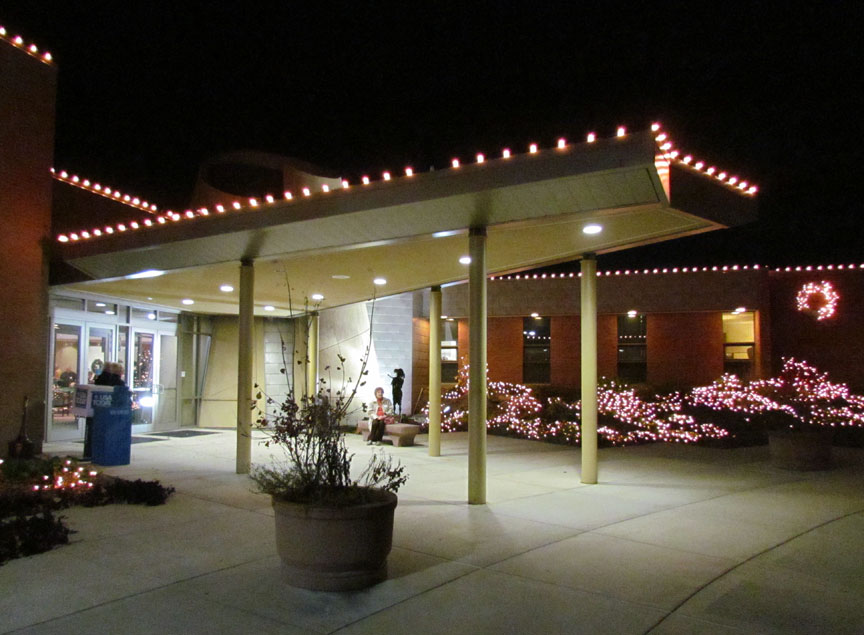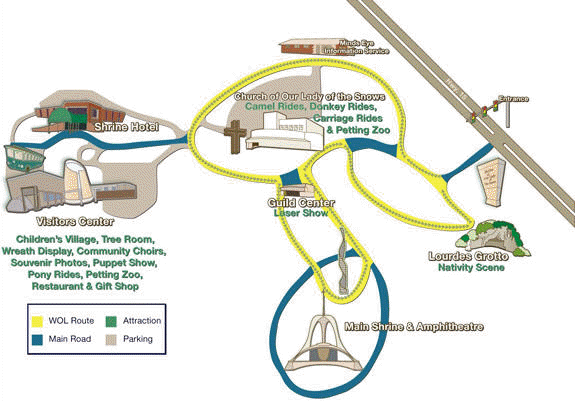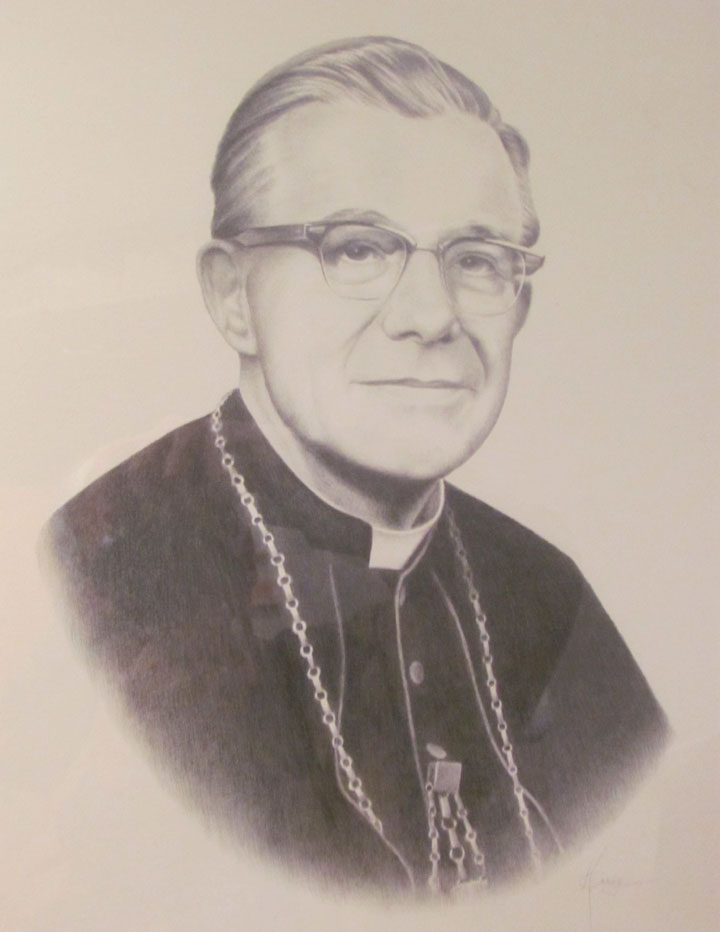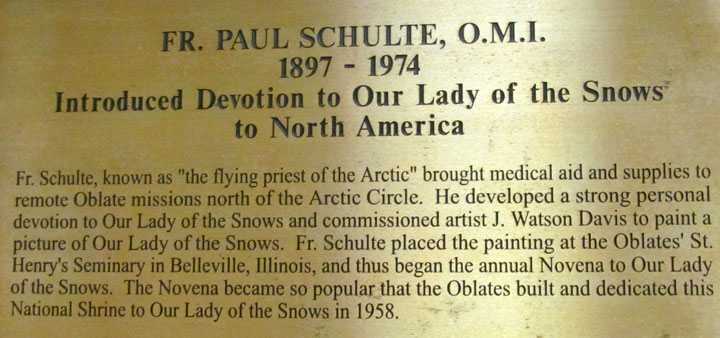 Fr. Paul Schulte, O.M.I., commissioned the famous artist, J. Watson Davis, to paint a picture of Our Lady of the Snows. Davis epicted an Oblate missionary and his airplane on a sick call to an Inuit (Eskimo) mission with Our Lady appearing surrounded by rays of the Northern Lights.

Following his ministry in the Arctic, Fr. Schulte came to reside at St. Henry's Seminary in Belleville, Illinois. The painting of Our Lady of the Snows was hung in the seminary chapel.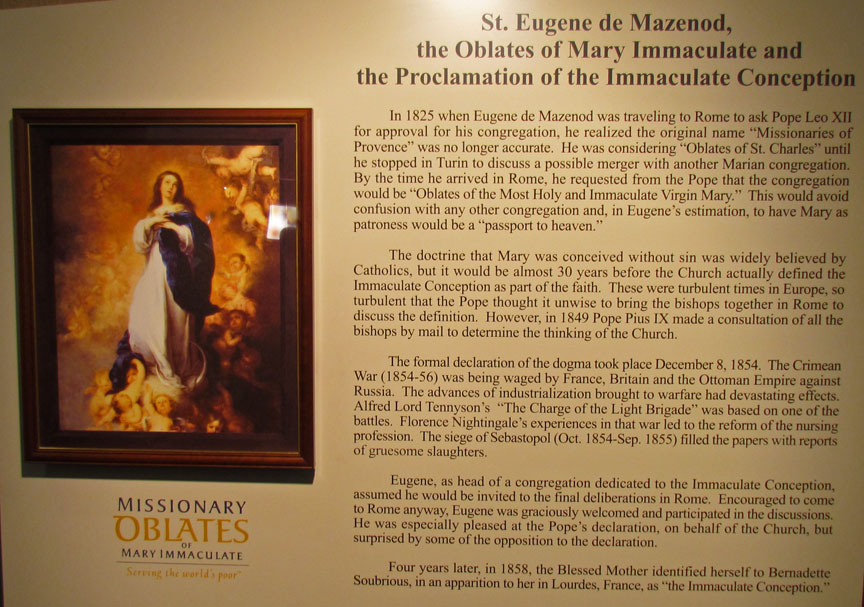 ---
Angels and Song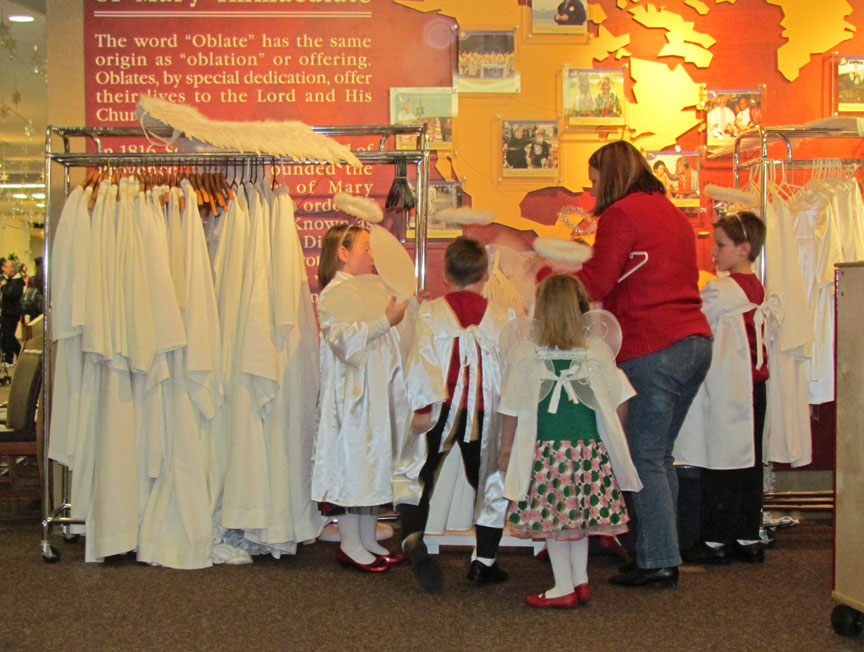 dressing as angels
for the Christmas Photos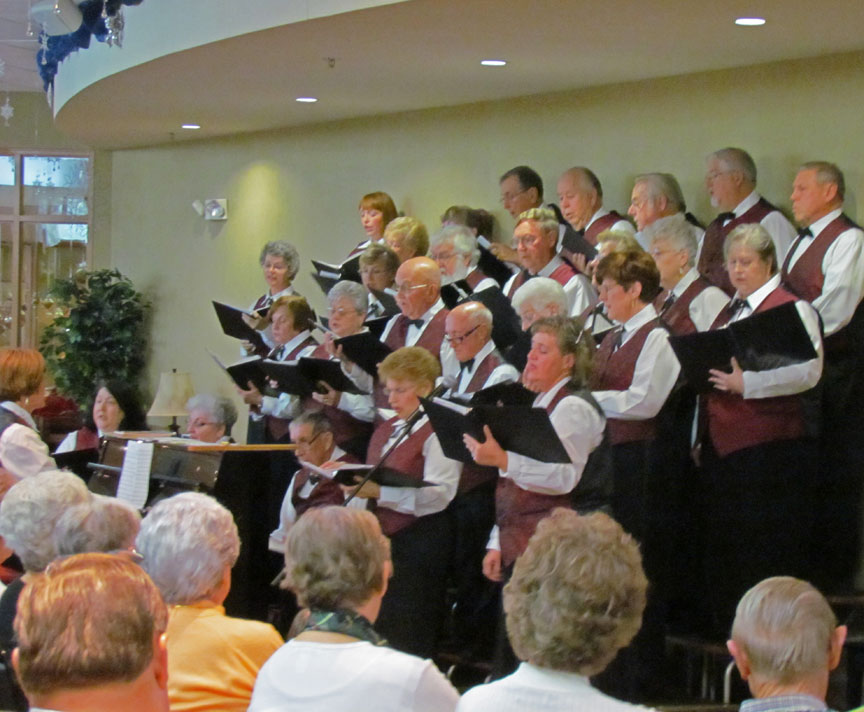 song
---
Food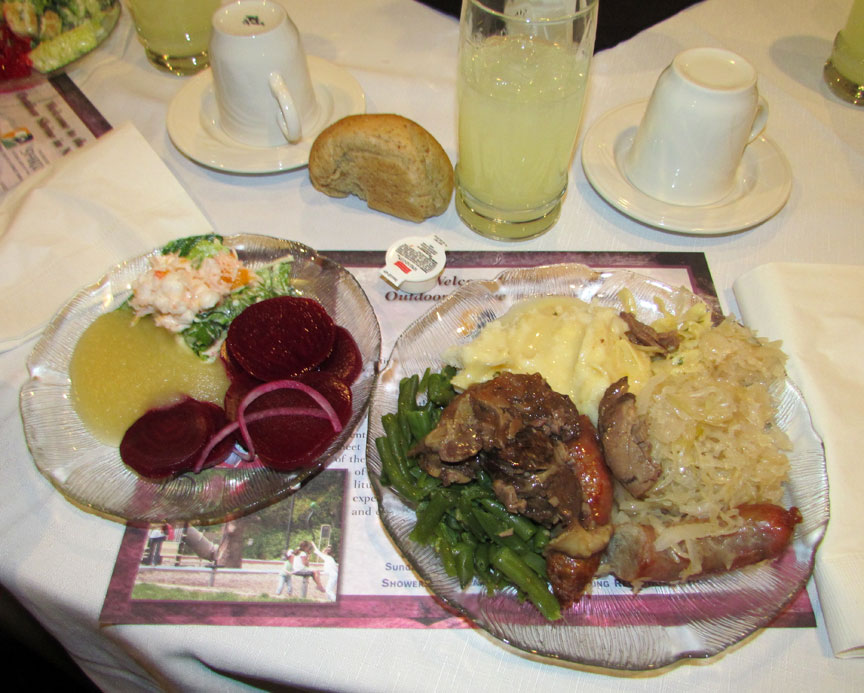 buffet salad and main course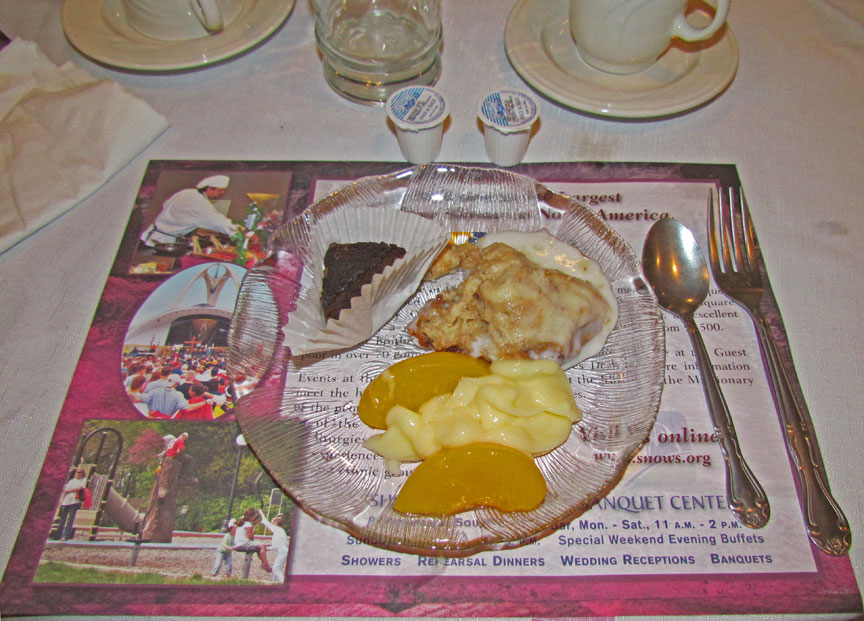 dessert
---
Wreaths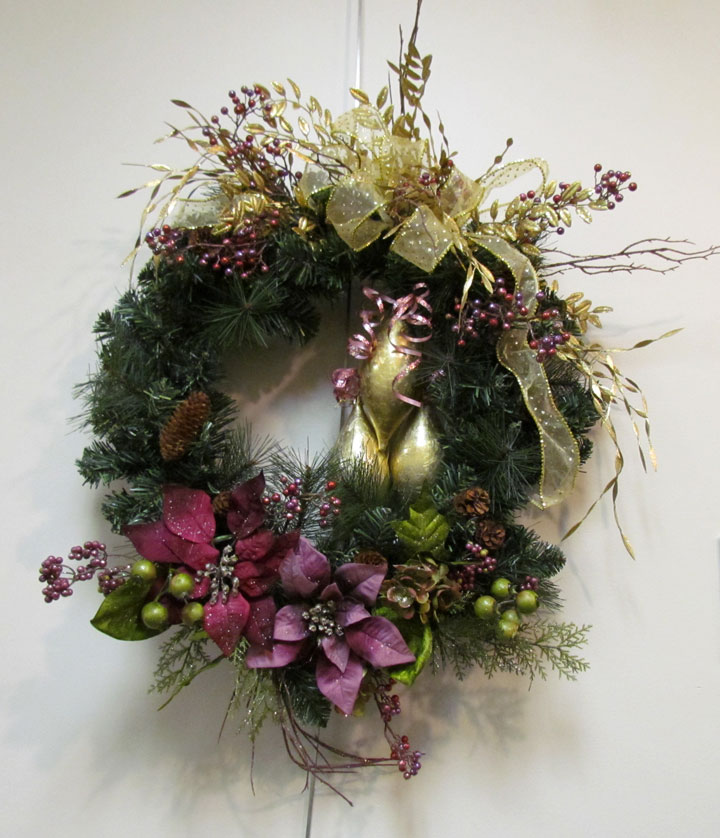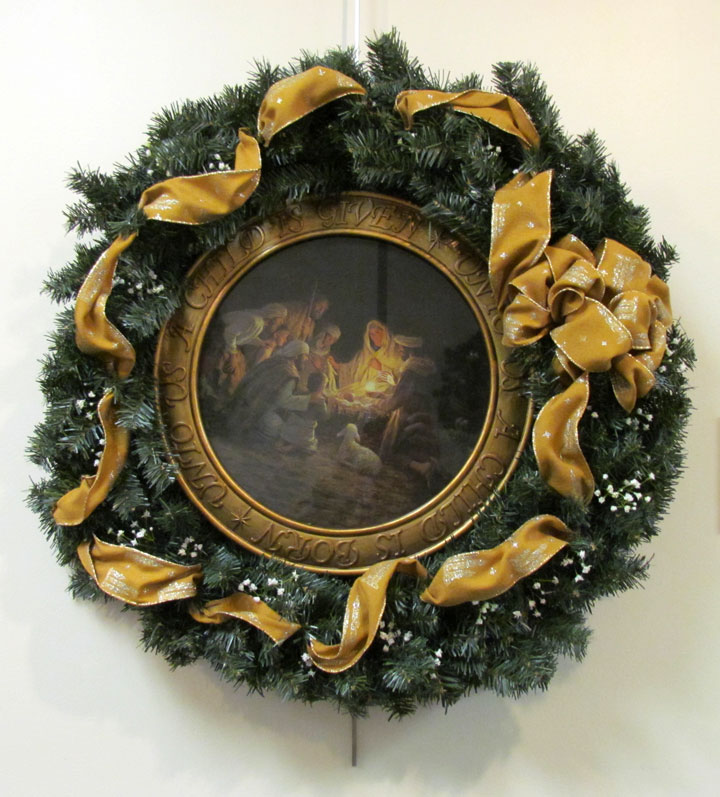 ---
Trees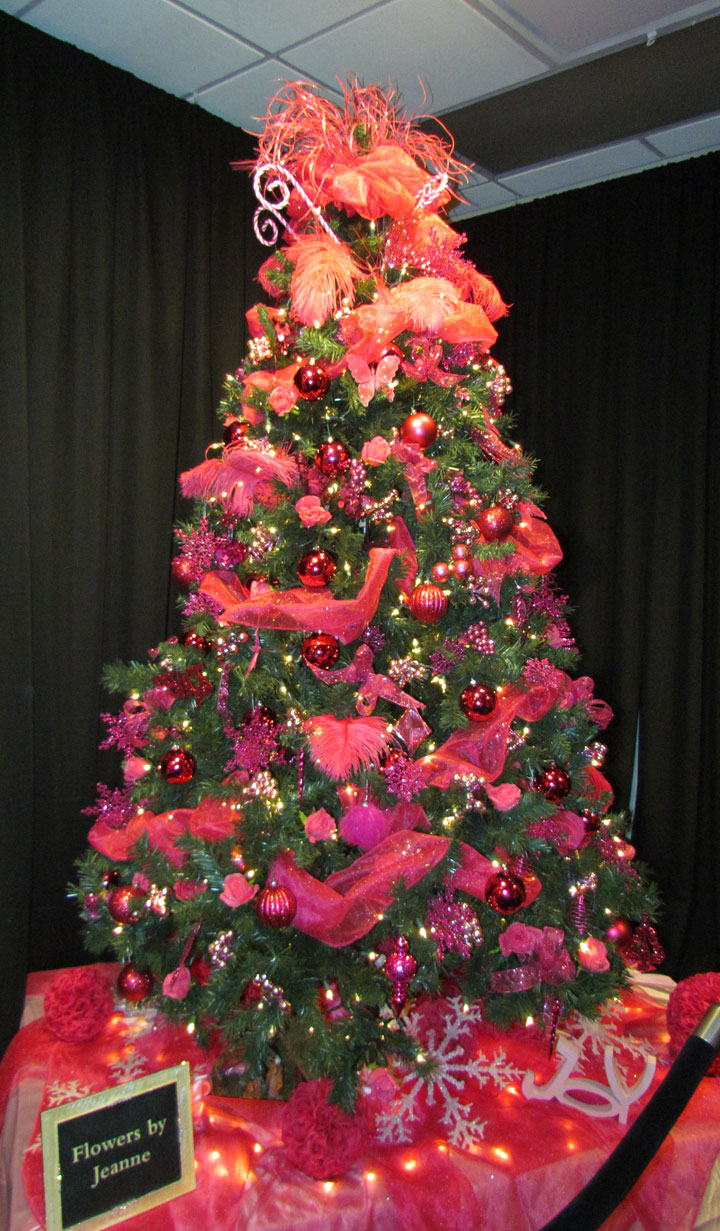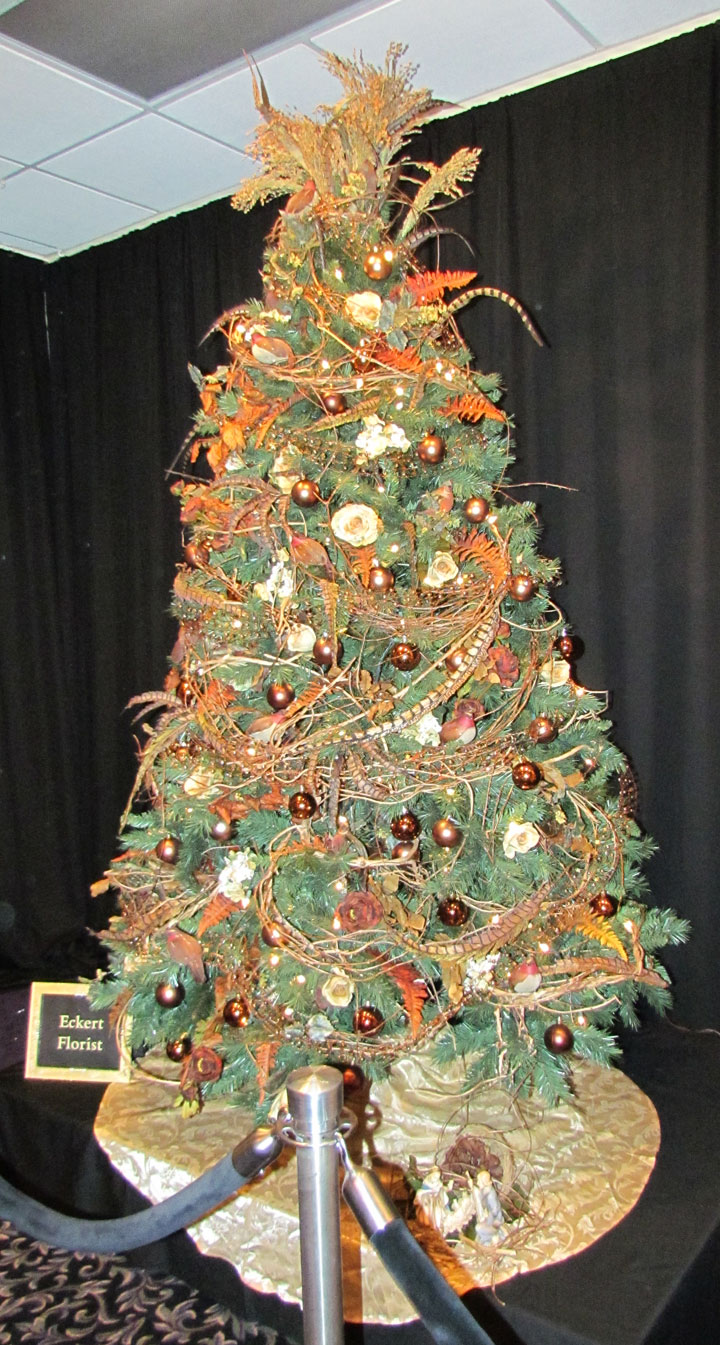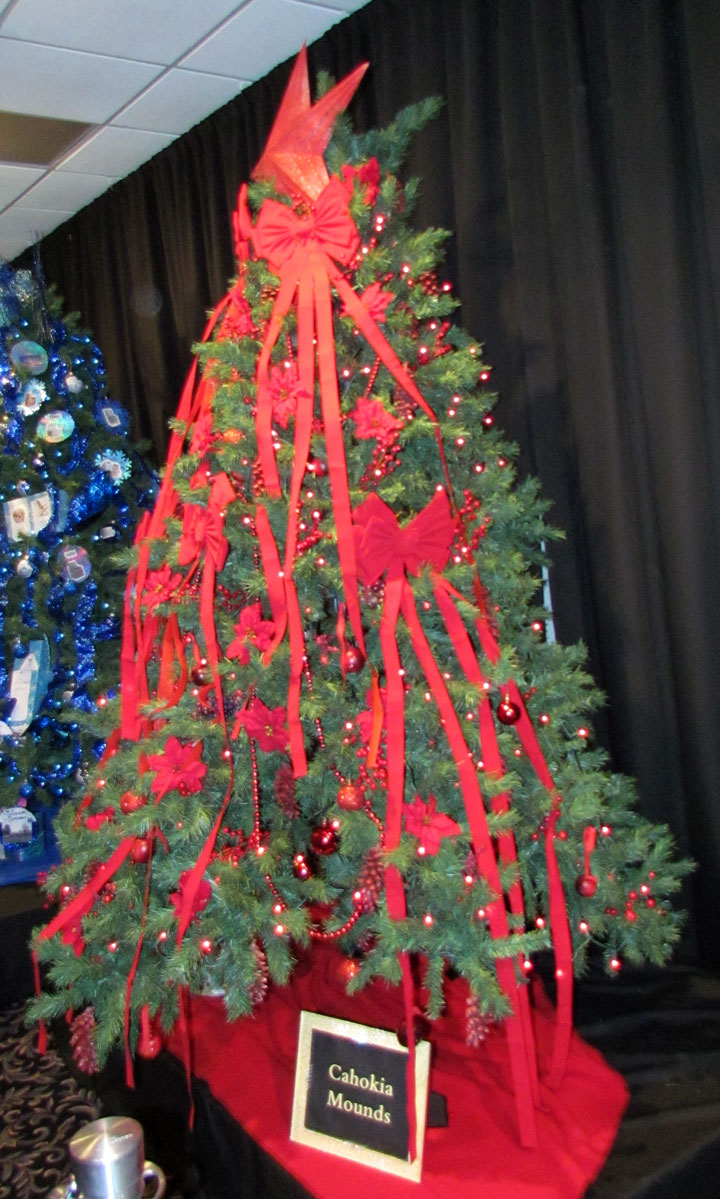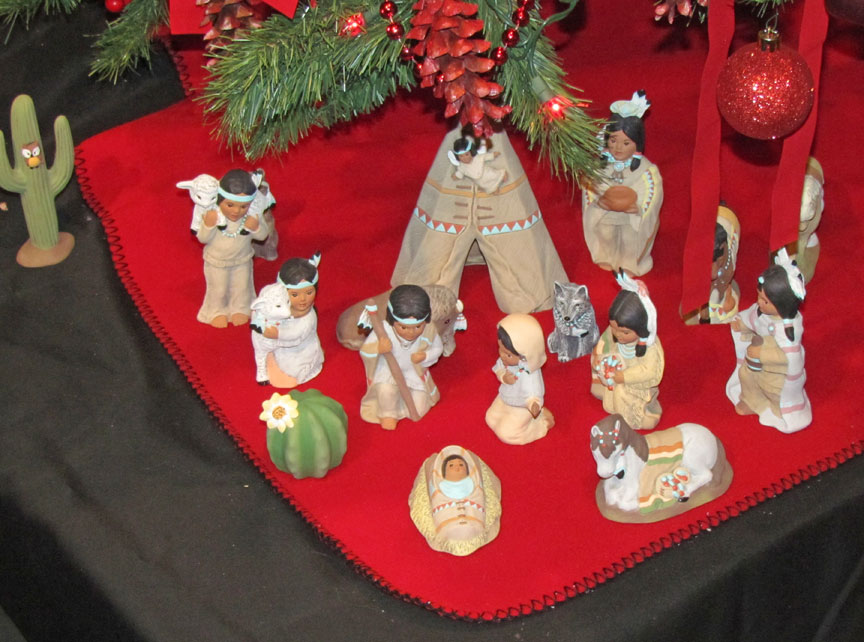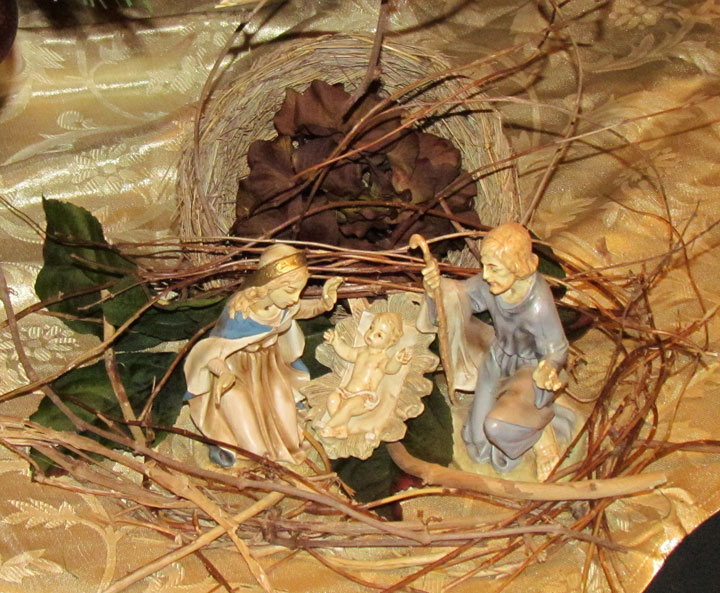 ---
"Way of Lights"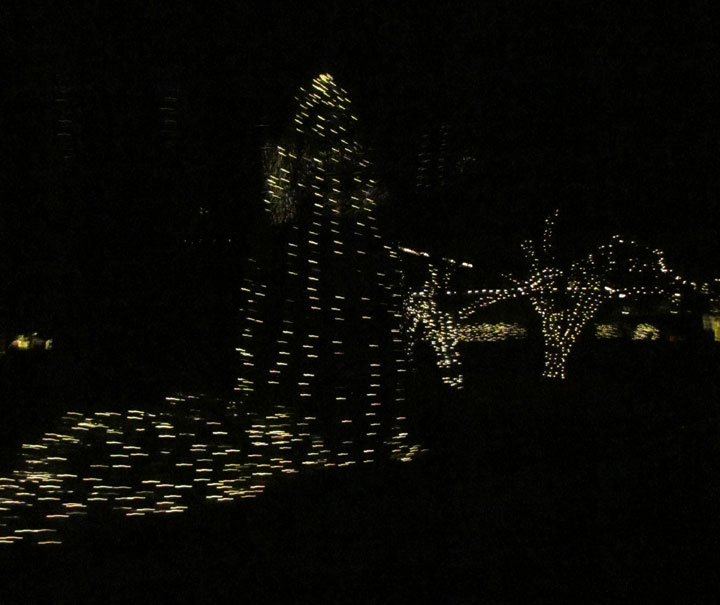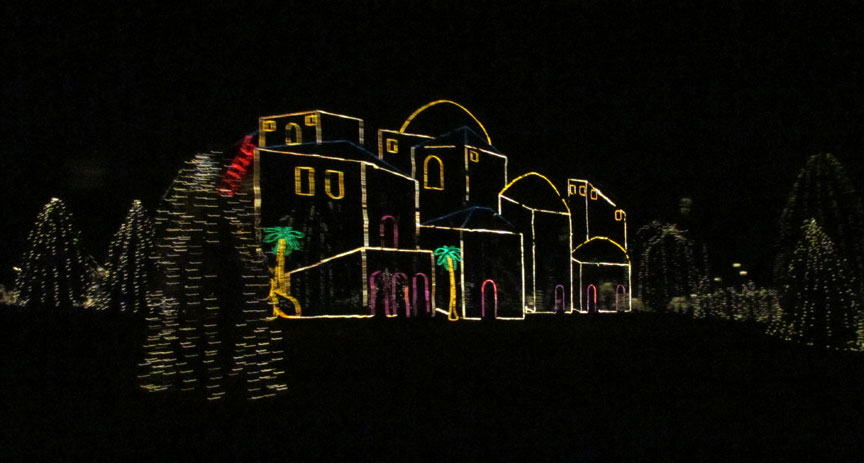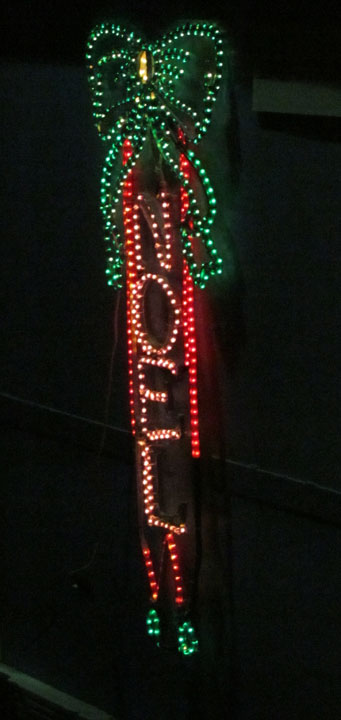 ---
---