Longwood Gardens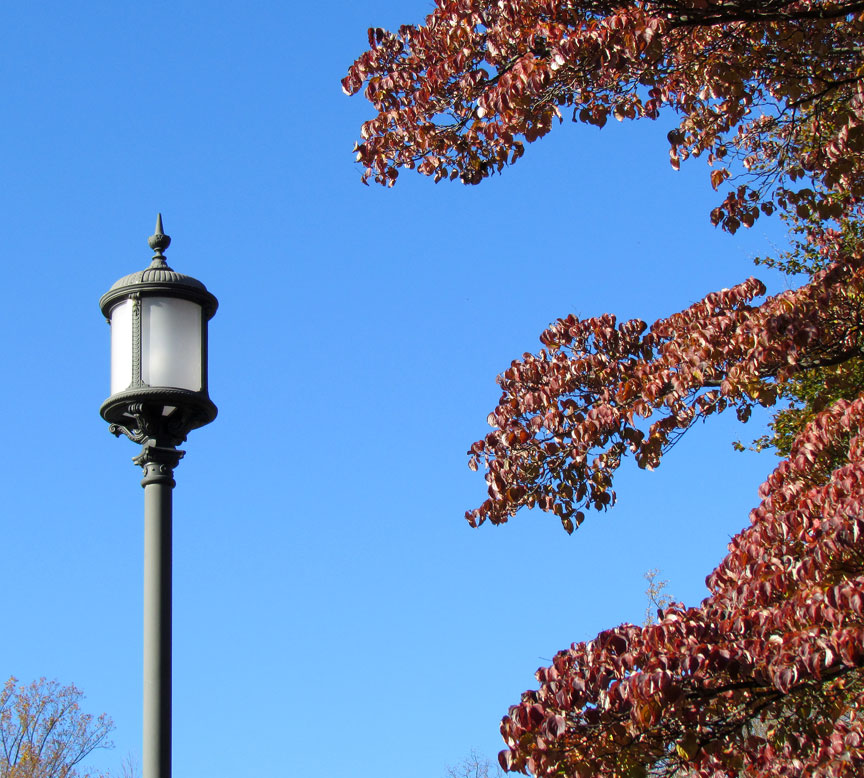 Longwood Gardens
Longwood Gardens consists of over 1,050 acres (4.2 km˛) of gardens, woodlands, and meadows in Kennett Square, Pennsylvania, United States in the Brandywine Creek Valley. It is one of the premier botanical gardens in the United States and is open to visitors year-round to enjoy exotic plants and horticulture (both indoor and outdoor), events and performances, seasonal and themed attractions, as well as take part in educational lectures, courses and workshops.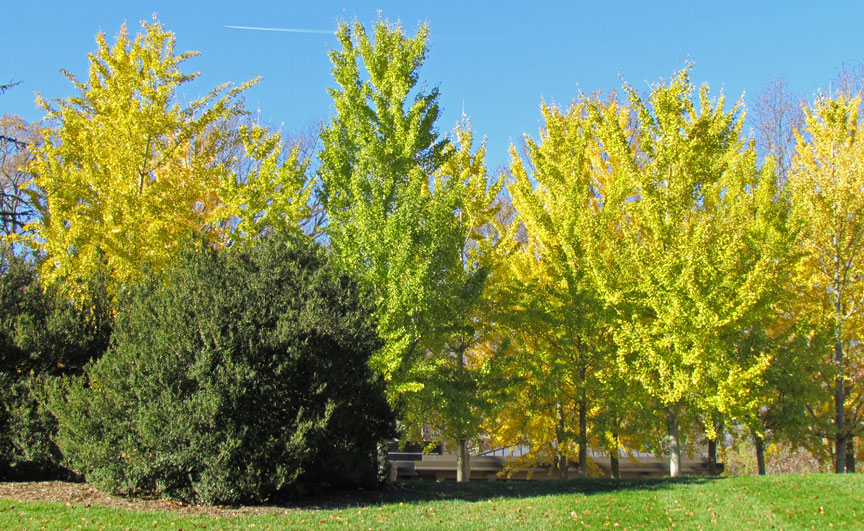 What is now Longwood Gardens was originally purchased from William Penn in 1700 by a fellow Quaker named George Peirce (1646–1734). Although it started as a working farm, in 1798 twin brothers Joshua and Samuel Peirce planted the first specimens of an arboretum, originally named Peirce's Park, and has been open to the public almost continuously since that time. By 1850 they had amassed one of the finest collections of trees in the nation.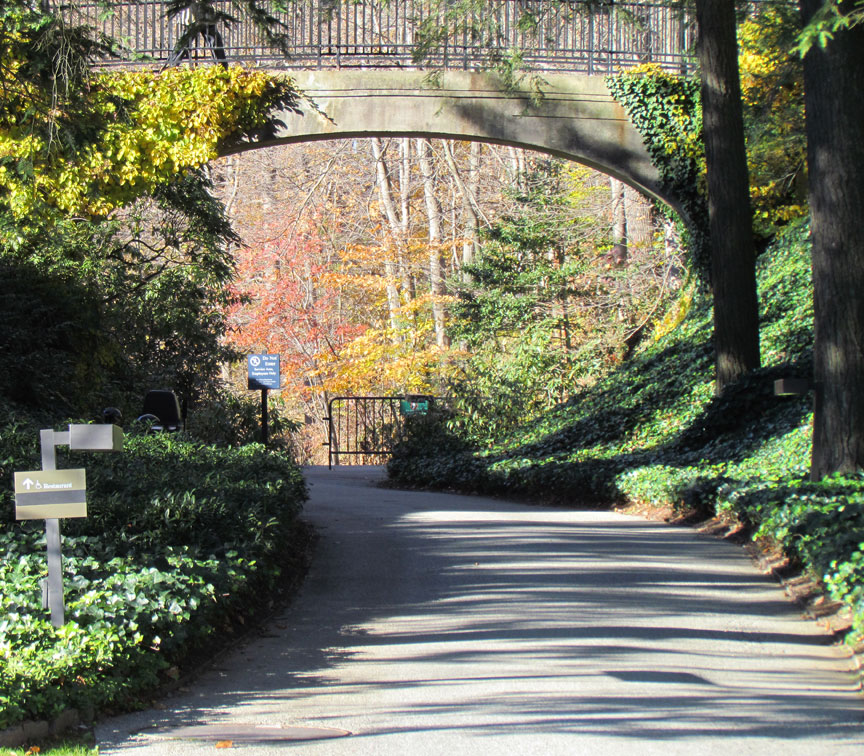 Industrialist Pierre S. du Pont (1870–1954) purchased the property from the Peirce family in 1906 to save the arboretum from being sold for lumber. He made it his private estate, and from 1906 until the 1930s, du Pont added extensively to the property. A world traveler from an early age, du Pont was often inspired to add features to the garden after attending world's fairs, the most notable additions being the massive conservatory, complete with a massive pipe organ, and the extensive system of fountains. Mr. Du Pont opened his estate to the public many days of the year during his occupancy and was even known, on a rare occasion, to personally (and anonymously) provide tours to visitors as happened one day with a lady requiring a wheelchair, as reported by Random House publisher, Bennett Cerf.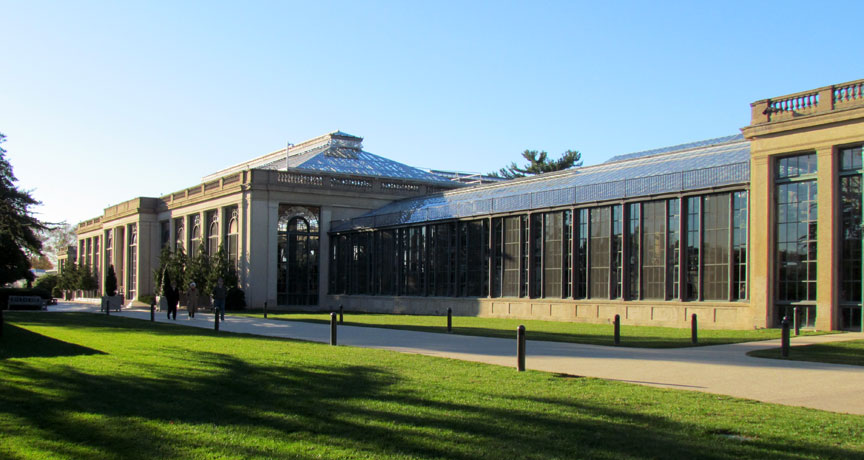 conservatory
Following the completion of the fountains, du Pont began planning for the sustained life of Longwood Gardens after his death. According to his will, filed in Delaware and dated March 21, 1946, he founded Longwood Foundation Inc. and left most of his estate "for the maintenance and improvement of the gardens." Upon du Pont's unexpected death April 5, 1954, Henry B. du Pont, president of the Longwood Foundation, announced, "There will be no change in our long-standing policy of opening the gardens and greenhouse to the public every day in the week."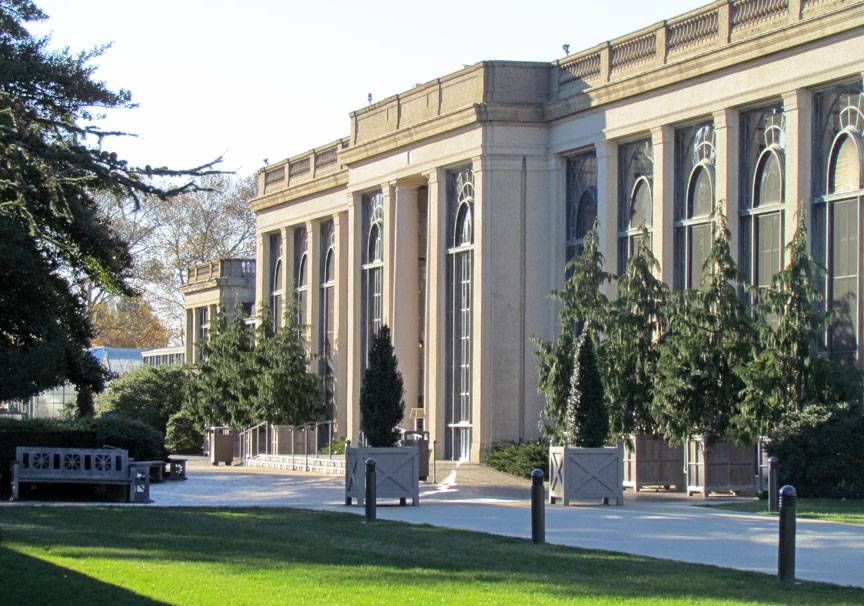 Currently under renovations until 2010, the resident Longwood Organ is a 10,010 pipe instrument designed by Longwood organist-in-residence Firmin Swinnen, a Belgian musician who moved to the US in 1916 and became a prominent theater organist in New York City. The organ's pipes filled fourteen railway freight cars, and they needed a 72 horsepower (54 kW) blower motor to supply the wind pressure; the instrument was one of the largest pipe organs installed in a private residence. Pierre du Pont ordered a massive Aeolian organ in 1929 to replace the previous organ of 3,650 pipes, which he donated to the University of Delaware where it stayed until 1964. The four-manual organ plays into the Longwood ballroom and can be heard throughout the conservatory when adjoining window panels are opened. Its pipes may be viewed from the rear through glass panels in Longwood's organ museum.
chrysanthemum exhibit
Today the 1,050-plus acre Longwood Gardens consists of 20 outdoor gardens and 20 indoor gardens within 4.5 acres (18,200 m˛) of heated greenhouses, known as conservatories. It contains 11,000 different types of plants and trees, as well as fountains. The Gardens also has extensive educational programs including a tuition-free two-year school of professional horticulture, a graduate program, and extensive internships. It hosts 800 horticultural and performing arts events each year, from flower shows, gardening demonstrations, courses, and children's programs to concerts, organ and carillon recitals, musical theatre, fountain shows, and fireworks displays. It also hosts an extensive Christmas light display during the holiday season.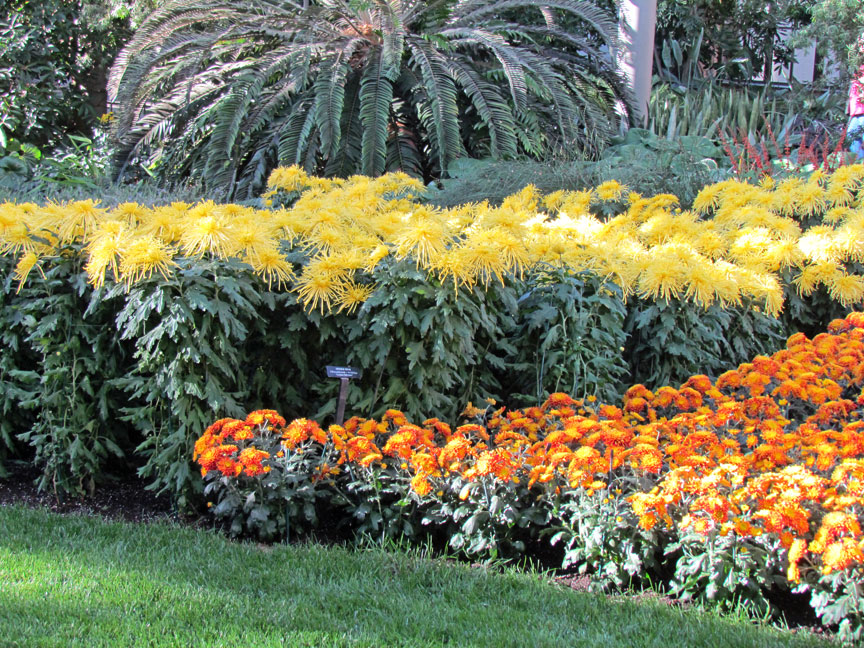 Longwood's conservatory is one of the world's greatest greenhouse structures. The conservatory alone is home to 5,500 types of plants. An exploration of the 20 indoor gardens spanning a half mile takes about an hour and a half. Gardens of the conservatory, each with its own exquisite displays of plants, include The Orangery, Silver Garden, Acacia Passage, Orchid House, Cascade Garden, Palm House, Mediterranean Garden, Tropical Terrace and the Outdoor Water Garden display. Since its original construction date in 1919, it has undergone expansions and renovations. In January 2003, the East Conservatory was closed for a renovation project, with the main hall reopening to the public on October 29, 2005.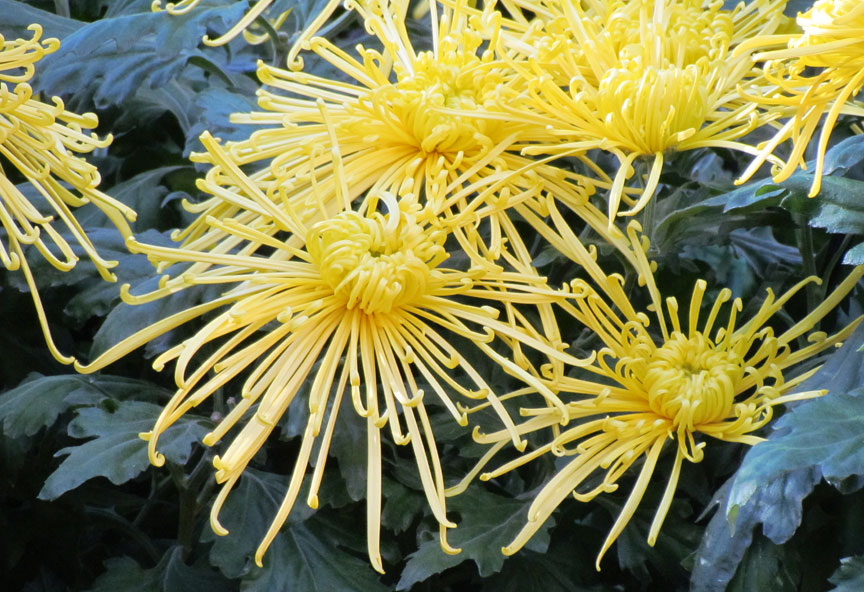 The gardens attracted nearly 900,000 visitors during 2009 and plans for the growth and expansion of Longwood Gardens for the next four decades began in 2010 with the hiring of West 8, a Dutch landscape architecture and urban planning firm with headquarters in Rotterdam and an office in New York City. The founder of West 8, Adriaan Geuze, stated their mission is: "to celebrate Longwood, enjoy it, keep it, preserve it, while asking how could it function as a spectacular place for larger groups of people in the 21st century." The comprehensive Longwood plan is expected to be complete by July 2011.
Text from Wikipedia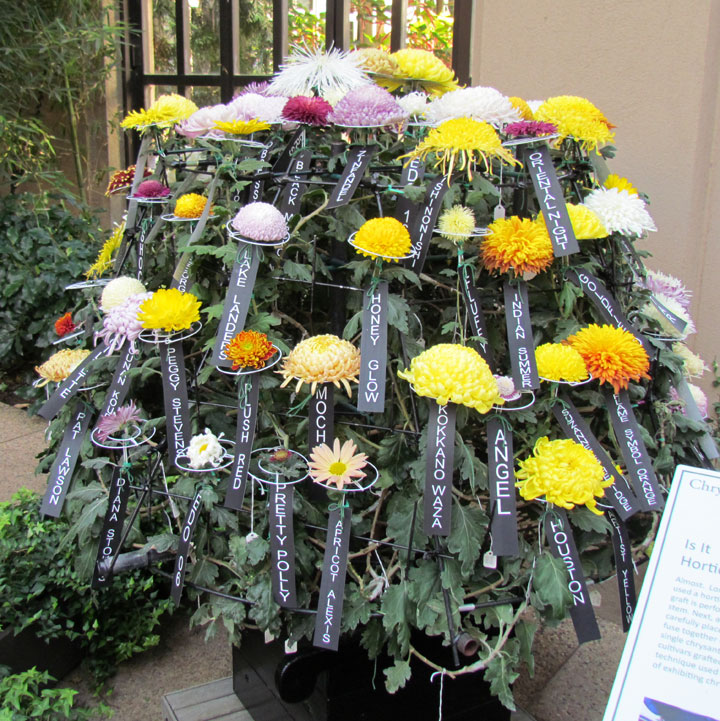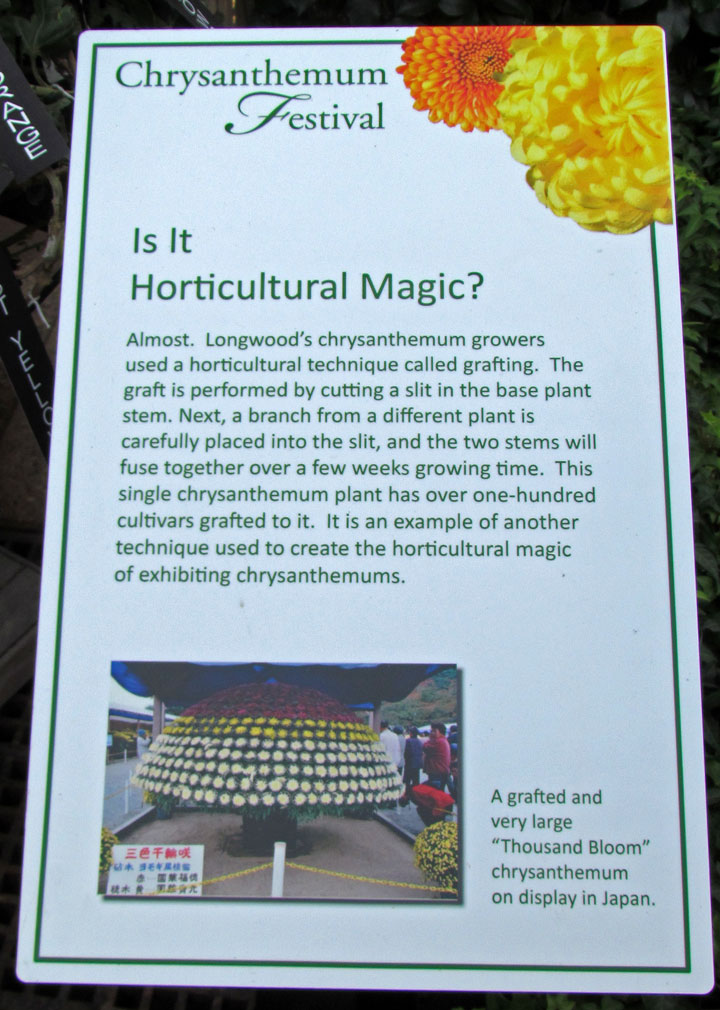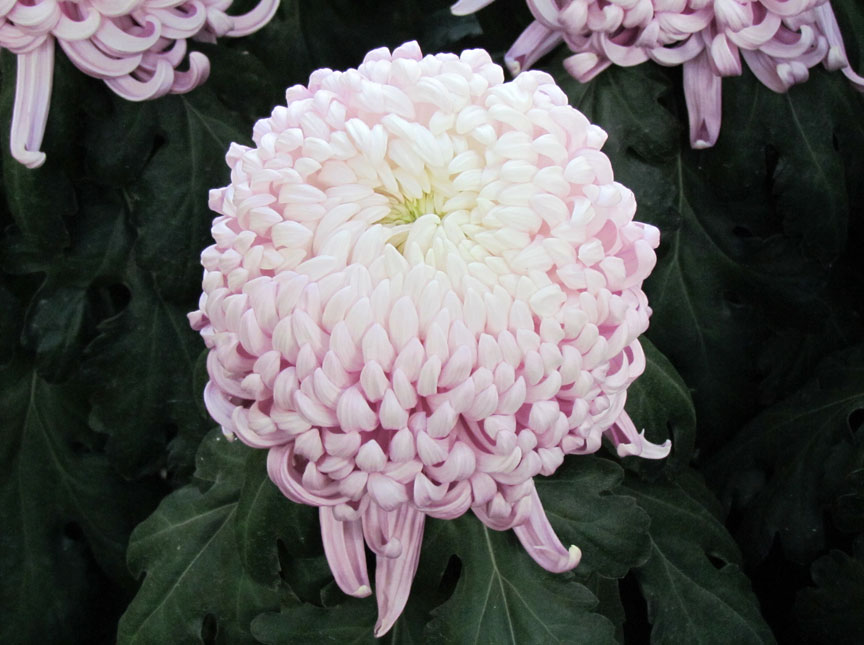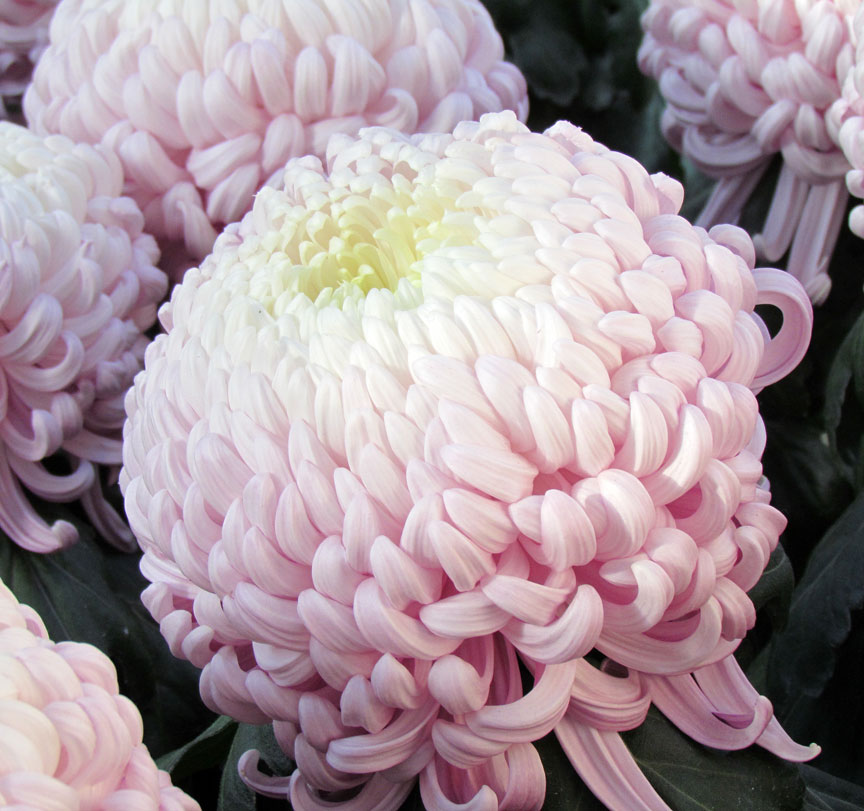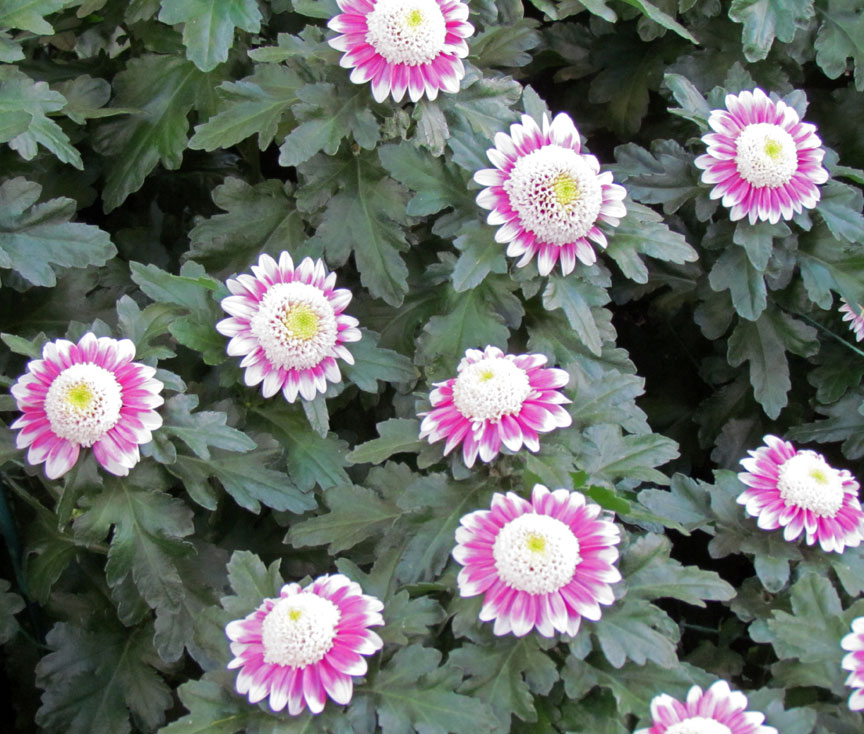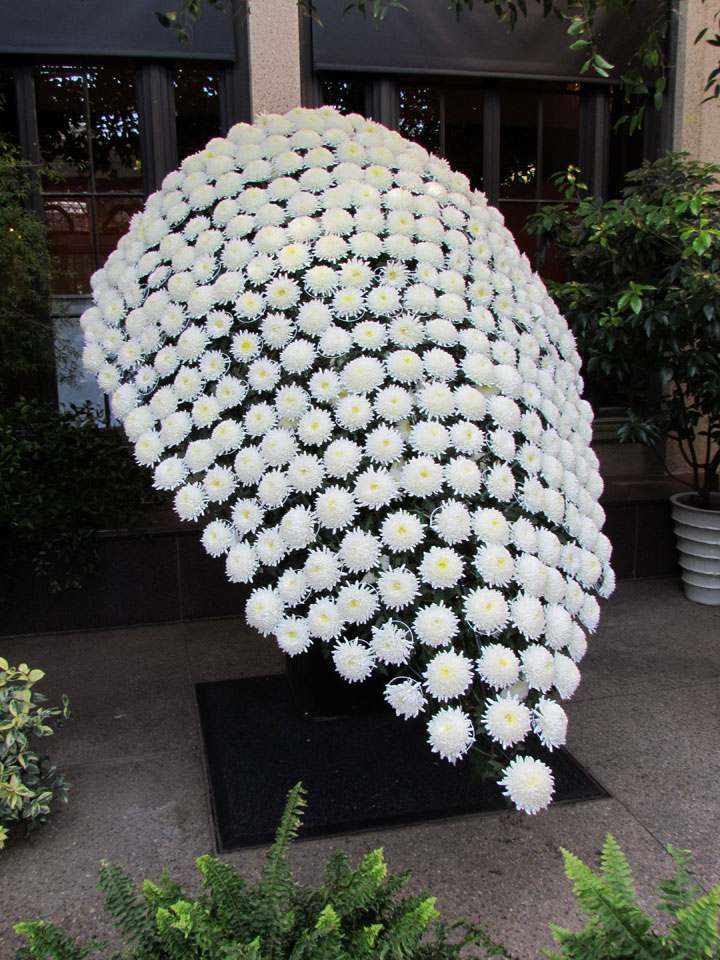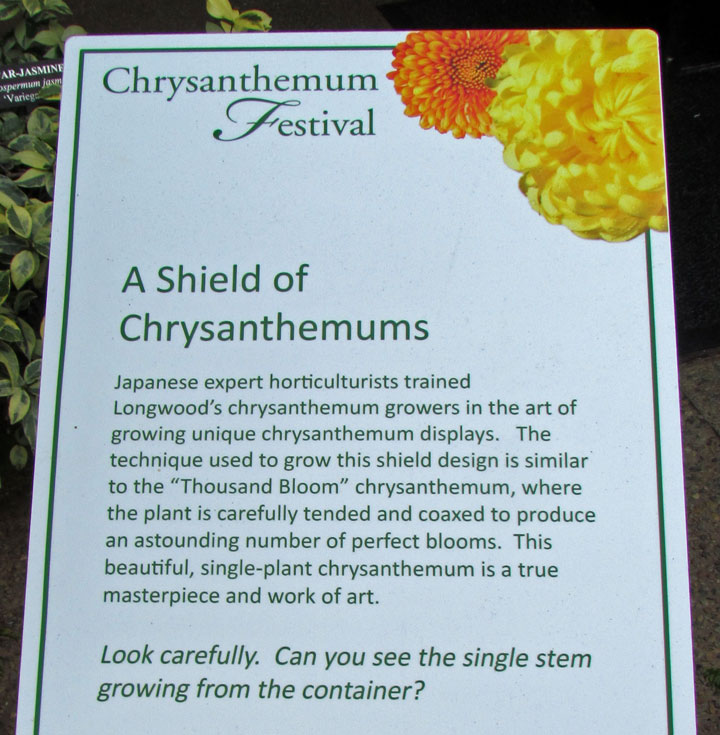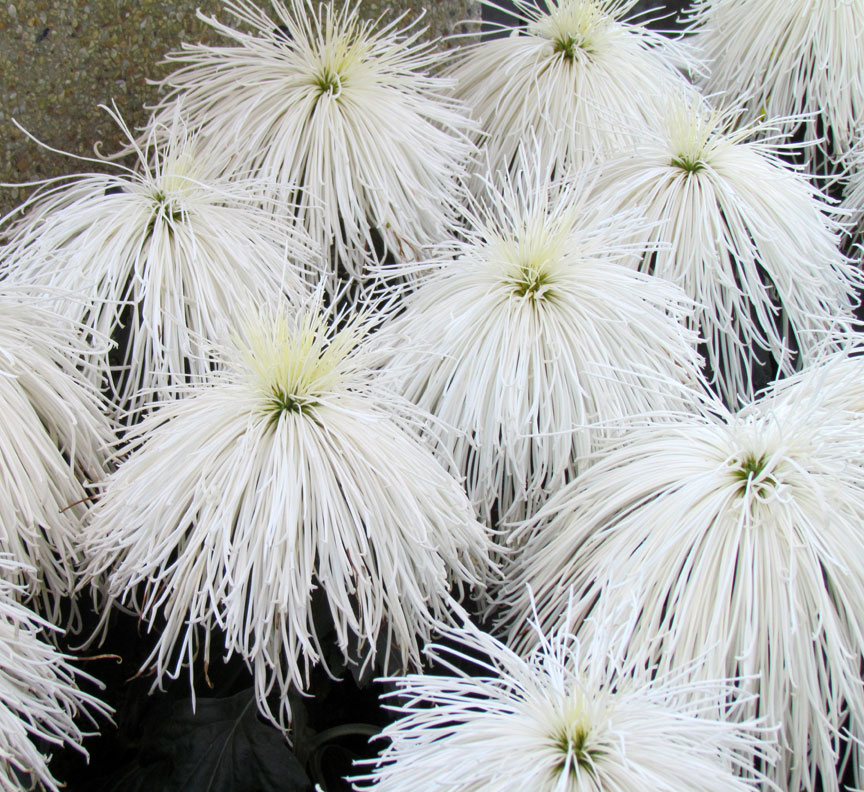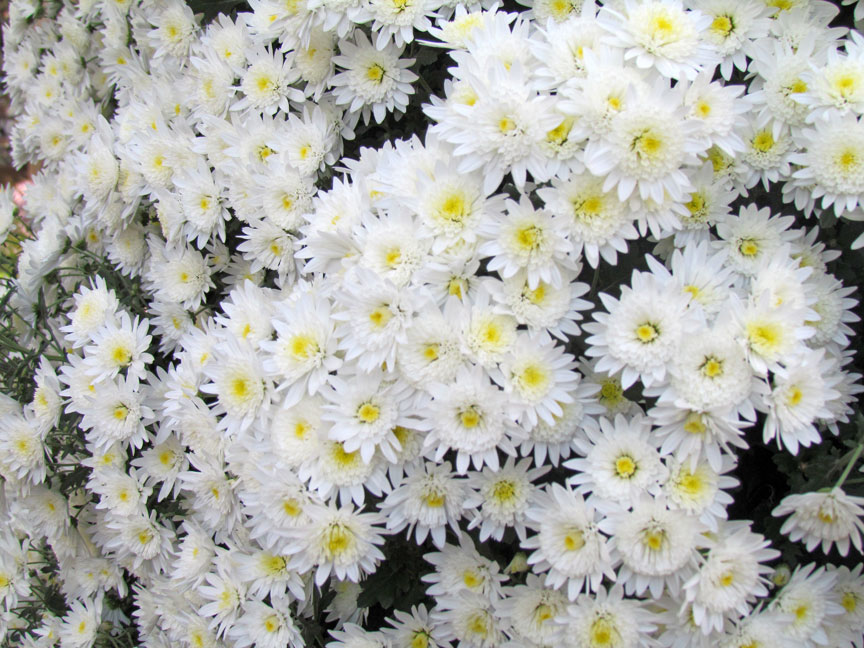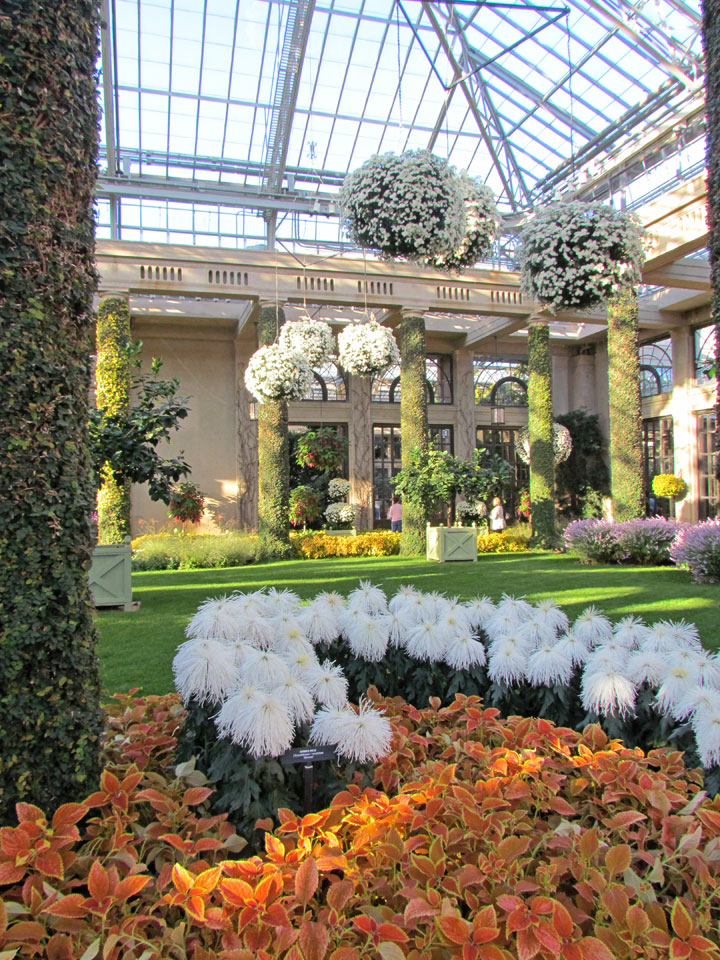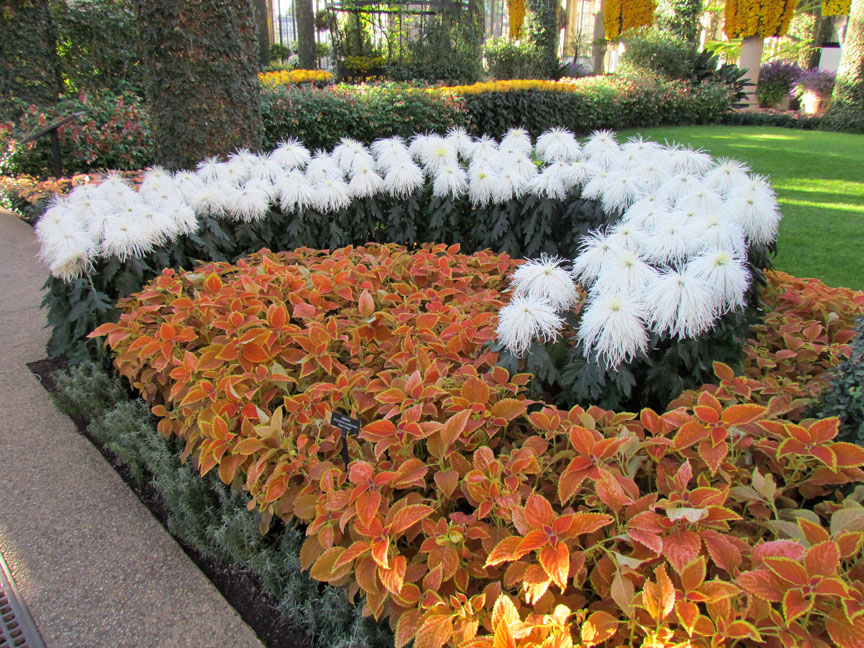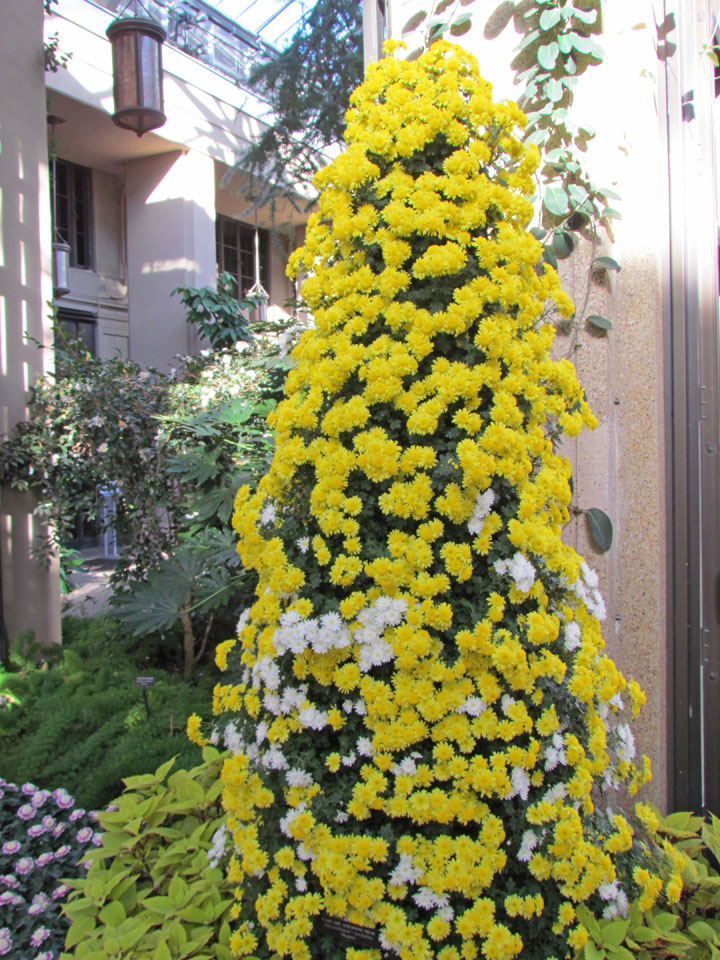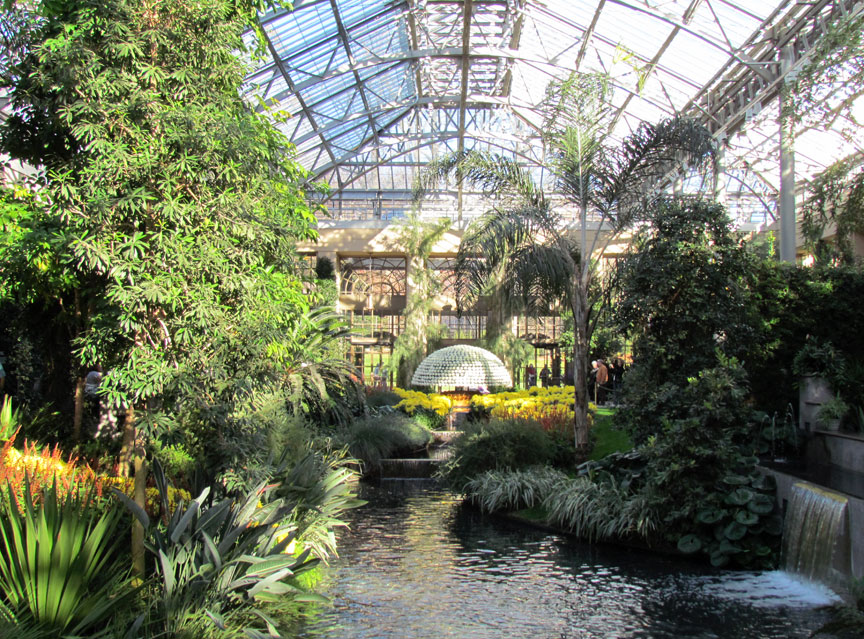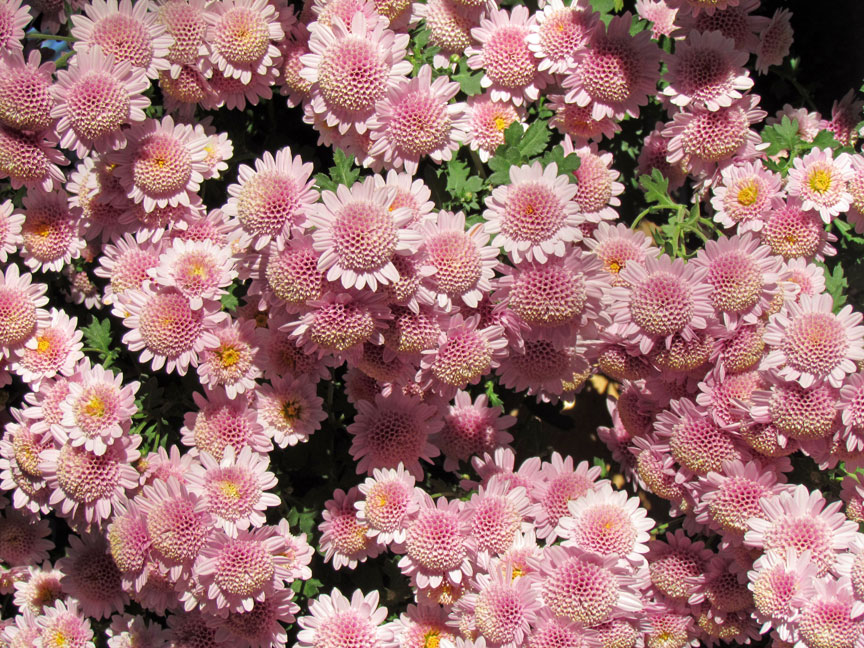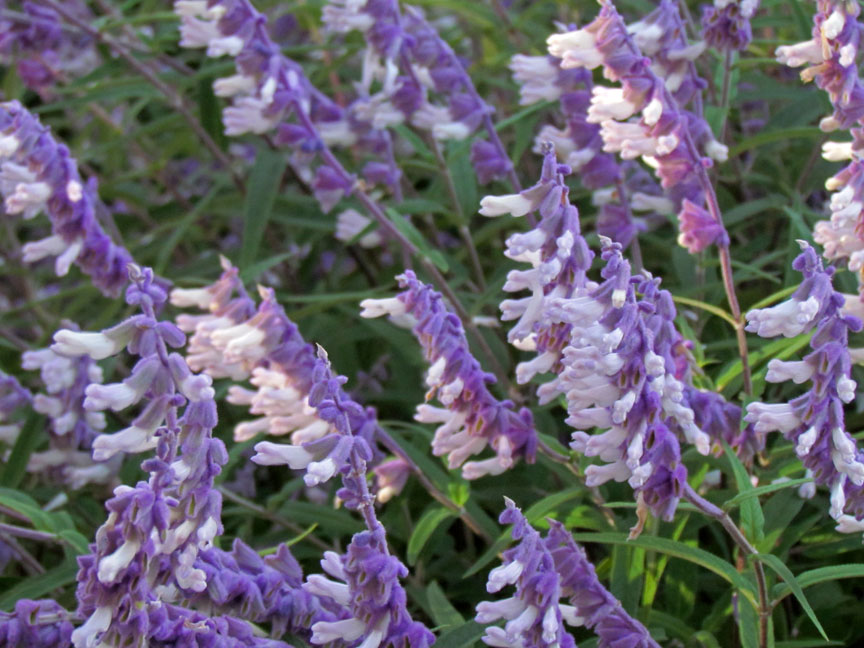 ---
Children's Corner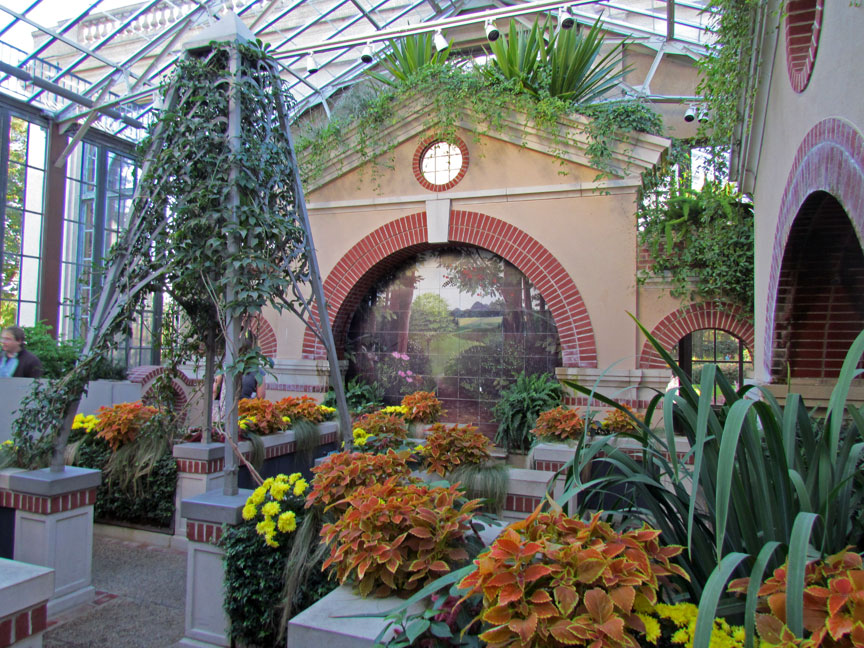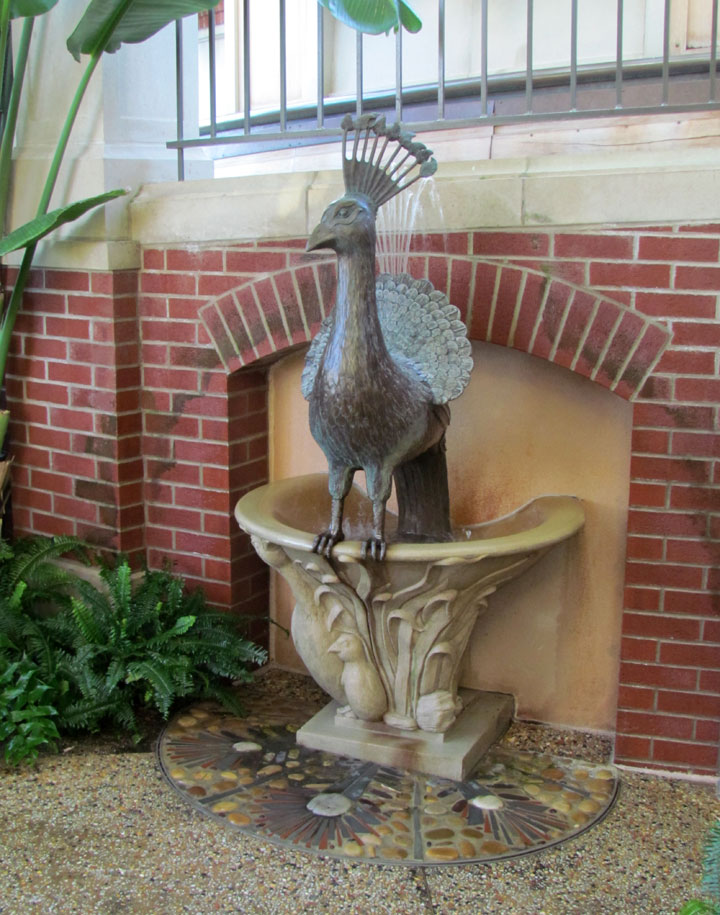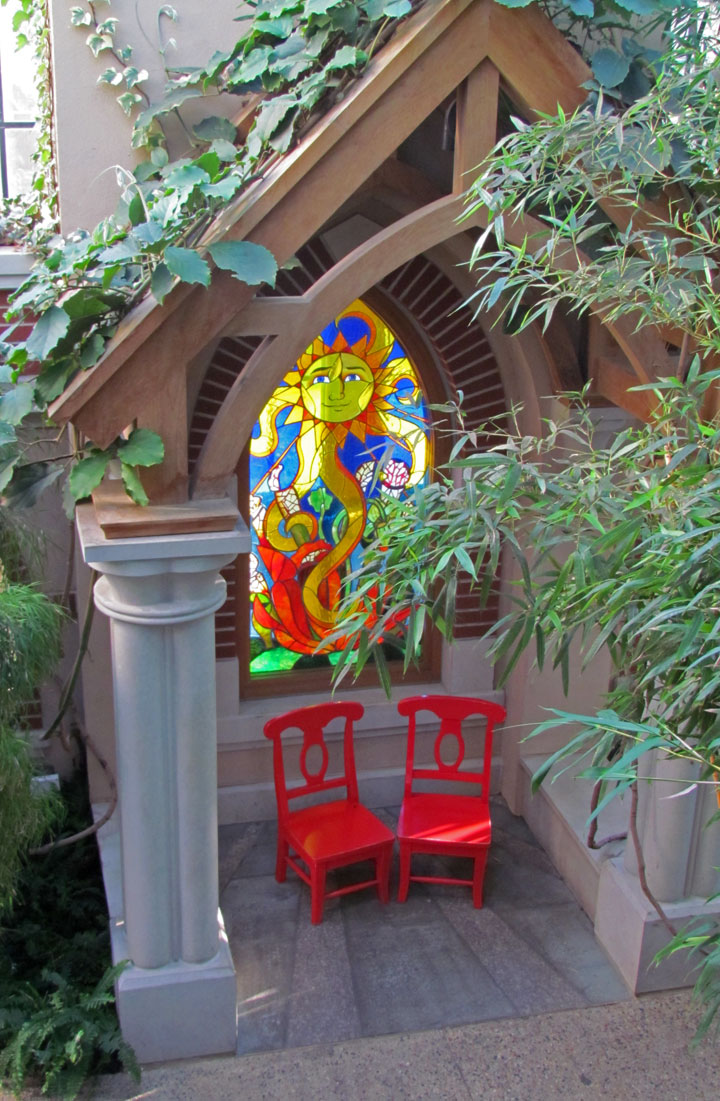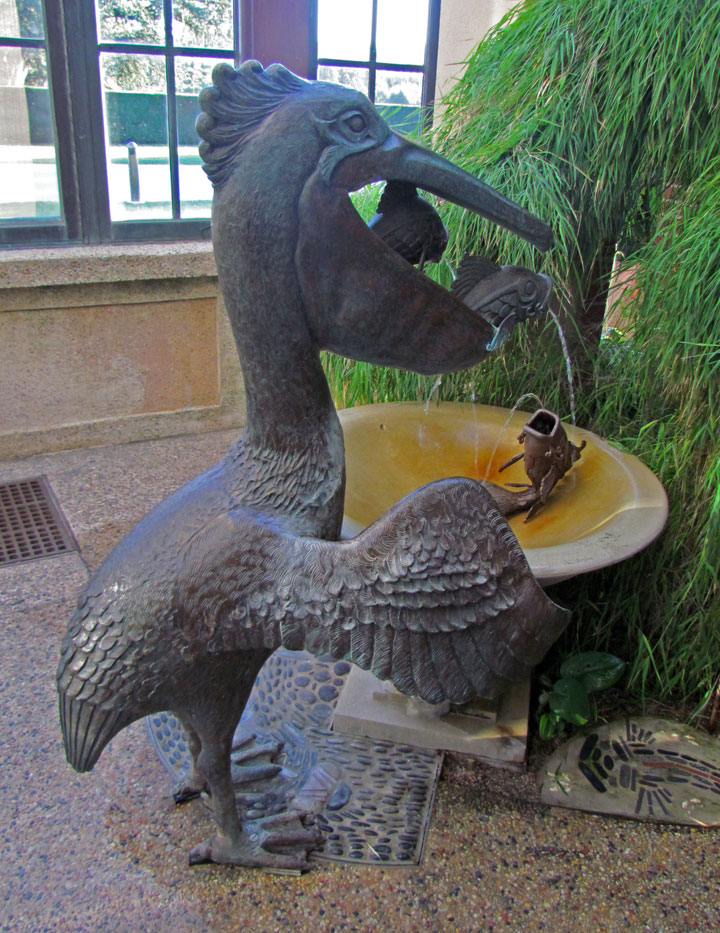 ---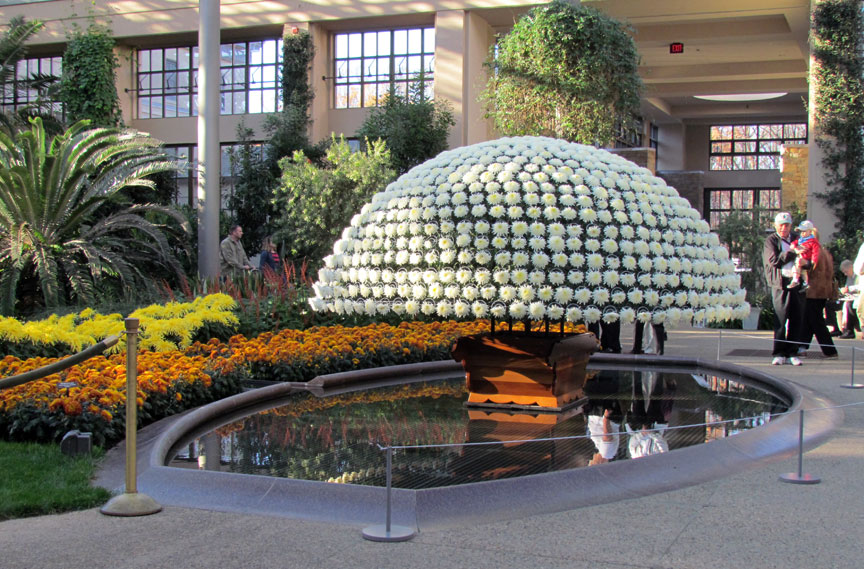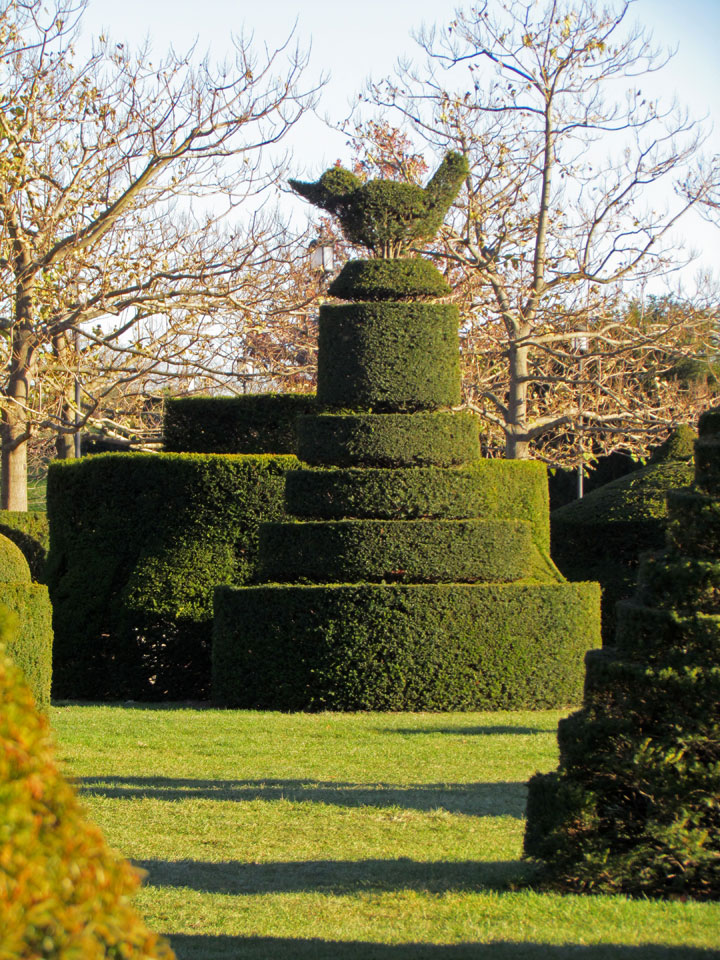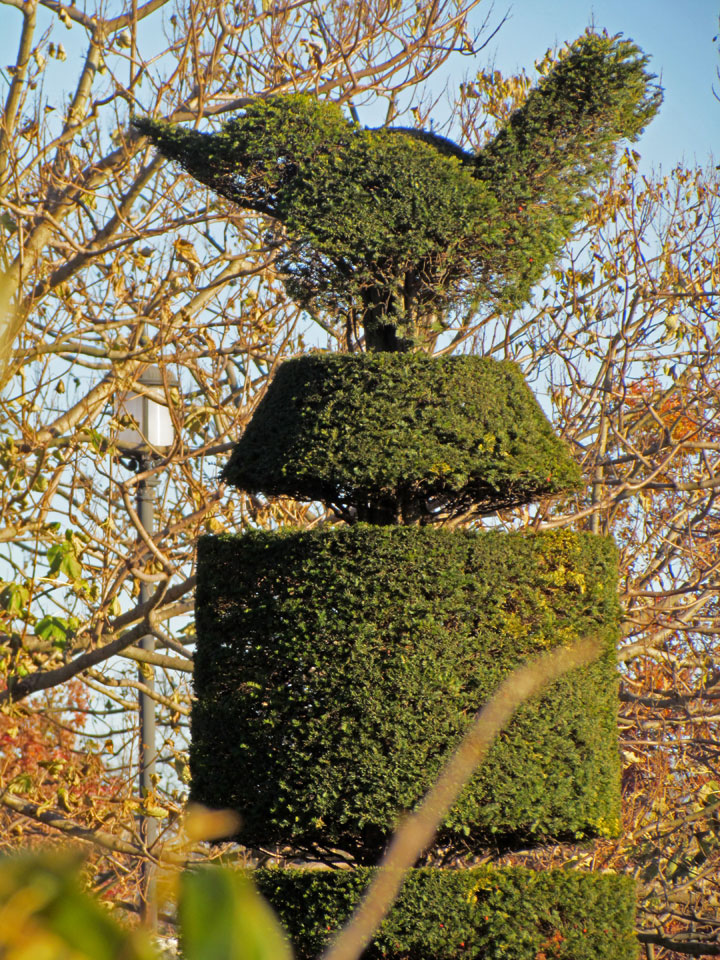 ---
---