Jim Thorpe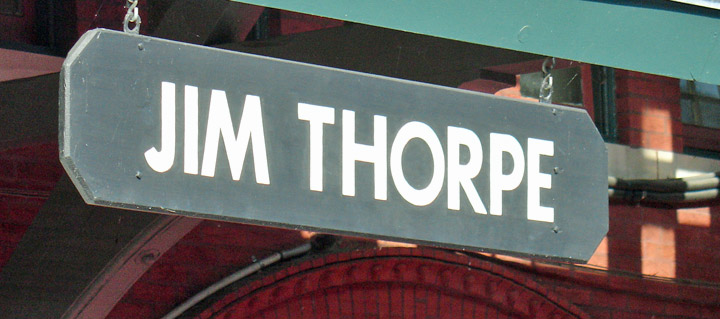 the town with a new name
Back in 1815, a growing settlement along the Lehigh River named Coalville soon earned the name Mauch Chunk (Indian for Bear Mountain). During this period a few entrepreneurs formed what was, and still is, known as the Lehigh Coal & Navigation Company. These individuals named Erskine Hazard, George Hauto and Josiah White developed the transportation process for anthracite coal via the Lehigh and Delaware Canals. This sort of trade had spun a large number of activity in the area and by 1843 had earned Mauch Chunk the rites to being the county seat.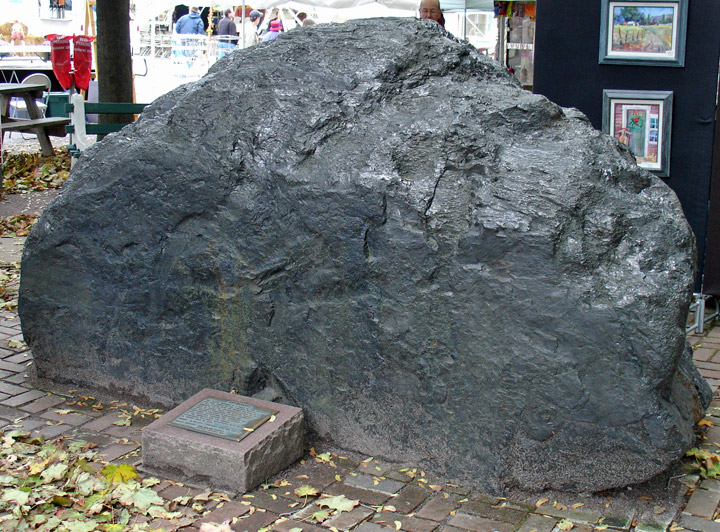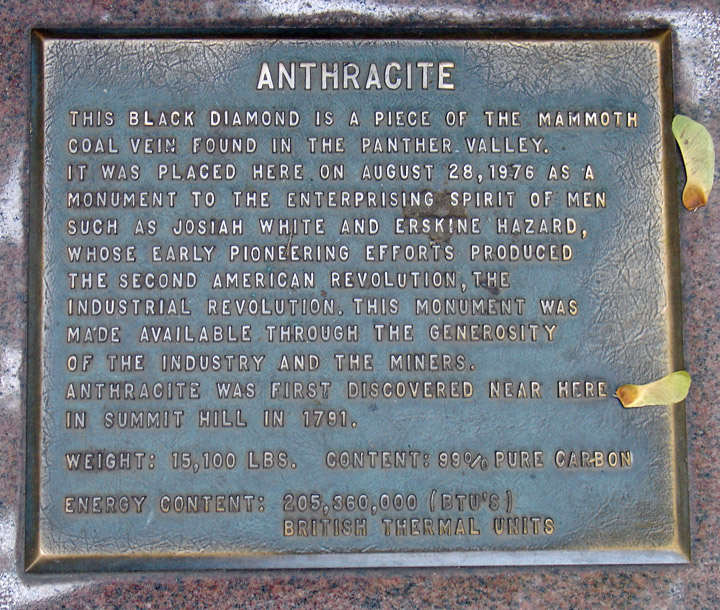 Anthracite Coal
Along Route 903, on the east side of town stands a large granite mausoleum that bears the name of one of the greatest athletes of the Twentieth Century. Jim Thorpe, native American Hero of the 1912 Olympics in Stockholm, was buried here in 1953 when the towns of Mauch Chunk and East Mauch Chunk merged and changed their names to honor his memory.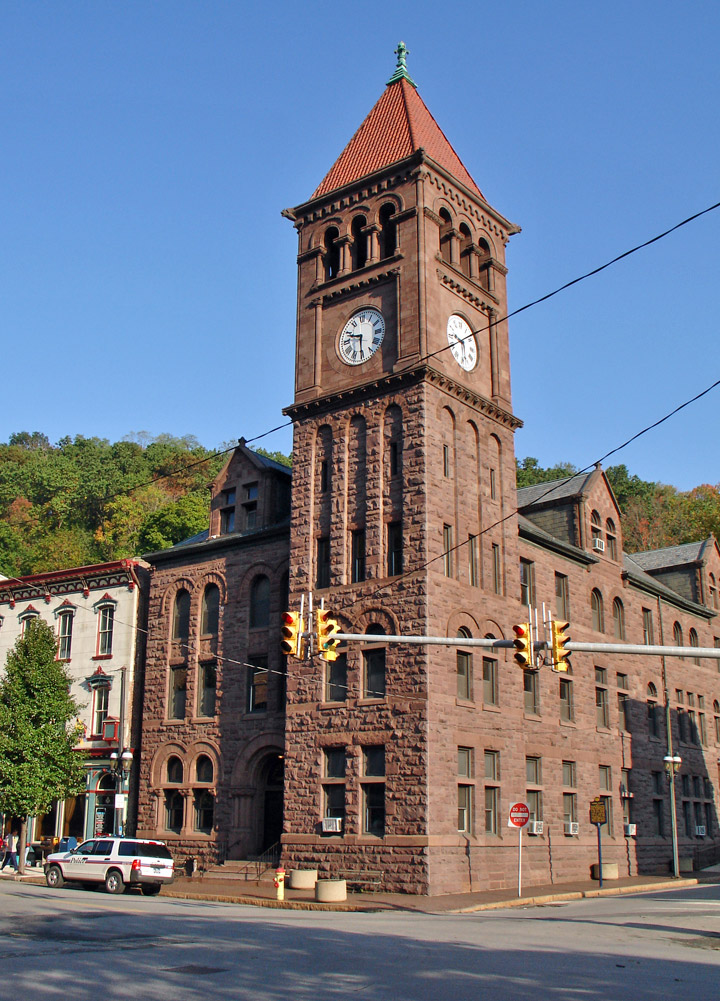 courthouse
Until his death, Jim Thorpe the athlete had no direct connection with this area. He was born in Oklahoma in 1888; a descendant of the famous Chief Black Hawk. As a youth he attended the Carlisle Indian Academy near Harrisburg but there are no records of his ever venturing into Carbon County community that would eventually become his final resting place.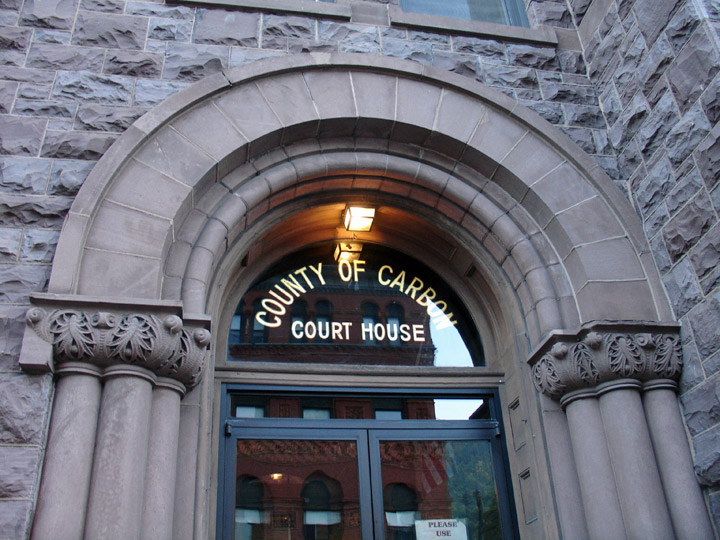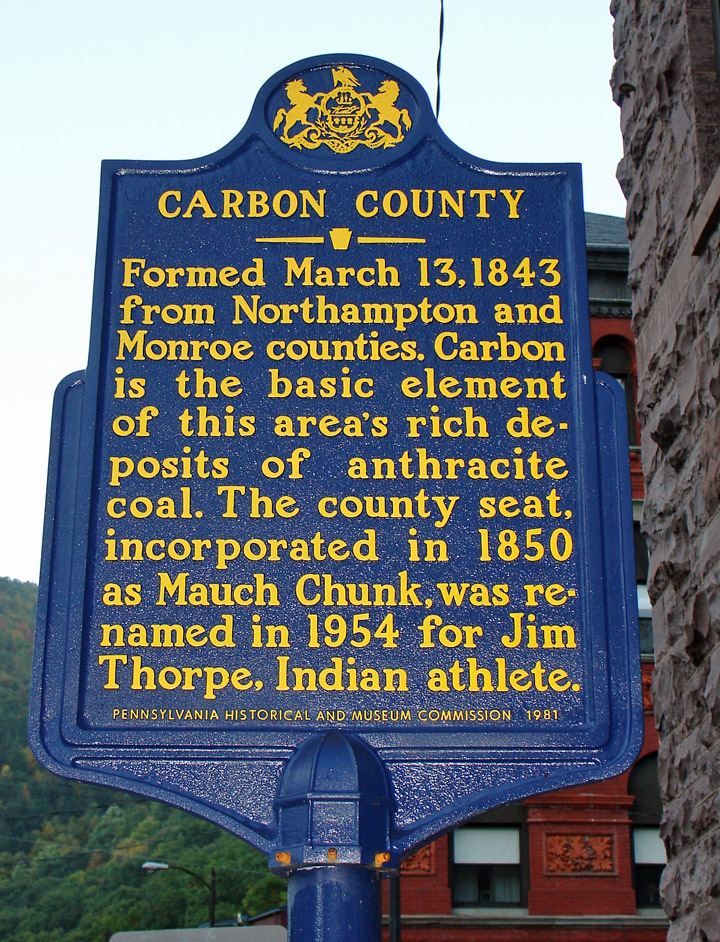 With the decline of the coal mining and railroading after the Great Depression, the towns settled into a period of slow decline. Unemployment increased, businesses closed and a steady exodus of young people left the area in search of greener pastures.
A similar thing happened to Jim Thorpe the athlete.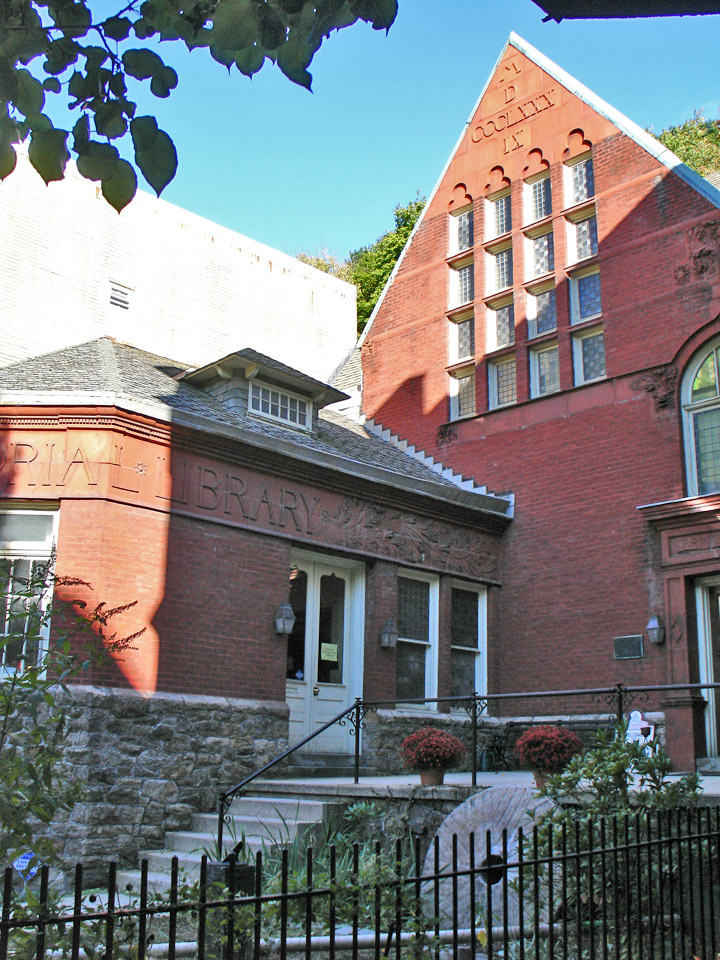 libraryry
Thorpe died in 1953, and his widow discovered to her sorrow that his native state of Oklahoma would not assist in developing a suitable memorial to him. About the same time, Mrs. Thorpe learned how the communities of Mauch Chunk and East Mauch Chunk were also struggling for economic survival. Spearheaded by Joe Boyle, editor and co-publisher of the Mauch Chunk Times News, local citizens were contributing a nickel a week to an economic development fund. Buoyed by this community spirit, she visited the town and asked for assistance. A group of local citizens thought that this would be an opportunity to end decades of sectional rivalries by merging the towns, naming them in honor of Jim Thorpe, and hoping that the change would give added impetus to positive thinking in the community. In two referenda, the town voted in favor of accepting Jim Thorpe.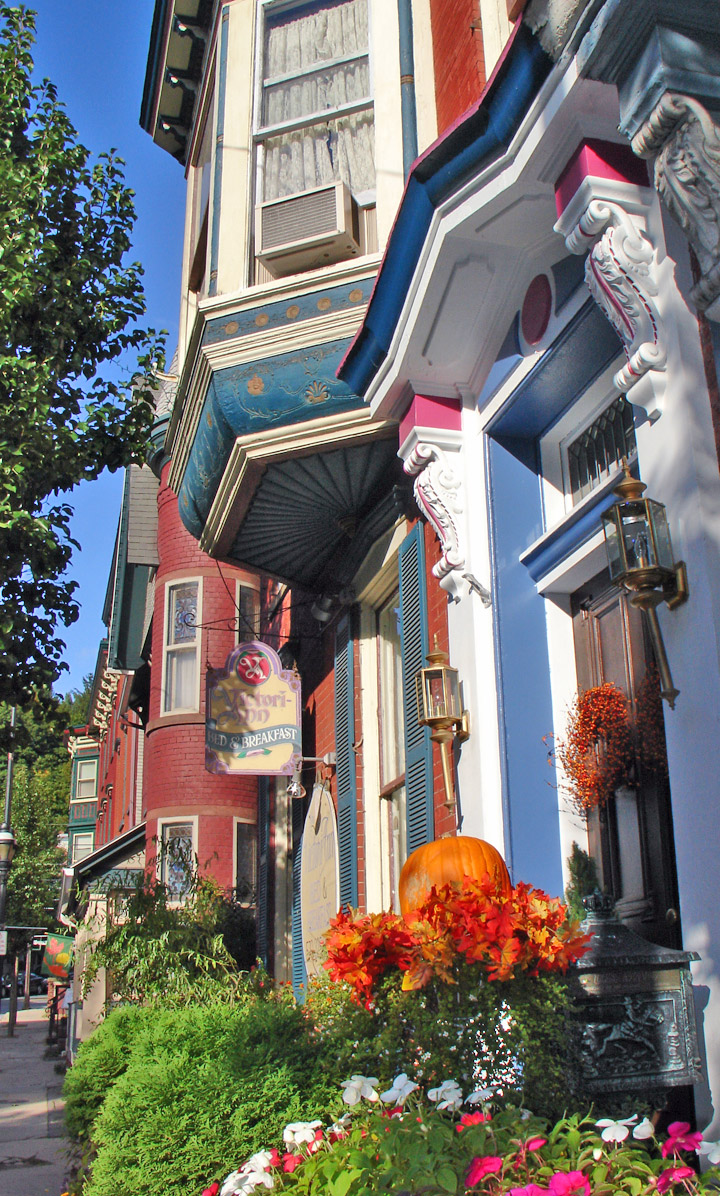 along the main street
Local citizens insisted the town not cheapen the memory of Jim Thorpe the athlete by turning his name into a "souvenir stand" commodity. His monument is still a quiet, tastefully preserved spot of land, a fitting memorial to a native American who proved his athletic prowess and acted as a role model to a whole generation of Americans. The publicity that came to the town of Jim Thorpe as a result of the name change has helped the local economy both directly and indirectly over the past quarter century. Some businesses located here because they were inspired by the resourcefulness and public-spiritedness of citizens who are proud of their town's past, respectful of a great athlete fallen on hard times, and hopeful for a better future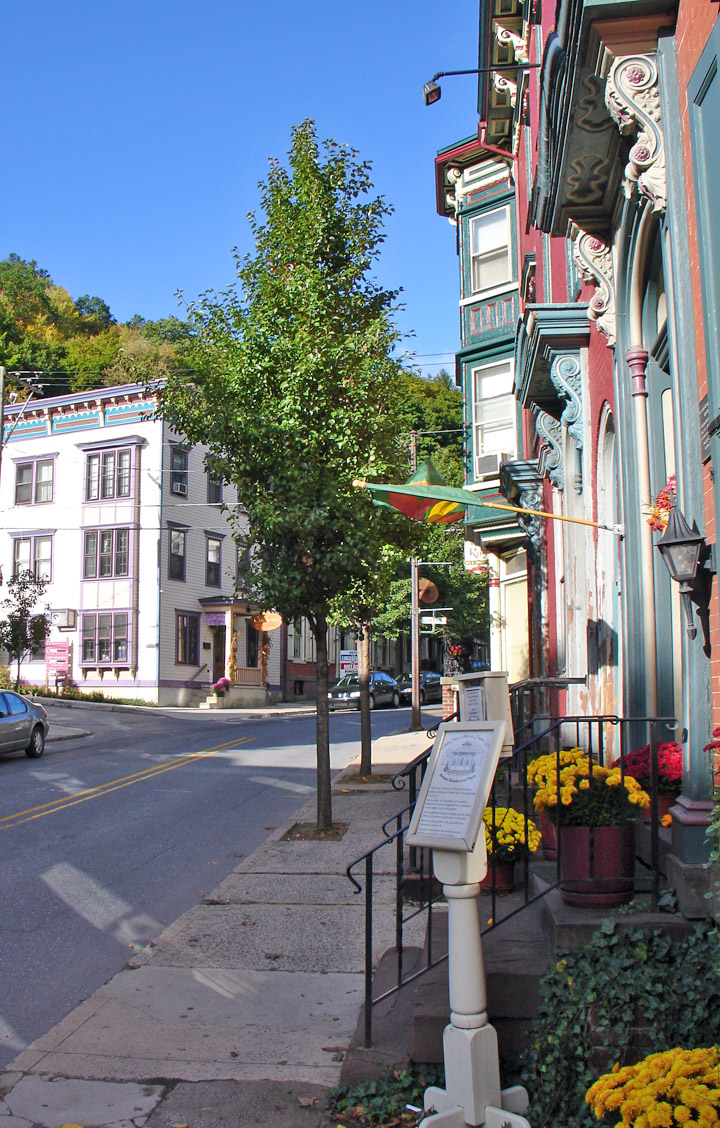 Thorpe, Jim (1888?-1953), American athlete, one of the greatest all-around athletes of the 20th century. He was born near Prague, Indian Territory (now in Oklahoma), and educated at Haskell Institute, in Lawrence, Kansas, and at Carlisle Indian School. His full name was James Francis Thorpe, but his original Native American name was Wa-tho-huck ("Bright Path"); his parents were of Sac (Sauk) and Fox ancestry.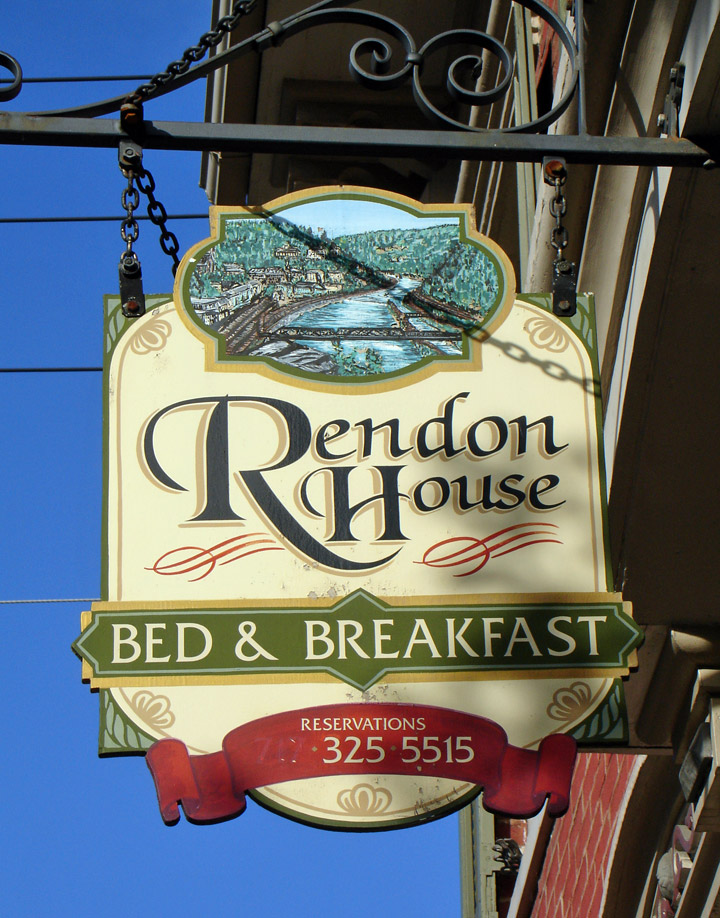 ---
Jim Thorpe, the athlete

In 1907, his first year at Carlisle, young Thorpe displayed remarkable prowess in football and track and won the attention of Pop Warner, then Carlisle's coach of these sports. Thorpe performed brilliantly on the varsity football team, but in 1909 he withdrew from the school and went to North Carolina. There he worked as a farmhand and played semiprofessional baseball. Returning to Carlisle in 1911, Thorpe played halfback on the football team, contributing largely to Carlisle victories over some of the most powerful teams in the country. In 1911 and 1912 he made the All-American team. Thorpe excelled during this period in many other sports, including track and field, baseball, lacrosse, basketball, ice hockey, swimming, boxing, tennis, and archery.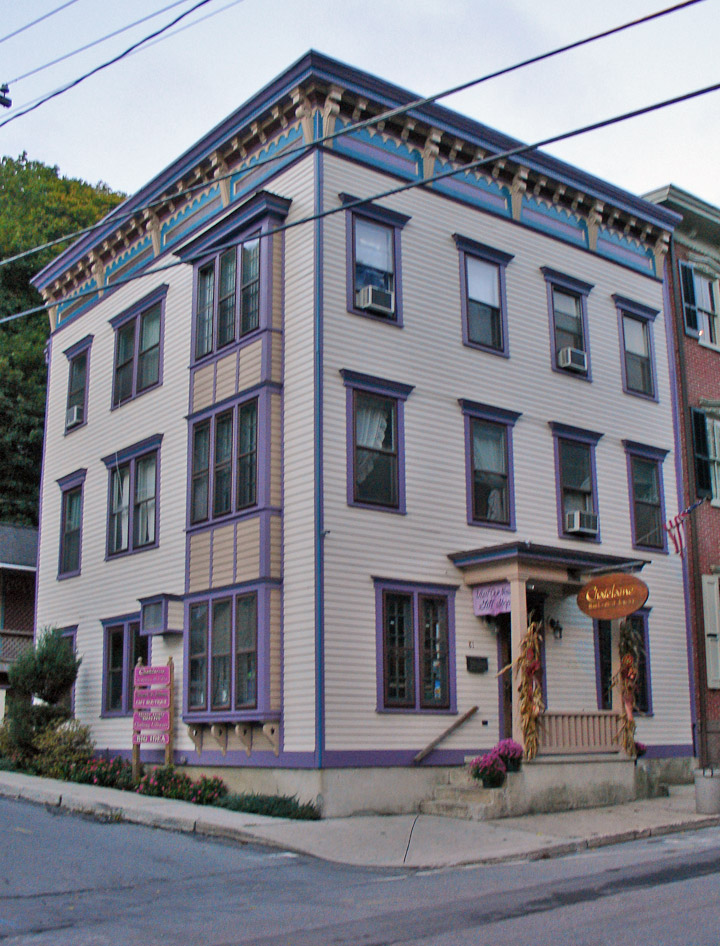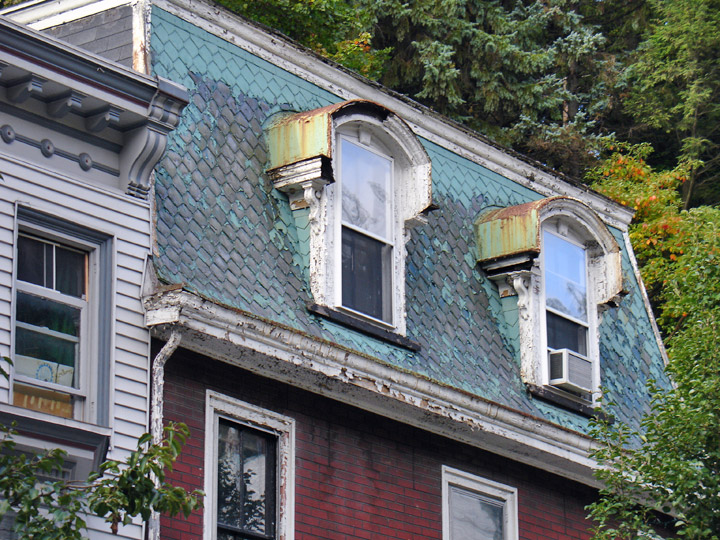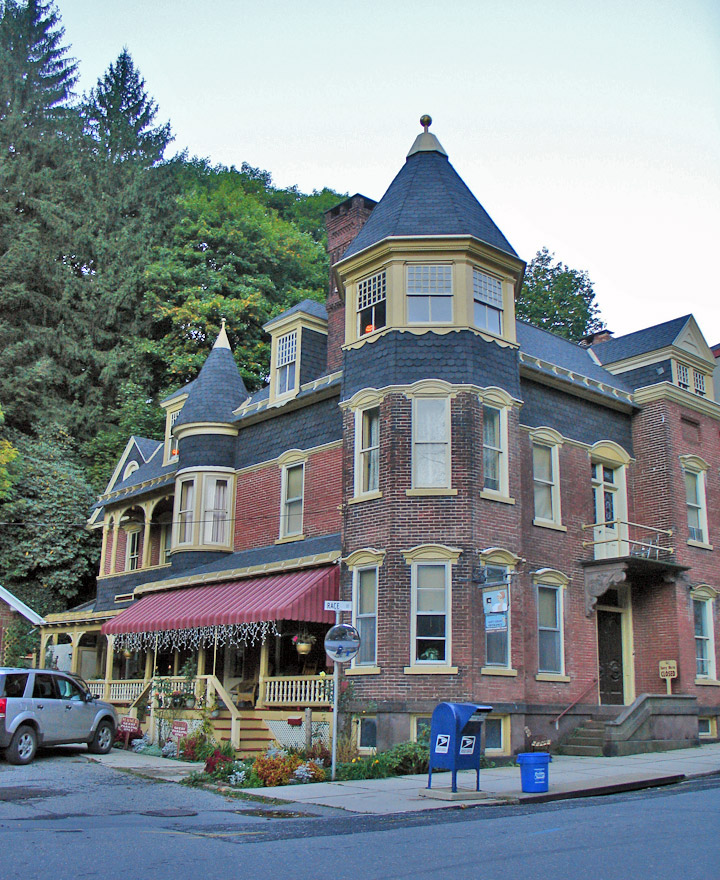 Thorpe was a member of the United States track and field team at the Olympic Games of 1912 and was widely recognized as the world's greatest all-around athlete after he won both the pentathlon and the decathlon. Early in 1913, however, the Amateur Athletic Union (AAU), having learned that he had played semiprofessional baseball, voided his amateur status and disallowed his Olympic victories. In 1982 the International Olympic Committee (IOC) posthumously restored both his amateur status and his two Olympic medals.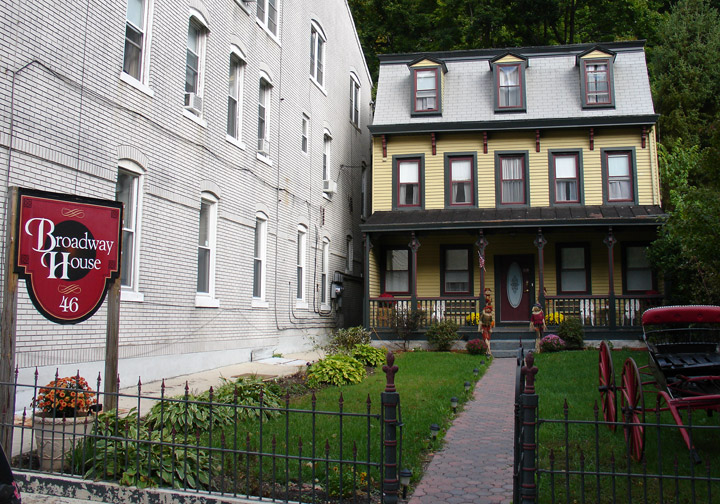 Thorpe played professional baseball, notably with the New York Giants and the Boston Braves, from 1913 to 1919, when his weakness as a hitter forced him to retire. Meanwhile, in 1915, he had organized the Bulldogs, a professional football club from Canton, Ohio. After a series of outstanding seasons with the Bulldogs and other teams he retired from football in 1929. Thorpe subsequently had a few small parts as an actor in motion pictures, lectured on Native American culture, and served as a seaman in the U.S. Merchant Marine during World War II. In 1950 nearly 400 American sportswriters and broadcasters selected Thorpe as the greatest all-around athlete and football player of the first half of the 20th century. He was elected to the Pro Football Hall of Fame in 1963.

Text from Microsoft Encarta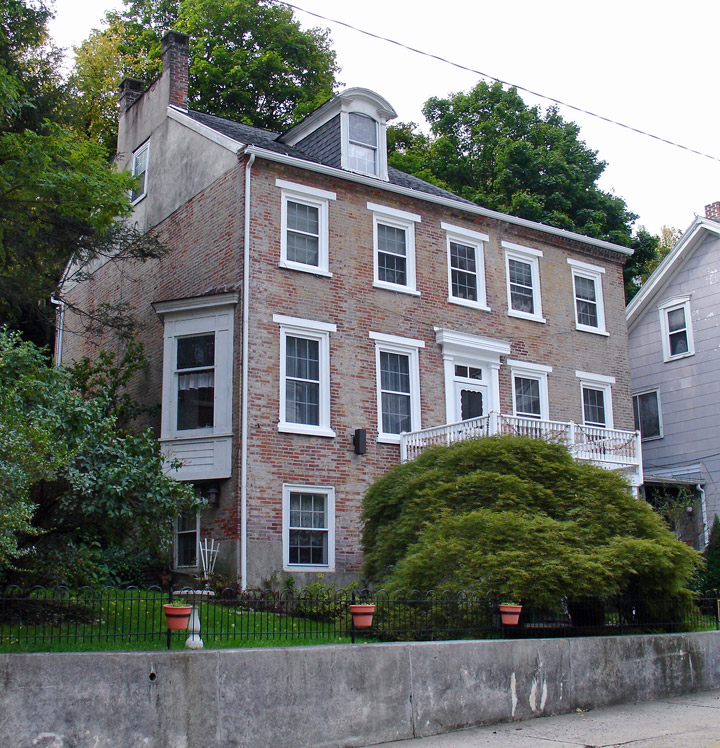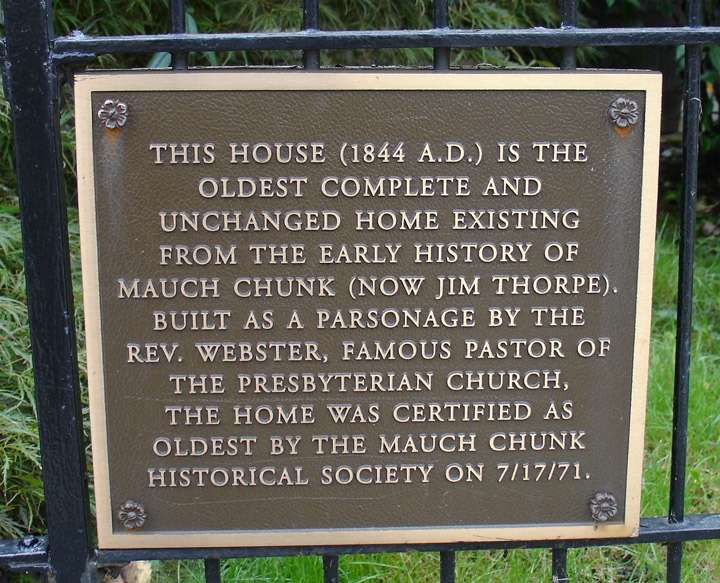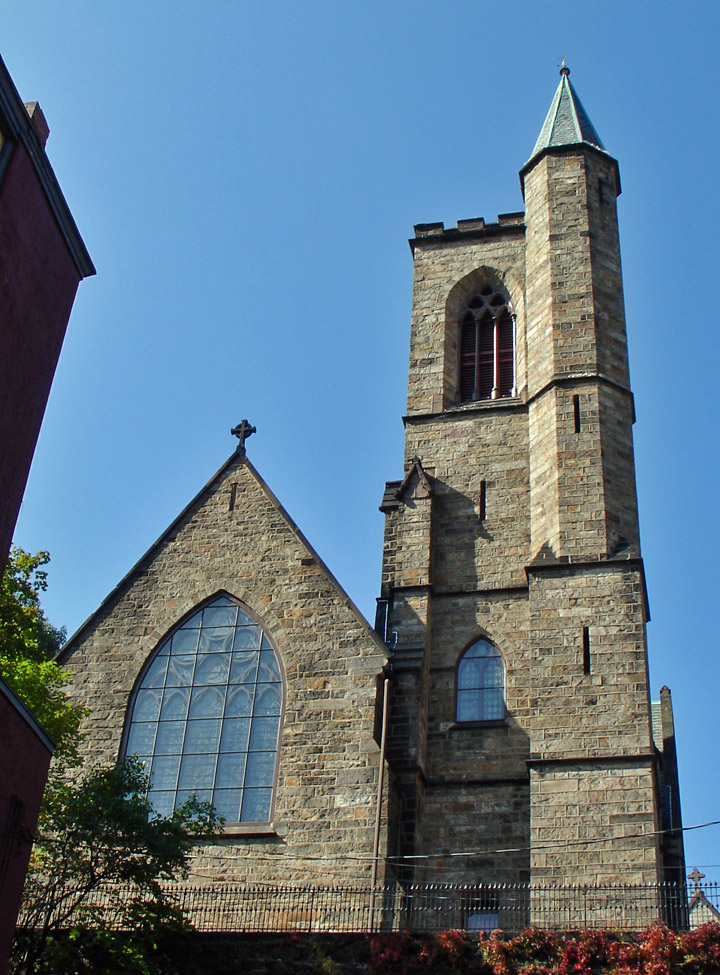 Episcopal church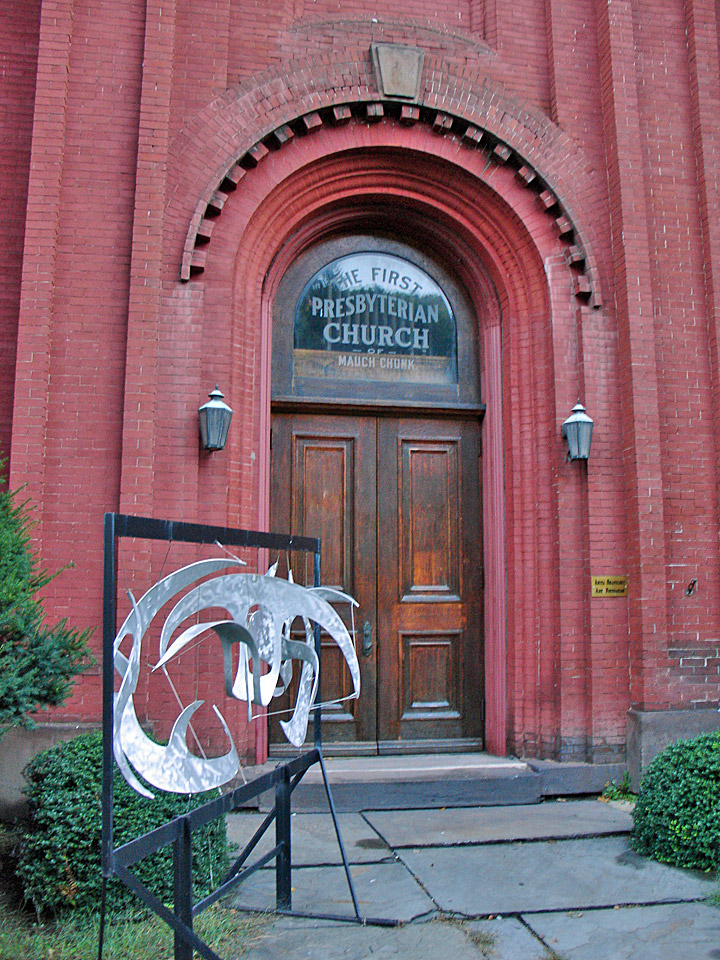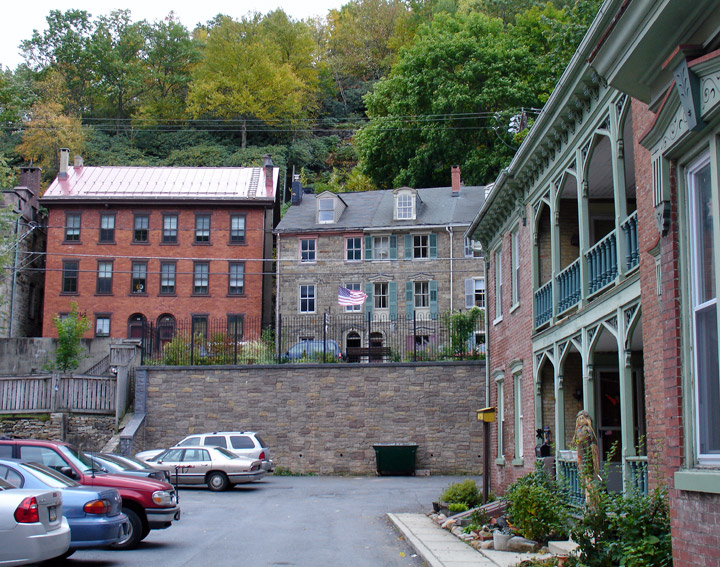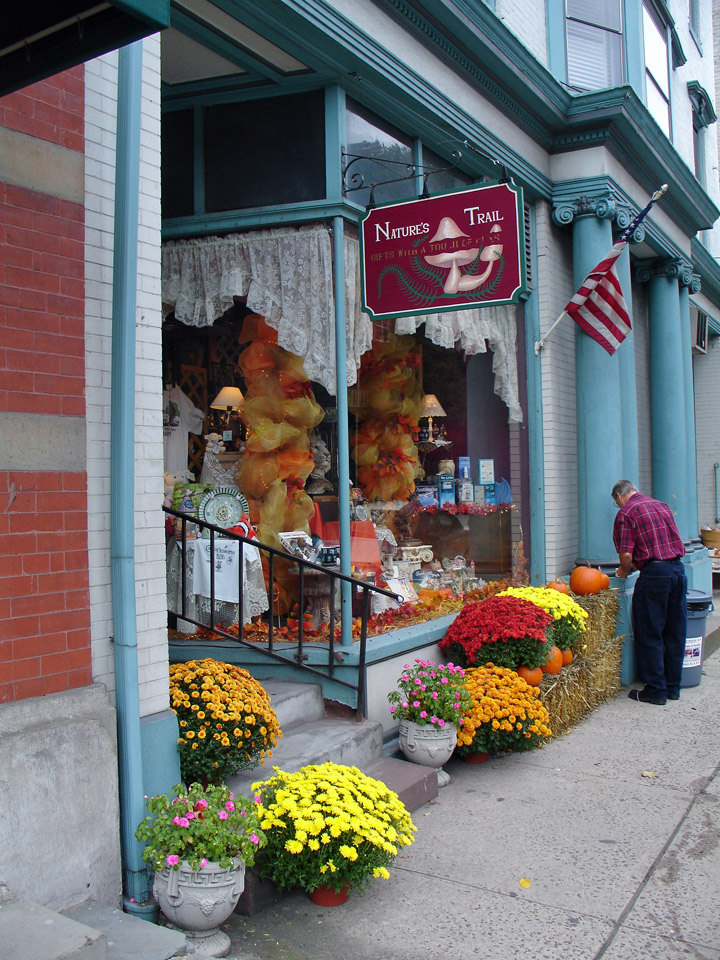 Fall colors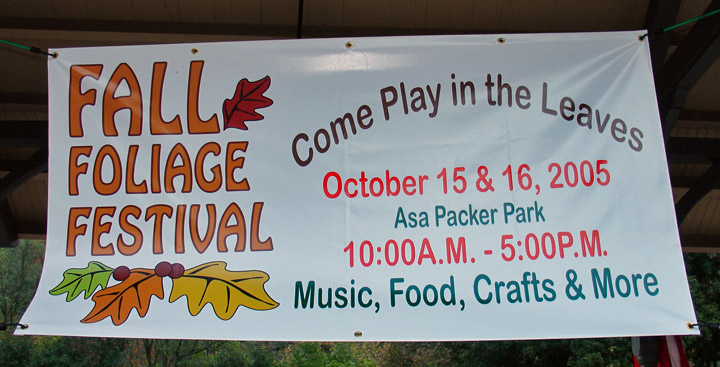 Fall Foliage Festival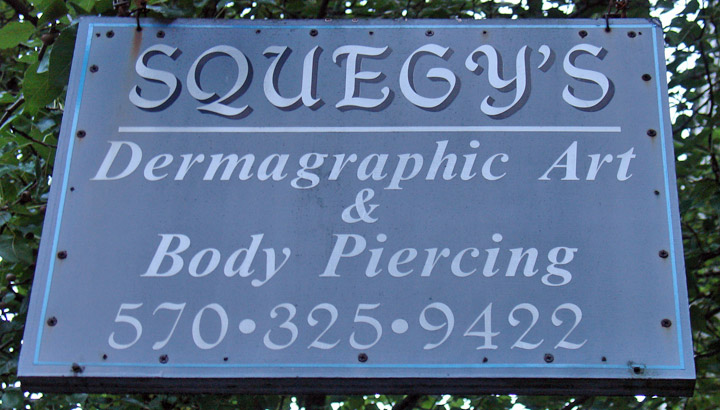 tattoo parlor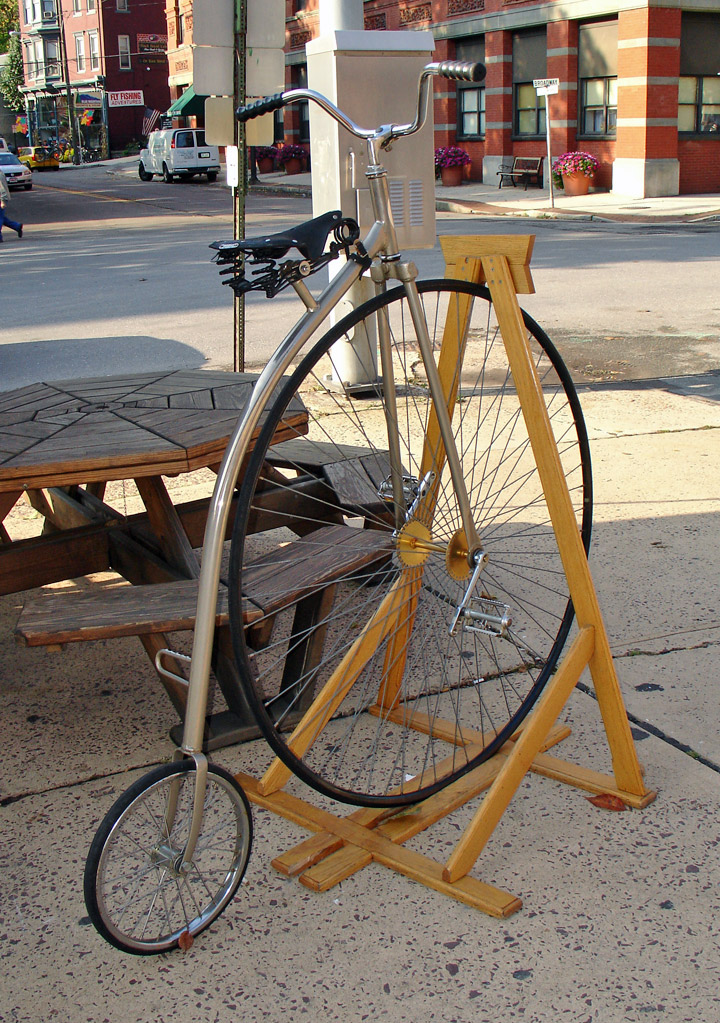 rent a bike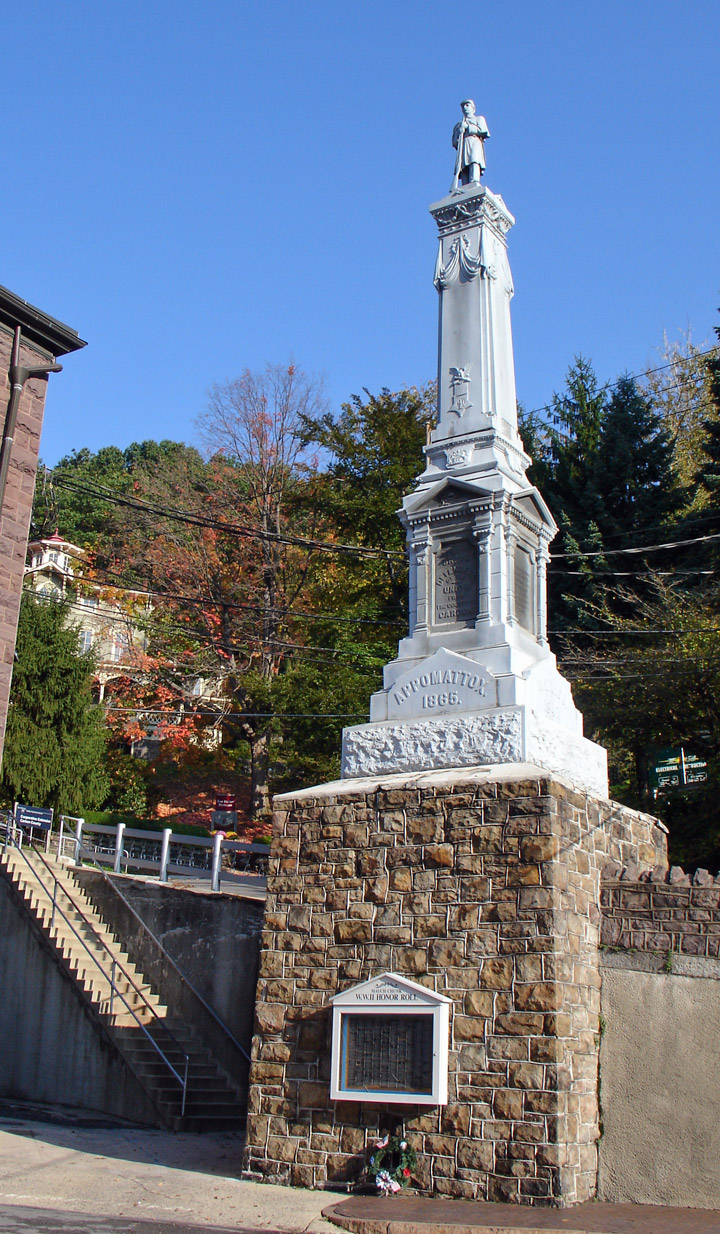 Civil War memorial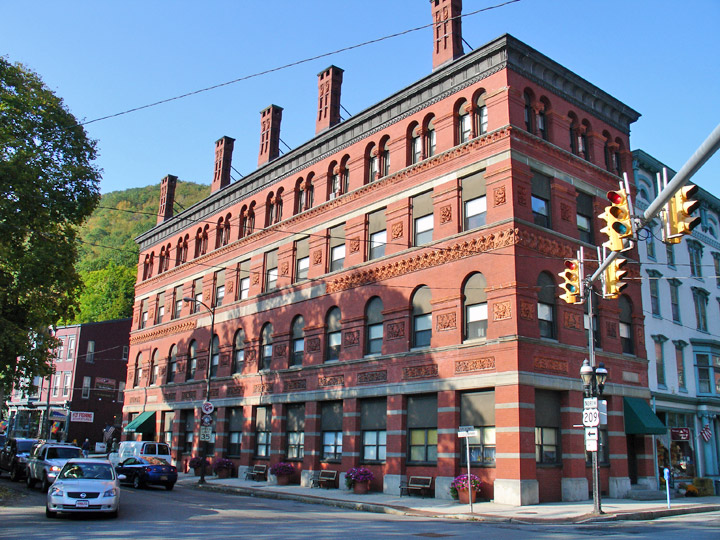 at the main business corner
---
Inn at Jim Thorpe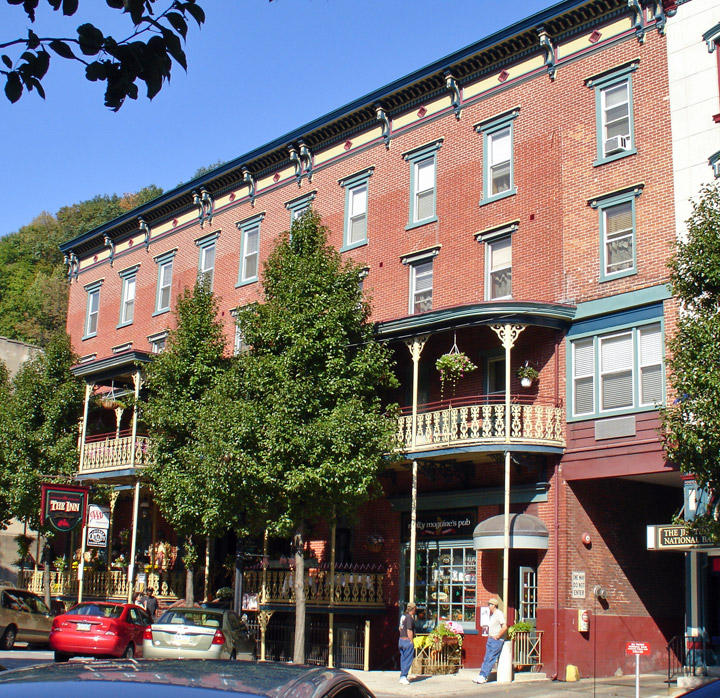 the Inn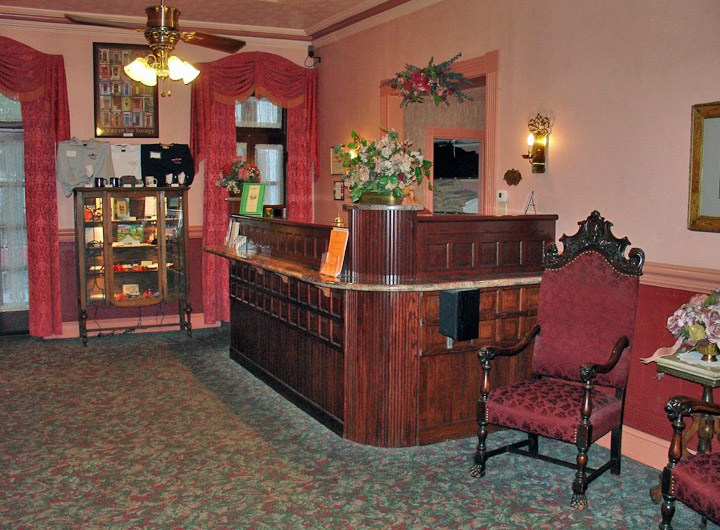 the Lobby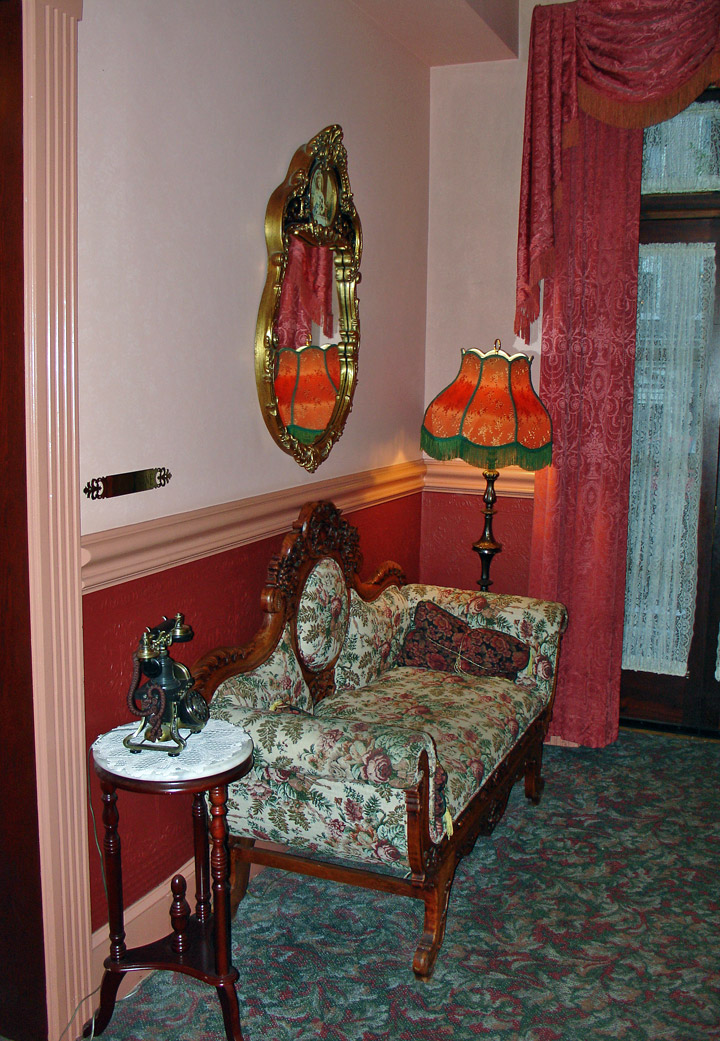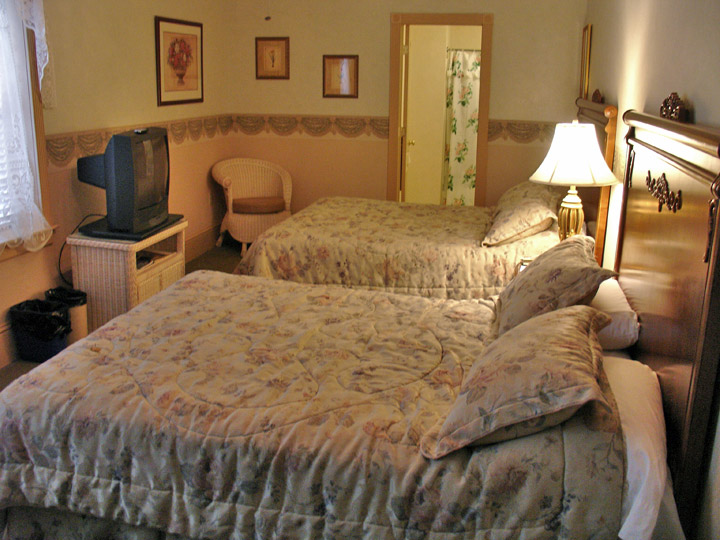 one of the bed rooms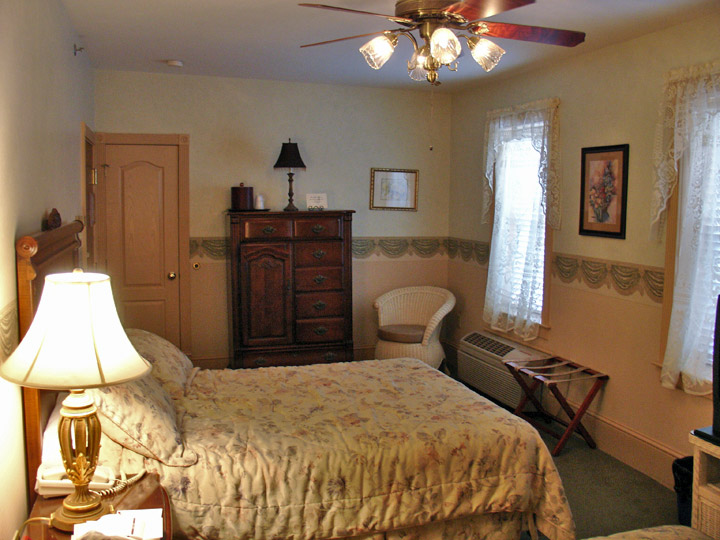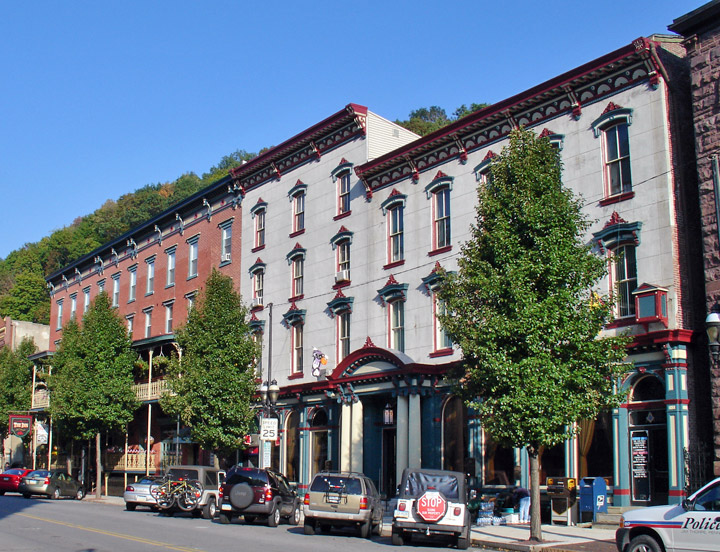 along the business street to the Inn
---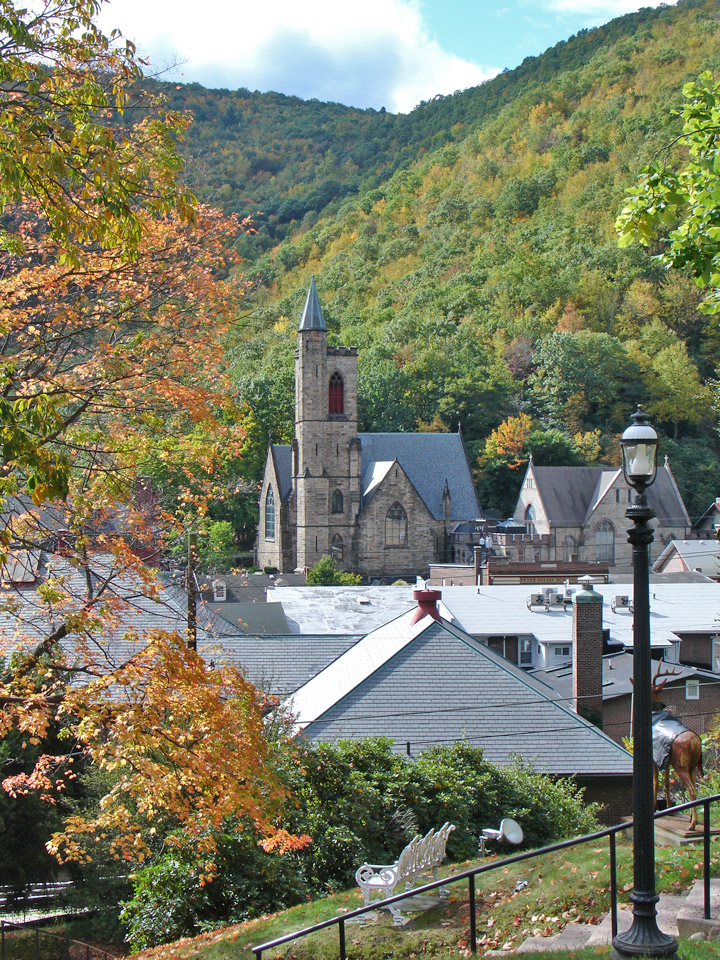 view of the town from the Asa Packer mansion
More Photos of the Asa Packer mansion
---
---