Shoofly Pie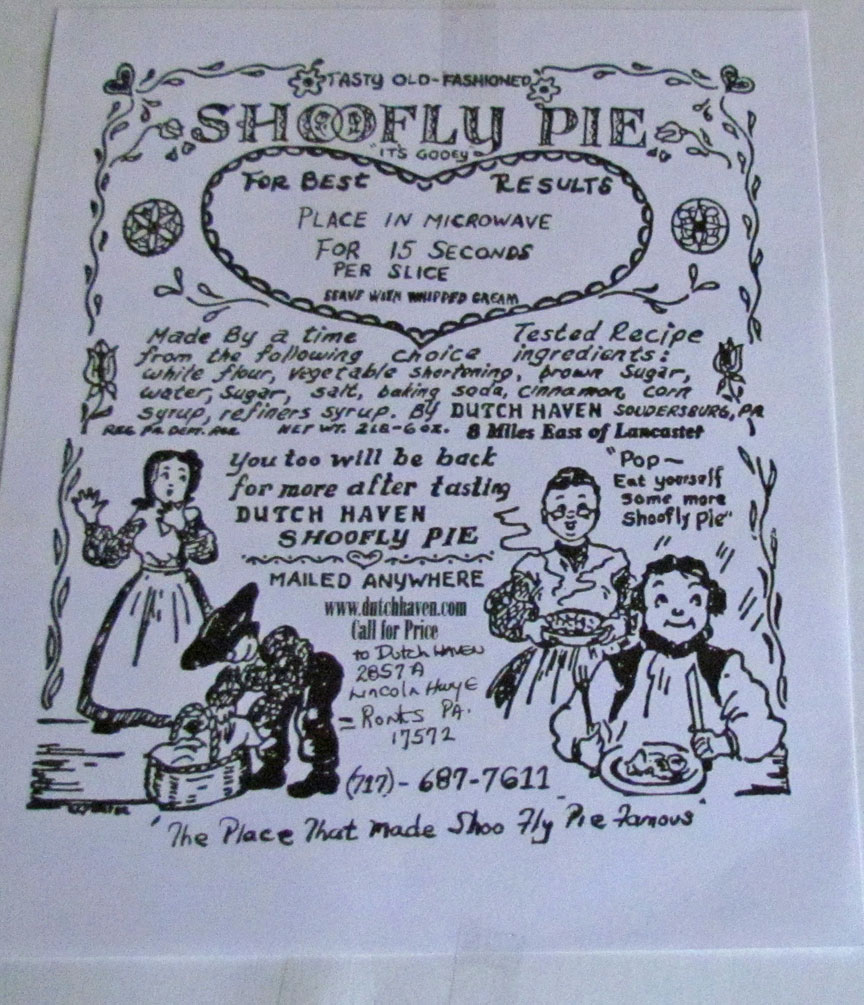 Shoofly pie (or shoo-fly pie) is a fluffy molasses pie considered traditional among the Pennsylvania Dutch and also known in Southern cooking.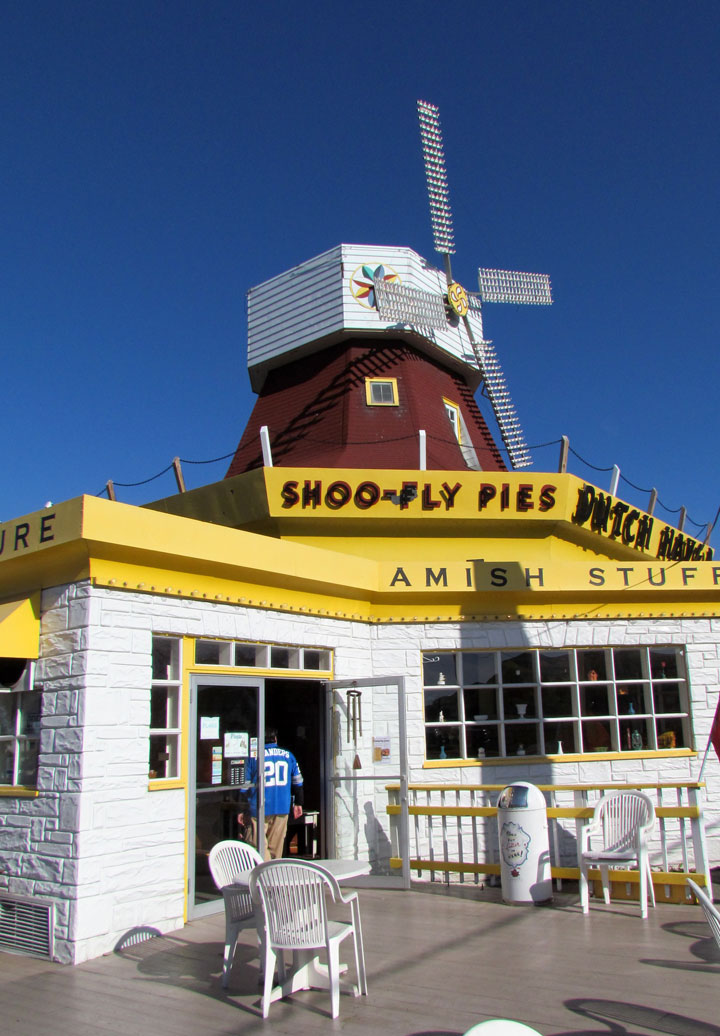 buy them here
The term "shoo-fly pie" first appeared in print in 1926. The pie may get its name because the molasses attracts flies that must be "shooed" away.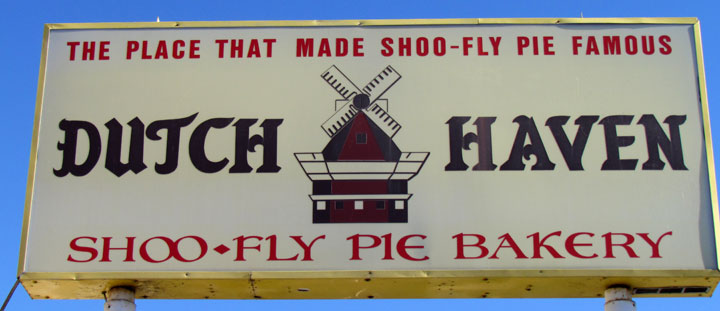 A Montgomery pie is similar to a shoofly pie, except lemon juice is usually added to the bottom layer and buttermilk to the topping. A chess pie is also similar, but it is unlayered and made with corn syrup.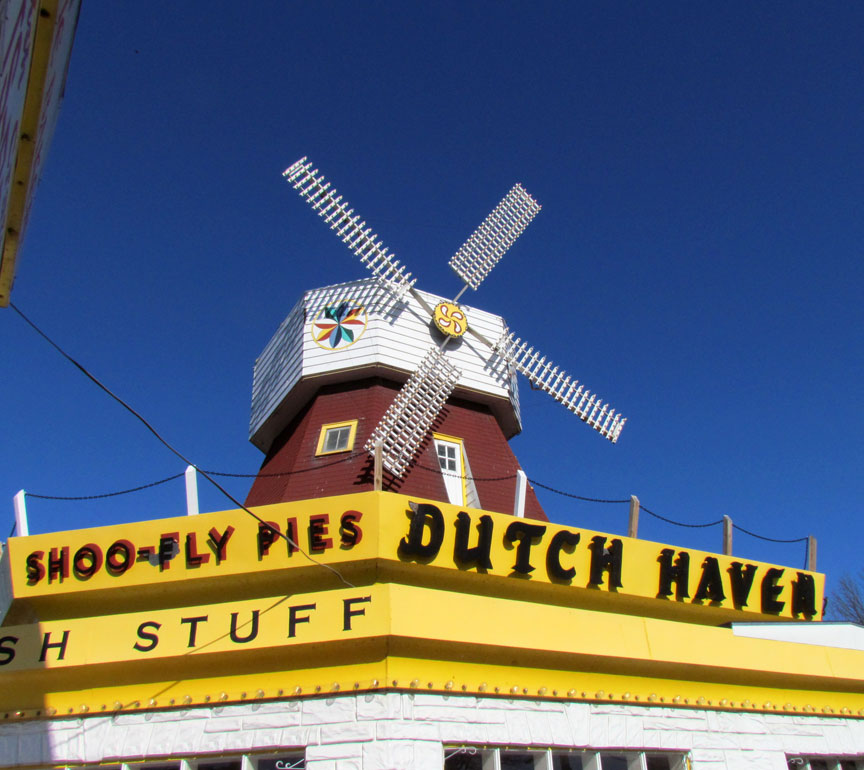 Dutch Haven
The song "Shoo-Fly Pie and Apple Pan Dowdy" was first performed by June Christy singing with Stan Kenton and his orchestra. A cover version performed by Dinah Shore in 1946 was her first top-ten hit. The song was written by songwriter Guy Wood. Present-day rights to the song are held by Paul McCartney's MPL Communications.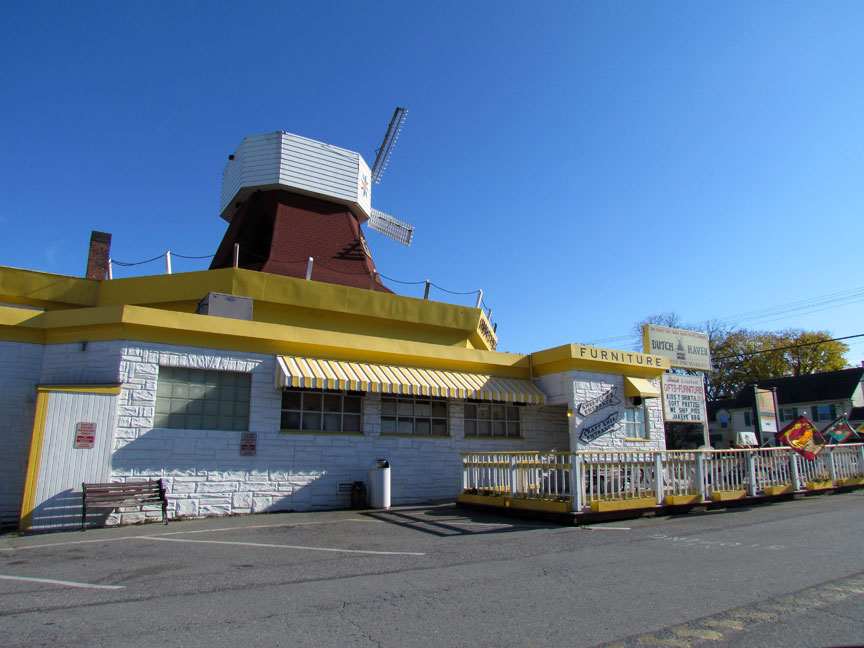 In 2009 the pie was prominently featured in a marketing campaign for the Pennsylvania Tourism board.
Text from Wikipedia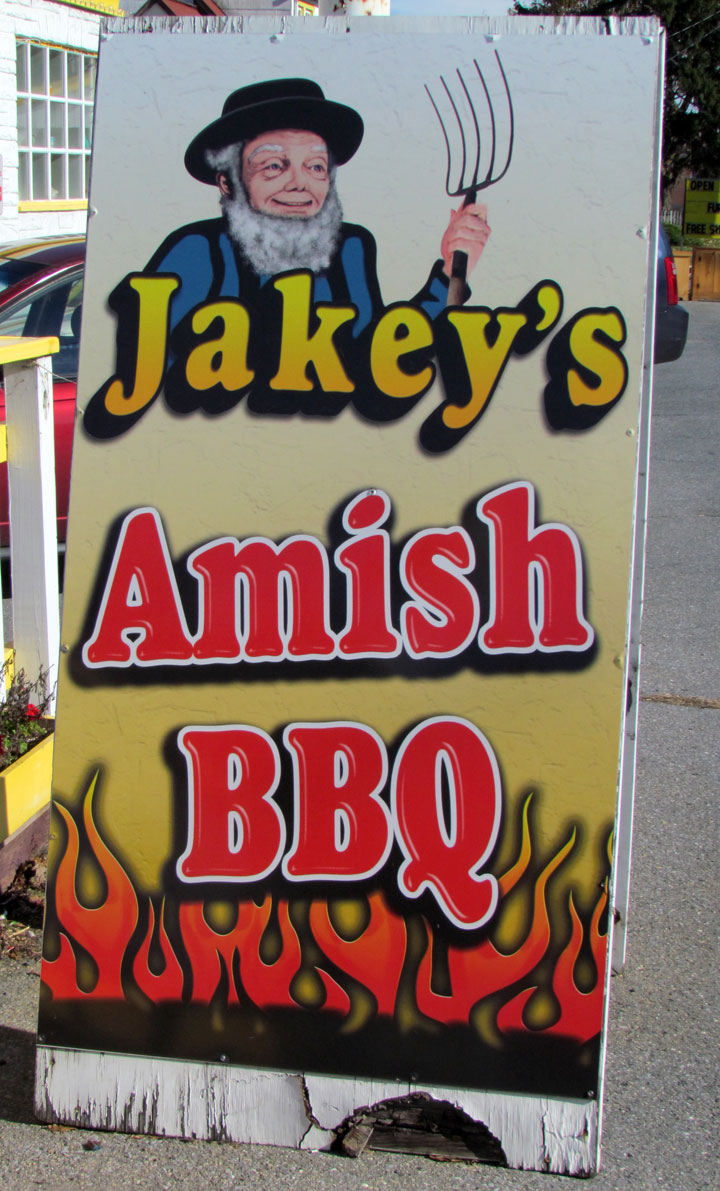 Maybe not as traditional as Shoofly Pie
---
---