Pigeon Lake
Manitowoc County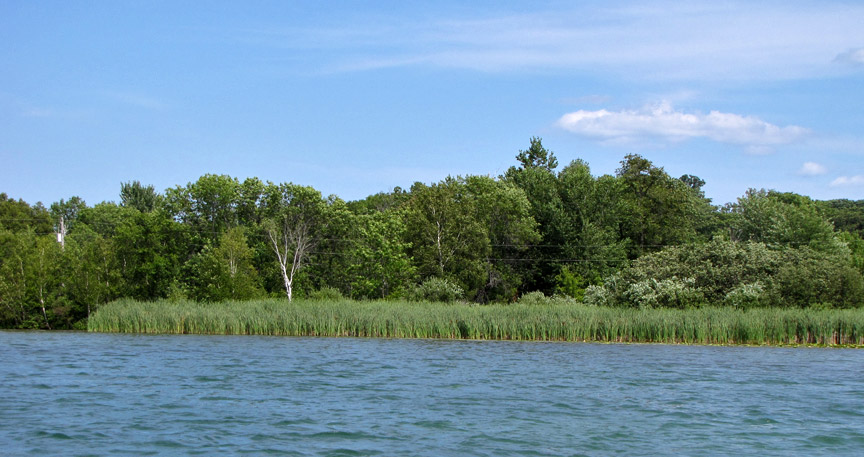 Pigeon Lake

The public access at Pigeon Lake has parking space for 10 car/trailer units, a concrete boat ramp and outdoor lighting to assist in boat launching during the hours of darkness. The 77-acre lake is a popular spot for water skiing and boating, which are regulated by a town ordinance and posted at the access. The access and parking area are blacktopped with a port-a-pier for easier access to the lake.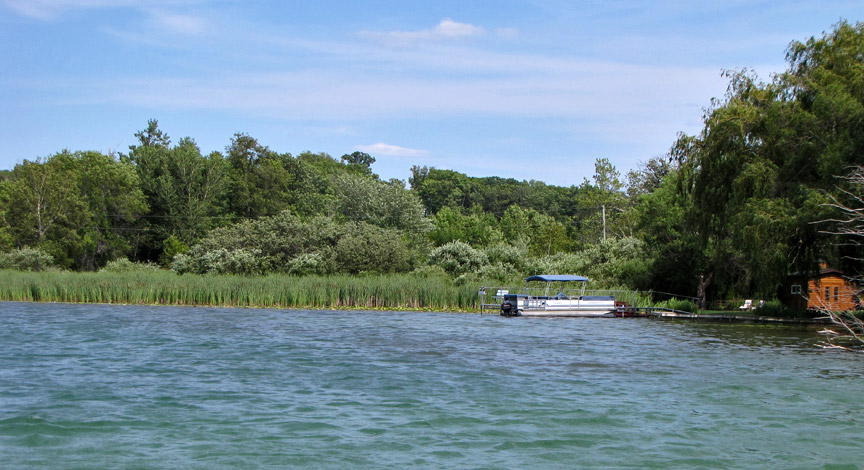 The lake is best known for walleye and northern pike, but also contains large mouth bass, white bass and trout.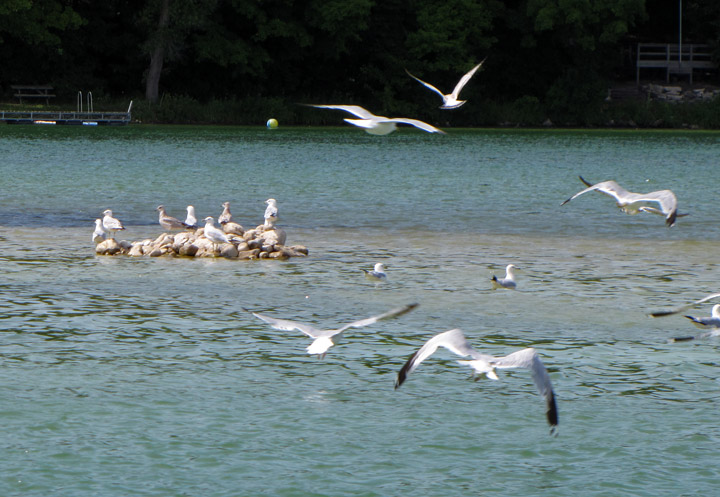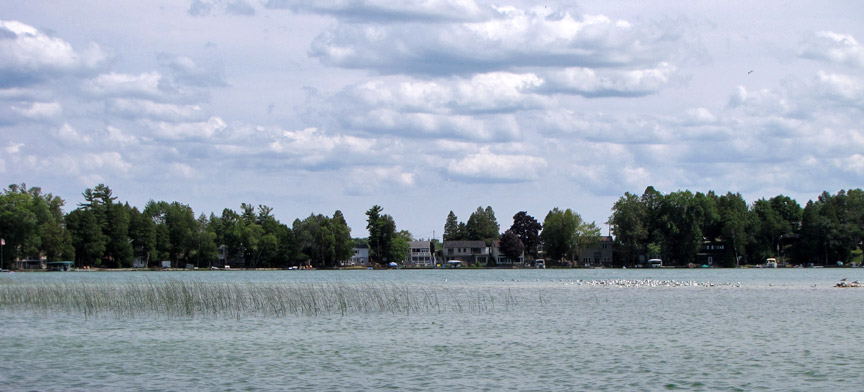 homes along the lake shore

Location: Pigeon Lake Road, Town of Liberty
Directions: Take Highway 42 South from Manitowoc, West on County Highway F approximately 3.5 miles to Pigeon Lake Road. Travel North on Pigeon Lake Road approximately .75 miles to driveway on the West side of the road.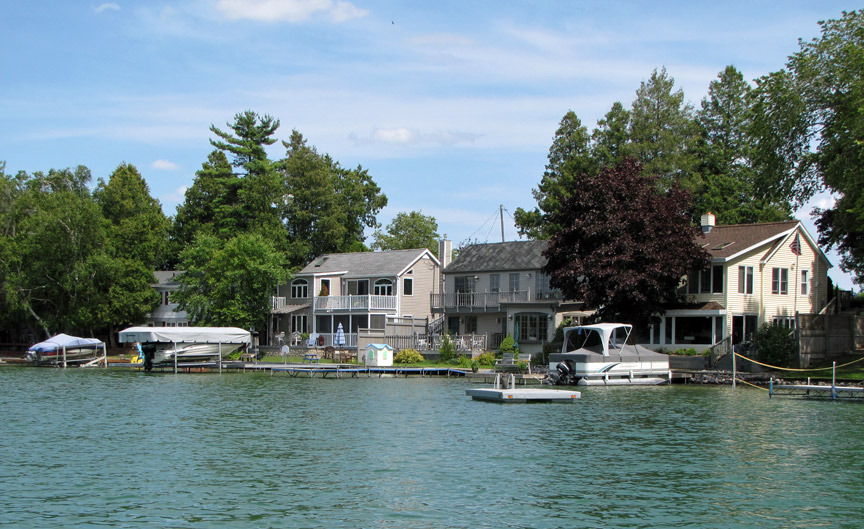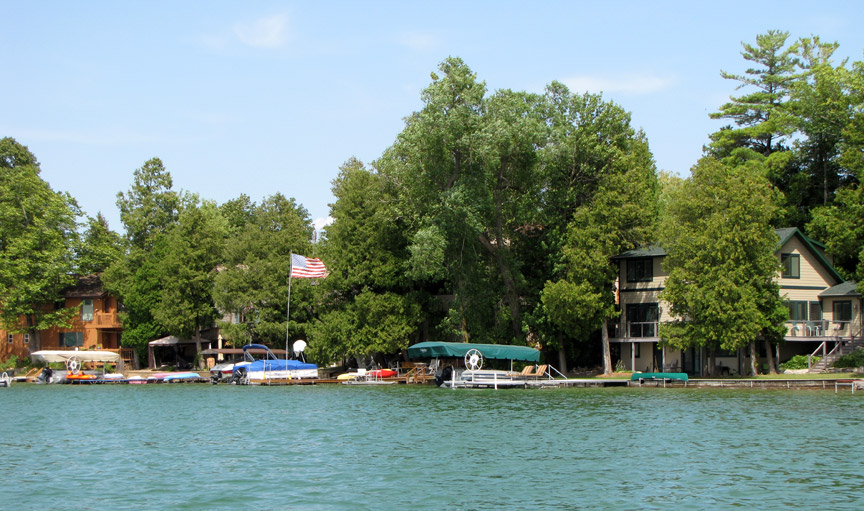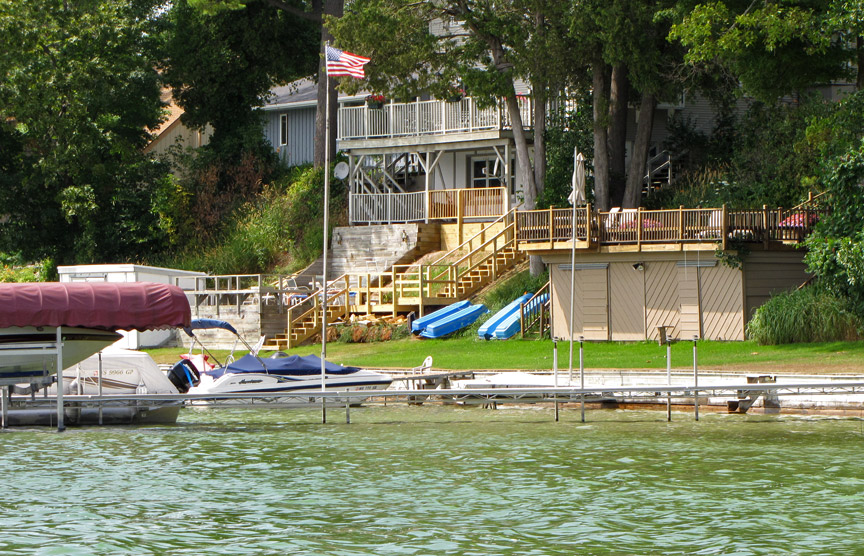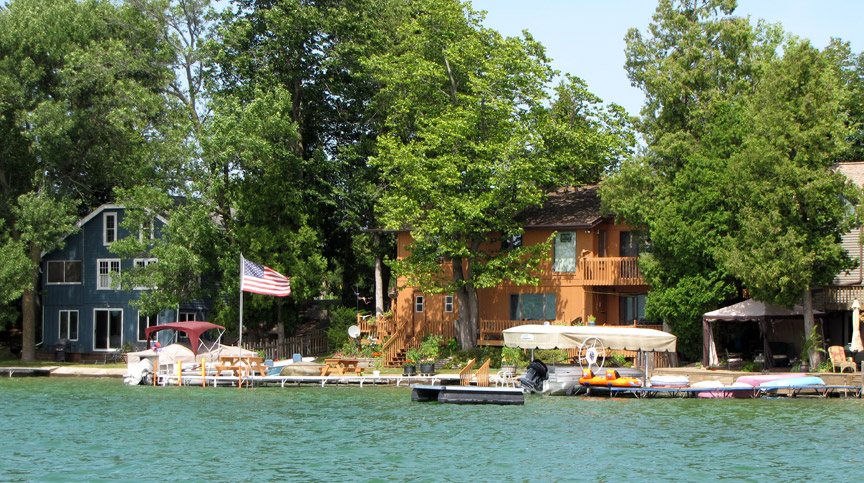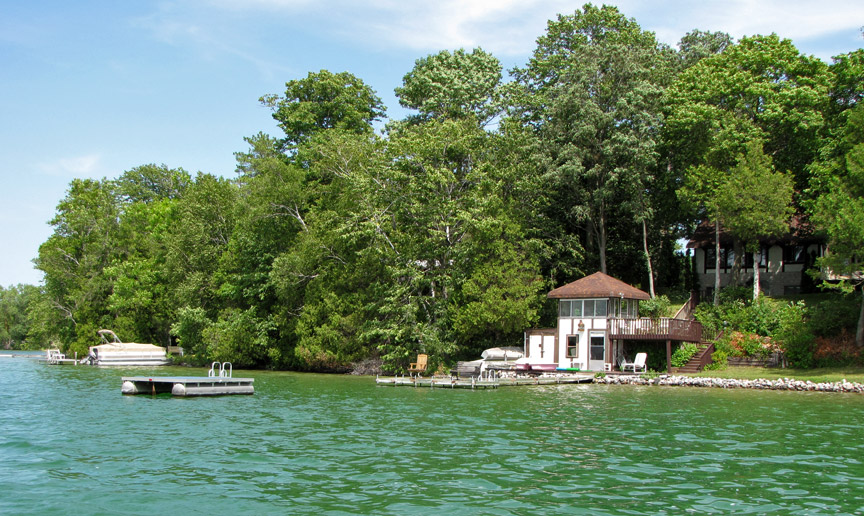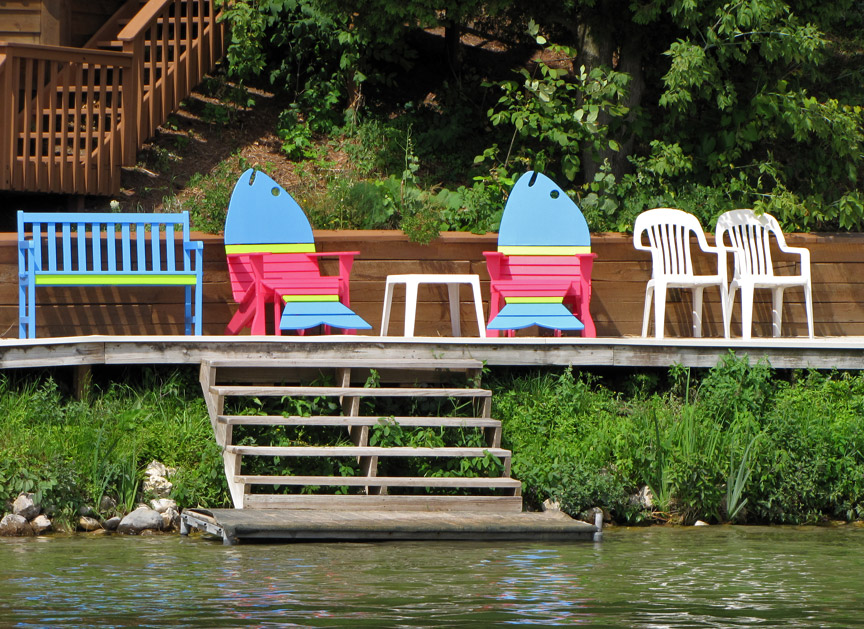 fish style chairs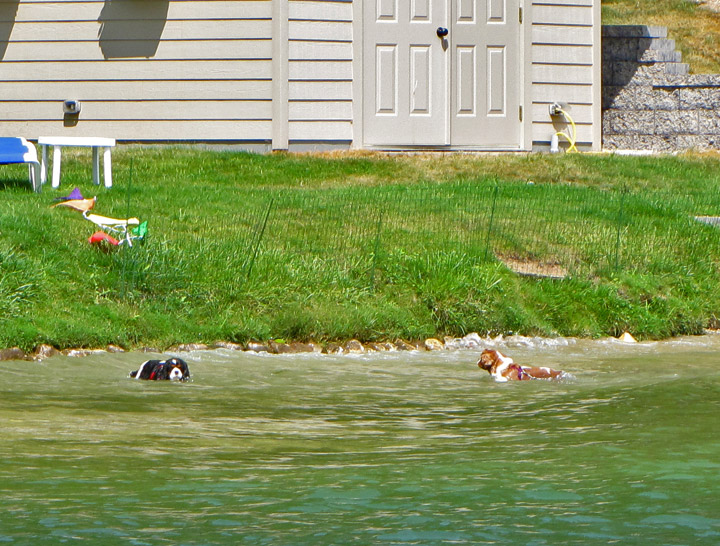 dogs enjoying the water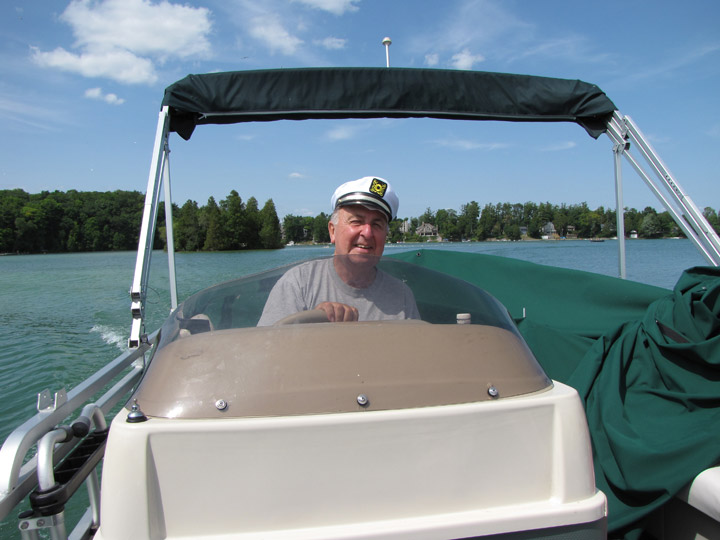 Captain Carl navigating the lake waters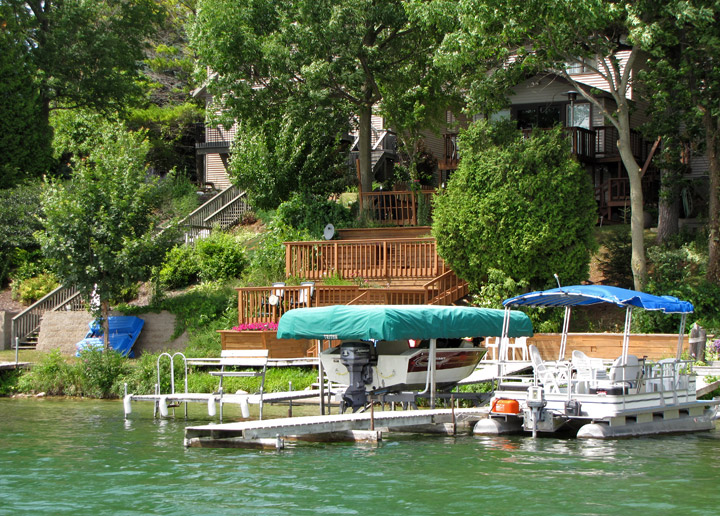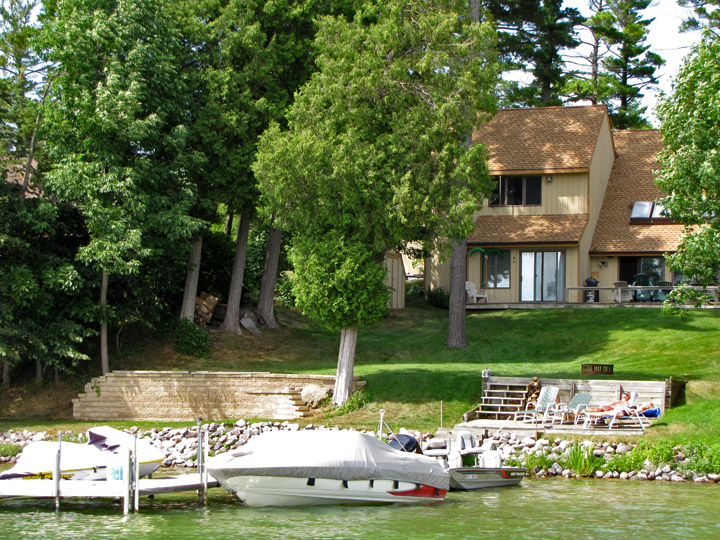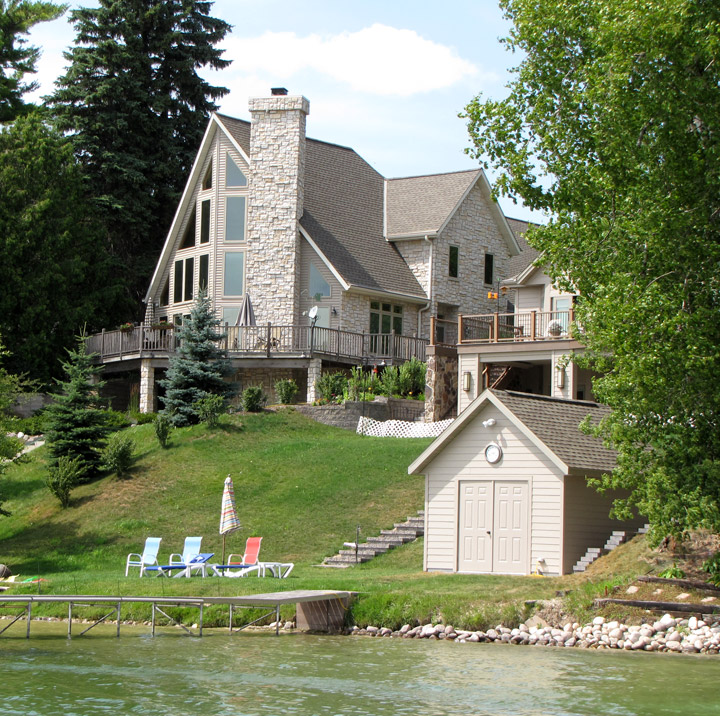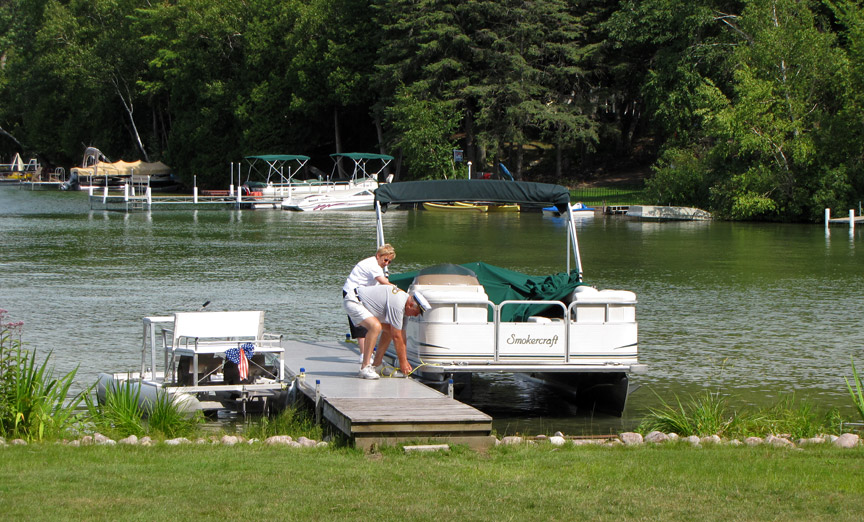 securing the boat
---
---