Whitewater
Whitewater, Wisconsin
Whitewater is a city in Jefferson and Walworth Counties in the U.S. state of Wisconsin. Located near the southern portion of the Kettle Moraine State Forest, Whitewater is the home of the University of Wisconsin–Whitewater.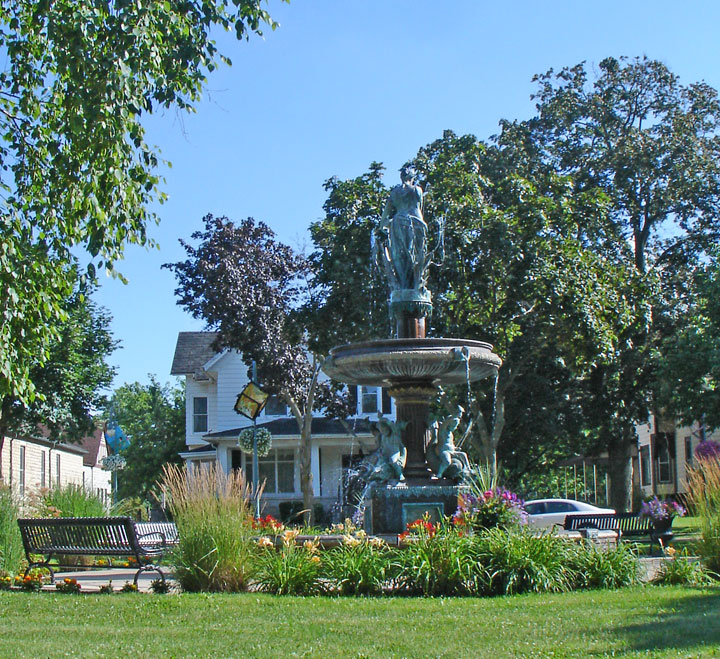 The Birge Fountain, shown from the side, was built in 1903, then renovated and rededicated in 2003.
Whitewater was founded at the confluence of Whitewater Creek and Spring Brook, and named for the white sand in their beds. A gristmill was built on Whitewater creek, the resulting pond now called Lake Cravath. The town grew quickly when the first railroad line in Wisconsin passed through in 1853, but struggled when the two largest employers left town. In 2006, local historian Fred Kraege published a historical overview of the city, titled Whitewater, with Arcadia Press.
Text from Wikipedia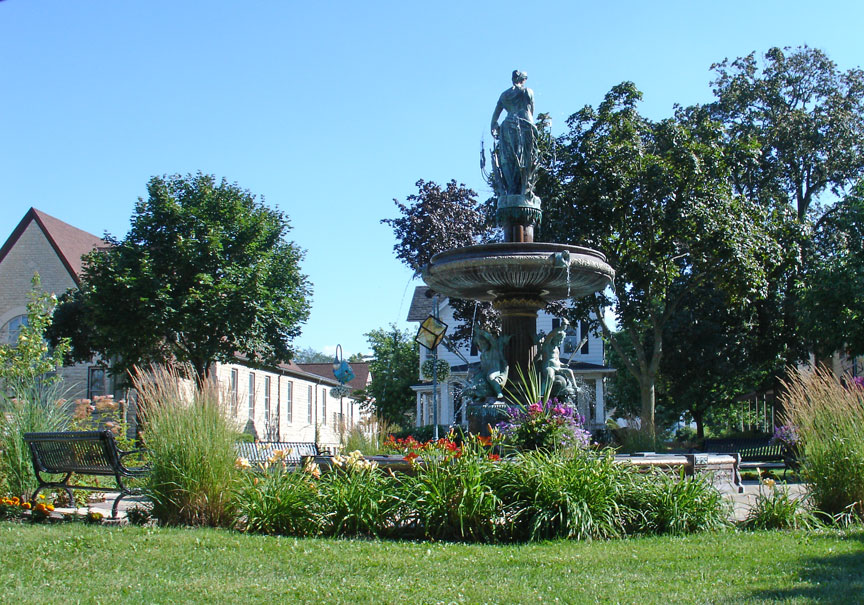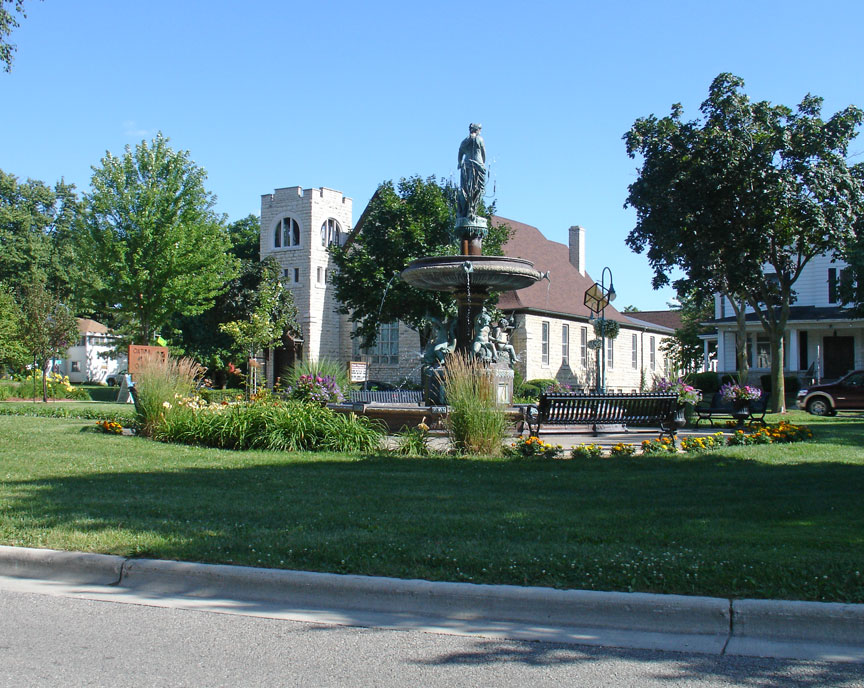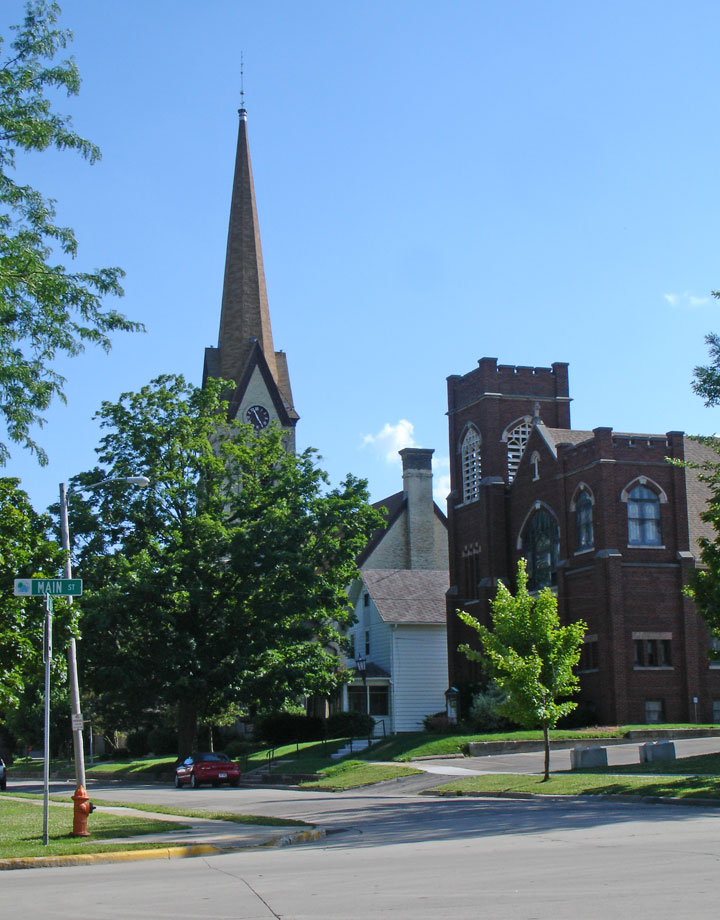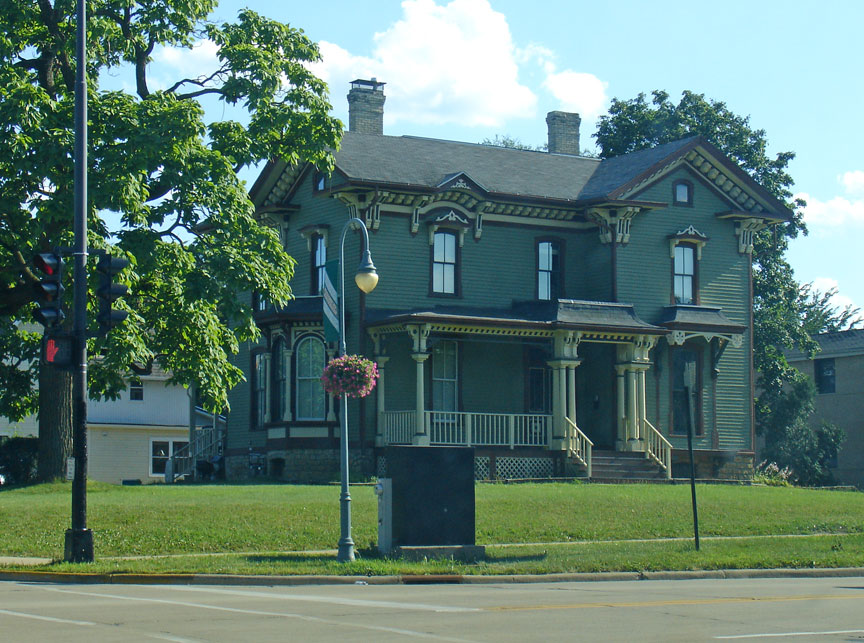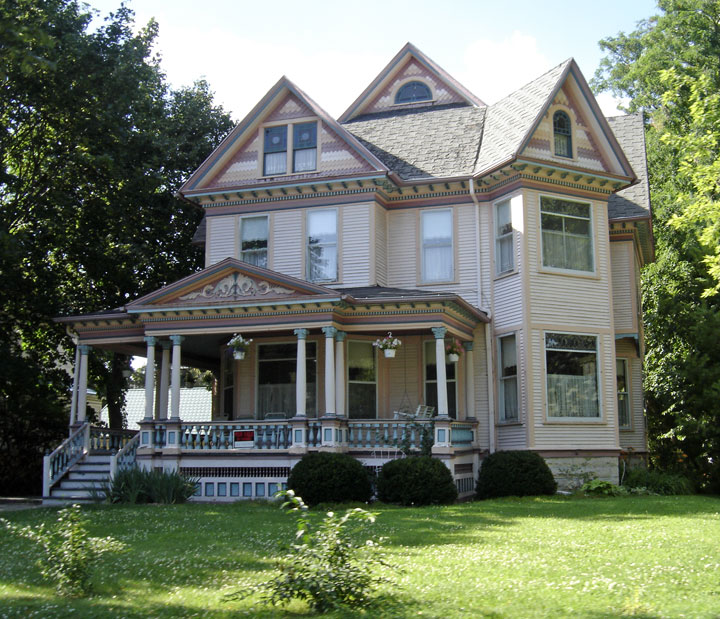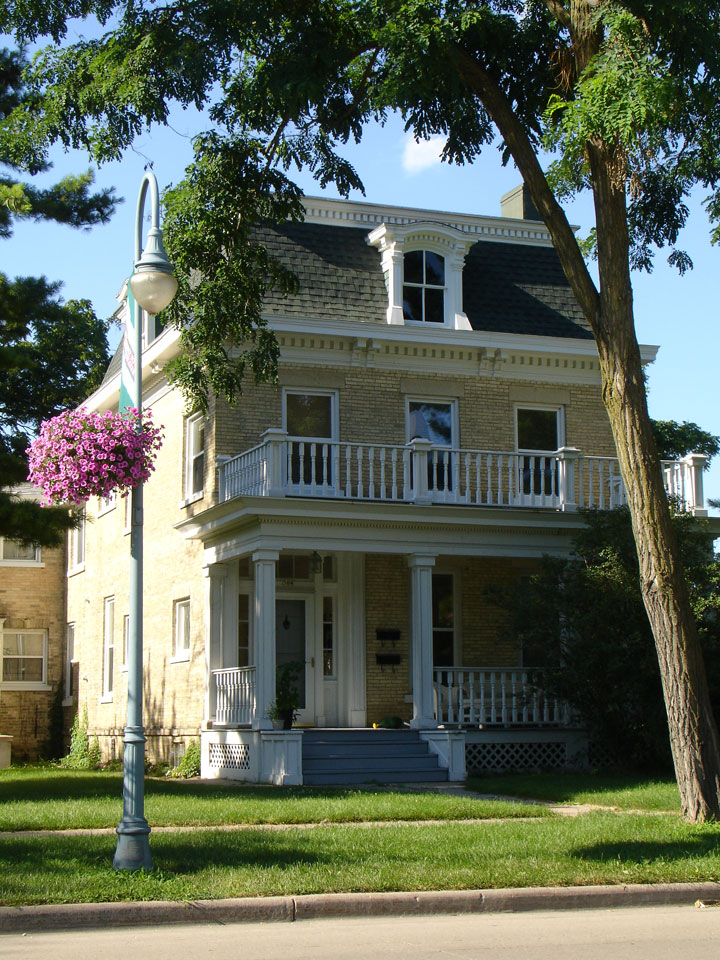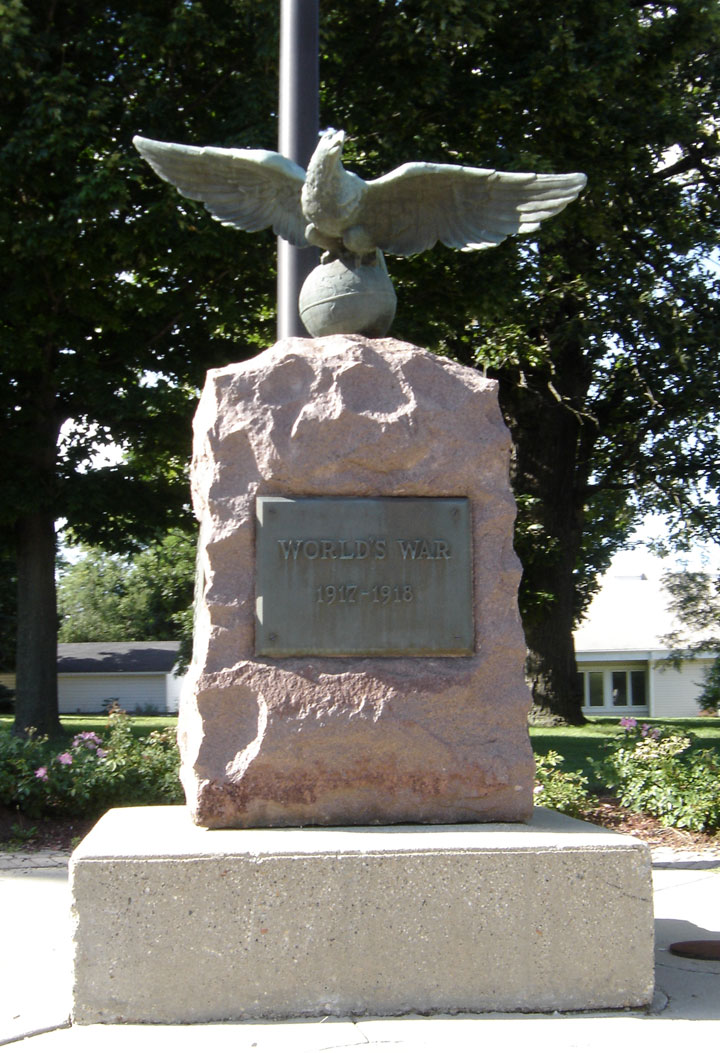 World's War 1917 -1918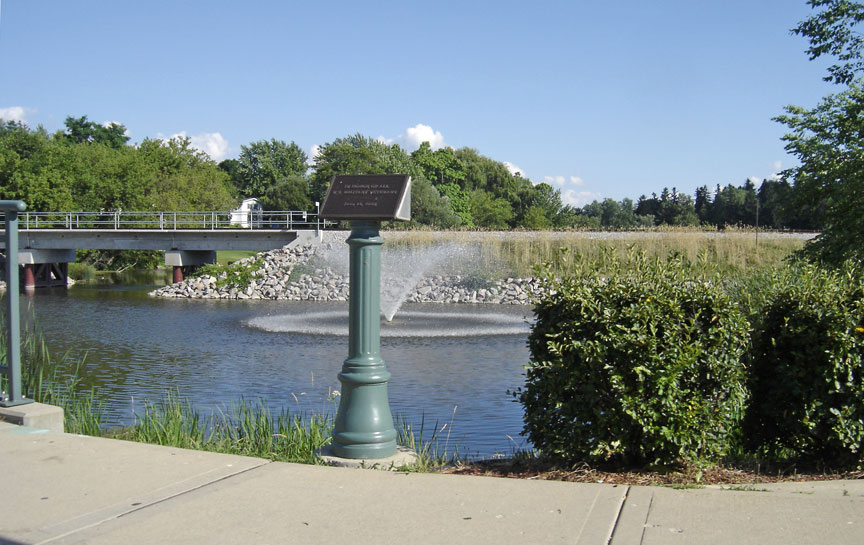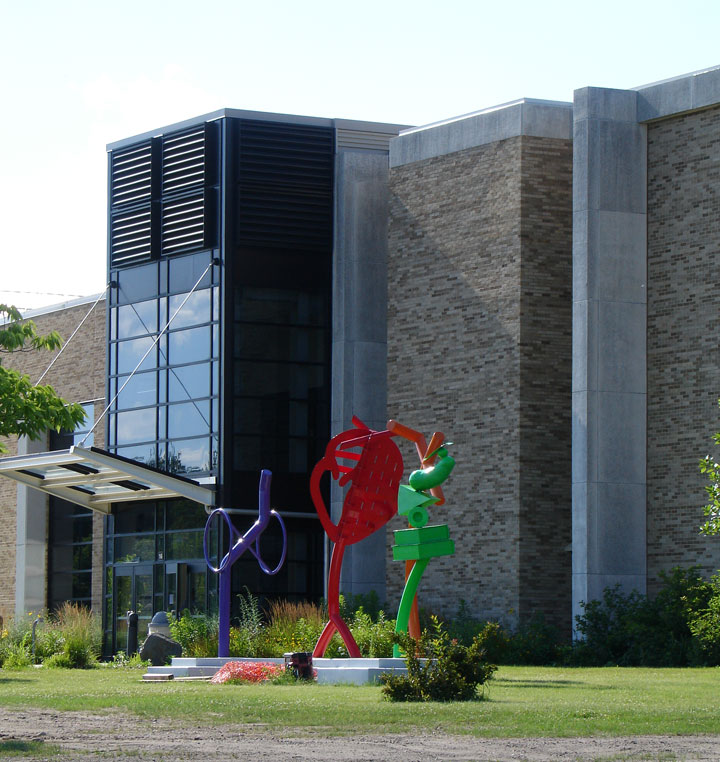 campus Art
---
Hamilton House B&B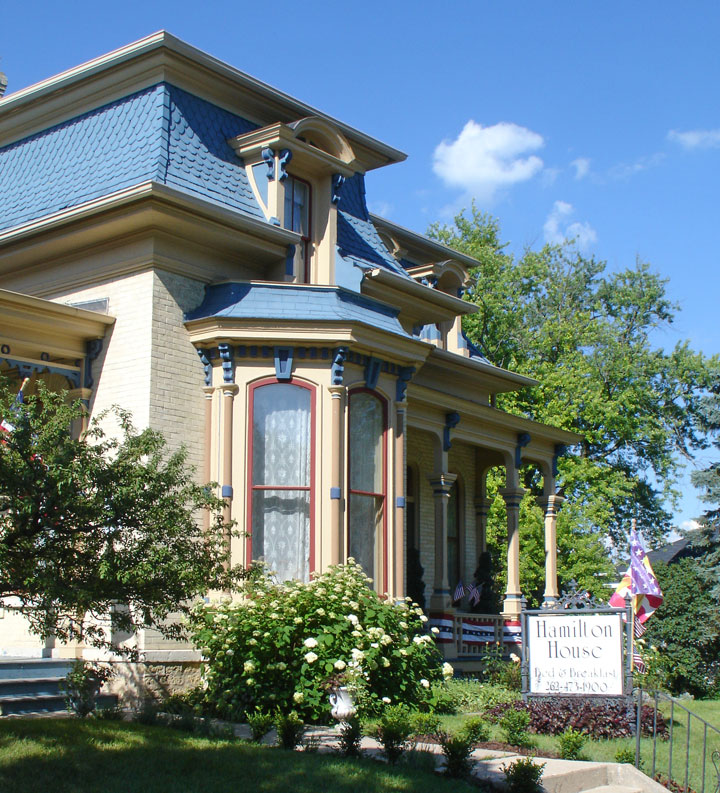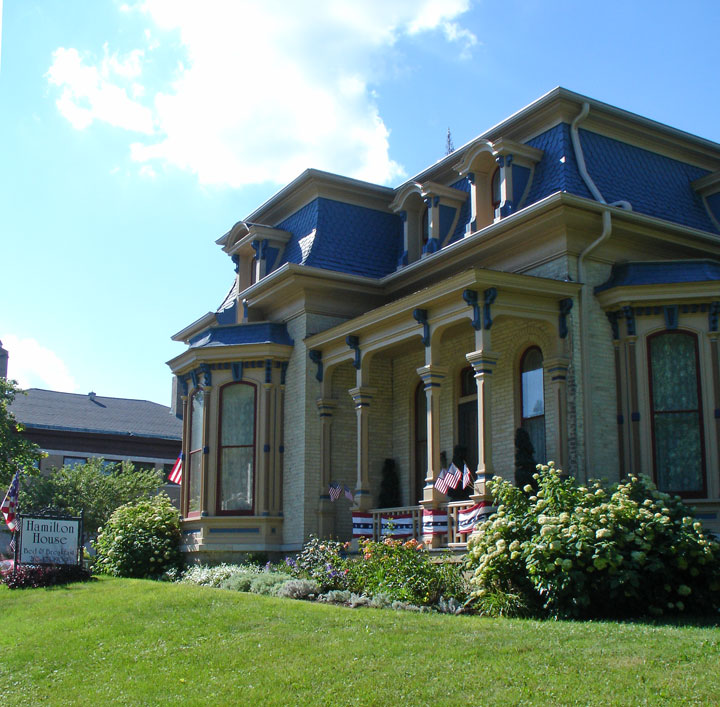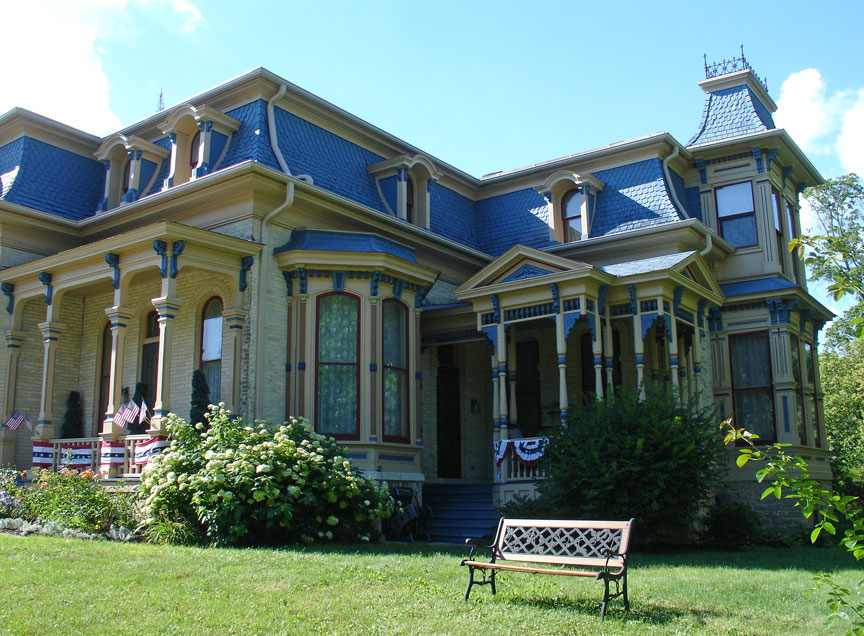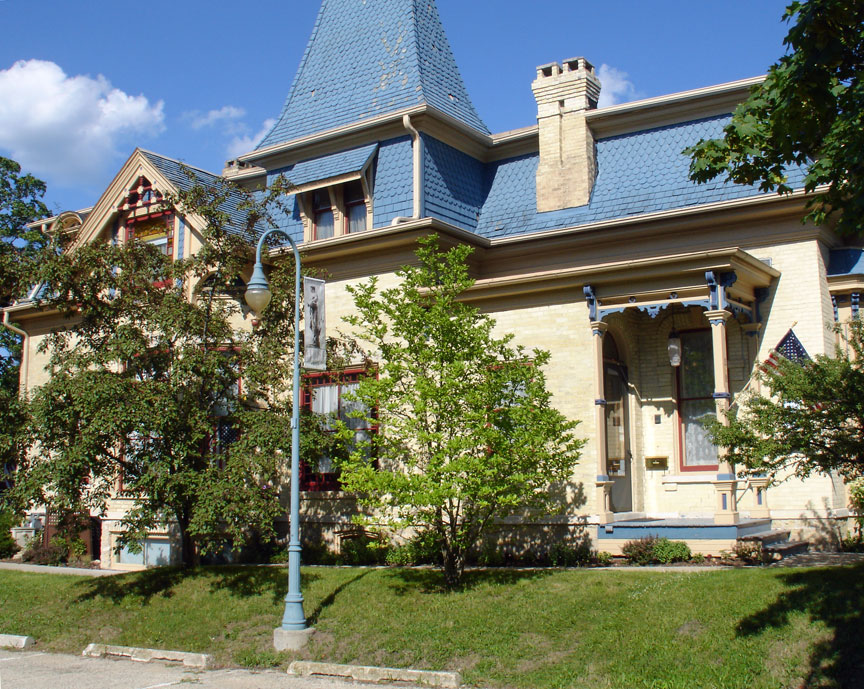 ---
---