Two Rivers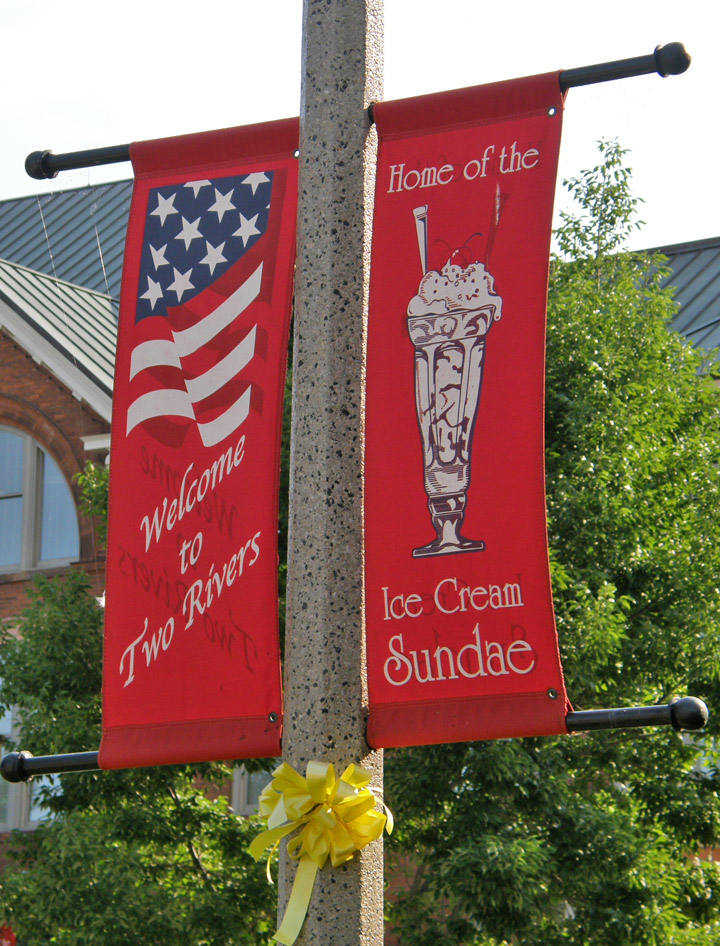 Two Rivers is a city in Manitowoc County, Wisconsin, United States. The population was 12,639 at the 2000 census. The city is located mostly within the Town of Two Rivers. A small portion extends west into the adjacent Town of Manitowoc. It is best known for being the birthplace of the ice cream sundae (though other cities, such as Ithaca, New York, make the same claim). The city's unofficial slogan is "Catch our friendly waves."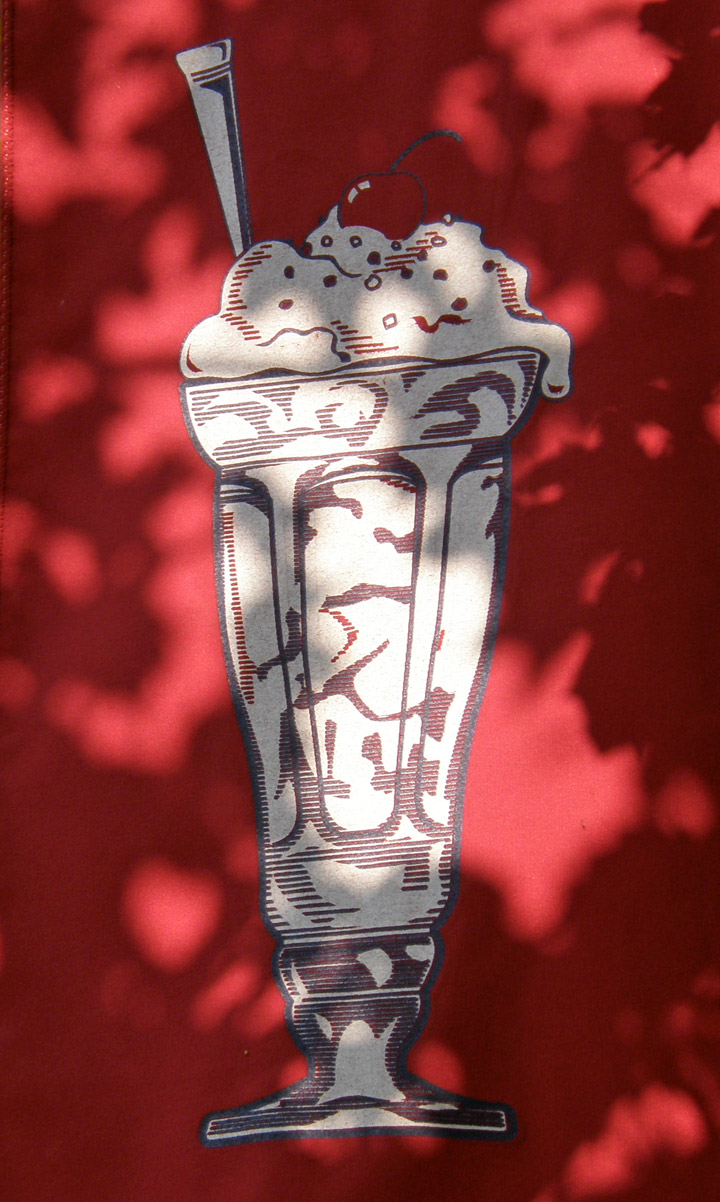 the Sundae
More Photos on the Issue of the Sundae
Rather than a mayor, the city is led by a city manager. The current city manager is Greg Buckley, who has held the position since August, 1995.
Text from Wikipedia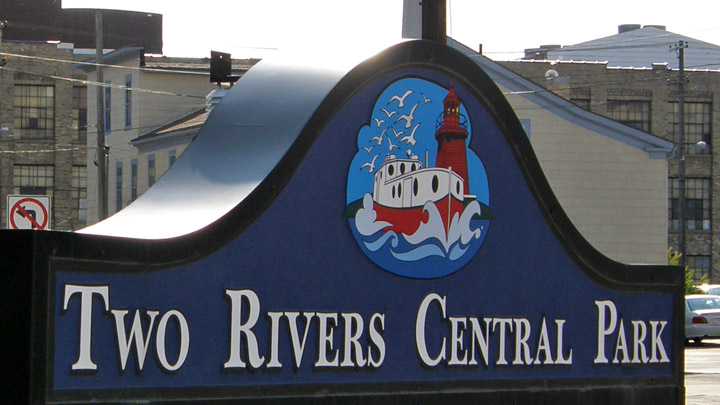 Two Rivers Central Park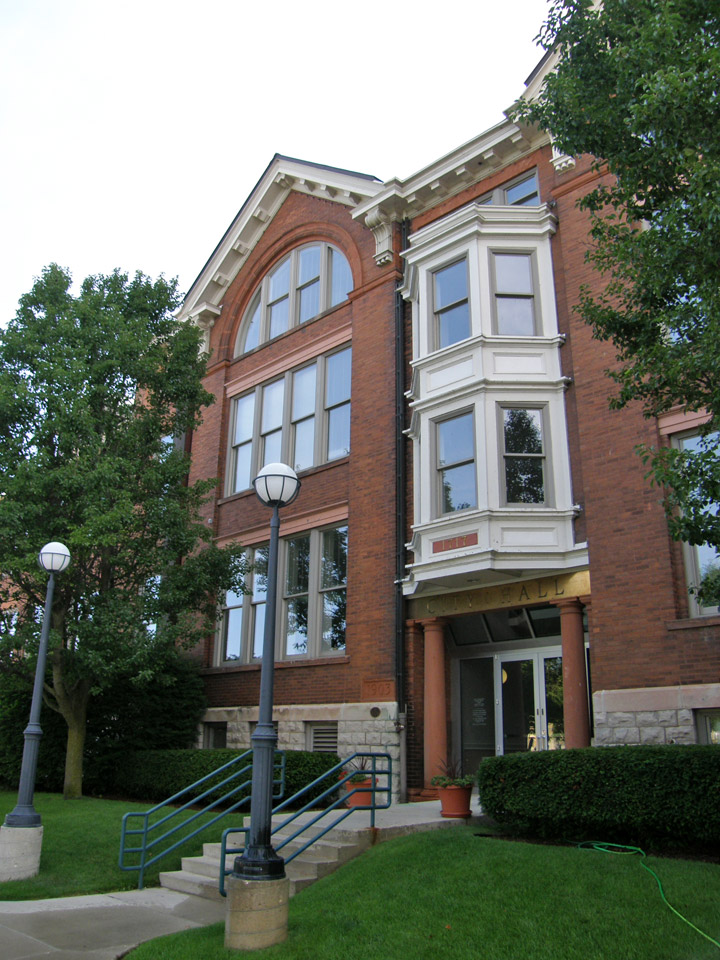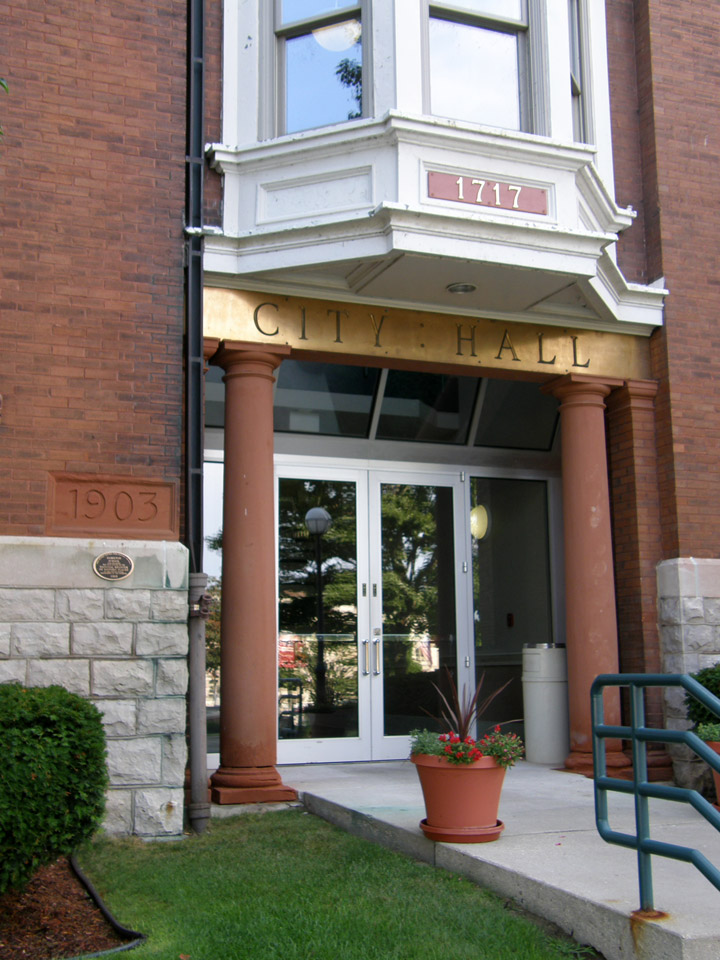 city hall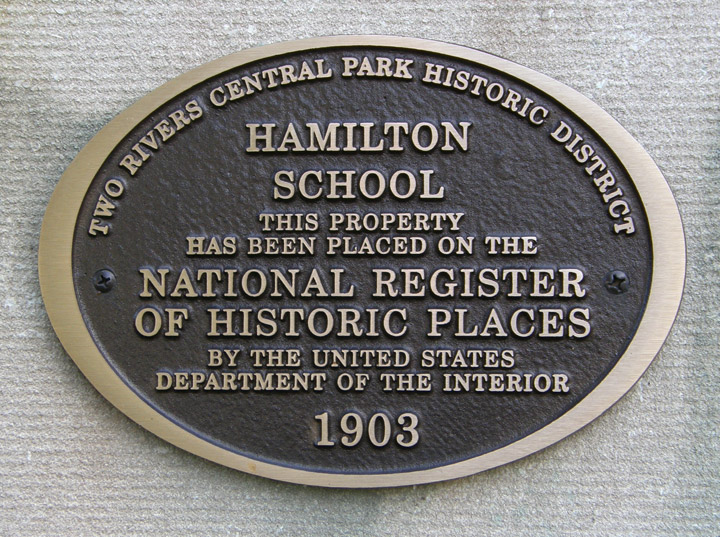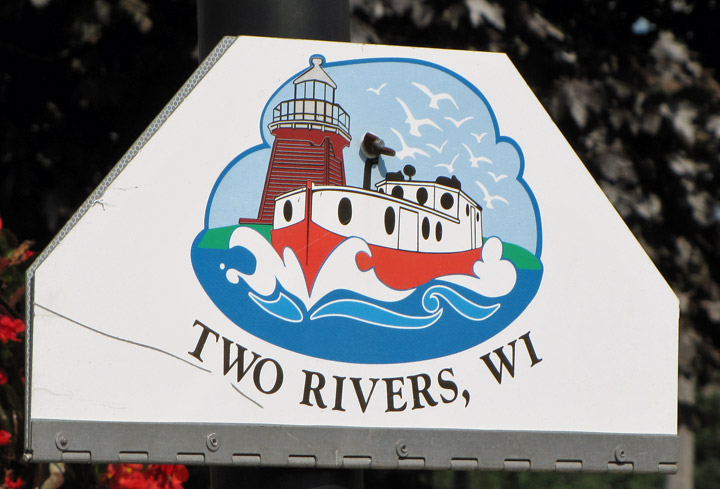 former Hamilton School, now the City Hall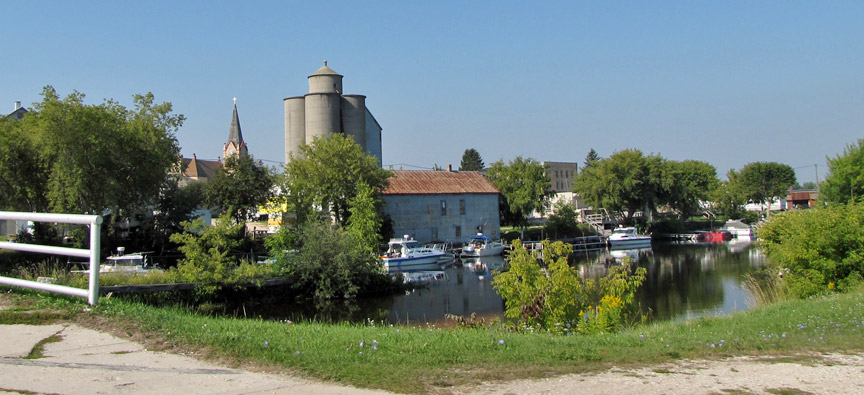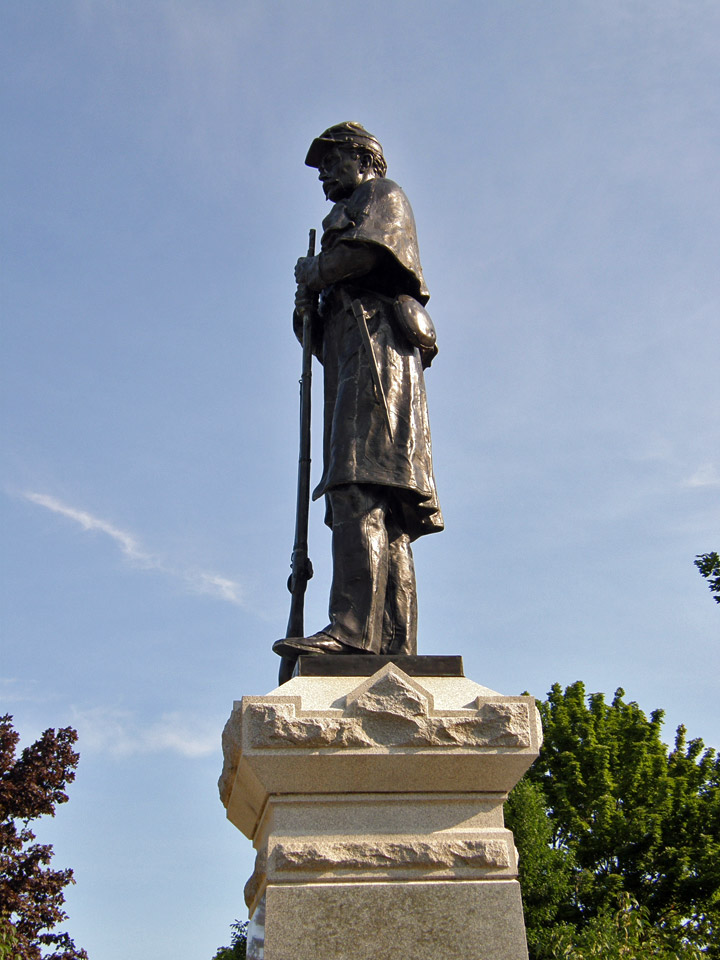 Civil War Memorial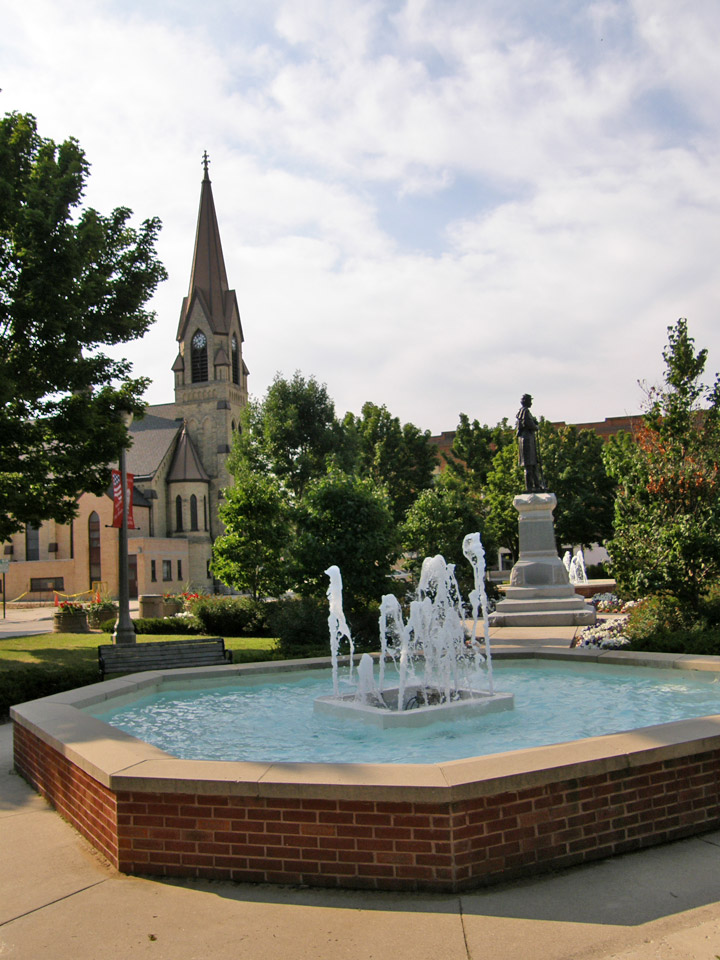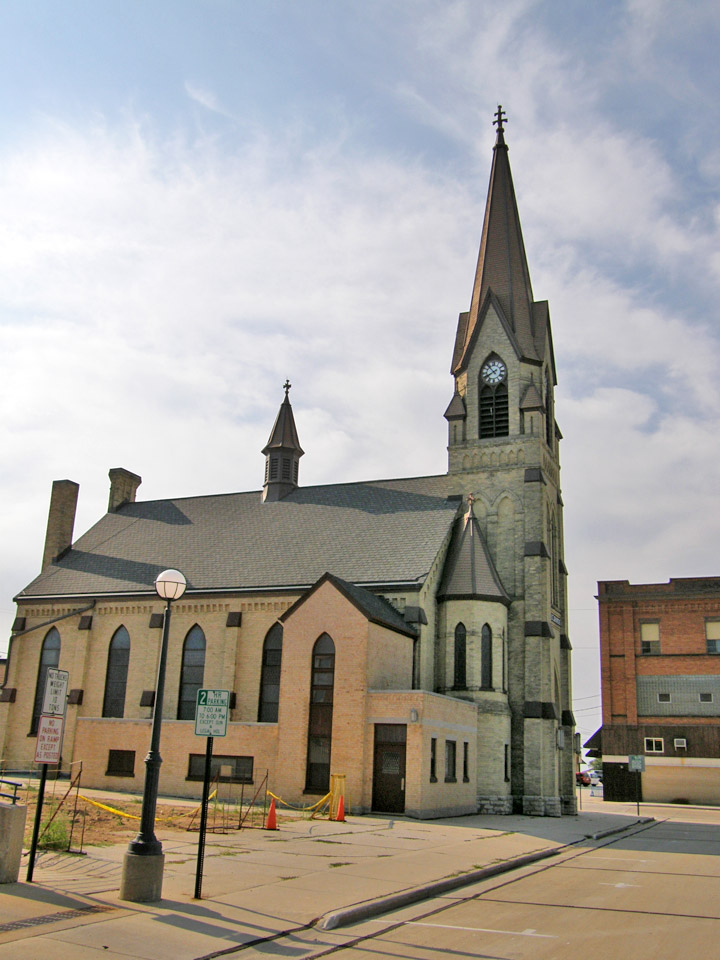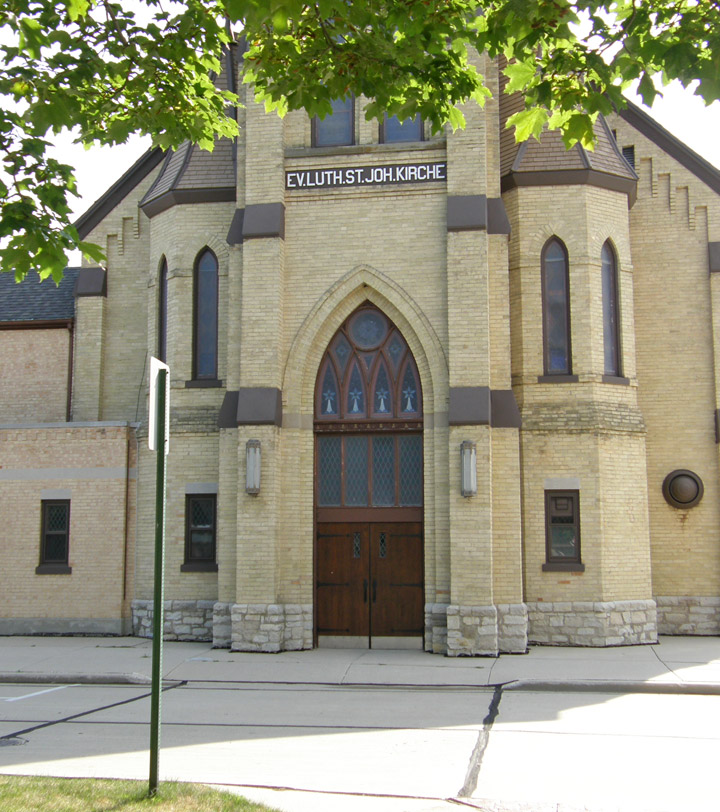 Lutheran Church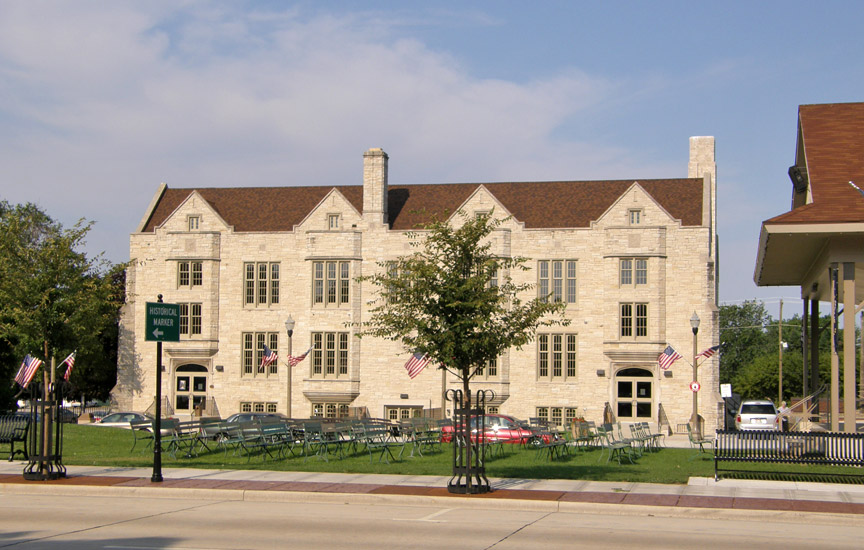 Hamilton Community House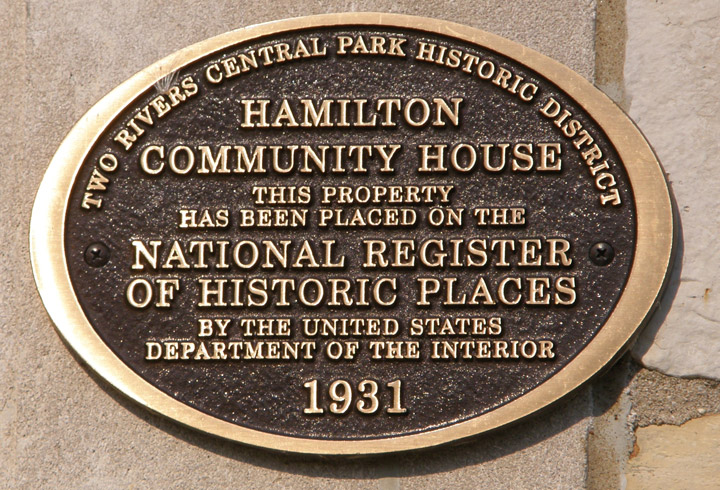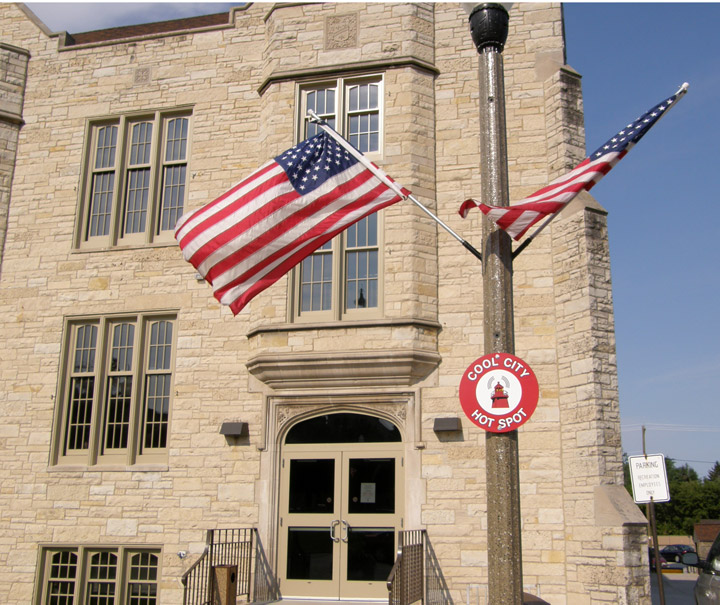 Cool City, Hot Spot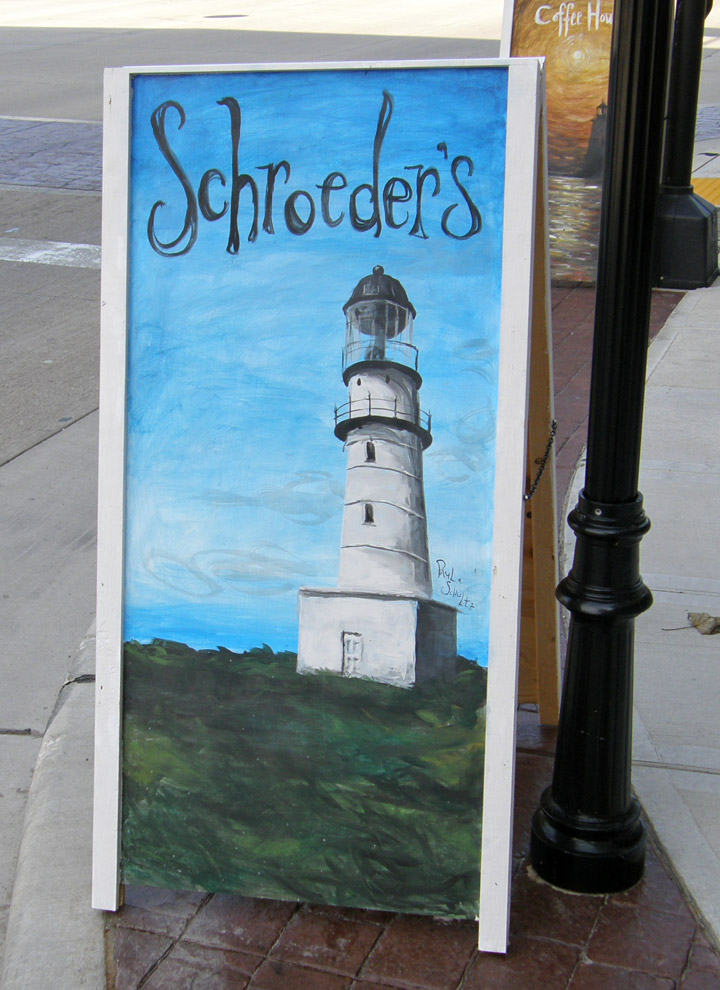 Photos of Schroeder's Department store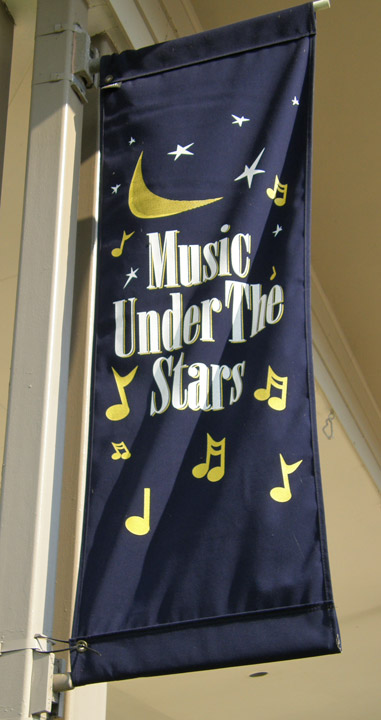 summer twilight concerts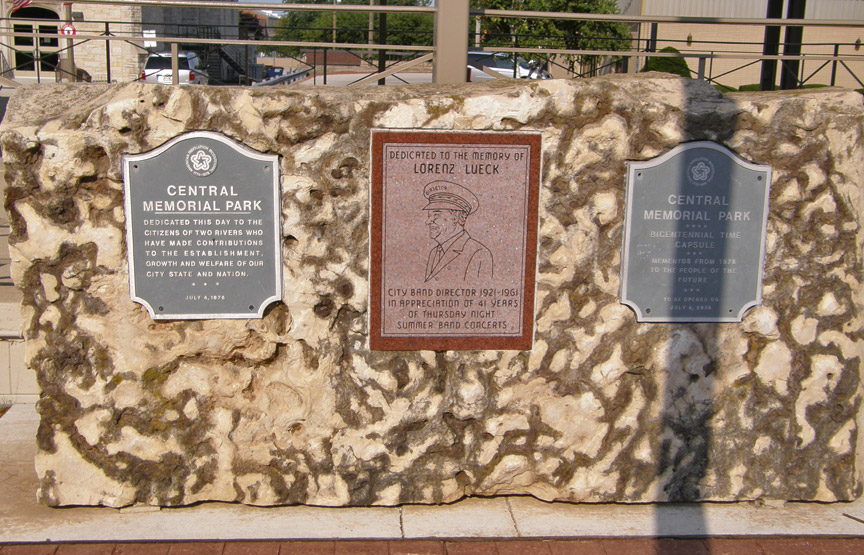 at the bandstand
where a former band director is honored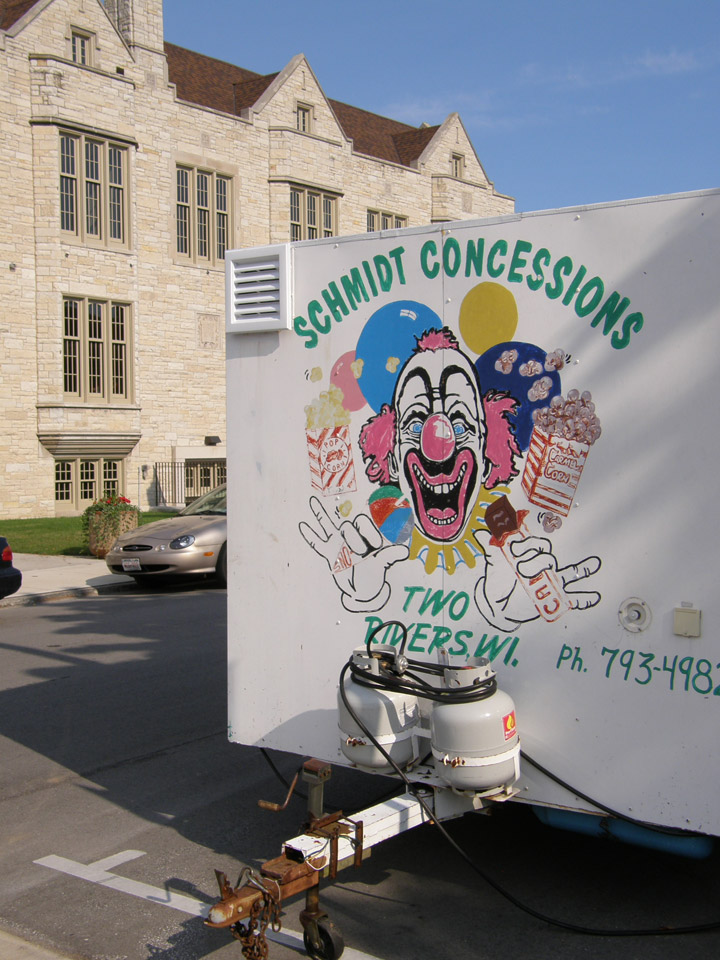 mobile fast food stand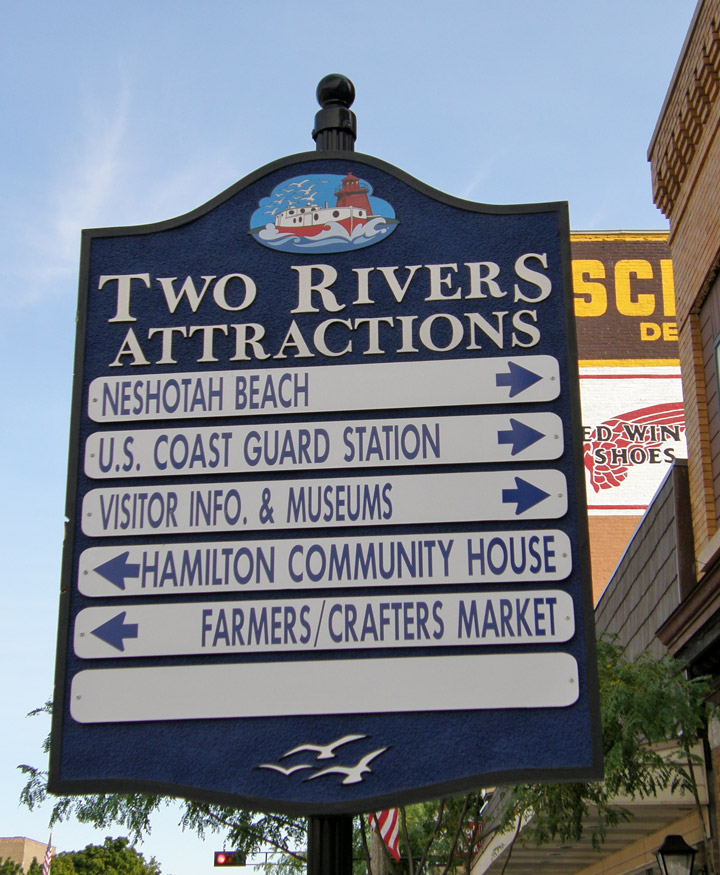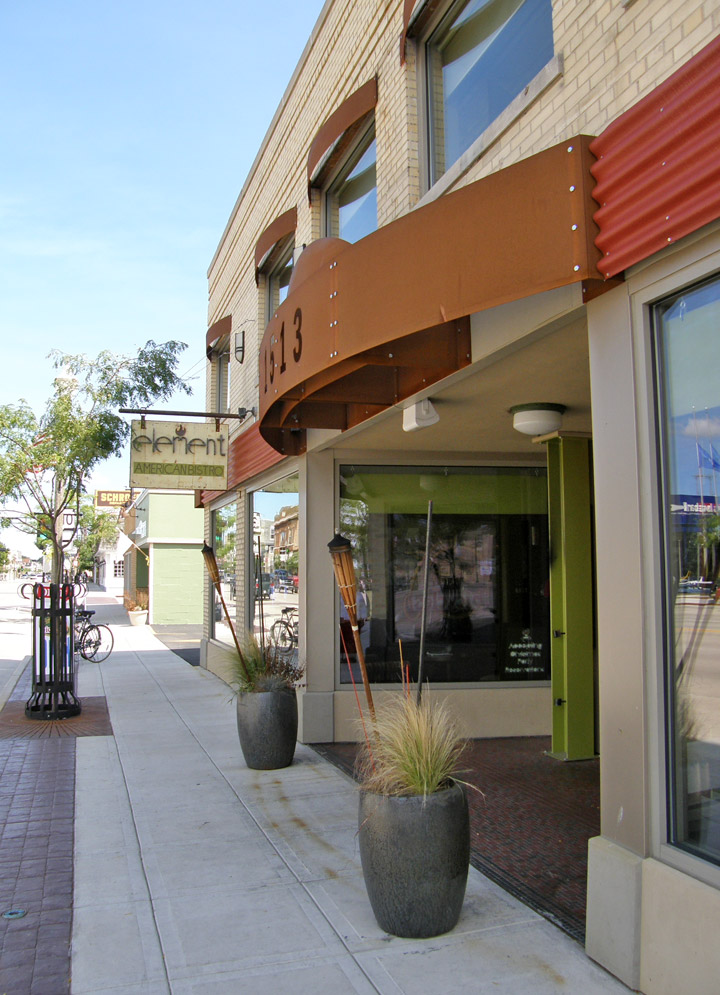 Element Restaurant
Photos of the Element Restaurant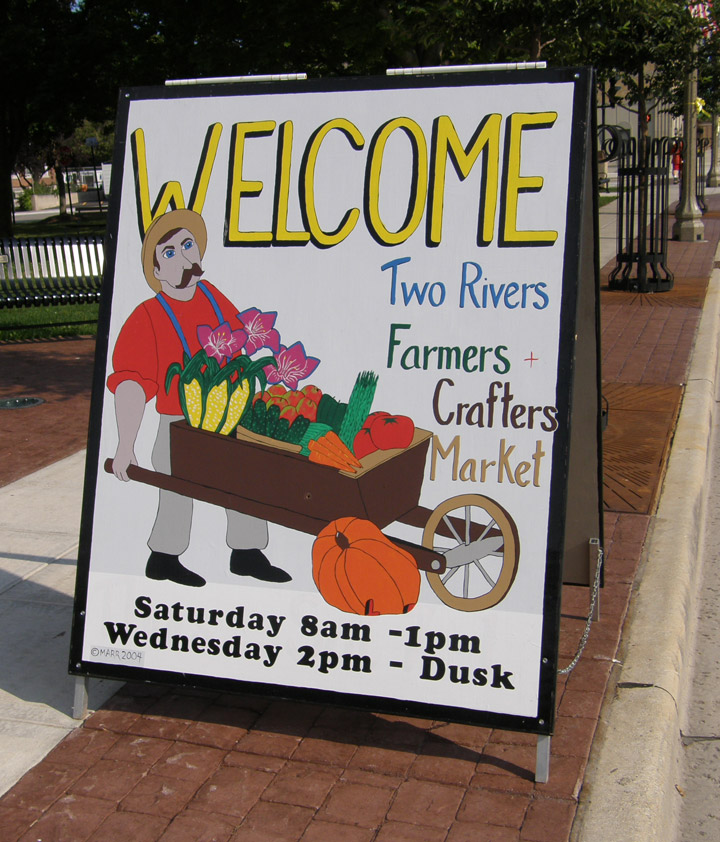 Farmers Market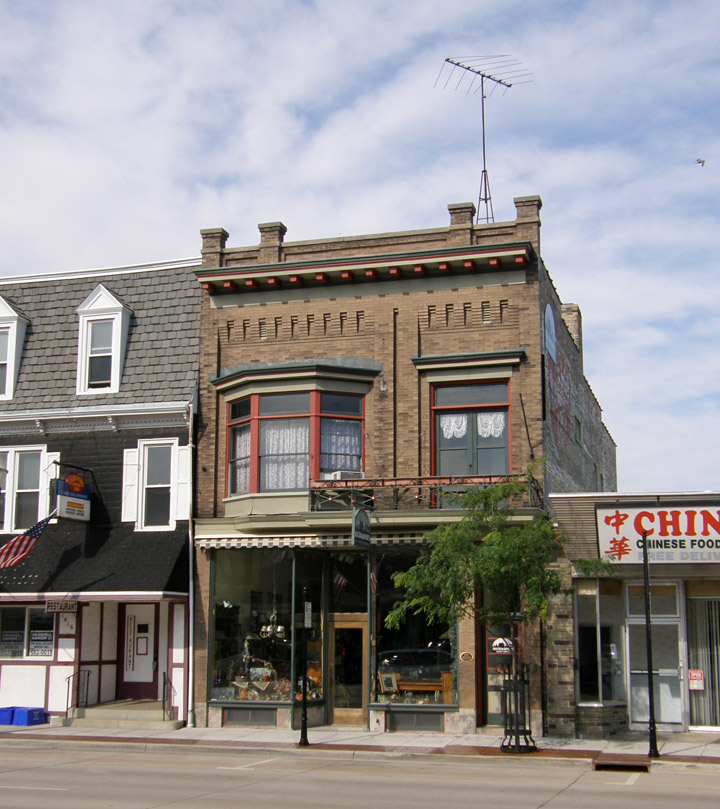 Main street storefront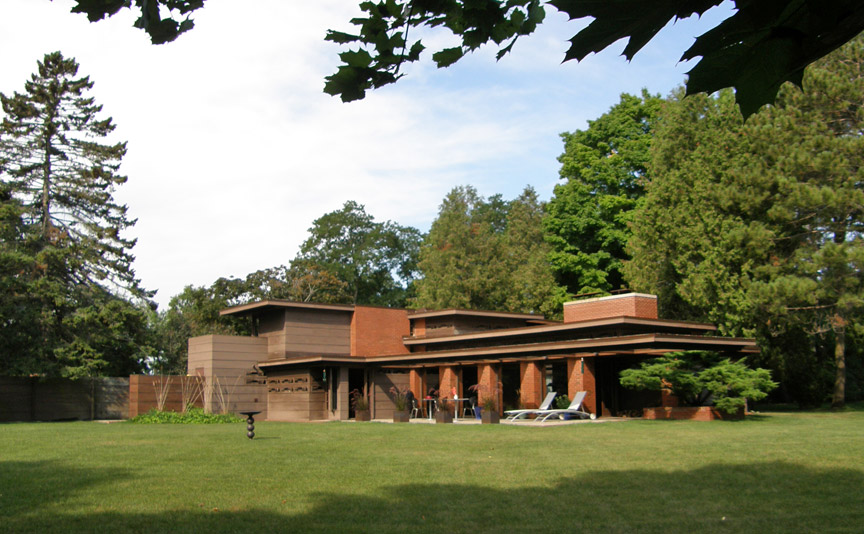 Bernard Schwartz house (1939), designed by Frank Lloyd Wright
More Photos of the Schwartz house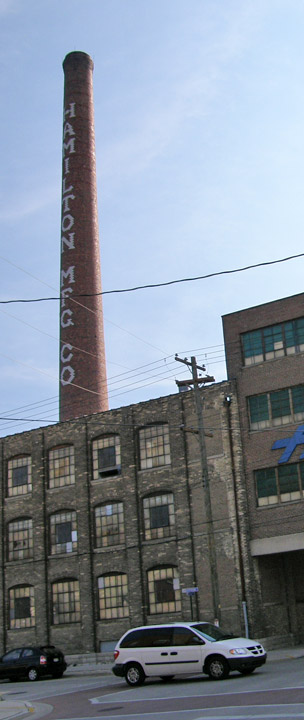 Hamilton Manufacturing
a big industry in Two Rivers over the years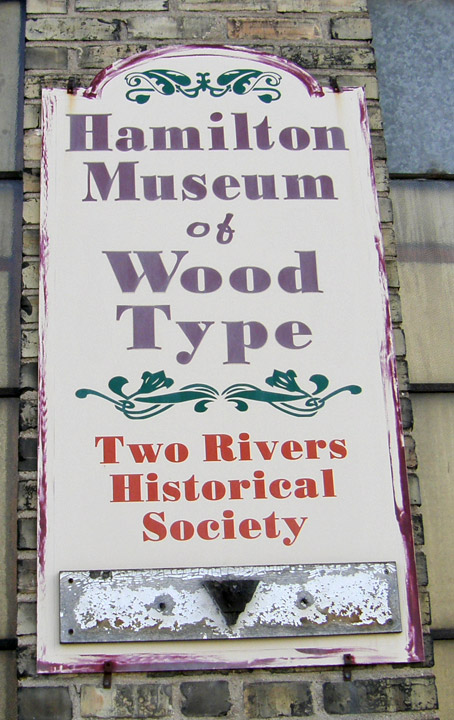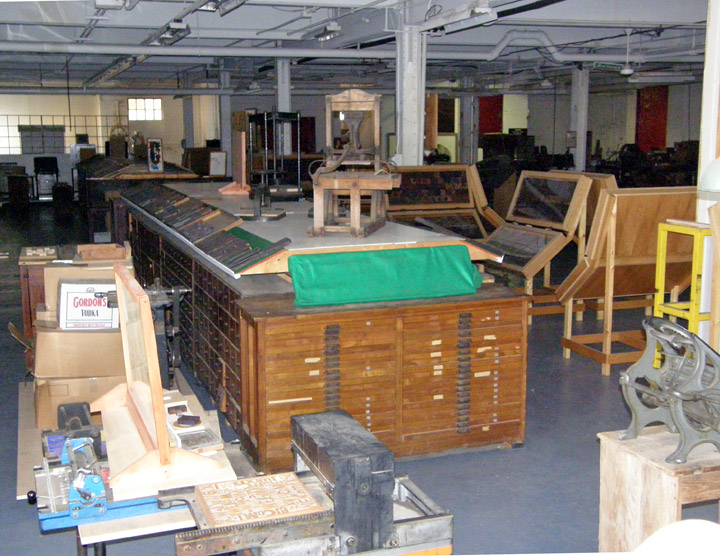 wood type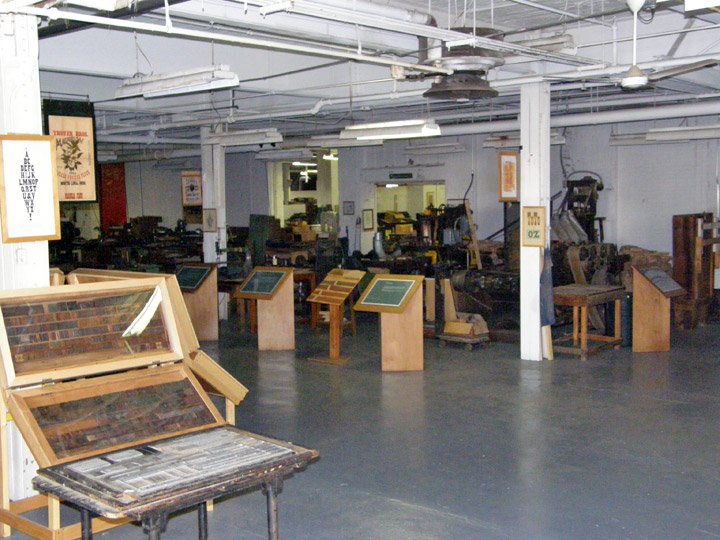 printing equipment in the background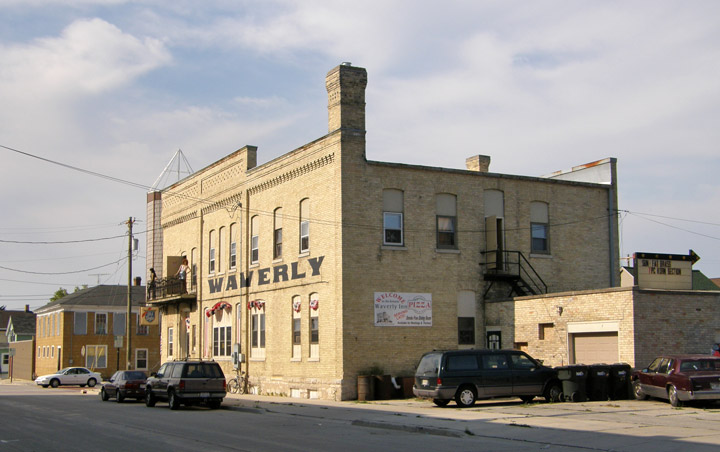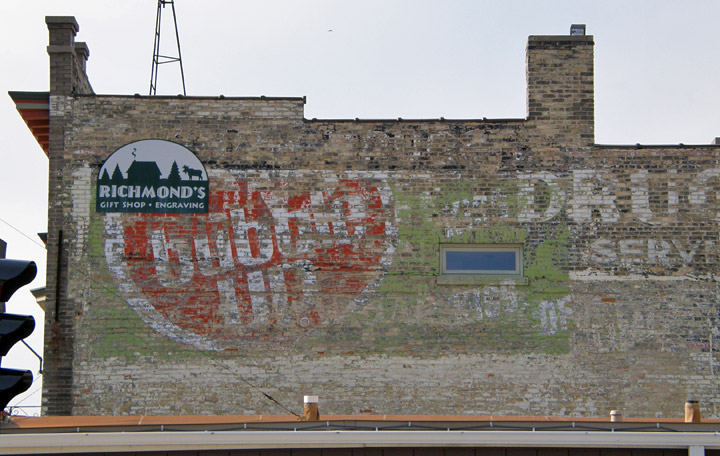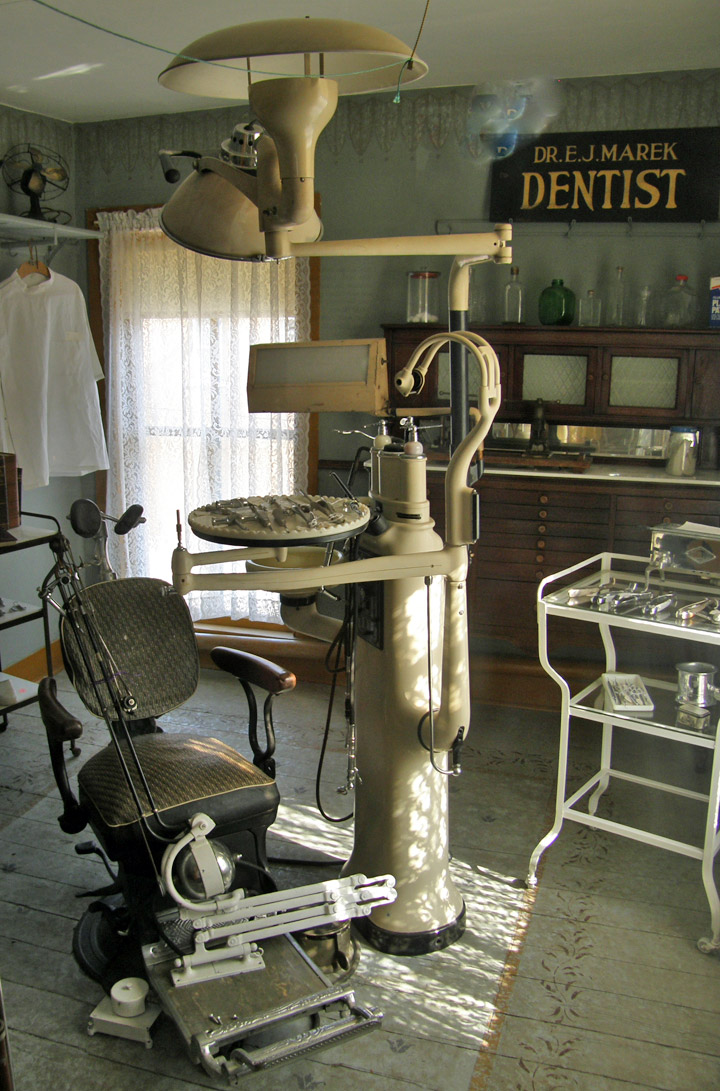 early dental office in the Two Rivers Museum
---
---