Jerry Schneider Band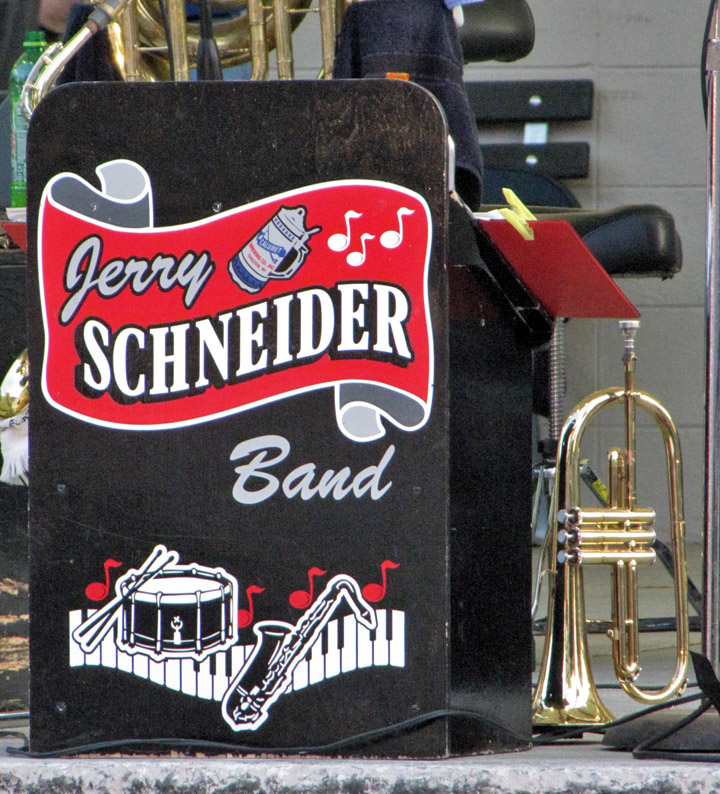 Jerry Schneider band
The Jerry Schneider Band was formed in June of 1967. The year 2002 marked 35 years of providing polka, waltz and big band entertainment by the Jerry Schneider Band. The band has a large library of German selections as well as some Czech polkas and waltzes. Most of the tunes are sung in one, two and three way harmony plus many instrumentals.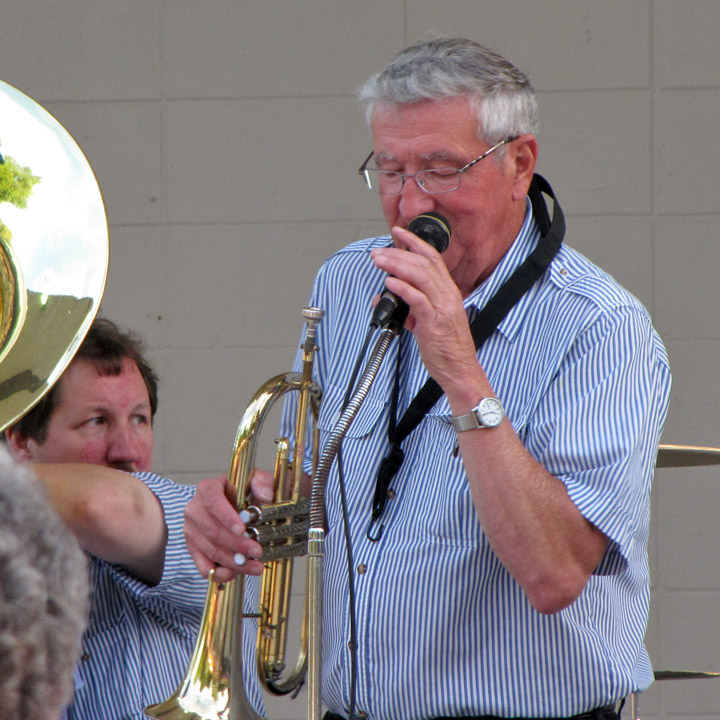 The Jerry Schneider Band's first recording session on December 15, 1975. This session was done at Schneider's Kloten Oasis.
Polka time in Sheboygan
July 2009
The Jerry Schneider Band has six musicians with a combination of trumpets, saxophones, clarinet, button accordions, keyboard, drums and tuba. The band plays for many summer picnics, county fairs, polka festivals and German Fests in Wisconsin and surrounding states including the well known Milwaukee German Fest at the Lake Front in July of each year.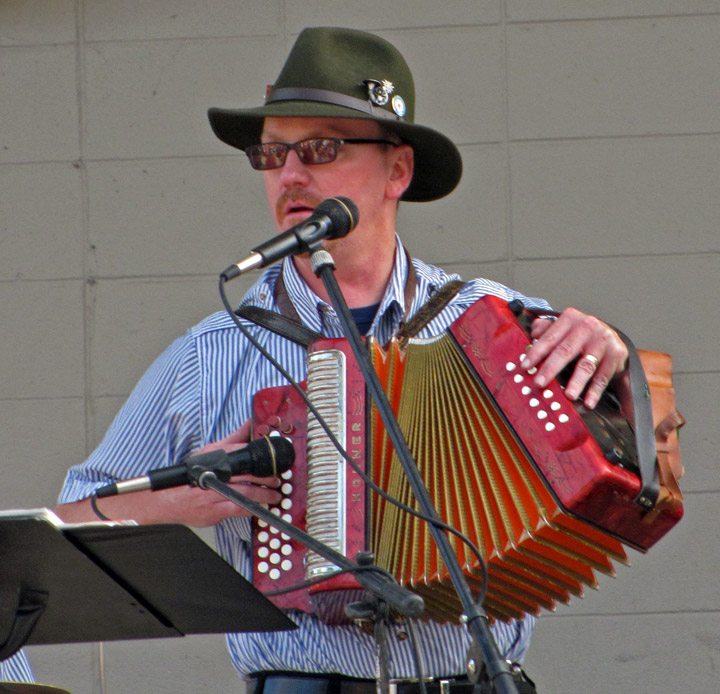 button accordion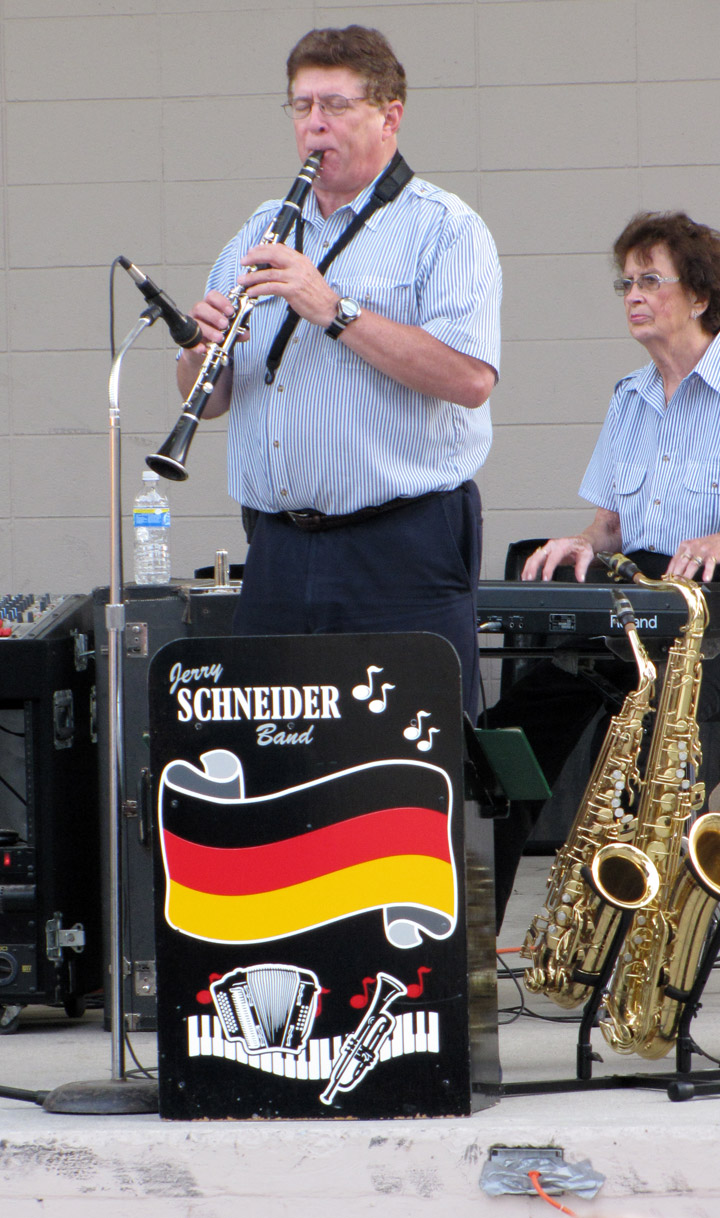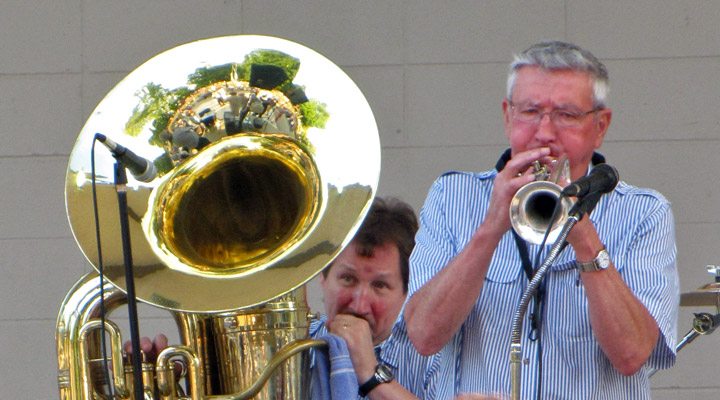 Jerry's horn and the Tuba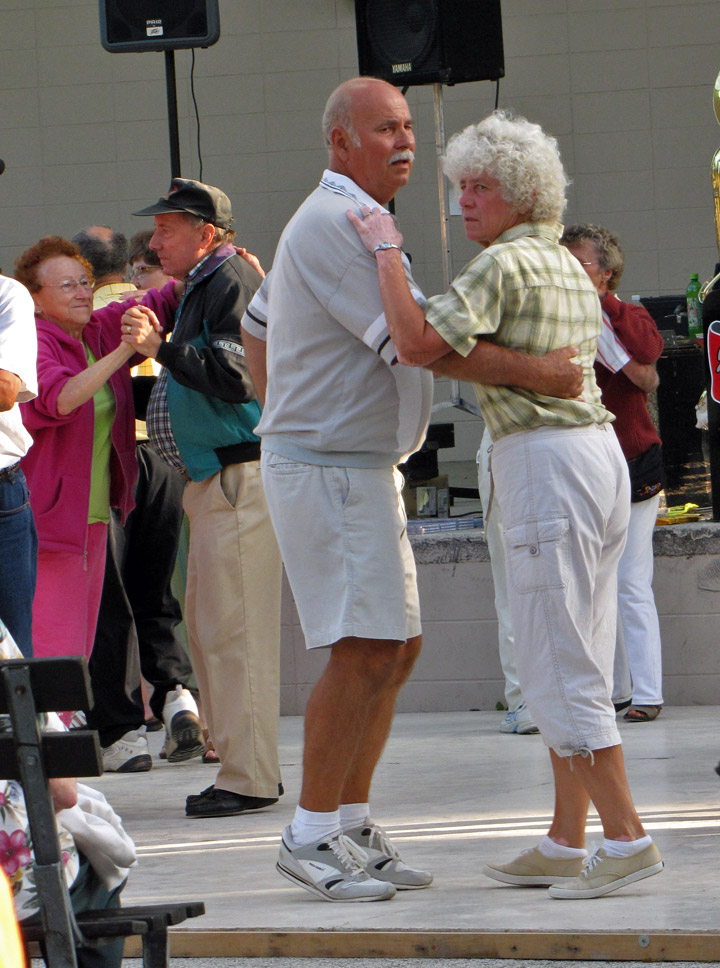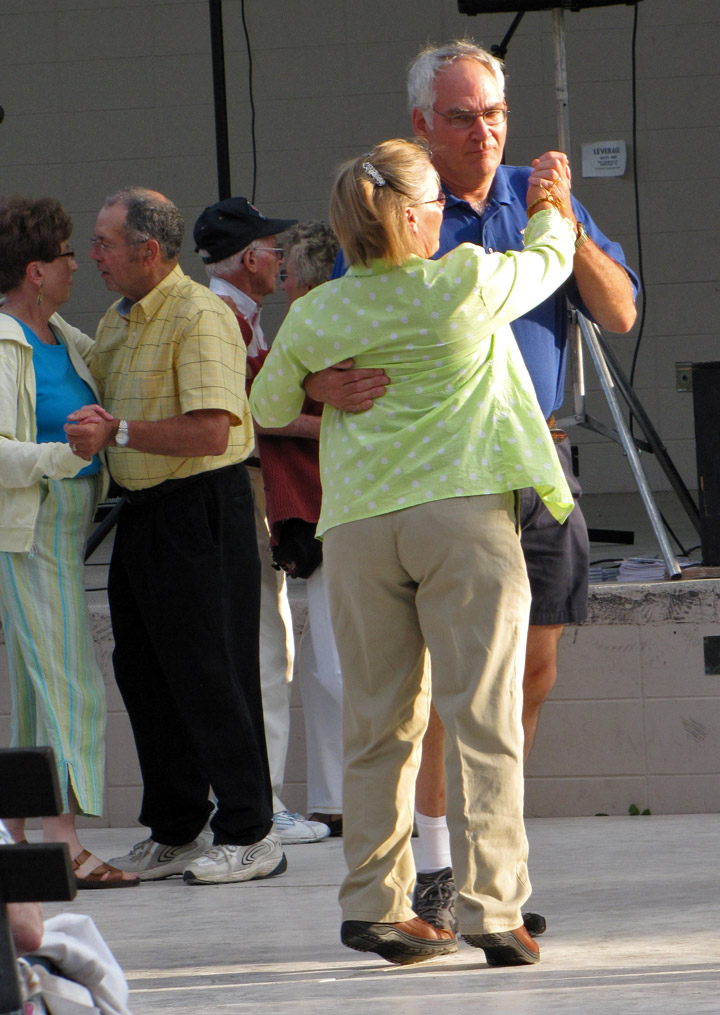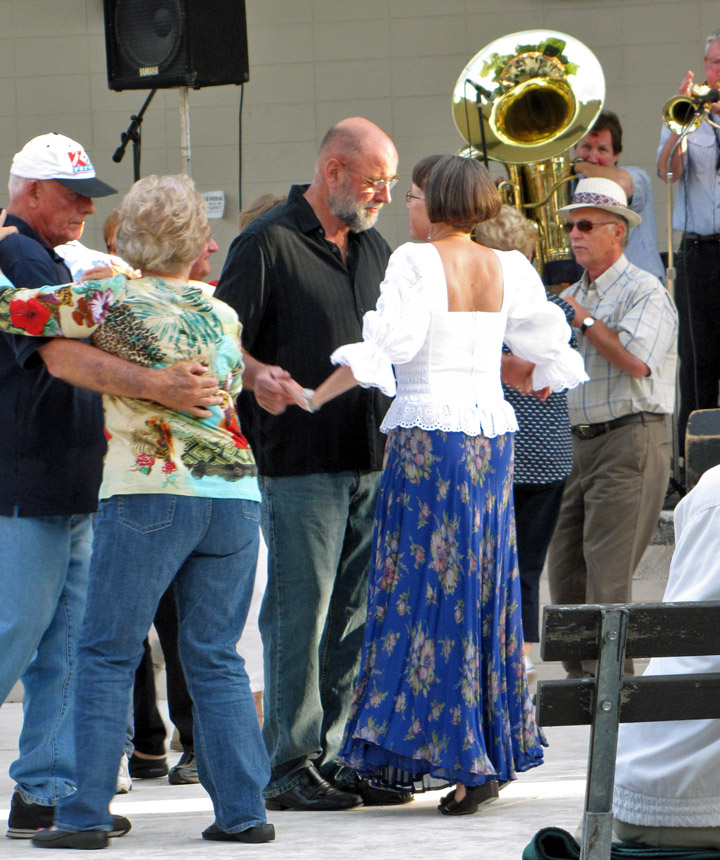 dancers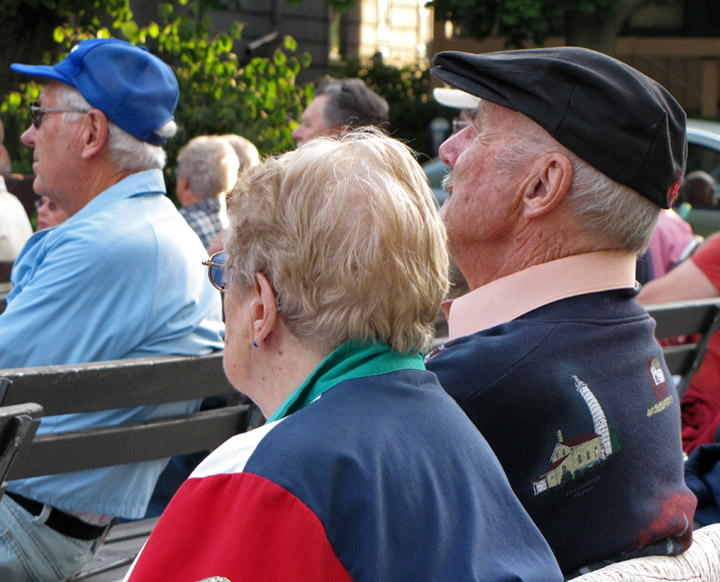 spectators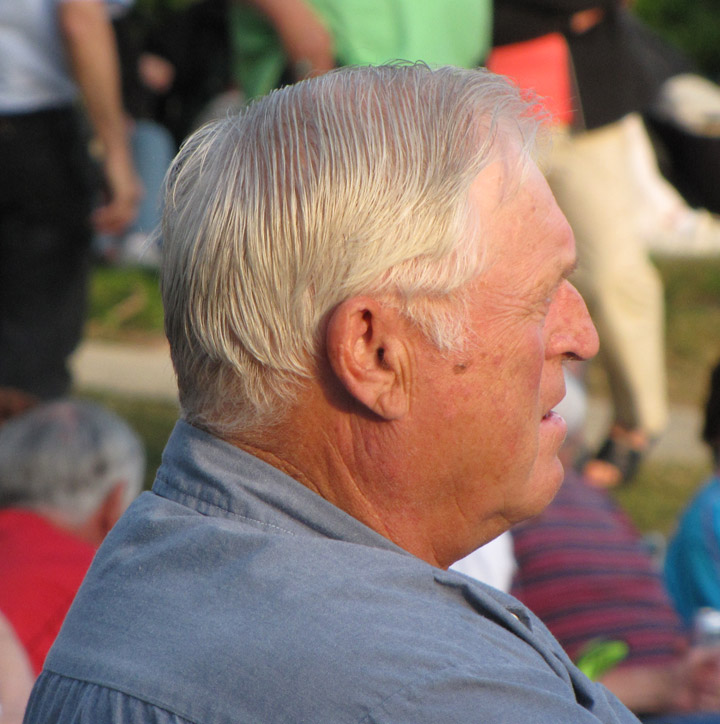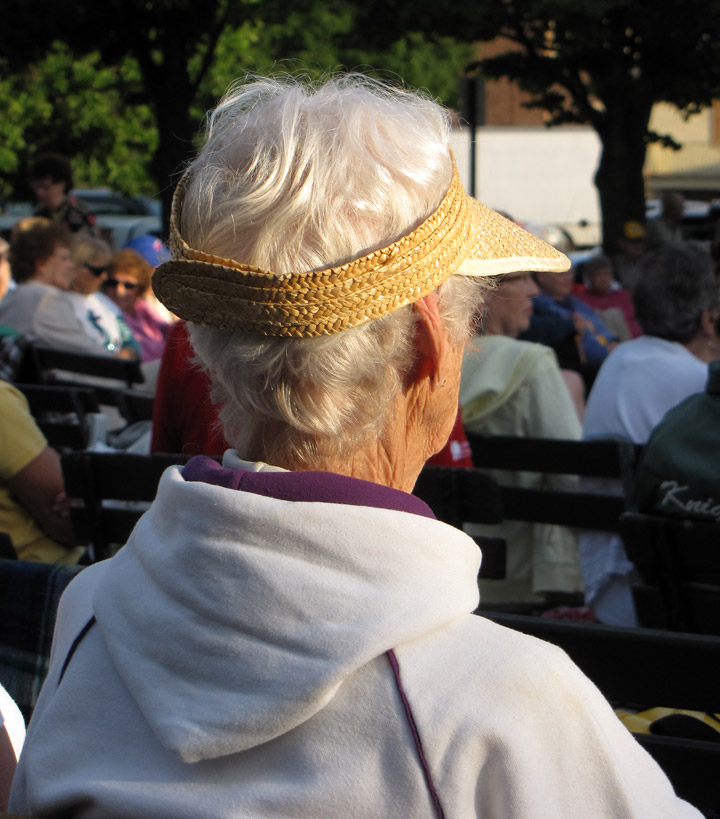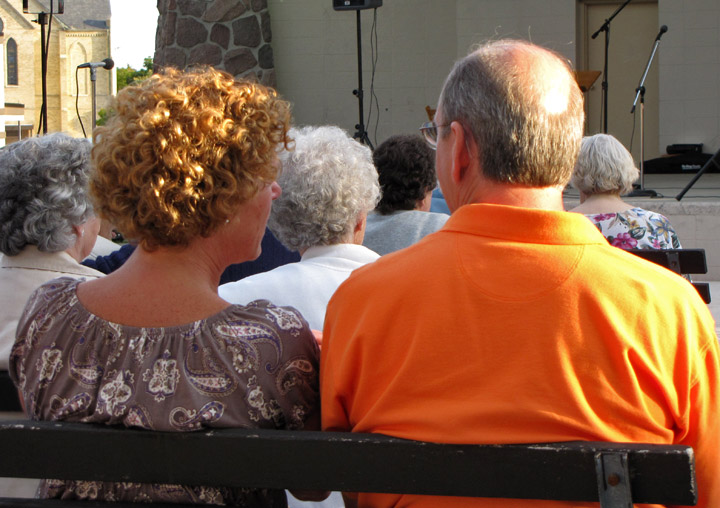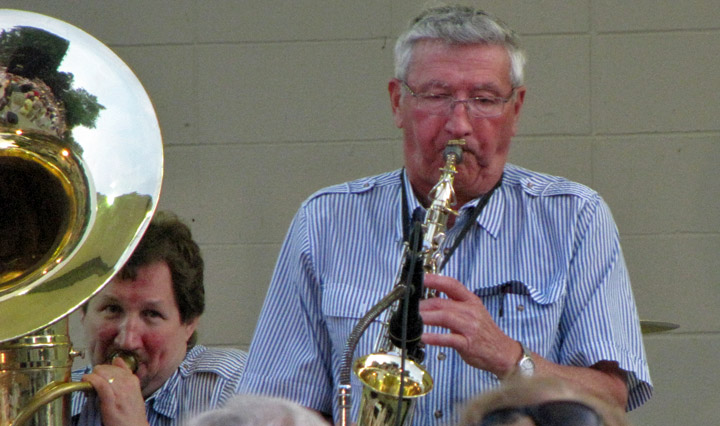 playing thru the night
---
---