Port Washington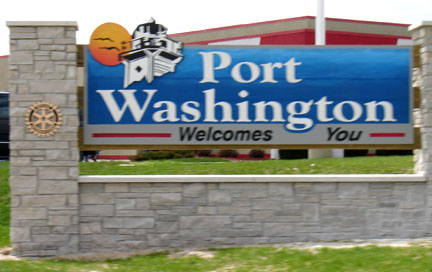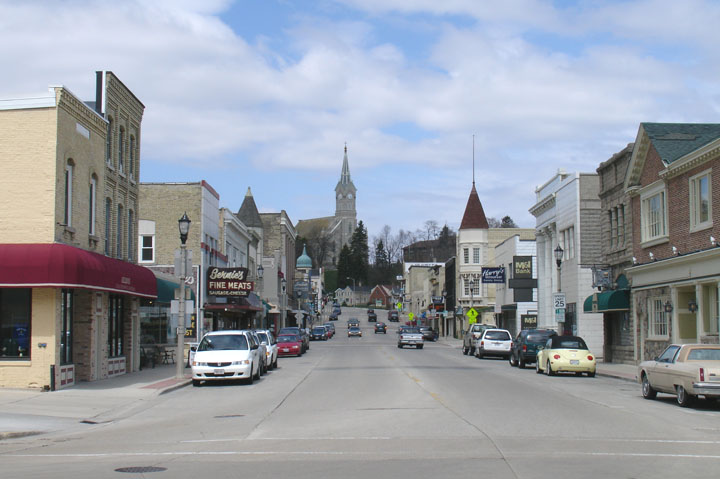 main street in Port Washington, Wisconsin
Today, Port Washington is the county seat of Ozaukee County and in 1990 had a population of 9338. In 1835, though, when Wooster Harrison, the first settler of the land that was to become the city of Port Washington arrived, all this land was included within the boundaries of the larger and as yet undivided Washington County and was then without formal governmental organization.
---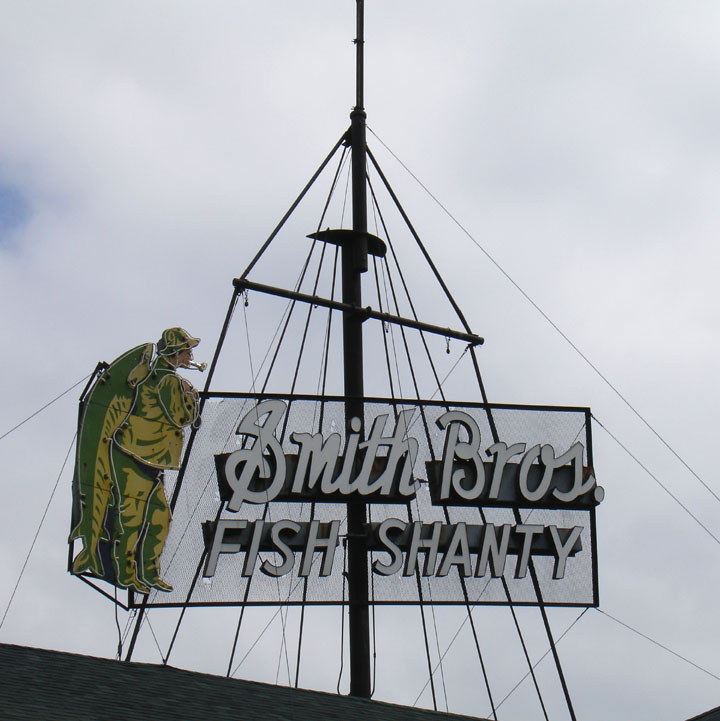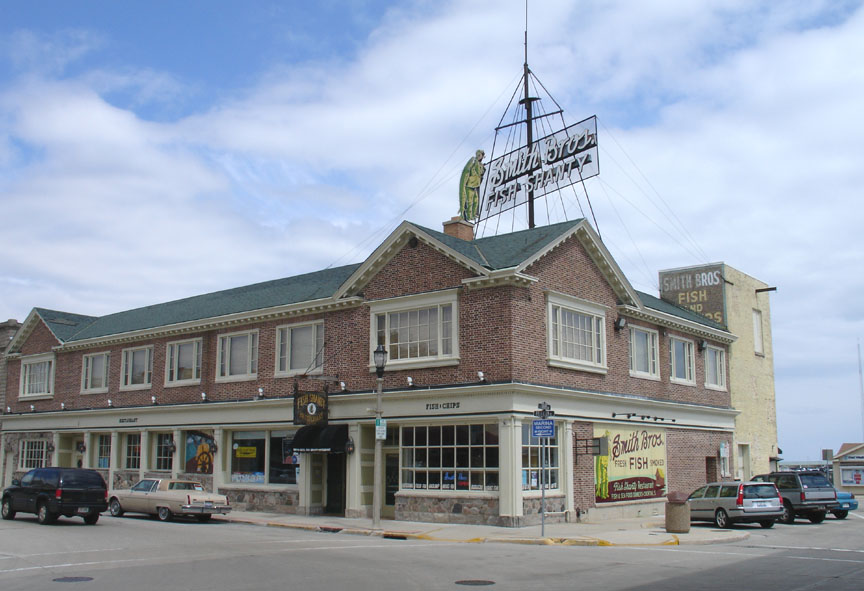 Smith Bros Fish Shanty Restaurant
More Photos of Lake Michigan fishing
---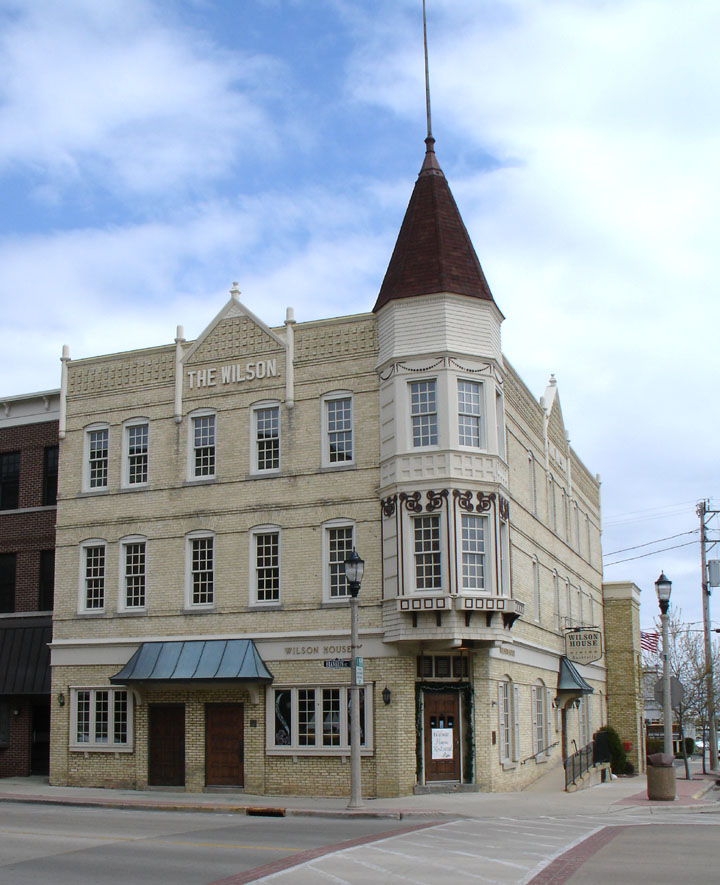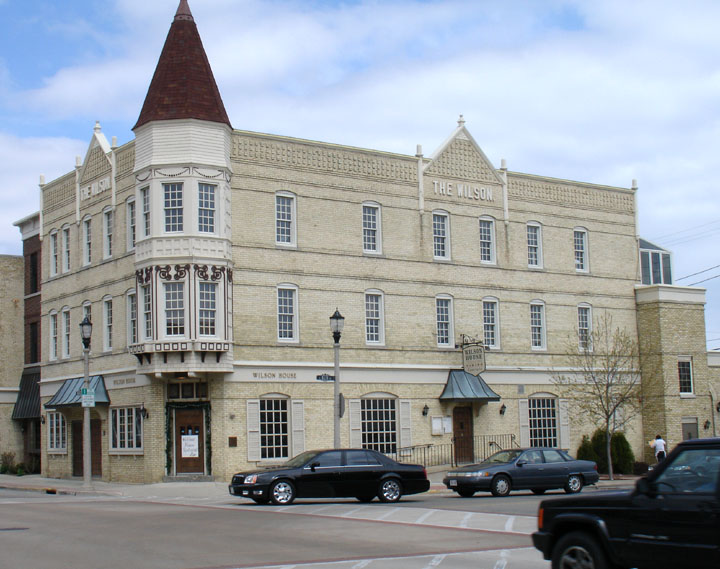 Wilson House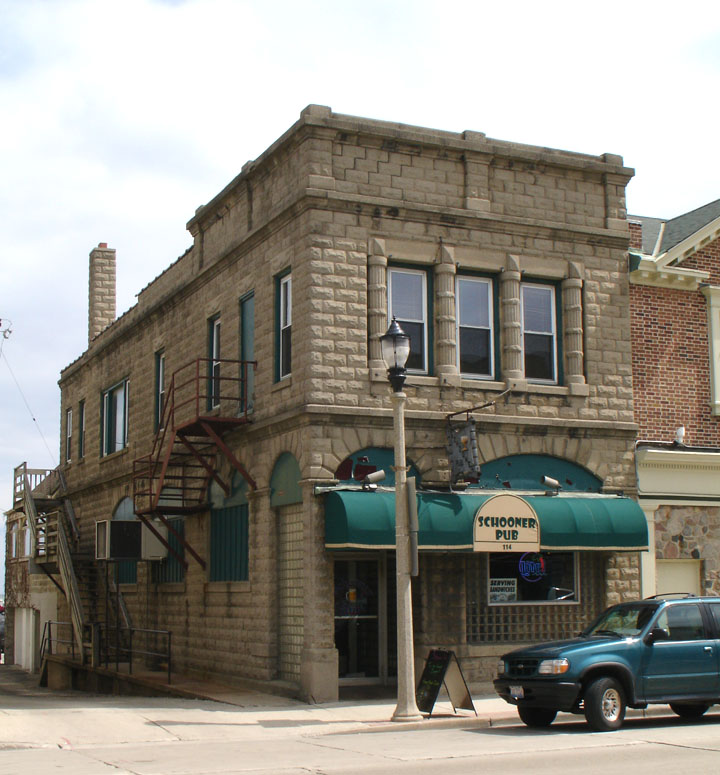 Schooner Pub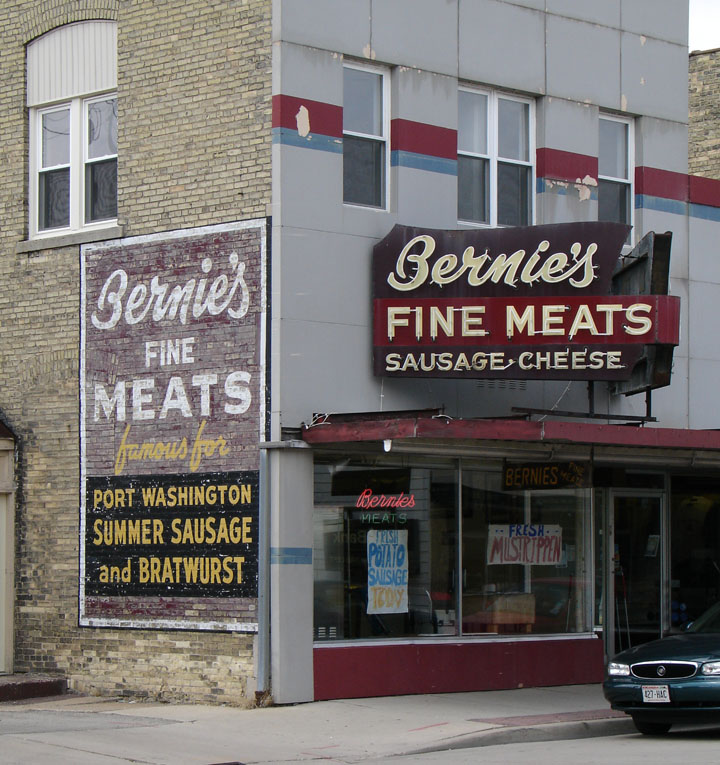 Bernie's meat market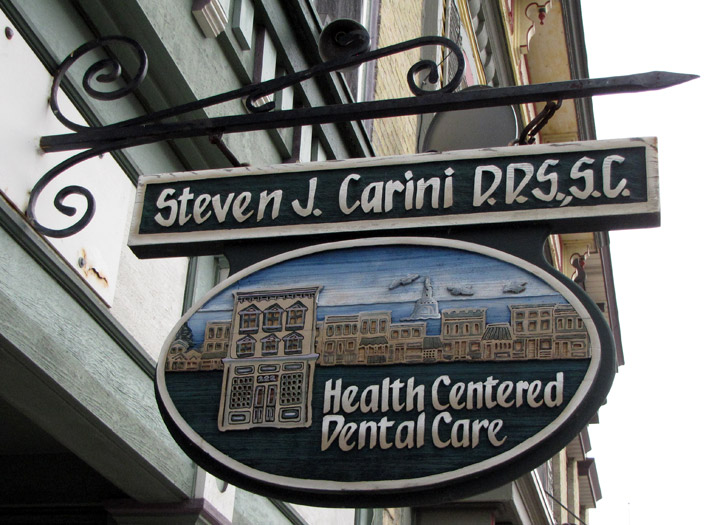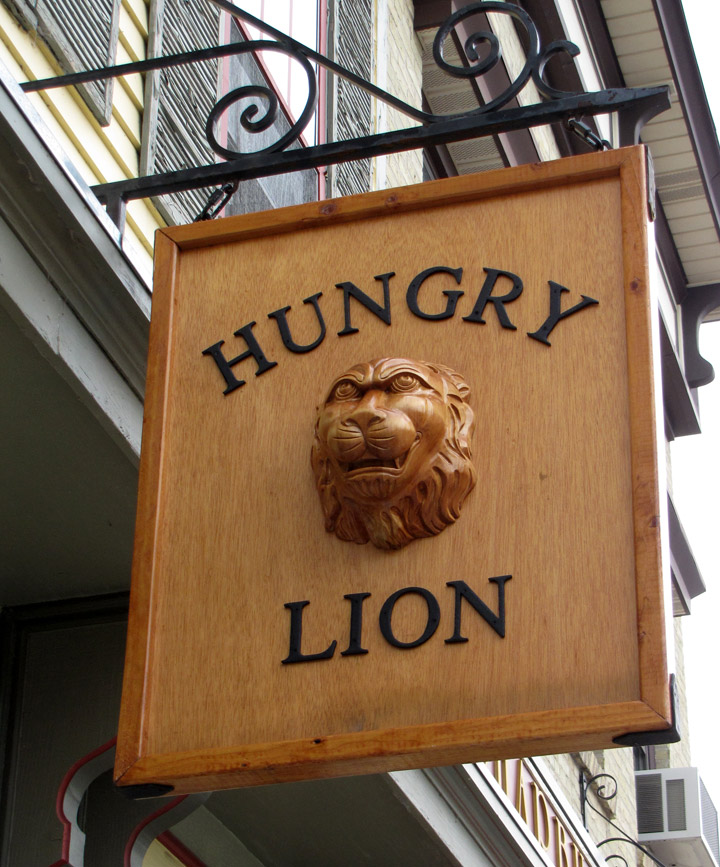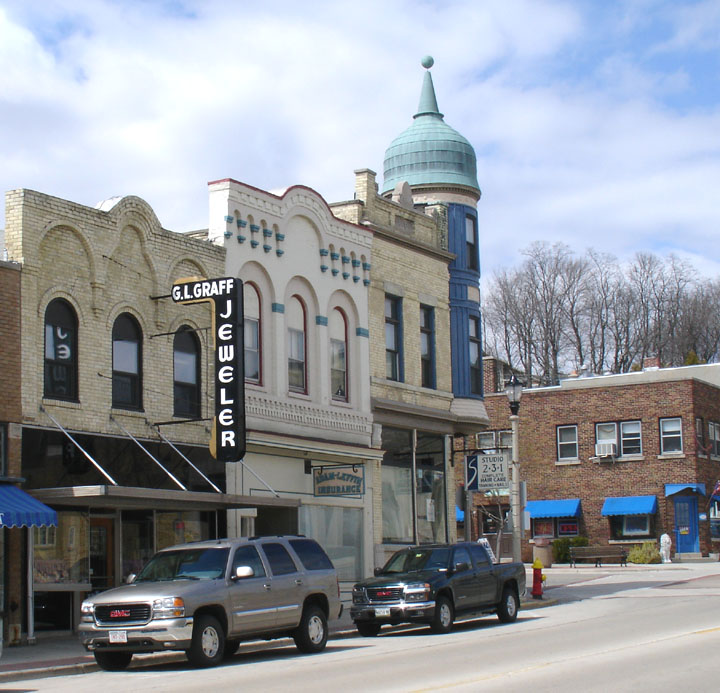 Jewelry shop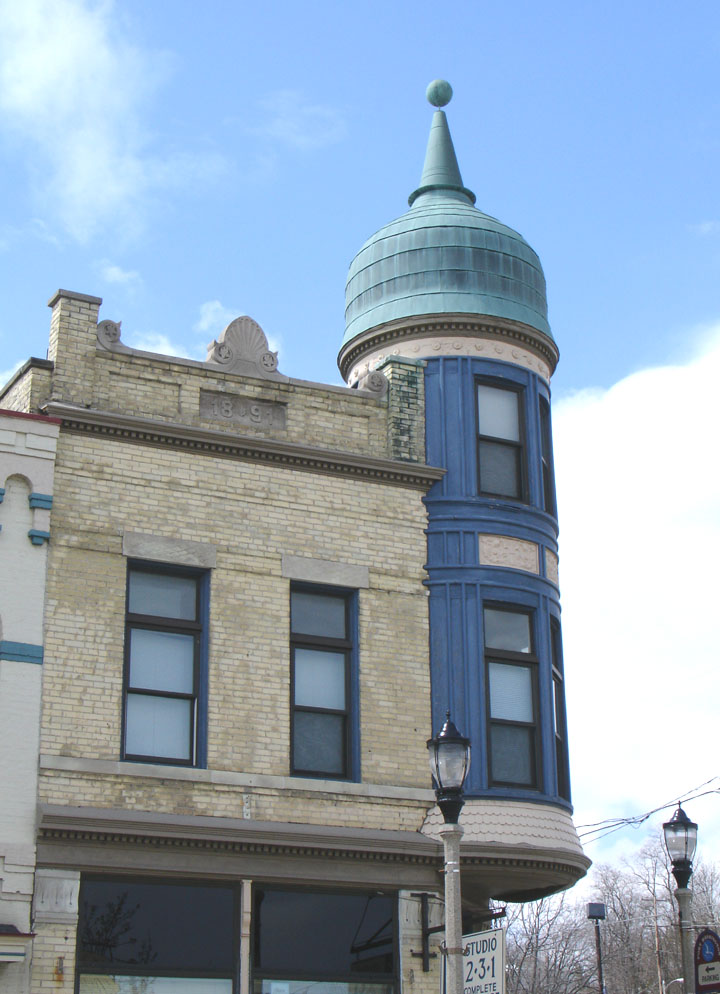 corner turret and dome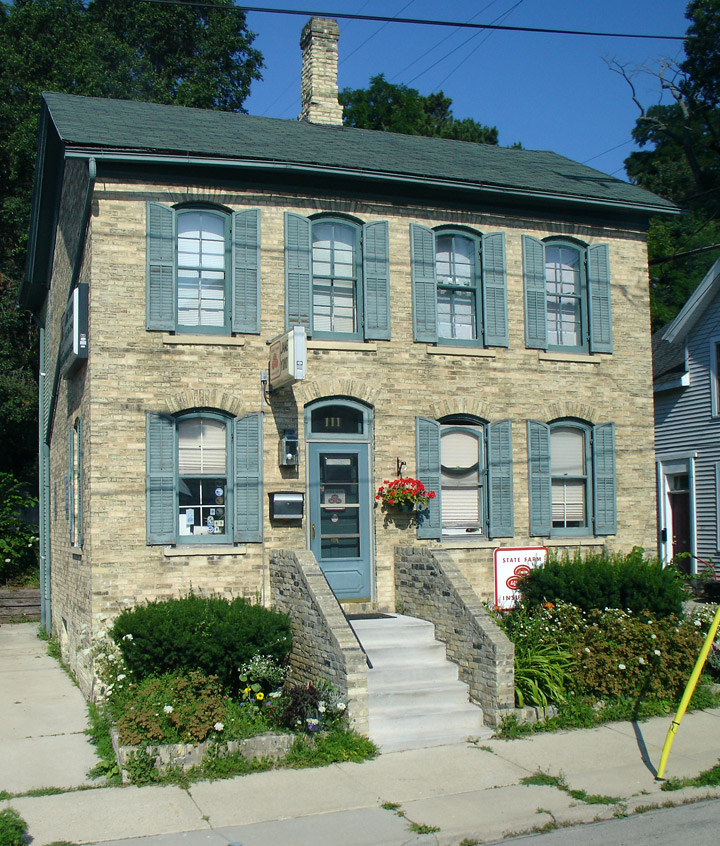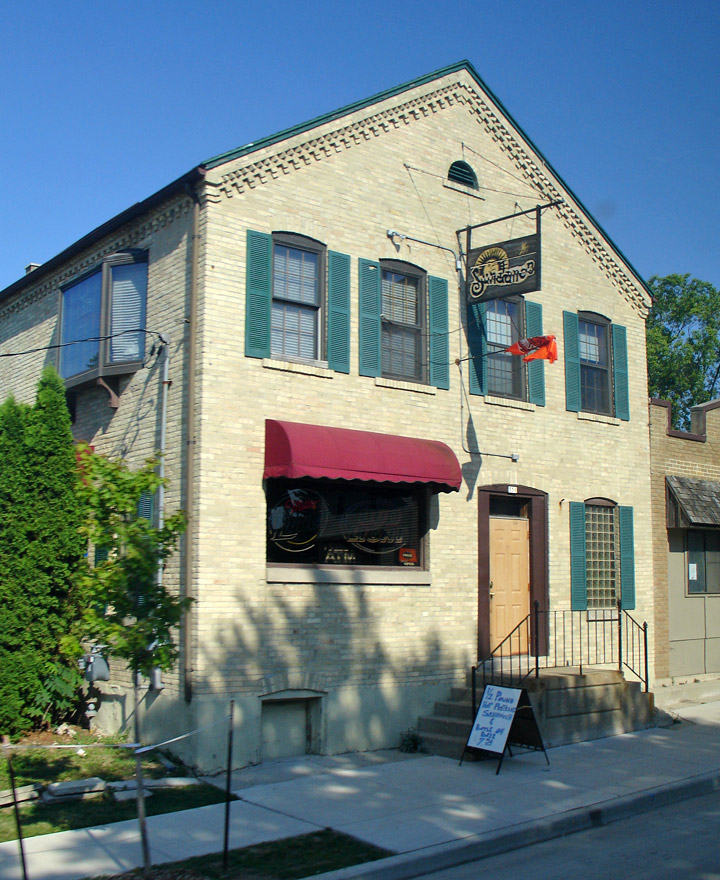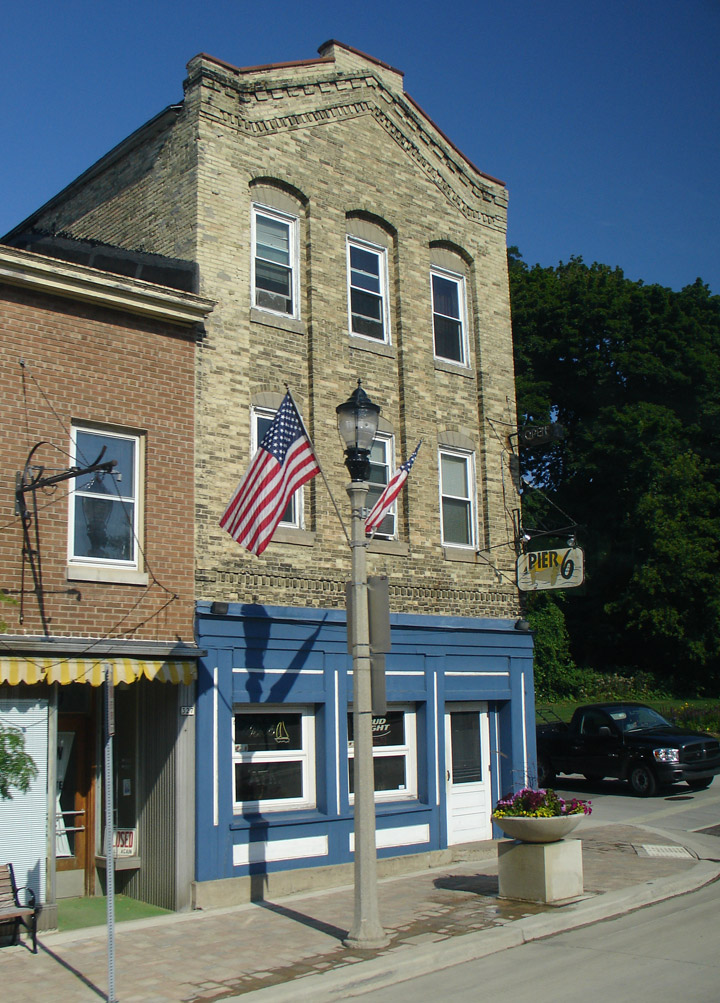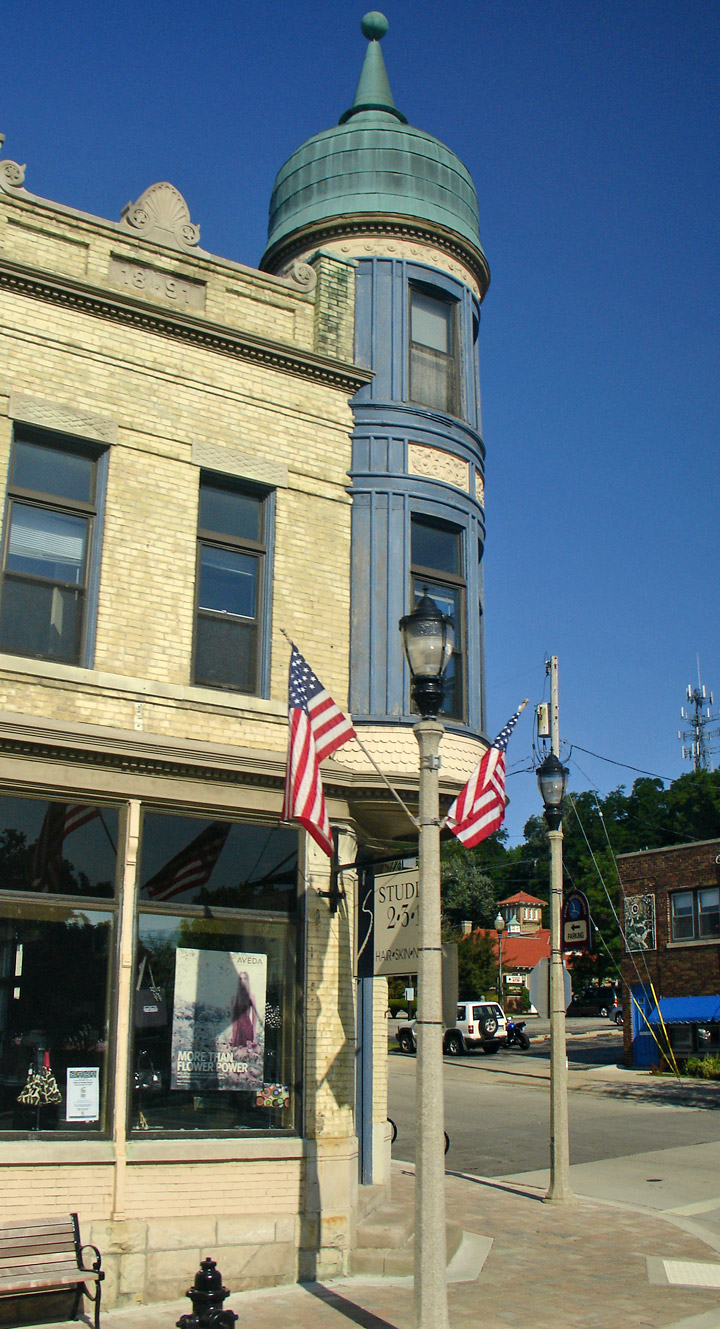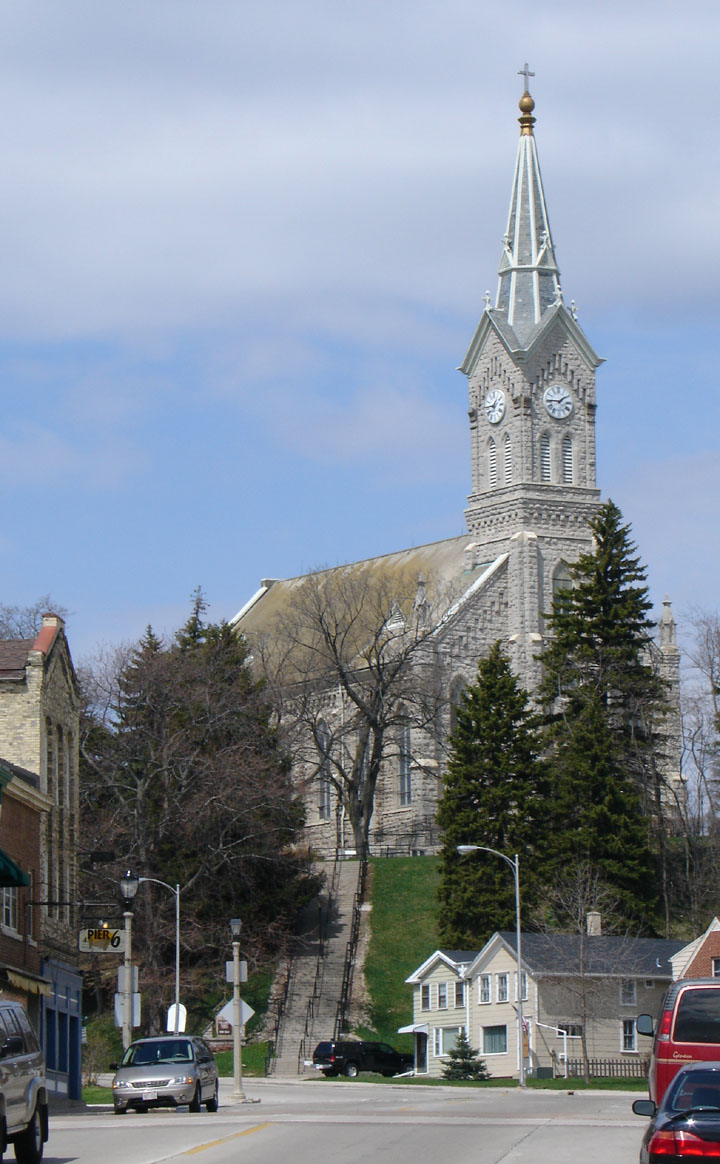 looking West to St. Mary's on the Hill
More Photos of St. Mary's Church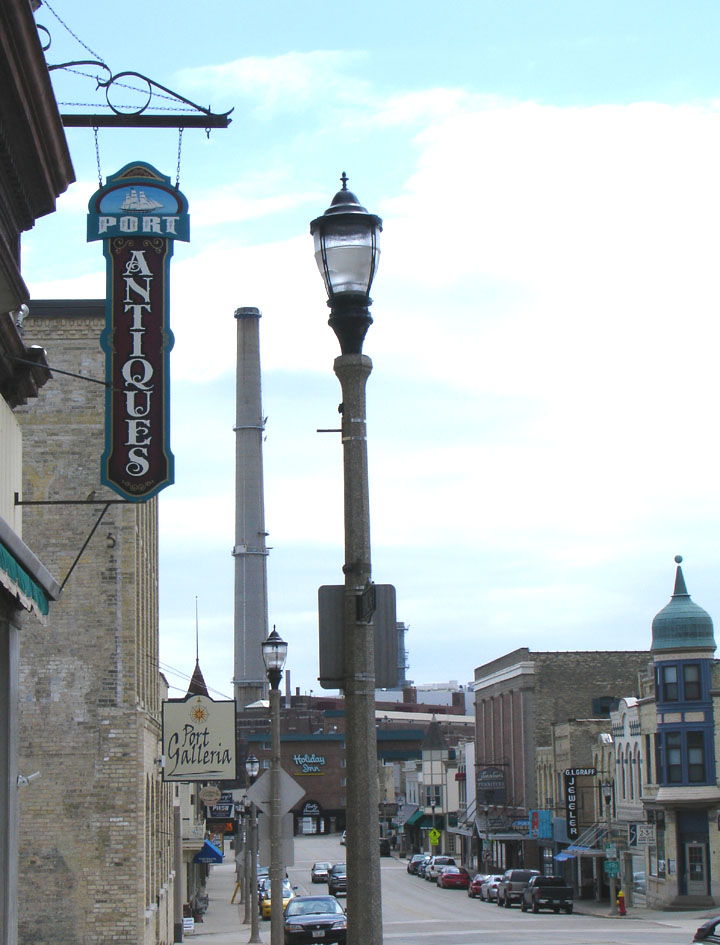 looking East on main street toward Smith Bros and the power plant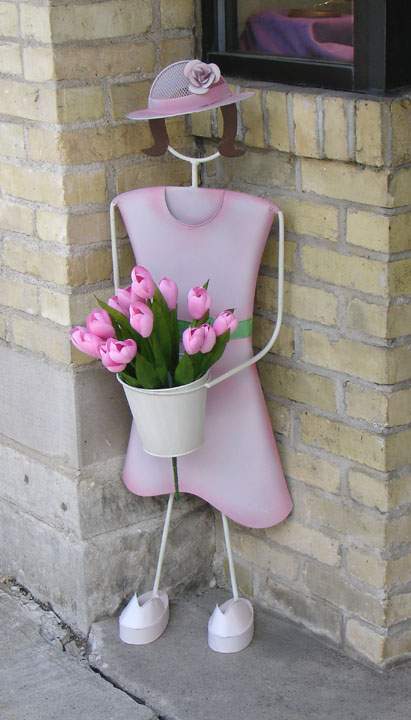 sign of Spring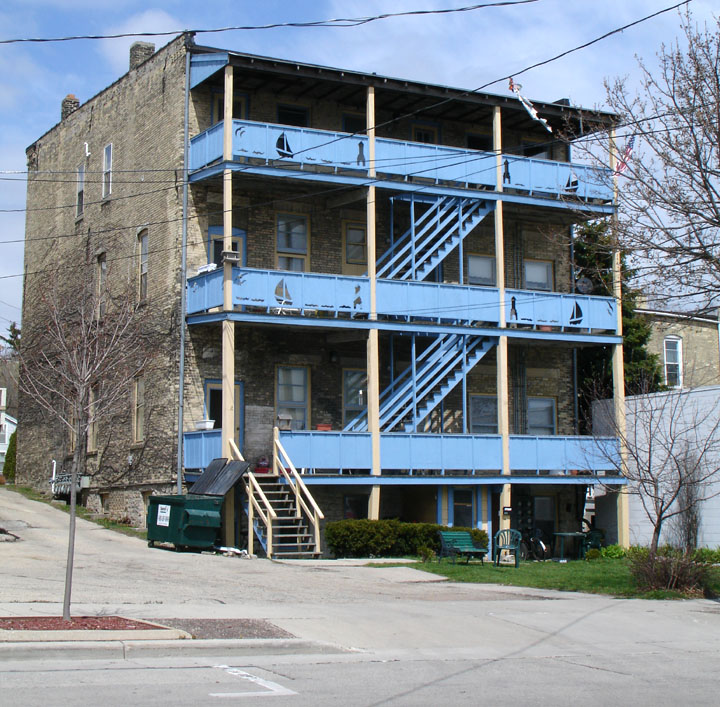 interesting stairs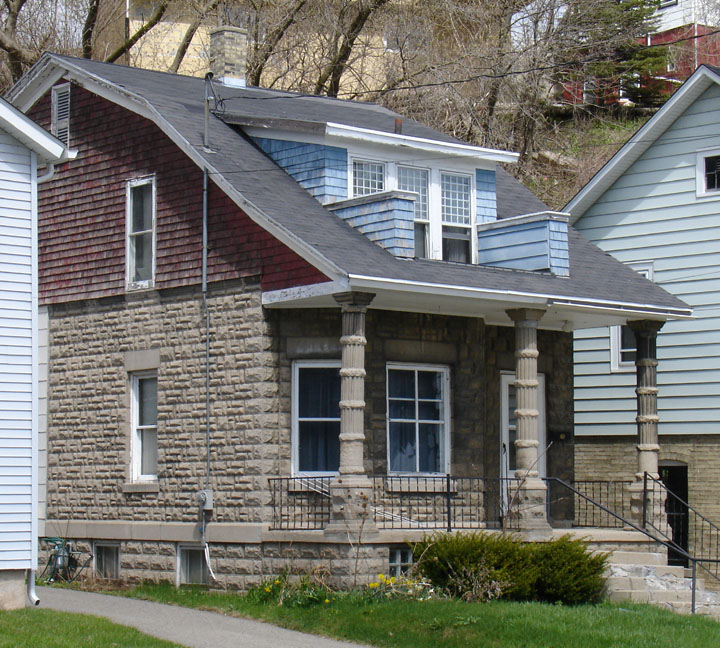 interesting house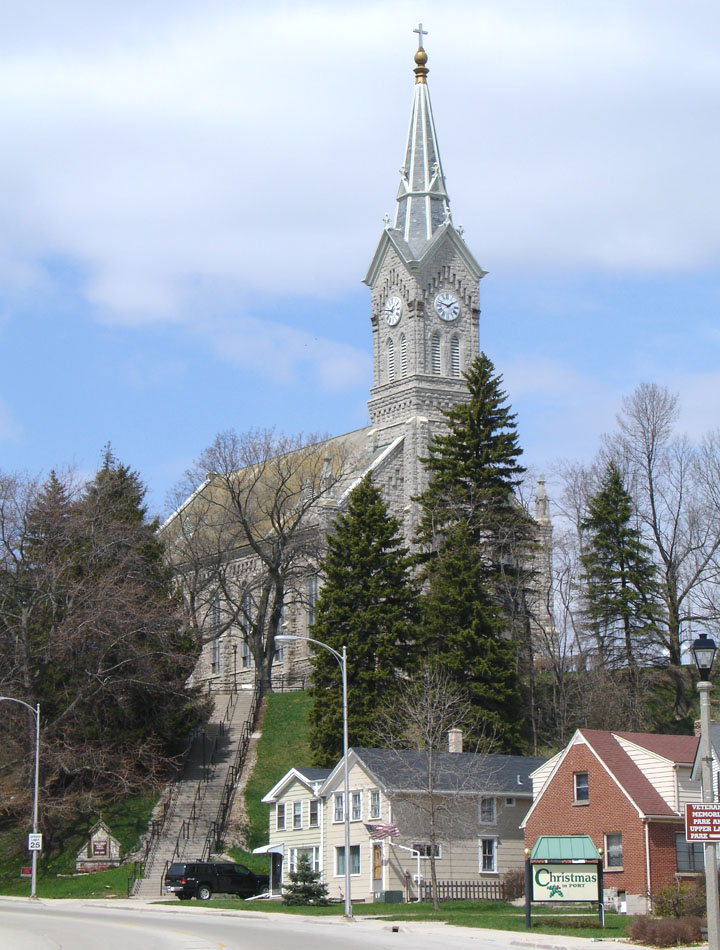 stairway to the church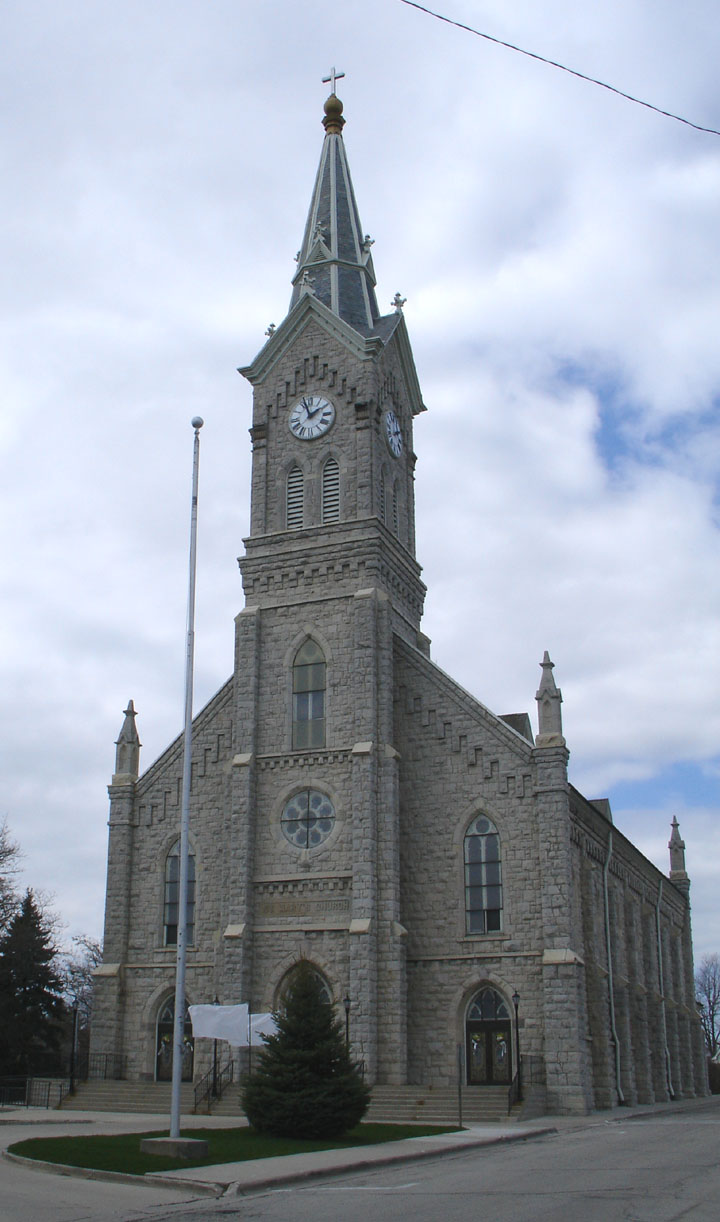 St. Mary's on the Hill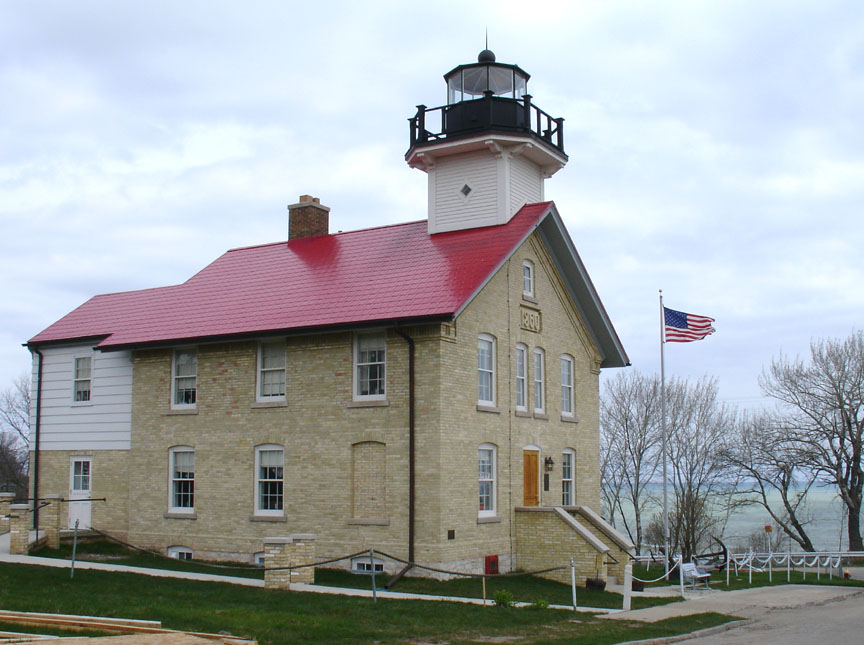 old light station
For years, the small brick building perched on top of a hill was Port Washington's most visible landmark. The light from its tower helped sailors and fishermen plot their course along Lake Michigan.
More Photos of the Old Light Station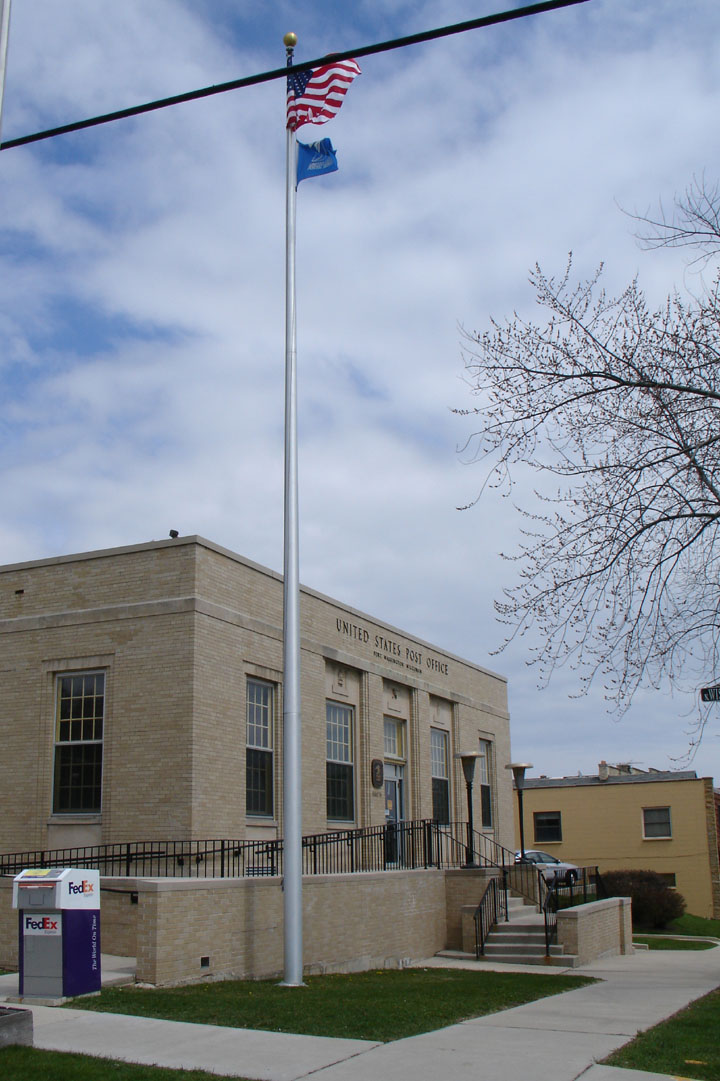 post office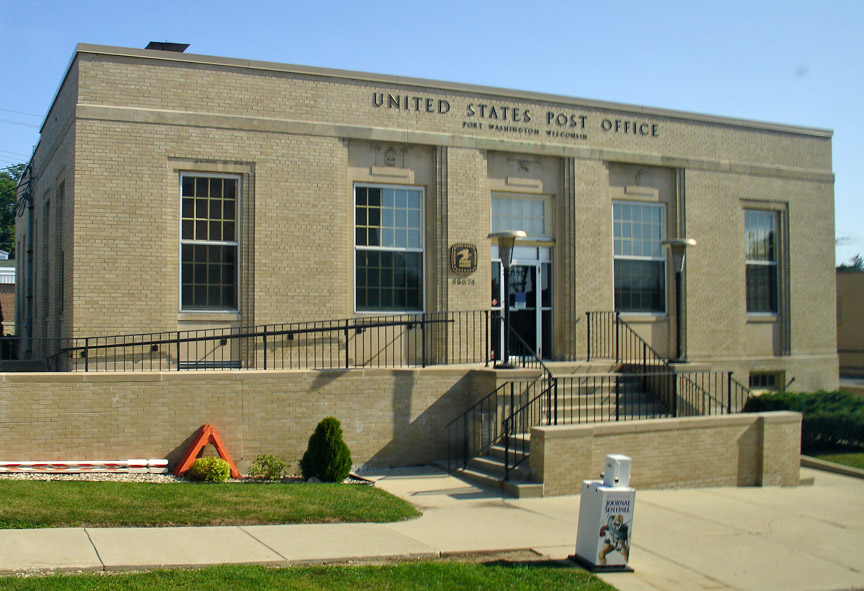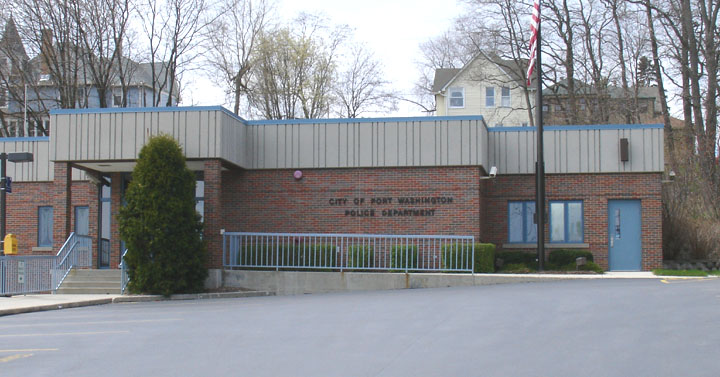 Police station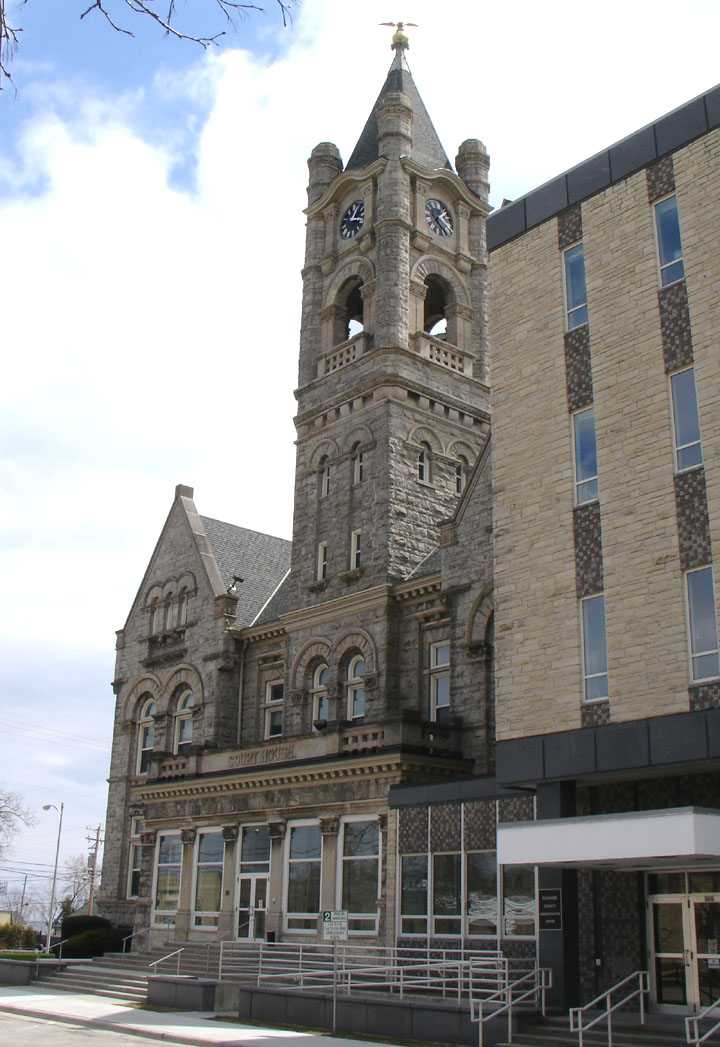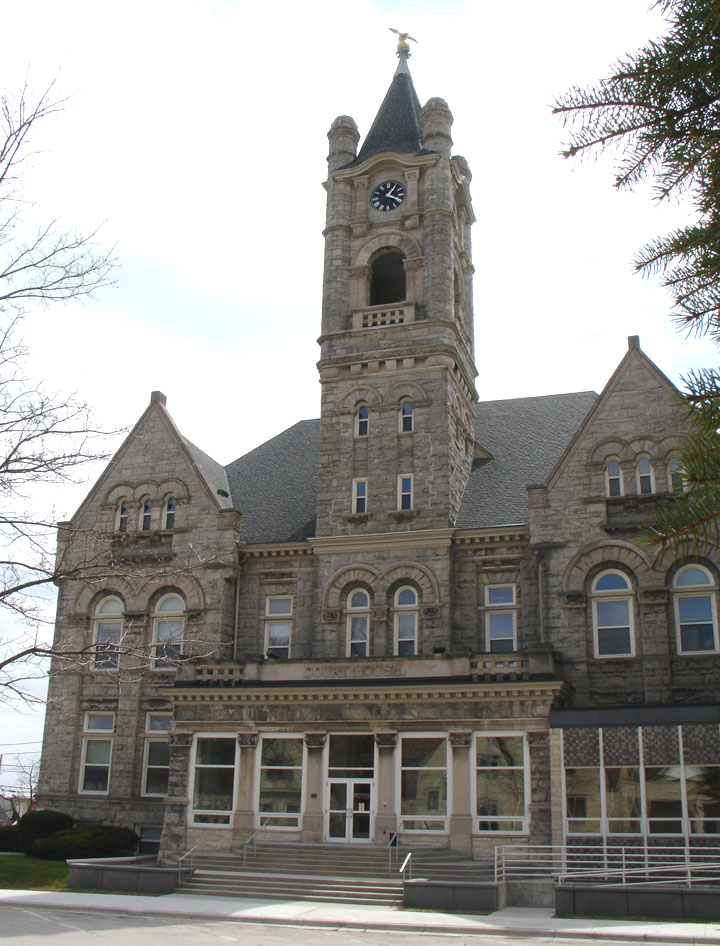 Ozaukee County Court house
---
Ozaukee County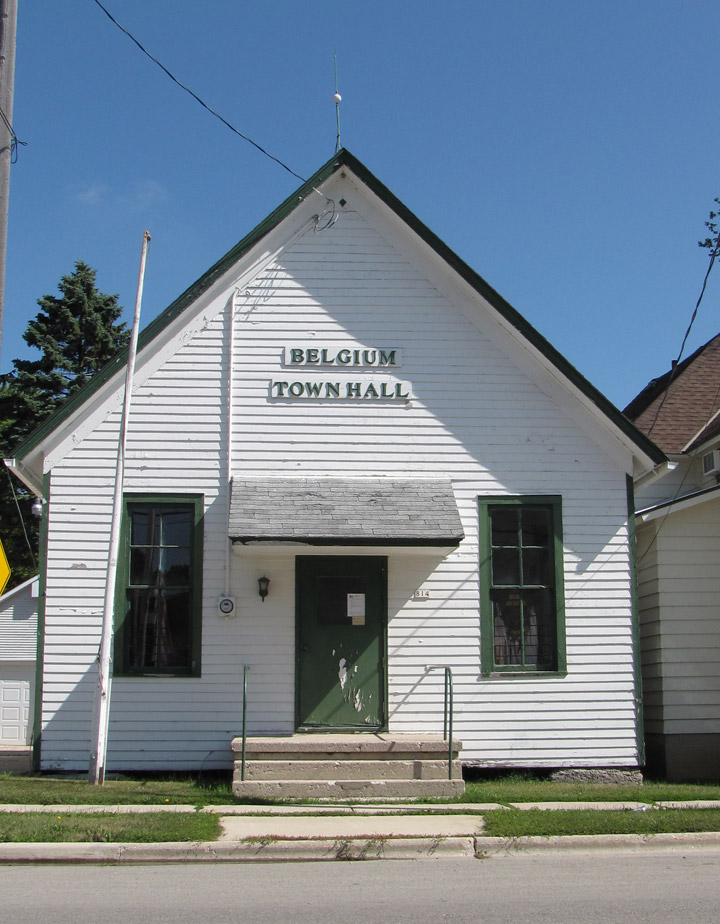 Belgium, old Town Hall
Photos from the Village of Belgium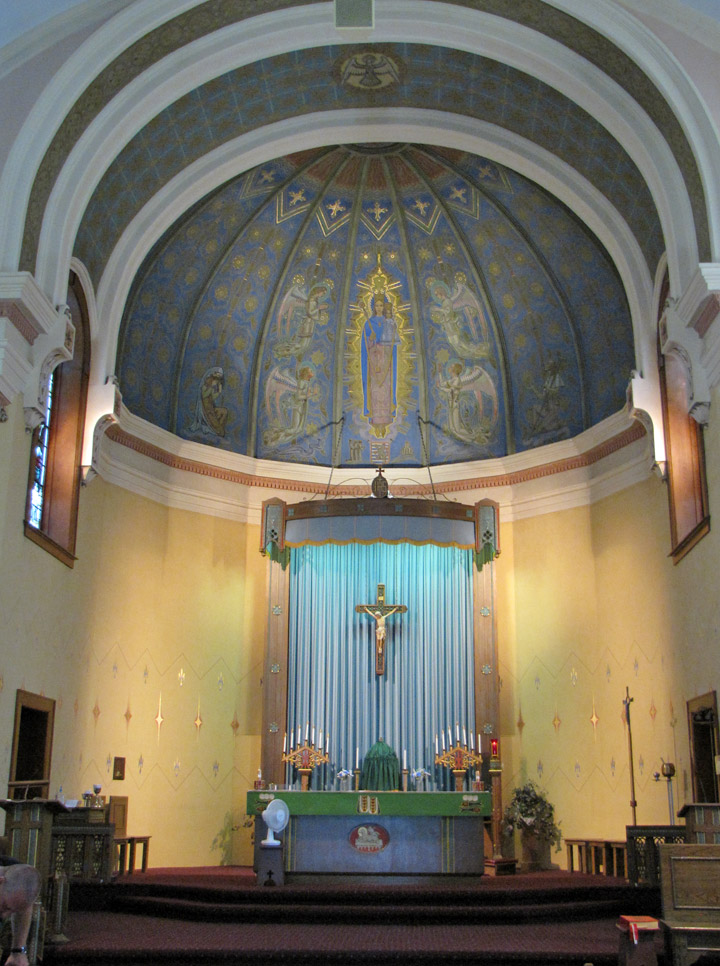 St. Nicholas church
Photos of Dacada and St. Nicholas church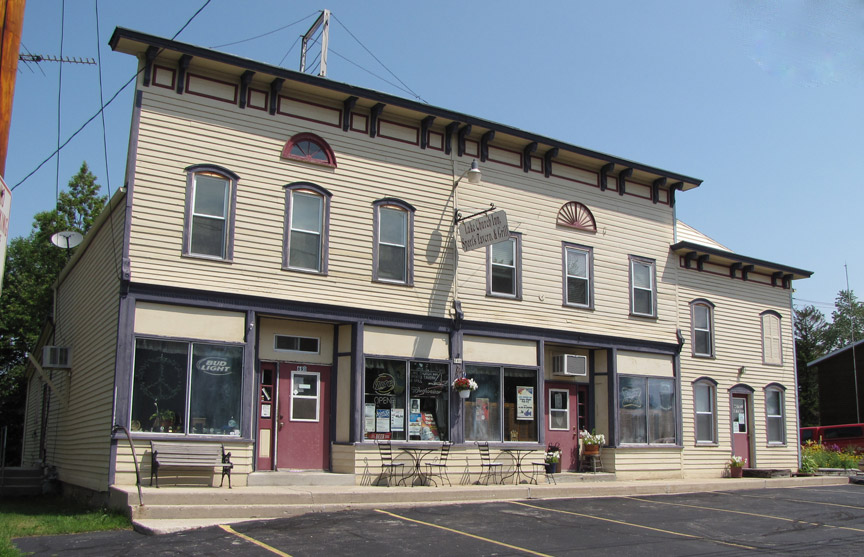 Inn in Lake Church
Photos of Lake Church and St. Mary's Parish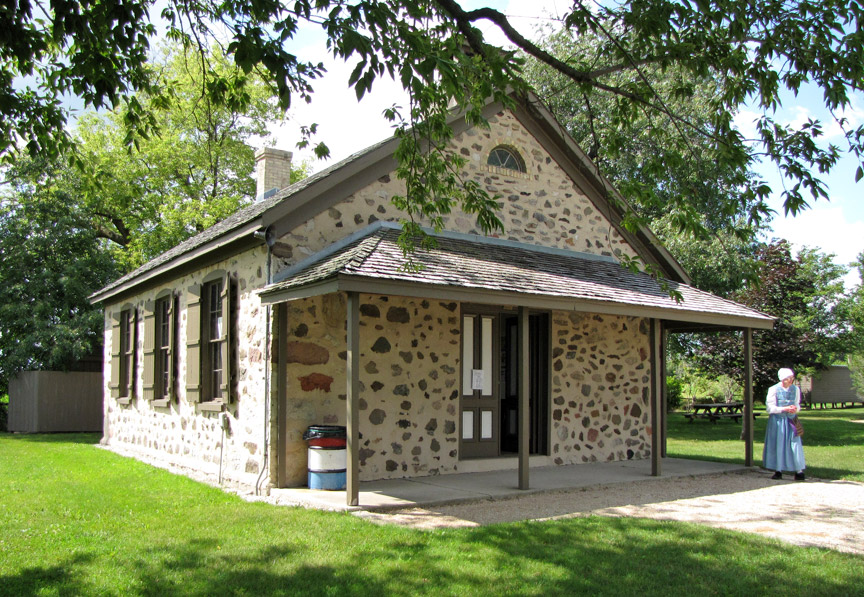 Stony Hill School
---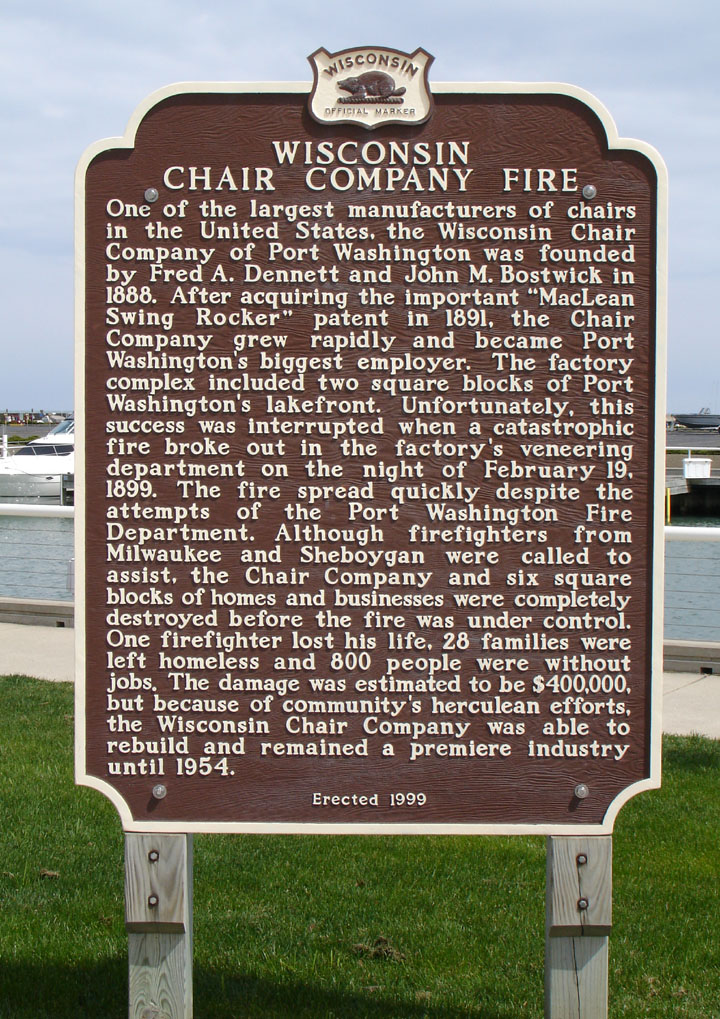 Chair factory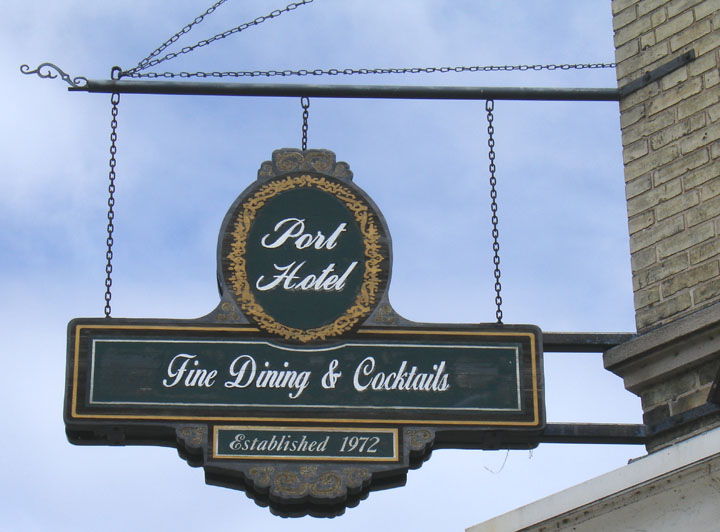 Port Hotel
once considered by some the best dining in the town
now being renovated
---
---