Harrington Beach State Park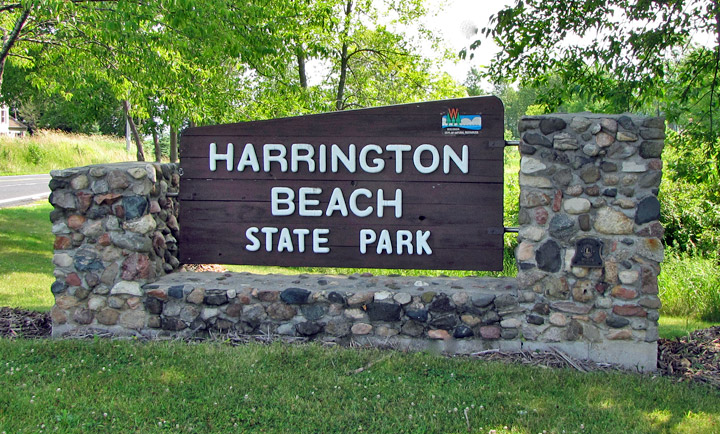 Harrington Beach State Park
Harrington Beach State Park is a 637-acre (258 ha) Wisconsin state park on the shore of Lake Michigan. In addition to a mile-long beach, the park contains a white cedar swamp surrounding a 26-acre (11 ha) lake which used to be a stone quarry.
former stone quarry
In the 1880s, ownership of the property was in the hands of a dozen different landowners, and much of the land was tilled field or pasture. From the early 1890s until 1925,
the eastern section of the park was used for quarrying limestone, and a mining community called Stonehaven was developed.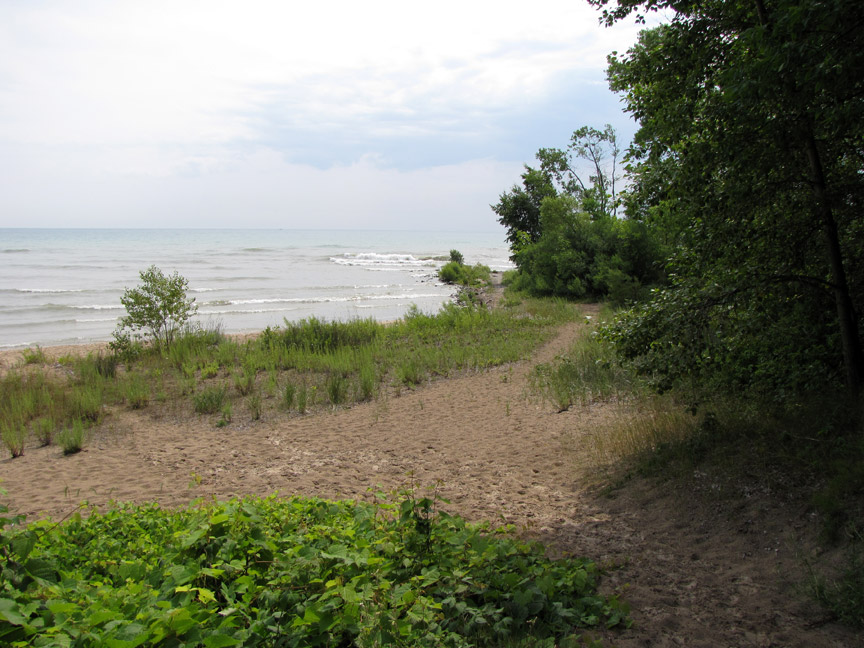 Lake Michigan shore linene
he steamer "Niagara" disaster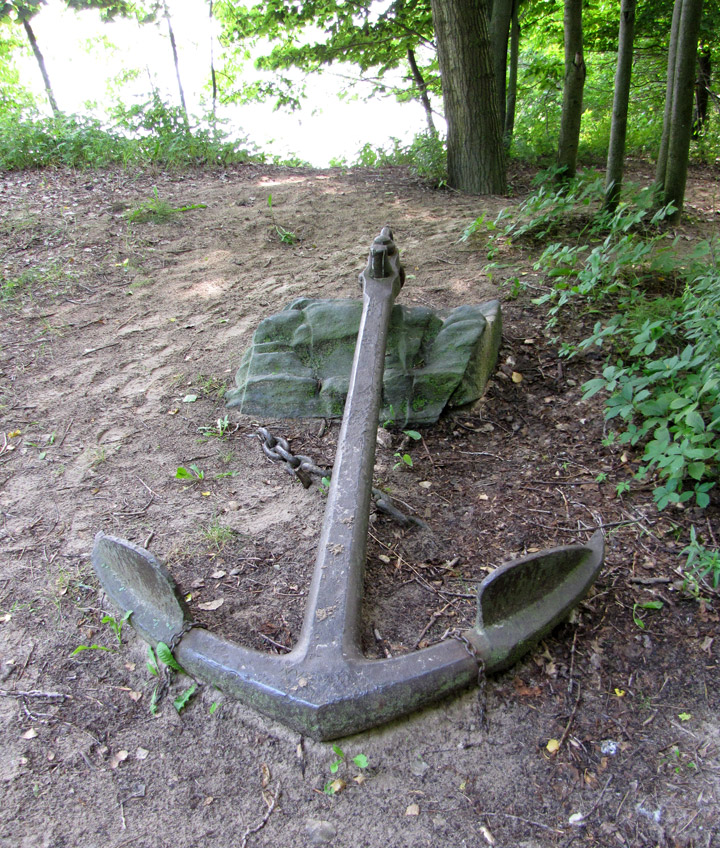 its anchor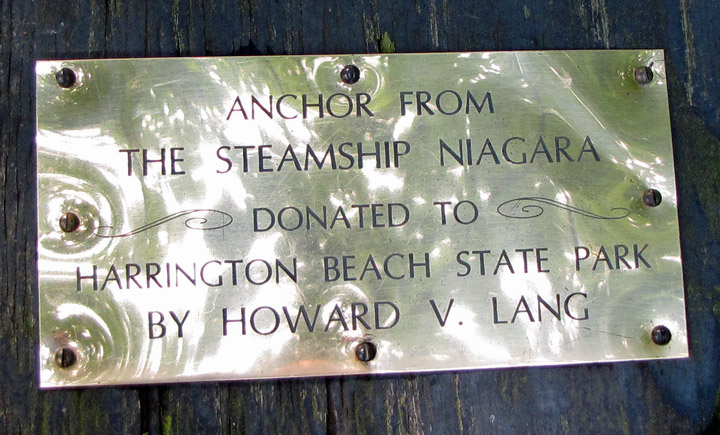 The ship Hennepin, was originally built in October 1888 and had a 1600 ton capacity. The ship was sold to the Lake Shore Stone Company, who fitted it with a conveyor belt and made it a self-unloading ship. It was put to work loading stone from a quarry in Stonehaven, Wisconsin. Sank on August 18, 1927 off the east coast of Lake Michigan, west of South Haven, Michigan.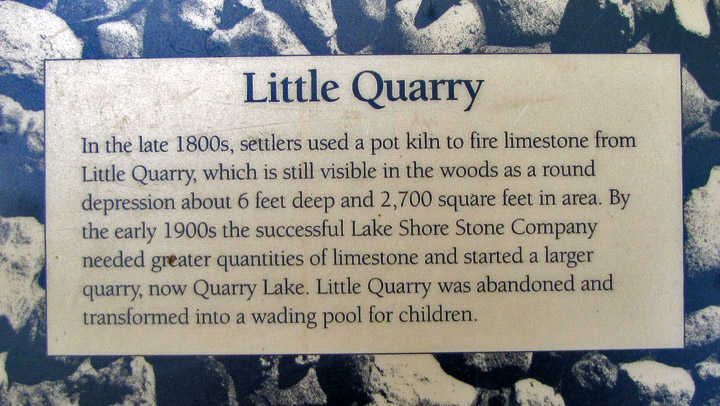 a source of limestone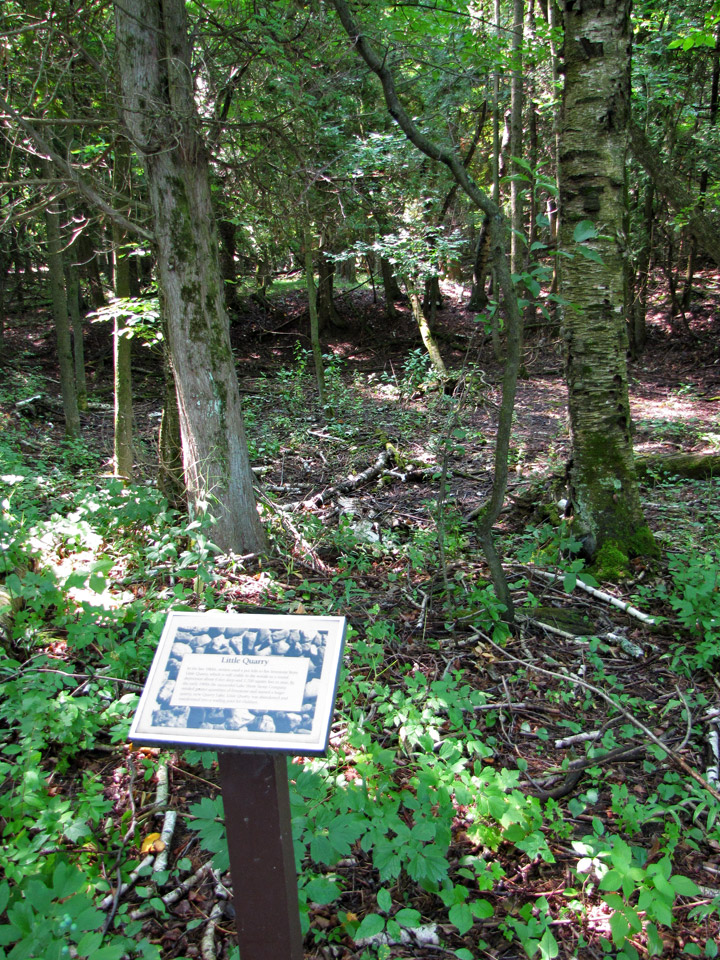 the little quarry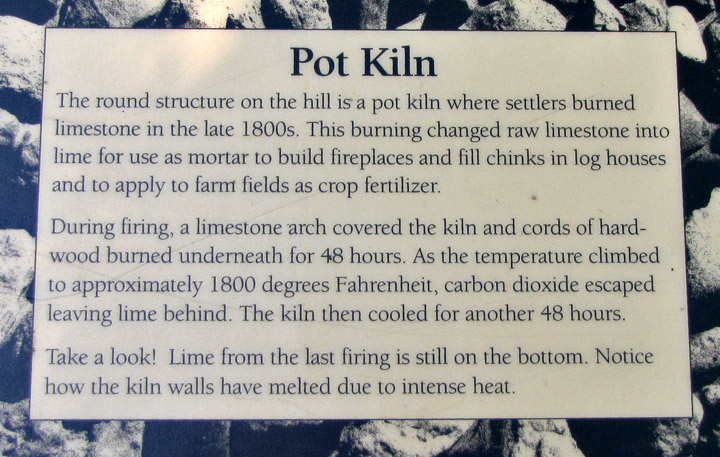 the Pot Kiln
developed into the Lake Shore Stone Company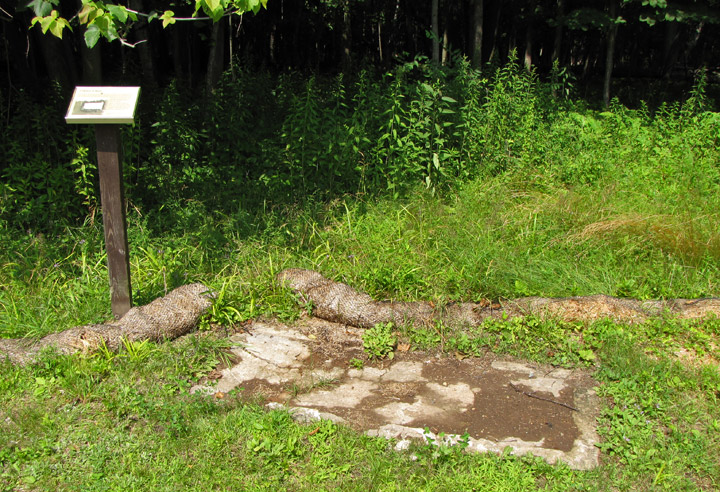 Whittaker home foundations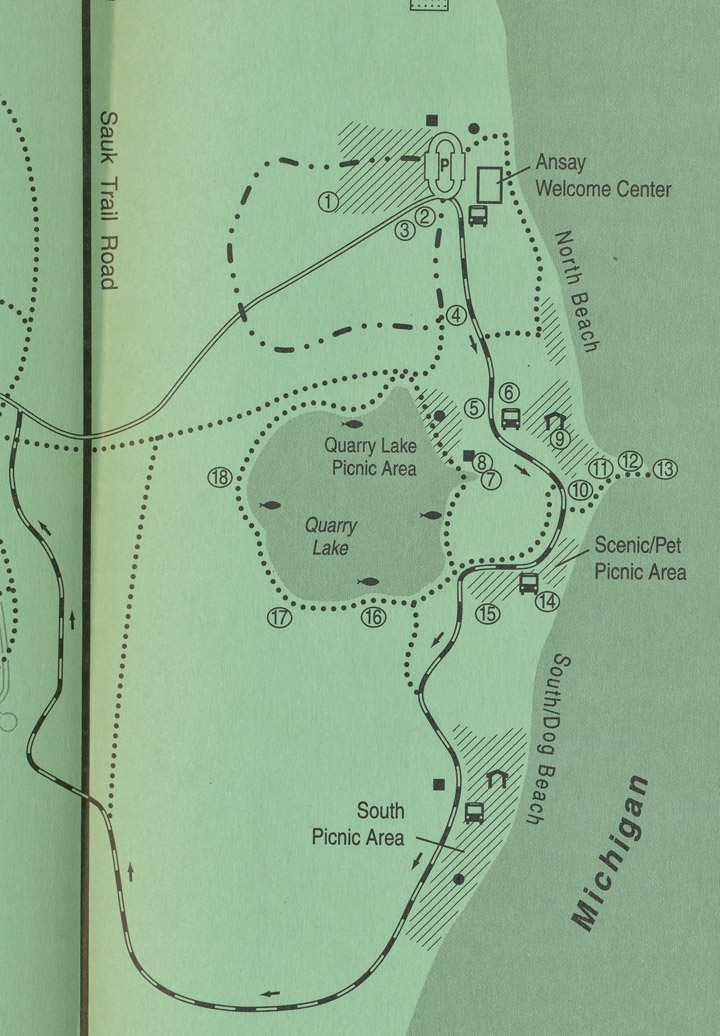 the history trail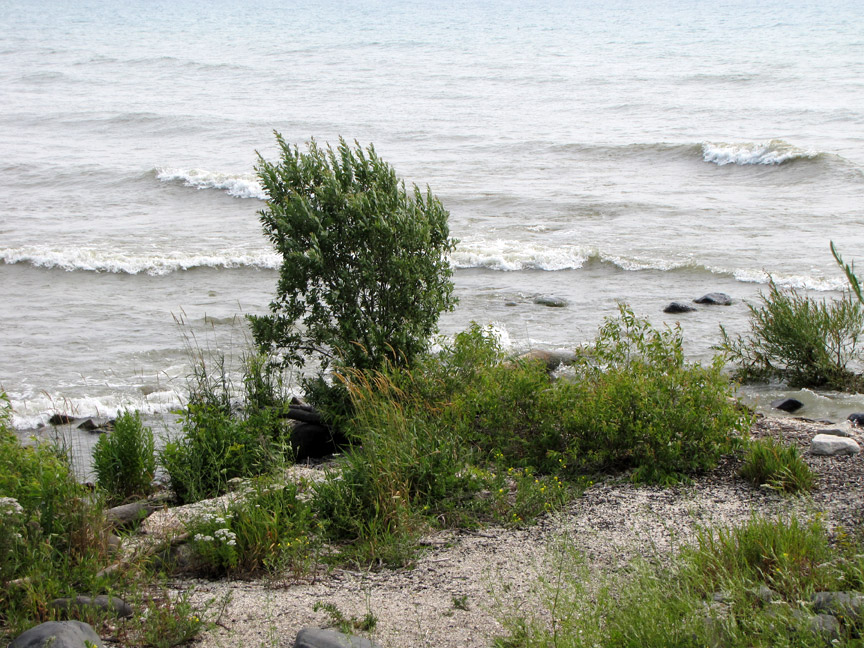 the lake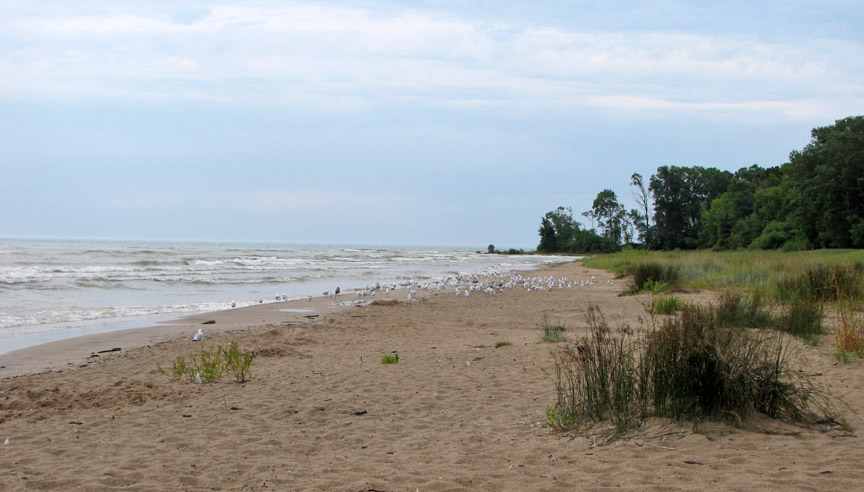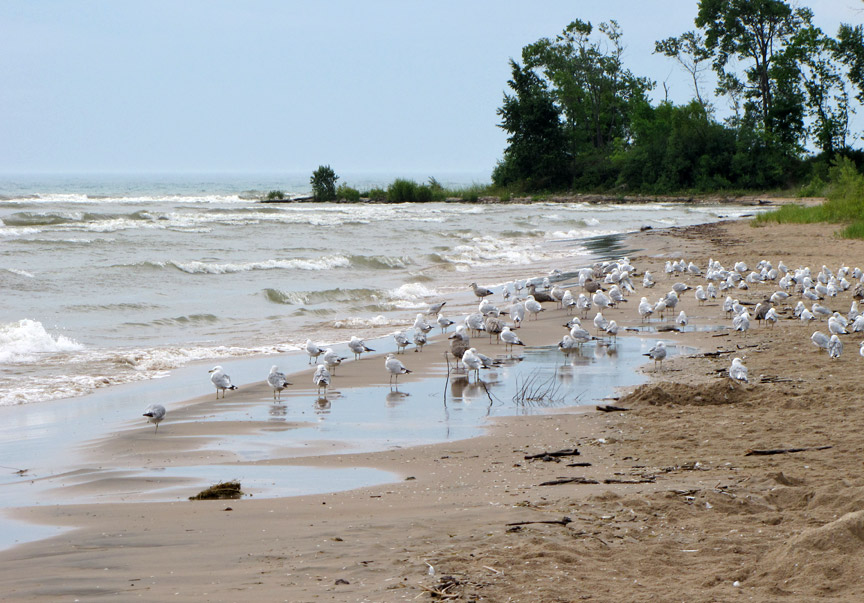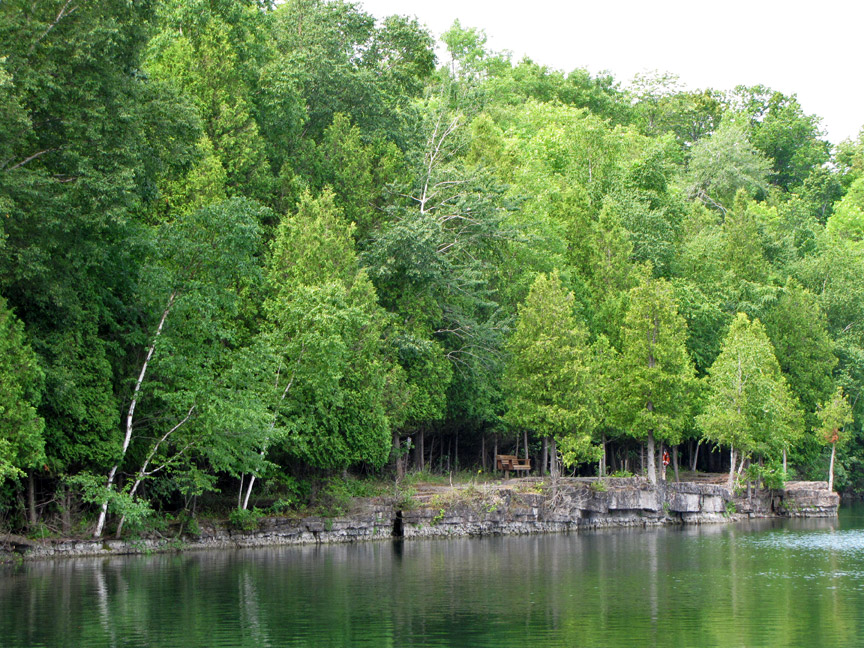 and the quarry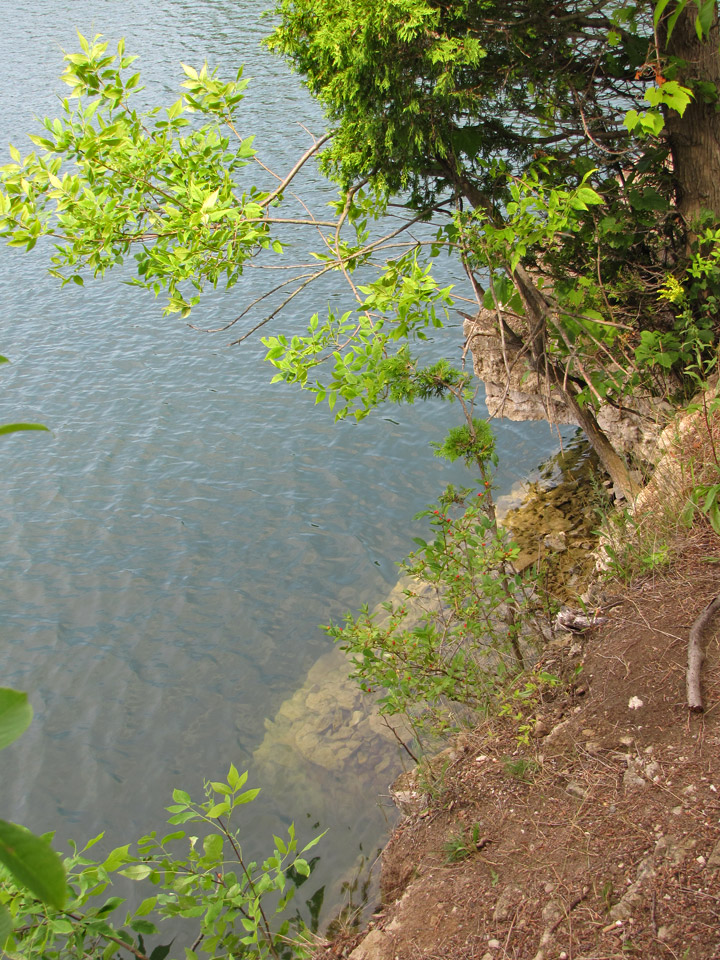 steep decent into the water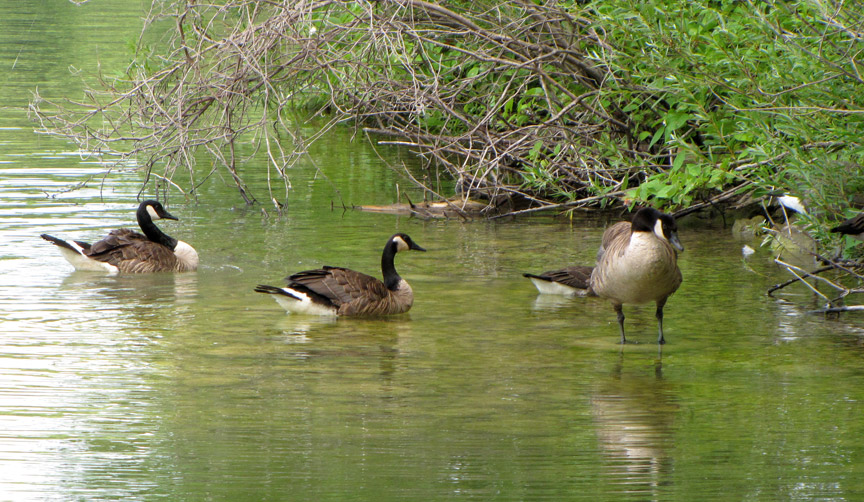 Canada Geese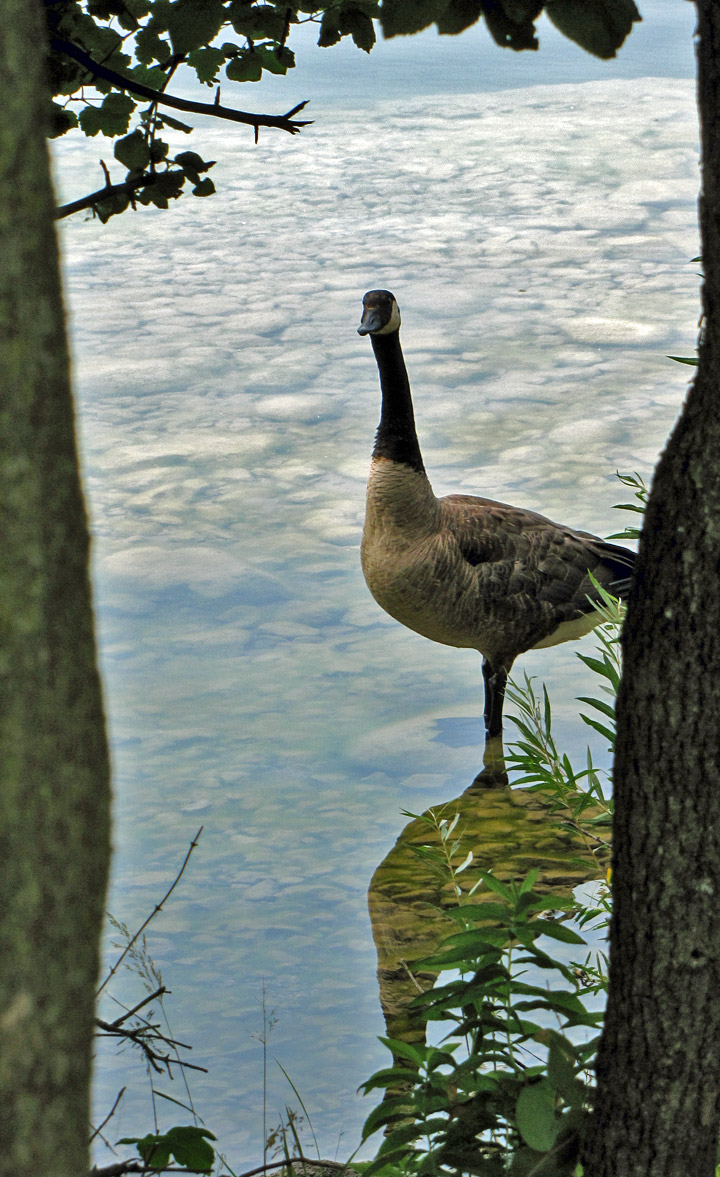 guardian of the quarry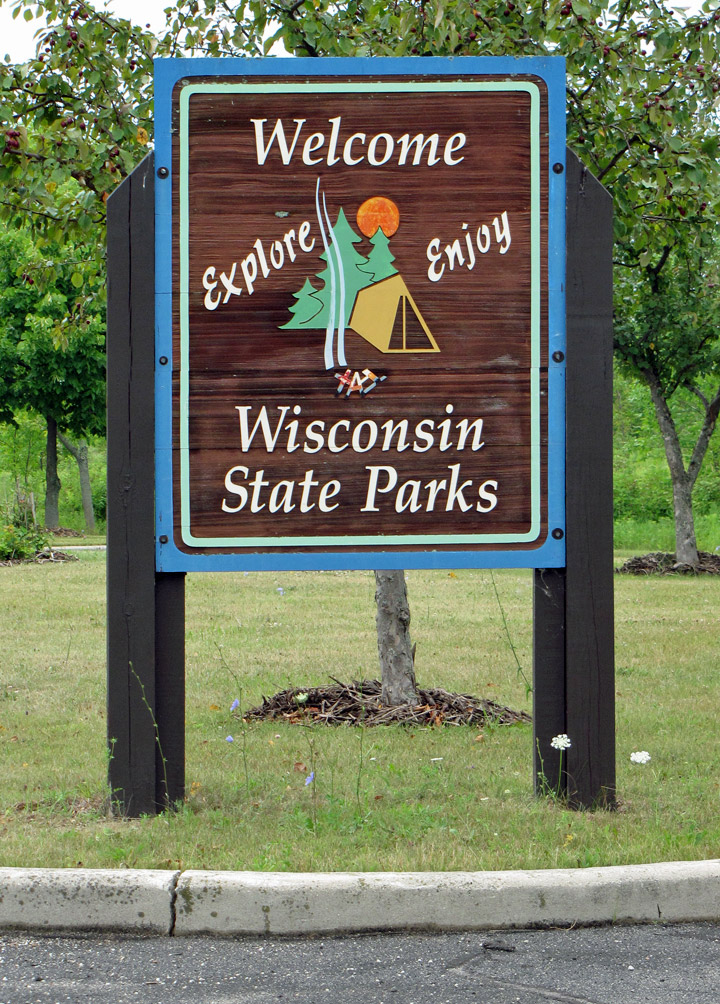 Wisconsin State Parks
---
---