Kohler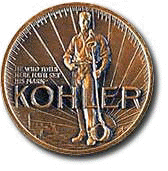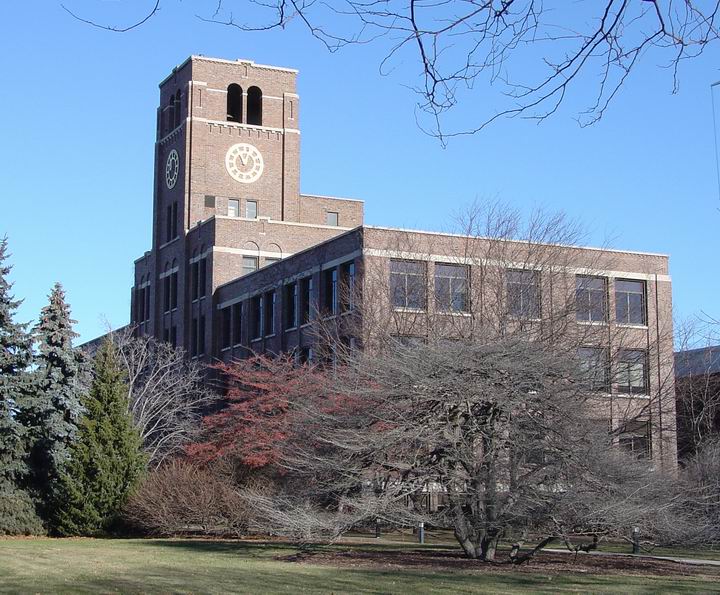 Kohler Company Headquarters
The history begins in 1873, with the first of many bold business moves. Despite a climate of financial panic and the start of a five-year economic depression, 29-year-old Austrian immigrant John Michael Kohler purchased the Sheboygan Union Iron and Steel Foundry.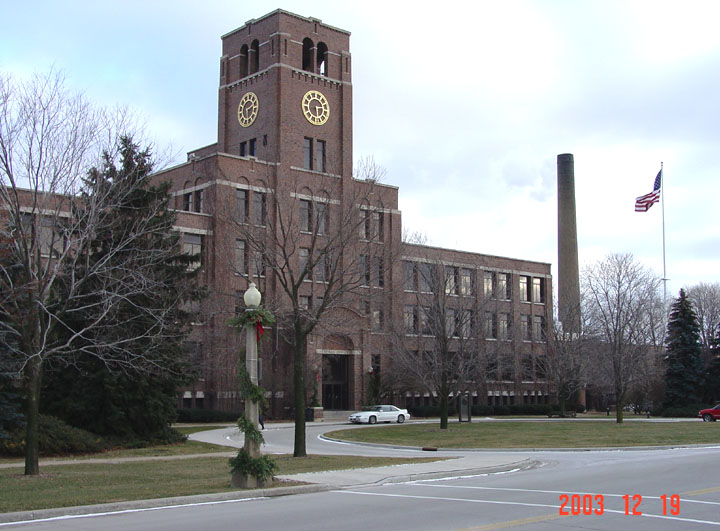 another view of the Kohler Company headquarters
The firm got its successful start producing cast iron and steel implements for farmers, castings for the city's furniture factories, and ornamental iron pieces that included cemetery crosses, urns and settees. A key turning point came in 1883 when John Michael applied baked enamel coating to a Kohler horse trough/hog scalder, creating the Kohler Co.'s first bathtub. Kohler was in the plumbing business.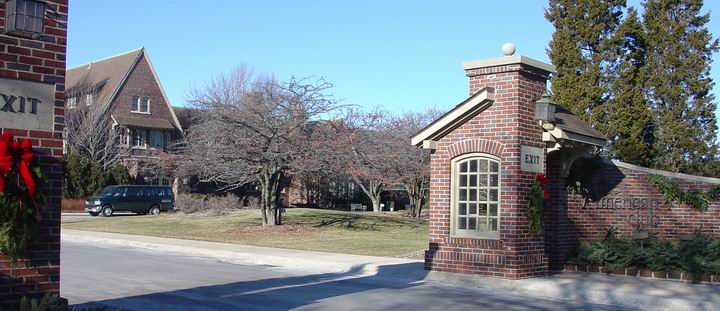 American Club

Like John Michael, many of the early employees were immigrants. Steeped in a heritage of European craftsmanship, they were eager to achieve success in their new country. Their dedication to excellence helped to forge one of the oldest and largest privately-held companies in the United States.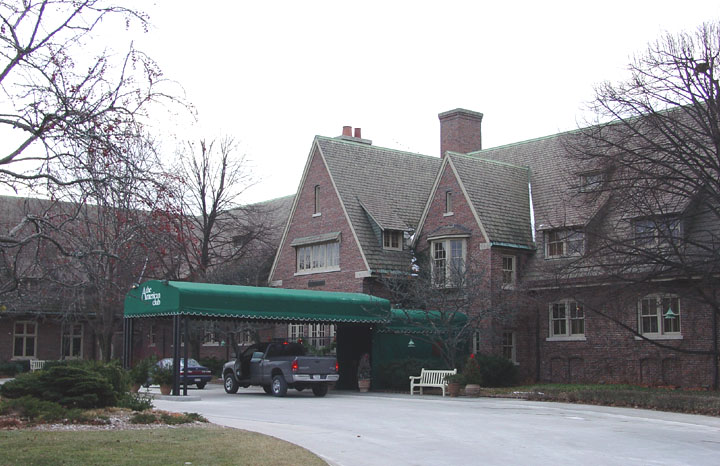 the American Club
The American Club, built in 1918 to provide housing for immigrant workers at the Kohler Company (of faucet and sink fame) and to provide recreation and dining options for Kohler workers and family members, the club now serves as an all-season resort -- AAA's only five-diamond resort in the Midwest.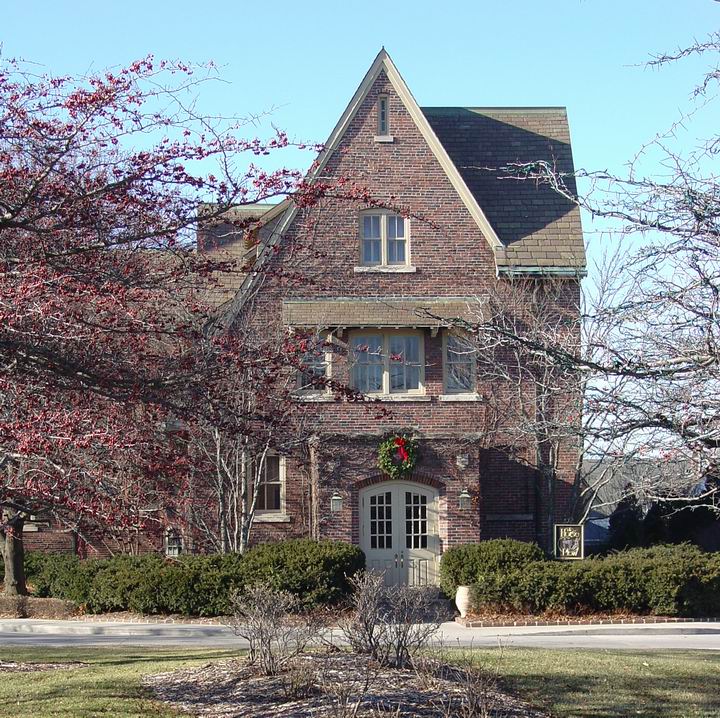 the Horse and Plow pub and restaurant in the American Club
Photos of the Horse and Plow restaurant
When the American Club was a rooming house, the pub's location contained a bowling alley and billiard room. Now the tables in the Horse and Plow are made of the wood from the original bowling lanes.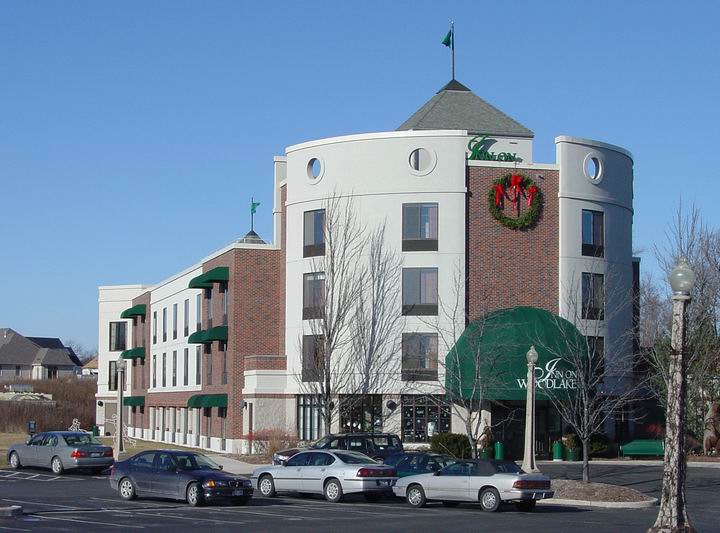 Inn On Woodlake opened in 1994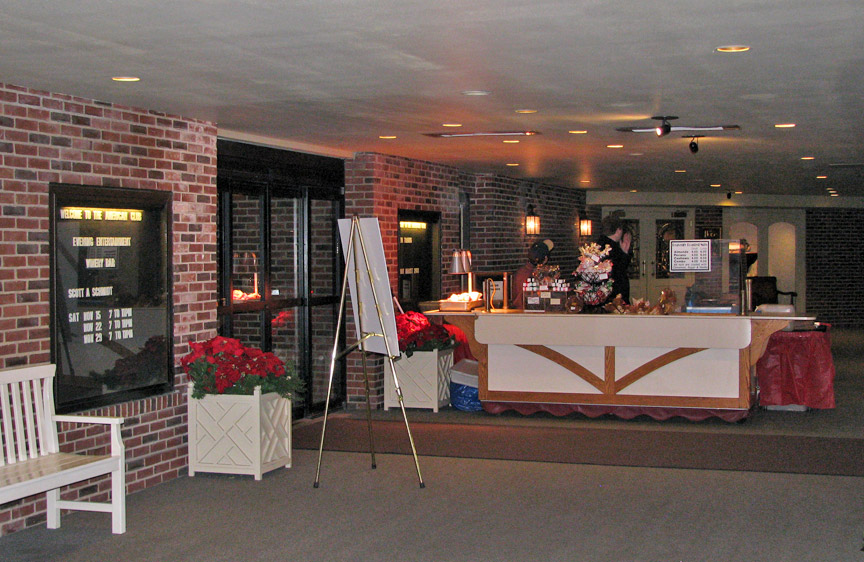 entrance to the American Club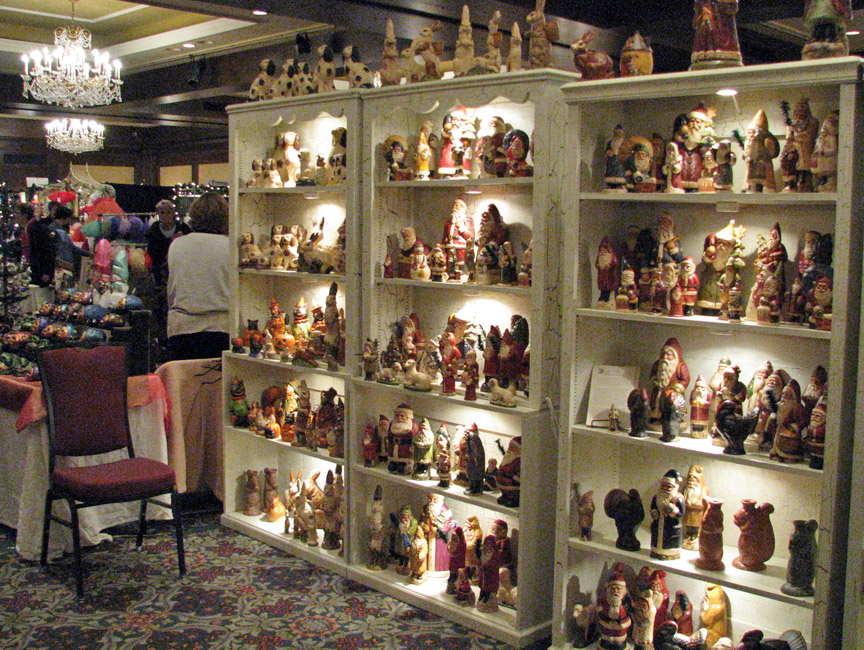 Christmas show 2008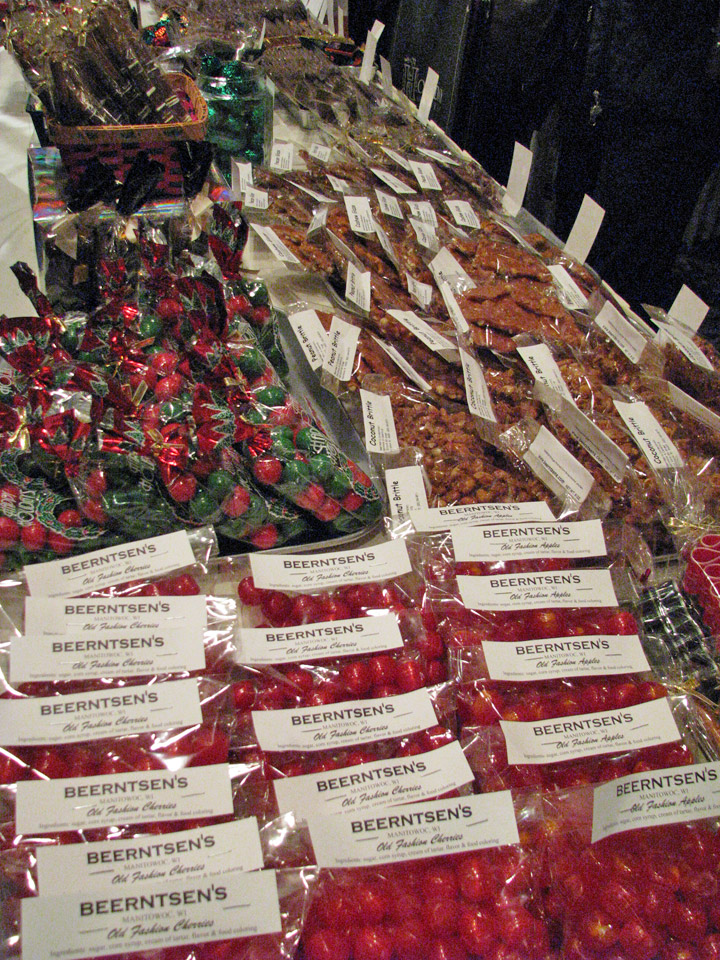 Candy tree decorations from Beerntsen's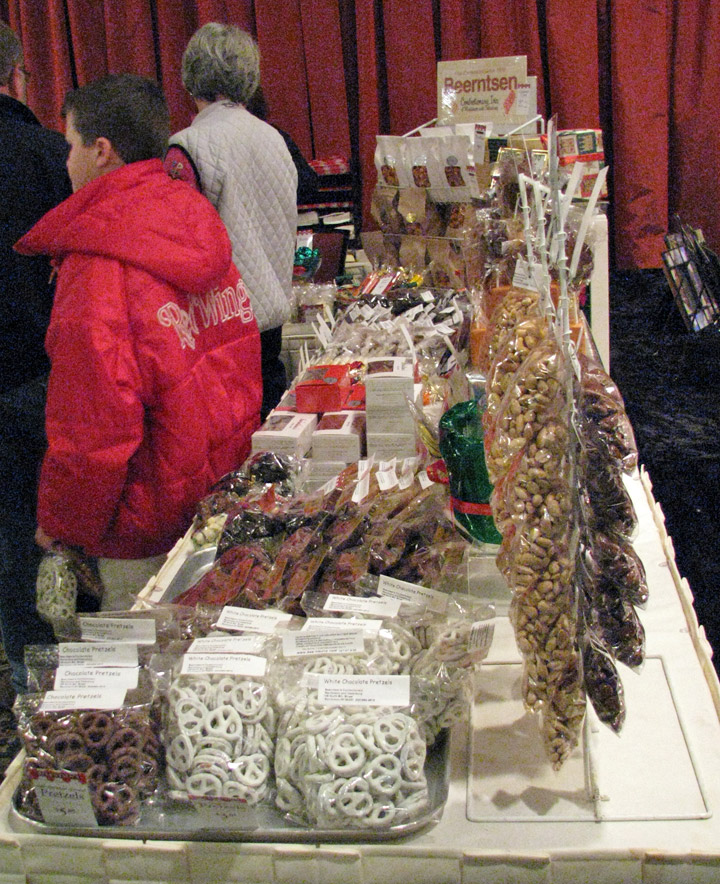 or candied pretzels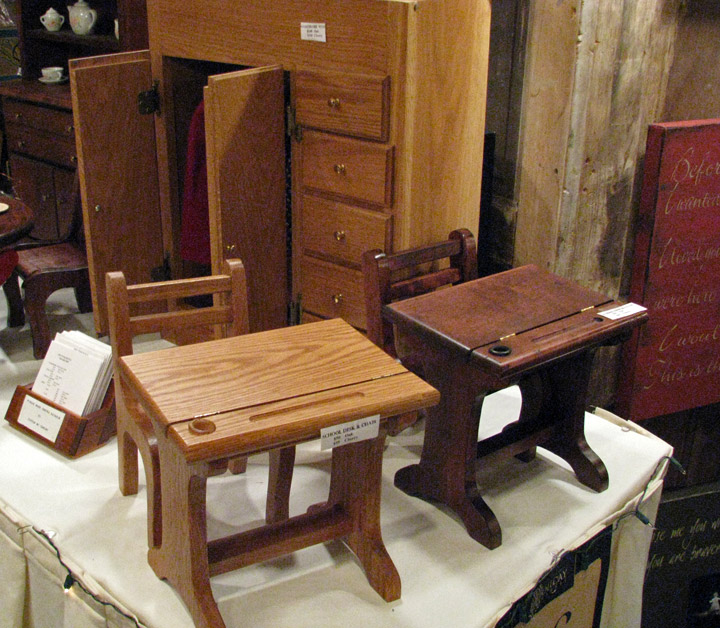 school benches for the children

the factory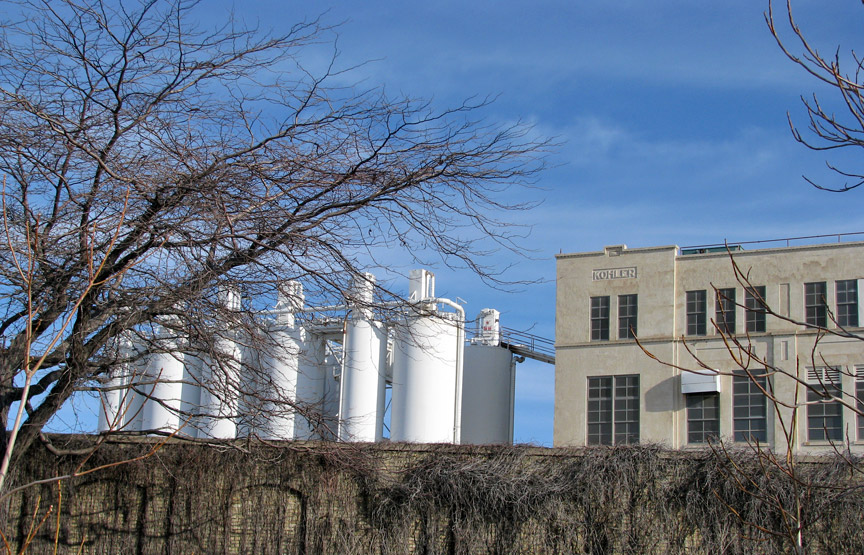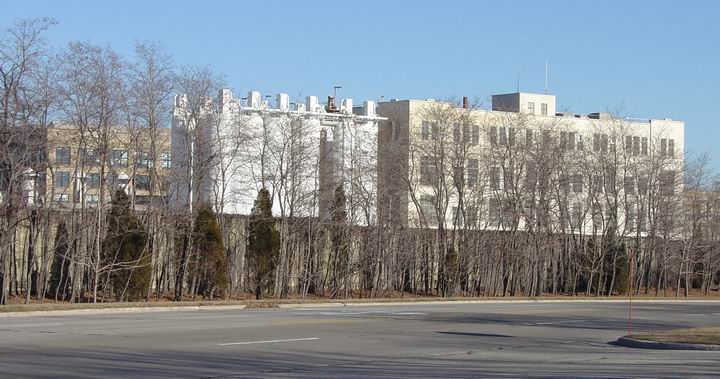 part of the factory
(mill building for preparing pigments for enameled cast iron bath tubs)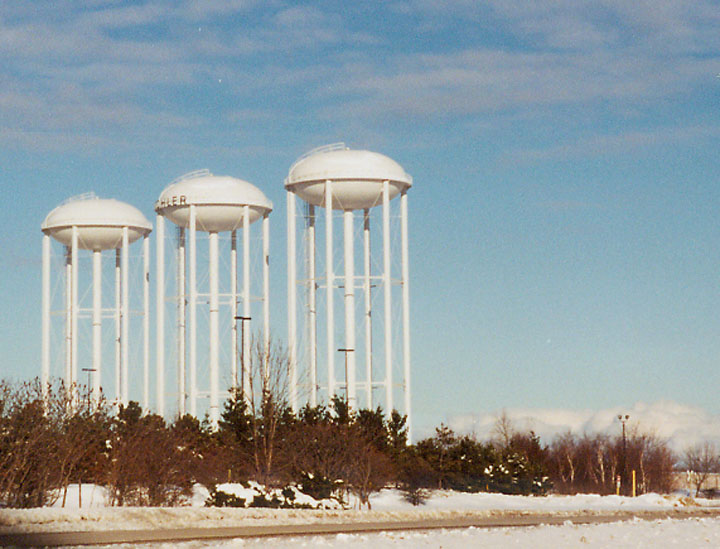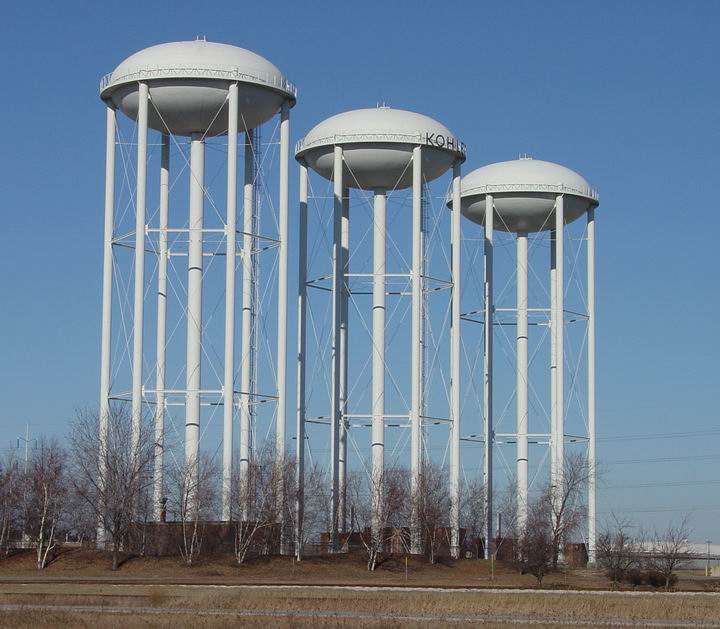 the water towers

Blackwolf Run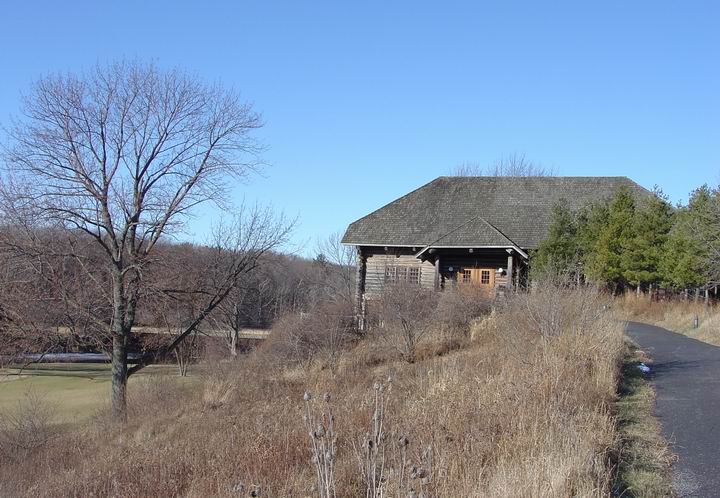 the restaurant
Two public 18-hole courses, designed by Pete Dye, are at Blackwolf Run, ranked among America's 100 Greatest Courses by both Golf Digest and GOLF Magazine. It is rated five stars, and one of eight in the US to receive such a rating. Course includes pro shop, carts, lessons, restaurant, bar, and meeting facilities.

The Waelderhaus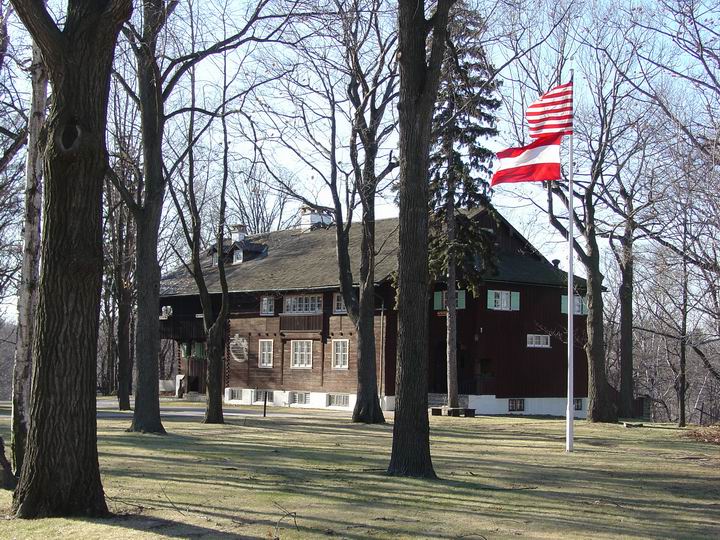 The Waelderhaus was built in the architectural style of the Bregenzerwald region of Austria, ancestral homeland of the Kohler family. This "house in the woods" features carvings, woodcuts, iron and pewter work designed by Kaspar Albrecht, a talented Austrian sculptor and architect.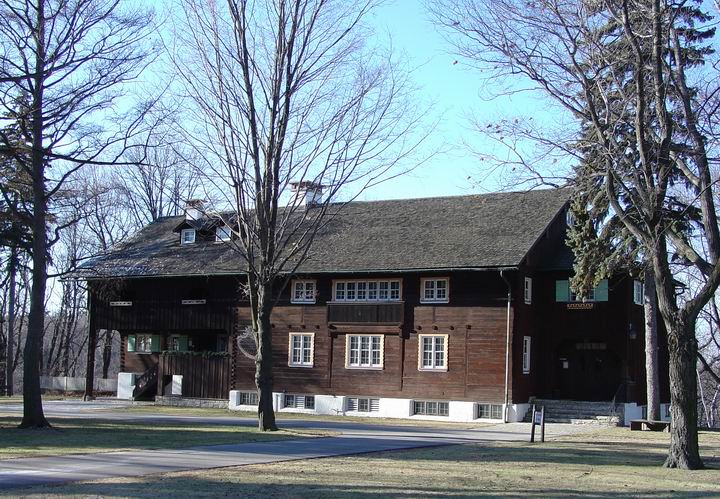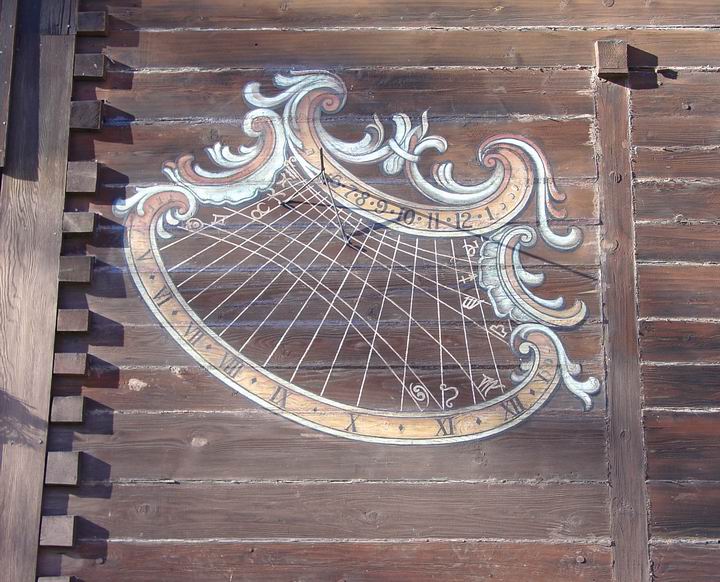 sundial on the front of the building
Photos of Waelderhaus at Christmas

River Wildlife Lodge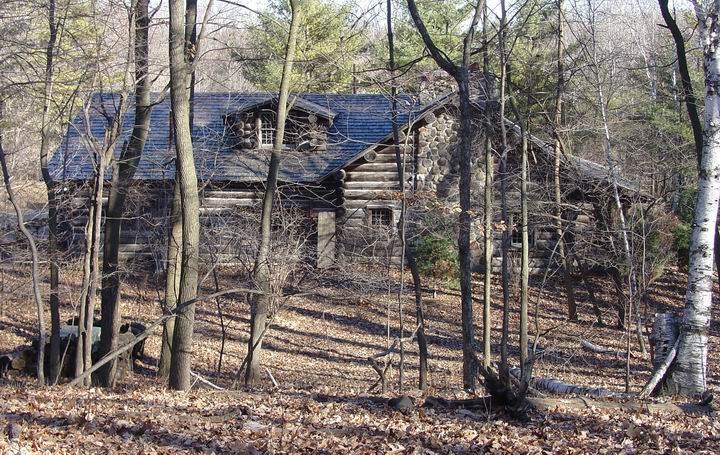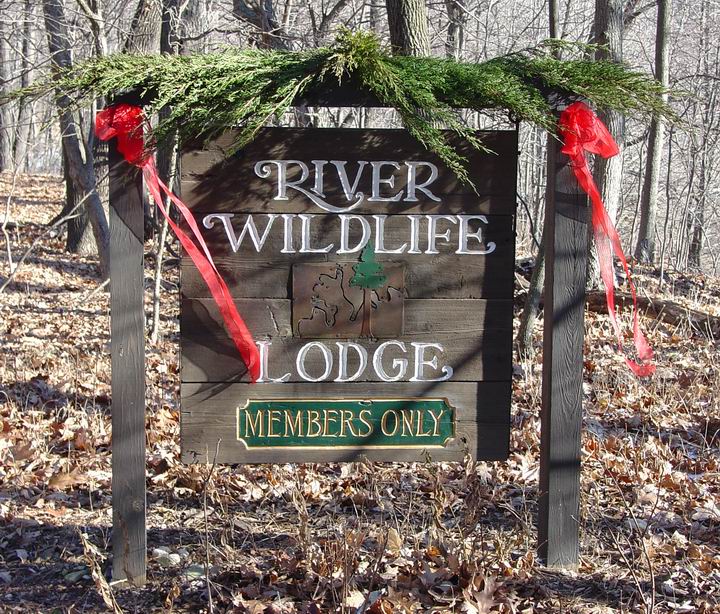 Art of Kohler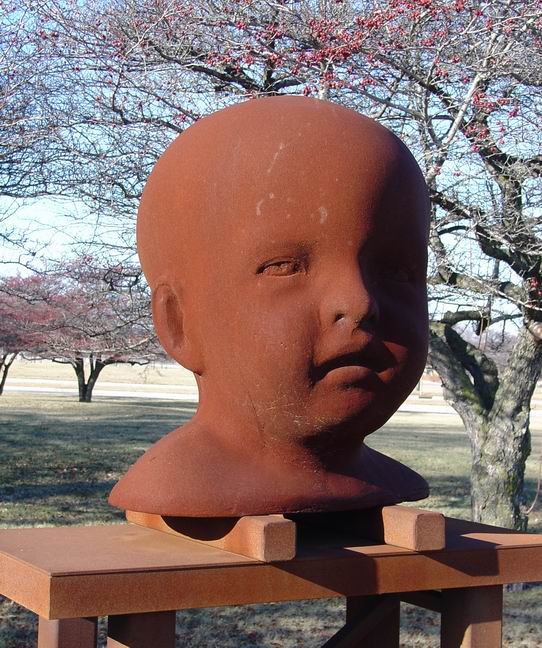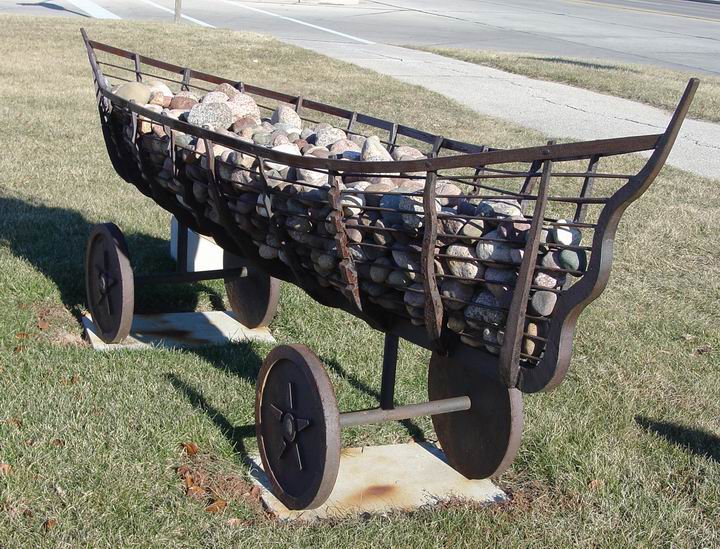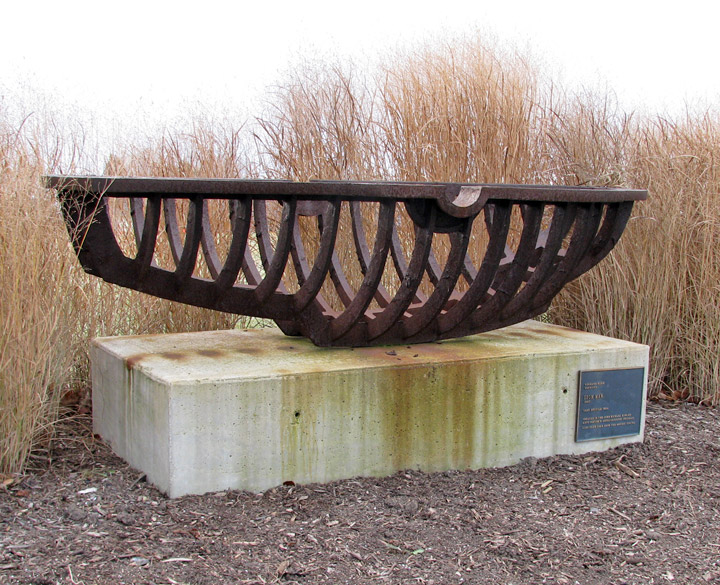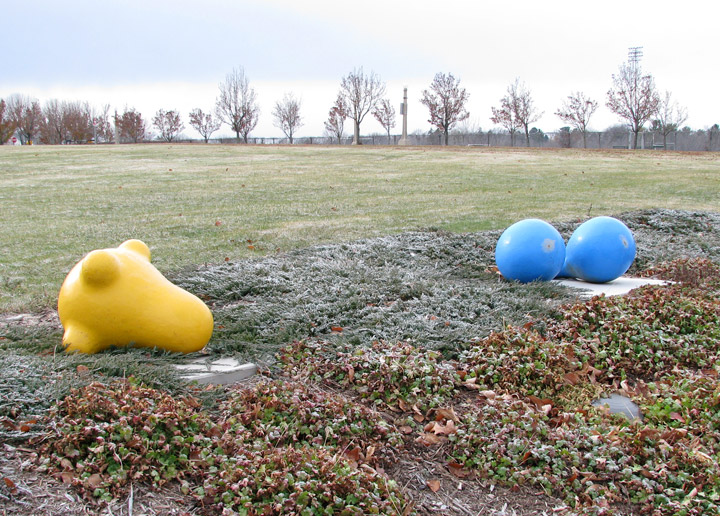 Light Orange and Baby Blue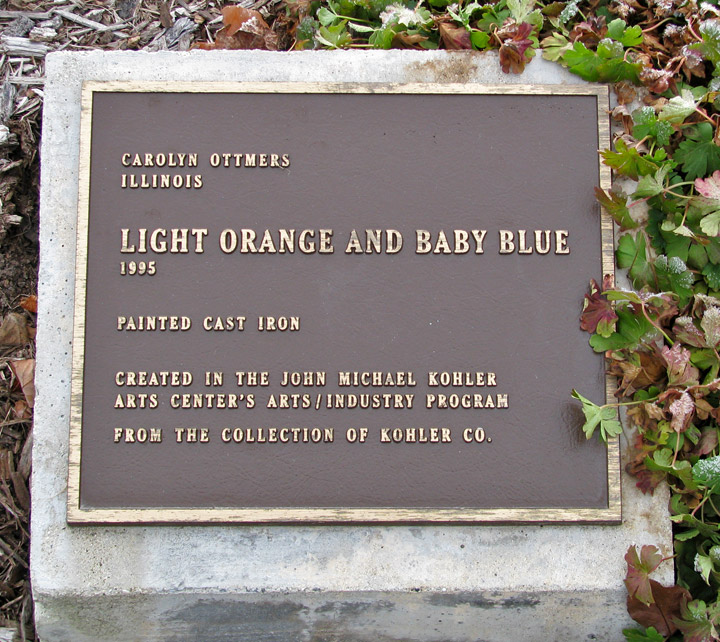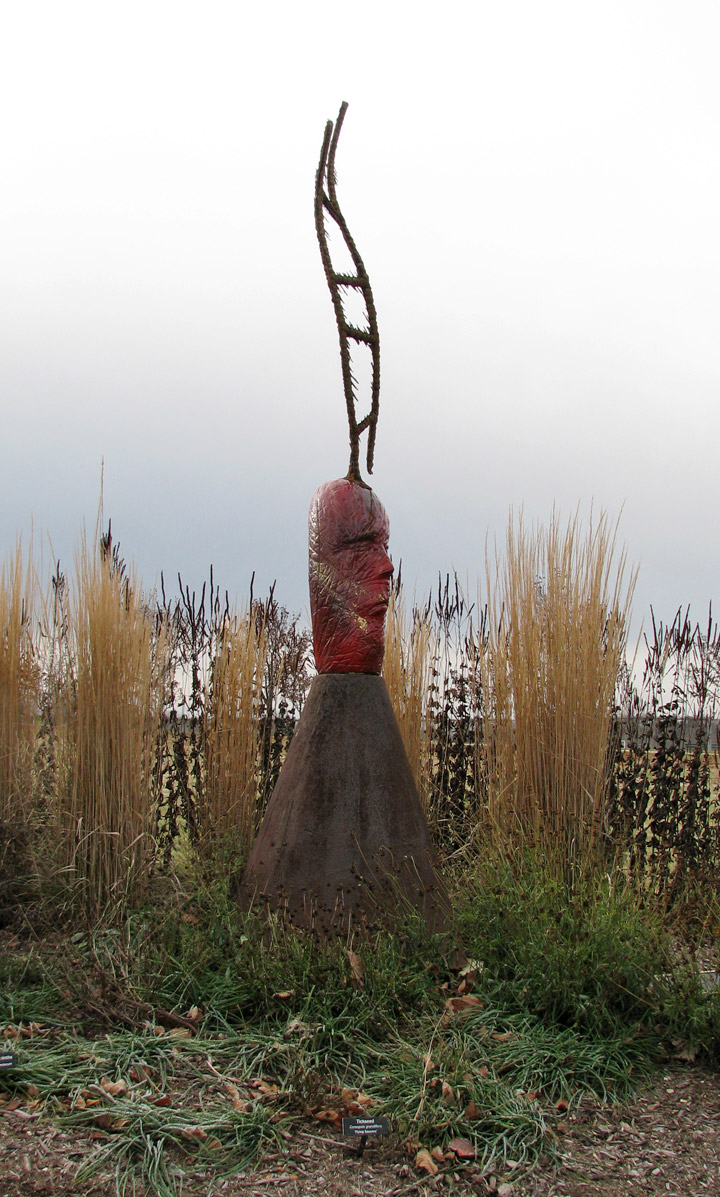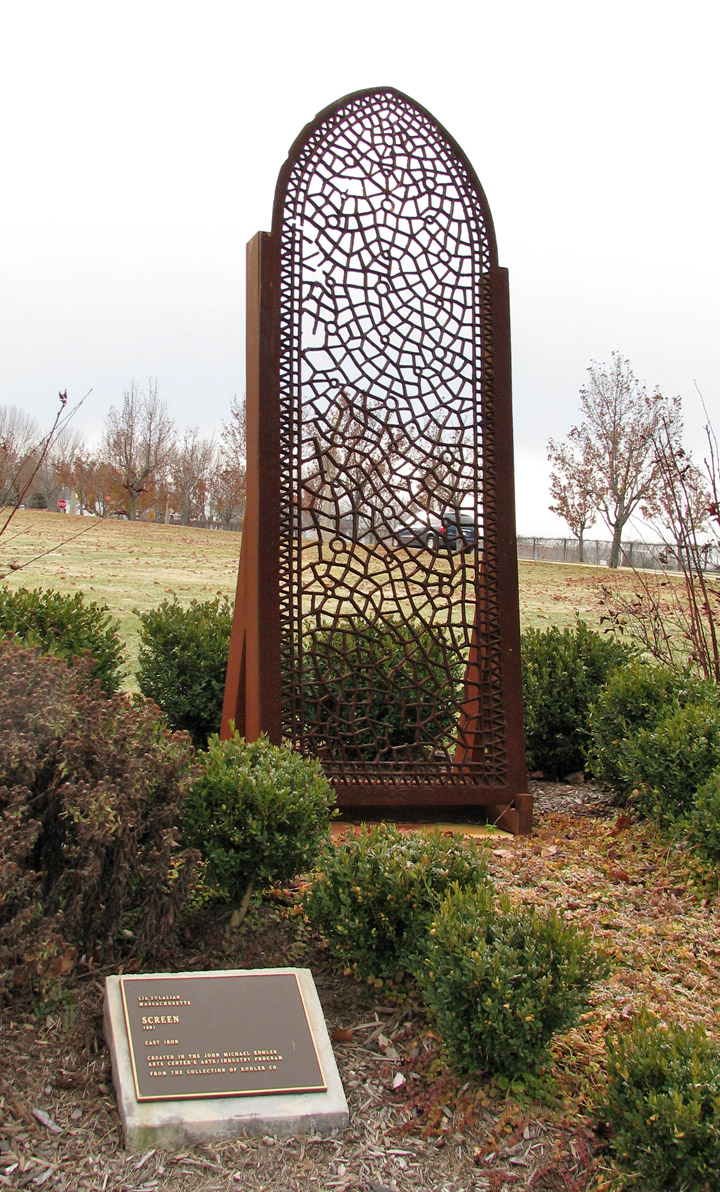 Screen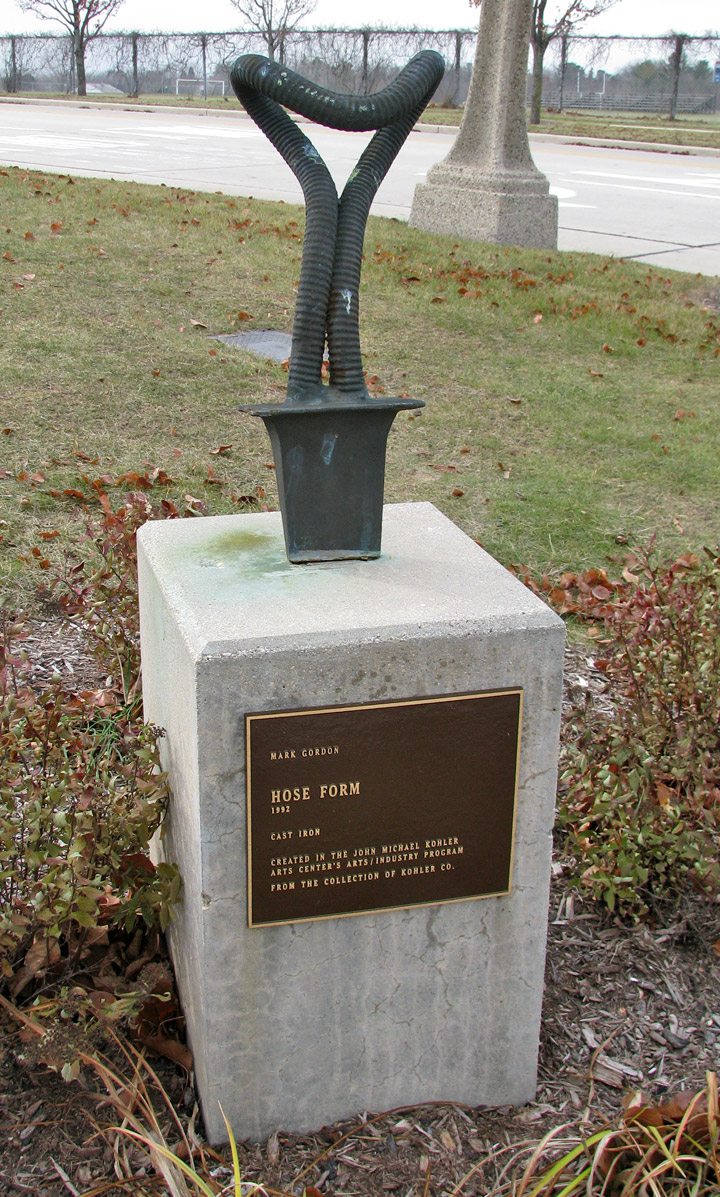 Hose Form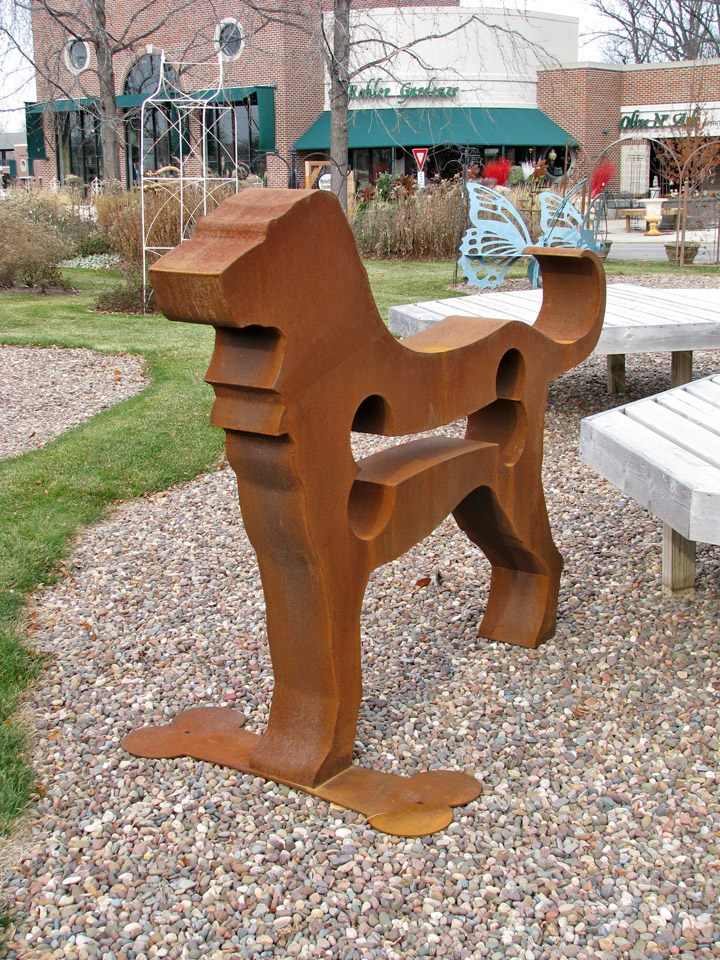 the lion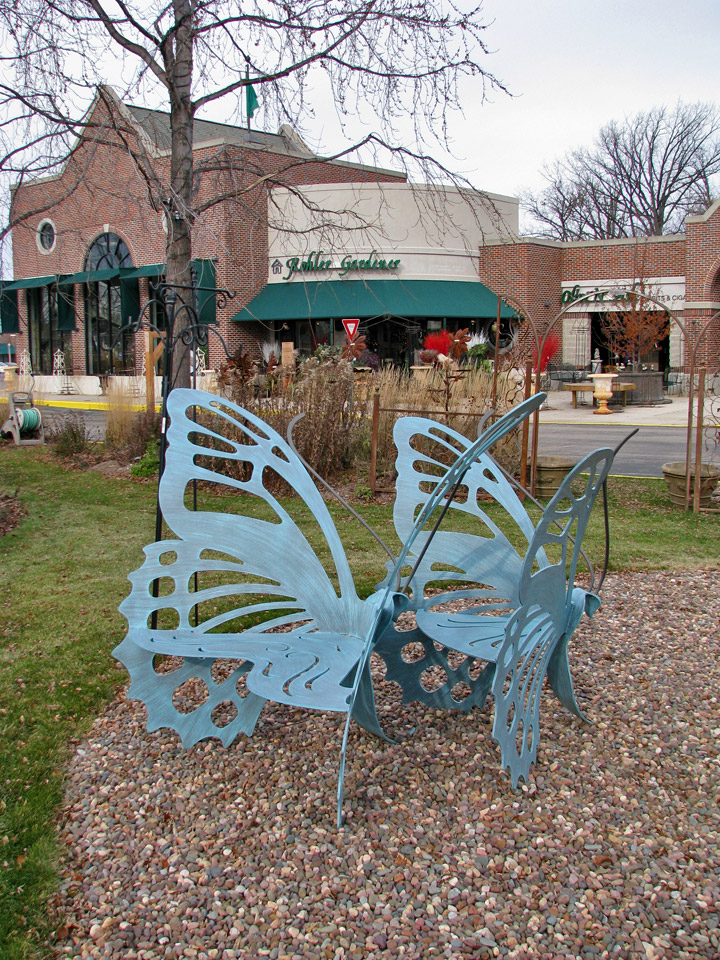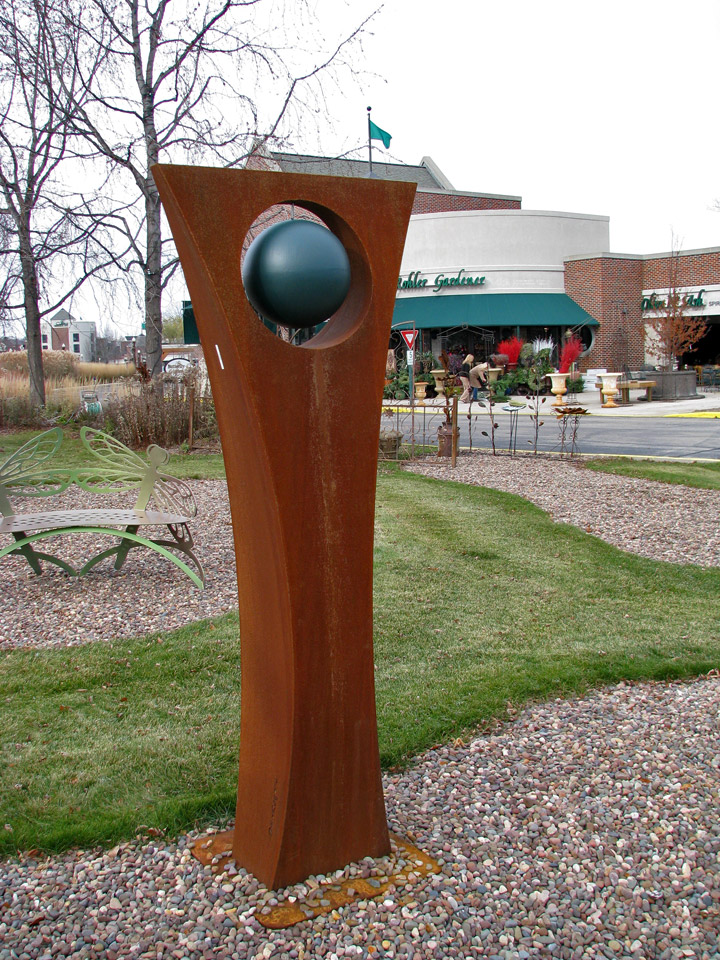 Homes of Kohler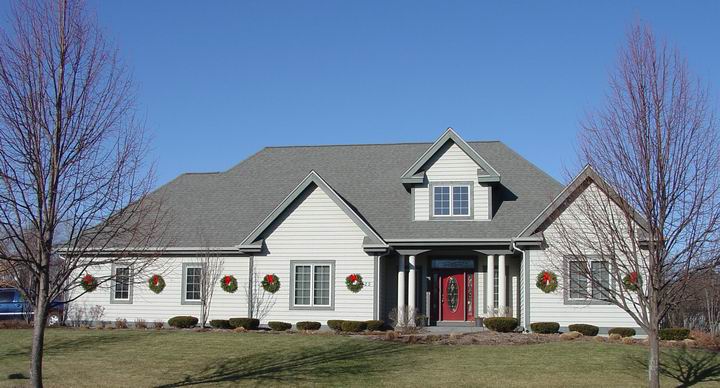 one attractively decorated for Christmas