Sprecher Brewery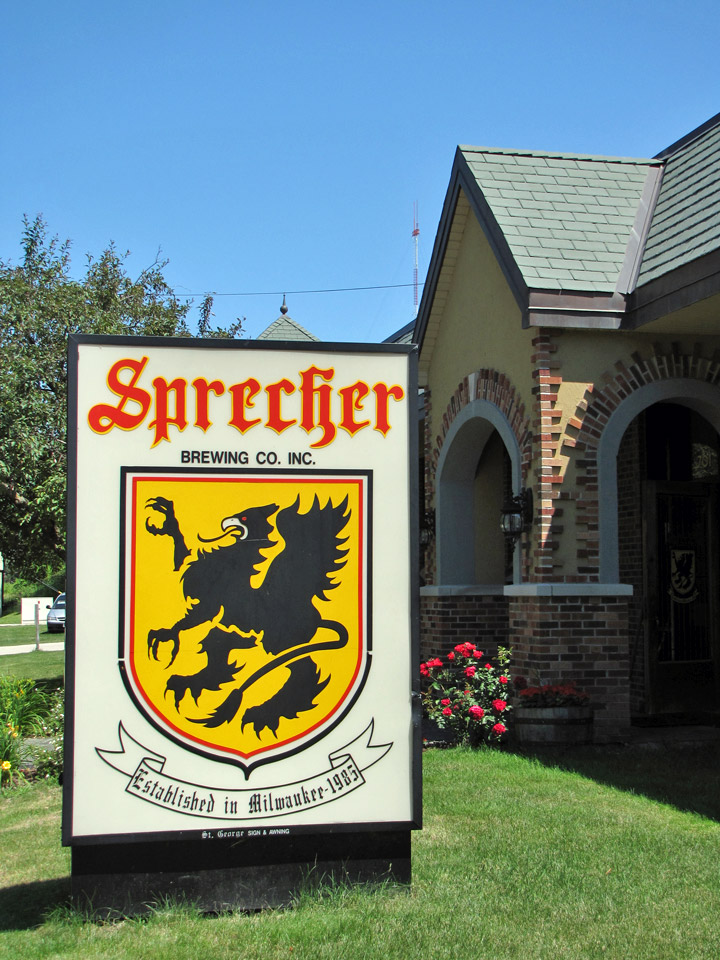 Sprecher Brewery
Sprecher Brewery is a brewery founded in Milwaukee, Wisconsin, by Randal Sprecher in 1985. Sprecher produces an assortment of beers and sodas. The brewery has since moved to the neighboring city of Glendale in Milwaukee County.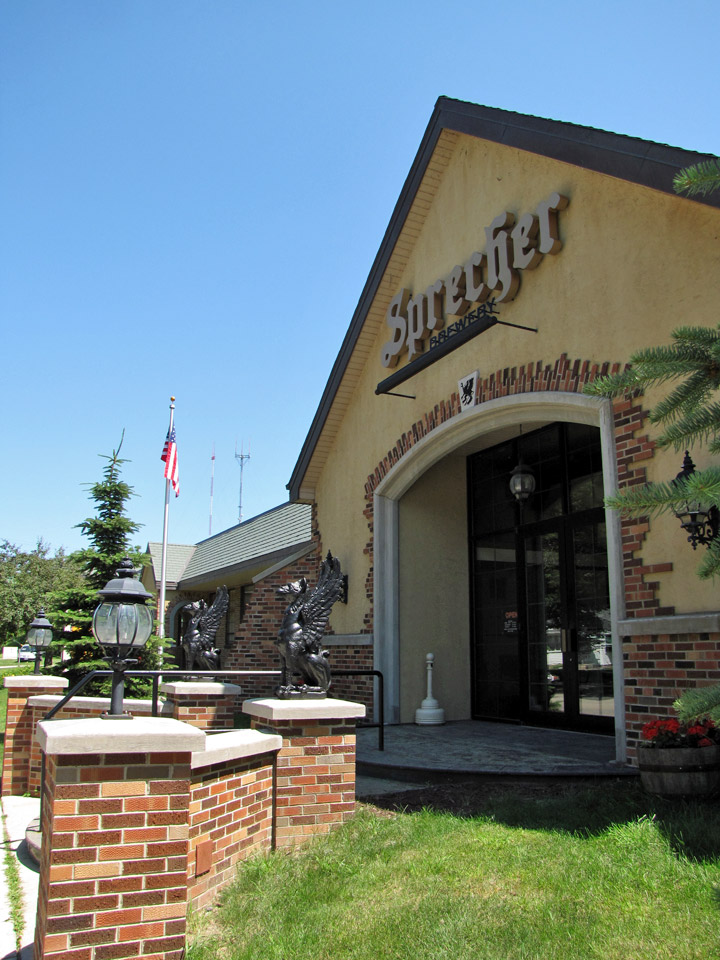 Despite producing a full range of micro-brewed craft beers, the brewery is arguably best known for its premium sodas. Sprecher Root Beer and Orange Dream are Milwaukee staples, and kegs of the root beer are ubiquitous at special events throughout Milwaukee and can be found on tap or from a soda fountain at area restaurants (e.g., Kopp's Frozen Custard). Sprecher sodas are renowned for their taste, non-alcoholic qualities, and quality ingredients (for instance: Sprecher Ginger Ale is a golden ginger ale that uses real, locally-grown ginger). Sprecher brews more root beer than all of their alcoholic beers combined. One of the most unusual aspects of their root beer is that raw Wisconsin honey is used as a primary ingredient.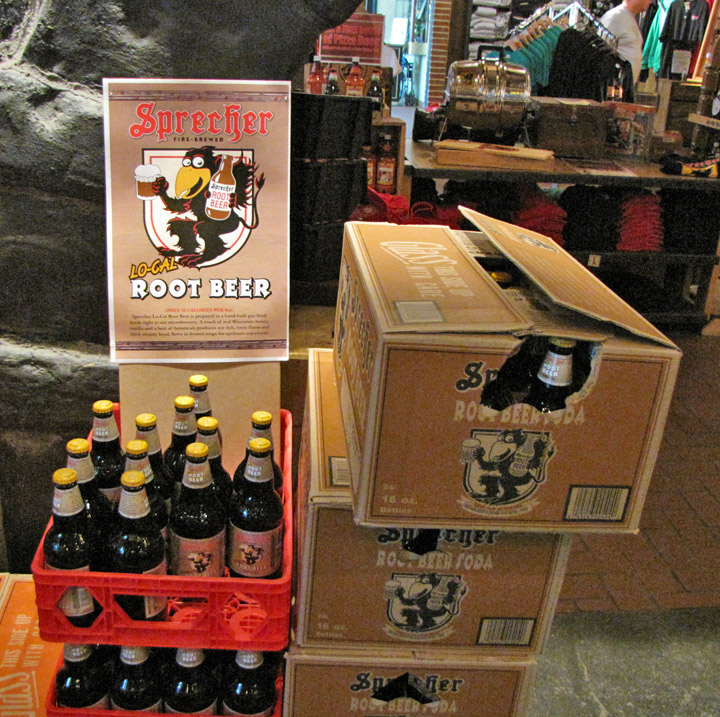 Sprecher Root Beer
Founder Randal Sprecher, a California native, earned his first degree in oceanography, but found himself unable to continue in this profession due to an unfortunate tendency toward seasickness. Sprecher earned a second degree in brewing and was employed by Pabst in Milwaukee. After a brief time at Pabst, he founded his own brewery in 1985. The new brewery was founded on a budget of $40,000; Sprecher was forced to purchase antiquated or repurposed equipment to keep costs down, including a 16-oz. bottling machine from Coca-Cola and tanks from the dairy industry. Some of this equipment remains in use today.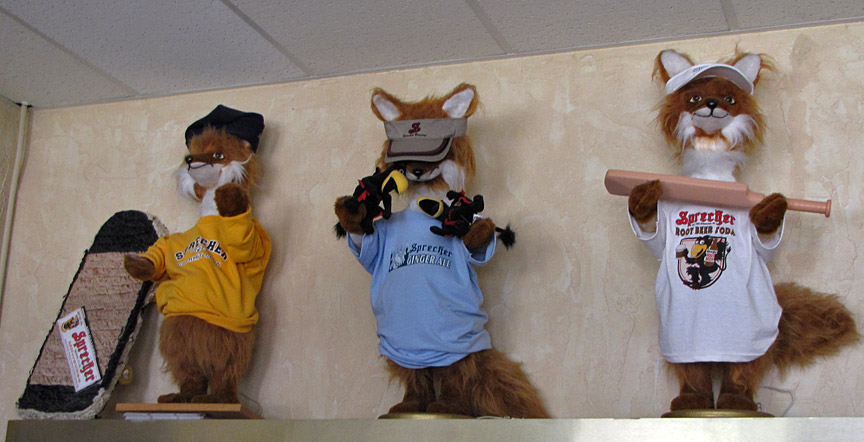 The current Sprecher facility was acquired in 1994.
Text from Wikipedia
---
---